We wander around with Leith Bain, CEO of Australian ethical fashion label, Tasi Travels.
It was 2017 when Leith and her family packed up their life in the hustle and bustle of the city in order to start a new adventure in Queensland's South East. With twenty years of experience in the fashion industry, Leith carried her love of fashion design with her, which is ultimately how she managed to nab the job of Tasi Travels CEO. Honestly, we're a little jealous.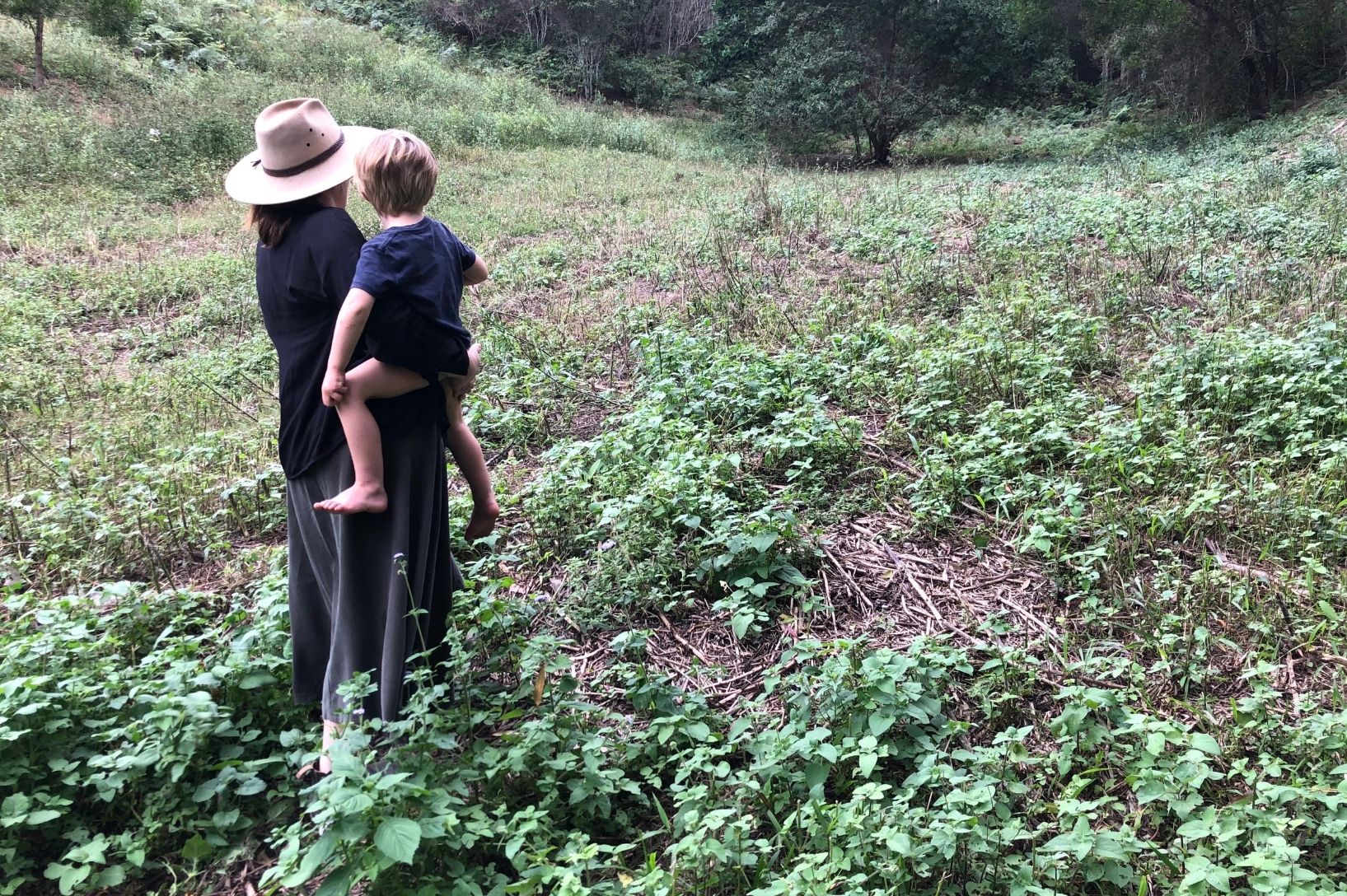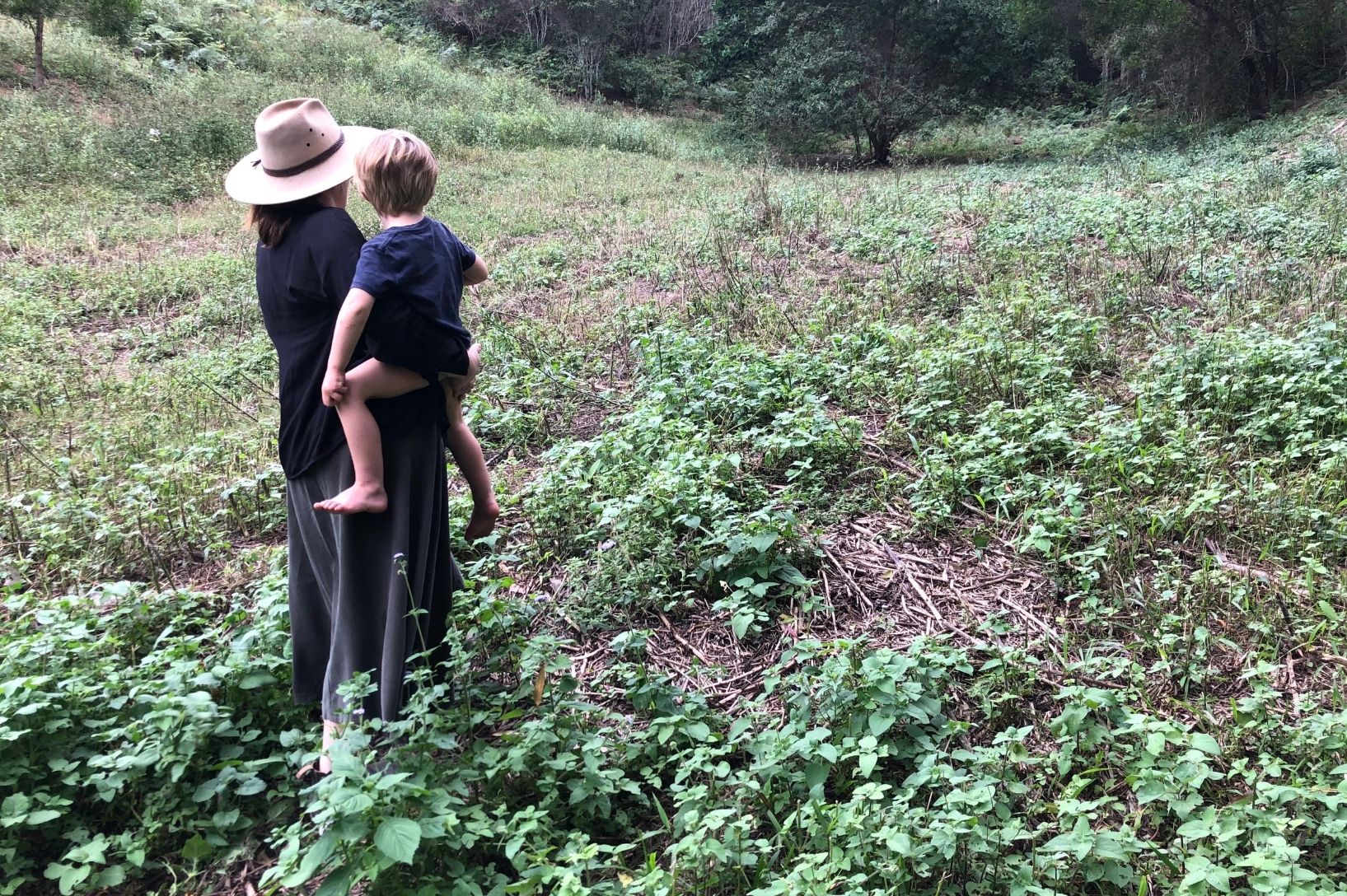 Do you have a morning routine? If so what is it you do to set yourself up for the day ahead?
Every day provides different challenges, especially as we are running a fashion business and working farm at the same time! So it is very important for me to spend ten minutes each morning writing a list of what needs to be done for the day, and prioritising the essentials. It is very easy to get caught up answering emails all day.
What's the biggest barrier you've found to succeeding as a socially conscious business?
The biggest barrier we have found is being able to source sustainable and ethical fabrics that are right for our business. Being such a small brand we also come up against fabric order minimums and sometimes you have to be quite creative to get around those.
Within the ethical fashion community, there's a big question that we ask which is 'who made my clothes?'. In the scope of Tasi Travels, who made the things you sell? Can you tell us a bit about them?
Our clothes are made by a wonderful husband and wife team who set their own hours and wages. They live about 20 minutes up the road so we love that they are local. The garments they make are of such high quality and we see them as family members.
Why did you pick the fabrics you have chosen to work with?
We work with sustainable wood pulp based fabrics like Tencel and Modal because they are superbly soft and smooth and feel so luxurious to touch and wear. These fabrics are also beautifully breathable , allowing for easy wearing in warmer temperatures and effortless layering in cooler weather. Solely sourced from renewable forests, each batch of wood pulp has its own certification number so we know exactly which forest it has come from.
Best piece of advice you have ever received?
The best advice I have ever received is to take time to know yourself.

I spent many years working in the Fast Fashion industry and as I grew older and wiser and saw what was happening in the industry I realised who I was as a person and what I stood for.

Knowing who I was lead me to Tasi Travels which has allowed me to live my life with more purpose and meaning.
One book and/or documentary everyone should read/watch? Why?
"The True Cost" was a huge moment for me. Coming from a Fast Fashion background I was very aware of what was going on in the fashion industry but this documentary really cemented the way I wanted to live and work from there on. This documentary really inspired me to make some serious changes in my life.