Every question you've ever had about ethical fashion, answered.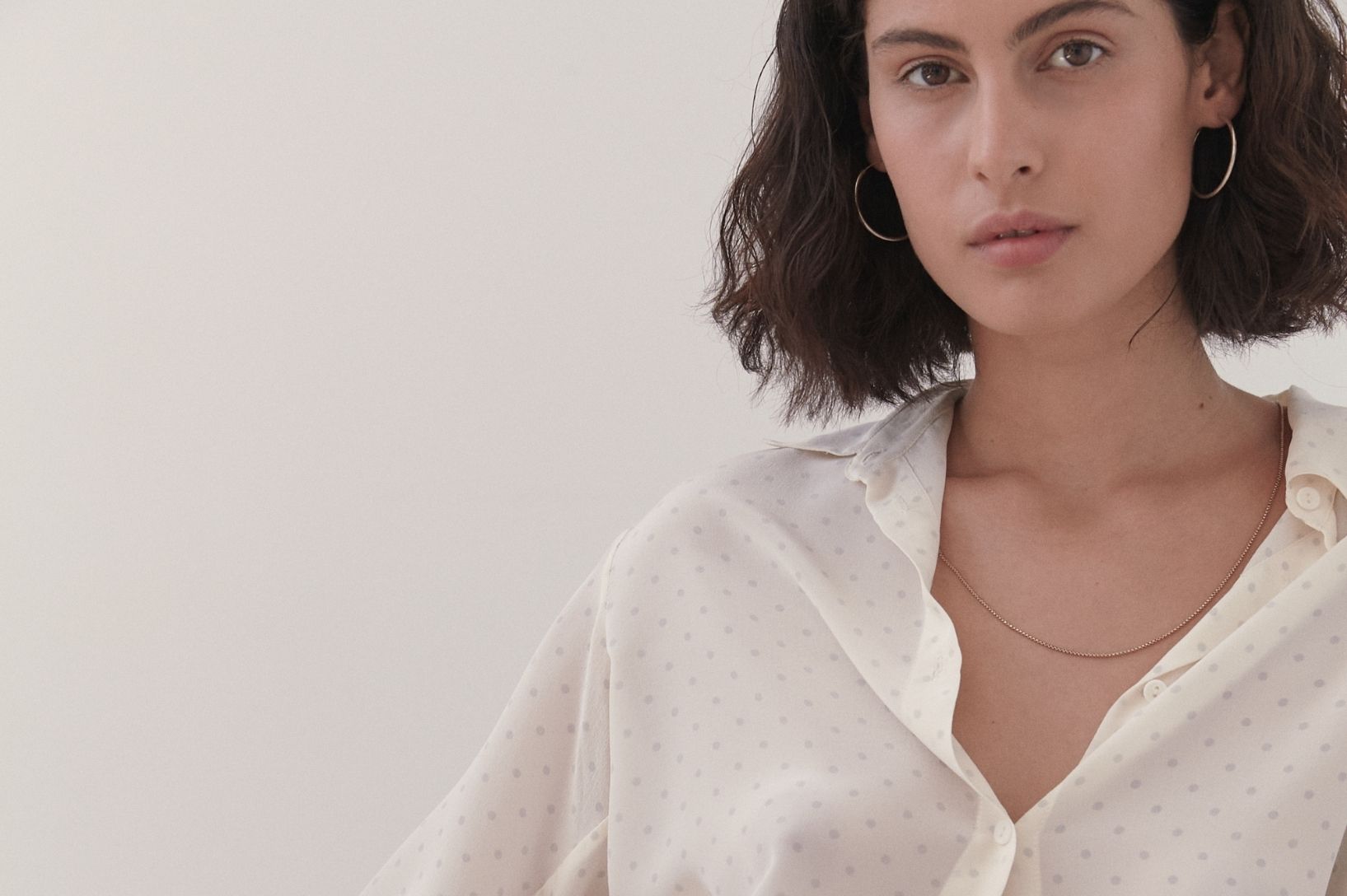 There are many questions a lot of us ponder, though we know in our heart of hearts we'll never fully know the answer to. What's really used in hot dogs? What is the meaning of life? Why did the chicken actually cross the road? Sorry to disappoint, but no, we are no closer to finding out the answers to these questions than you are. However, when it comes to ethical fashion, sustainable fashion, and slow fashion, and which brands participate in these concepts, we can definitely help.
With this, we've put together a definitive guide to ethical fashion so you never have to look anywhere else for this info again. Think of it as your ethical fashion bible or cheat sheet. Basically, it's the only resource you'll ever need when you have a question about the often muddy waters of ethical fashion. Bookmark this page, print it out and stick it on your wall, or copy the URL to your stickie notes for future reference. Whatever you do, make sure you have a copy so you can come back to it every time you have an ethical fashion question. Let's get started.
---
First image by Australian ethical label, madre natura.