What is made-to-order, and which ethical fashion brands create made-to-order clothes?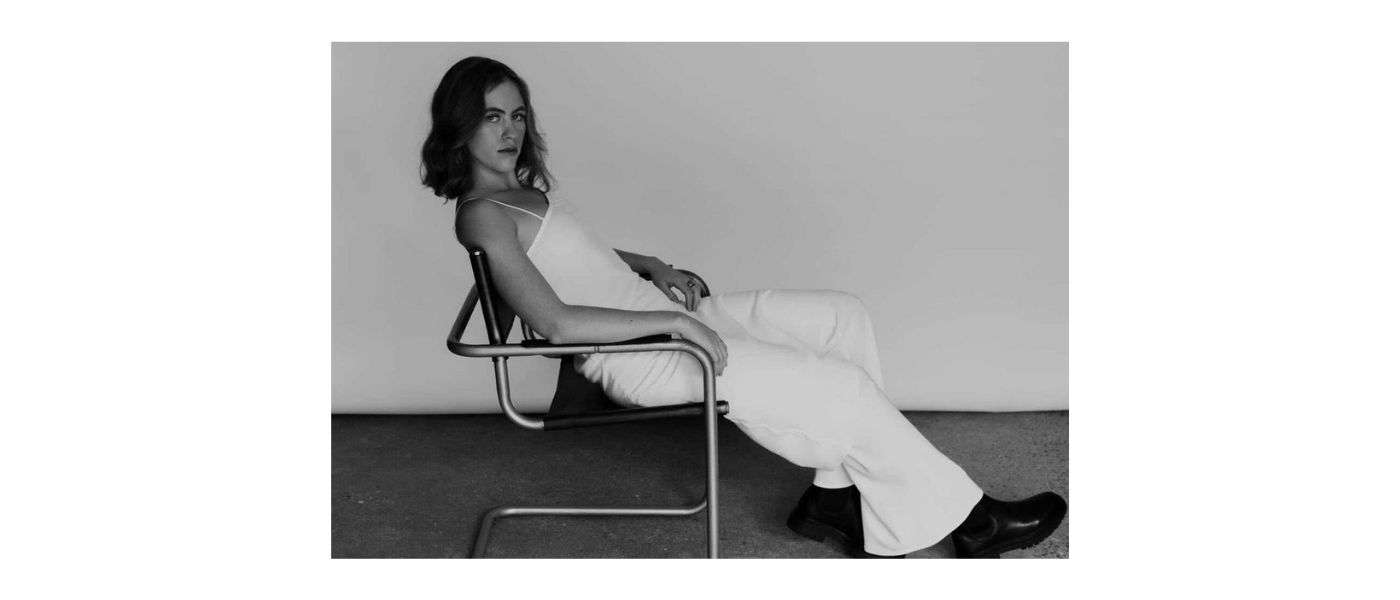 You've probably seen the phrase "made-to-order" appearing on your favourite ethical and sustainable websites, but have you ever wondered what it actually means, or why it's even a thing?

If something is made-to-order, it is "specially made according to a customer's specifications" or "designed specifically to fulfil a particular set of requirements." Essentially, if a garment is made-to-order, it is only brought to life if there is an individual demand for that specific garment. 

Why is made-to-order fashion so great, you ask? Well, according to the Department of Agriculture, Water and the Environment, each Australian sends an average of 23kgs of textiles to landfill each year, so it is evident that cheap, disposable fashion is a massive problem. Ethical fashion companies with a made-to-order mode of production are helping to combat this issue by providing consumers not only with garments that will defy seasons and trends, but also with a shifted mindset when it comes to fashion consumption.

If you're wondering which ethical fashion brands offer made-to-order garments, we've got you covered there, too. Here's a list of a few of our favourite ethical and sustainable made-to-order fashion labels in Australia and New Zealand, just for you.


---

Z. The Label is one of our absolute go-to's when it comes to made-to-order fashion brands. Not only is every single piece in Z. The Label's exquisite range ethically hand-made by a small team in the Gold Coast, but the garments are made-to-order from a beautiful, responsibly-sourced 100% OEKO-TEX certified linen, an OEKO-TEX certified merino wool from ZQ Merino, or deadstock fabric. As for the leftover materials, they are used to be sewn into sleep masks or recycled into samples, and any end-of-roll fabric that they are unable to use is donated to The Social Studio: a not-for-profit social enterprise using fashion as a means of helping to improve the lives of young Australians from a refugee or migrant background.


---

Alicia Tsi, the founder of New Zealand-based ethical fashion label Esse, wanted to be really discerning when it came to designing her garments. The result of this discernment is a brand that is completely counter to the fast fashion movement, bucking the trend of poorly made 'fashion' pieces that fall apart in the wash after three wears and instead adhering to a made-to-order mode of production with some of her garments. The design concept is beautiful; classic investment pieces, all of which seem to mix and match perfectly. 'Seasons' for Esse don't function like most brands. Colours and styles can be cycled in and back out based on what feels fresh. In this way, there's no pressure on the label to use evermore resources, and no pressure on you to constantly buy more stuff.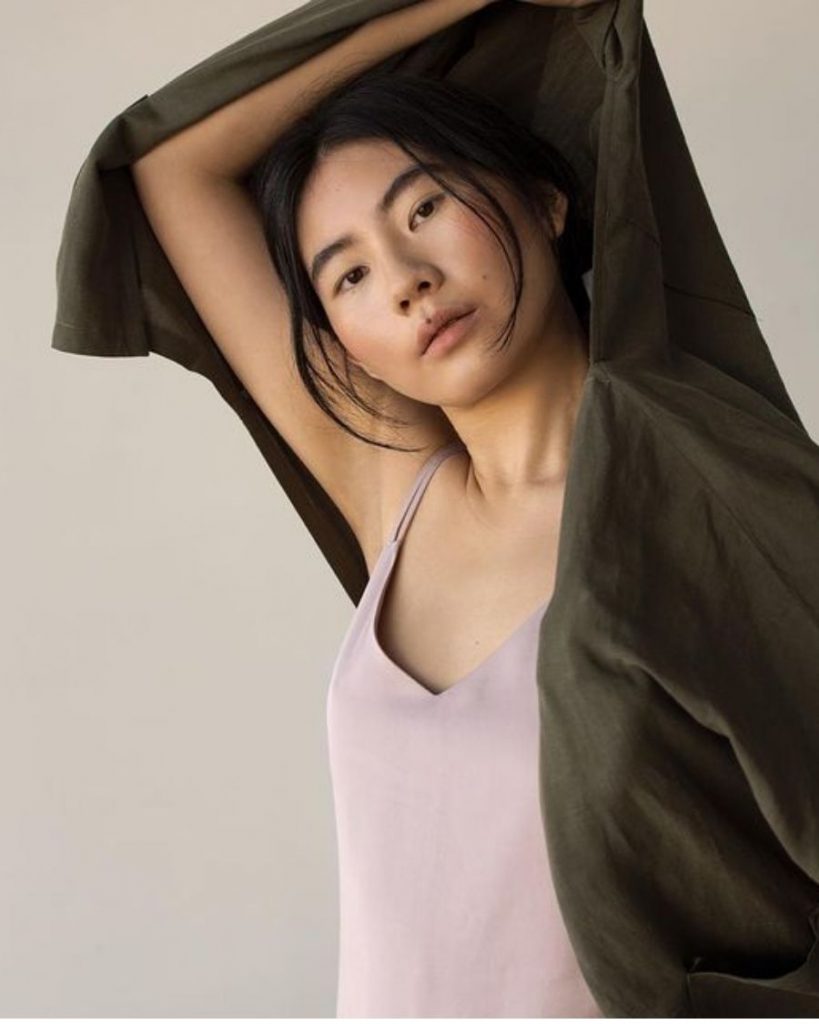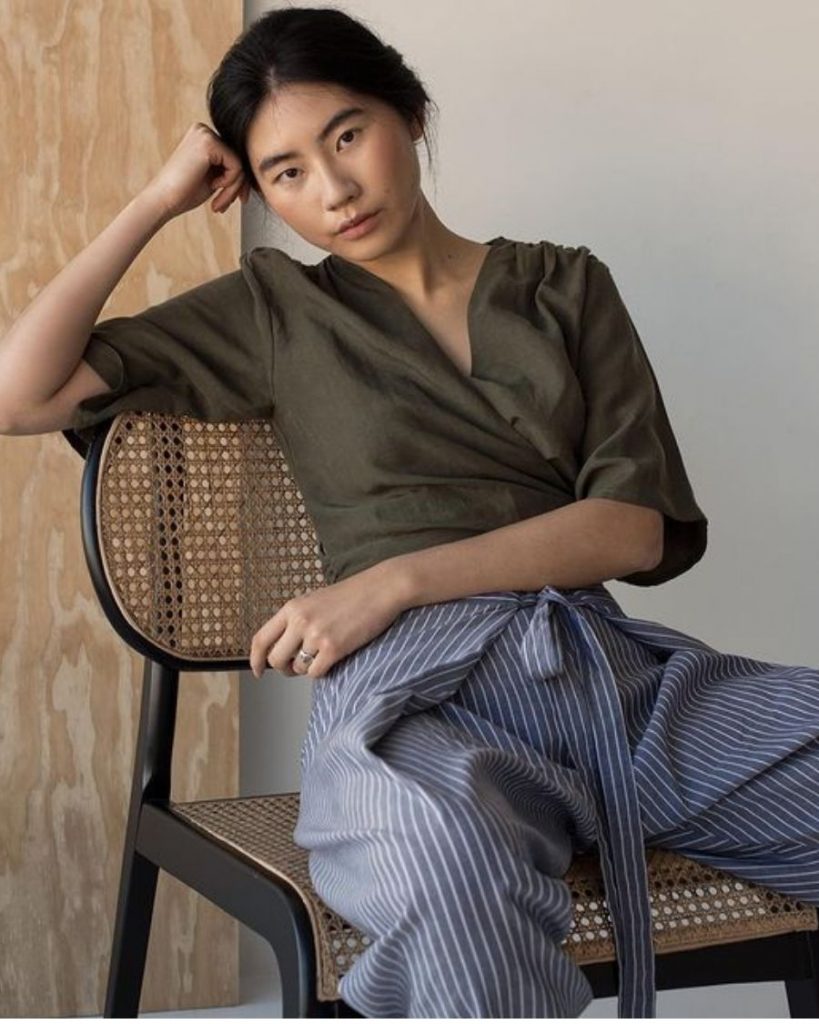 ---

Jackfruit The Label is an Australian brand ethically- sustainably and slowly creating incredibly comfortable underwear on a made-to-order basis. As well as being an Ethical Clothing Australia accredited brand, Jackfruit The Label is also earth conscious, which is why their hand-dyed underwear and bras are crafted from breathable modal (and a little bit of elastane for comfort and stretch). What's more is Jackfruit The Label's made-to-order garments are incredibly size inclusive, with the sizing ranging from 6-26. So, if you're in the market for some well-made, made-to-order bras and/or underwear, head on over to Jackfruit The Label.


---

If you've been on the lookout for bold, edgy and jaw-droppingly stunning made-to-order fashion, Sorrentino Studios has got you covered. Literally. Based in Melbourne, Sorrentino Studios is a slow fashion brand with big designs (that have been worn by Vera Blue, Dami Im and DJ Tigerlily, might we add). The Sorrentino Studios materials of choice are premium deadstock fabrics, and if ever there are scrap materials or fabrics leftover, they are usually repurposed into embellishment, design details and toiles, or sent over to Upparel. Sorrentino Studios is a made-to-order fashion brand that cares just as much about the planet as it does about creating you a beautiful, completely unique garment, and we're 100% here for it.


---

days of grace is a Melbourne-based environmentally and socially responsible fashion label "built on a love for beauty, social justice, creativity, healing and restoration," and this is evident not only in their commitment to ethics within their business but also in their made-to-order mode of production. By producing their exquisite garments this way – from their stunning mini and midi dresses to their bold, unique tops – days of grace is not only placing value on the exquisite garments, but is also reducing textile waste and overproduction by only creating what is ordered. Do yourself a favour and check out the days of grace made-to-order garments out.


---
Made-to-order garments from ethical fashion brands are wonderful for everyone and everything involved in the production process, from the consumer to the environment. When you purchase an item of clothing that has been made-to-order, you're getting a garment that has not only been specifically made for you, but it has also been designed for longevity, durability, timelessness, trans-seasonality, and its ability to defy trends. We don't know about you, but we think that's pretty dang cool.