Why we shouldn't be settling for minimum wage: The difference between a living and minimum wage.
In countries like Bangladesh where a massive amount of the worlds' clothing is produced, minimum wages are not humane. A minimum wage does not represent a fair compensation for the overtime hours these garment workers do, as well as the exploitation and abuse often experienced by these employees.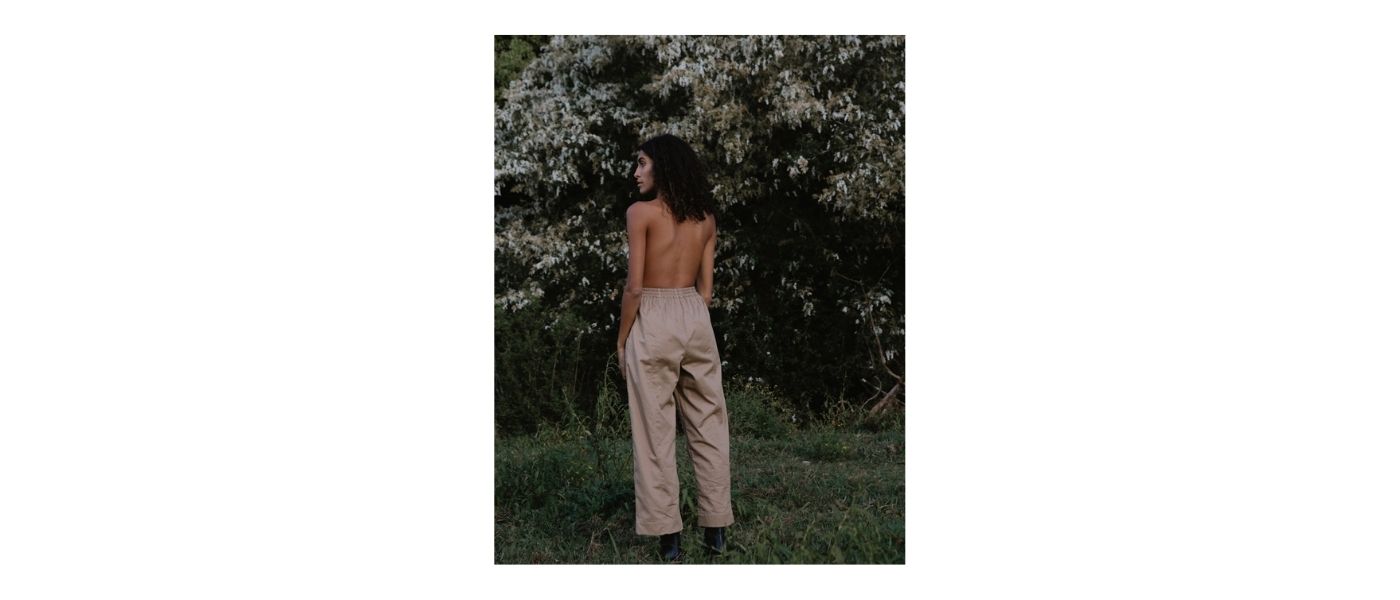 "By not paying a living wage, big brands are keeping the women who make our clothes in poverty."
A minimum wage keeps a fashion company above the law; a living wage keeps a fashion company respectful of its people.
Trading Economics reports that the minimum wage for a garment worker in late 2020 in Bangladesh was 8100 BDT (or $94.15 USD) per month. However, according to Global Living Wage Coalition, the realistic living wage for Dhaka City, Bangladesh would be ৳21,648 (Bangladeshi Taka) per month (or $US 255), and ৳17,926 (Bangladeshi Taka) per month (or $US 212) for satellite cities and districts surrounding Dhaka.
Forbes also reports that in Oxfam Canada's "What She Makes" Campaign, "the minimum wage for garment workers in Bangladesh, Vietnam, China, and Cambodia is between 46 and 74 percent of what workers need in order to achieve a decent standard of living for themselves and their families."
But what is a minimum wage?

A minimum wage is the lowest legal requirement that employers can legally pay their employees. The figure for each country is determined by factors like poverty thresholds, as well as socioeconomic indicators (i.e. inflation).
And what is a living wage?

A living wage is a guideline for the approximate amount of money a worker should earn per hour or month in order to be able to cover basic expenses, including food, rent, healthcare, education, clothing, transportation and savings. A living wage is voluntary, and there is no obligation for an employer to pay it.
A minimum wage is a law requirement; a living wage is a human right.
Objectivity aside, we can all agree that a living wage should be the bare minimum, and a minimum wage should not be the end goal for fashion companies.
Living wages are a human right, however of the apparel and footwear brands surveyed by Clean Clothes Campaign's Fashion Checker – including the likes of Boohoo, Lacoste and Versace – 93% are not paying their garment workers a living wage.
When considering that from a €29 t-shirt, only 0.6% (or €0.18) is paid to the garment worker, a living wage may seem unattainable, though for most fashion companies, paying garment workers a living wage is not unachievable: "if brands absorbed the cost of paying living wages within their supply chains, it would cost them less than 1% of the price of a garment."
If a fashion brand is worth their salt, they should value transparency, and be open with consumers when asked questions about what they are paying their garment workers. It's 2022, and with resources like Oxfam, Clean Clothes Campaign, and Fashion Revolution at our fingertips, consumers no longer have an excuse to bury their heads in the sand when it comes to poverty in the fashion industry.

Minimum wage rates may be growing, but as they grow, so does the living wage. The fashion industry has a long way to go until a living wage is recognised as the minimum wage, but it's not just up to fashion companies to make this decision on their own; it's up to us.
As consumers, we have great power. We have the power to shop with our values. Do your values sit in supporting a law requirement, or a human right? You make the decision.