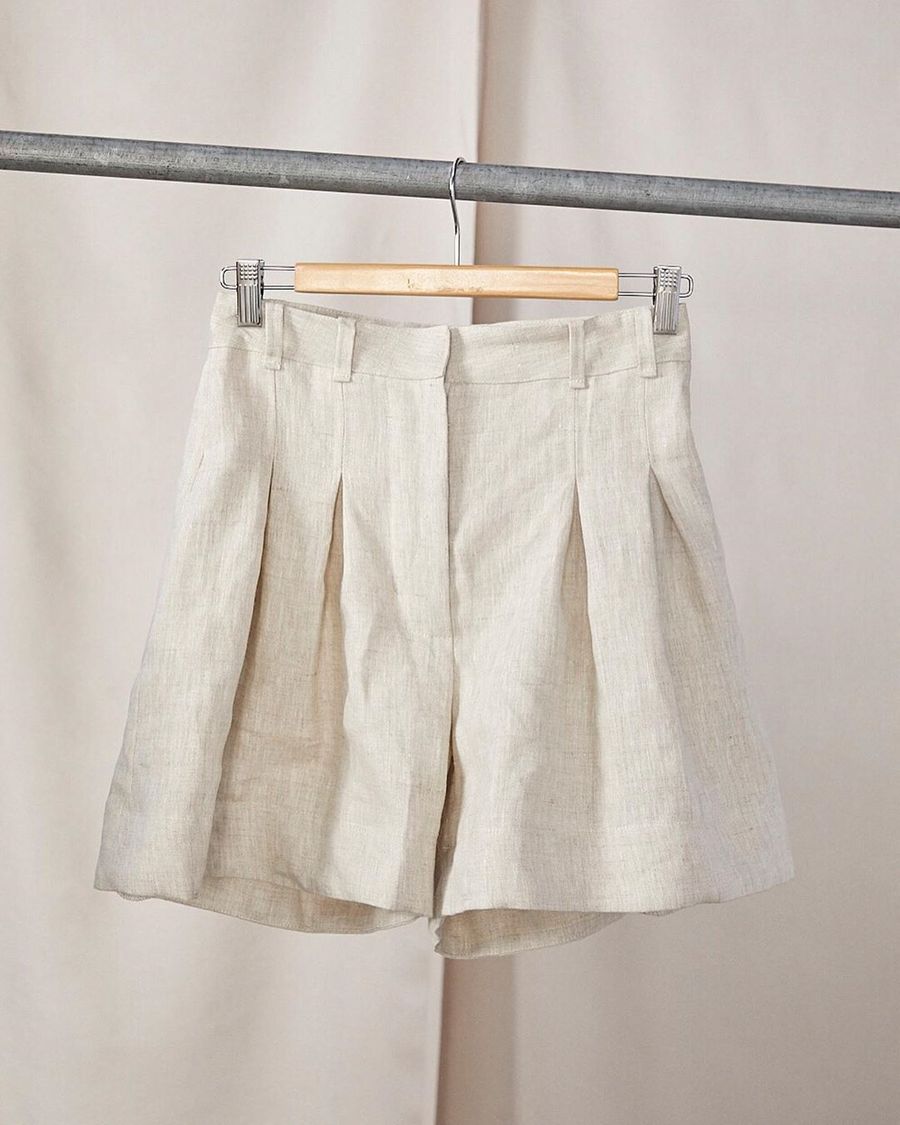 Fabrics - What is linen made from, and why do so many people love wearing it?
Let's talk about linen. You may only be acquainted with this wonder fabric through your favourite Zingara Collection piece, or because that linen tablecloth your grandma gave you when you moved out of home five years ago is still going strong (regardless of the copious amounts of spilled wine). Despite your constant interaction with this fabric, what you may not know about is its origins and the way in which it was utilised before modern technology. So, we're here to tell you a bit more about this beautiful, enduring fabric, and how it gets from the soil to your wardrobe.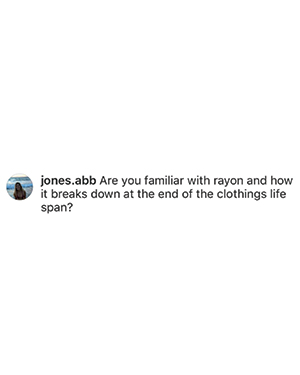 Fabrics - What is rayon and how does it break down?
One of the challenges in buying fashion a little more mindfully lies in the journey to find clothing made with fairly paid, happy employees, and within the boundaries of safe and sustainable practices. After this, the hurdle is identifying the fabrics these clothes were made of, and considering the impacts both the creation of that fabric had on the environment and its decomposition process.