About
"Every time you spend money, you're casting a vote for the kind of world you want" – Anna Lappe. 
Ethical Made Easy is a global platform that discovers, curates and amplifies the best conscious brands in the world today to help you adopt a more ethical lifestyle for tomorrow's world. 
Our Ethical Brand Directory is home to game-changing, change-making ethical and sustainable brands from all over the globe that are setting Tomorrow's Standard in what it means to do good business. Here, you'll also find our Journal (full of enticing articles and epic interviews, and definitely not full of bad teenage angst love poetry); our Resources page (full of educational poddies, docos, books and apps); and our Discounts page (full of magical, price-dropping codes).
Through our thoughtful process of curation and analysis, we both champion and partner with companies setting Tomorrow's Standard in what it means to do good business. We're so excited to have you here and we can't wait to welcome a better tomorrow with you.
If there's anything else you'd like to see on Ethical Made Easy, please get in touch here. 
Our Philosophy

10% of global carbon emissions come from the fashion industry, which is more than shipping and aviation combined.
More than 90% of workers in the global garment industry have no possibility of negotiating their wages and conditions.
Among 71 leading retailers in the UK, 77% believe there is a likelihood of modern slavery (forced labour) occurring at some stage in their supply chains.
Increasing the price of a garment in retail by 1% could be enough to pay the workers who made it a living wage.
A few things we're definitely for:
01. We believe in freedom, for all.
We want to see the end of exploitation in the fashion industry in this lifetime. We want a future where everyone involved in the fashion industry is treated with respect and included in the benefits of an industry that cares. Whether you're the person harvesting the cotton, sewing the fabric, or wearing the final product, everyone involved in the production and consumption of clothing has the right to freedom.
02. We believe in transparency.
We recognise that everyone approaches 'ethics' from their own viewpoints, experiences and privileges. We don't believe there is only one way to be ethical. But we do believe creating a more ethical fashion industry starts with transparency. This means we have a strict vetting protocol where standards, research and analysis are not just a priority, but are the bedrock of our business model.
03. We believe that the planet and its people should come before profit.
We started EME in 2016 because we wanted to find brands that aligned with our moral principles. Today, we are the home of ethical brands who do just that. Everyone's morals and values are different, as is everyone's version of 'good', but to put it plain and simple, EME believes that people and the planet come before profit. Our mission is centred around this becoming the global norm.
04. We believe that true impact is built through diversity.
Until recently, we hadn't fully understood our privilege or how prevalent systemic racism is in the fashion industry. Today, we acknowledge that we're a predominately white team and are actively working to change that.

We're also doing our best to ensure the brands we feature, the topics we write about, and the people we interview are intentionally diverse. This is a long term commitment that ensures the ethical fashion world is inclusive and that many perspectives are shared and celebrated.
How we source brands
Whilst the word ethical has so many different meanings, unique to each individual, ethical fashion at its core is fashion that aims to reduce the negative impact on people, animals, and the planet.
At Ethical Made Easy we believe in a sustainable garment industry and more transparent supply chains.
We believe in a world where people are cared for, and where the word 'ethical' doesn't need to come before fashion in order for you to know that people and the planet have been cared for in the process.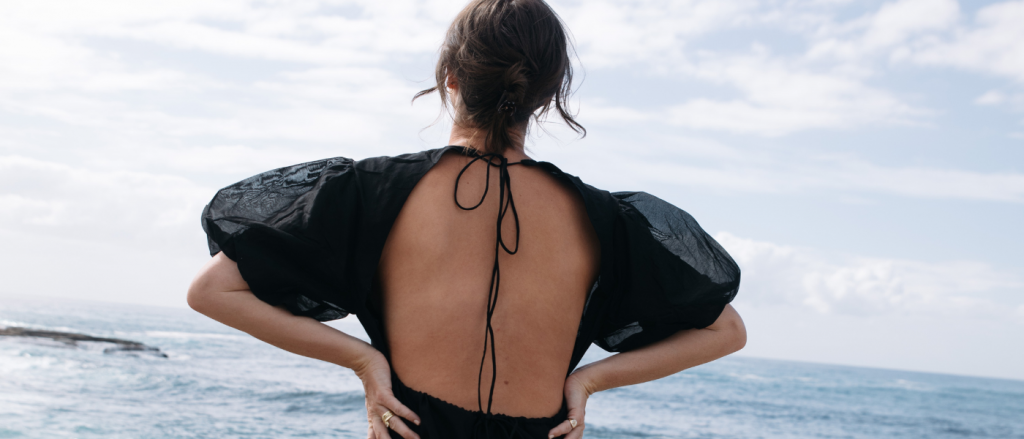 The garment industry is a beast.

And whilst it's already increasingly difficult to build a brand, once you add in prioritising social and environmental sustainability it becomes even more complex.
Add into the mix how rife greenwashing is, and the challenge to discover whether or not brands are talking the talk, or indeed walking the walk becomes overwhelming at best.
That's where we come in.
Ethical Made Easy is a global platform that discovers, curates, and amplifies the best conscious brands in the world today to help you adopt a more ethical lifestyle for tomorrow's world.
We believe that "ethical" is not a simple tick box.

An audit, an organic certification, or a factory visit doesn't mean a brand is ethical.
We champion brands leaning into the nuance of being "better", prioritising transparency, adapting to better approaches as they become available, and fundamentally: telling the truth about the process.
Our expectations
A commitment to ethical, sustainable and mindful production in all businesses is fundamental to the future of our planet and its communities. Ethical Made Easy (EME) was founded to champion the work of these brands amongst conscious consumers.
While considered practices are so often pioneered by smaller companies, EME acknowledges the often limited capacity of small brands to incorporate the most sustainable practices across their entire operations, and simultaneously holds larger brands to account for their sourcing practices and impact.

With this in mind, brands of all sizes must meet EME's mandatory values: fair, conscious materials, environmentally-friendly packaging, data protection and online privacy.

From here, brands can self-identify additional values-based characteristics, allowing our community to prioritise areas they are personally passionate to support.
Fair
Certifications are not mandatory to be listed on Ethical Made Easy. However, brands who hold B-Corp, Fair Trade or Ethical Clothing Australia accreditations can move through our onboarding process slightly faster.

There are a few common questions we receive when brands are enquiring about being listed on EME. We appreciate when a founder knows their supplier personally, especially if they meet with them regularly and grow their businesses alongside one another. However, meeting a supplier in-person does not ensure that a supply chain is fair and consistently safe.

Upholding agreements to ensure fair labour practices is important for brands of any size.
An agreement sets the tone of a partnership and should include commitments that:
Prevent child labour and forced labour;
Uphold worker and workplace safety; and
Ensure living wage payment.
In addition, we encourage brands to prioritise freedom of association (freedom to join a union and seek legal representation) and policies that uphold gender safety and equality.
Brands without audited labour certifications are expected to hold agreements with all suppliers ensuring minimum legal labour requirements (at country of production) are met and fair labour principles are being honoured by suppliers.

We also expect brands to be applying these standards in their own backyard, and confirm if internal policies cover anti-discrimination, workplace health and safety practices, fair employment of permanent, contracted and internship-based staff, and waste management and environmental impact processes.
Conscious materials
We value materials that are less harmful to our planet. Some examples of these conscious materials include: certified organic fibres; natural materials; recycled and circular materials; reclaimed or second-use remnants; and eco-tech fabrics such as vegetable-based leather alternatives or TENCEL.
Traditional artisanal techniques
Traditional Artisanal Techniques means that the majority of the product (>80%) is made by hand or using traditional practices and tools that require specific artisanal skills – without the use of electric machinery. Sewing garments and footwear is not a traditional artisanal technique or practice.
Other optional values
Vegan
Transparent
Give back
Certified organic
Circular practices
Made local
Gender equality
BIPOC owned and/or led
Size inclusive
Additional areas of interest
Is there something you think we have missed? Are you excited and proud to be championing innovative practices that you think we would enjoy knowing about?
Please note:
Ethical Made Easy bears no responsibility for the impact of brands' work and supply chain practices. We promote a transparent environment valuing feedback and at all times prefer to build a strong relationship featuring open communication with our featured and partner brands. However, we are also open to feedback from members of our community and will take on information regarding brand practices when provided by other parties. Where queries cannot be resolved, our actions will be guided solely by our mandatory values in an honest and open manner. 
Our Brands Values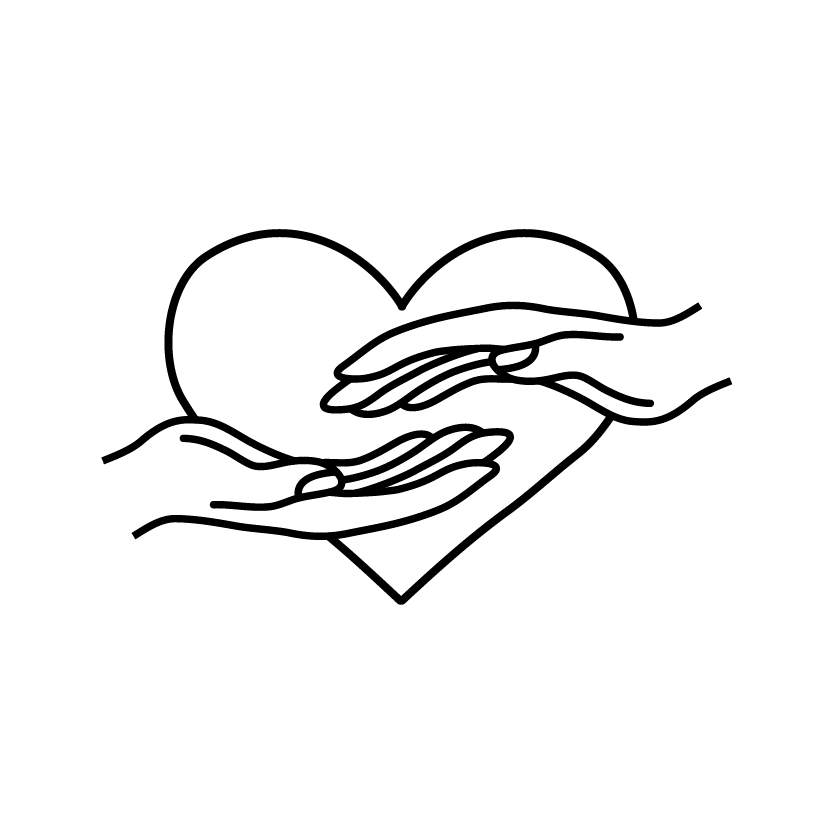 Fair
We'll let you in on a little (not-so-secret) secret, every brand featured on EME will have the Fair Value selected because it's our main prerequisite for being featured on our site. But why is it so important? The fashion industry is known for its unfair treatment of the people who work within the industry and our biggest goal is to put an end to that. Growers, sewers, creators, and makers must be treated as the skilled individuals they are, and paid fairly for their work. We back brands who ensure safe working conditions, fair overtime pay, freedom of association, health benefits, maternity leave, and wages that exceed minimum rates.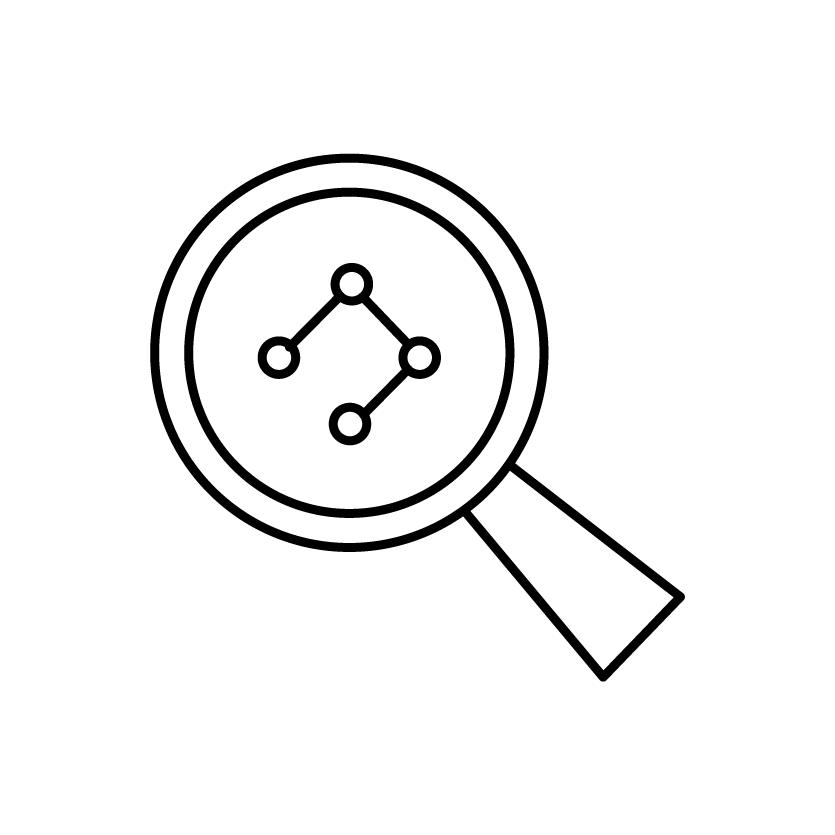 Transparent
We value honesty, authenticity, and genuine brands who do what they say they do. We understand that it's impossible to be perfect, in business and in real life, and that's totally okay. So, if brands can trace at least 80% supply chain, this icon will be shown. Remember, being transparent doesn't necessarily mean a brand is ethical or sustainable but it does allow us to hold them accountable for a more positive future. However, you can feel comfortable knowing the brands on EME with a Transparency Value are doing great things.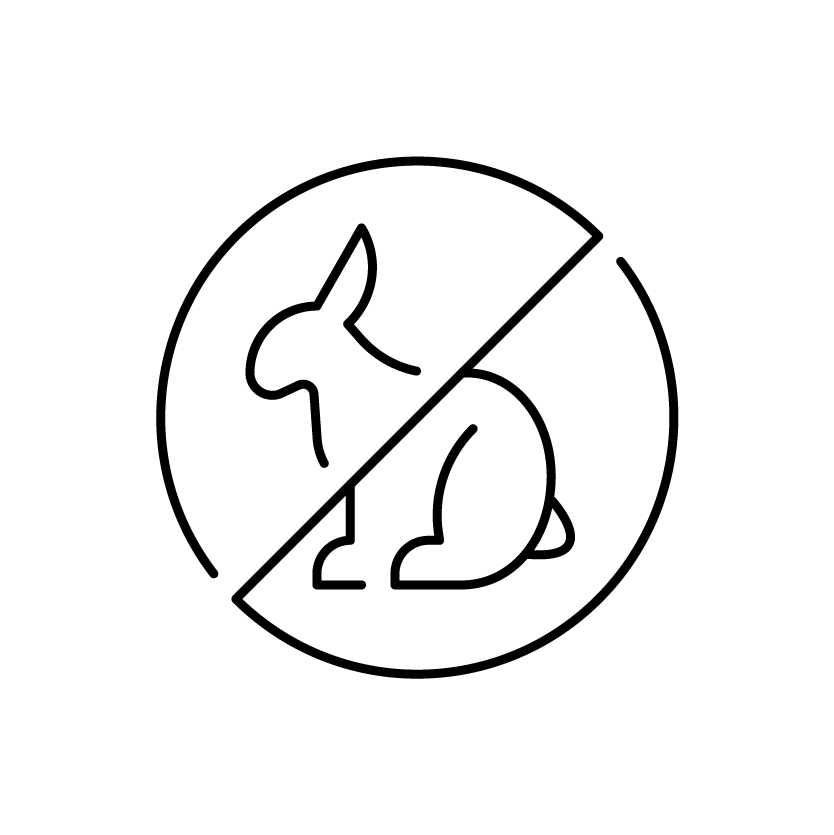 Vegan
If this value is important to you, we'll take a guess that you've probably heard every vegan joke under the sun. Don't worry, there'll be none of that here! We understand you want to live harmoniously alongside animals and that's why we feature the Vegan Value loud and proud. The brands that tick this particular box don't use any animal by-products, for example, they don't use leather. They also don't test on animals. So if a brand features a Vegan Value, rest assured knowing no animals were harmed in the making of their products.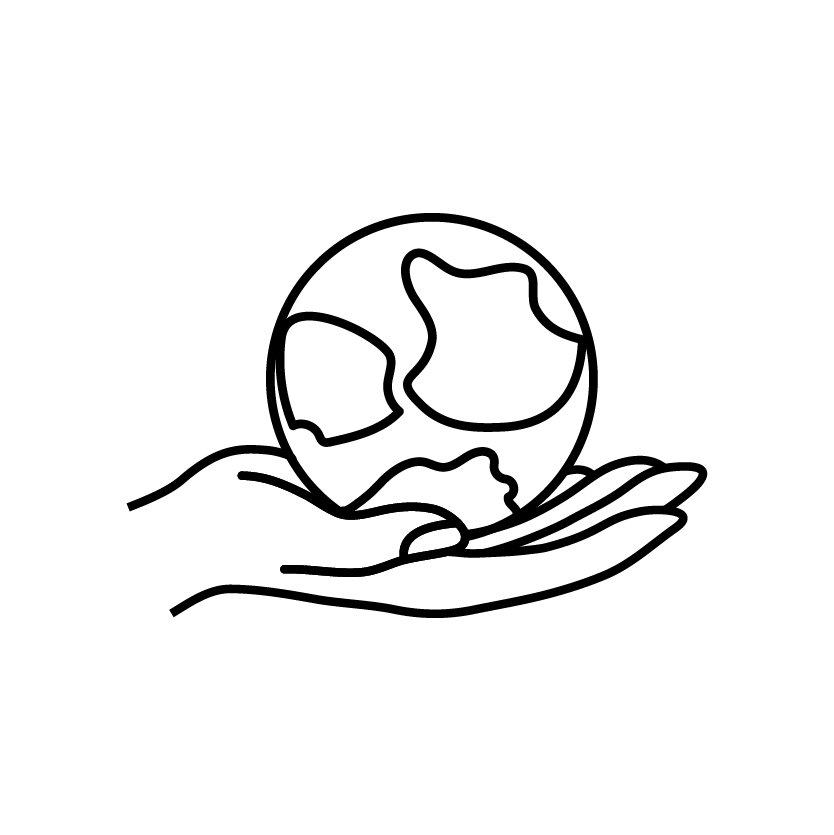 Give Back
We care deeply about a company's drive to do good (it's why these values exist in the first place). Taking corporate social responsibility to the next level, and giving a percentage of profits to a charity or organisation, is our cup of (organic) tea. It's hard enough to commit to being fair and ethical, so the brands with a Giving Back Value aren't just thinking about how they can do things better, they're thinking about how their profits can make a difference in the world, and we think that's pretty damn special.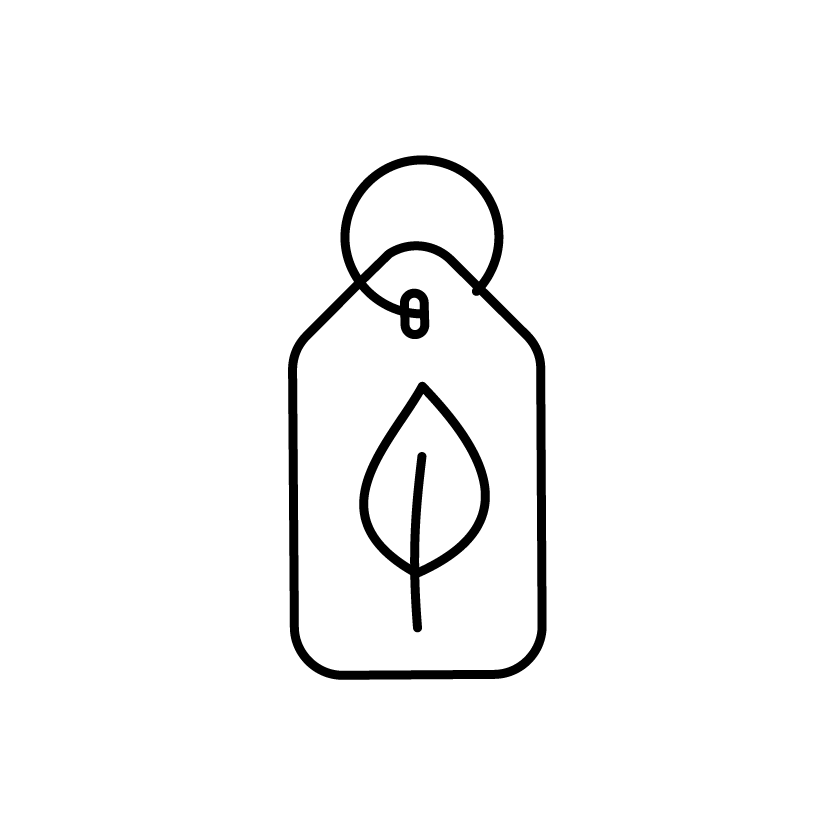 Natural Fibres
Oftentimes we're asked to feature brands that only use natural fibres, aka no recycled polyester. We're talking linens, organic cotton, any fabric that can biodegrade at the end of its life. Brands that use natural fibres will be displayed with this icon, so no more second-guessing about what's in your clothes (or bedsheets).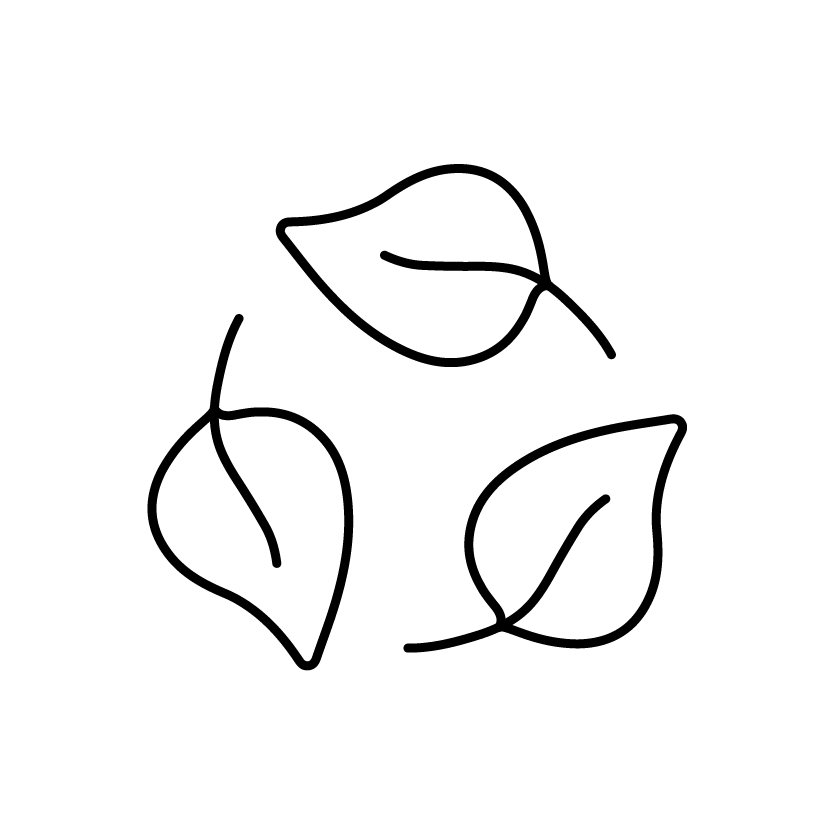 Minimal Waste
If you value sustainability, you'll want the brands you shop with to feature the Minimal Waste Value. This value looks like made-to-order production, waste free pattern-making, repair schemes, solar-powered factories, recycling water, and electricity, and when a company commits to these practices, we're there with bells on. Think less impact on the environment and a slower, more considered way of doing business.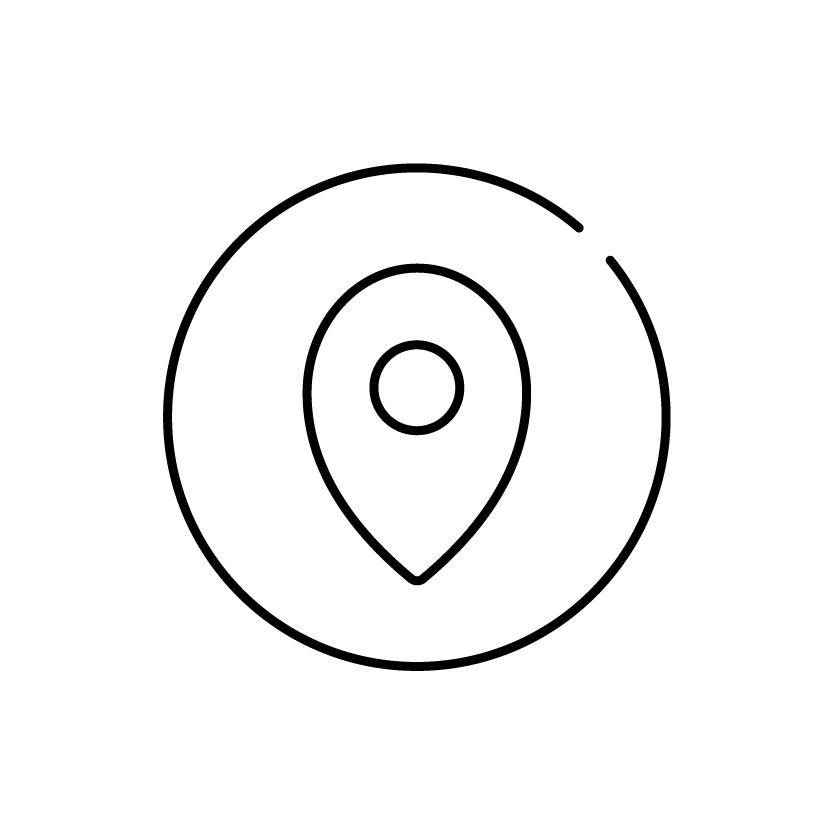 Made Locally
In this ever-changing world, a lot of us have committed to shopping locally to support our communities. If a brand features the Made Locally Value, their products are made in the country where the business is based. So if a brand is Australian Made, it's an Australian company; New Zealand Made, New Zealand company etc. etc. (you get the picture.)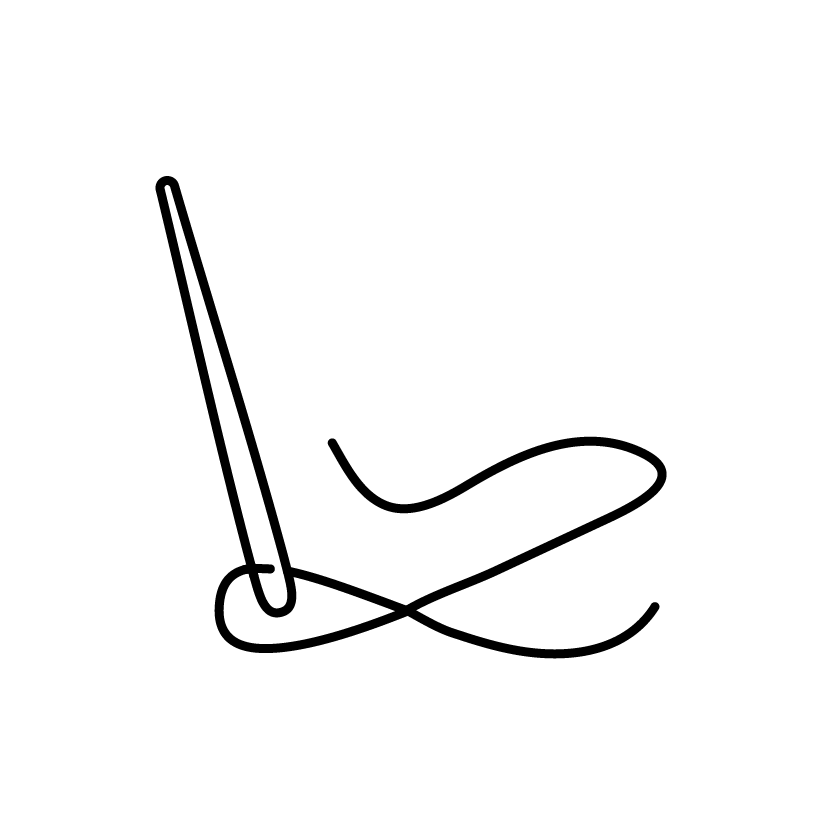 Celebrating Artisan Techniques
An artisan is a person skilled in a trade that involves making things traditionally by hand. The fashion industry is built upon these people and their practices, but they're often the ones who are exploited or have their practices exploited by big business. If a brand features the Artisan Value they don't just utilise traditional techniques and processes they celebrate and support the artisans who do it. Some of these practices include block-printing, natural dyes, and hand weaving.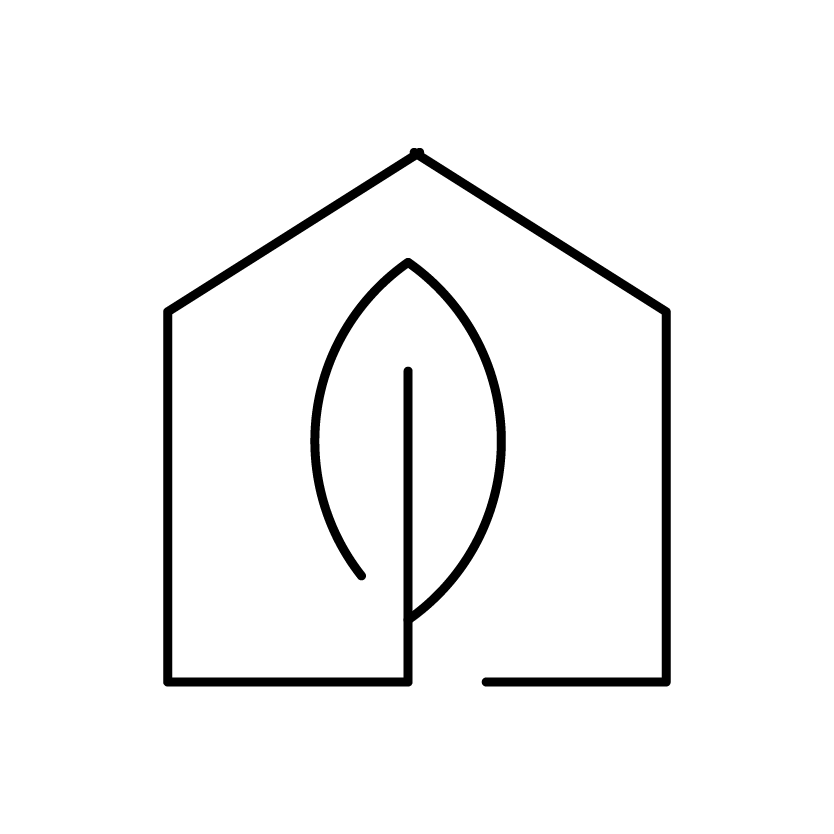 Existing Resources
Similarly to the Minimal Waste Value, the Repurpose Value looks at taking care of Mother Earth. The brands who proudly show this value, repurpose what already exists in the world by minimising waste and utilising existing resources. This can include upcycling, recycling, and rescuing fabrics (deadstock).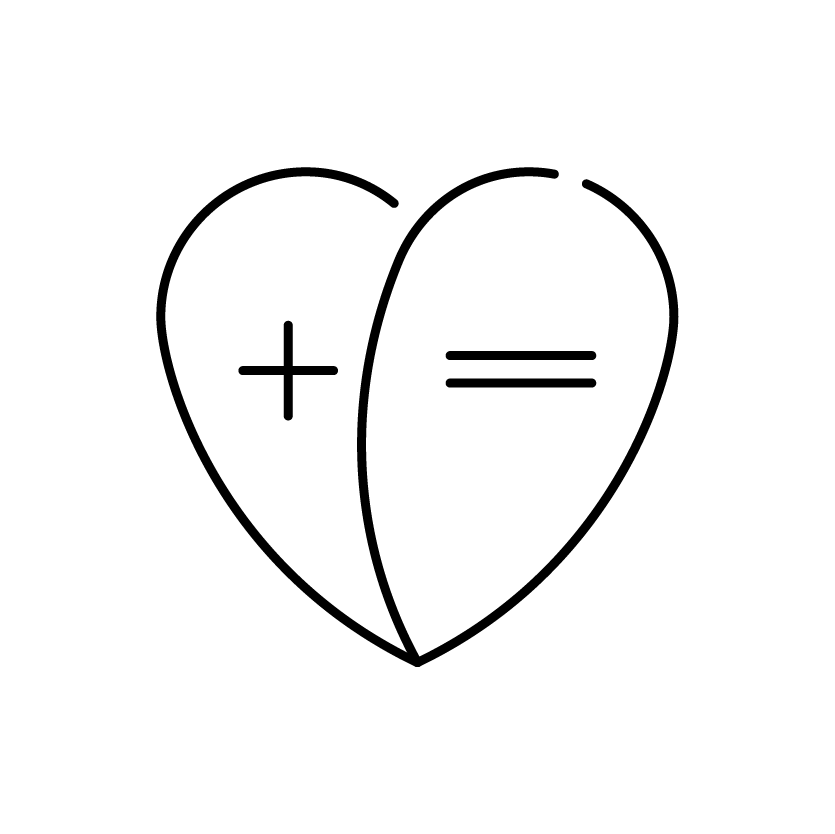 Gender Equality
Imagine owning a dress that is not only fair and ethical, but the brand behind it values gender equality. We imagine you'd be walking a little taller every time you wear it. The brands that show the Equality icon celebrate all genders in the workplace and believe in empowering everyone who works for them and wears their products.
Please note: In the future we'd love to be able to visit every brand's warehouse, factory, supplier or crop to ensure we're making accurate claims about their values. Unfortunately, we don't have the resources to do that right now, which means some of these claims are made with the utmost trust in our brands. If you have any questions or concerns about the brands we feature we'd love to hear from you.