Search our comprehensive brand directory to find ethical fashion brands.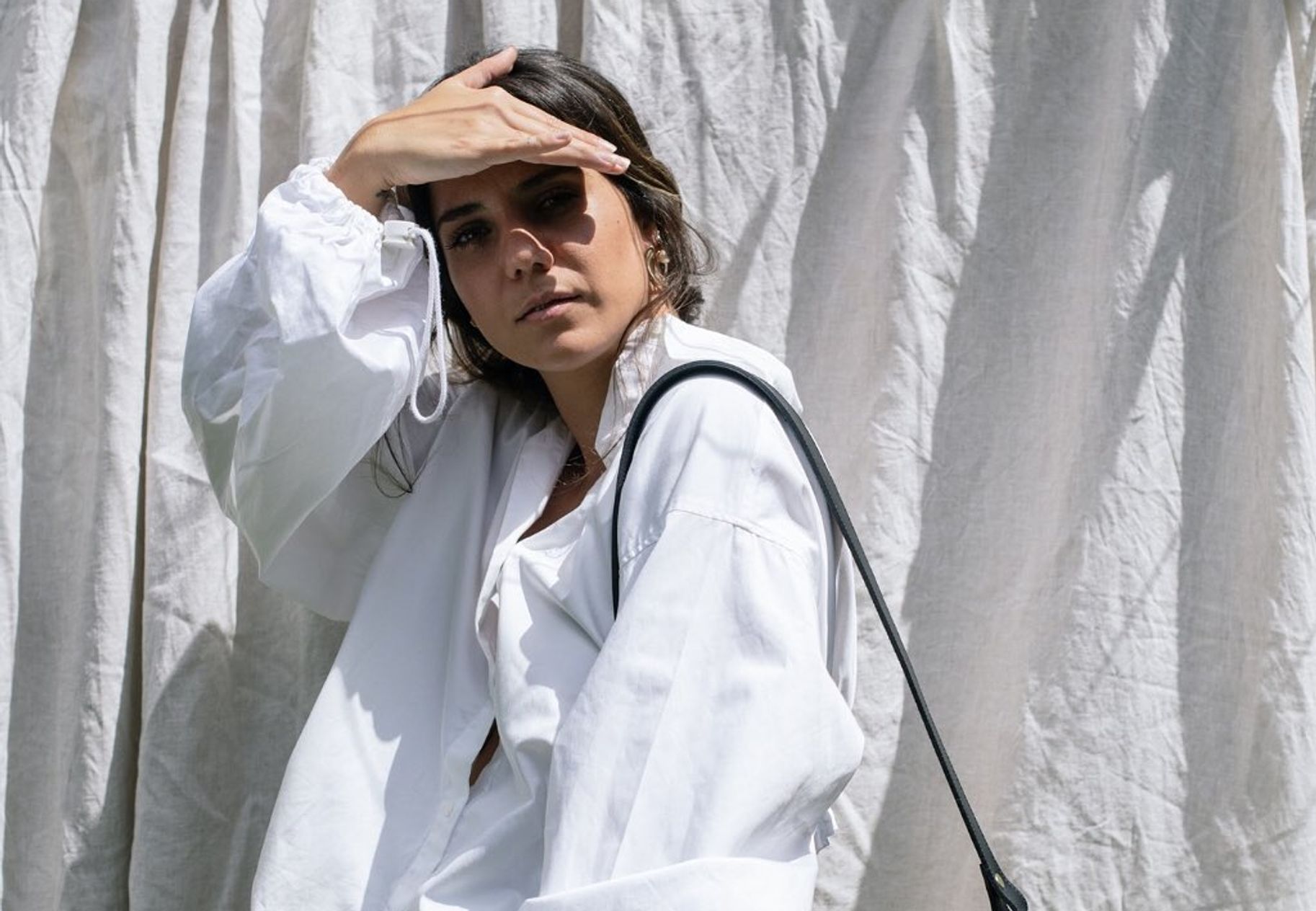 We believe in a future without sweatshops, disempowerment and exploitation. Bold idea? Sure. Possible? We think so.

Where we choose to spend our money matters.
We've made it easy for you to discover and support ethical brands working to create a better world.
Latest Ethical Brands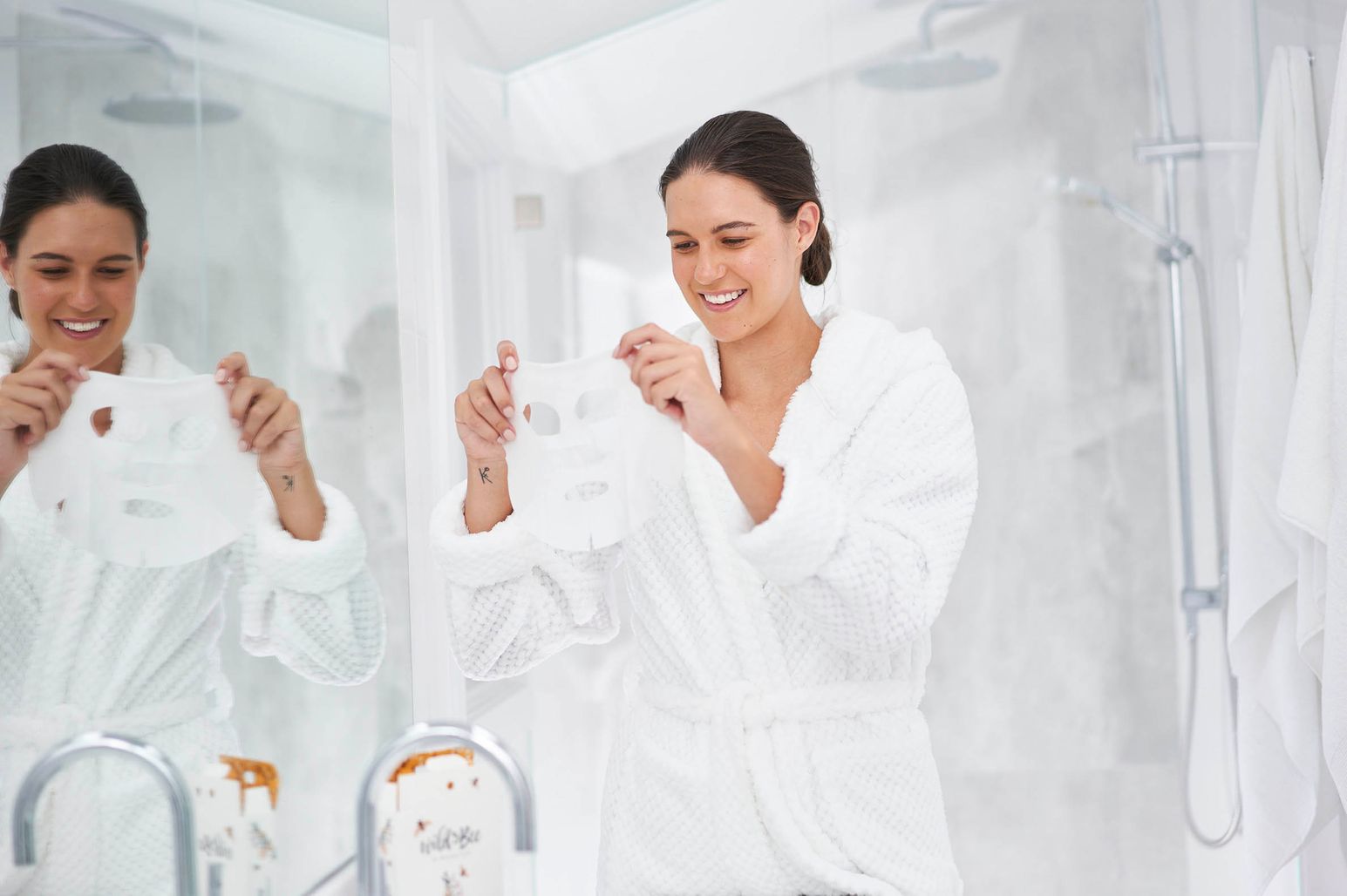 Wild Bee Skincare
Are you as concerned as we are about the global disappearance of the world's pollinators, our beautiful bees? Do you dream of the type of glowy, youthful skin you had as a five-year-old? Do you want your skincare to be created with about the same level of innocence you had at that tender age? Enter Wild Bee Skincare stage right. 
find out more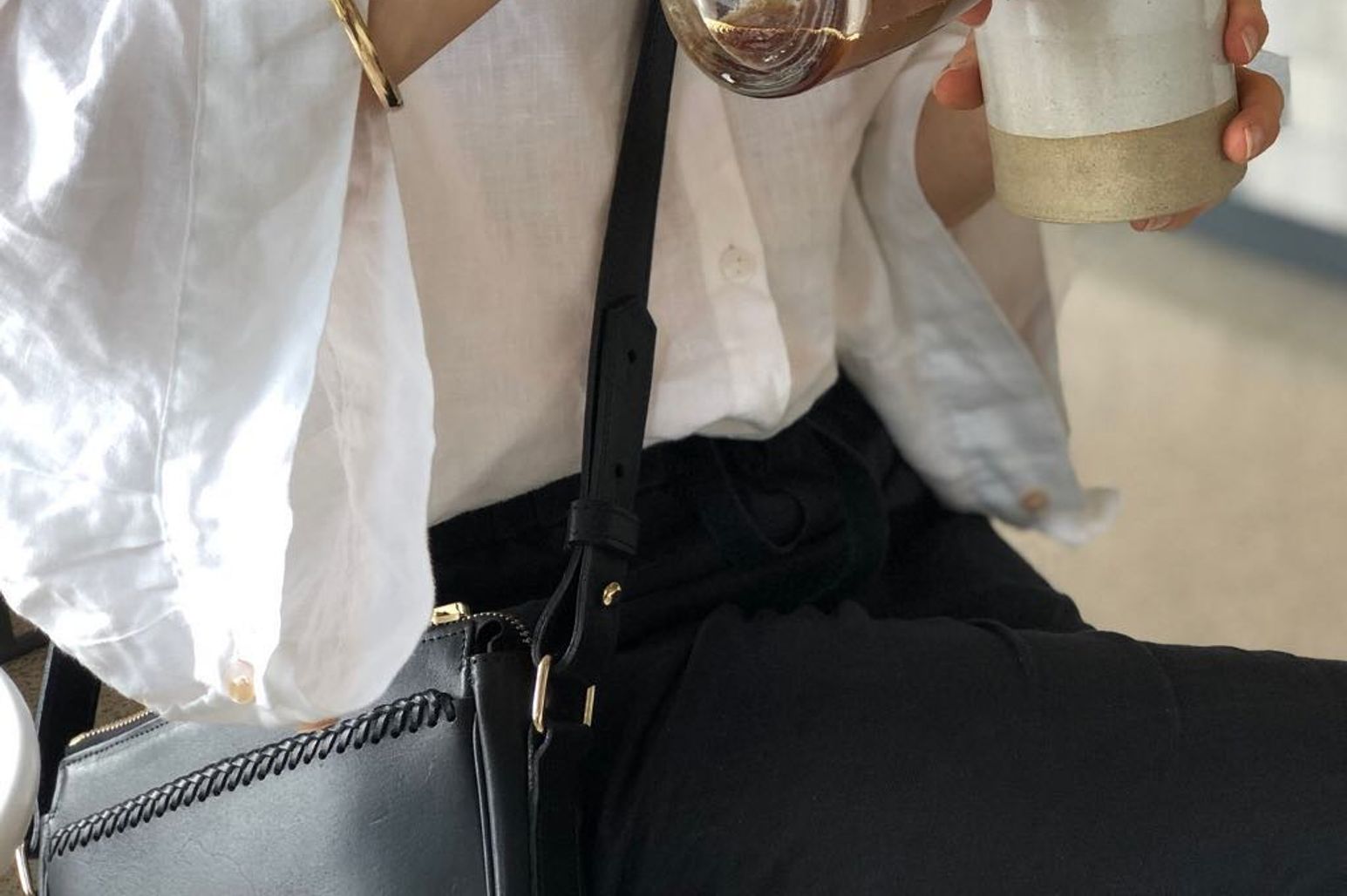 BLACK MOON
Apart from Idris Elba, there is nothing more pleasing to the eye than a smooth leather bag that looks like it's just come off the polisher. Disagree? You obviously have not locked eyes—in theory, of course—with any of the bags from BLACK MOON. BM is the epitome of a good LBB (little black bag – feel free to use). Born out of a desire to consciously create beauty, BM crafts exquisite leather bags and accessories that are made to last, and that are also made with a little difference. This makes us over the (black) moon. Pun definitely intended.
find out more
10
%
of global carbon emissions come from the fashion industry, which is more than shipping and aviation combined⁣⁣. p>
4
%
of what Australians spend on clothing goes to the wages of workers in garment factories across the globe. p>
9
%
of Australian fashion brands pay their workers a living wage. p>
1
%
Fewer than 1% of garments that exist are made into new clothes.⁣⁣ p>