Search our comprehensive brand directory to find ethical fashion brands.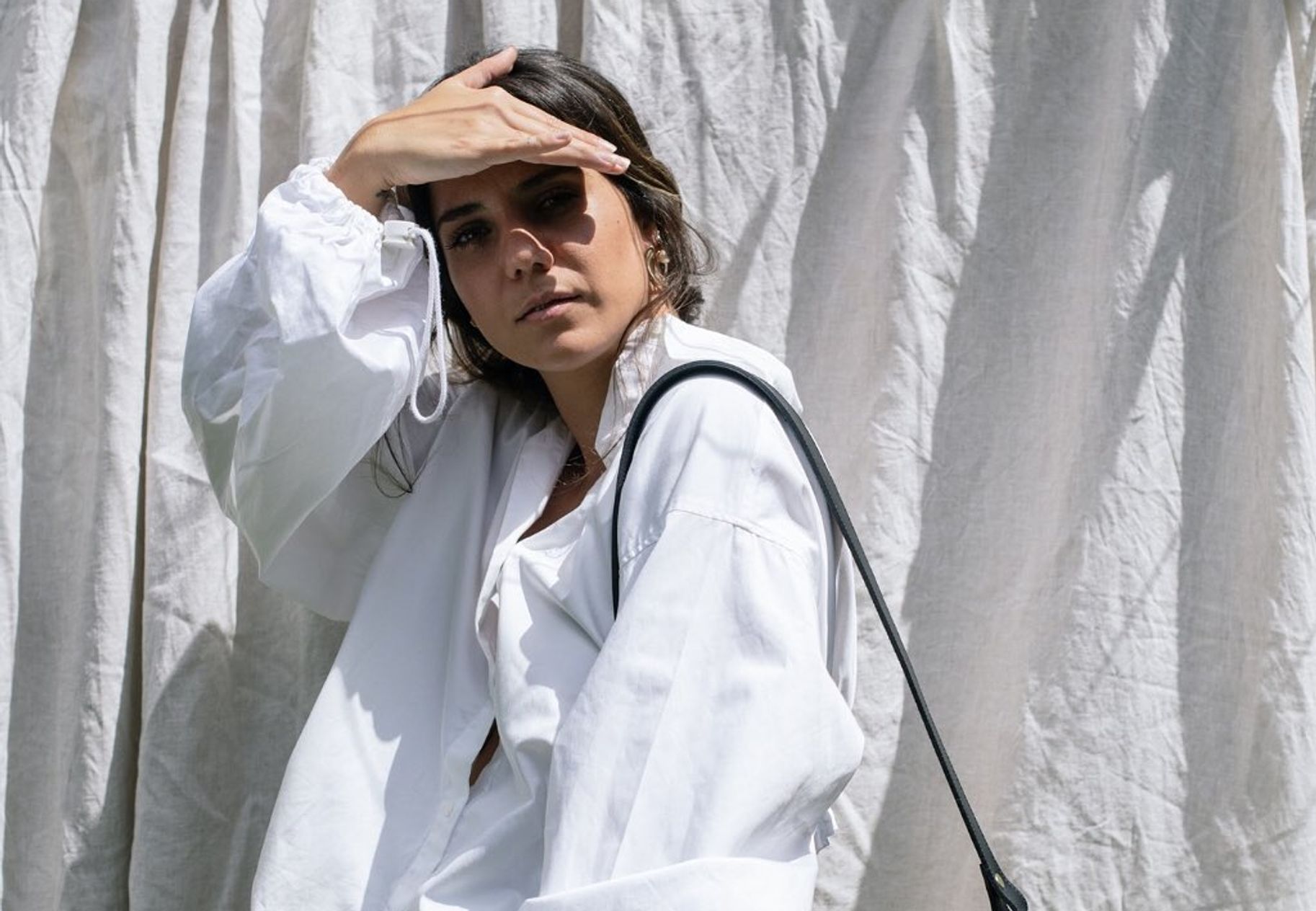 You're on your way to living a more ethical and sustainable life, we're here to make it easier.
Latest Ethical Brands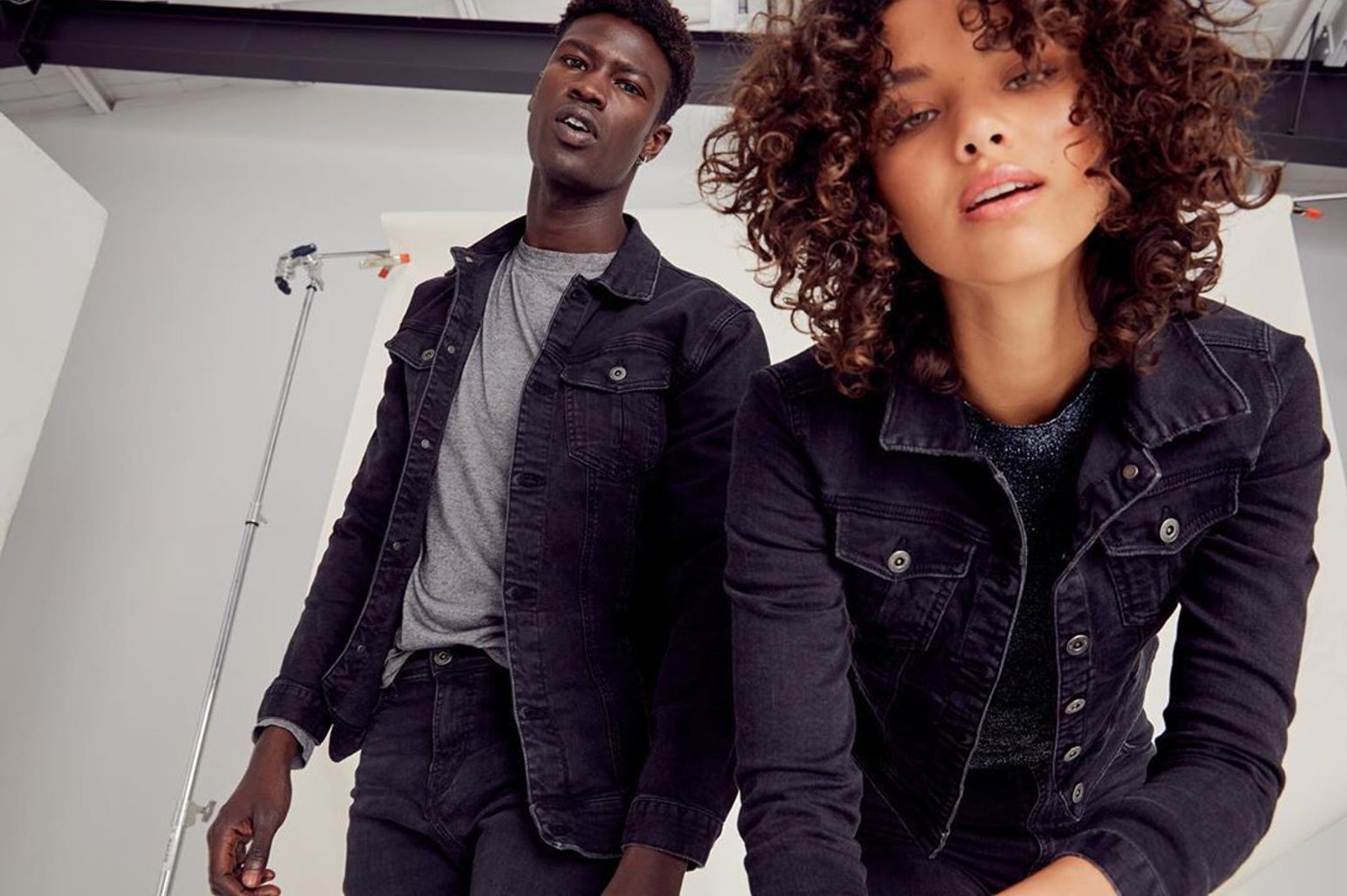 Outland Denim
If you haven't yet heard of Outland Denim, we can guarantee that you're going to be an avid customer by the time you've finished reading this. Not only does Outland Denim ethically make stylish, high-quality jeans, but they're also tackling an industry that may seem quite distant to us: the sex industry. They're also using their business to properly equip these victims with tools that will serve them for the rest of their lives.
find out more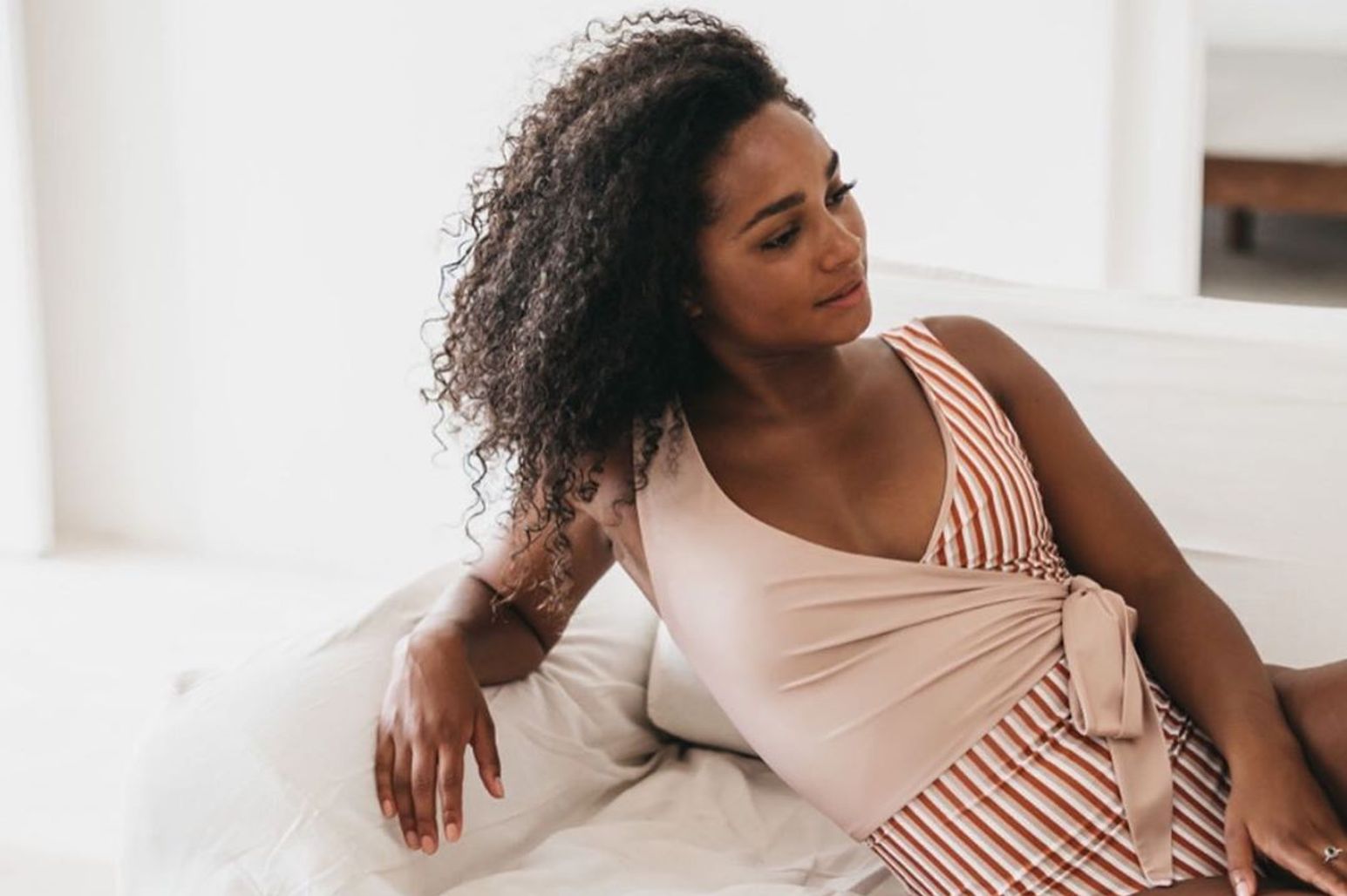 Baiia Swimwear
Baiia stands for "one who has the capacity to change the world for the better", and we can't help but agree with how well this fits with the company's ethos. This is a label that encompasses the idea of creating versatile swimwear for women by using recycled plastic that would otherwise be polluting our precious land and ocean, and clogging up our eco systems.
find out more
10
%
of global carbon emissions come from the fashion industry, which is more than shipping and aviation combined⁣⁣. p>
4
%
of what Australians spend on clothing goes to the wages of workers in garment factories across the globe. p>
9
%
of Australian fashion brands pay their workers a living wage. p>
1
%
Fewer than 1% of garments that exist are made into new clothes.⁣⁣ p>