Search our comprehensive brand directory to find ethical and sustainable fashion brands.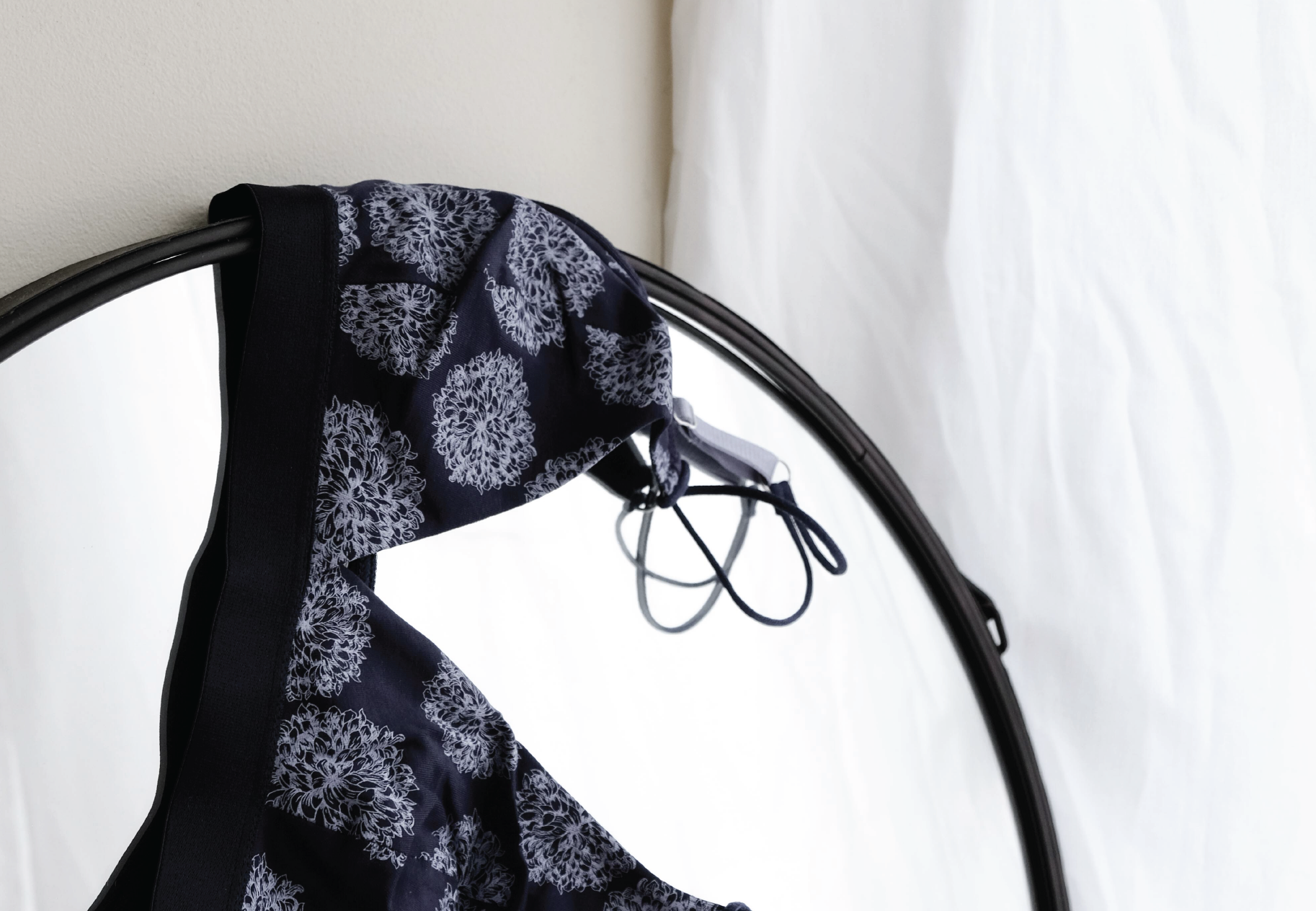 We believe in a future without sweatshops, disempowerment and exploitation. Bold idea? Sure. Possible? We think so.

Where we choose to spend our money matters.
We've made it easy for you to discover and support ethical brands working to create a better world.
Featured Brands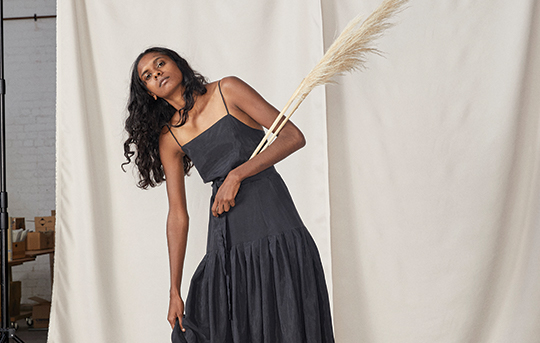 Lois Hazel
Lois Hazel is an Australian brand to watch. Every one of their collections has not been brought about without complete transparency; transparency on the sourcing of their materials, the production behind each individual element, and the craftsmanship that's gone into the creation of every piece. Lois Hazel have a stack of cool things on their CV—they've been featured on VAMFF's Off site Runway series and were a 2017 finalist for the National Designer Award—but it's how they source the fabric they use to create their garments that really makes them shine in our eyes.
find out more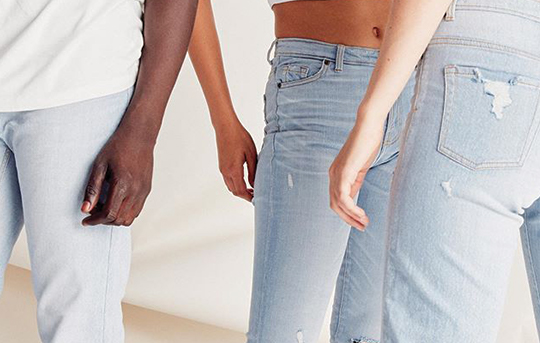 Outland Denim
If you haven't yet heard of Outland Denim, we can guarantee that you're going to be an avid customer by the time you've finished reading this. Not only does Outland Denim ethically make stylish, high-quality jeans, but they're also tackling an industry that may seem quite distant to us: the sex industry. They're also using their business to properly equip these victims with tools that will serve them for the rest of their lives.
find out more
80
%
of garment workers are women. p>
4
%
of what Australians spend on clothing goes to the wages of workers in garment factories across the globe. p>
9
%
of Australian fashion brands pay their workers a living wage. p>
10
%
of the clothes people donate to thrift stores or charities get sold, the rest goes to landfill. p>