Search our comprehensive brand directory to find ethical and sustainable fashion brands.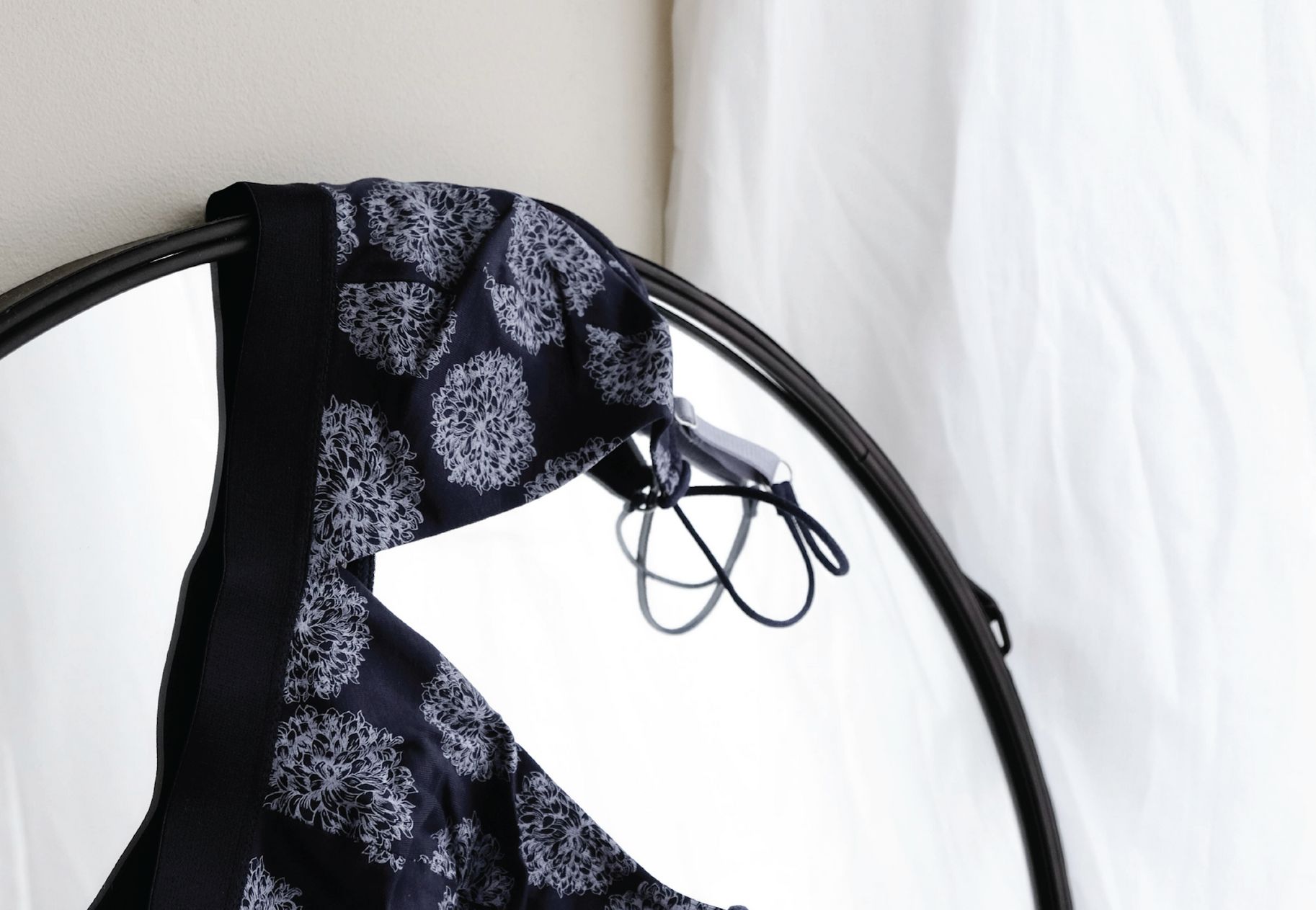 We believe in a future without sweatshops, disempowerment and exploitation. Bold idea? Sure. Possible? We think so.

Where we choose to spend our money matters.
We've made it easy for you to discover and support ethical brands working to create a better world.
Featured Brands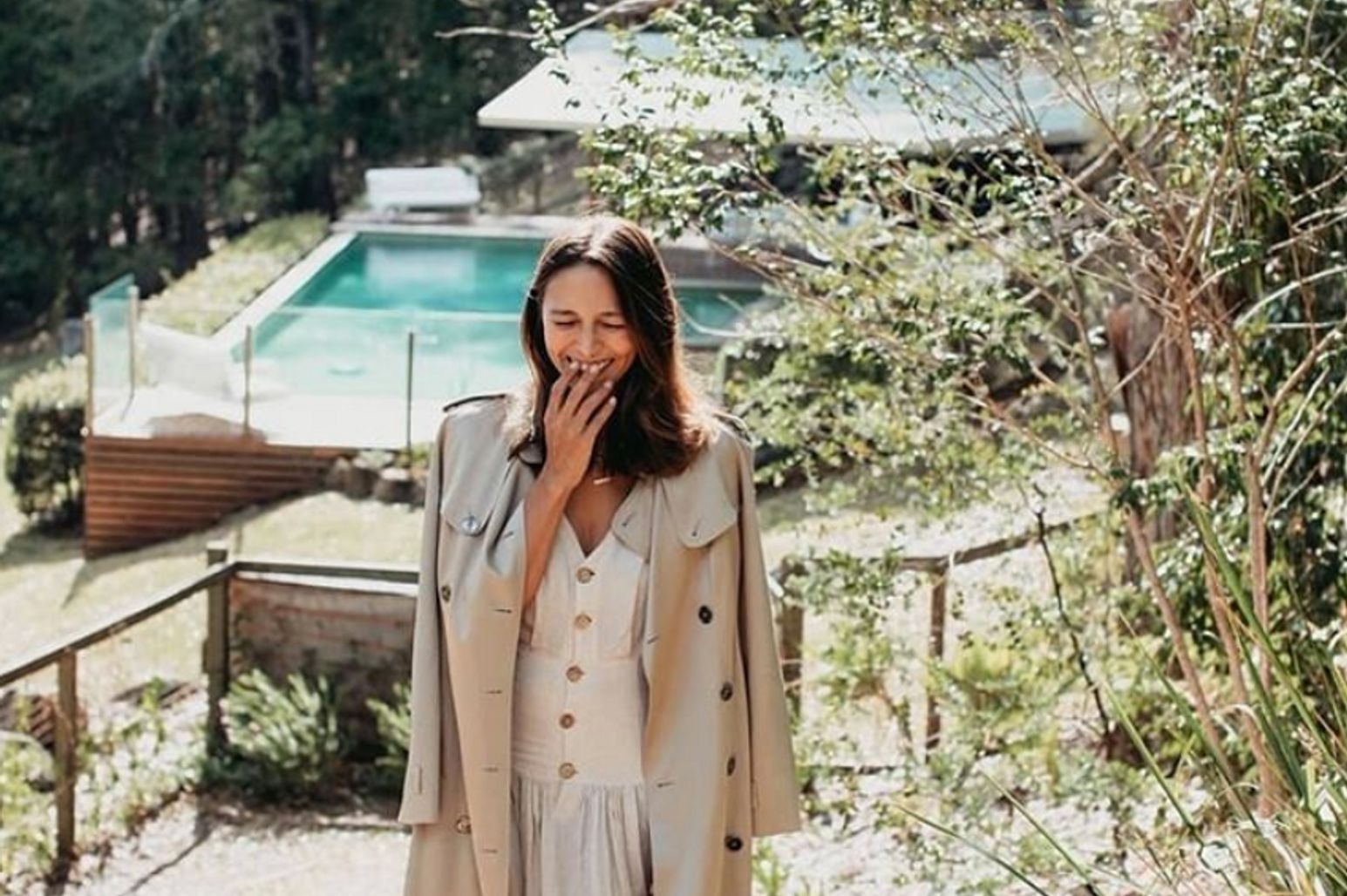 Bird and Kite
Bird + Kite is an ethical clothing company based in Bali, though they operate with purpose. Their clothing is manufactured with a family run business with which the team have a close personal relationship, as placing a high amount of value on these relationships is essential in Balinese society. There is no child, forced or underage labour in Bird + Kite's supply chain, no harassment or abuse, no plastic, and an intense support of and high respect for Balinese culture.
find out more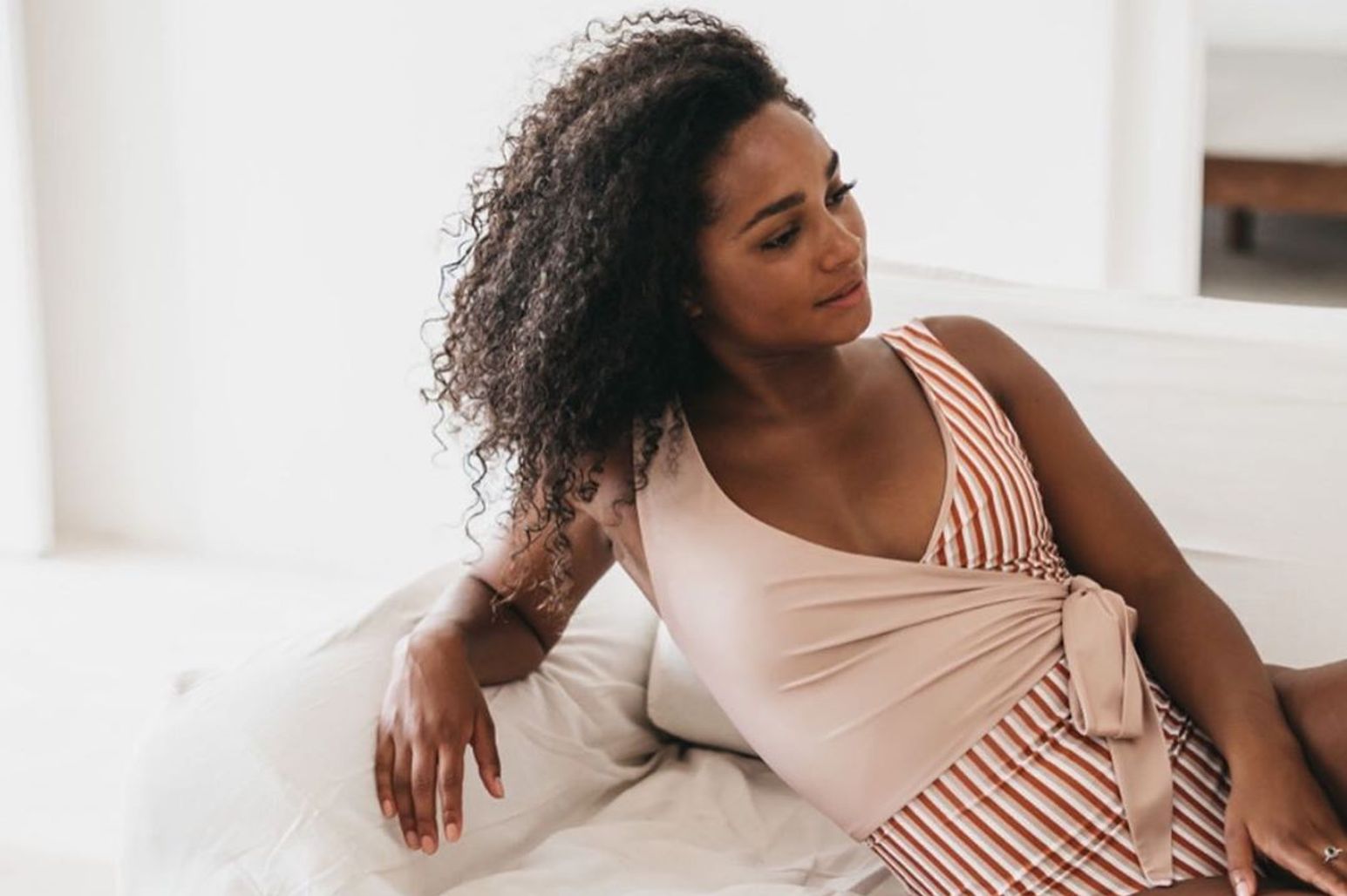 Baiia Swimwear
Baiia stands for "one who has the capacity to change the world for the better", and we can't help but agree with how well this fits with the company's ethos. This is a label that encompasses the idea of creating versatile swimwear for women by using recycled plastic that would otherwise be polluting our precious land and ocean, and clogging up our eco systems.
find out more
80
%
of garment workers are women. p>
4
%
of what Australians spend on clothing goes to the wages of workers in garment factories across the globe. p>
9
%
of Australian fashion brands pay their workers a living wage. p>
10
%
of the clothes people donate to thrift stores or charities get sold, the rest goes to landfill. p>