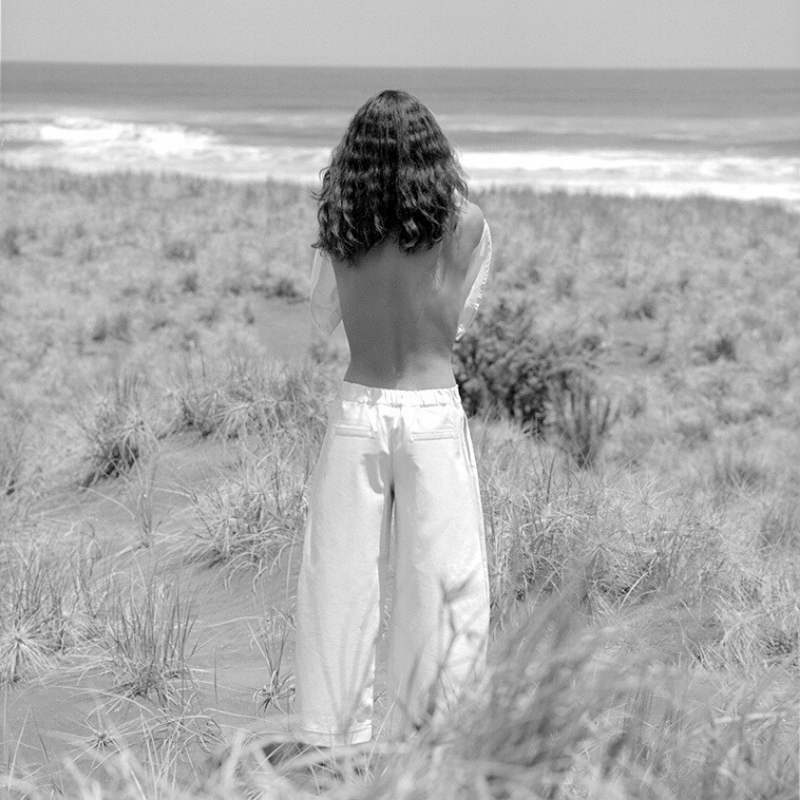 Ethical & Sustainable Brands Discounts
Ready to start (or continue) your commitment to an ethical lifestyle?
Ethical Made Easy is here to make it – you guessed it – easy with discounts on
all our favourite ethical, sustainable and fair trade brands across fashion, homewares and more.
These codes and discounts are available to help you on your way to an ethical lifestyle, not to promote unconscious spending. In other words – shop mindfully and only purchase what you need.
Remember, the most ethical purchase is no purchase at all.
A friendly note: We may receive a commission on some of these discounts
(at no additional cost to you) via affiliate links. This commission ensures Ethical Made Easy can remain a free resource for you to access 24/7. But please know we only promote brands we believe in and have tried and tested ourselves.