Amble
USE 'EME' FOR 10% OFF
Made In
Hong Kong | Indonesia
Values
Fair

Give Back

Certified Organic

Gender Equality

Circularity
Ethical activewear that doesn't compromise on style or sustainability.
Founded by Rhianna Knight, Amble is an Australian-based ethical activewear brand mindfully producing leggings, jackets and other active apparel from sustainable and eco-friendly materials. As of October 2022, Amble has recycled over 250,000 plastic water bottles and turned them into the durable and sustainable fabrics they have become so well-known for.
All of the Amble activewear is produced ethically by manufacturers that have third-party accreditations, including (but not limited to) BSCI, SA8000, SMETA and GOTS. Amble ensures sustainability and transparency throughout their supply chains, and plants one tree with every order.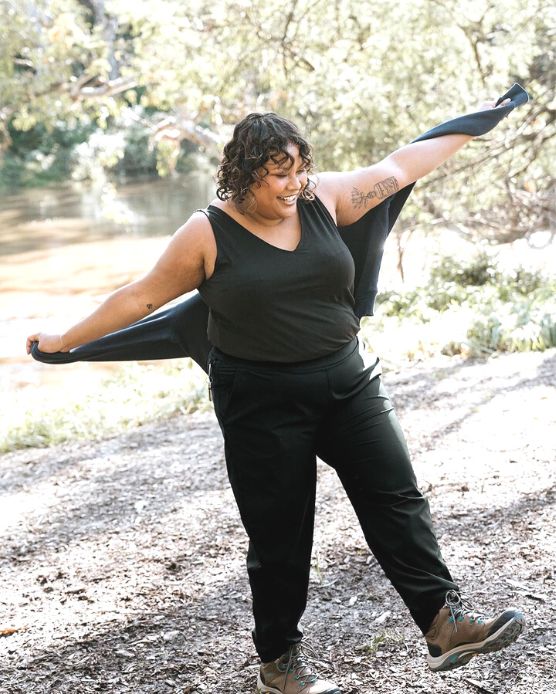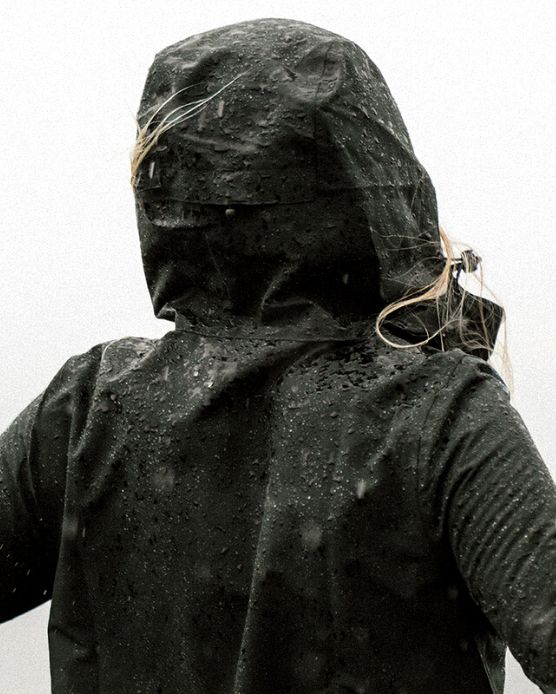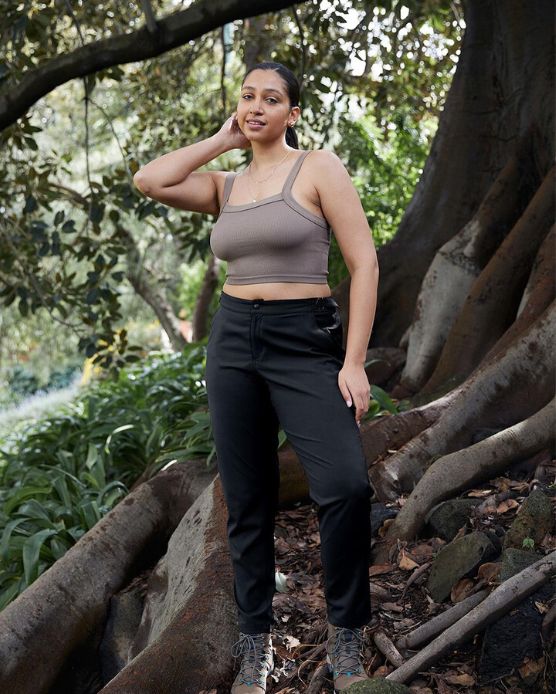 Want to know where Amble sits and what they're working on in terms of these 5 values? Hover over these values to find out.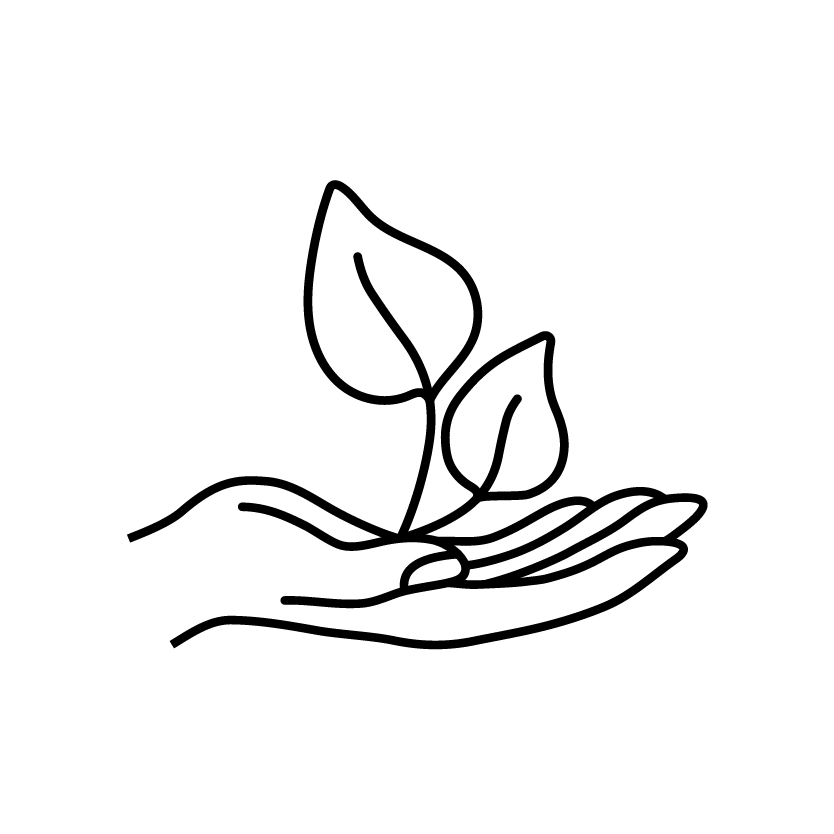 Eco Friendly
This is an all-encompassing and core value of Amble, from our fabrics to factories. All of our fabrics from day one have either been recycled or organic (and certified), we prioritise sea freight over air freight to reduce our carbon emissions, have never used single use plastic packaging for our products or mailing bags, and have recently audited our supply chain to calculate and offset our carbon emissions.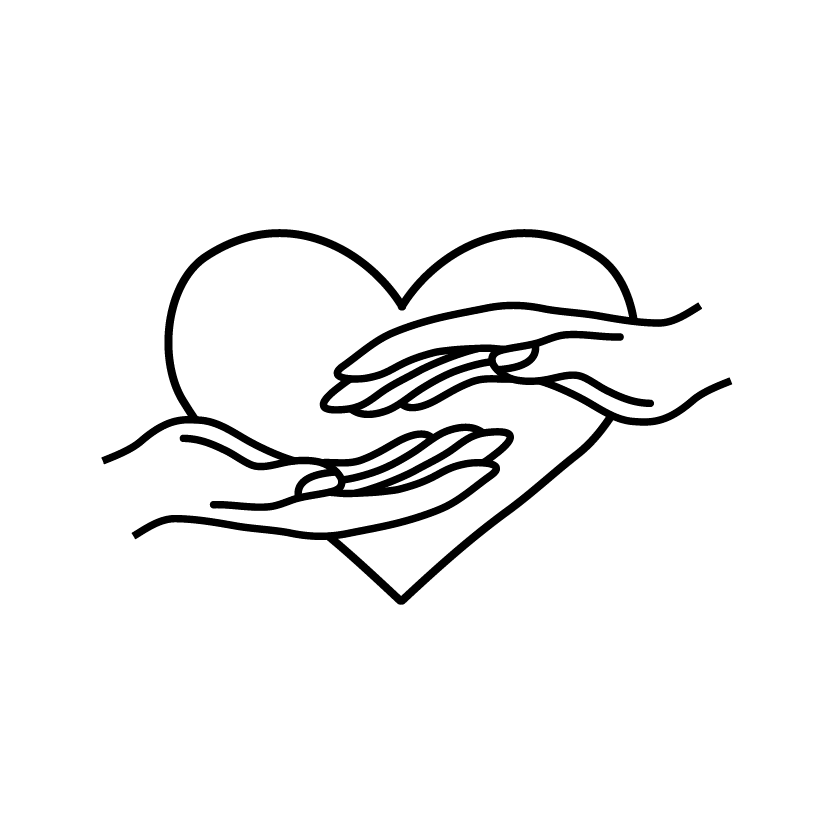 Fair
We work with manufacturers that have third party accreditations including BSCI, SA8000, SMETA and GOTS to ensure everyone that is part of our supply chain is looked after, and we have recently introduced a code of conduct based on the ILO principles to ensure there is consistency across all suppliers.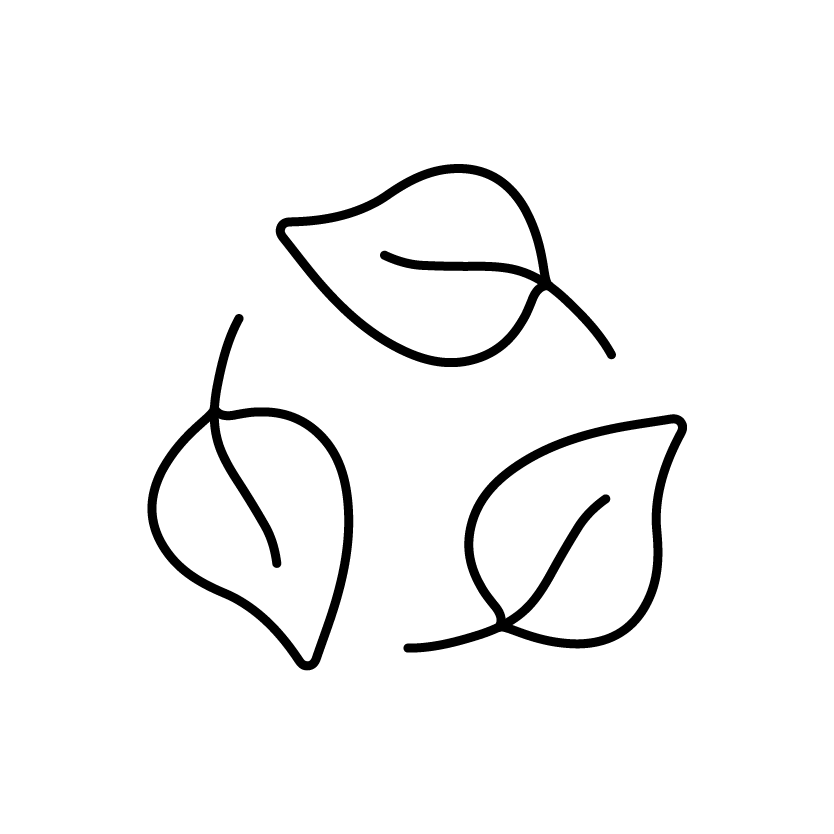 Minimal Waste
All of our collections are quite small, with each colour/print being limited edition to ensure we're not over producing. When there is a rare faulty garment, we repair it, and any faulty garments that aren't able to be repaired are recycled.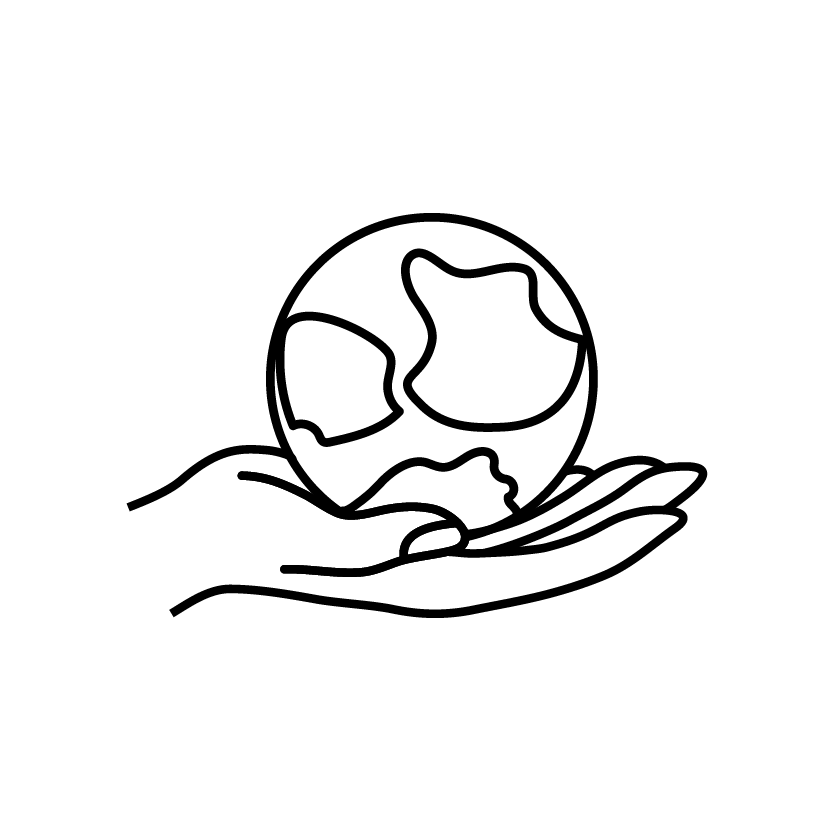 Give Back
We plant a tree for every order, with over 11,000 trees planted as of October 2022. We also donate excess products to communities in need, or when there are particularly urgent causes, such as after the QLD floods earlier this year.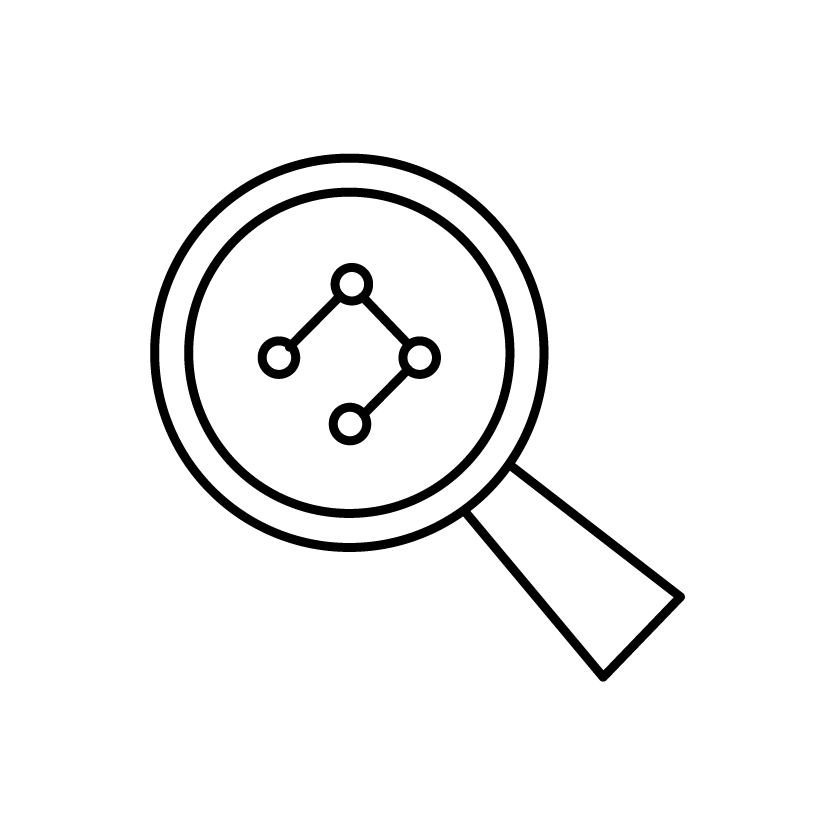 Transparent
We've begun the work of tracing our supply chain during our carbon neutral certification process. We work directly with all of our garment manufacturers, and also with our largest fabric mill, and have information on almost all of our suppliers, from fibre to yarn, fabric to dyeing & printing to cutting & sewing across our 3 supply chains (jackets, activewear and tops).
Behind the Brand
"I set out to create a brand that encouraged women to get outdoors and adventure, one that was inspirational yet relatable, inclusive and accessible, and ensured it had as minimal impact as possible".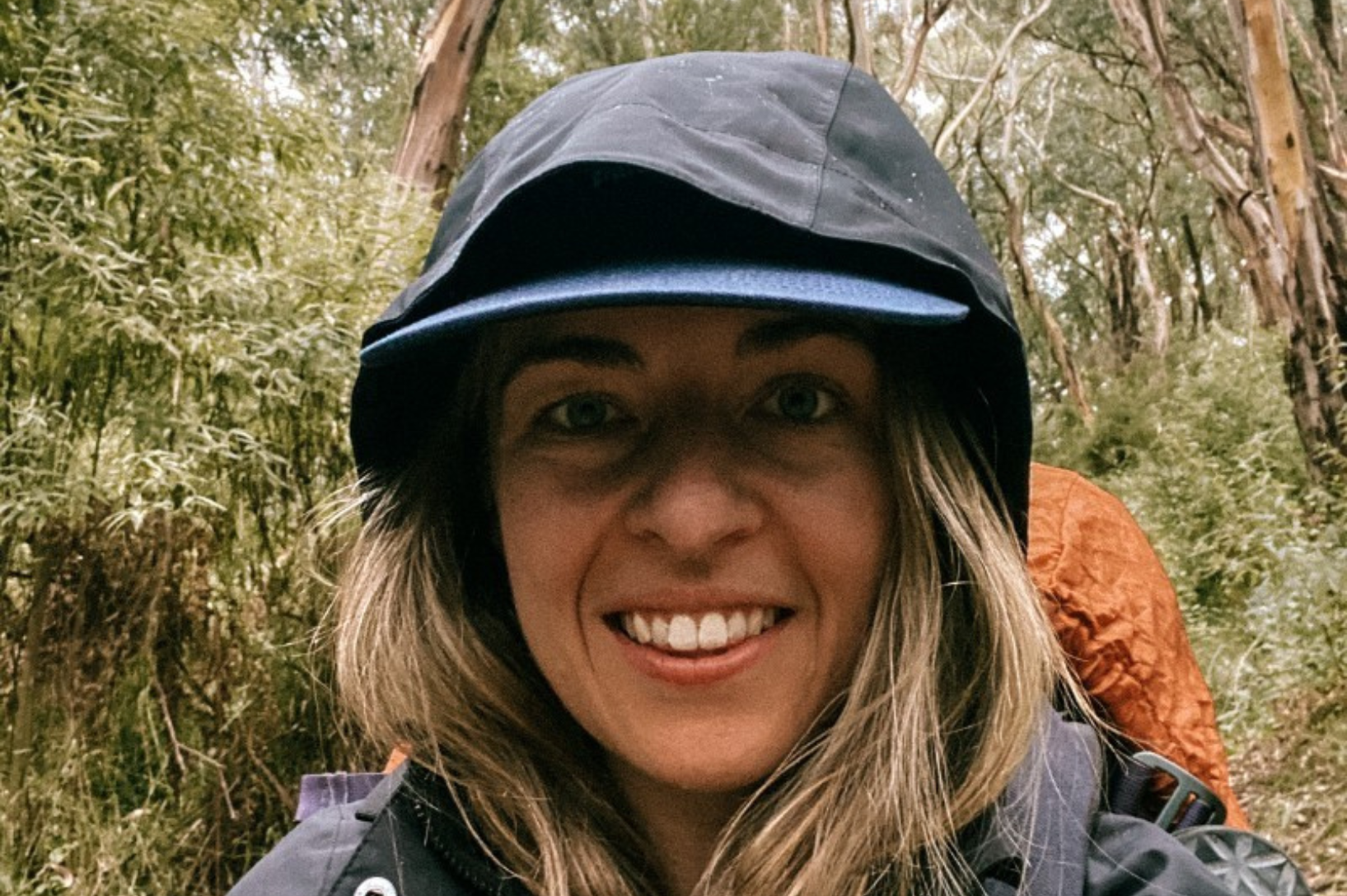 What does a better tomorrow look like to you?
Education and passion around sustainability and supply chains. From a customer side: rather than getting excited about how cheap something is, instead getting excited because they know about the business they're supporting, what their values are, and that it has a low environmental impact, high quality and made for longevity. From a business side: it becoming the norm, rather than exception for businesses to holistically care about their impact, from their workers at head office to everyone in their supply chain, to continually think, challenge and change how they can reduce their impact and do better for the world, rather than solely focusing on revenue and growth, from the fabrics they use, to the suppliers they work with, to the energy they use, what super funds they recommend and literally everything in between (eg no single use plastics, having compost on site, and a million other initiatives that all add up.
One book and documentary everyone should read & watch?
Read: Let My People Go Surfing, Yvon Chouinard. Contrary to the title, it's not about surfing and is a must read for any current (or aspiring) business owner, to understand the breadth and implications of choices within business, and creating tangible products, and how to be better.
Watch: The River Blue. To understand the impact, and devastation of what fashion can have on the environment. It's visual and visceral and sticks in your brain. I think it's a really good translation point from the 'I don't care about fashion' perspective, to being 'holy shit, there is real impact and effects based on what clothes I buy and what companies I support and I should definitely care about this'.
What made you start your business?
I was backpacking in South America for two months; hiking up volcanos, through valleys and around glaciers and was frustrated by what I was wearing. That the clothes I had on weren't reflective of my personal style, and more importantly of my personal values. They were ill fitting, made from oil and made me feel like rubbish. With a background in apparel design & production I knew it didn't have to be this way and you could create technical apparel that didn't compromise on style or sustainability (or fit, or function too).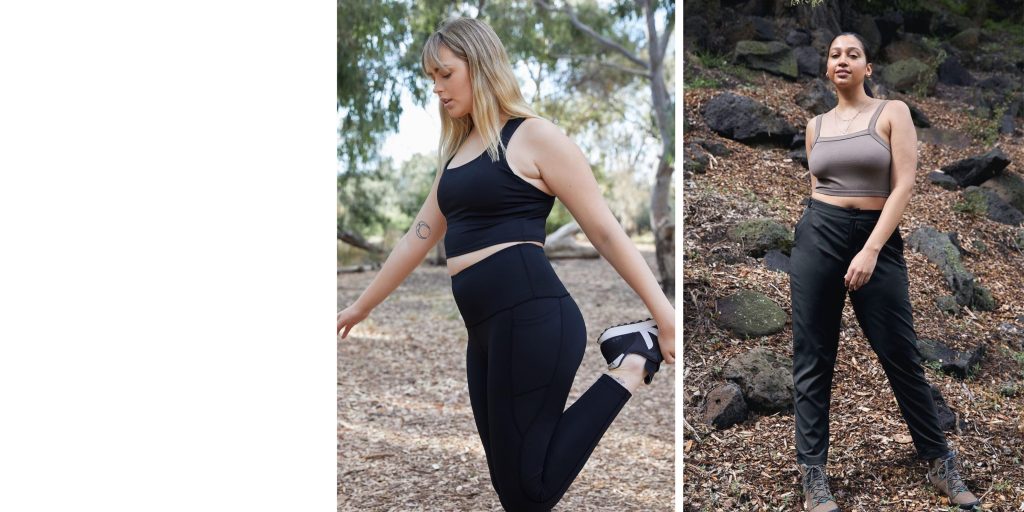 What do you wish people knew about your journey?
It is so hard. By focusing on sustainability from day one there are so many more challenges, from sourcing fabrics and suppliers, to minimum order quantities, cashflow, marketing, and legals. There is so much to learn as a founder, and this is from someone who came from the industry. I'm over four years in to this journey and only starting to appreciate how much more I still need to learn and upskill in for the business to exist in 5 years, let alone 50 years. There will always be companies that have 100x the resources you do (with zero exaggeration), so it's imperative to find out how you can excel and connect and where the missing gap in the market is.
Do you have an all-time favourite design/product you've created?
Our jackets are my favourite, and I love seeing where our customers and community take them; from hikes, to overseas travel, skydiving, elopements and protests I've seen a lot and I love it. It's so inspiring to see a product that I've created to be used in so many places, by so many people; from kindergarten teachers, to lawyers, outdoor educators, thru hikers and the people who want to start getting outdoors but don't yet know how. Whilst, ultimately they are just a piece of fabric with some sleeves and a hood, I see our jackets as so much more, as a vehicle for adventure, helping women get outdoors, which is what I'm most passionate about.
​​What advice do you have for your teenage self?
It's alright to not know everything yet (as you never will). I always knew I wanted to work in the fashion industry, but I had no idea about the breadth of roles and opportunities that exist, and it's kind of impossible to know until you jump in.
Best way to recharge?
Offline, always. Getting outdoors, preferably with no reception, a little bit of sunshine, some fresh air and a hike somewhere. Getting outdoors and away from day to day life is always such an equaliser for me, feeling like a tiny speck in the universe and getting me excited that I'm on the right path, even though it's difficult.

Fun fact about you?
I have had a lot of jobs. Including paid work and internships I think it was about 25 jobs before I'd turned 22. From umpiring netball, to ice cream scooping, bartending at the snow, surf instructing, working in retail and head offices, and I also worked in branding for a while, and named a law firm. I've always been curious about the world, but would get bored with work once I felt I'd figured it out. That was until I started Amble, and I think I'll be figuring out how to run a better business for a very, very long time still, as there's always so much to learn and improve upon.
What's your favourite brand on EME and why?
One would be impossible to choose! A handful that I love include Argent Silversmith, Bluem, Outland Denim, Rocc and Salt Gypsy. I think they're all doing incredible things in their niche, make incredible product and are doing it in their own unique way which is really inspiring.
What's your suggested first step for someone wanting to shop more ethically?
Stop impulse purchasing and leave that tab open for at least a few days, allowing you to time to properly mull about whether you need it, if you'd use it for years to come, and to check you don't have something similar already. This also gives you some time to research the company a bit across their website and socials, what fabrics do they use, what work are they doing around sustainability and their supply chain. It can be a little overwhelming to start with, so start with purchasing less, and research your purchases and the companies you're supporting. Feel free to email them and ask about what kind of packaging they use, or how they ensure their supply chain is ethical.
Sustainability and ethical fashion is a complex and confronting beast, what gives you hope?
That people are behind everything. Every opportunity, innovation and creation has been created by people. And conversely, so have the difficulties and challenges. But if we were the ones to get ourselves into this mess, I'm stubborn and tenacious enough to believe that we can be the ones to get out of it. Companies are made up of people, and if there's enough education, and demand from their community to do better, then they'll have to make changes, otherwise they'll be out of business.