Values
Artisan

Circularity

Fair

Gender Equality

Give Back

Made Locally

Transparent

Vegan
Argent Silversmith is an Australian jewellery brand that takes personal to the next level—its founder sees through every part of the creation process. Liz Herman hand-makes every single piece of jewellery, drawing inspiration from her natural surroundings and designing the simplistic yet timeless pieces you see on the Argent website.
Even though Liz crafts her beautiful jewellery while she travels the globe, her main base is a little solar powered studio in Tawonga, Australia. Her surroundings inspire the ideas that become the jewellery designs, with the Australian Alps being the main concept behind her vision. She also adds in elements of the ocean and the places she has been lucky enough to travel, and this collaboration between her mind and her journeys is shown through the different Argent Silversmith collections.
Ethical production is at the forefront of Liz's mind when she sources her materials for Argent. The metals, such as the silver she uses are not only recycled but are also of Australian origin (kudos to Liz for keeping it local), and the gems are manmade or lab grown. Even the pearls and opals encased in her jewellery are carefully chosen because of the way in which they were sourced; either being repurposed from necklaces or obtained sustainably from Australian mines.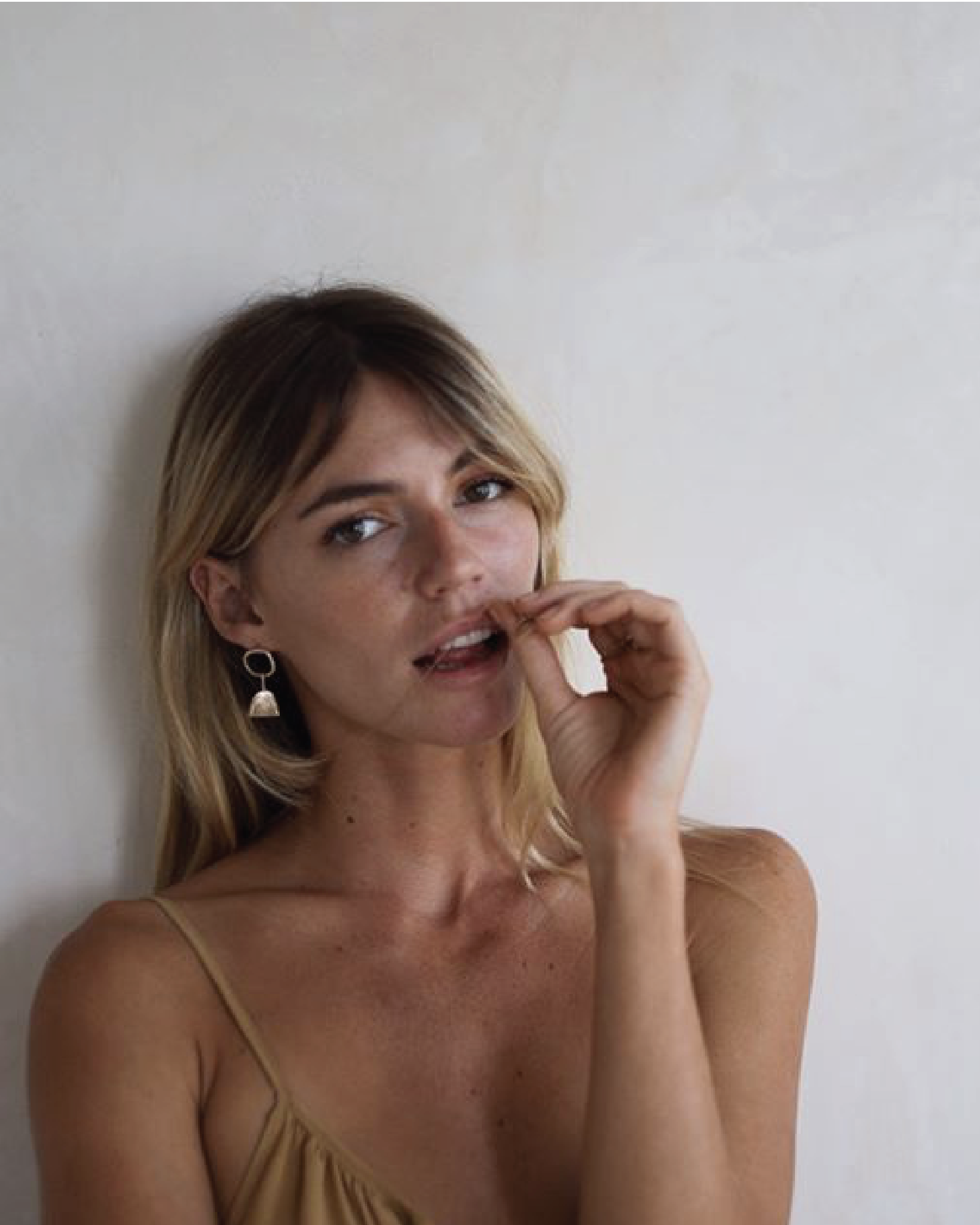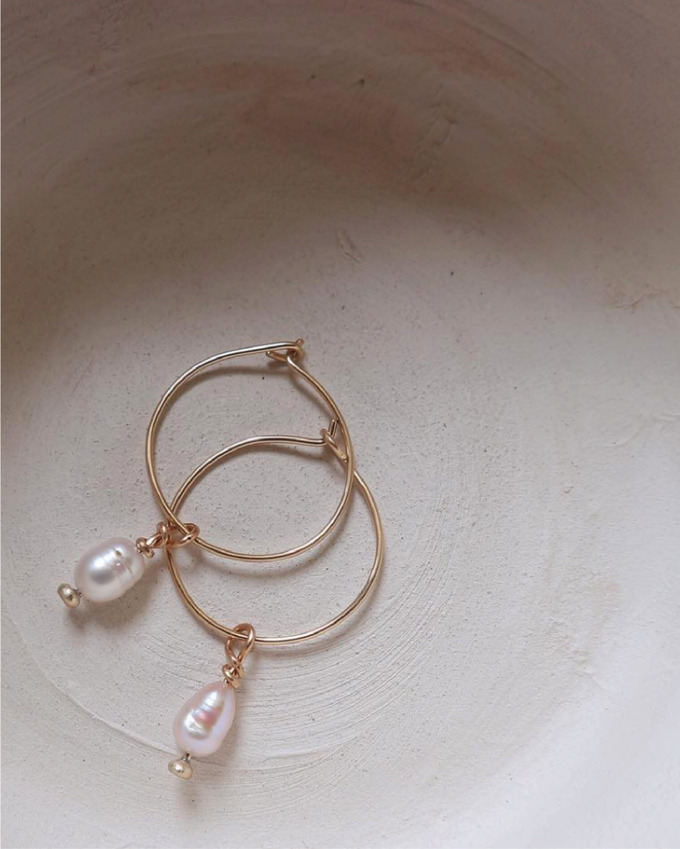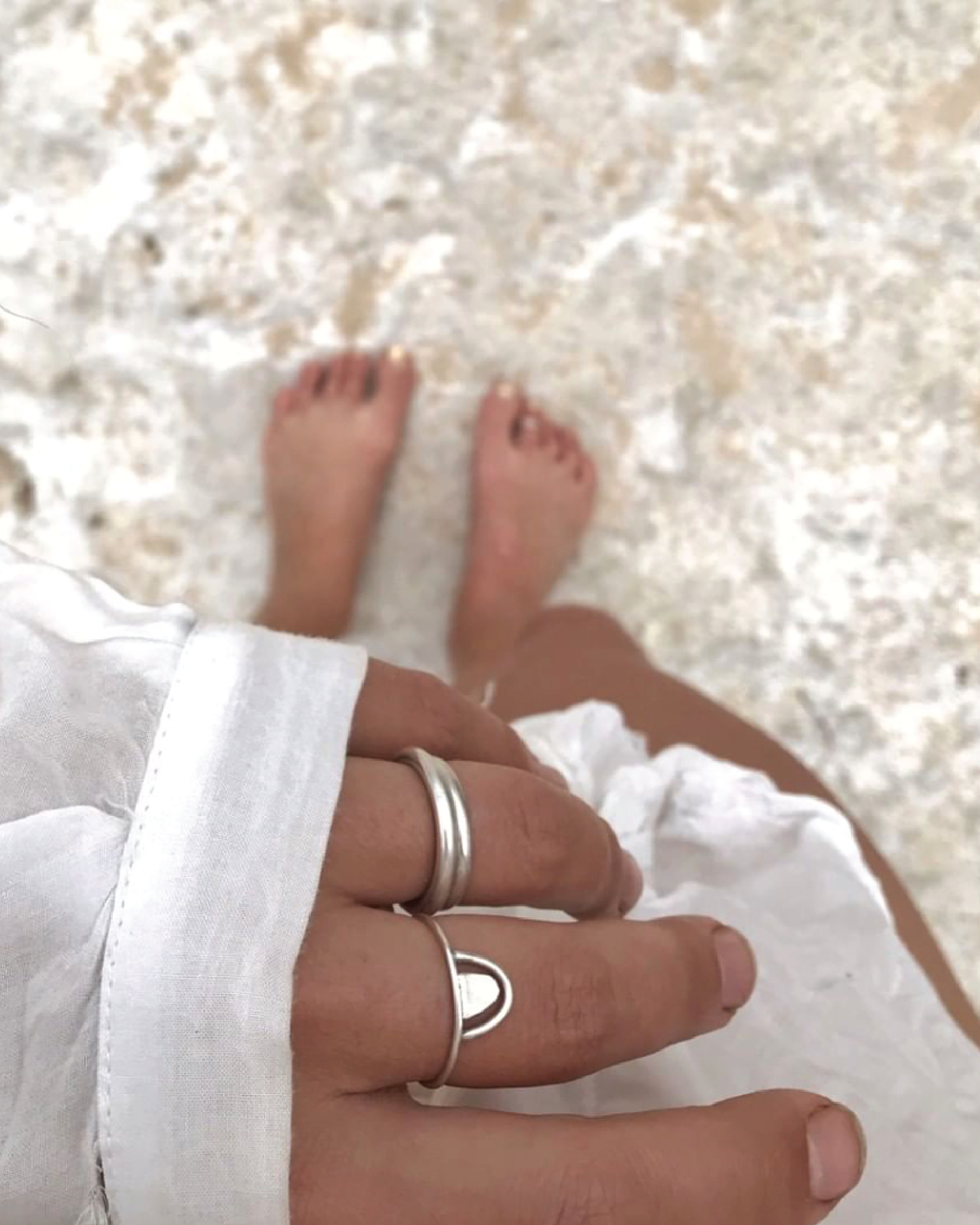 A commitment to both reducing waste and minimising their carbon output is at the core of Argent's production process. The packaging you will receive your Argent goodies in is made to be reused or recycled, and you can even choose between compostable or reusable/degradable/recyclable packaging, depending on what is the best fit for you. The renewable energy powered studio in which the jewellery is made uses the least amount of electricity and gas as possible, and their carbon footprint is calculated in order to offset it to various rewilding and reforestation programmes.
It's also just an awesome feeling being able to tell someone the process behind the ring or necklace they've just complimented, the values at the core of the brand that piece of jewellery belongs to and the effort that has gone into its ethical production. We've even partnered with Argent to give you guys a discount code! We make absolutely nothing off of this; it's purely because we love you guys so much and appreciate you opening your mind to a more conscious way of living.
Want to know where Argent Silversmith sits and what they're working on in terms of these 5 values? Hover over these values to find out.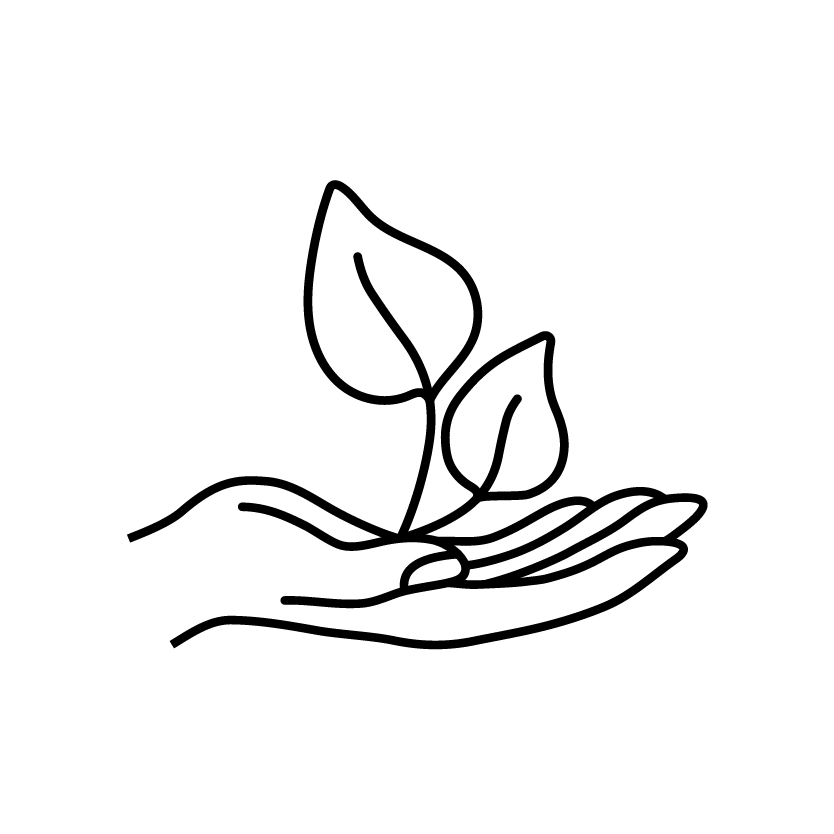 Eco Friendly
The metals I use are recycled, the pearls are repurposed, and my packaging is always improving. As for my studio, it is completely solar-powered, not to mention built from reclaimed natural materials.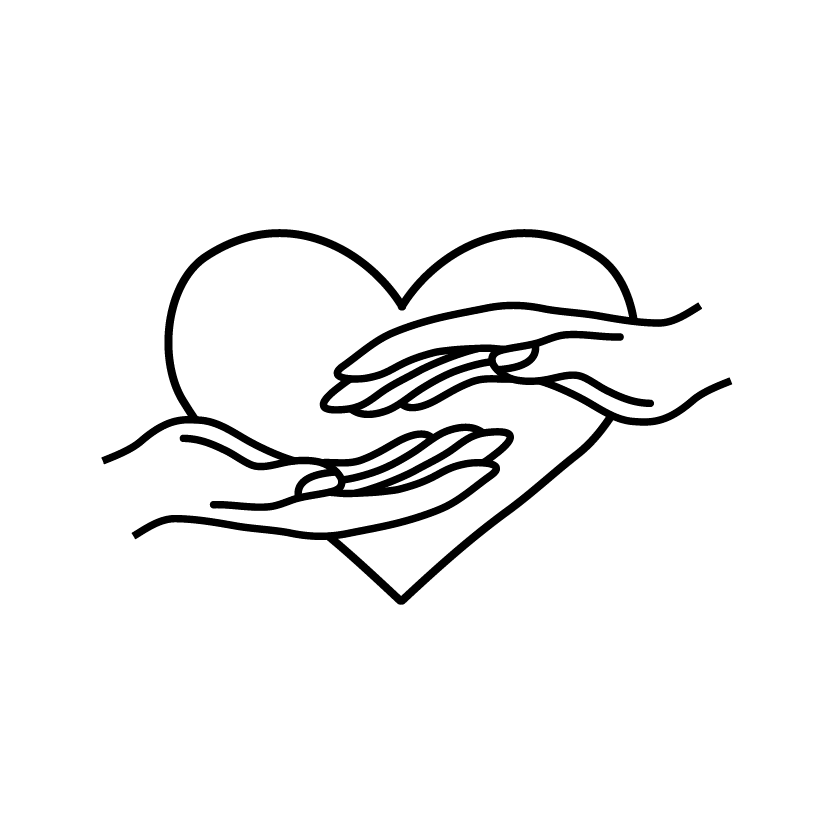 Fair
I am the sole creator of Argent Silversmith pieces, however I strive to ensure my sourcing of materials, tools and packaging is done through local, ethical and fair businesses.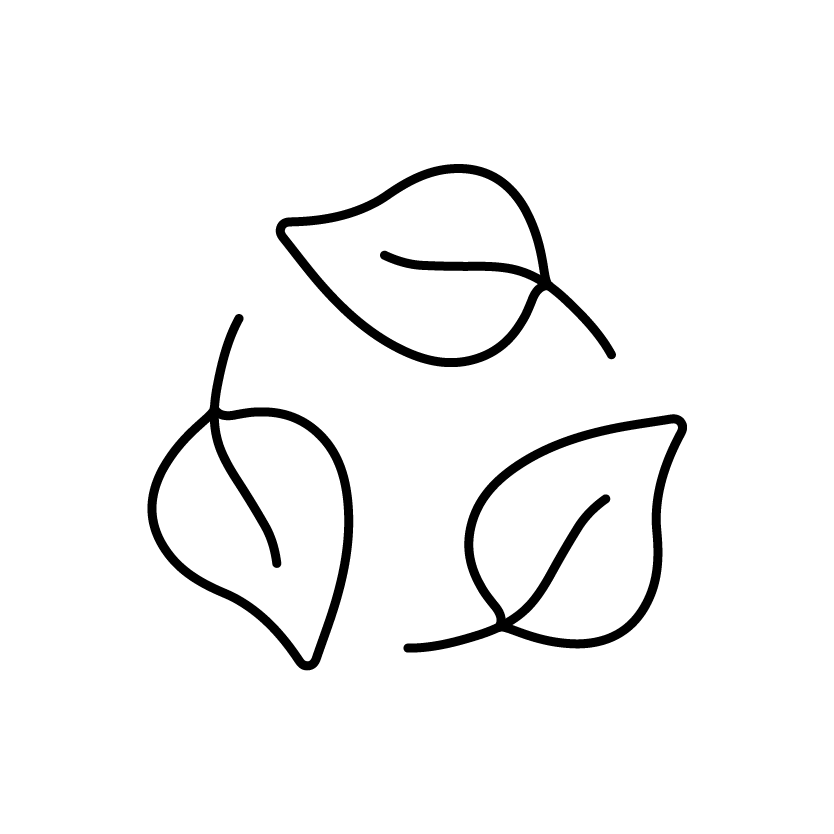 Minimal Waste
Both in my personal life and business, reducing waste is primordial. However, there is still a lot I can improve upon, notably finding a way to reduce the plastic my metals, tools and some of my packaging come in.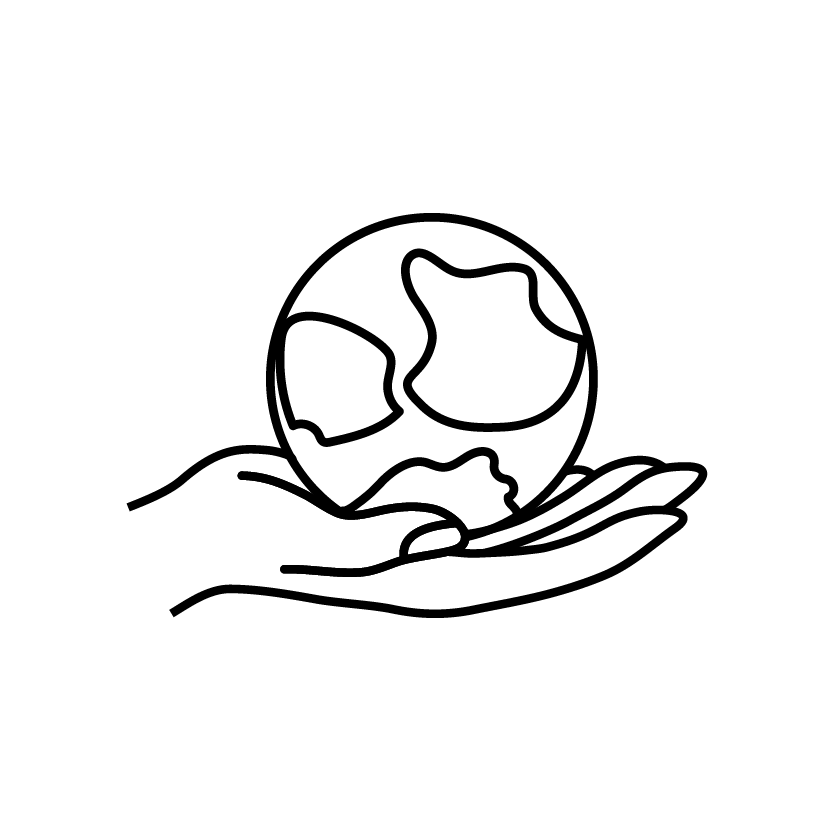 Give Back
Every year I calculate my carbon footprint in terms of offsetting costs, multiply it by 5 and donate to various organisations and charities I believe are doing incredible work for our environment. The World Land Trust Carbon Balanced Programme and Bob Brown Foundation are organisations I've donated to in the past.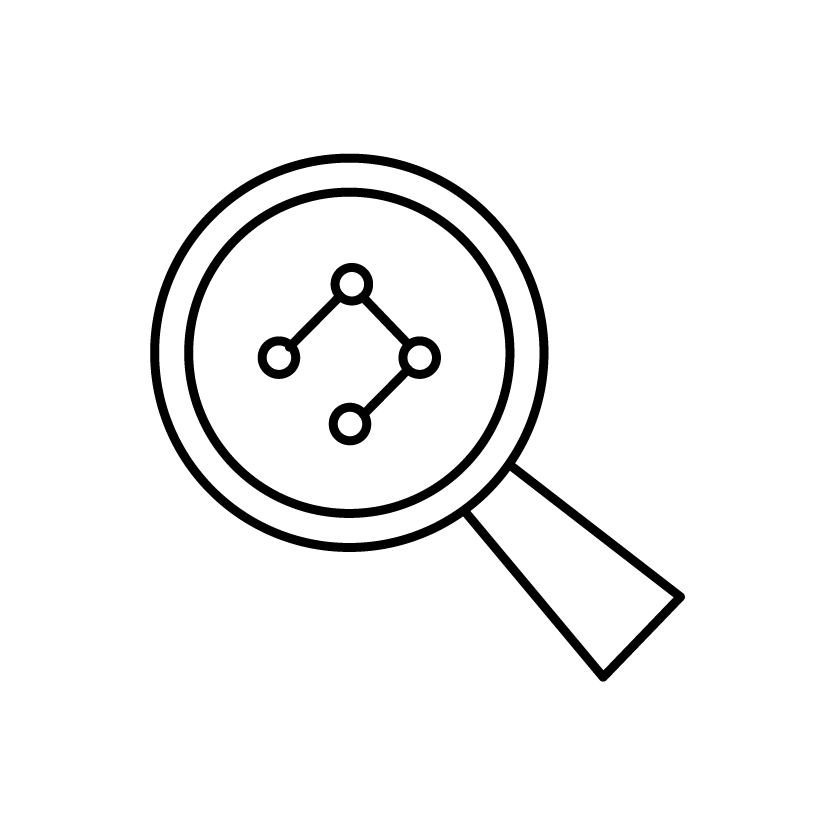 Transparent
I try to ensure my materials are sourced in a traceable and recycled/repurposed manner, however it is difficult to ensure traceability beyond my suppliers as they buy their scraps from a multitude of sources.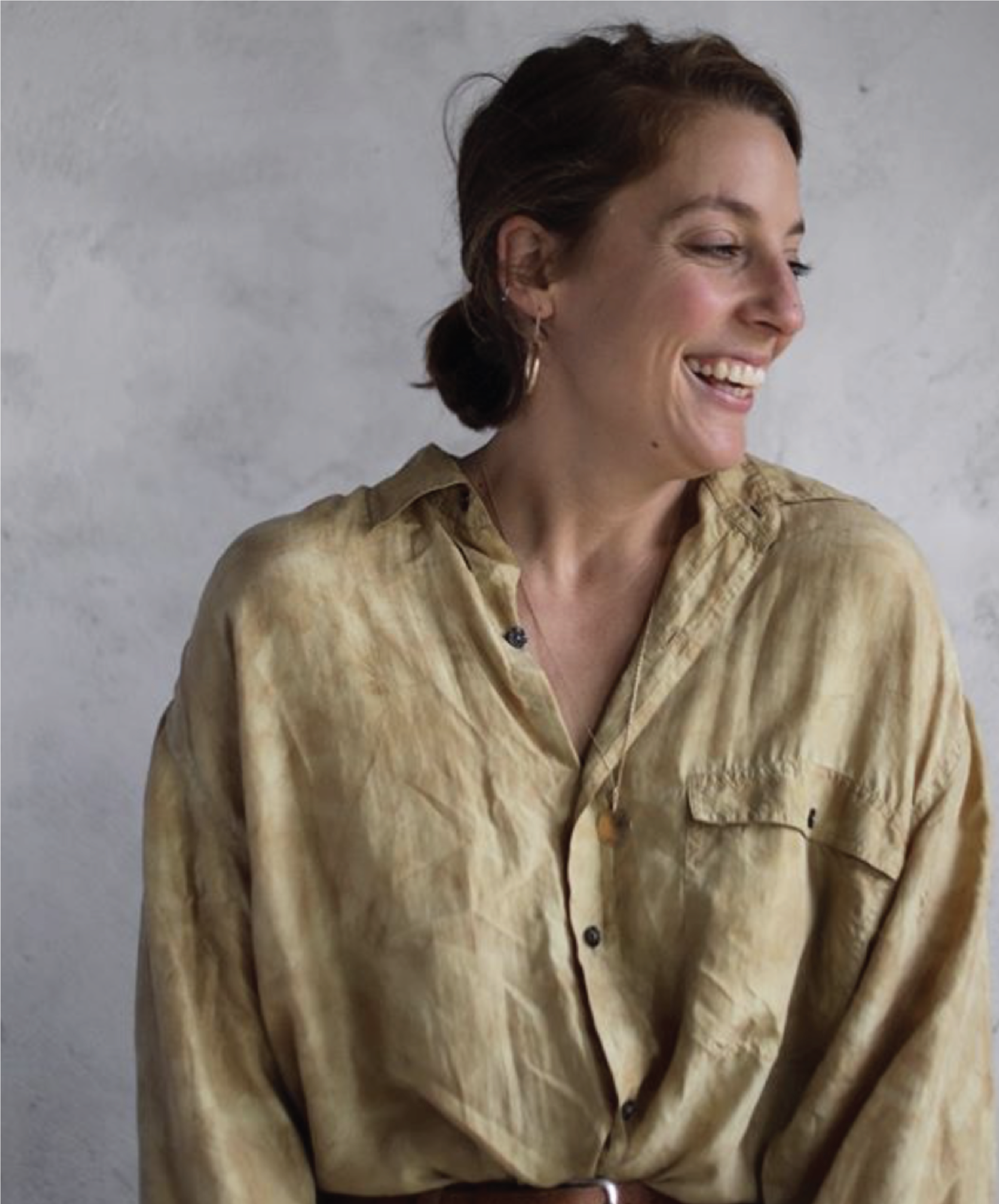 "I discovered the art of silversmithing through a friend and was immediately hooked. Working metal with my hands (and an array of specific tools of course) made it possible to create any piece of jewellery and my imagination was the limit".