Argent Silversmith
USE 'EME' FOR 10% OFF
Values
Artisan

Circularity

Fair

Gender Equality

Give Back

Made Locally

Transparent

Vegan
Argent Silversmith is an Australian sustainable jewellery brand utilising recycled and responsibly sourced materials to craft their exquisite rings, necklaces, bracelets and earrings. 
"I discovered the art of silversmithing through a friend and was immediately hooked," Elizabeth Herman, Argent Silversmith's founder, says. "Working metal with my hands (and an array of specific tools of course) made it possible to create any piece of jewellery and my imagination was the limit. I bought the tools I needed and stumbled upon a little suitcase filled with antique silversmithing tools, designs and offcuts, purchased recycled silver wire and sheet and started creating. Argent Silversmith was created a few months later when I realised that the pieces I imagined and loved to wear were also loved and worn by the wonderful people around me."
Ethical Production
"I always have and I always will make our jewellery. I understand the difficulty of applying this rule to clothing but I believe as long as the people involved in the creative process are treated fairly and ethically and love the product they are making, it is not an issue."
Liz Herman and her small team handcraft every single piece of bespoke and unique jewellery specifically for the wearer. Liz draws inspiration from her natural surroundings and designs the simplistic yet timeless pieces synonymous with the Argent Silversmith name.
Even though Liz crafts her beautiful jewellery while she travels the globe, her main base is Australia. Her surroundings inspire the ideas that become the jewellery designs, with the Australian Alps being the main concept behind her vision. She also adds in elements of the ocean and the places she has travelled, and this collaboration between her mind and her journeys is shown through the different Argent Silversmith collections.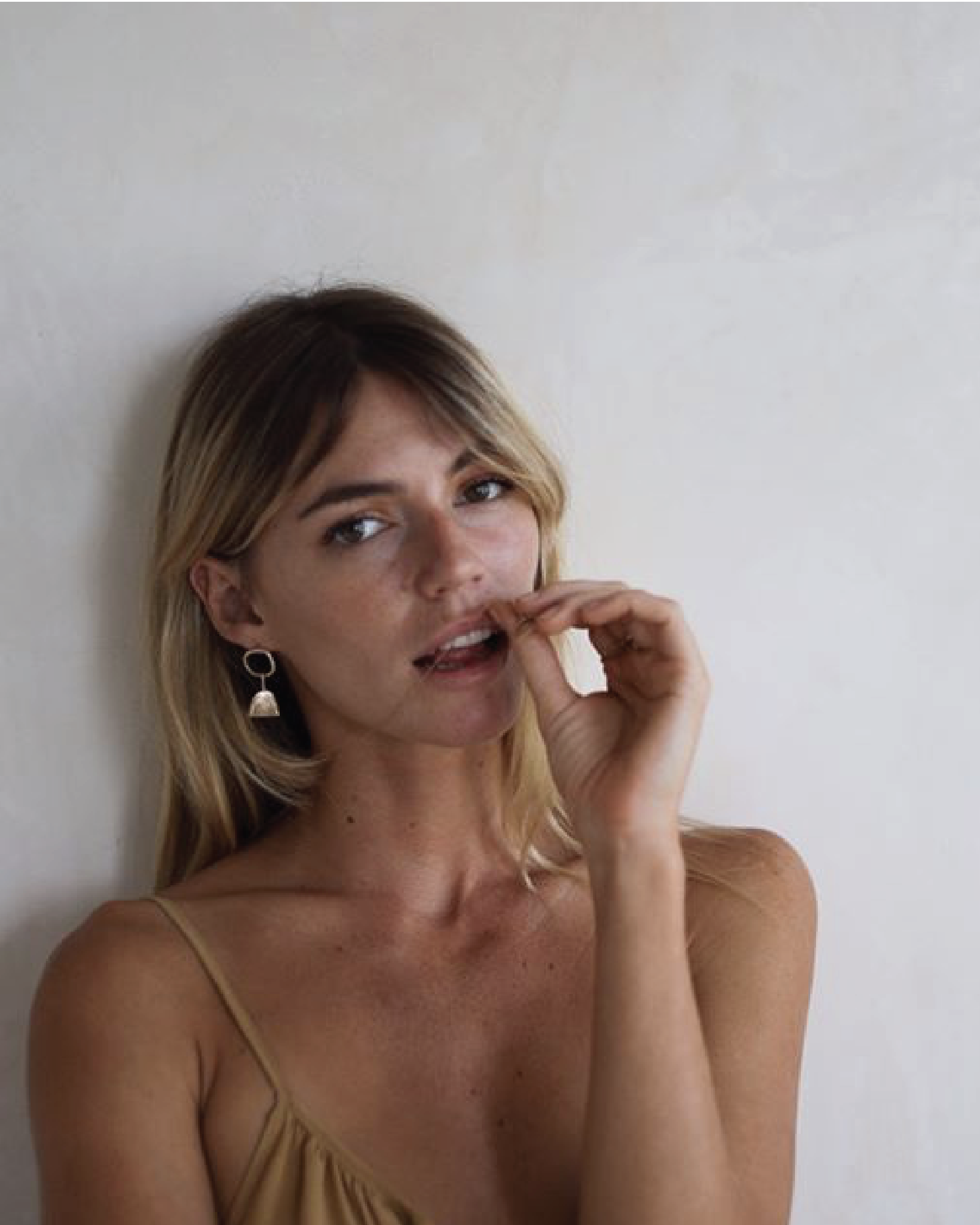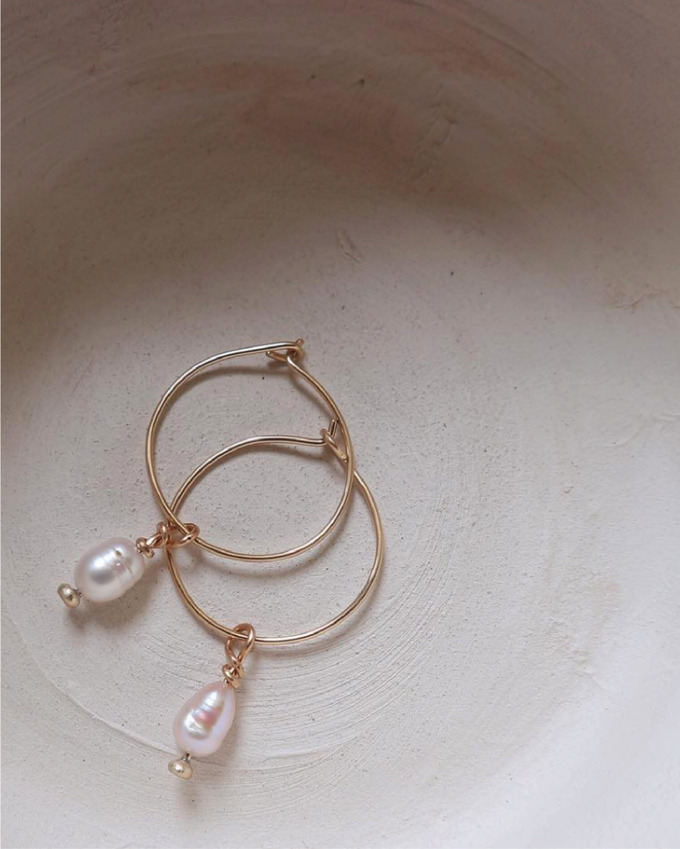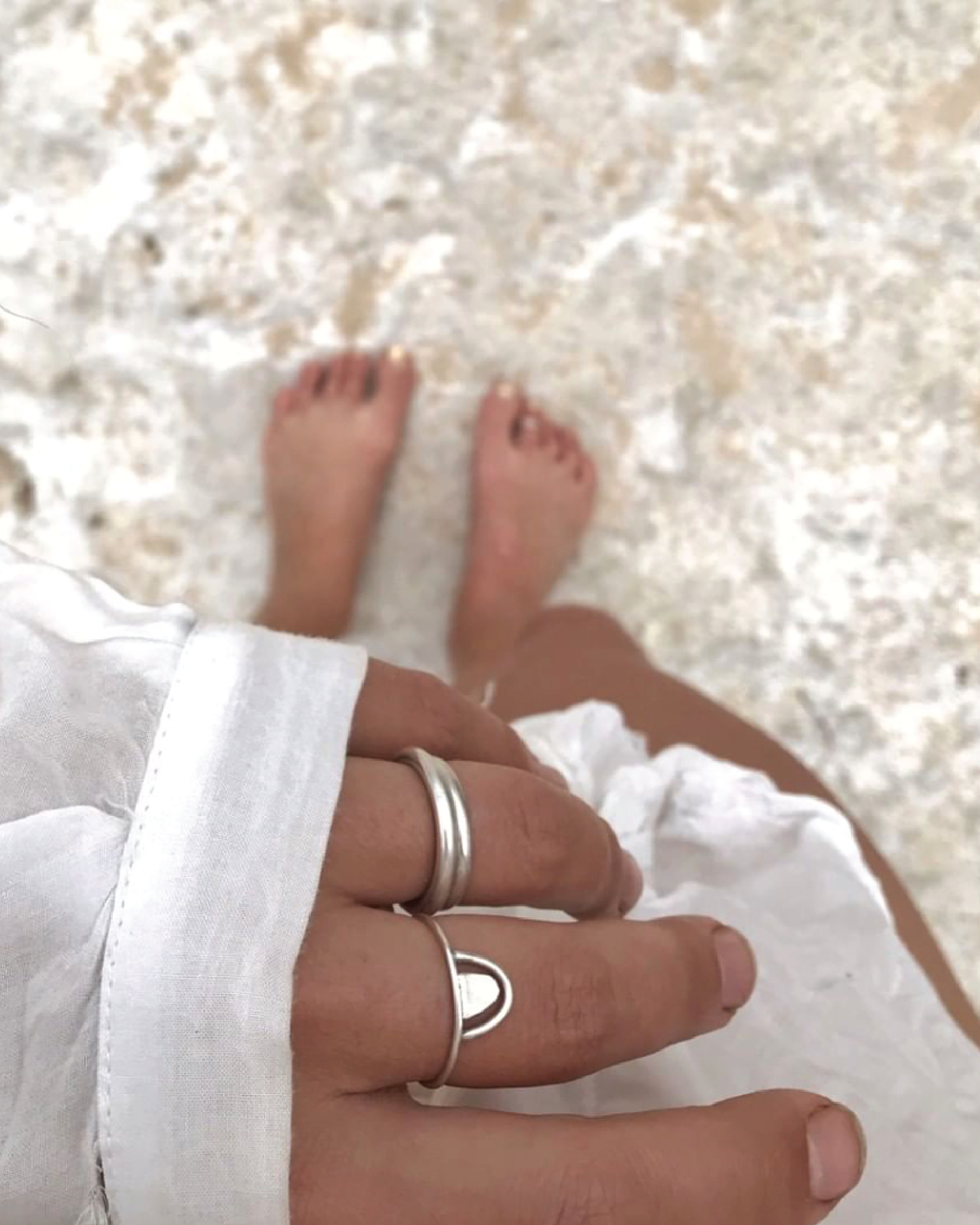 Recycled Materials
Liz chooses to use recycled and ethical materials to craft the Argent Silversmith fine jewellery. All sterling silver, as well as the fine silver wire and sheet, are manufactured in Australia and made from 100% recycled silver, and all gemstones are either lab-grown or ethically and sustainably sourced. The 9K and 18K solid gold wire and sheet are made with both recycled metals and responsibly mined pure gold, and in a bid to minimise wastage, all silver and gold scraps are recycled for reuse.
Argent Silversmith has even introduced a Repairs & Recycling Scheme, bringing them one step closer to a closed loop system. With this, all Argent pieces will be repaired for life at no extra cost in order to encourage wearers to cherish their Argent pieces forever. What's more is all customers can send in old, broken or unwanted jewellery, which is then combined with scraps, offcuts and lemel to send in for refining and recycling, and in exchange for these metals, Argent offers a store credit based on the weight and type of metal.
Sustainability

Argent Silversmith is inherently committed to sustainable production. Every piece of Argent jewellery is hand-crafted in a carbon neutral powered workshop, and each year, their carbon footprint is calculated and offset through financing rewilding and reforestation projects both in Australia and around the world.
As for their packaging, Argent Silversmith chooses to provide reusable, recyclable, recycled and ethically-produced packaging for their products: the cotton jewellery bags are reusable, the cardboard boxes are recycled, and the paper and tissue paper are both recyclable and reusable.
Liz is unwavering in her commitment to responsible production. Not only does she ensure her bespoke jewellery is crafted ethically from recycled and sustainable materials, but she also makes a conscious effort to reduce wastage and monitor her environmental footprint throughout each step of her production processes.
Want to know where Argent Silversmith sits and what they're working on in terms of these 5 values? Hover over these values to find out.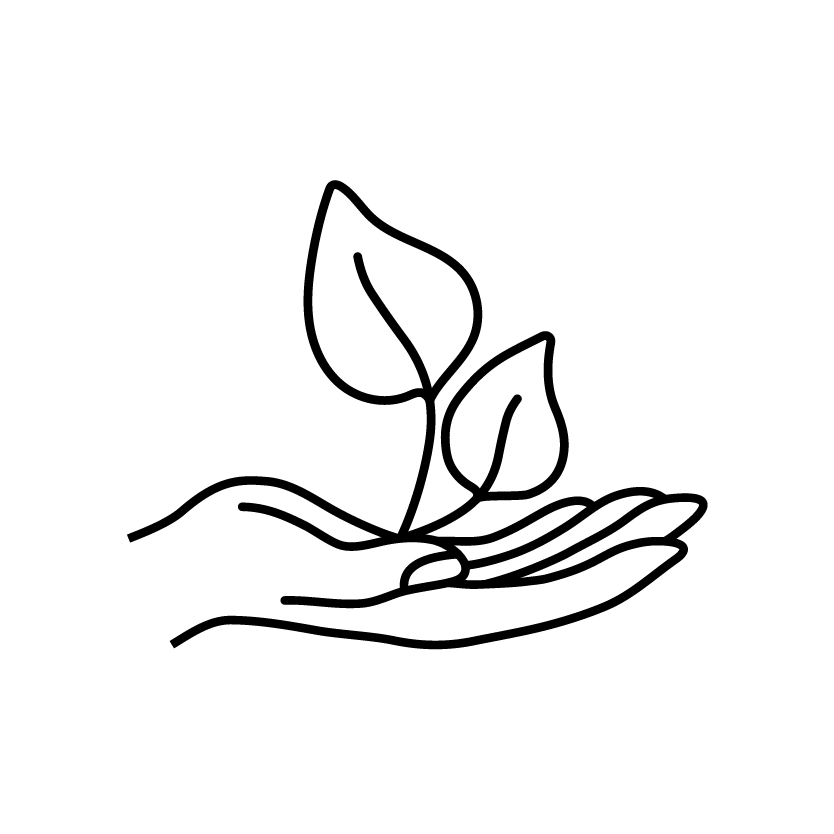 Eco Friendly
The metals I use are recycled, the pearls are repurposed, and my packaging is always improving. As for my studio, it is completely solar-powered, not to mention built from reclaimed natural materials.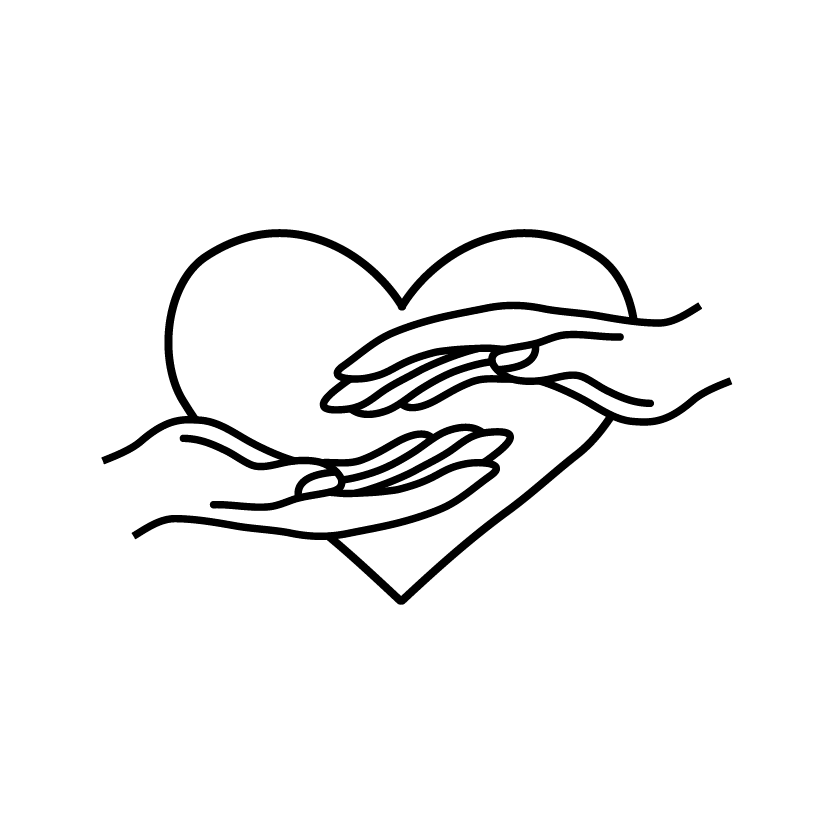 Fair
I am the sole creator of Argent Silversmith pieces, however I strive to ensure my sourcing of materials, tools and packaging is done through local, ethical and fair businesses.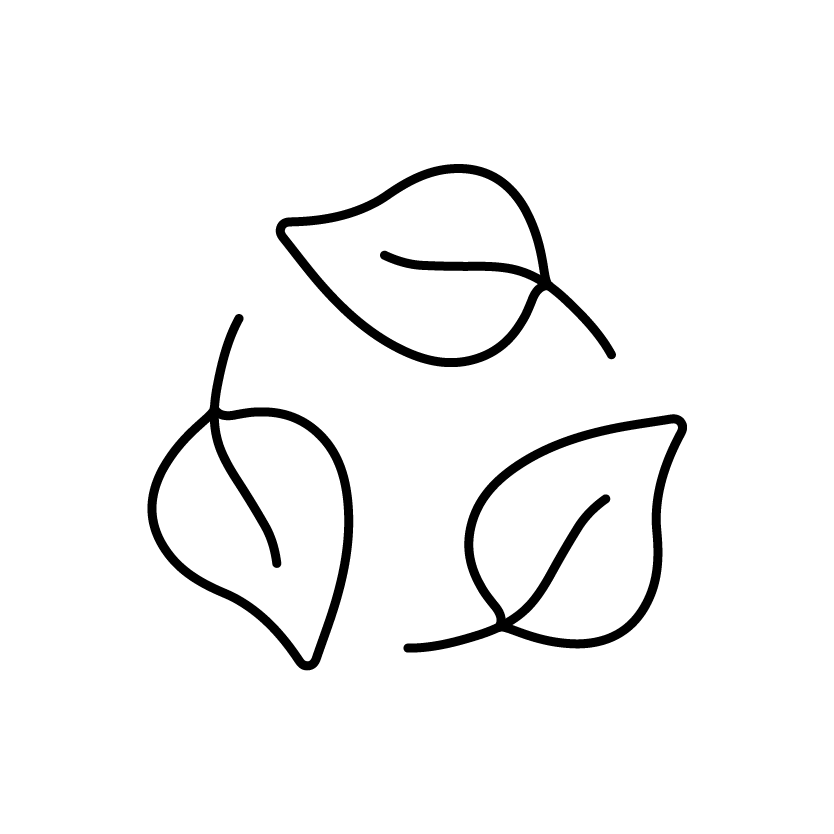 Minimal Waste
Both in my personal life and business, reducing waste is primordial. However, there is still a lot I can improve upon, notably finding a way to reduce the plastic my metals, tools and some of my packaging come in.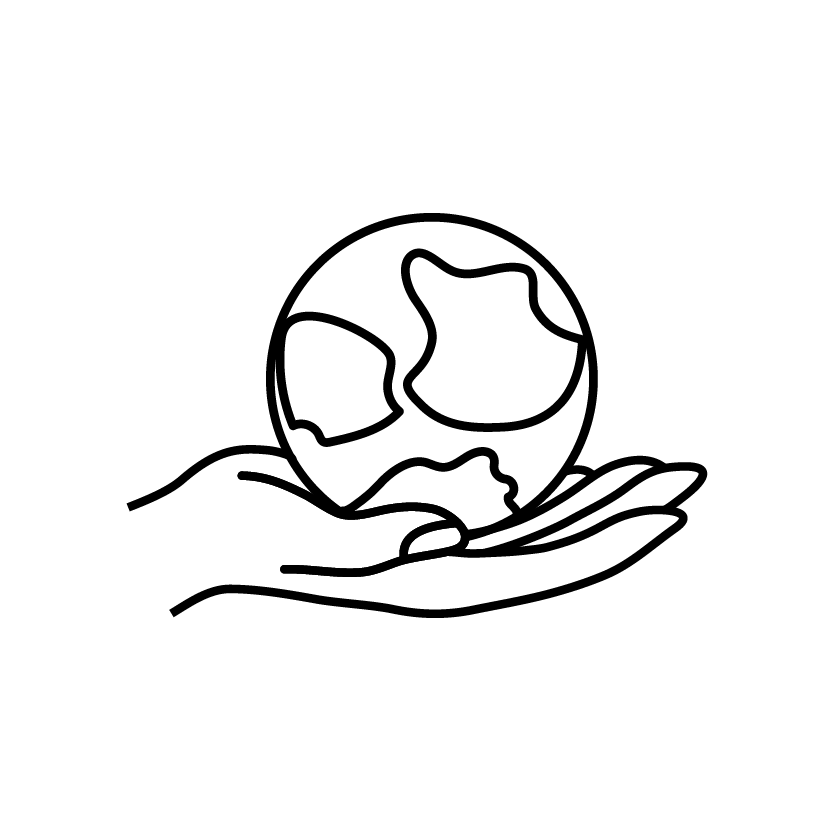 Give Back
Every year I calculate my carbon footprint in terms of offsetting costs, multiply it by 5 and donate to various organisations and charities I believe are doing incredible work for our environment. The World Land Trust Carbon Balanced Programme and Bob Brown Foundation are organisations I've donated to in the past.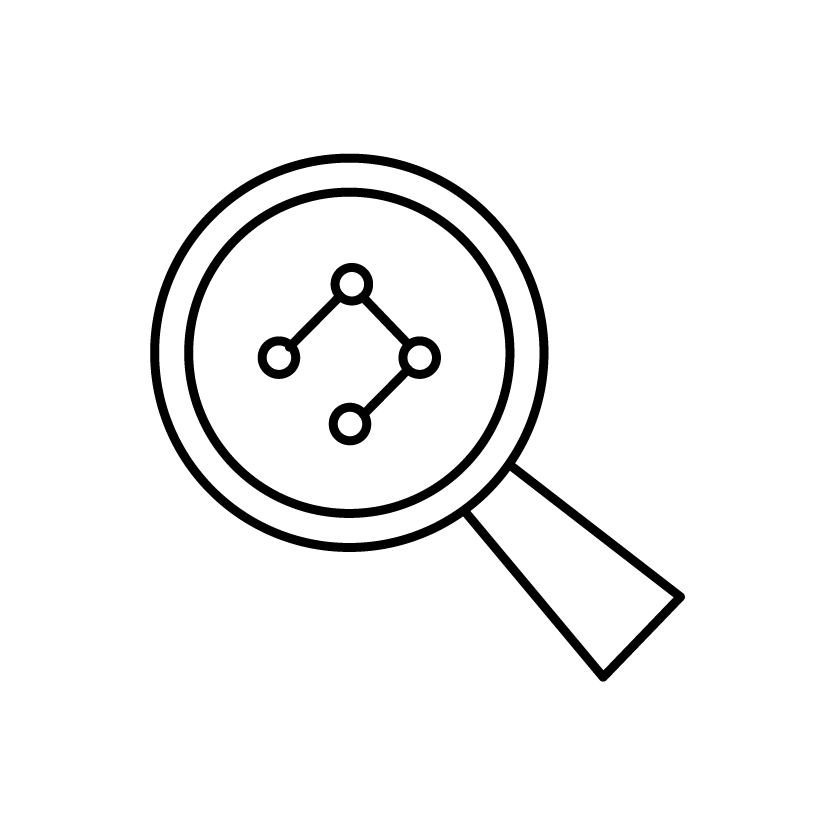 Transparent
I try to ensure my materials are sourced in a traceable and recycled/repurposed manner, however it is difficult to ensure traceability beyond my suppliers as they buy their scraps from a multitude of sources.
Behind the Brand
"I discovered the art of silversmithing through a friend and was immediately hooked. Working metal with my hands (and an array of specific tools of course) made it possible to create any piece of jewellery and my imagination was the limit".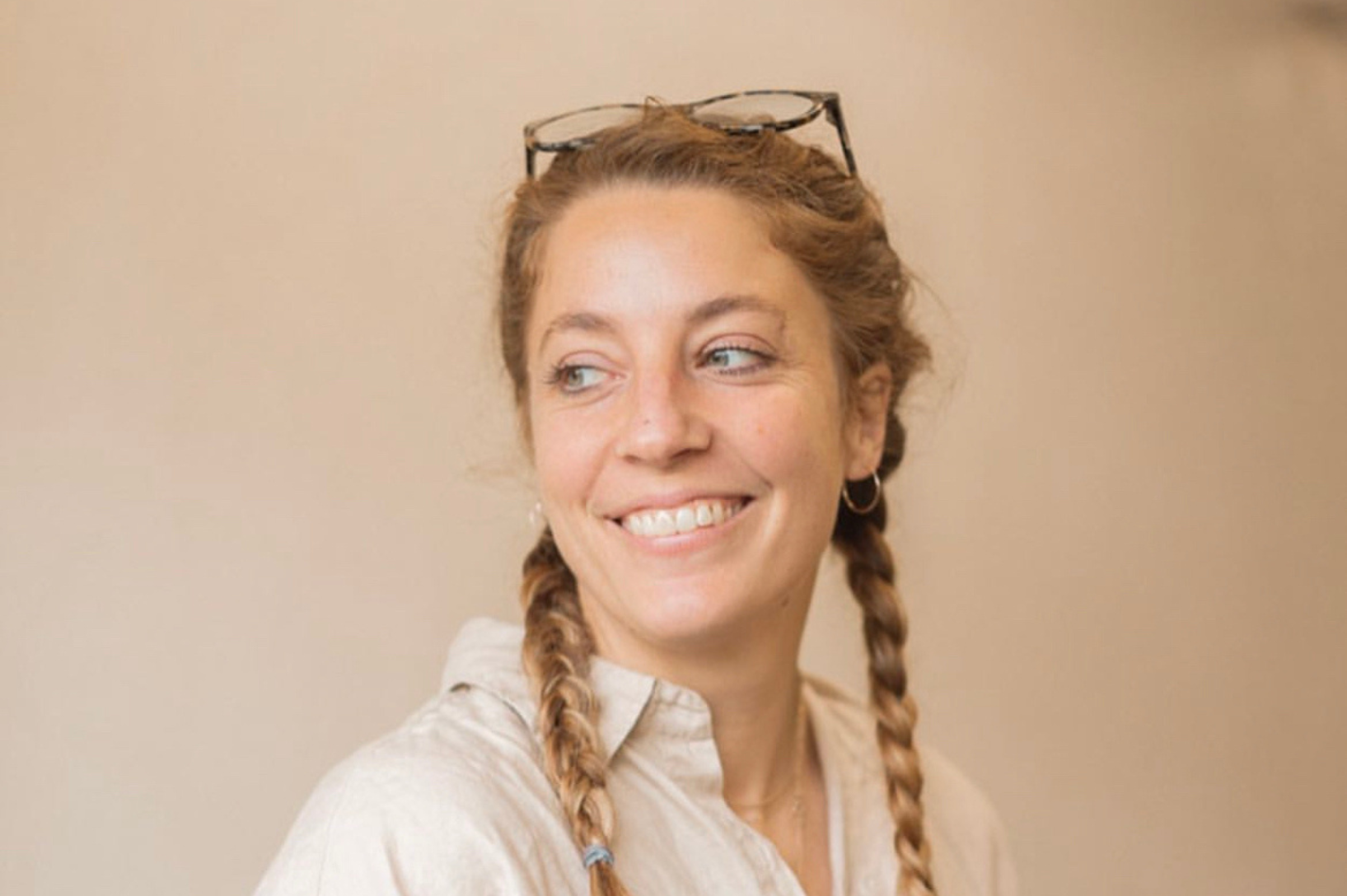 What or who inspires you on a daily basis?
My tireless imagination, my love for creating and the way people connect with my jewellery. I have been so fortunate to have started my label in a supportive community of incredible, loving people who have been so encouraging over the last few years and have kept me inspired and motivated even when running a business has been at its most challenging.
A challenge you've uncovered throughout this process?
I don't think I realised how much was involved in running a business. Of course there is the creation of the product, which for me is always the most important part—knowing I have made every single piece and that each and every one is unique—but then there is everything else. I have become a website designer, a product and model photographer, a hand model, a master of Instagram and Facebook, an expert in postage and handling, have budding skills in administration and tax return, a market stall carpenter and painter, a novice public relations specialist, a graphic designer and a web researcher, amongst others. Although time management is challenging (especially with a full time job), I have learnt so much since starting Argent that I appreciate every second of.
Best piece of advice you have ever received?
Make what you love. At times, it is tempting to make what the market wants, what the people want, but I think as long as you create the pieces that you love, not what you think other people will love, then your label will never lose its uniqueness, its raw beauty.