Values
Artisan

BIPOC

Circularity

Fair

Gender Equality

Give Back

Transparent

Vegan
Bird + Kite is an ethical clothing company based in Bali, though they operate with purpose. Their clothing is manufactured with a family run business with which the team have a close personal relationship, as placing a high amount of value on these relationships is essential in Balinese society. There is no child, forced or underage labour in Bird + Kite's supply chain, no harassment or abuse, no plastic, and an intense support of and high respect for Balinese culture.
Bird + Kite's story is one of love and inspiration, and this is just one of the things that makes them so darn special. Jodi Gibbs, the beautiful founder, has her parents to thank for making Bird + Kite the business that it is today. The ethical and sustainable processes, the respect for people and the planet, and the unwavering commitment to slow and considered living that are at the core of Jodi's business are also at the core of Jodi's own value system. Thanks Mumma and Papa Gibbs!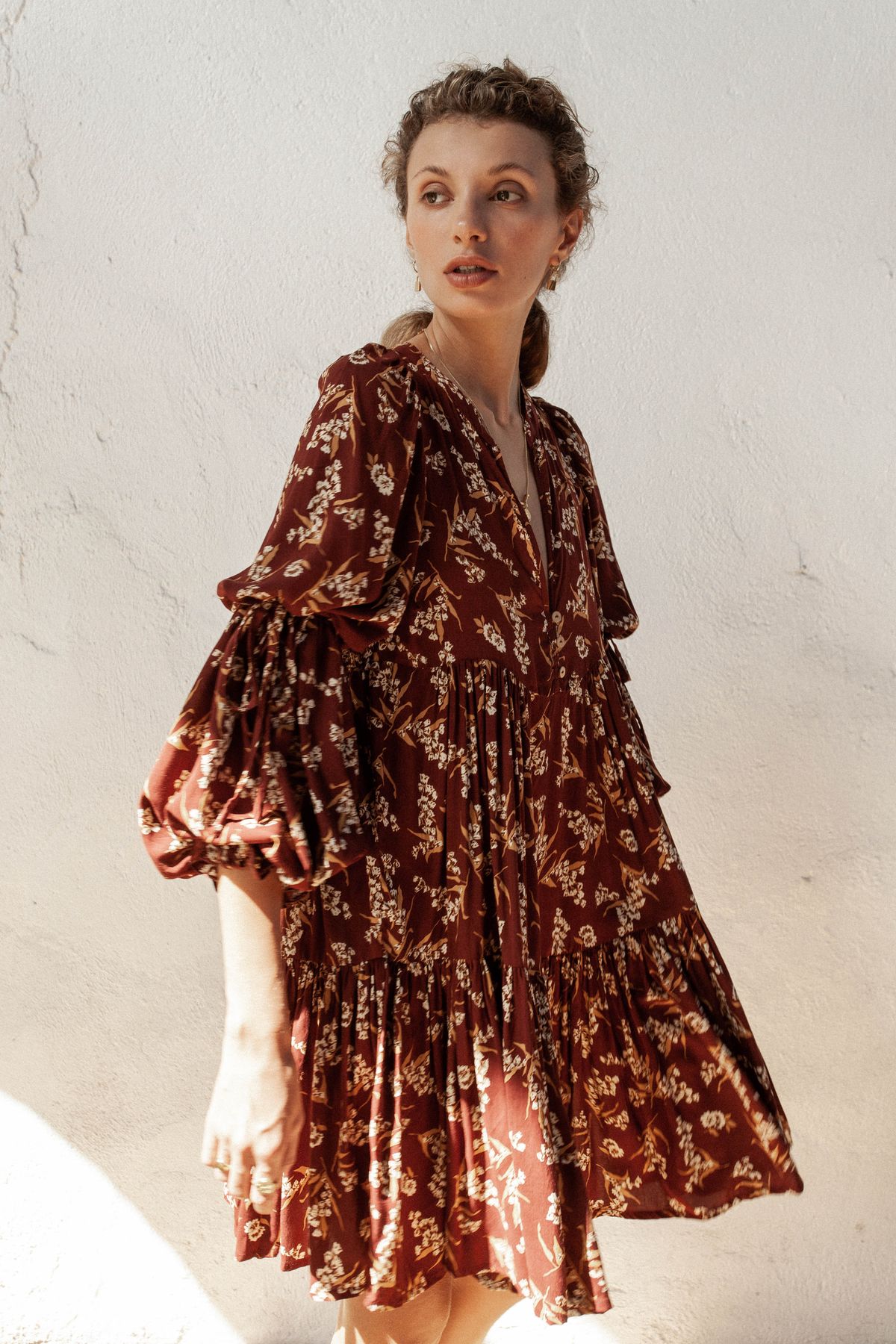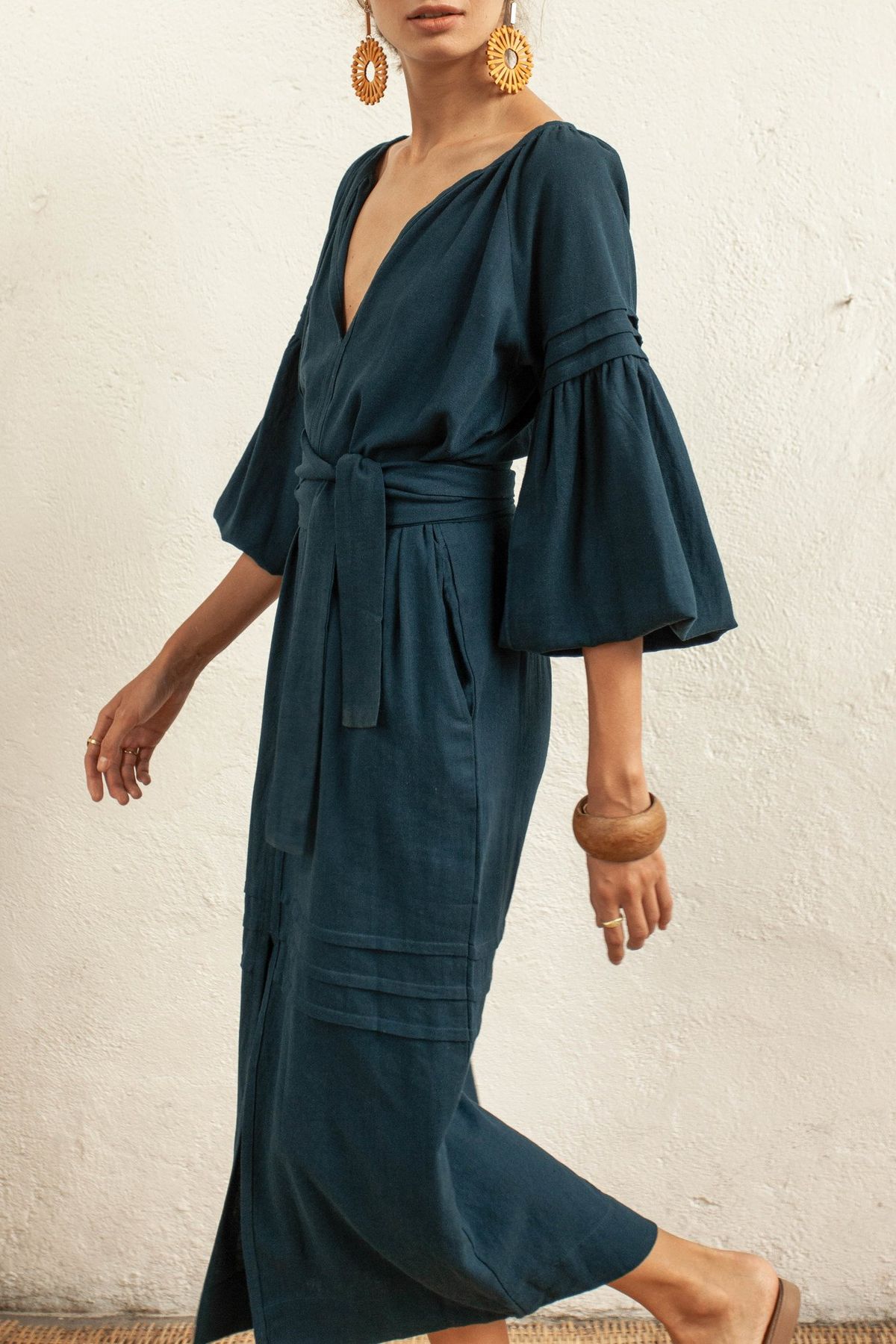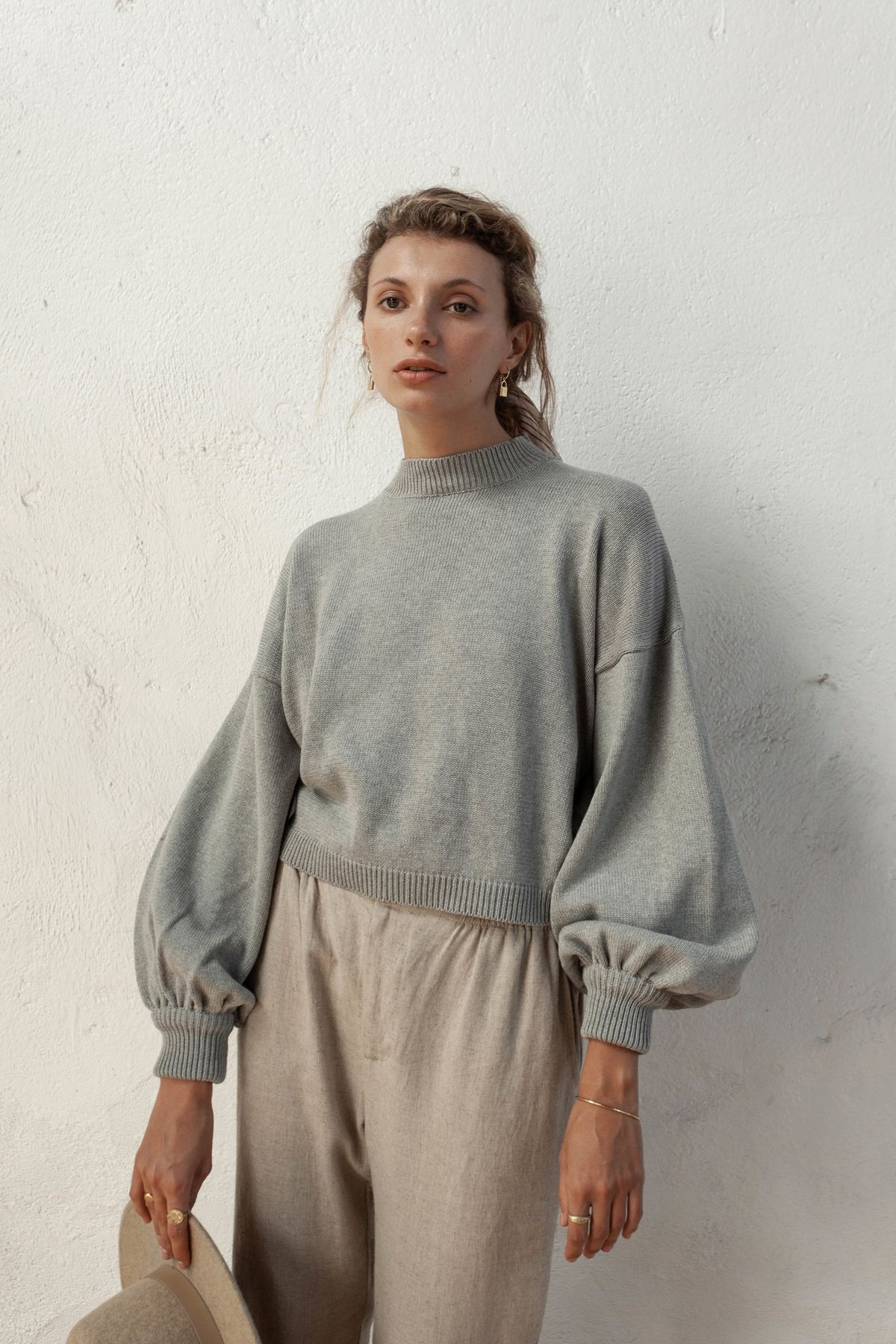 You've probably heard this before, but we'll be cheeky and tell you again: 80% of garment workers are women. Bird + Kite know this, which is why they do everything in their power to empower marginalised Balinese women by making them completely self-sufficient. With this, Bird + Kite make monthly donations to BALIWISE foundation, a foundation not only supporting but also educating Balinese women. Talk about girl power.
The Bird + Kite family is extremely aware of the essential role artisans play in not only the creation of their garments but in the creation of garments in general. So, instead of opting for digitalised machines, they are helping keep traditional Balinese artisan methods alive through collaboration with these talented artisans. Not only is this vital in preserving these procedures and techniques for future generations, but it also means these artisans can live in self-sustaining communities.
This is also a company completely dedicated to the culture in which they create their products. As Bird + Kite put it, "culture is valued over commerce", and we honestly could not think of a more beautiful sentiment. Oh, and because there are a multitude of extremely important ceremonies in Balinese culture, it is widely accepted for employees to take time off from their jobs in order to attend these ceremonies, and the artisans who work for Bird + Kite are no exception.
If the result of female empowerment, fair working conditions, preservation of traditional artisan techniques, and charitable giving is exquisite hand-crafted clothing, we are totally down for the cause. Basically, Bird + Kite is an embodiment of everything we believe in at Ethical Made Easy, and this change-making company has definitely flown into all of our little hearts.
Want to know where Bird and Kite sits and what they're working on in terms of these 5 values? Hover over these values to find out.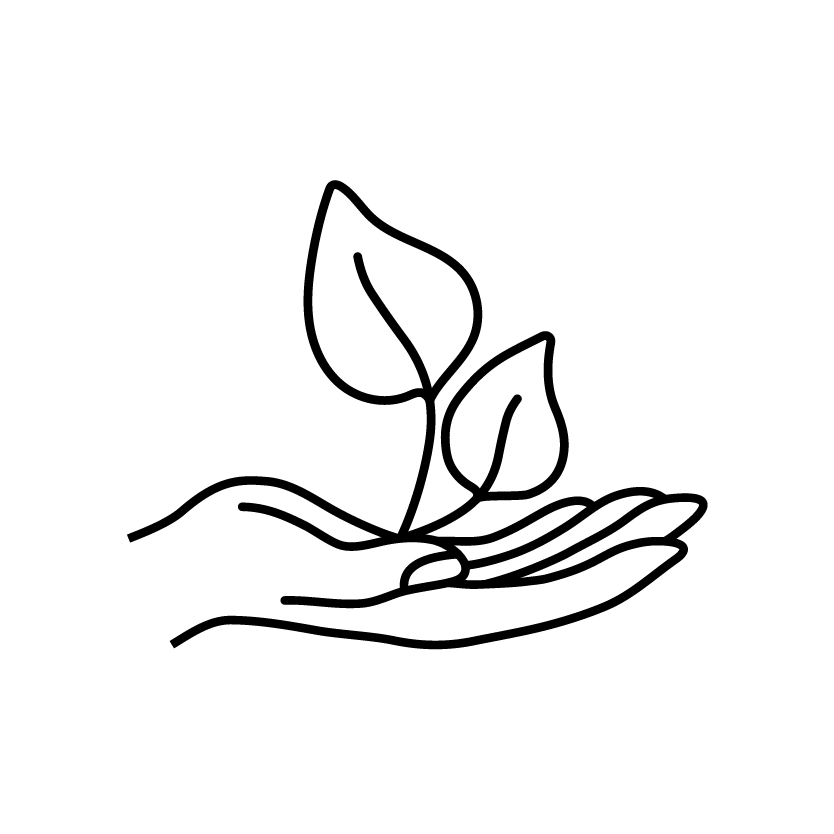 Eco Friendly
All our packaging and marketing material is Plastic free, biodegradable and made from plant based and recycled products. A large proportion of our production is handmade in small batches using traditional artisan manufacture techniques that support slow fashion and keeping artisan culture alive. All our prints are hand printed using traditional silk screen printing. A slow process that can not be mass produced and supports artisan culture. Our clothes are hand, batch dyed in support of slow fashion practices.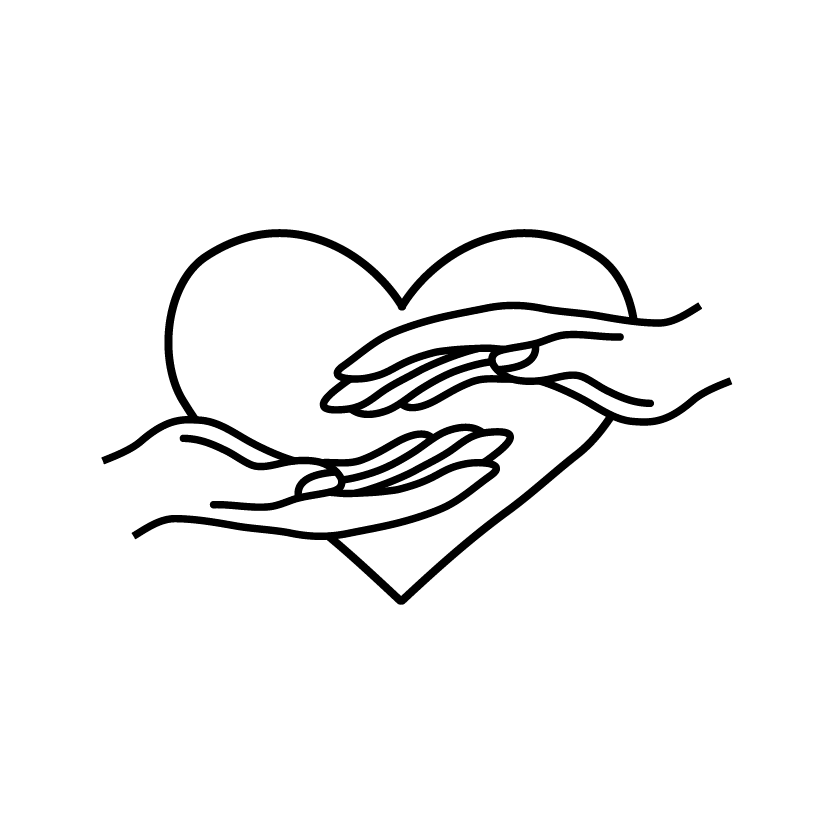 Fair
We work with small, family run business. We have chosen our makers carefully to be sure their practices are in line with our brand values. Over years, close and long standing relationships have been developed. Spending a lot of face to face time with them at their workplaces has meant that we have daily insight into how they operate. We have been invited into their family homes and to attend weddings and ceremonies that are important to their culture. Valuing these relationships is key to doing business in Bali. These relationships have allowed us access to full transparency with our makers and their practices. We continue to collaborate with our makers to ensure the following standards are practiced, maintained and endorsed: no child or underage labour, fair payment of a living wage, safe, healthy and working conditions reasonable hours of work, no harassment, abuse or discrimination, no forced labour, supporting religious and cultural practices, women's rights observed, support of working mothers, support and respect for community values and religious attendance.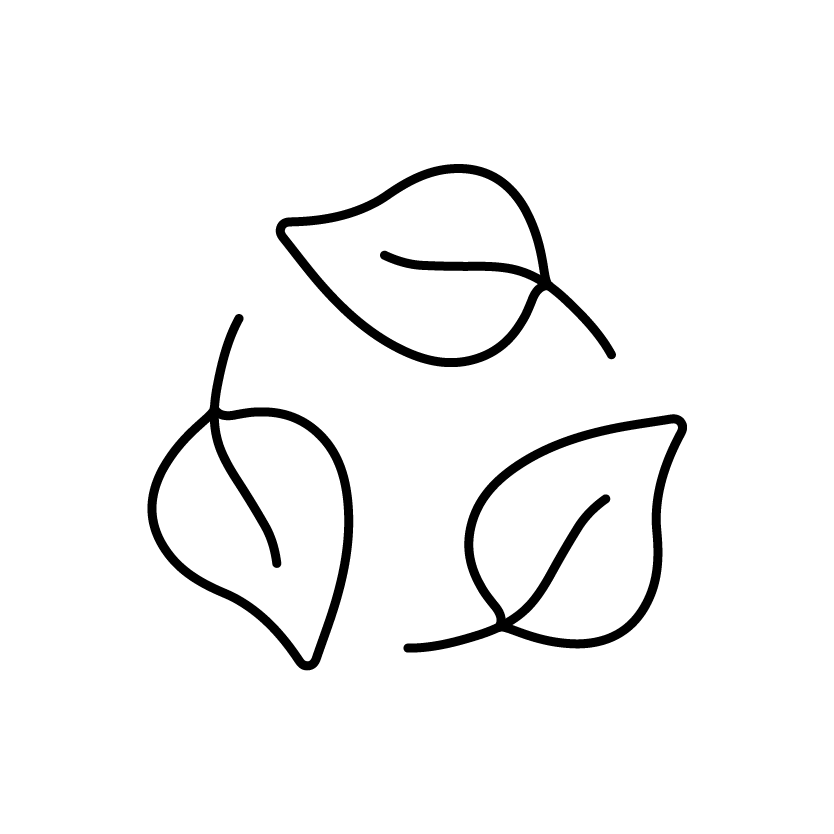 Minimal Waste
Our waste reduction/recycle/upcycle initiatives involve: 1. We make scrunchies out of cutting room floor waste and gift them to our online customers with every order. This keeps fabric waste out of landfill and gives back to our customer. 2. We donate cutting room floor waste to a foundation that supports marginalised Balinese women. The women use the fabric off cuts to weave "rag Rugs" which they then re-sell and provides them with income. This also keeps the dying tradition of weaving alive in Balinese culture at the same time as keeping textile waste out of landfill 3. We donate old samples and prototypes that are not in use to orphanages in Bali and local families who can either wear the clothes and or use the clothes to make new ones...or sell for extra income. 4. Currently we don't have a lot of deadstock as we do small batches of styles but what we do end up with in excess usually is purchased from international markets who's seasons are opposite to Australia's. We have more initiatives like this in the pipeline and see this as an area of huge potential. We don't like to see a single thing go to waste.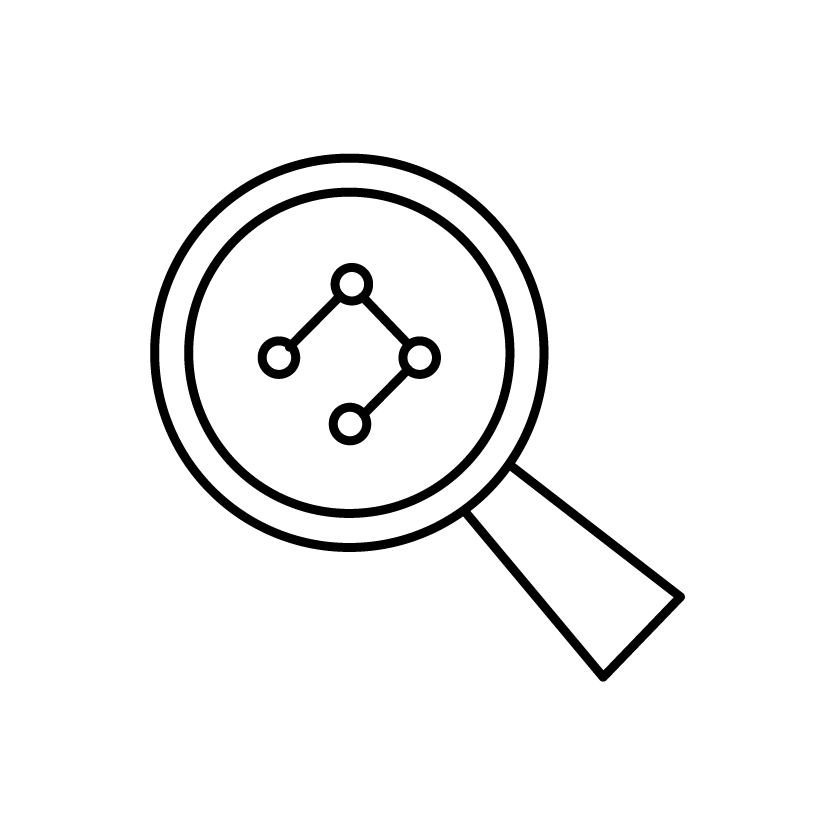 Transparent
To Be honest, we have not spent a huge amount of time tracing back our entire supply chain. We feel we have a good, basic understanding of our products as we have kept things as local as possible. however, As you have already highlighted, to do this properly, this is a huge task that would require massive staff and time resources not available to us. Also, would be quite difficult to do even with the those resources available. We see this as an area we can work towards improving on and hope that this task can become easier as the industry becomes more transparent in time.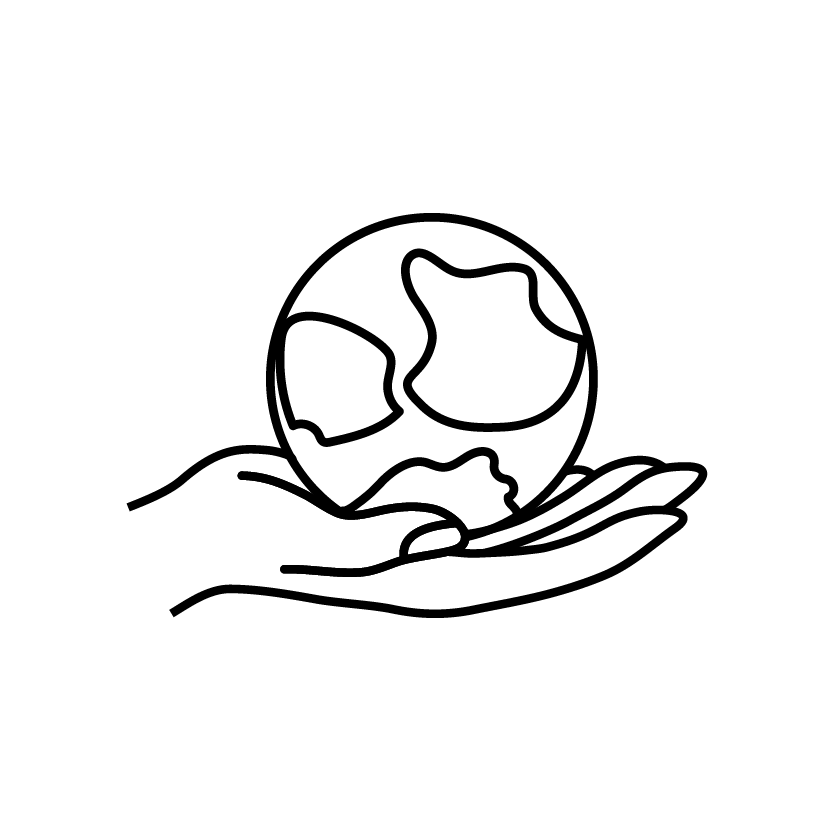 Give Back
We donate cutting room floor waste to marginalised Balinese women who use this fabric to weave "Rag Rugs" they can sell and provide income to their families. We donate monthly to the R.O.L.E foundation which supports, educates and empowers marginalised women in Bali. R.O.L.E foundation also fund reforestation and beach cleanup initiatives in Bali. We also purchase products from time to time from R.O.L.E foundation that they make and sell to fund the foundation such as soaps that we can give away to our customers. We donate old samples and prototypes to orphanages or local Balinese families who can benefit from them. Recently we Donated $5 from every online order to Bush Fire relief organisations in response to the Fire crisis in Australia. As a brand we respond to issues that are facing our community in the way of donations or financial support. we feel we need to be in harmony with our environment and community to thrive together.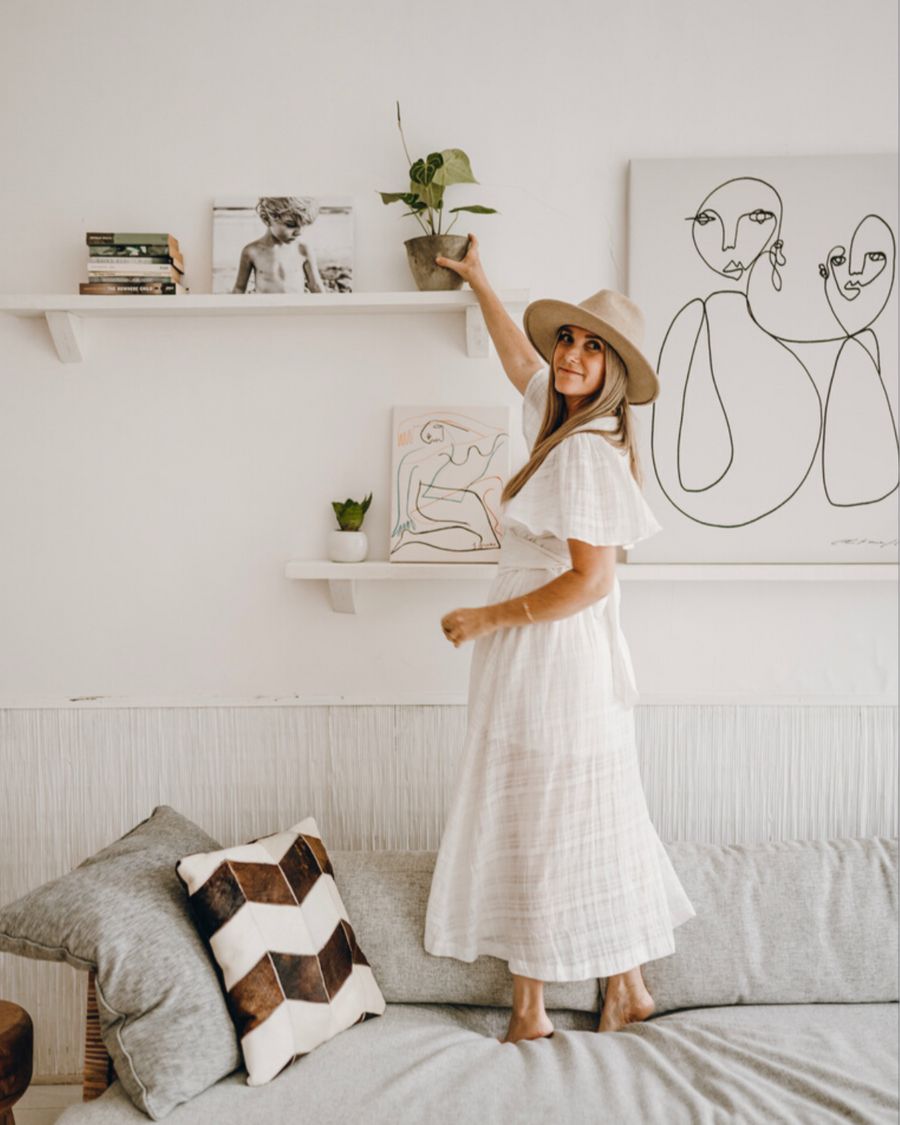 "The vision I have for myself and for Bird & Kite is really to maintain and grow things only to the extent that I can continue to create a unique, quality, consciously, artisan crafted product for as long as possible and enjoy the magic of this life! Sustainability is also about sustaining a happy life. I want balance for myself and a brand I can feel proud of that is staying true to it's roots and values".