Look, there's a fat chance that you've already heard of this next company, but because we love them so dang much we're going to talk to you about them anyway! It's Boody. Did you have your moment of recognition and admiration? Boody is providing us conscious consumers with affordable, comfy clothing essentials for the entire family—mums, dads and bubs are all covered—that are good for the planet and good for us, too.
"Born in Australia and now loved worldwide", Boody is redefining what it means to do comfort well, as the products under the Boody name have all been created with ethics, sustainability, and quality in mind. Boody's brilliant bamboo (try saying that three times really fast) is FSC certified, Ecocert(ified), and PETA Vegan approved, and their products are SGS tested, made in a WRAP certified factory, and meet STANDARD 100 by OEKO-TEX. That's a lot of acronyms but we promise they're all totally legit.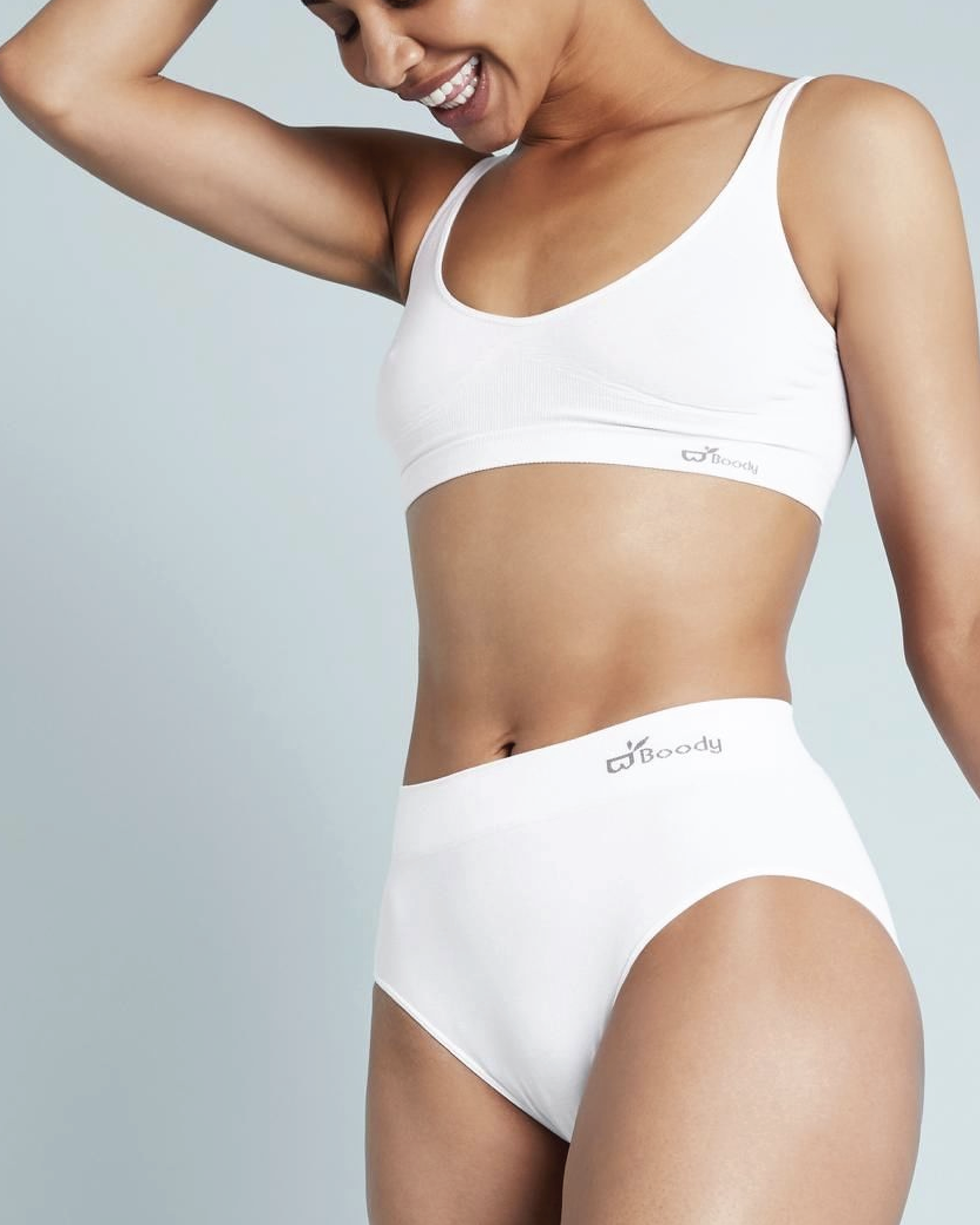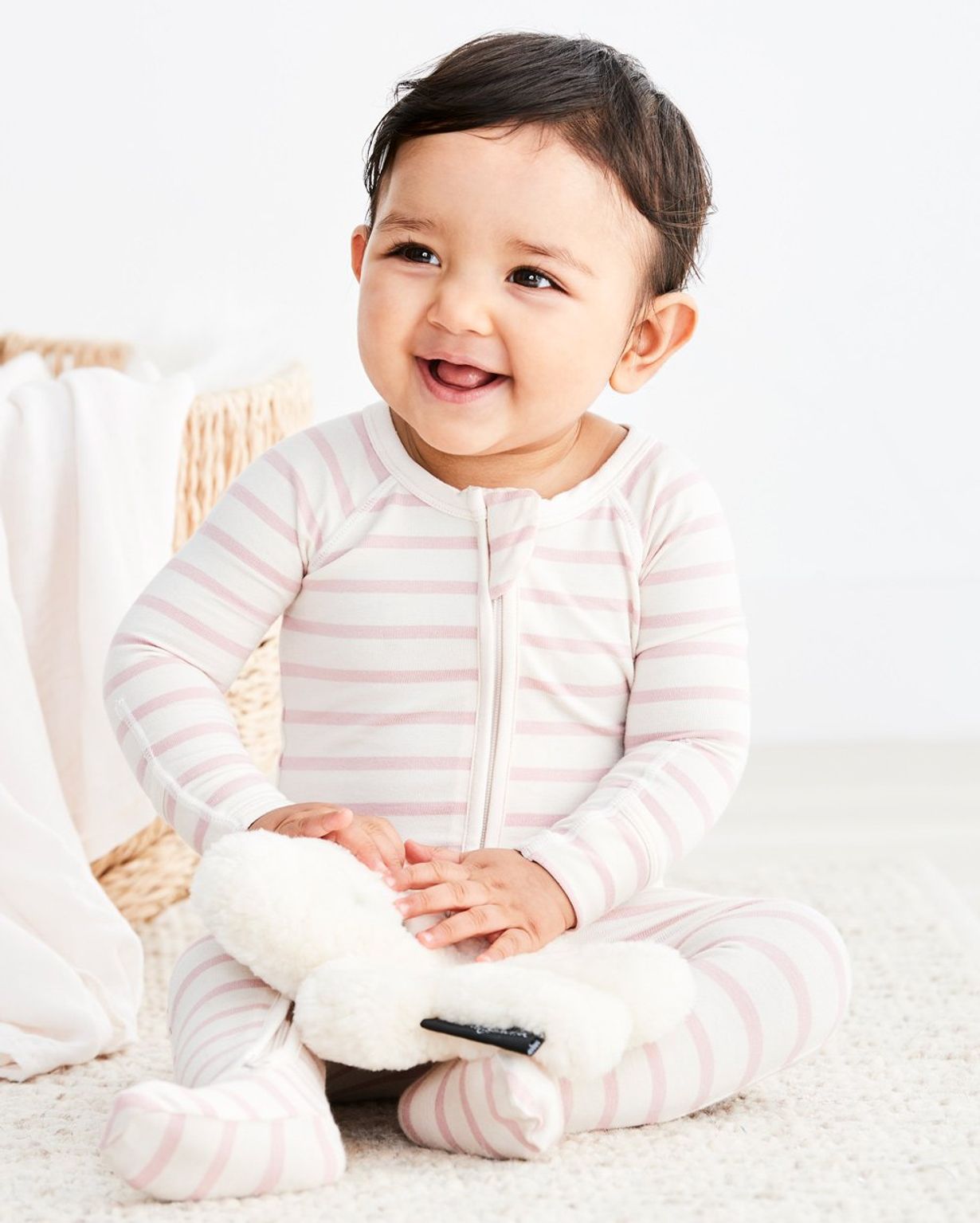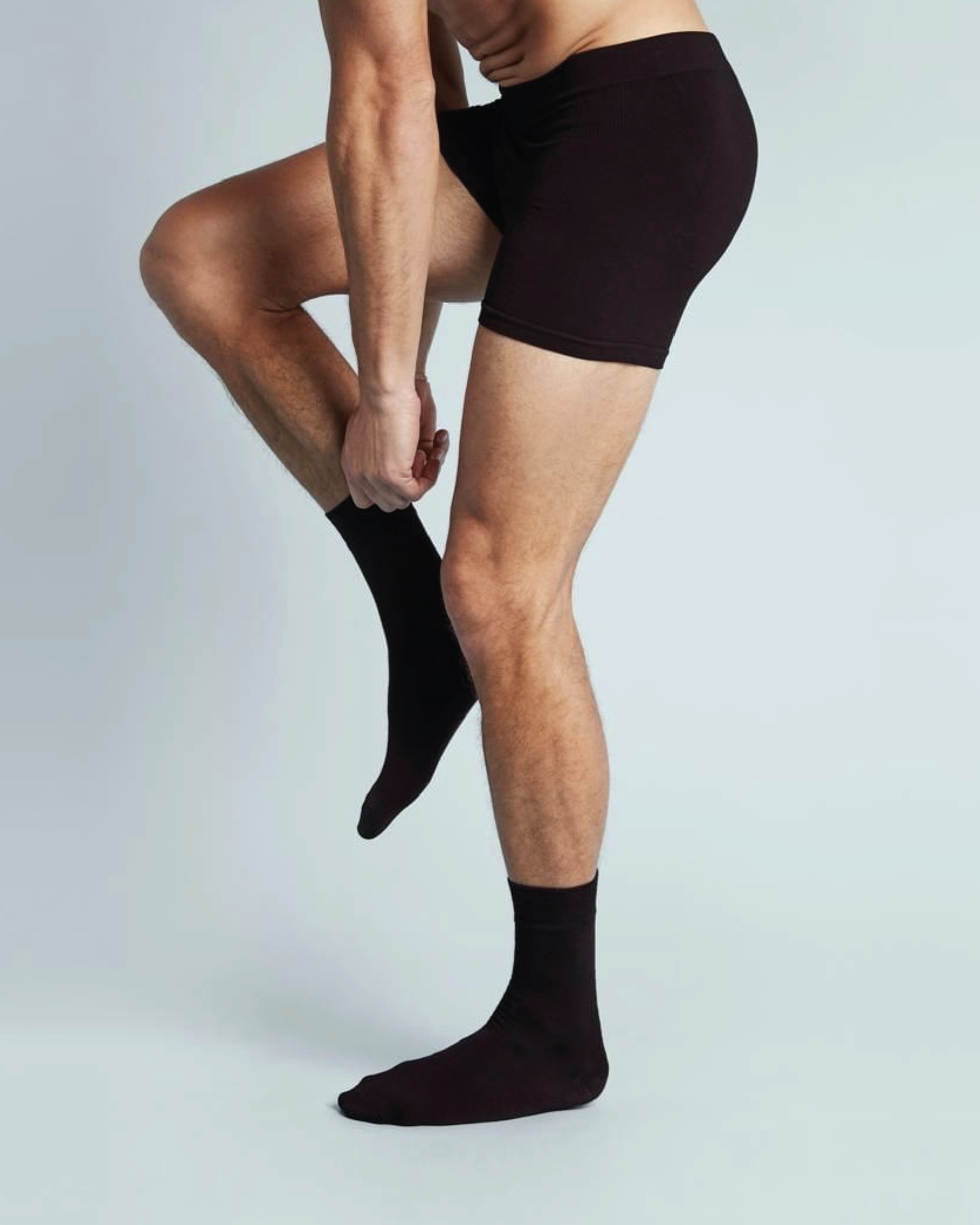 The Boody team loves bamboo just as much as we love over-priced but completely incomparable Melbourne coffee, and because of its sustainability, comfort and health aspects, Boody's chosen bamboo as their go-to fabric. Not only is bamboo hypoallergenic, highly breathable and delicate on our largest organ, Boody's bamboo is also grown organically without artificial irrigation, and is fast growing and quick to regenerate, making it one of the best plants to utilise on the sustainability front.
Boody uses business to generate positive change, and this is evident in how they give back to Australian charities and causes. Boody proudly supports Greening Australia, Thread Together, PropellorProjects, and Chris O'Brien Lifehouse. Boody's also a member of 1% for the Planet, a movement in which businesses donate 1% of their sales to non-profits that protect our environment. This really does make our little hearts extremely happy.
Oh, and if you're somebody who likes to try before you buy, fear not! Boody is so confident you'll love their underwear and socks range that if you're not 100% satisfied, they'll refund that first pair of undies and socks. So, are you in need of some new essentials that didn't cost the earth or its people to create? Get some Boody for your booty—and for your feet and for your torso and basically for every other part of your hot bod.
Want to know where Boody sits and what they're working on in terms of these 5 values? Hover over these values to find out.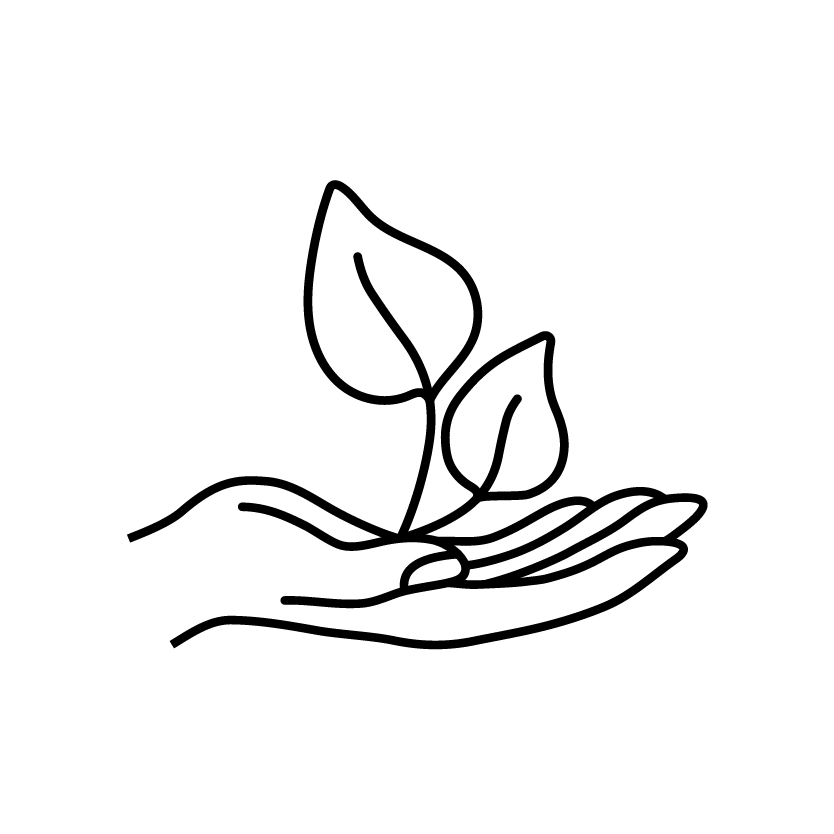 Eco Friendly
The majority of our garments are knitted in tubes resulting in very little fabric wastage compared to traditional cut-and-sew garment manufacturing. We are proudly part of the slow-fashion movement, producing basic, everyday essentials that avoid trend-chasing.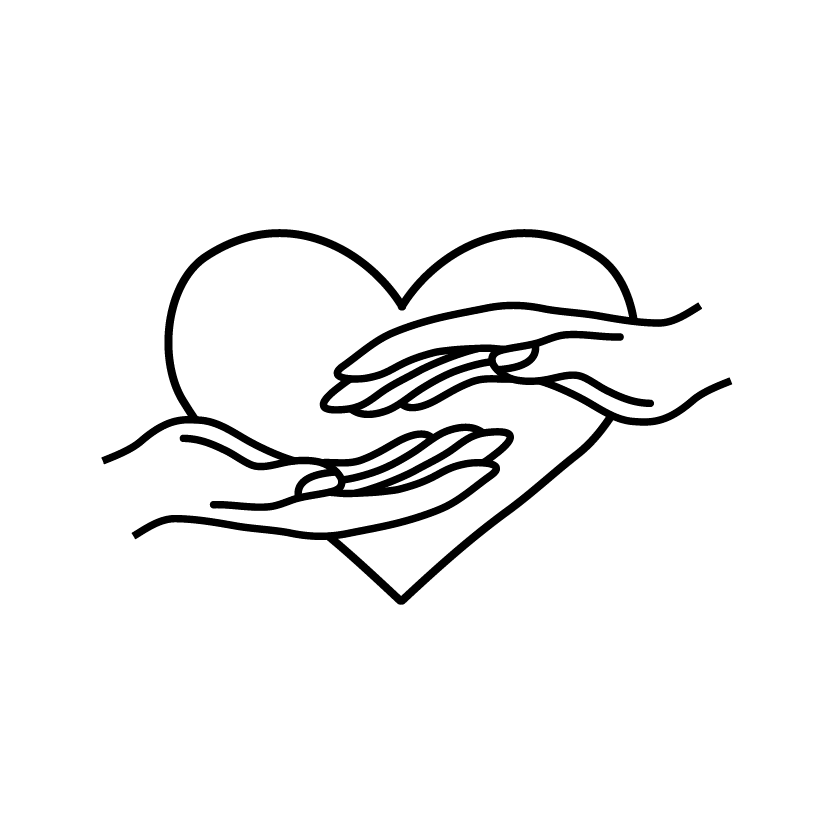 Fair
At Boody, we take both our social and environmental responsibilities extremely seriously, which is why we have developed a Supplier Manual to ensure our high standards of manufacturing practises are being met. From time to time, independent compliance audits are undertaken to ensure all suppliers meet manufacturing standards.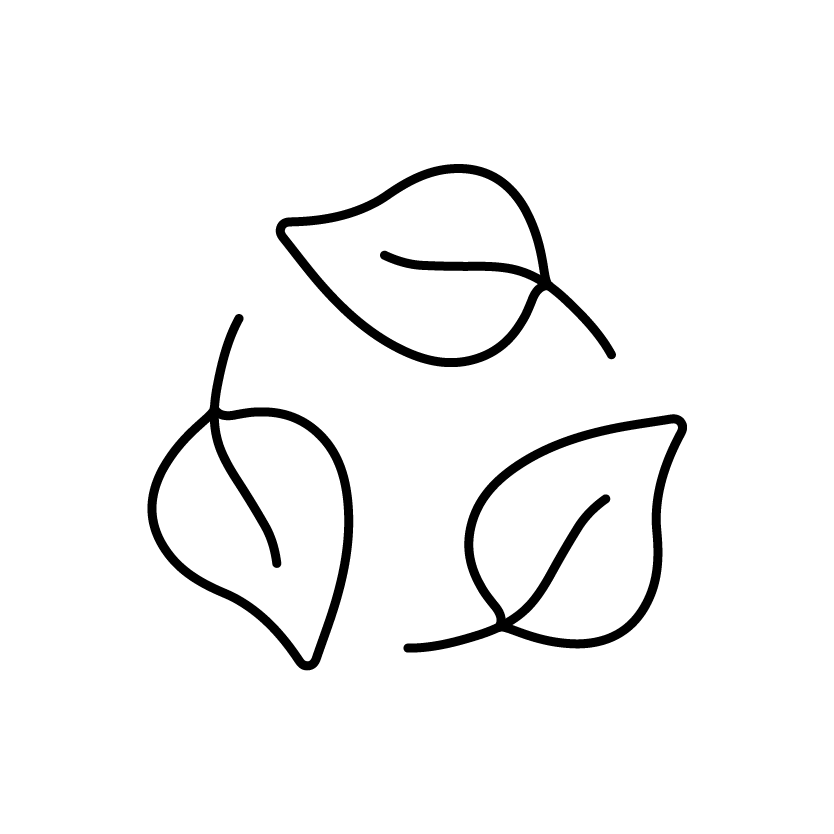 Minimal Waste
By following circular design principles, the production of our garments results in minimal waste. Durability is part of the DNA of our design, as is an "anti-fashion" ethos that keeps us away from prints, colours and passing trends.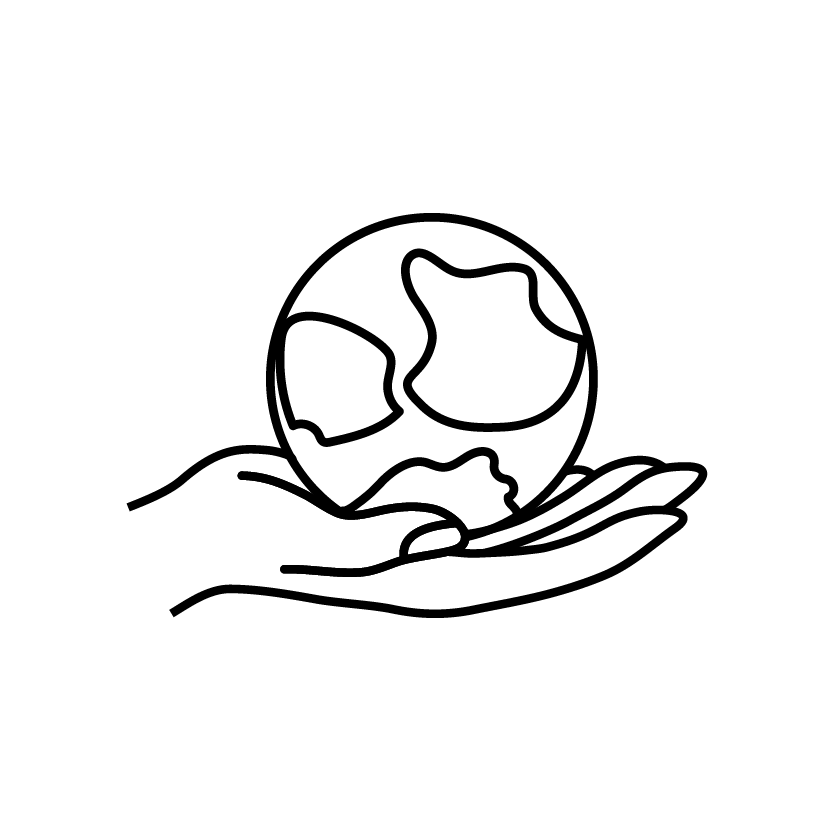 Give Back
Giving back is at the core of who we are at Boody. We're part of the 1% for the Planet movement and donate 1% of all our sales to not-for-profits that work to protect the environment. We also partner with Thread Together and Chris O'Brien Lifehouse.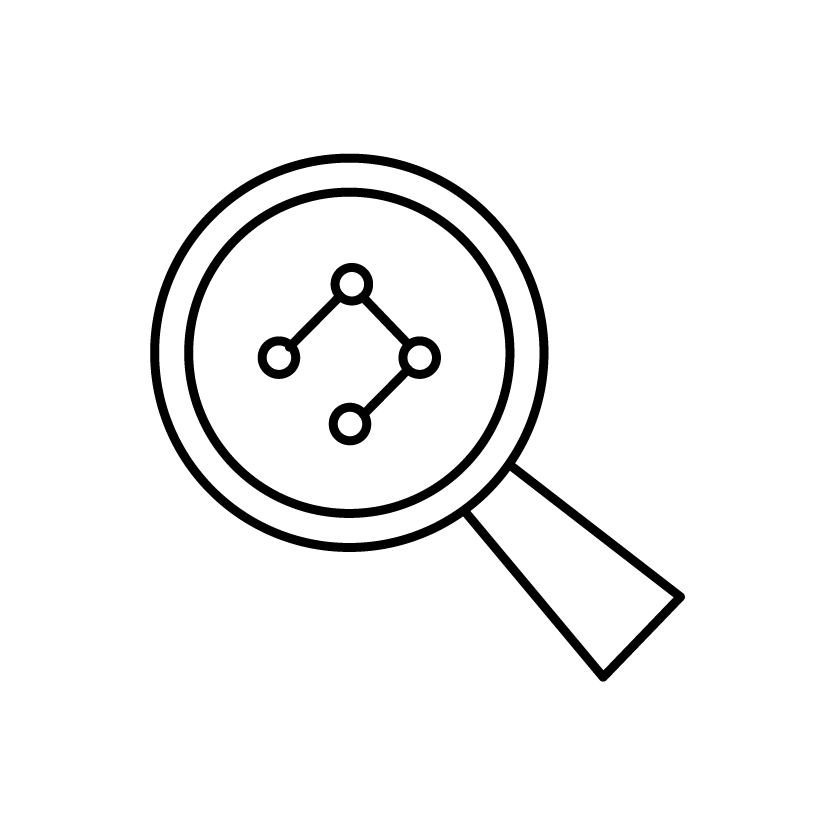 Transparent
From where the bamboo is grown and harvested we have all the relevant certifications. Our yarn is produced under a patented process, therefore there is limited detail to this part of the supply chain. However, we have full transparency with our factories which we visit quarterly and they are all fully certified.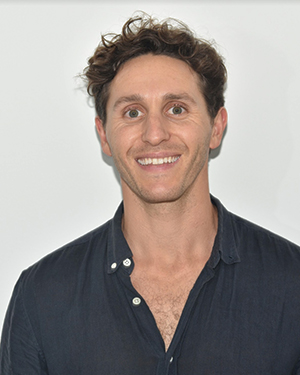 "Boody was born out of the perfect combination of a fashion and health background coming together. The learnings and passion from this lifetime in fashion and wellness led our brand to be created from the notion of making only essentials – slow fashion that is affordable, caring and considered".