Location
Sydney, Australia
Values
Certified Organic

Circularity

Fair

Gender Equality

Give Back

Transparent

Vegan
Made for good.
Cloth & Co. is an Australian fashion company ethically and sustainably crafting comfortable, versatile and timeless basics, though there is absolutely nothing basic about this incredible company. The Cloth & Co. team understands how detrimental the conventional fashion industry is to both the environment and garment workers, which is why they are doing absolutely everything in their power to change this narrative. 
Take a look for yourself:
Empowerment
Cloth & Co. is proud to partner with artisan communities in India to craft their beautiful garments, with a specific focus on empowering women and marginalised communities. Through the partnerships developed and the relationships formed, Cloth & Co. aims to empower the artisans who bring their clothing to life by preserving traditional crafts and bringing consistent work and fair wages to these communities and, in turn, to help them become financially independent.
Ethics
Supporting artisans is at the core of Cloth & Co.'s processes, and this is obvious in their (freely available to read) Standard for Working with Artisans. Cloth & Co. does not make use of child labour in any form, nor forced or comulsory labour, and all artisans work in a healthy and safe environment. The workplace is abuse and discrimination-free, meets industry standards in regards to working hours, breaks, public holidays and overtime, and all artisans receive a living wage. Music to our ears.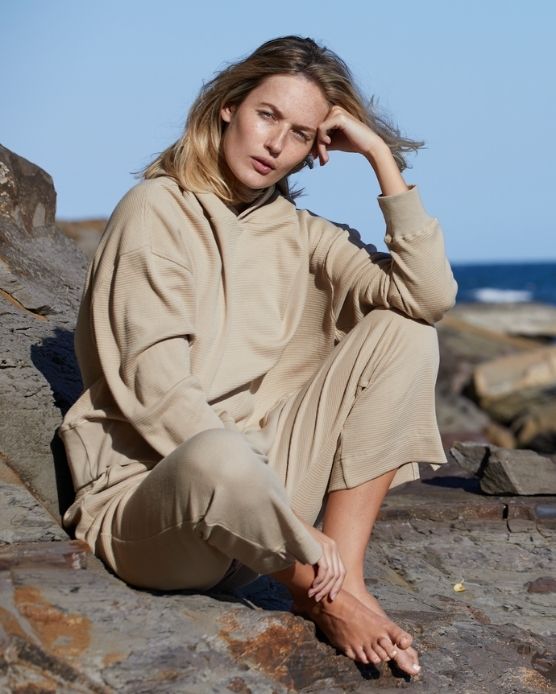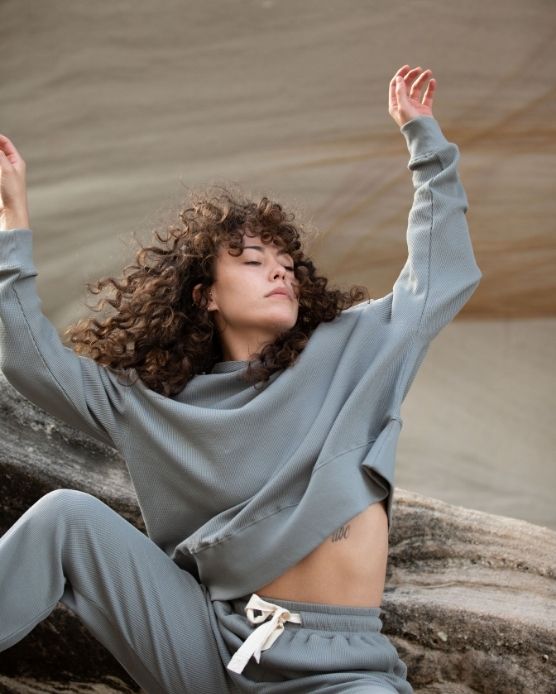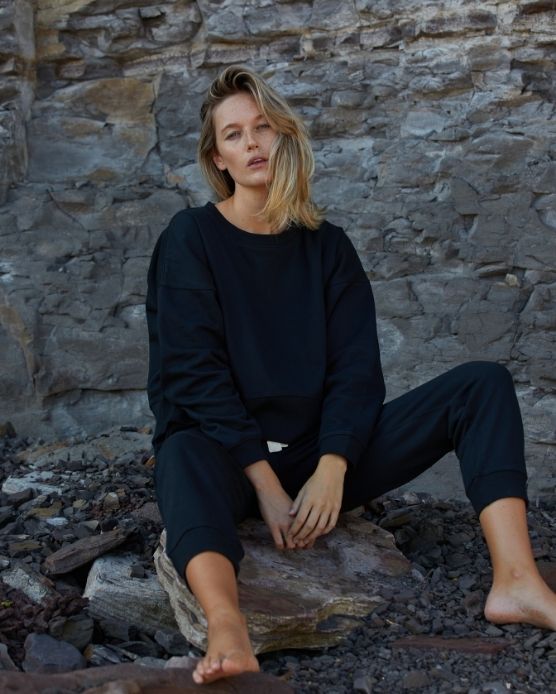 Fabrics 
Cloth & Co. does everything sustainably and the way in which they source their fabric of choice, GOTS certified organic cotton, is no different. Organic cotton farming involves using untreated, non-GMO seeds, makes use of frequent crop rotations for healthy soil, encourages biological diversity for a natural pest control, and is guided by the principle of the farmer working with the land rather than against it, and as for the manufacturing, organic clothing manufacturers do not use inauthentic materials, chlorine bleaches or formaldehyde.
Practices
Cloth & Co also takes as many steps as necessary to reduce their negative environmental impact by minimising waste and reducing their energy and water consumption wherever possible. They're also dedicated to achieving a net-zero carbon commission reduction, are working to achieve zero-waste production, and only use OEKO-TEX certified dyes.
Oh, and just when we thought we couldn't love Cloth & Co. any more, they tell us that they have partnered with Ecologi – an organisation working with The Eden Reforestation Projects – to plant one tree for every purchase. 
Cloth & Co. is completely focused on ethical production by preserving traditional crafts, ensuring positive impacts on people and the environment, and by providing living wages to the incredibly talented artisans who bring the Cloth & Co. garments to life. Through the use of natural materials, a sustainable business model, and ethical sourcing and supply chain management, Cloth & Co. is most certainly helping to set Tomorrow's Standard in what it means to do good business. 
Want to know where Cloth and Co. sits and what they're working on in terms of these 5 values? Hover over these values to find out.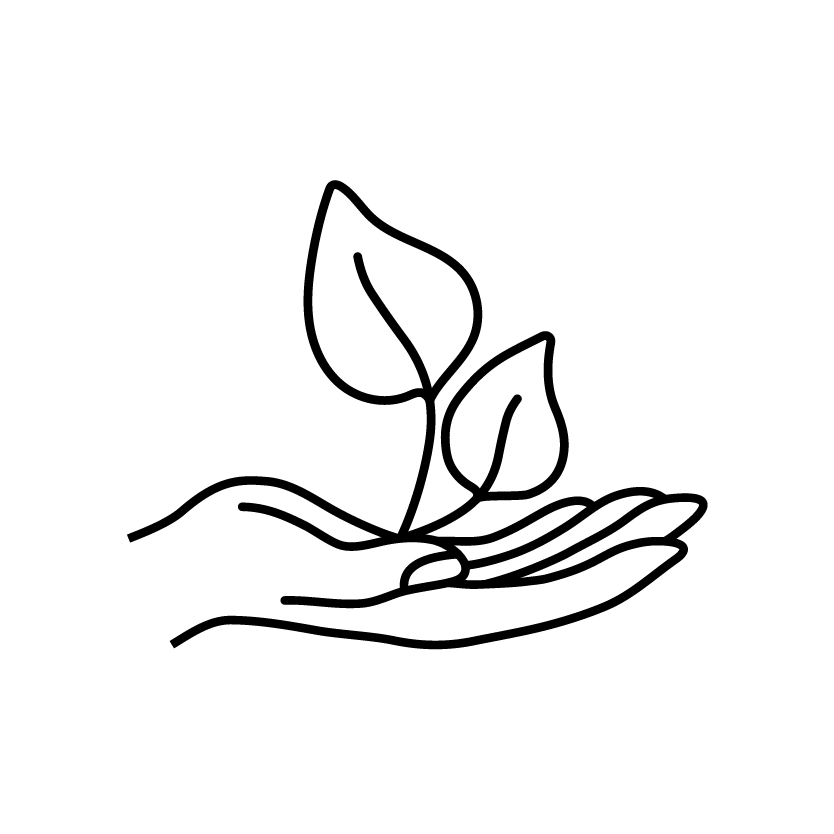 Eco Friendly
Cloth & Co. is committed to minimising our impact on the environment from the outset of the design process and production through to the product landing in our customers hands. Our collections are designed with this in mind and kept simple with no zips or hardware which helps. We only use natural fibres and all of our garments are made with 100% GOT's Certified Organic Cotton and we use certified OEKO Tex dyes. We are also working on a Regenerative Cotton Project where we will work directly with the farmers who grow our cotton, all of which is done using biodynamic and regenerative farming practices. For packaging our garments come in HOME compostable bags which are great as they keep the garments in good order with no plastic waste. Our mailers for all our online orders are home compostable so it can literally be placed in the home compost bin. To offset our carbon footprint have partnered with Ecologi to reduce our environmental impact. For every purchase made on our site, we plant 1 tree!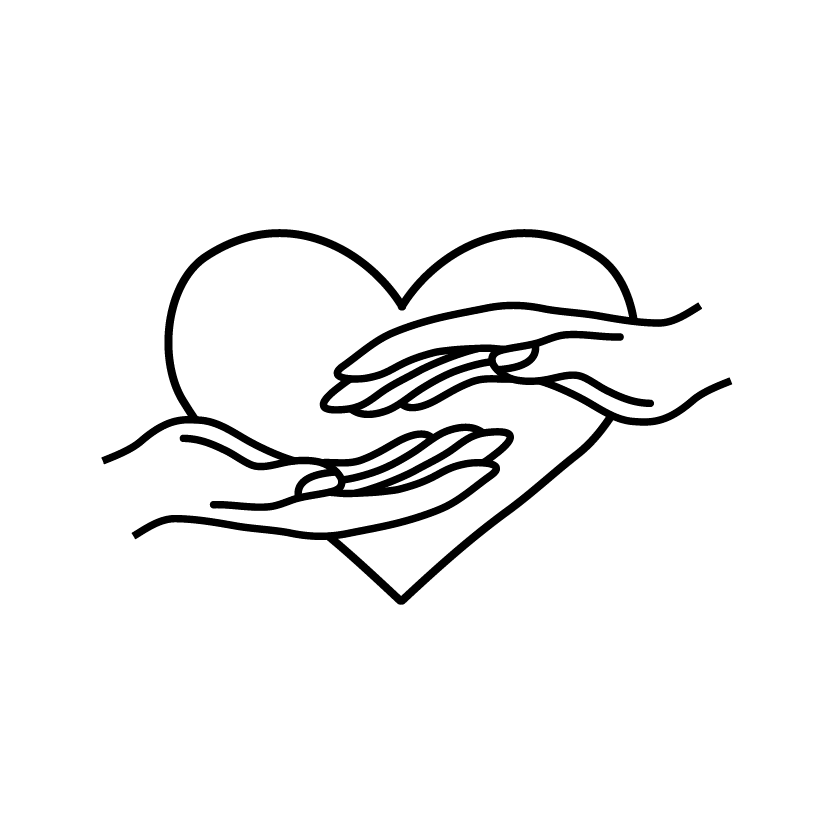 Fair
Firstly we have very stringent criteria for companies who work for us, we are also a small family business so long term relationships are important for us; this means that we know the people and our values are aligned. Our factories are also family run businesses with the highest standards of certifications. SEDEX, GOTS and FAIR TRADE among others. Independent audits and certifications are our assurance but we also have a full time local team member who visits regularly which to us is the best way to really know who is making our clothes and how they are treated. For our hand loomed fabrics and garments, we work directly with artisan families and stitching units who we have known for years.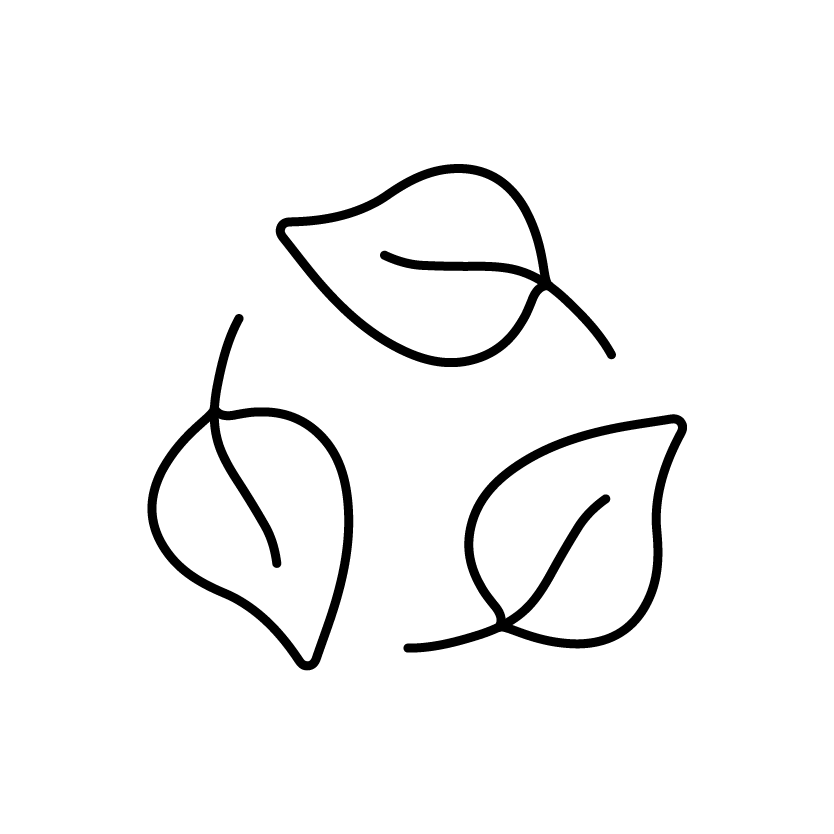 Minimal Waste
Our order quantities are based on what we feel confident we will sell and requires a lot of analysis to get that right. We also have a partnership with Upparel® and offer our customers a $25 voucher as an incentive to send their worn out clothing to be upcycled or recycled into useable fiber. Our factories are encouraged to retain our offcuts and scraps for upcycling into usable products.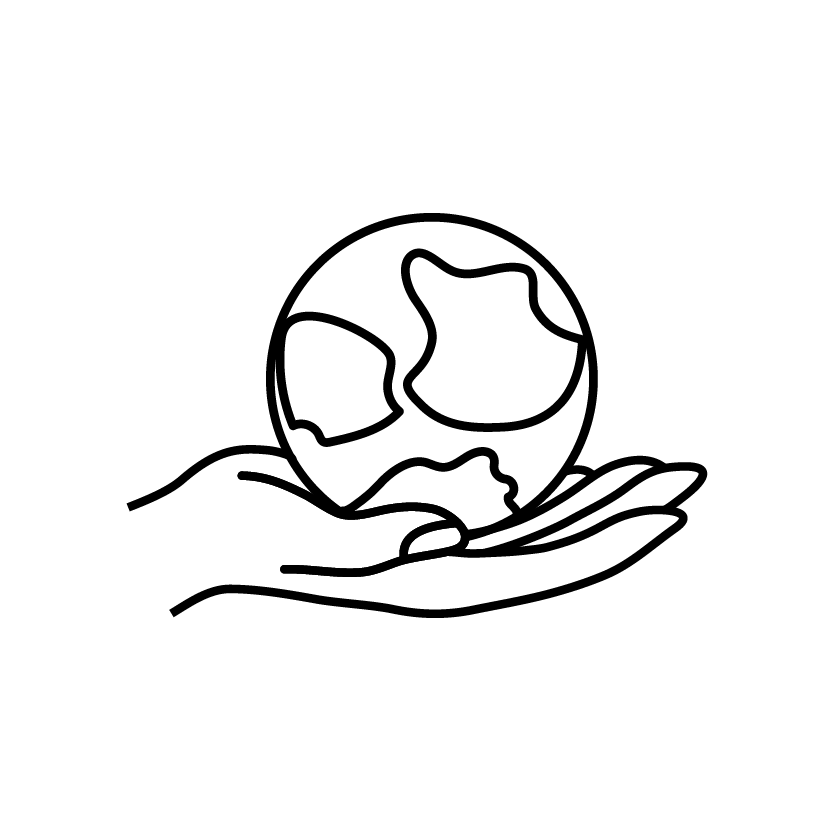 Give Back
Cloth & Co. supports a number of women's cooperatives and organisations that provide training and dignified employment to vulnerable women in India. We have a number of products that we design specifically to provide ongoing work to these organisations; an example is our gorgeous hand knits from our current winter collection and for summer we will be launching a totally practical oversized hand loomed linen tote created entirely by a group of young women who have been rescued from human trafficking. This is an important factor in what we do, it has been since the outset.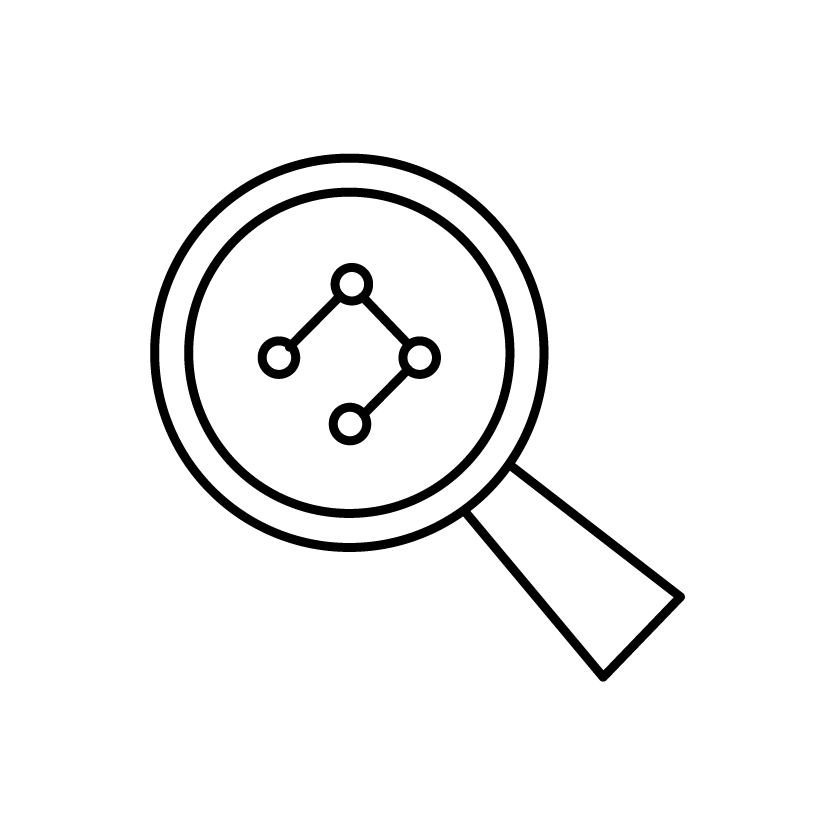 Transparent
As our organic cotton is all GOT's Certified, this is traceable back to the farm; we are working on a Regenerative Cotton Project where we will be directly connected with the farmers, their families and their land. (which we are so excited about) We are trying to trace back to the source for any fibres we work with and our preference is locally produced (in India) to reduce our carbon footprint throughout the supply chain.
Want to know more about how Caroline and her daughter Daisy brought Cloth & Co. to life? You can do so here.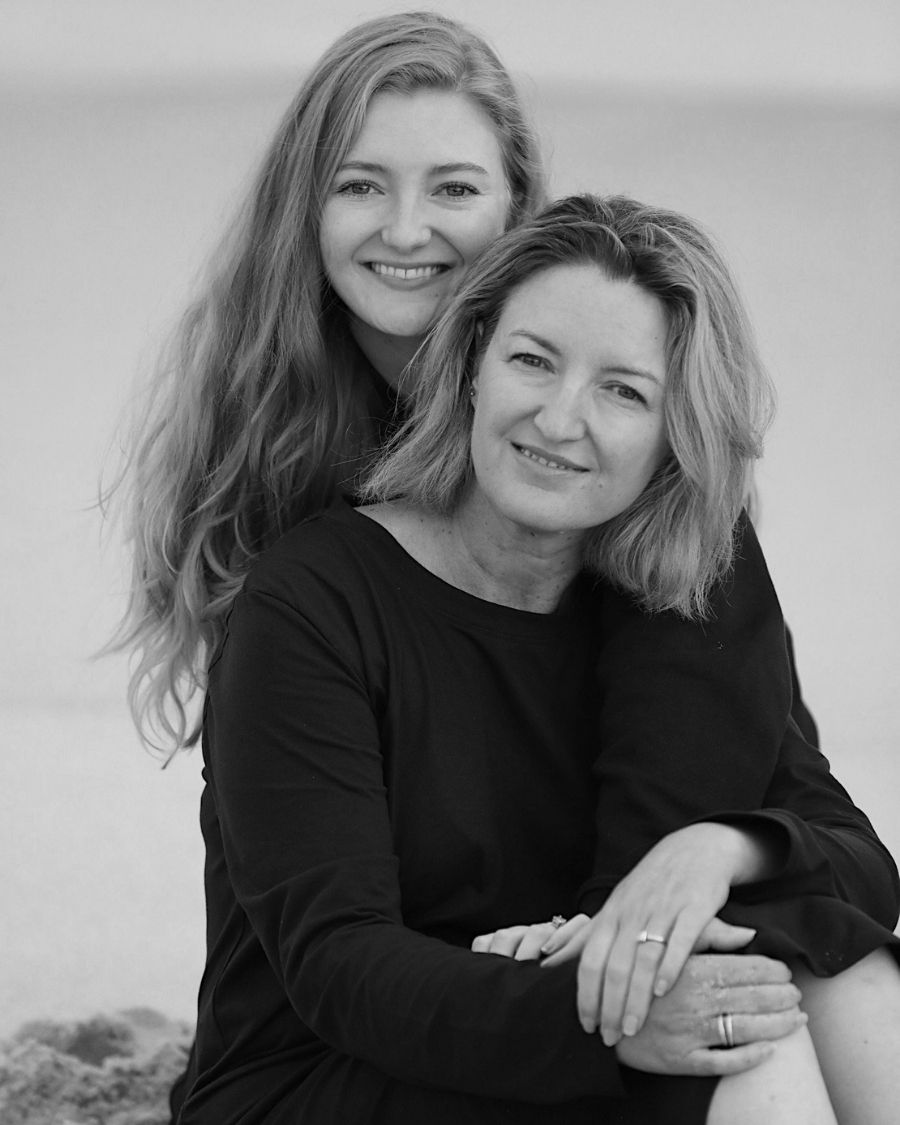 "We specifically work with small organisations that provide women with equal opportunities and dignified employment with a living wage, along with other benefits to provide a better standard of living. All of our suppliers are independently audited and require certifications including SEDEX, SA8000, GOT's and Fair Trade ensuring they meet the highest social and environmental standards".