Cluny The Label
USE THE CODE 'EME' for 10% OFF
Made In
Australia & India
Values
Fair

Artisan

Gender Equality

Circularity
Founded by Mercedes López Sauqué, Cluny The Label is a slow fashion brand based in Sydney's Northern Beaches that produces timeless women's garments designed to last. Cluny The Label values sustainability, ethical manufacturing and circularity – evident through their slow and sustainable production, unwavering commitment to fair practices, and use of deadstock fabric.
Cluny The Label is committed to slow and sustainable fashion, which is why the beautiful women's garments are consciously and slowly made in small runs. In an effort to keep track of quantities whilst avoiding overproduction and waste, part of the production is made-to-order in Mercedes' own home studio. What's more is Mercedes herself embroiders each garment when the order is placed to ensure each piece of clothing is crafted with the highest quality and the utmost respect. 
In order to utilise unused materials and to promote circularity, the fabric of choice used to bring the Cluny The Label garments to life is predominantly deadstock. Mercedes and the Cluny team are also extremely transparent not only in regards to the fabrics they use, but also as to how they source these materials and where they source them from. 
One of the companies Cluny The Label sources their materials from is Wall Fabrics. Based in Sydney, Wall Fabrics is a textile warehouse that sells unused fabrics originally bought by high-end fashion labels, which Cluny ultimately purchases as deadstock fabrics. Cluny The Label also has two designs that are embroidered and sewn by The Odd Factory, a slow fashion factory in India that specialises in low quantities and small runs. What's more is Mercedes even buys fabric through Facebook Marketplace from designers and labels that are closing down and, in turn, have unused fabrics to sell on. Cluny The Label also uses fabric from The Fabric Store, a large fabric stockist, and Martin & Savage, an Australian-owned textile warehouse.
Cluny The Label is a vision-led slow fashion label creating beautiful women's fashion in a slow and sustainable way. Led by Mercedes, a woman that values sustainability as much as she does style, Cluny The Label is for the women who want high-quality craftsmanship, ethical practices, and mindful production lining their timeless wardrobes.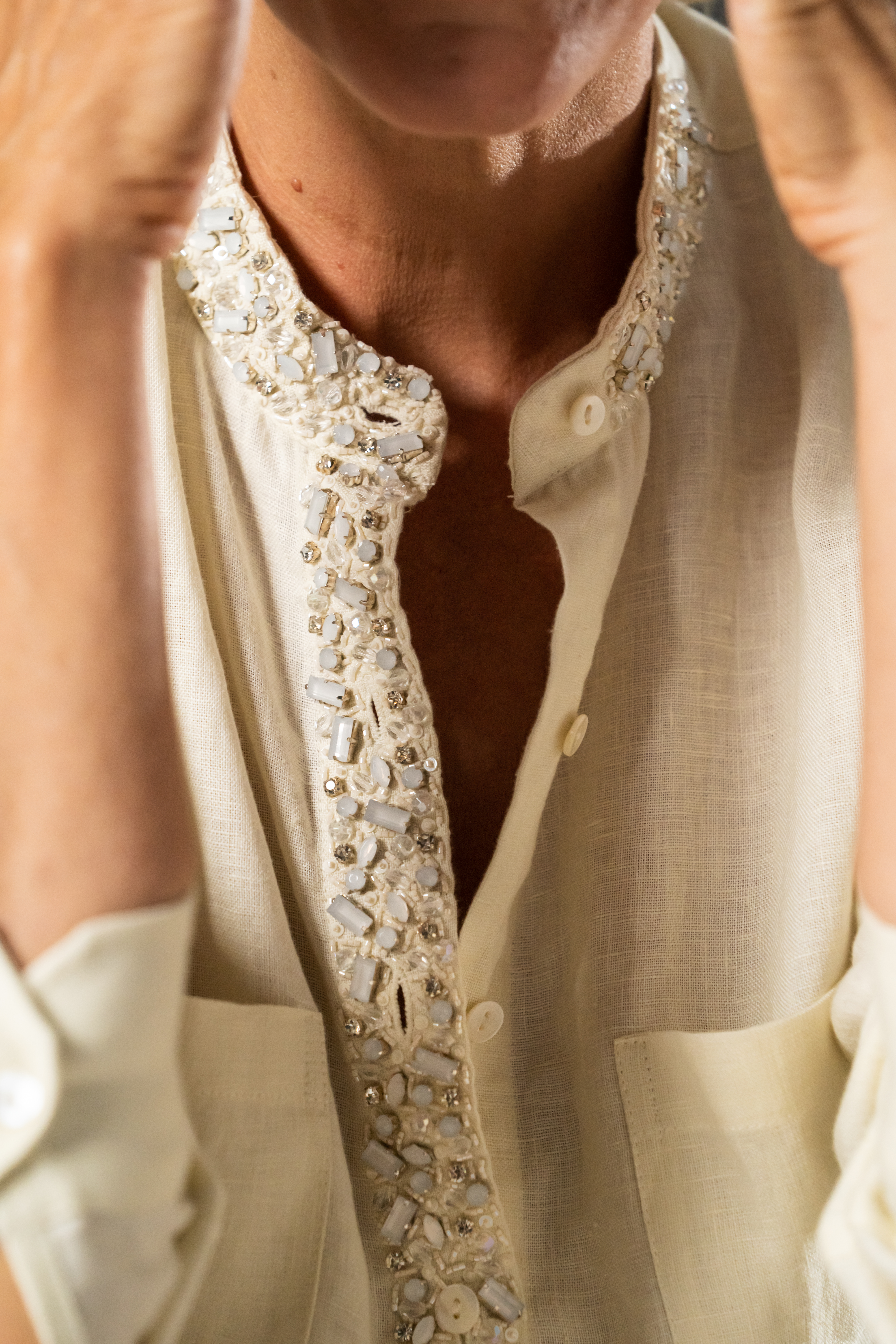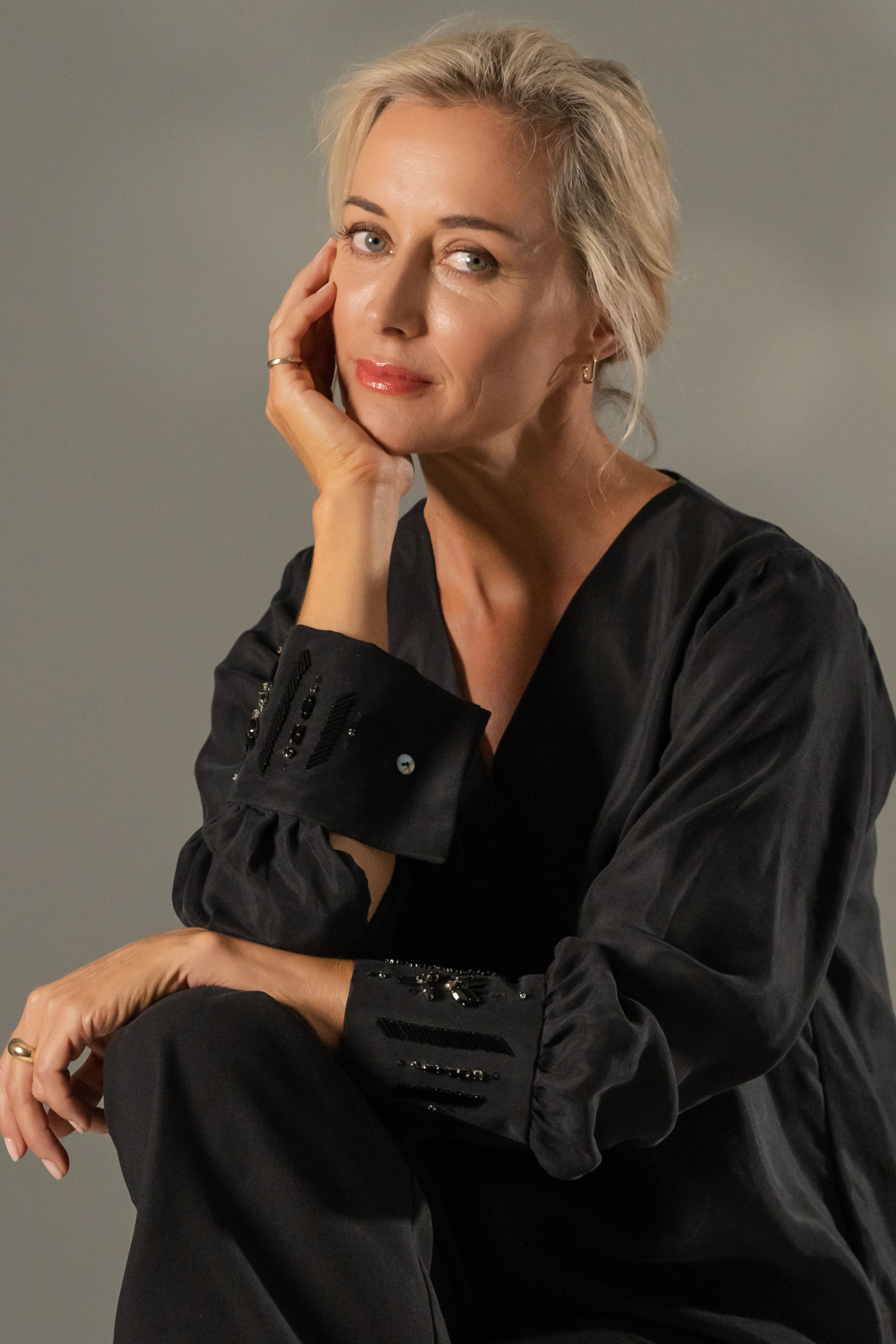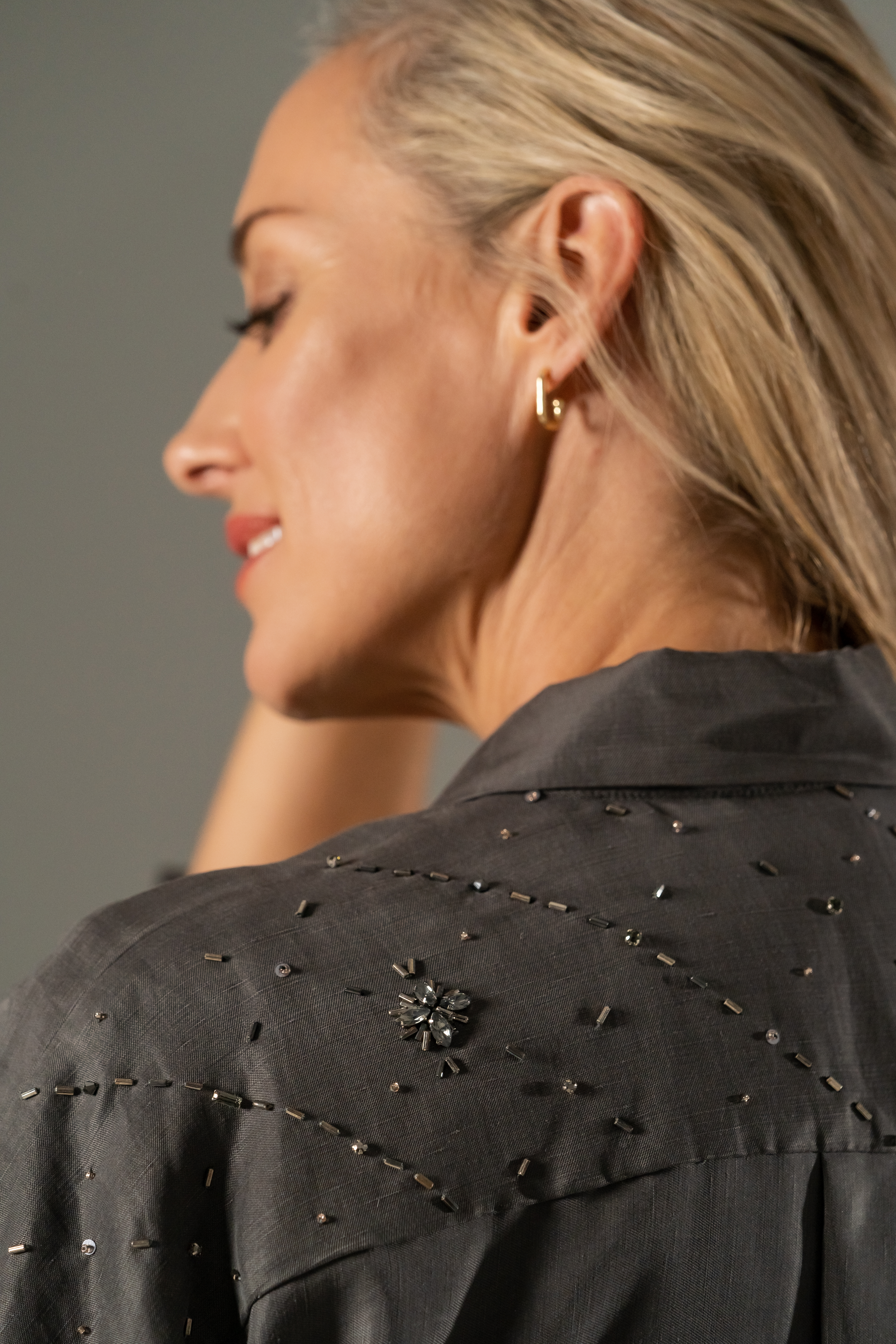 Want to know where Cluny The Label sits and what they're working on in terms of these 5 values? Hover over these values to find out.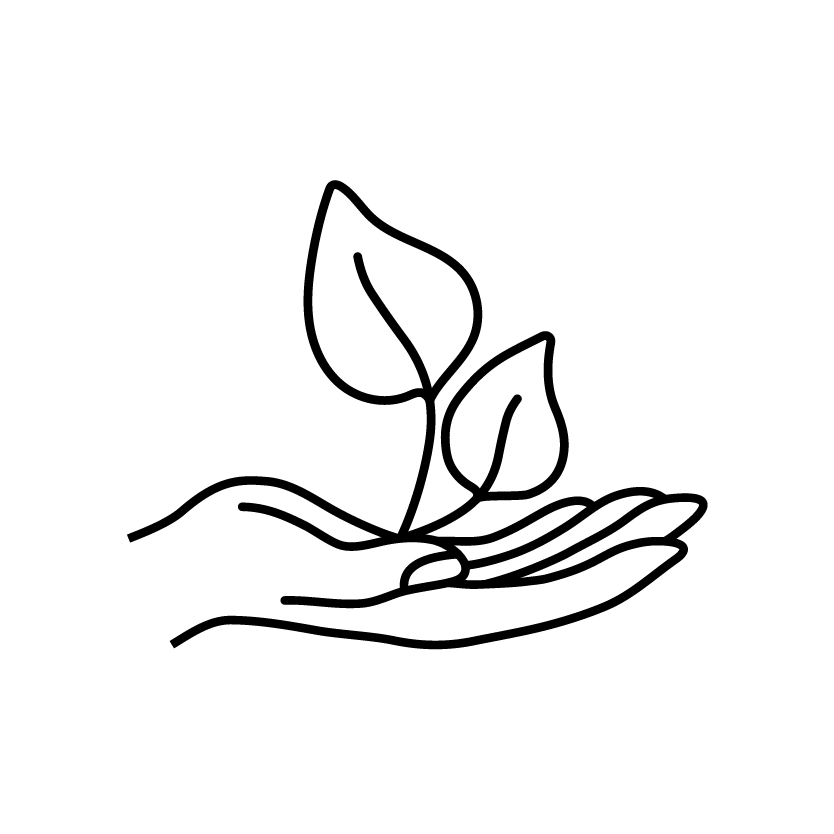 Eco Friendly
I am working through each design towards using as many natural fabrics and materials as I possibly can. I am looking forward to incorporating certificated fabrics, such as GOTS organic cotton and linen, and to keep working with dead stock fabrics to guarantee a second life and a circular utilization of unused materials. Plus, my next goal is making my packaging compostable in the near future.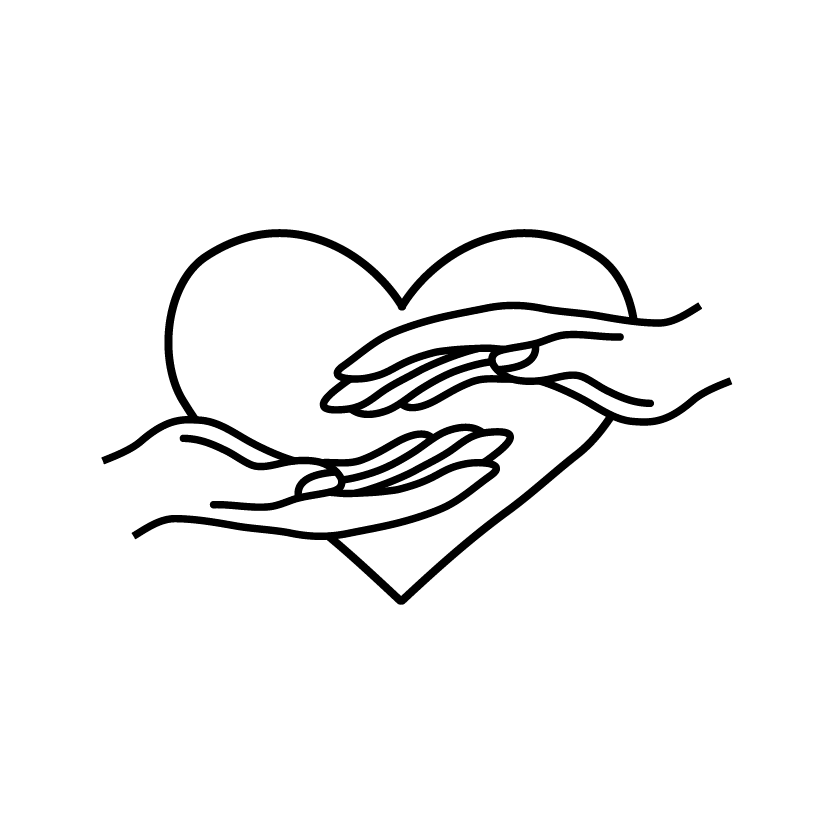 Fair
I know who makes my clothes and I always try to meet them in person (if possible) or zoom to be aware of where and how they work, their equipment and processes. The manufacturers of my Australian production are Sydney-based and have been a pleasure to work with! Prices are set by the manufacturer and there is no bargaining. I always pay what it is asked for to contribute to fair practices. The slow fashion factory I have worked with for my small offshore production was chosen for their transparency and values exposed on their website and social media.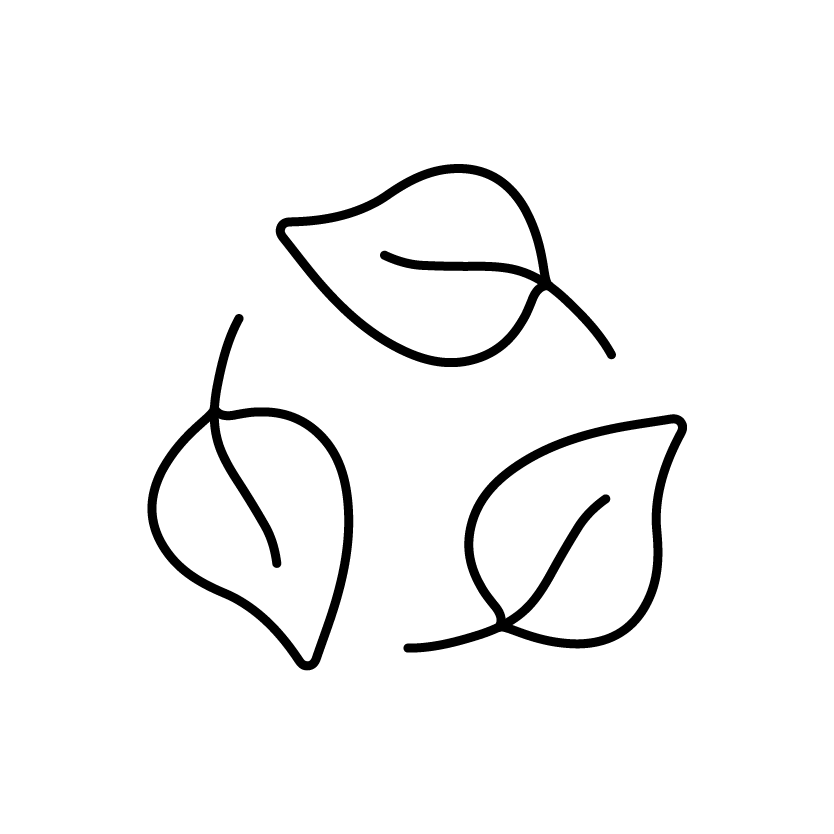 Minimal Waste
I try to keep my production as small as possible. This means not producing in big batches, which is always problematic for small brands as manufacturers tend to ask for MOQ that we cannot cope with. For that reason, part of my production is made to order, produced in my home studio, in order to keep track of quantities while avoiding overproduction and waste of resources. I embroider each garment when the order is placed to ensure I respect the time each embroidery needs.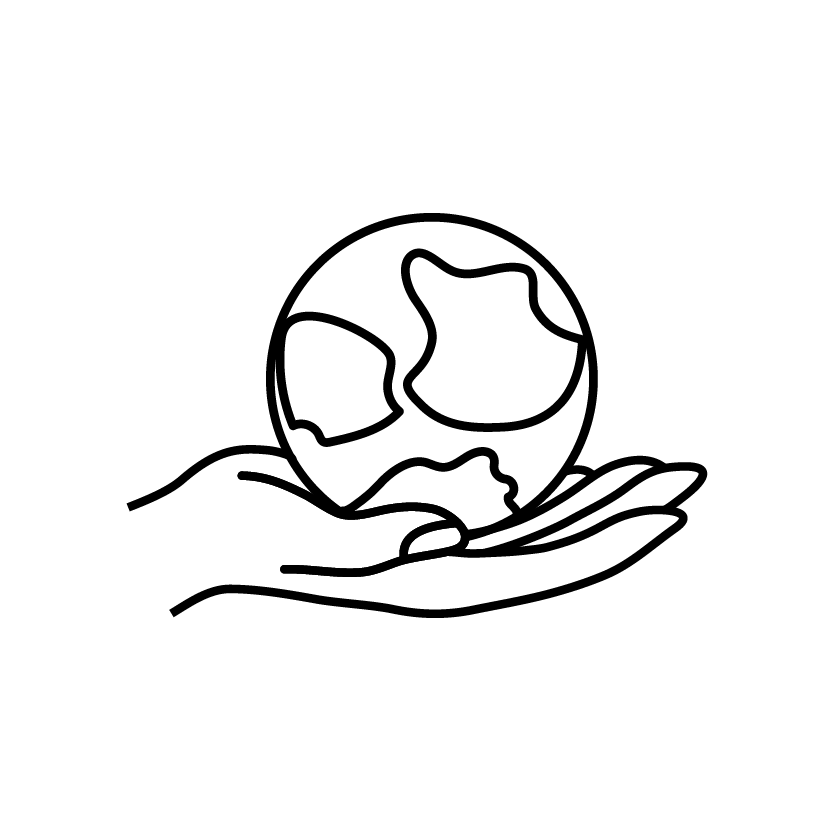 Give Back
I don't currently have a Give Back program in place, but it is something that is on my mind. I am definitely planning to contribute to a social cause that resonates with my values in the near future.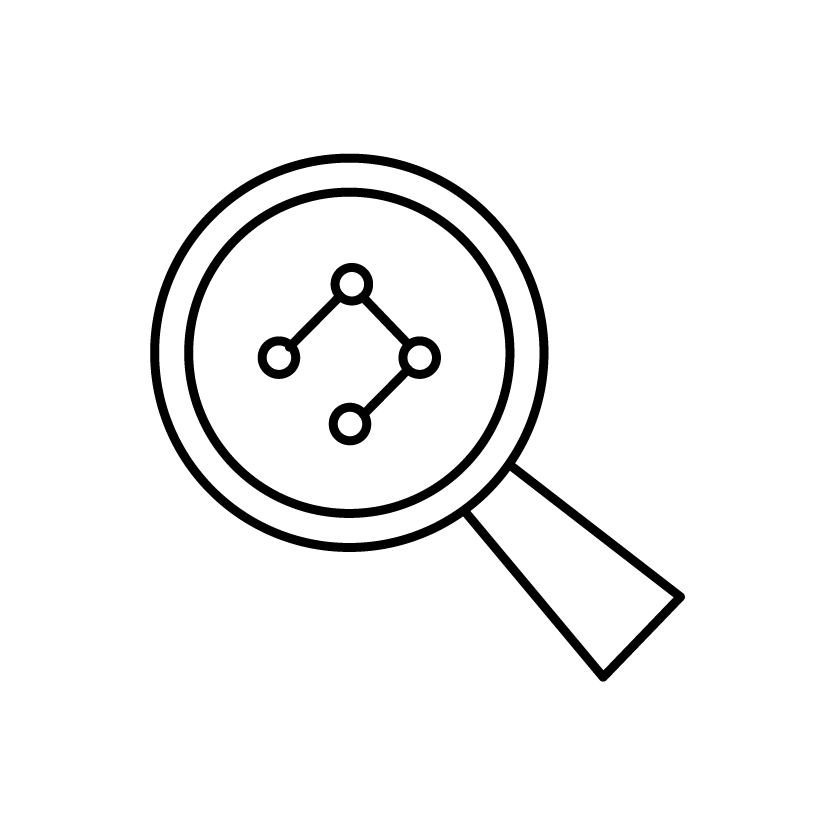 Transparent
I can trace back most of my fabrics, as the suppliers I work with offer that information upon request. Unfortunately, the fabrics that are from dead stock warehouses or the ones I buy directly from designers are more challenging to trace, but I ensure at least that are fabrics align with what I am looking for: durability and quality.
Behind the Brand
"Cluny The Label is not the result of a personal hunger for buying clothes, it is my way to express my story through my garments. If I can reach someone with my story, then that's enough.".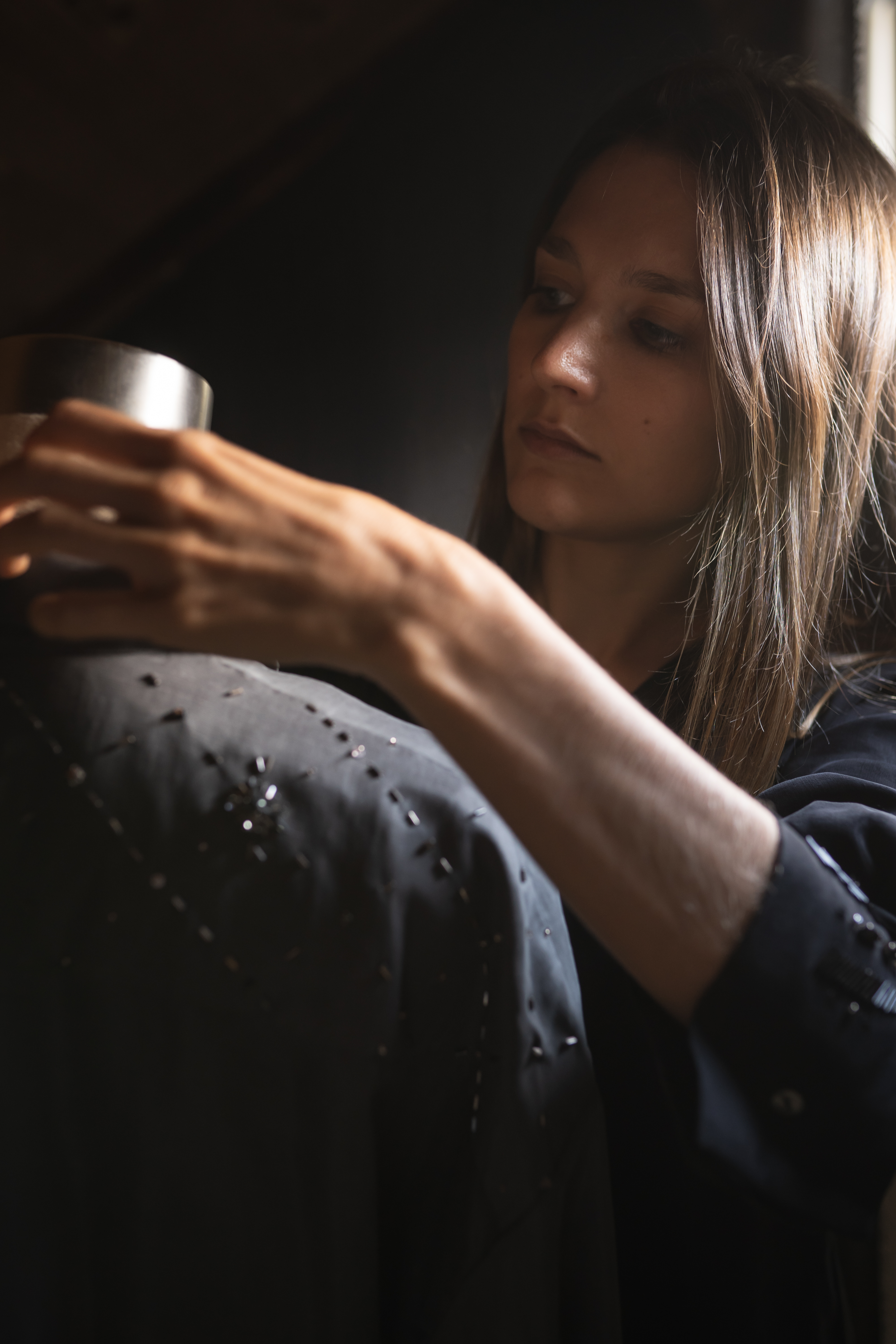 What inspires your designs/products?
My products are inspired by my childhood memories and a deep connection with my mother. She is a small antique collector and has shared her passion with me since I was young. She has influenced me to admire every single detail of craftsmanship and slow artisanal processes. That's why I am passionate about antiques, one-of-a-kind pieces and special antique jewellery and its delicate and intricate small details. This is where I get my inspiration from, to create embroideries on my garments. And because of the time-consuming process involved, those embroideries feel like little jewellery pieces to me. All the garments I create are conceived as jewellery pieces I would like you to treasure over time.
Do you have an all-time favourite design/product you've created?
Yes! 2 years ago I designed a linen dress shirt that was embroidered by hand along the waist with beautiful guipure lace. I decided to do that design only upon request. Each client had its own pattern making and I sewed each one individually in my home studio. I enjoy working only with a made-to-order system and focusing on one garment at a time.
What
'
s
you
r
favourite thing about being the founder of your brand
?
The freedom I experience being able to work by myself and connect with my story and feelings to create a product.
What advice do you have for your teenage self

?
Working on your own is a very solitary pathway, but could be super gratifying as well. It is important to build genuine support relationships with other entrepreneurs, so you don't feel alone. And even if you might think you know everything about your brand and have an all-powerful feeling, be receptive, listen and ask for help if you need it. You don't need to know everything. Be open and look for mindful people to get inspired and just keep going.
Fun fact about you

?
I do not use the clothes I design! Sounds crazy, I could have one of each design I create to wear, but I decided not to as I don't need that much. Cluny The Label is not the result of a personal hunger for buying clothes, it is my way to express my story through my garments. If I can reach someone with my story, then that's enough.
What is your most treasured item

?

Why

?
It's a wool coat I made for myself during a tailoring course. It is 80% sewn completely by hand, stitch by stitch and it took me a few weeks to finish. The wool fabric I used was part of an invaluable inheritance I received from a beloved person in my family. That fabric has been kept unused for decades, but the quality is so exceptional that it looks like new. I can still remember those Thursday mornings learning and working side by side with the tailor, watching him cut the fabric without following any pattern, hand-sewing with perfection. Those were slow mornings with tango music sounding on the radio, the smell of coffee in the air, and everyone in complete silence enjoying the process. I have always felt pressured and rushed by the rhythm of the fashion business, making me feel anxious and stressed about self-imposed deadlines, and this course made me feel connected with what I wanted to do: create and enjoy the processes.
What

'

s your suggested

first step for someone wanting to shop more ethically

?
Be curious and ask questions to brands. If they can answer them with honesty, you're on the right path. Also walk away from any impulse buying.
Sustainability and ethical fashion is a complex and confronting beast

,

what gives you hope

?
That younger generations are already talking about this.