Values
Certified Organic

Fair

Gender Equality

Give Back

Transparent

Vegan
There's just something about a simple canvas sneaker that stands the test of time. As lovers of comfort and practical fashion (that's also stylish), you'll always find a canvas sneaker in the EME wardrobe. The only problem is, finding one that's as stylish as it is ethical and sustainable is a bit like trying to find a reason to download TikTok when you're over 30… Almost impossible. 
Luckily, New Zealand based footwear company Collective Canvas has put in the hard work to make it very possible. They create simple canvas sneakers from naturally grown and sustainably sourced materials based on three core principles; slow, simple and transparent. 
Oh, and did we mention they're also incredibly stylish? They go with a floral summer dress as well as they go with a pair of men's slacks. Their designs are inspired by the classic canvas shoes the Collective Canvas founders wore as children, combined with a reference to Nordic and Japanese design principles from the 20th century—how very chic!
Created with the smallest details in mind and the intention to provide a clear alternative to the status quo, Collective Canvas makes products that celebrate the unique character found in the natural materials they use and the many hands they go through before they get to you. By focusing on a slow and holistic design and production process, Collective Canvas is flipping the usually relentless pace of the fashion industry on its head to focus on sustainable creation and mindful consumption.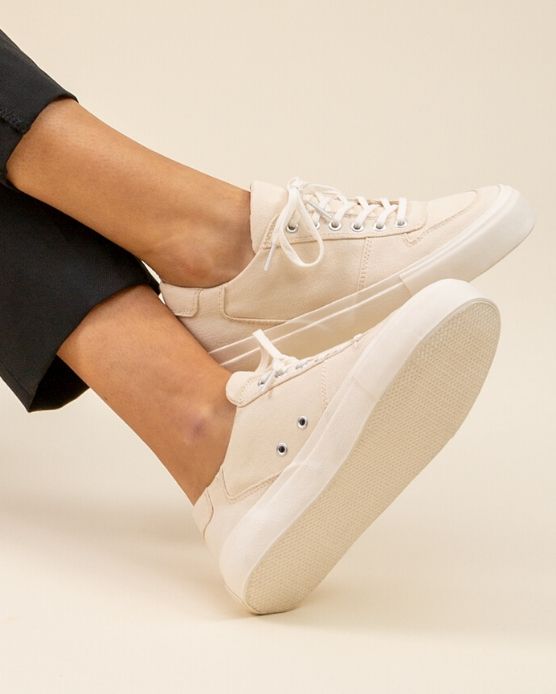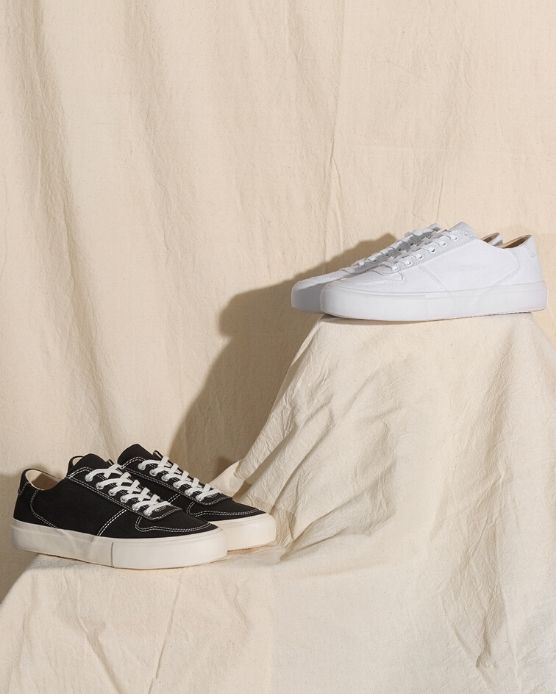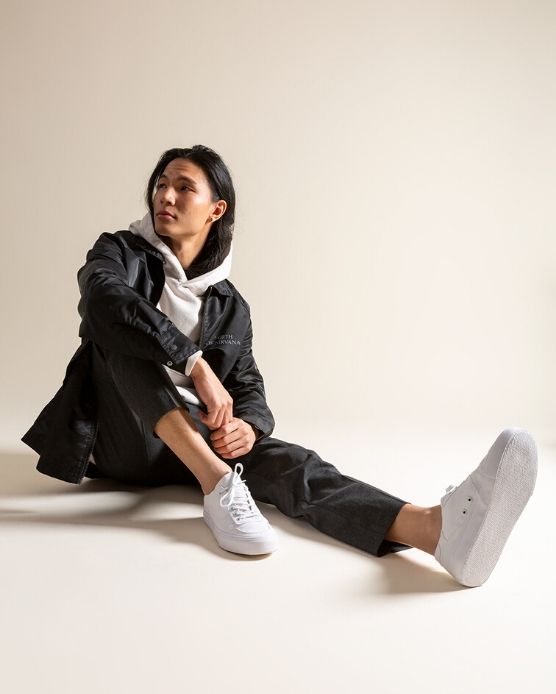 An excerpt from their website reads: "People will always need new footwear and clothing. We just believe that products should be created in a manner that eschews the waste and rampant consumerism that has become so prevalent in favour of items that are considered and designed to last." We couldn't have said it better ourselves. Every choice is considered from design to creation to delivery to create simple and timeless shoes that are also sustainable. 
The result is a product made with natural materials that will biodegrade at the end of its life. Collective Canvas sneakers are made from organic cotton, natural latex rubber, and the use of renewable castor oil and water-based glues. They ensure they work closely with their production facility to source and develop relationships with suppliers who share their values and commitment toward responsible production.
Collective Canvas admits they aren't perfect, but they're committed to improving as they grow and learn. One of the ways they do this is by remaining transparent with their customer by providing information about their factories and the pricing behind their shoes. All Collective Canvas workers are paid a living wage (including health insurance and pension contributions), are provided daily meals, on-site accomodation, as well as the option of free English classes. While their pricing is broken down to give you a clear understanding of the true factory cost that goes into a pair of their shoes, as well as how our markup compares to that of the traditional retail industry.
Contemporary, stylish, transparent, slow and simple? Now that's a pair of shoes we'd be happy to wear every single day! 
Want to know where Collective Canvas sits and what they're working on in terms of these 5 values? Hover over these values to find out.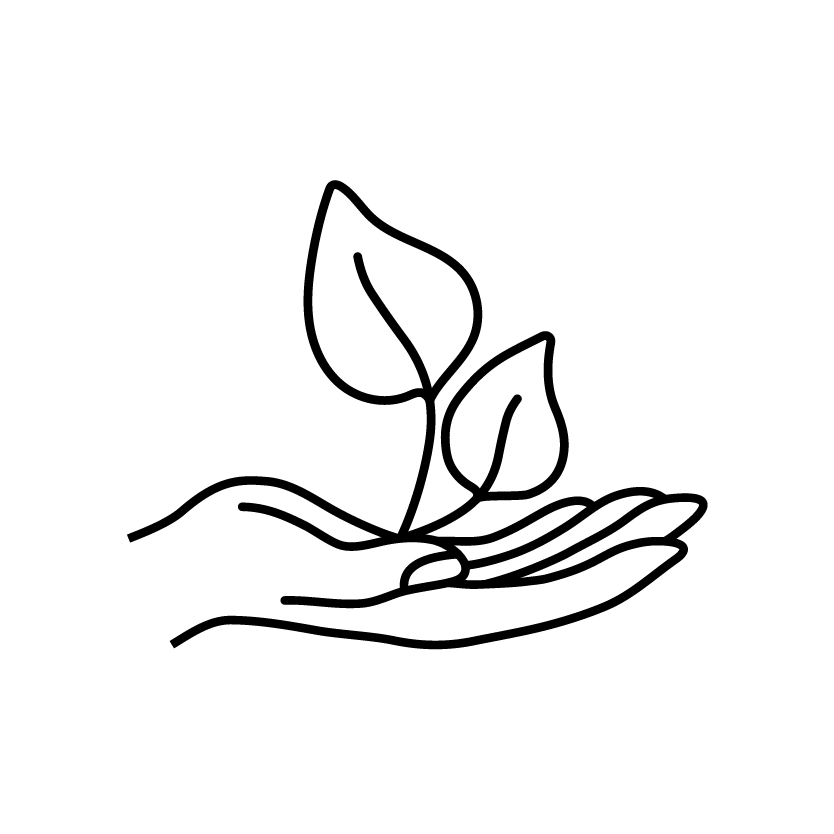 Eco Friendly
As our world turns increasingly toward cheap, readily available synthetic inputs, our belief is that naturally derived materials are still our best option for creating products that are in harmony with the world we share. Naturally grown materials such as organic cotton, natural latex rubber, and the use of renewable castor oil in our insoles make up 97% of the composition of our sneakers, while the use of water-based glues further help to reduce our impact on the workers making our products, and throughout the product's lifecycle. In addition our packaging & domestic shipping is entirely plastic free and we've just introduced compostable mailers for all international orders.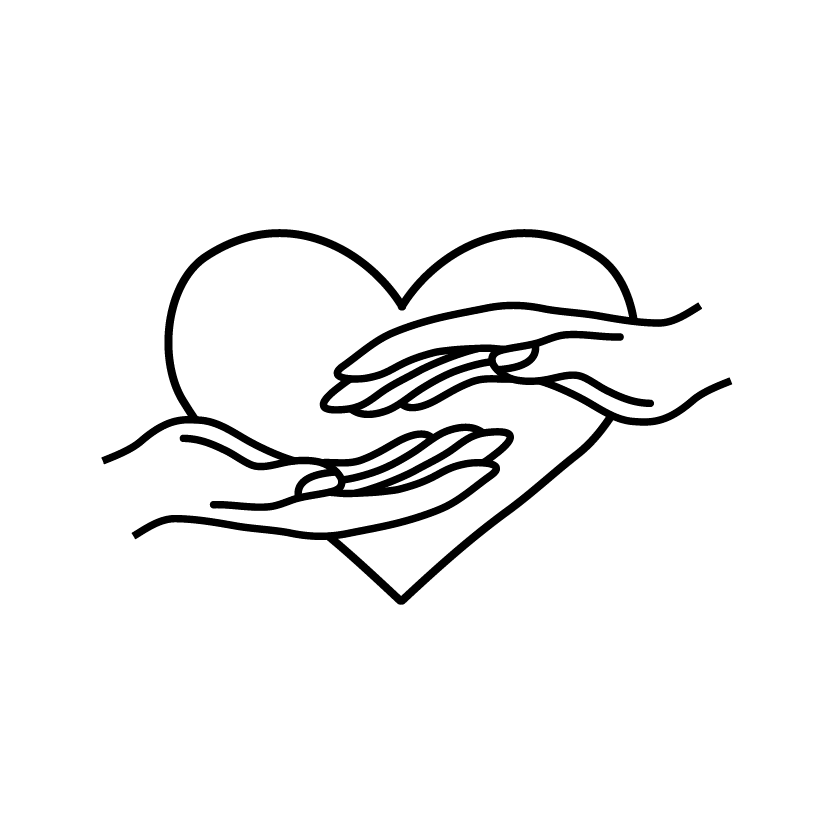 Fair
We work exclusively with a single factory for all our production. Based in Dongguan, Southern China, and run by a collective of New Zealanders, British, and Chinese, both Western and Eastern values are reflected throughout the workplace culture. They pride themselves in their commitment to ethical manufacturing. All workers are payed a living wage (including health insurance and pension contributions), are provided daily meals, on-site accomodation, as well as the option of free English classes. We visit regularly, working alongside the development and production teams sourcing, adjusting, and refining until products are ready to go to market.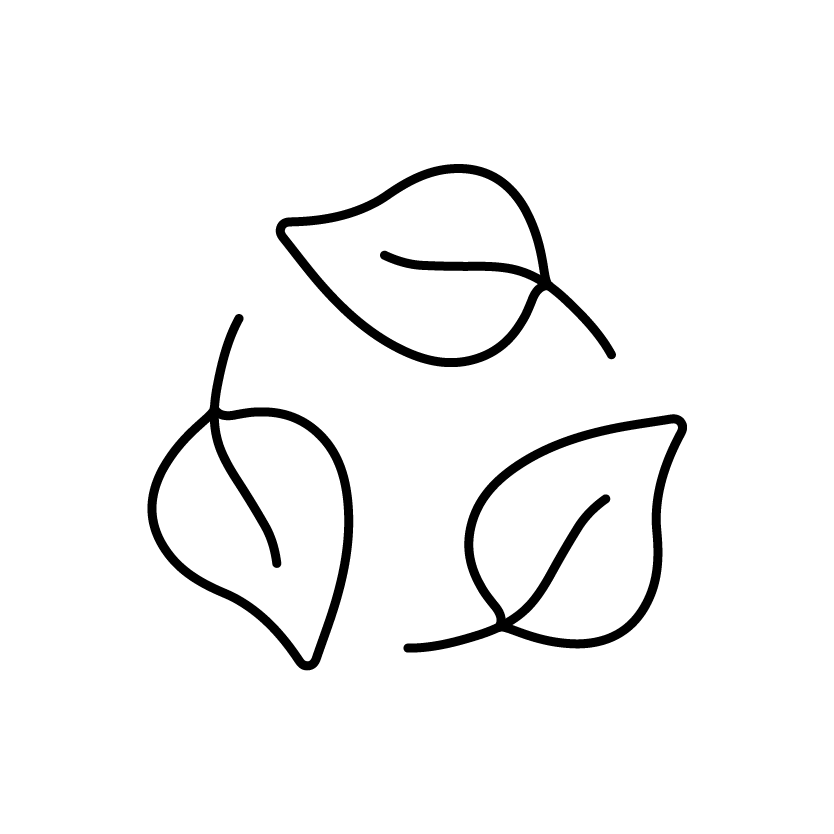 Minimal Waste
We're highly conscious that footwear are products that don't last forever and ultimately will need to be replaced. The sad reality is that footwear recycling is still in its infancy, particularly down here in the Southern Hemisphere, so our goal has been to maximise the use of natural, biodegradable materials. We're also in the process of launching a returns scheme that will allow customers to send back worn out pairs to be broken down and recycled/composted as responsibly as possible.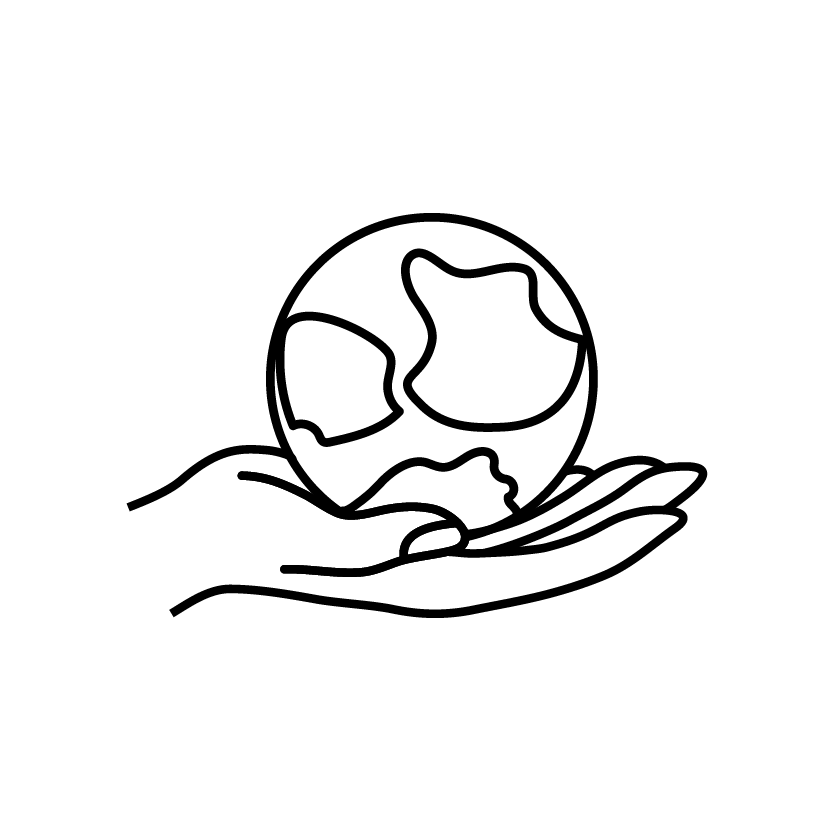 Give Back
For every shipment of new sneakers that arrives, we inevitably find the odd pair that isn't completely up to the standards we set for our products. It's usually small visual blemishes like a glue mark or a small stain that can't be removed. These 'imperfects' we sell at a discounted price and donate the proceeds to The Mental Health Foundation of New Zealand.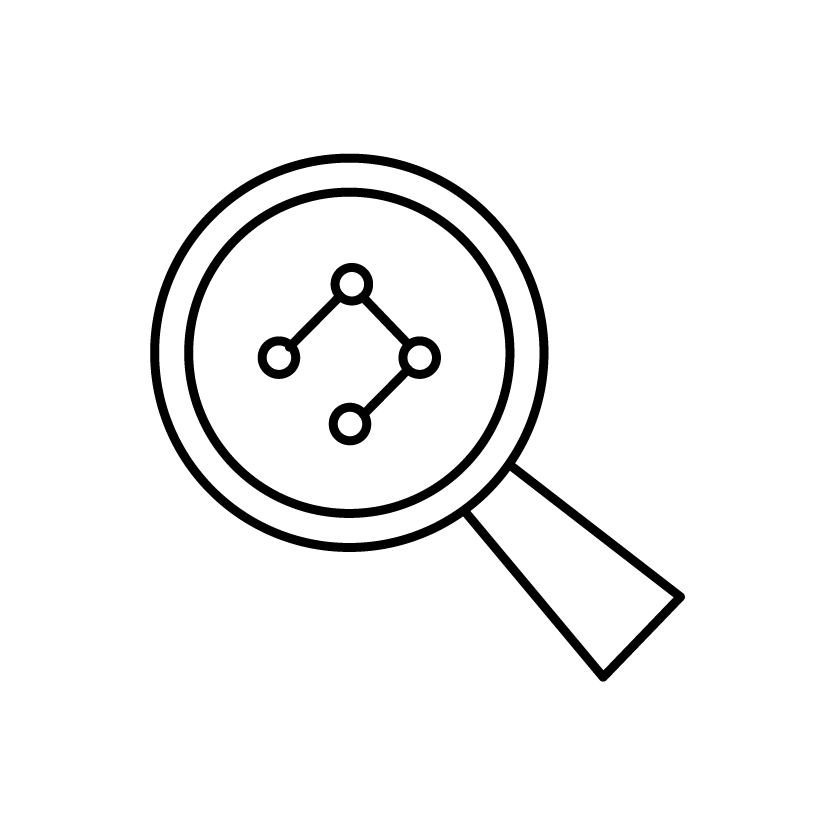 Transparent
We know and have personally sourced and developed a relationship with all of our major suppliers, however there are a few smaller components that go into our sneakers that we're still not completely satisfied with and are searching for more transparent alternatives.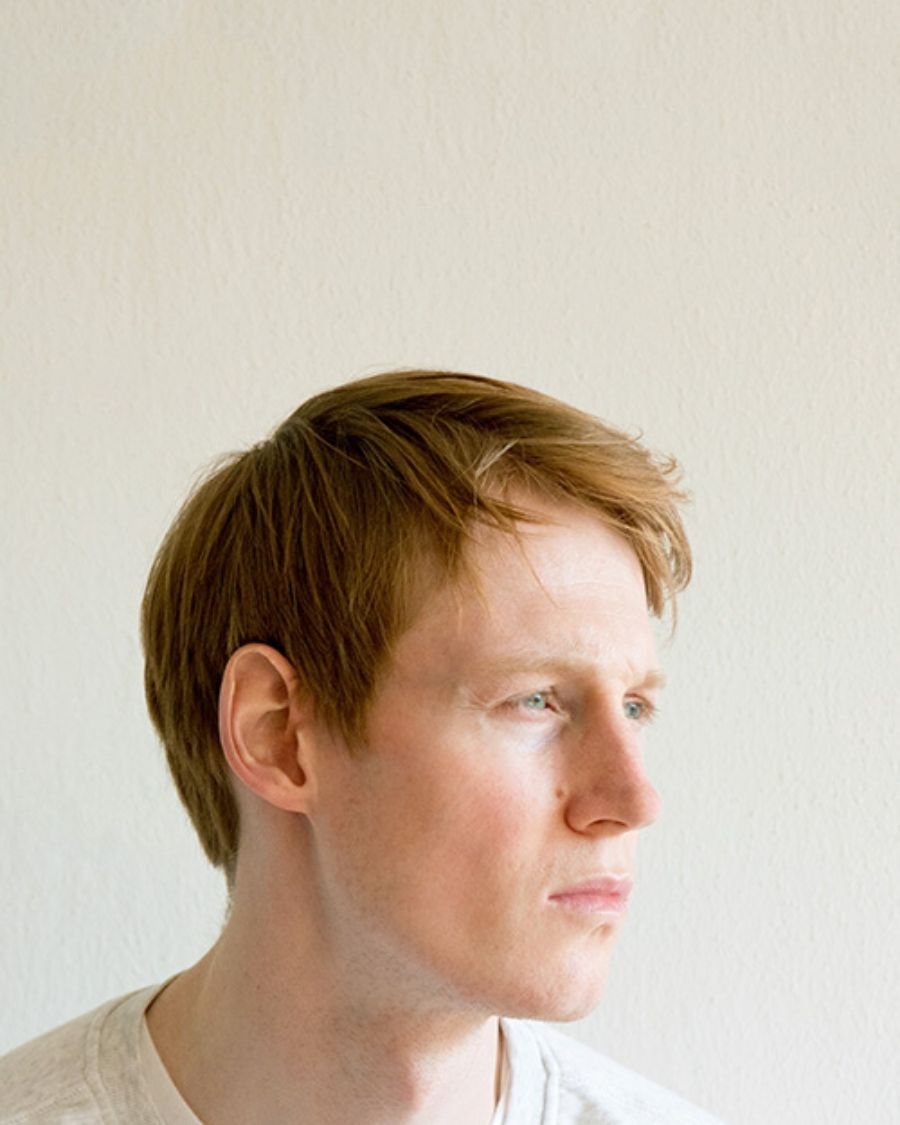 "Over time I began to grow frustrated with certain elements of the modern footwear industry, namely its extremely fast-paced, trend driven nature. In my eyes this need for constant newness came at the expense of long term thinking and end-of-life considerations for the products I was seeing flood the market, and having spent a considerable amount of time working and travelling around Asia, I'd seen first-hand the impact our western consumption is having on the countries that are tasked with creating the products we consume every day.".