Values
Artisan

Certified Organic

Circularity

Fair

Gender Equality

Give Back

Transparent

Vegan
Let's talk about bags. We all have at least one. Whether it's for uni, work, gym, or for everyday use, everybody has a bag in their cupboard. Even though this item is an absolute necessity, we don't often ask these questions when purchasing one: who made this bag? Were they paid fairly for their labour? What impact did its creation have on the environment? Well, if you shop with Duffle & Co, you won't have to.
Duffle & Co is a brand that is committed to bringing consumers quality-made bags and wallets, though without harming anything in the process. Each and every one of their timeless products is ethically handcrafted by talented artisans. What's more is with every purchase, five trees are planted in Indonesia in a bid to keep wildlife populations growing and also to provide subsistence to local communities. How bloody great is that?
They're also climate positive. What does this mean, you ask? Well, Duffle & Co calculated their entire carbon footprint (seriously, everything; from the journey of their fabric to typing on their laptops in New Zealand), in order to ensure an offsetting of their carbon emissions. Because of this they received their EKOS Certification and have offset their total carbon emissions by 120%! Also, as well as using standard leather, Duffle & Co creates some of their products with Pinatex: a leather alternative made from pineapple leaves. A vegan-friendly option for an everyday item? Yes please!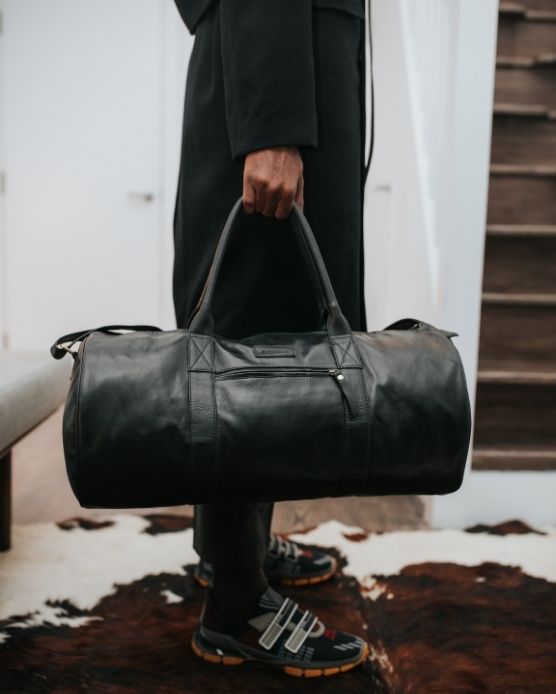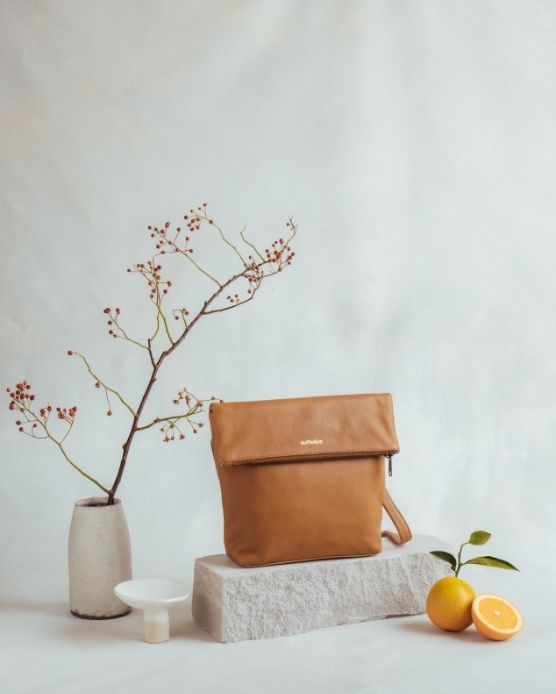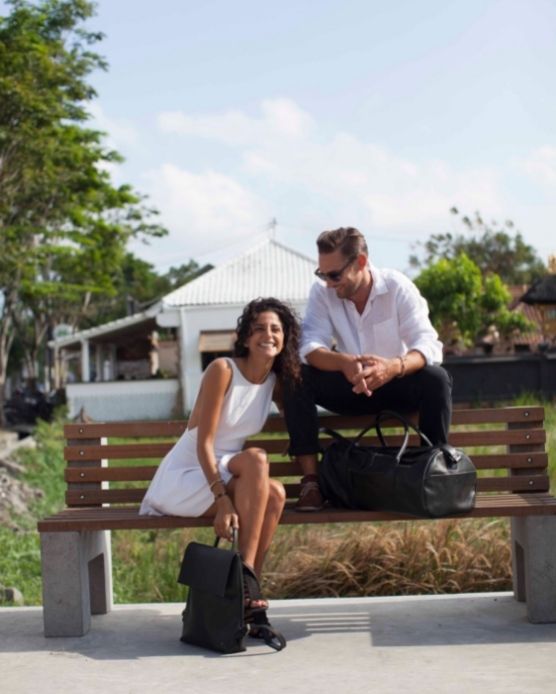 If you haven't already noticed, the NZ team at Duffle & Co are extremely conscious of the environmental and social impacts their company has and have culminated this into six core values that inspire what they do: Transparency, Ethical Labour, Craftsmanship, Inclusivity, Nature, and Communities. Here are three just for you:
For Transparency
"We have nothing to hide and proudly display the story of how our products are made and those who make them. We want you to see the difference your purchases make in supporting local communities around the world and restoring our natural environment, whilst using production processes we can be proud of."
For Craftsmanship
"To create remarkable products, we know that every stitch counts. We don't use mass production assembly lines. Instead, our range is carefully handmade by talented craftsmen.
For businesses, we make each item to your exact specifications and quality check all products ourselves, even bulk orders."
For Nature
"We are committed to making our products as beneficial for the planet as possible. We are always on the lookout for the best natural materials and work tirelessly to find innovative ways to improve our production processes, so that each piece we make has the greatest impact it can."
Here at Ethical Made Easy, we are firm believers in living your truths and leading by example, and this is at the core of why Duffle and Co do what they do. Their commitment to the six values they pride themselves on is reflected in every aspect of their work, from the sourcing of materials right through to the end product. If you need a bag or a wallet, go and check out Duffle & Co's beautiful range of genuine leather products and vegan alternatives.
Want to know where Duffle and Co sits and what they're working on in terms of these 5 values? Hover over these values to find out.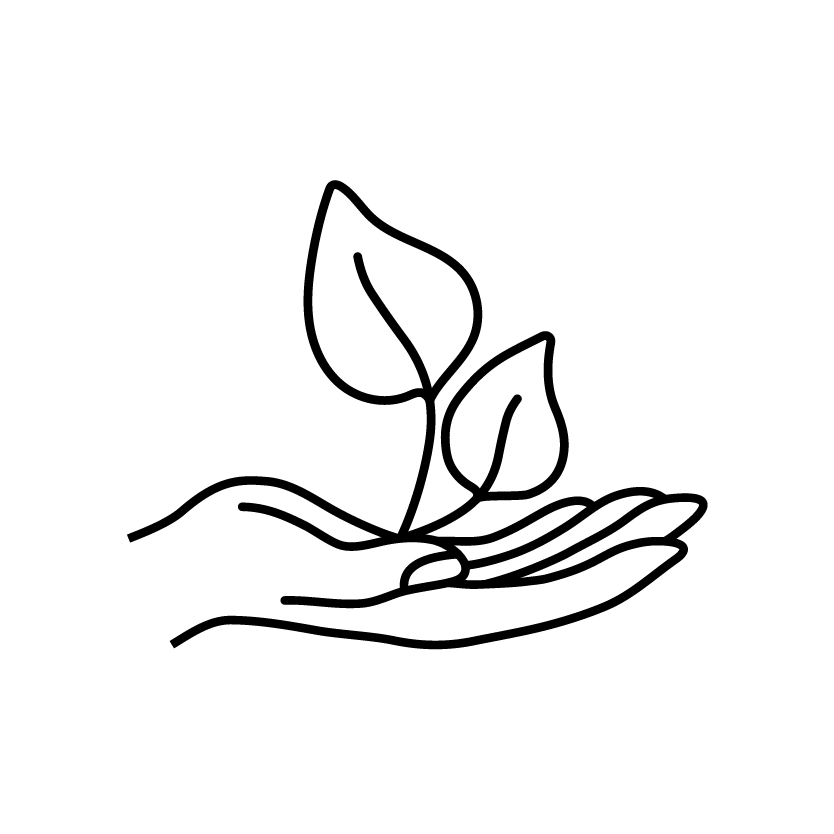 Eco Friendly
We are certified Climate Positive, which first and foremost means that all our carbon emissions have been offset by 120%! We plant trees in Indonesia (where our craftsmen live) to restore biodiversity and use plastic free biodegradable plant based mailers. We're only at the start of our journey, and more is to come!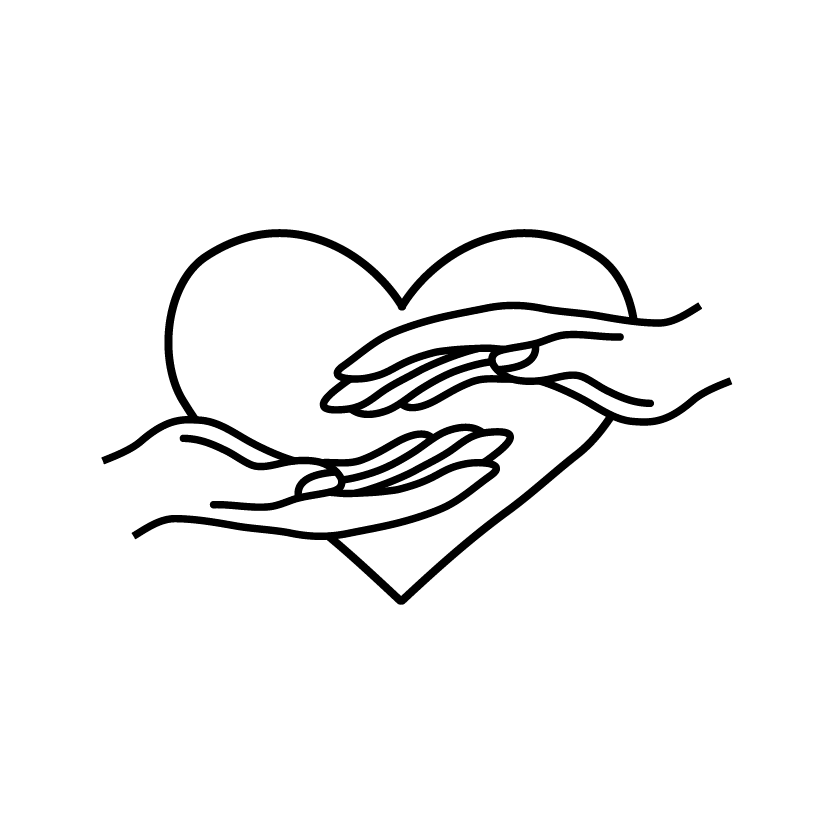 Fair
Our lovingly handmade leather bags and accessories are made in our family owned and run workshop in Bali. The team will visit the workshop at least once a year, and we have permanent members of staff working in the workshop alongside our craftsman to ensure they look after themselves and keep up with quality control, for the bags and their environment!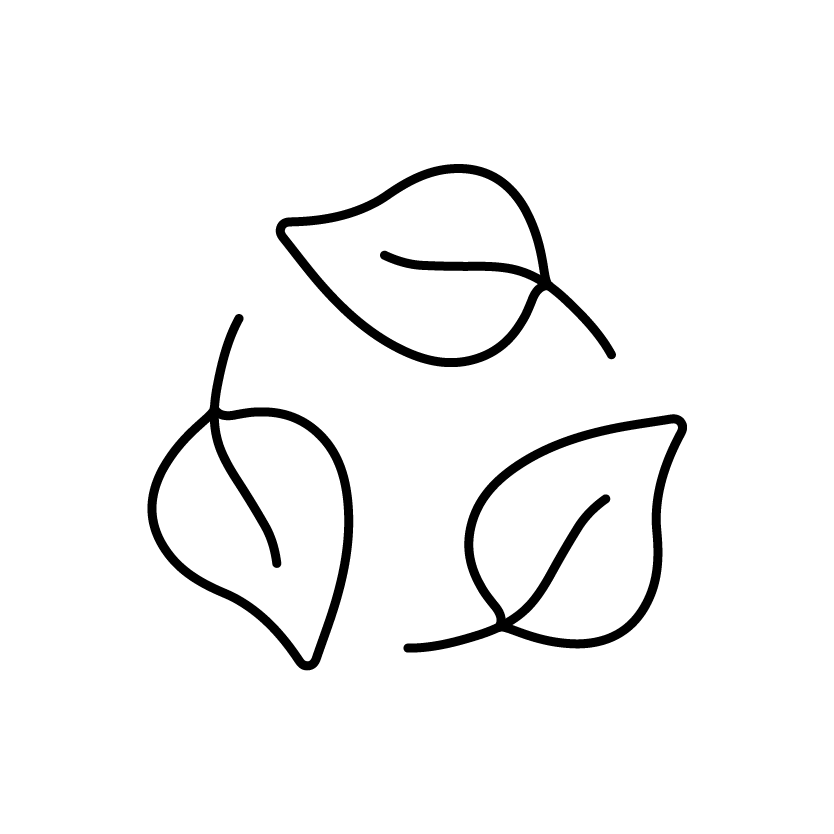 Minimal Waste
The designs we use for each of our bags and accessories have been carefully considered so that we use as much of each roll of material and hide as possible. If scraps are produced, we use those for our pullers on our zips, and for some of our smaller items.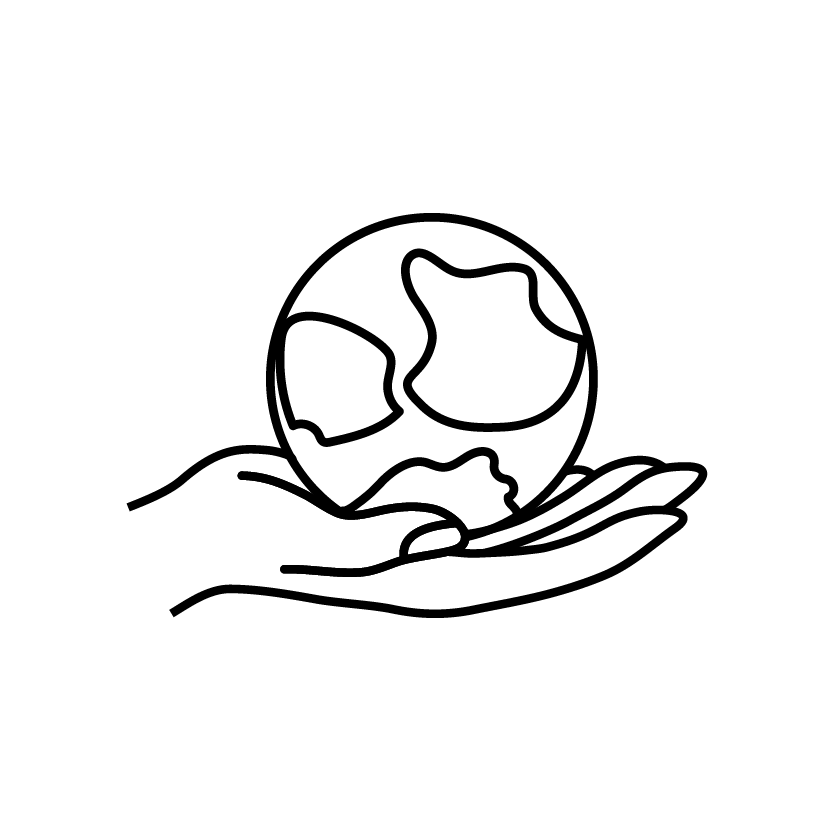 Give Back
We are partnered with Eden Reforestation Projects to plant mangrove trees in Indonesia (where we make our bags) to restore much needed ecosystems, create additional jobs, and provide breeding grounds for fish.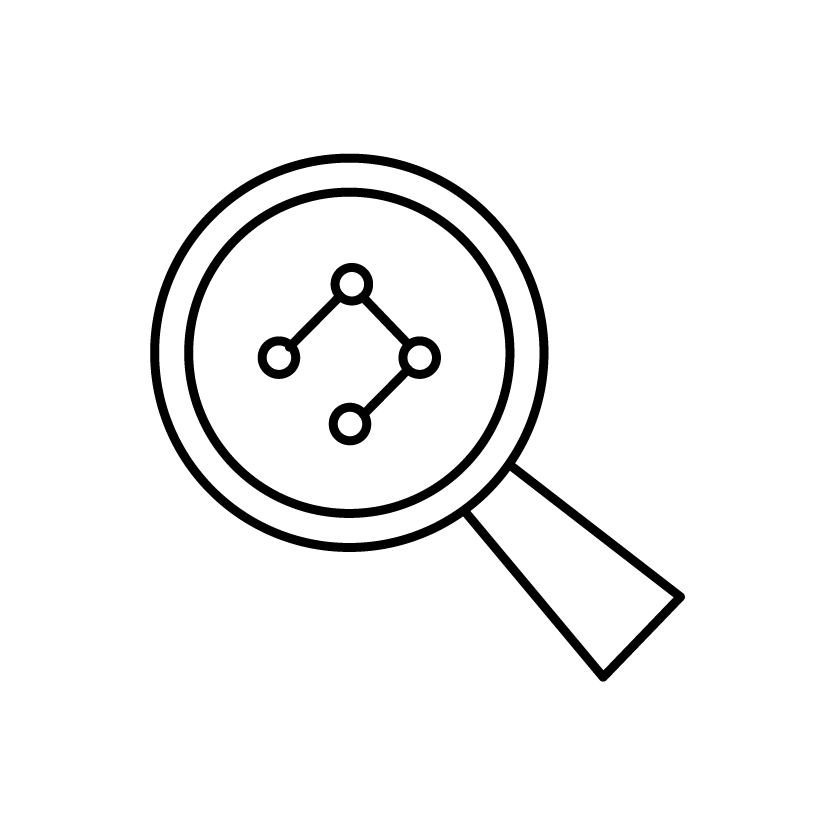 Transparent
B Corp and Climate Positive certified, and each item's label has been hand signed by it's maker so you can trace it all the way back to the beginning of its journey.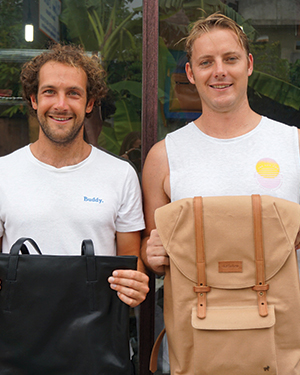 "We are always on the look for natural, organic materials that can last a very long time to ensure we are not contributing to fast fashion and the environmental crisis. We also take into account the craftsmen's trade and what materials they are comfortable working with, and, of course customer feedback. It's a combination of factors that take into account all parties needs including the people producing the products and the environment. We also realise that not every solution is a perfect fit for every stakeholder so we look to offset any short term shortfalls with long term solutions. We do this by contributing to initiatives like planting trees, investing in our craftsmen's children education and providing meals for those in need".