Ina Swim
USE 'EME' for 10% OFF
Values
Artisan

Circularity

Fair

Gender Equality

Transparent

Vegan
Ina Swim is an Australia-based ethical swimwear and apparel brand with an inherent commitment to environmentally and socially responsible production. 
Ina Swim's sustainable swimwear and clothing is not only crafted with both timeless and practical design in mind, but is also created in such a way that cares for the earth on which it was made and the individuals who bring it to life.
The sustainable swimwear for women and children is ethically-made in a factory in Indonesia that meets the requirements of Ina Swim's code of conduct. What's more is the materials used to create the apparel include natural, sustainable, recycled, biodegradable and eco-friendly fabric, and the swimwear is made using a UPF50+ material that is two times more resistant to chlorine, sunblock and oils.
So, if you've been on the hunt for swimwear that doesn't cost people or the planet to make, look no further: Ina Swim is the brand for you.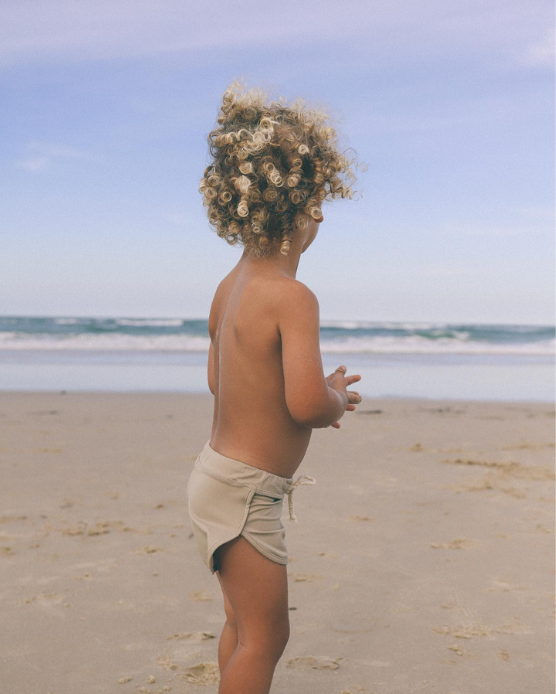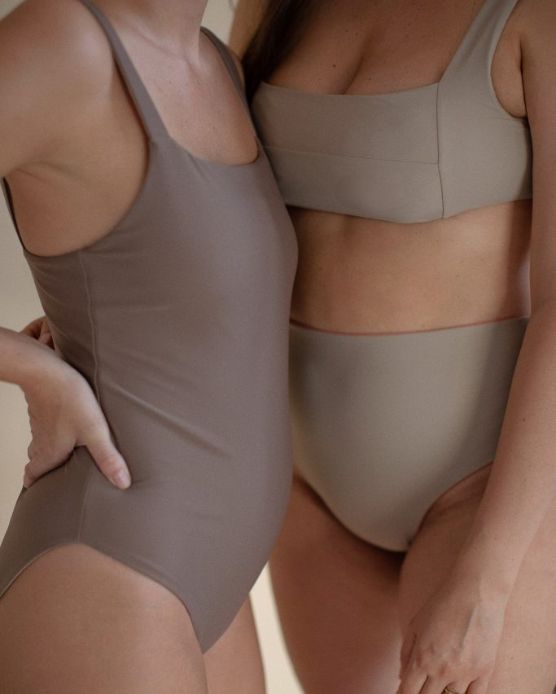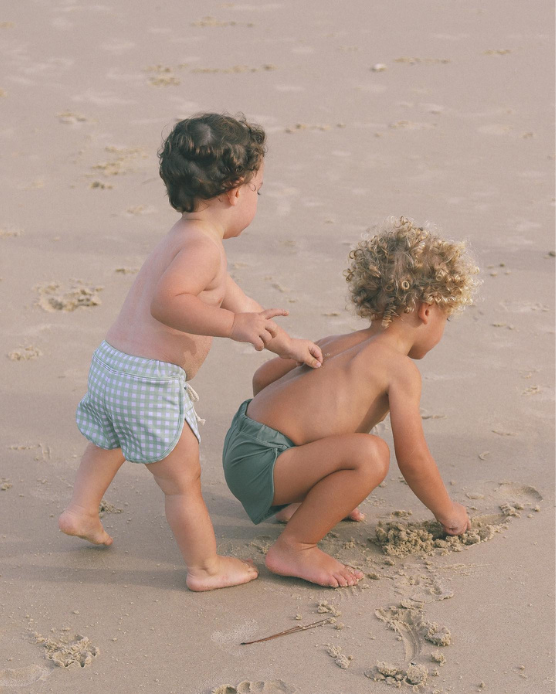 Want to know where Ina Swim sits and what they're working on in terms of these 5 values? Hover over these values to find out.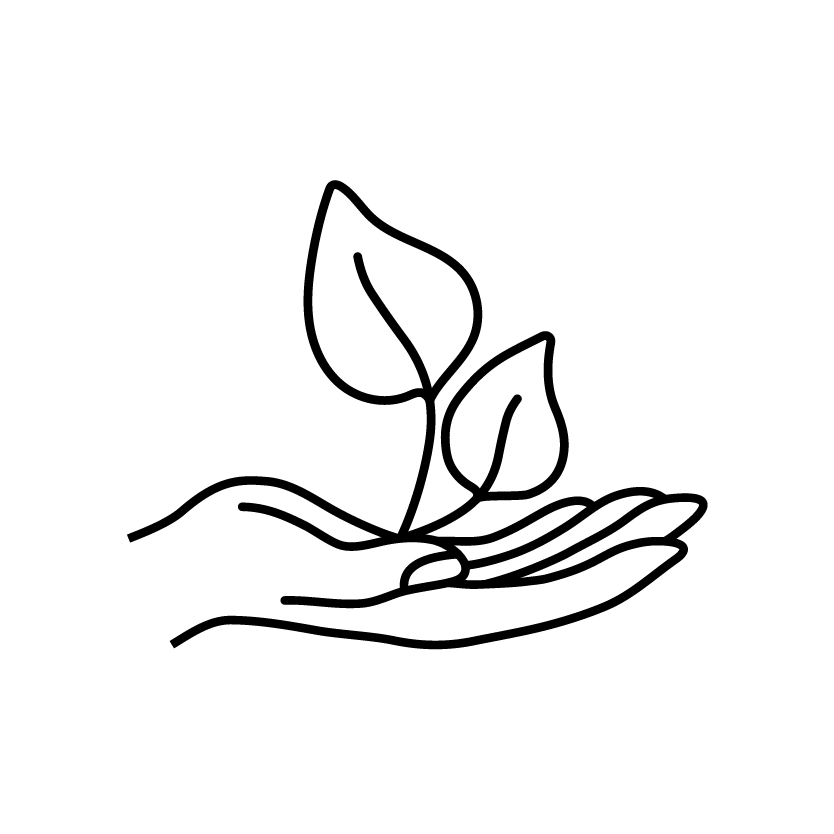 Eco Friendly
INA SWIM is a slow fashion brand featuring minimalistic, long-lasting and timeless swimwear designs for you and your little ones, offering sizing up to 8 years of age. Ina Swim is curated with both design and sustainability in mind. Ina is proud to have created a product that is 100% sustainable, recycled and ethically produced. Ina Swim's designs are not just gentle to the skin, but also UPF50+ proof (with no chemicals being used) and 2 times more resistant to chlorine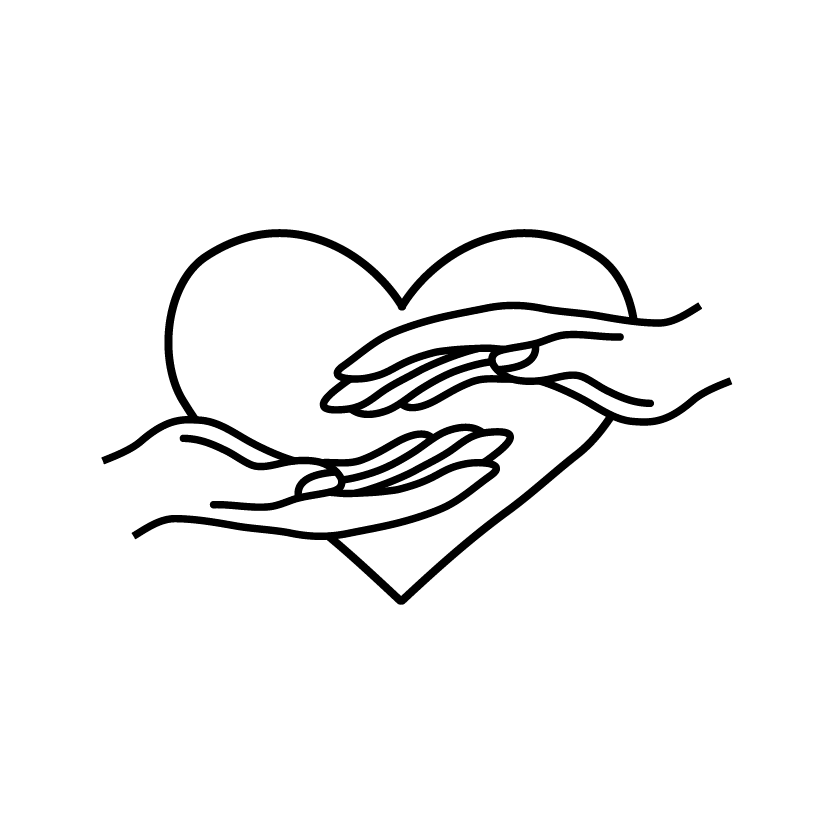 Fair
Our garments are made in Indonesia and whilst it does not have a governing body per se, is very strict on wages and benefits per region. Registered businesses MUST comply with award wages and insurance for their workers. We also ensure this is being met with our code of conduct, currently being reviewed and renewed per regulations.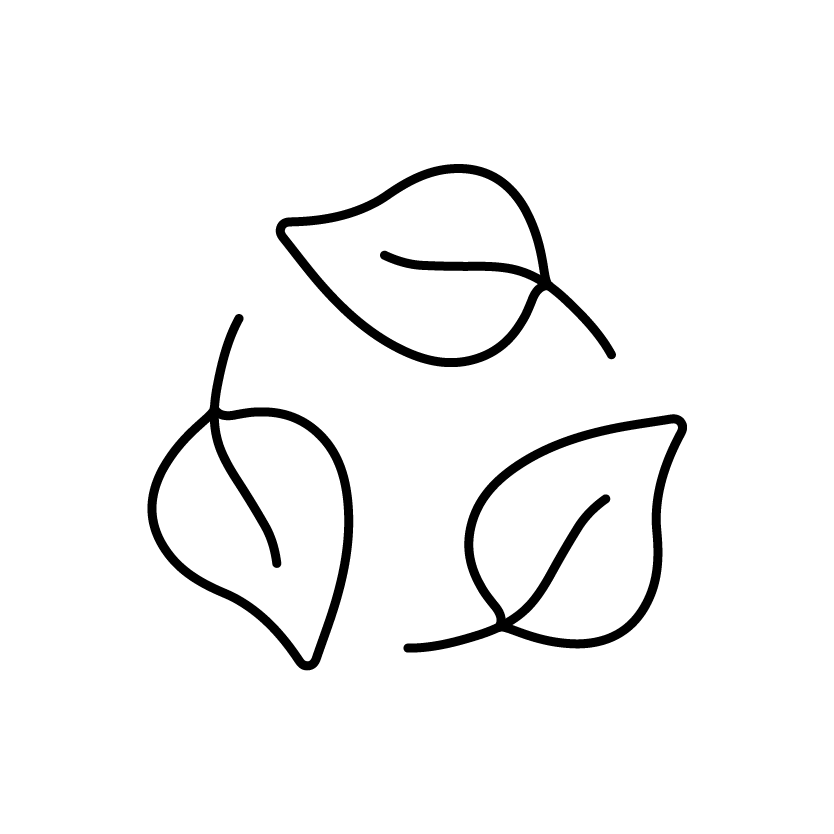 Minimal Waste
We work within the ISO9001 Quality Management Systems framework that is amongst other accreditations. We endeavor to only buy what's needed and to buy it from conscious businesses with the proper management systems in place. We focus on Manufacturing facilities have a net positive impact on the local community, materials or ingredients are never purchased at below the market price, harmful ingredients are eliminated from production wherever possible. All products are primarily made from materials and ingredients which meet one of the following criteria: Eco-friendly, Organic, Natural & Recycled. No animals are harmed at any point of the process, from raw material sourcing to production. A commitment to reduce or eliminate the use of environmentally harmful products Our commitment flows through to our fulfilment processes. Sending love your way with our biodegradable packaging system, we ensure our love is being spread, and the environment feels no wastage impact.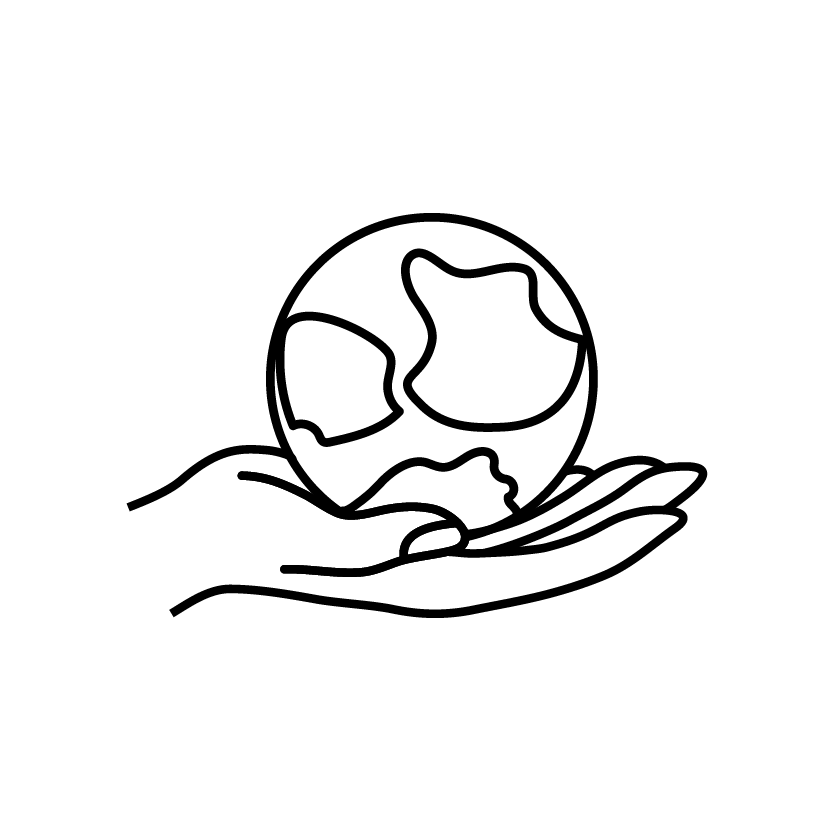 Give Back
We are currently looking into future opportunities to give back.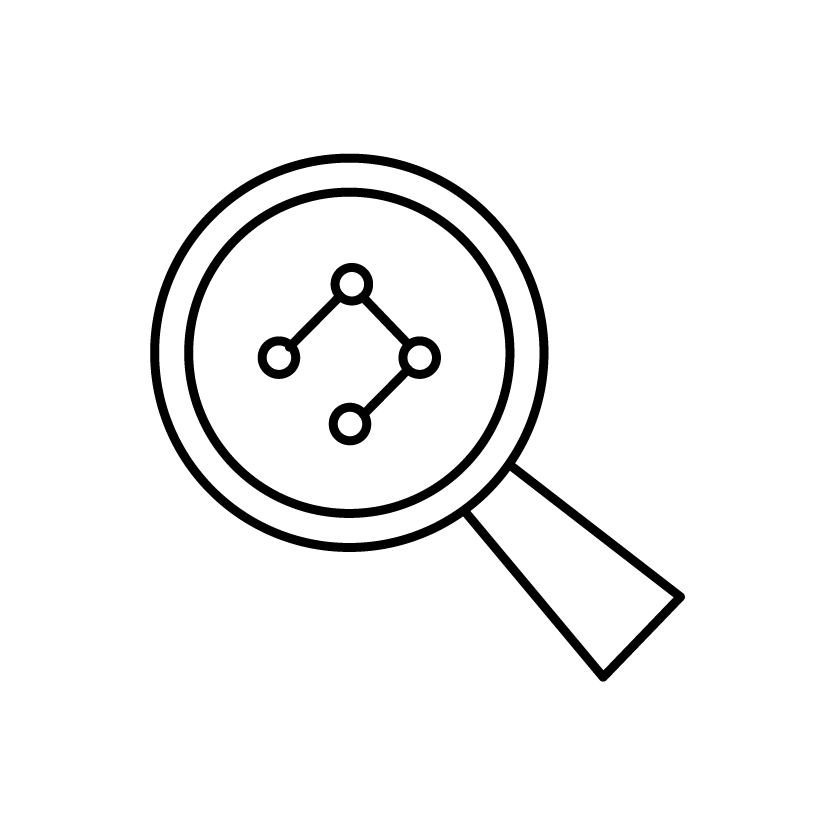 Transparent
We have a transparency directory, of their natural, sustainable, recycled, biodegradable, eco-friendly fabrics and fibres used to create your favourite and loved items.
Behind the Brand
"My inspiration comes from my surroundings. The colours and shapes of nature are usually the guidance towards themes of our collections and color choices. I also take into account opinions of everyone who shares these and strive towards a creation of a better, long-lasting product.".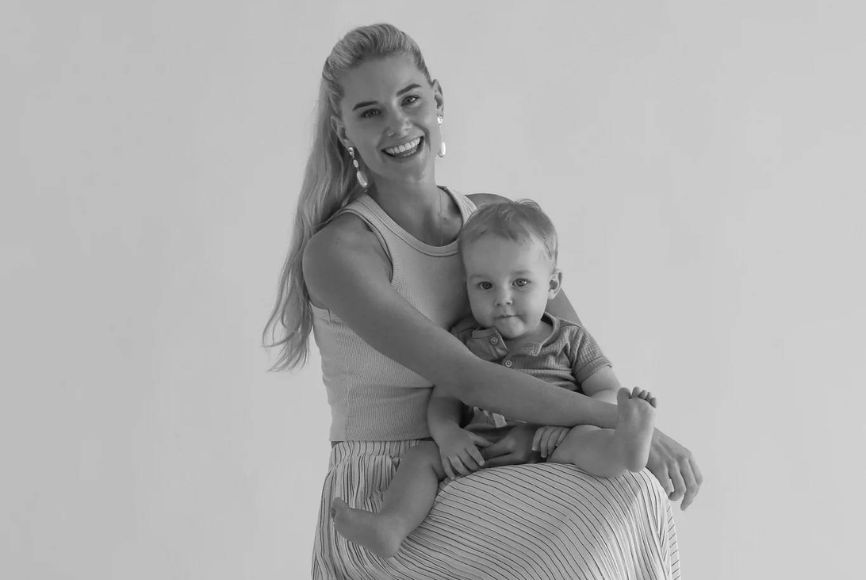 What does a better tomorrow look like to you?
A world where our children can thrive and grow within without any harmful impacts.
The opportunity for everyone to gain access to clean water, reusable energy and healthy food. Most importantly a proper support program for people with mental illnesses, sicknesses and developmental issues. A healthy planet is crucial for our survival. A healthy ecosystem is mandatory for the fundamental aspects of living.
I wish for my children to be able to live in this world without the impacts of stress and anxiety, gain knowledge, be healthy and grow in every possible way. For this to happen there are many things that I wish for…
I hope for a world where people reduce their waste, recycle more and reuse their goods wherever possible.
A planet where we give back rather than take.
A healthy growing ecosystem with forests as wide as the eye can see.
The waters are as clear as the sky can be. No chemicals that are being discarded, which would mean that households choose non-toxic chemicals in their homes and gardens.
Less plastic waste where we can learn to shop mindful and recycle.
A day to day living where we choose to walk, ride a bike and drive less.
Clean energy.
One book and documentary everyone should read/watch? Why?
Small is Beautiful – The return to human proportions
An extremely influential book written by Ernst Friedrich Schumacher and published in 1973
Even though this book is over 40 years old, its in depth plea for a return to human proportions is still as relevant as ever.
What do you wish people knew about your journey?
Being a businesswoman, mother, and wife all at the same time can be hard and challenging.
I have many moments of doubt, and fear of failure and am constantly questioning if what I do is right and if I could do better. Everyone has their internal struggles and I want people to know that I had them, and still have them. It is important to understand that embracing those questions is needed to not only grow as a business owner but also as a woman, wife, and mother. All I want is to achieve a brand that makes people happy, does not take from the earth and its resources, and helps shape the community towards a better living and future. Embrace every aspect of life and enjoy the ride.
What's your favourite thing about being the founder of Ina Swim?
Receiving the beautiful imagery of happy and fulfilled children and families creating memories outdoors playing, swimming and having fun.
What inspires your designs/products?
My inspiration comes from my surroundings. The colours and shapes of nature are usually the guidance towards themes of our collections and colour choices. I also take into account the opinions of everyone who shares these and strive towards the creation of a better, long-lasting product. Another important aspect for me is creating something that can be worn for many years. To have the chance to get the most out of a product and know that their loved items can be re-worn and reshaped.
What advice do you have for your teenage self?
Always go with your gut. Never hold back and never regret a fall. You can only learn from your mistakes, so go and make them and live.
Best way to recharge?
A weekend in the green with no wifi and no technology. Sitting in the sun and watching our children play, learn and discover. Reading a meaningful book to self evolve, and eat healthily.
Tip for easy eco-living at home?
Shop at organic markets. No plastic, no packaging, just a basket full of fruit and vegetables.
Use lemons! As a lemon-honey tea, as a cleaning product for surfaces, as a dressing for salads, or as a scent for the home.
Compost your food scraps.
Let daylight in. Light will discourage you from turning on light bulbs, it makes you feel more cosy and comfortable and you end up also using less energy.
Dry your clothes outside. Clothes smell wonderful when they are air dried.
Use what is in your kitchen. Throw some ingredients together and astonish yourself as to what you can create with limited resources.