Location
Melbourne, Australia
Values
Certified Organic

Fair

Gender Equality

Give Back

Made Locally

Size Inclusive

Vegan
This next brand's a KEEPER. 
Sorry, had to. KEEPER Denim is an Australian made and owned company providing women with jeans that "blur the lines between comfort, style and sustainability." With KEEPER Denim, it's a women thing, as this (totally epic and impressive) company is women owned, run and designed. 
Much like EME's founder Jas, KEEPER Denim's founder Kate Bartuccio watched The True Cost documentary and became inspired to make a lasting and positive change within the fashion industry. Armed with a passion for ethical and sustainable fashion but no fashion background whatsoever, Kate brought KEEPER Denim to life, and boy are we glad she did.
KEEPER Denim uses denim sourced from ISKO, a world-leading denim producer with sustainability at the core of their production. This denim, which is OEKO-TEX certified, is ethically manufactured in Turkey, and is made from GOTS certified organic cotton and recycled polyester that is a product of post-consumer plastic bottles. 
As for the manufacturing, KEEPER Denim keeps this local. Like Melbourne local. The garment workers who craft the KEEPER jeans are paid fairly, receive their legal entitlements and do their job within a fair and safe working environment. Also, instead of using harsh toxins and chemicals to fade the jeans, KEEPER Denim's artisans use a manual brushing technique to lightly fade each and every pair.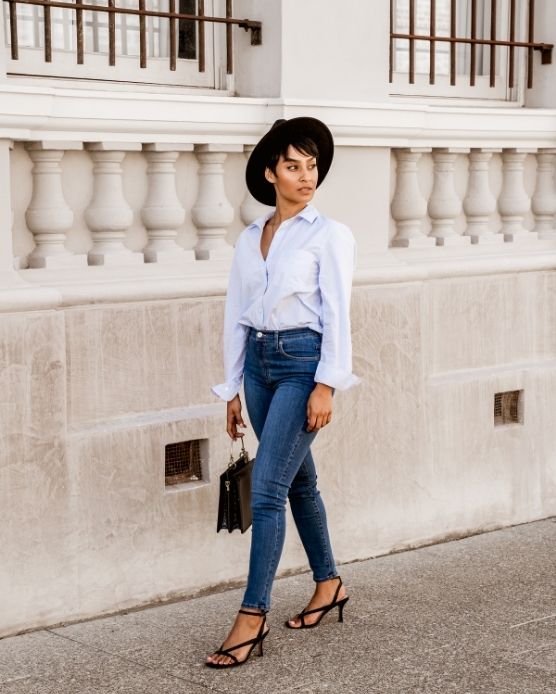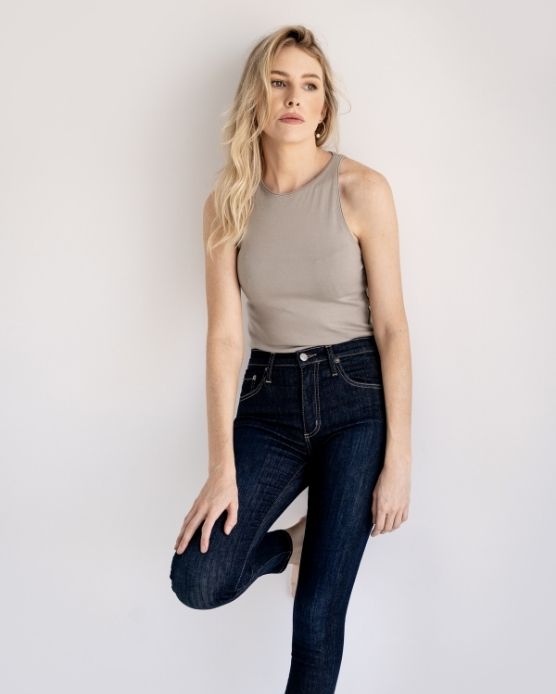 What's more is the brand patches are made from a sustainable vegan leather alternative and are OEKO-TEX certified; the zippers are supplied by YKK, a brand dedicated to sustainability and high-quality fasteings; their swing tags are made from 100% recycled paper; and their "thank you" notes are printed on 100% recycled paper with environmentally-friendly inks. Oh, and they also package their jeans in recyclable paper, seal it with an adhesive label printed with enviro-friendly inks, and send your goodies out via Australia's first 100% carbon neutral delivery service Sendle in biodegradable and home compostable mailer bags.
You know we love a cert. Lucky for us, KEEPER Denim has a few good un's. KEEPER Denim jeans are Ethical Clothing Australian (ECA) accredited, which essentially means all workers are appropriately compensated and work within a safe environment. The jeans are also PETA-Approved Vegan, and are made without the use of any animal products whatsoever. Last (but most certainly not least) is their Climate Neutral certification, and in order to achieve this, KEEPER Denim has reduced their carbon emissions and offset the rest by investing in projects working to reduce global carbon emissions.
Just when you thought they couldn't get any better, they do. Srsly. With every single pair of jeans sold, KEEPER Denim donates $5 to Water,org, an international non-profit organisation providing families around the world with access to safe drinking water.
Aside from being one of the first Australian denim labels to use organic cotton denim for their jeans, as well as doing literally everything ethically and sustainably, KEEPER Denim's jeans are honestly just extremely well-made from quality materials. We think KEEPER Denim is well on their way to achieving their goal of becoming Australia's most favourite ethical and sustainable denim label.
Want to know where KEEPER Denim sits and what they're working on in terms of these 5 values? Hover over these values to find out.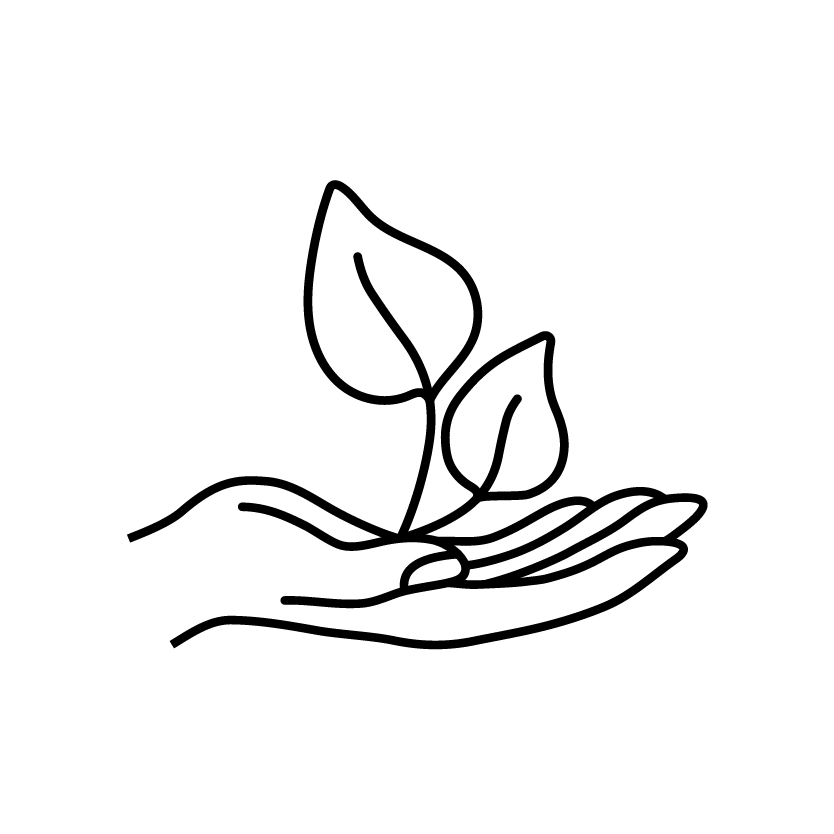 Eco Friendly
Our jeans are made with denim constructed from sustainable, cruelty-free fibres including organic cotton and recycled materials, that respect our planet, to ensure the jean will last and age well with time. Our Swing tags and thank you notes are made from recycled paper and we ship our products in a compostable mail bag. We are also Climate Neutral certified as we offset our carbon emissions by investing in climate change solutions.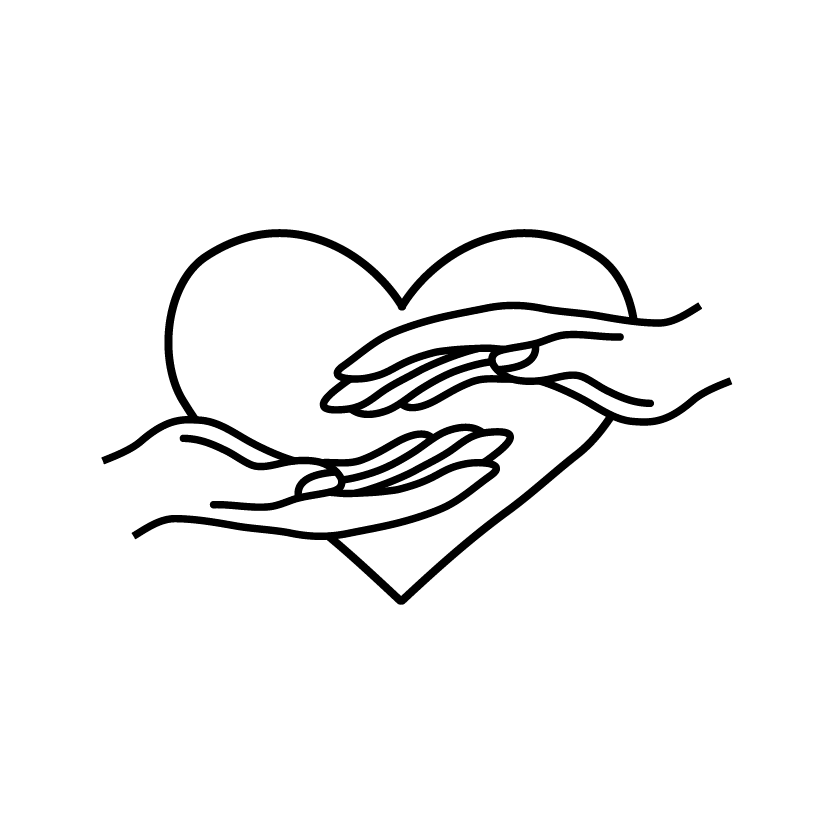 Fair
Each pair of KEEPER Denim jeans is ethically handcrafted in Melbourne, Australia. Our jeans are also accredited by Ethical Clothing Australia. This ensures the workers in our supply chain are being paid appropriately and have safe working conditions.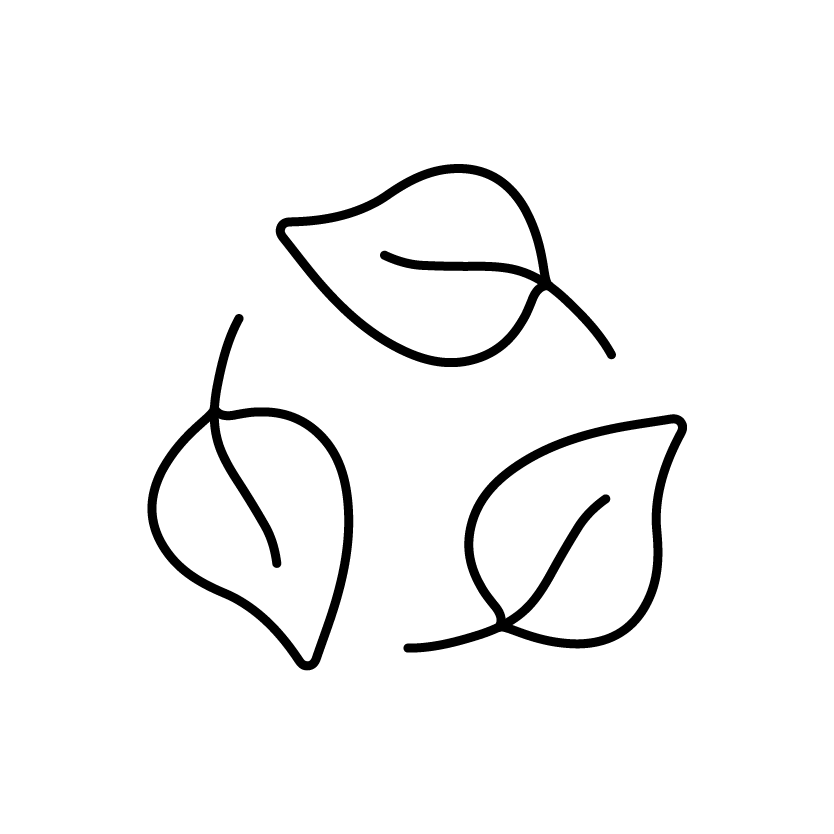 Minimal Waste
Our jeans are manufactured in small production runs, reducing waste. They are also made from sustainable materials including GOTS certified organic cotton and recycled polyester made from post-consumer plastic bottles, minimising our impact on both the environment.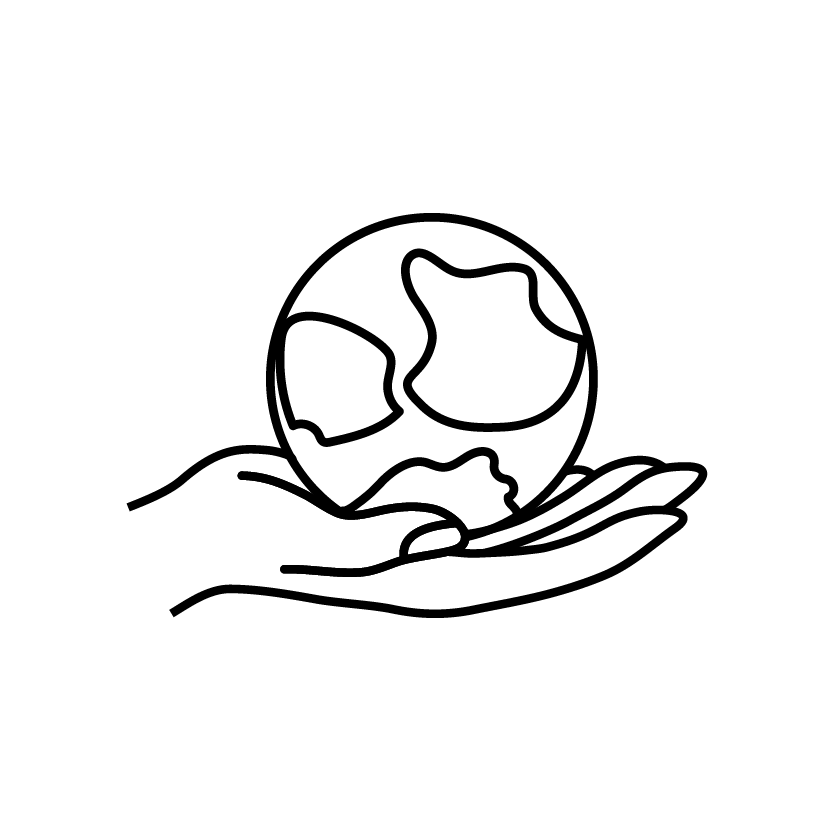 Give Back
Carbon emissions, mass consumption and water pollution are some of the major environmental impacts of the fast fashion industry. Since the beginning, we at KEEPER Denim have wanted to support charities that are doing incredible work to help heal these effects on our planet. That is why we donate $5 from every pair of jeans sold to Water.org, who help families around the world get access to safe water and sanitation.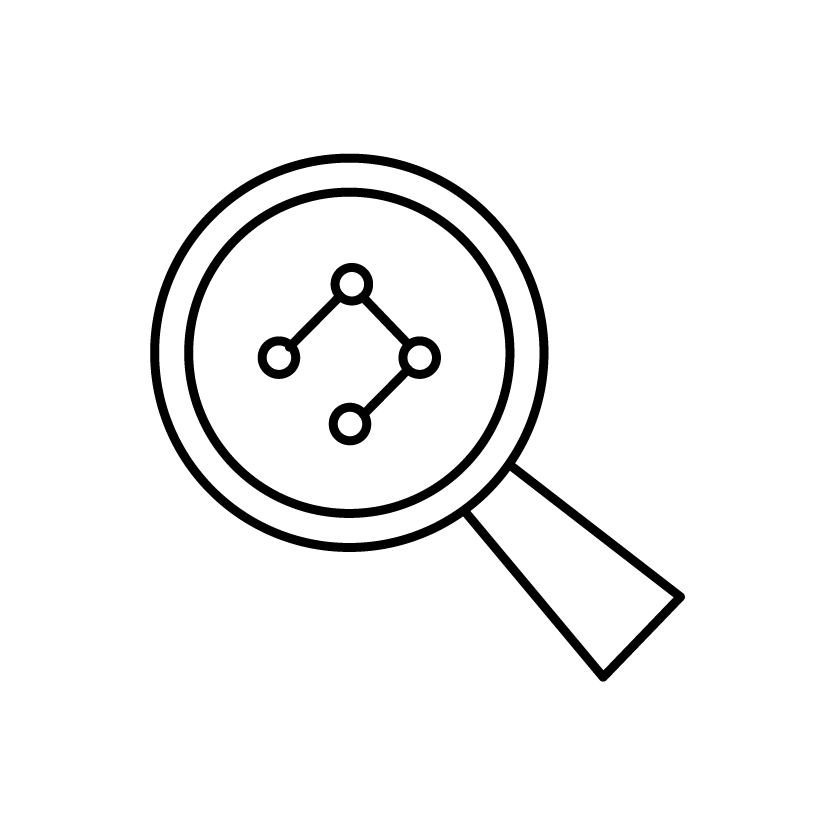 Transparent
We are dedicated to having a transparent supply chain and each material we use is especially selected based on its' ethical and sustainable production. This ensures the final piece is of the highest quality.
Want to hear more about Kate's journey to creating KEEPER Denim? You can do so here.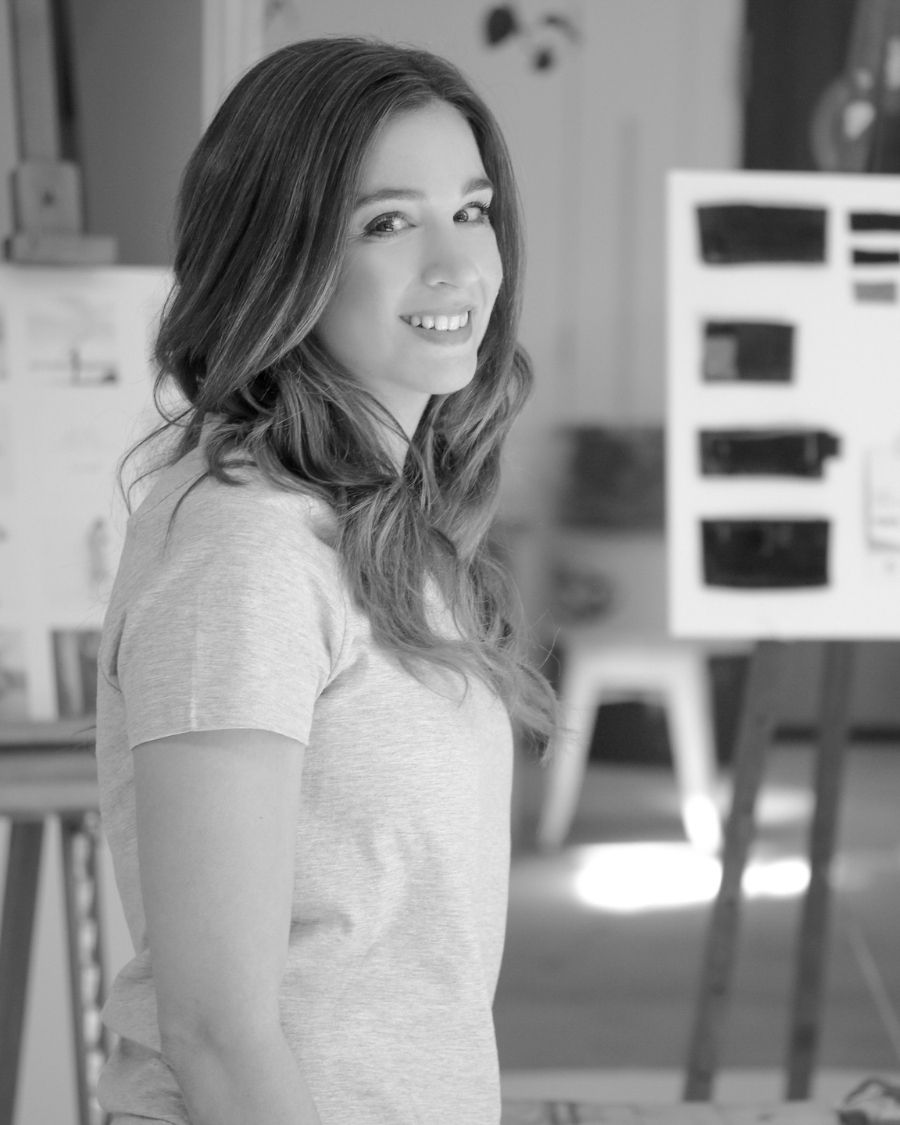 "I watched a documentary called The True Cost, which explores the dark side of the fast fashion industry. Like most of us, I had thought about where my clothes were made but it wasn't until I watched this documentary, that I saw just how much devastation the industry is having on farmers, garment workers and the environment in the developing world".