LETE
USE 'EME' for 15% OFF
Values
Transparent

Fair

Give Back

Vegan

Made Locally

Gender Equality

Circularity
Rainforests house more than 50 percent of all plants and animals found on land. However, every day, we lose more than 137 species of plants and animals due to rainforest destruction, and more than half of the Earth's rainforests have been lost due to human demand for wood and arable land. LETE, a purpose-driven New Zealand-based sustainable brand producing functional and fashionable bamboo activewear, is here to change this.
Founded by Dan Wilson and Paulina Ciurzynska, LETE is the activewear brand for the consumer who wants to make impactful purchasing decisions. Sustainability, ethical production, giving back and transparency are at the core of LETE's processes, and the beautiful, quality-made and functional women's and men's activewear is as stylish as it is sustainable. LETE has full control of their supply chain, from cradle through to gate. The team has cultivated strong relationships at every stage in order to ensure their high environmental and social standards are being met.
LETE's manufacturing partners uphold BSCI's Code of Conduct, which essentially means that working conditions and workers' rights are of the utmost importance. Fair Remuneration, Occupational Health and Safety, Ethical Business Behaviour, Decent Work Hours, No Child Labour and Protection of the Environment are just a few of BCSI's 11 core labour rights, and each is adhered to at every step of LETE's supply chain. That's what we love to hear.
LETE's ethical activewear is independently tested and inspected by SGS (formerly known as the Société Générale de Surveillance); is OEKO-TEX Standard 100 certified; features GOTS  and FSC (Forest Stewardship Council) certified; and is entirely PETA Approved Vegan. Bamboo, the eco-friendly material of choice for the LETE activewear, was chosen because it reflects the companys' own commitment to sustainability. Bamboo is an extremely fast-growing and renewable resource, is moisture-wicking, is biodegradable and contains its own natural antimicrobial property.  Almost 90% of LETE's women's and men's activewear is crafted from Tanboocel, an environmentally-friendly, breathable, durable and UV-resistant bamboo fabric manufactured by a Chinese company, Jigao Chemical Fibre Co. Tanboocel manufacturers are committed to closed-loop systems, meaning that no chemicals are released into the environment at any stage of the production processes.
What's more, in order to minimise the production of new plastics – because, let's face it, we don't need any more of that in this world – the LETE sustainable activewear contains recycled elastane. LETE also utilises plant-based dyes, as these environmentally-friendly dyes are less harmful both to you and to our precious planet. Oh, and LETE aims to be completely polyester-free within five years, music to our ears.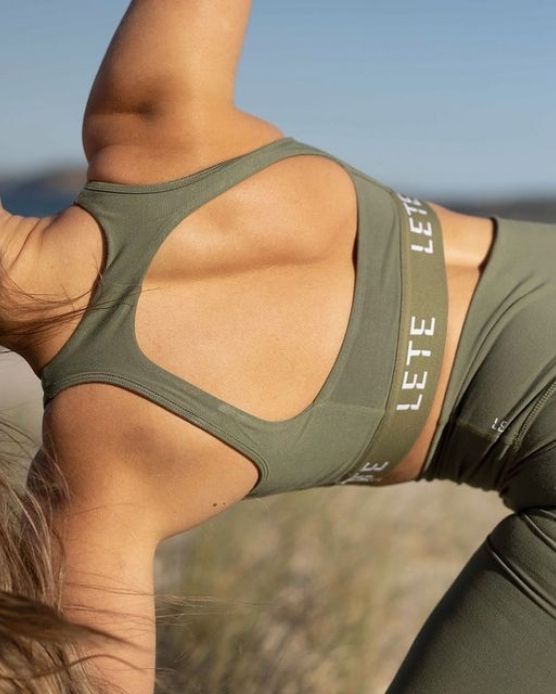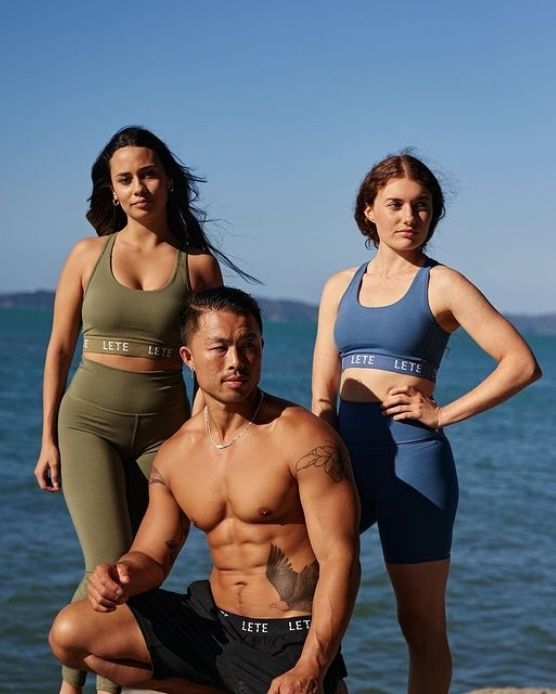 Want to know where LETE sits and what they're working on in terms of these 5 values? Hover over these values to find out.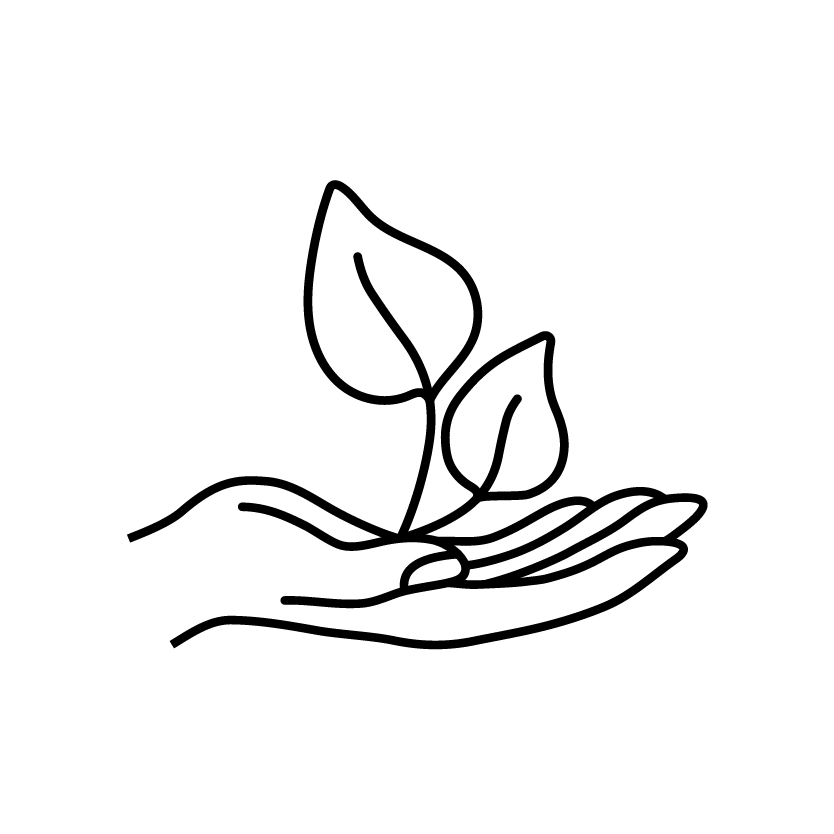 Eco Friendly
One of the best things we can do to battle the climate crisis is save our forests and replant what's already been cut down. HalfCut helps to raise awareness and funds to do just that, and for the price of $2.50 per square metre of forest, they're saving the Daintree Rainforest in Australia and giving it back to the Traditional Owners, the Kuku Yalanji Bama people, to manage for the long term. For every item that we sell, $2.50 from that sale will go towards buying back rainforest. HalfCut will then match that amount, making $5, which will then be used to buy up to two acres of rainforest that we will be able to protect for its lifetime and giveback to the Traditional Owners.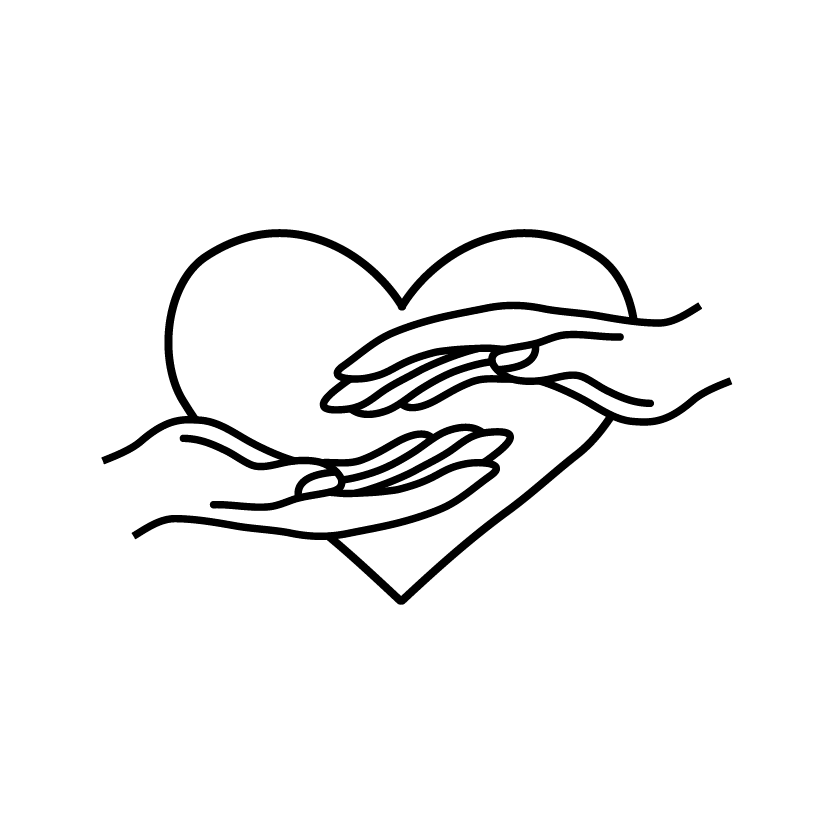 Fair
We ensure that we audit once per year through the BSCI audit system. We put goals on our manufacturers to improve year on year on their audit score so that they are always improving their working conditions we have so moved them from a D pass to a Cpass our goal is to get them to an A then A+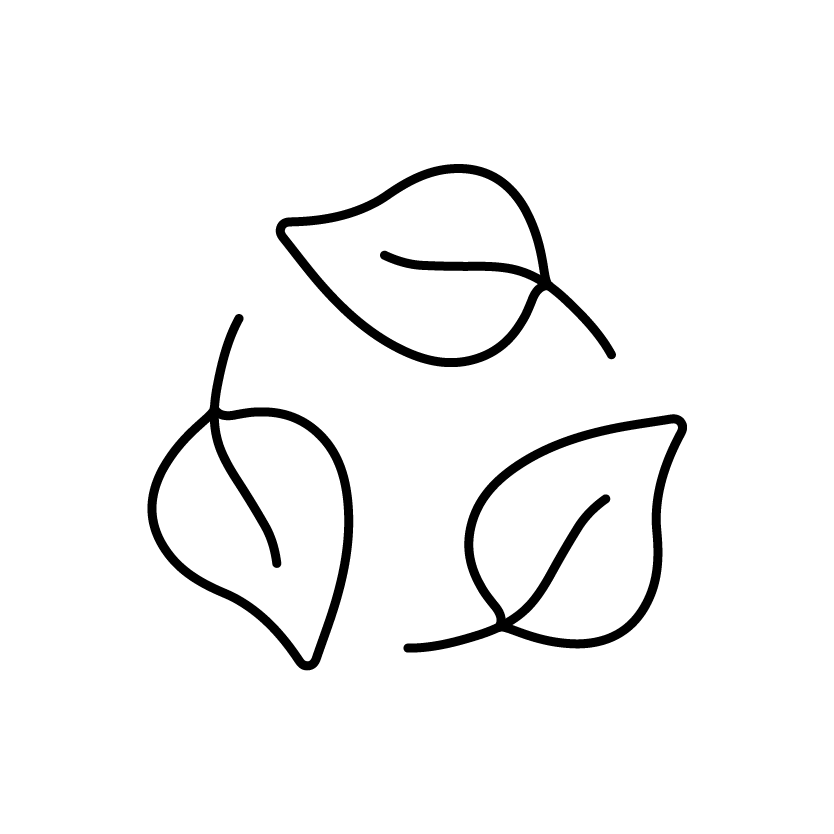 Minimal Waste
We ensure all of our patterns are digital and only use recycled elastane in our garments, We also ensure our bamboo only come from FSC certified bamboo forest.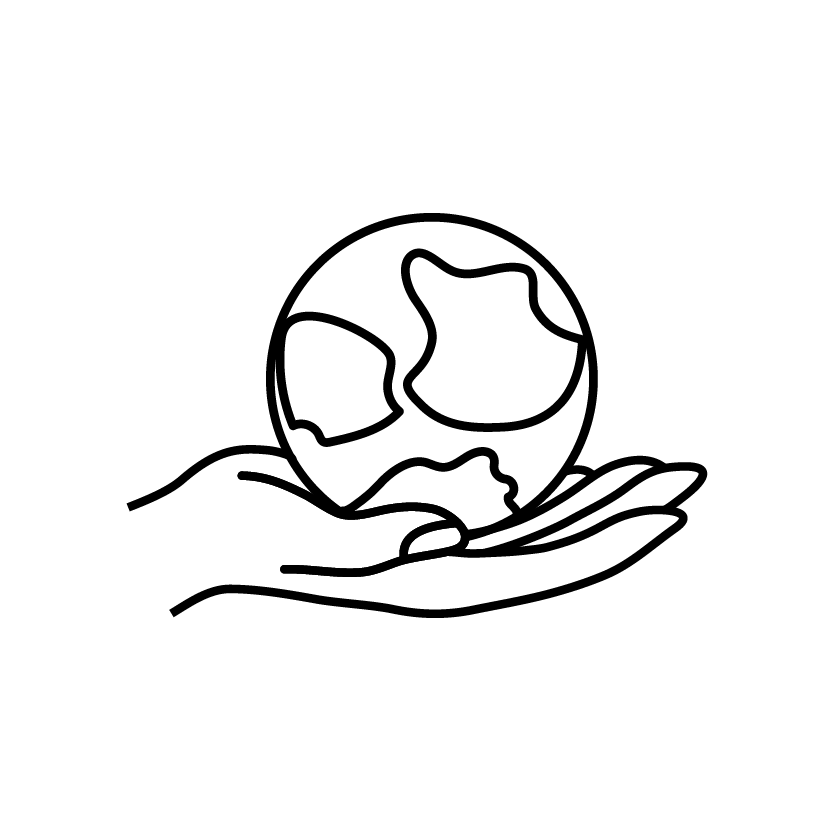 Give Back
We give back our time in doing local clean up projects with various organisations and invest about 3% of our total profit into buying back rainforest.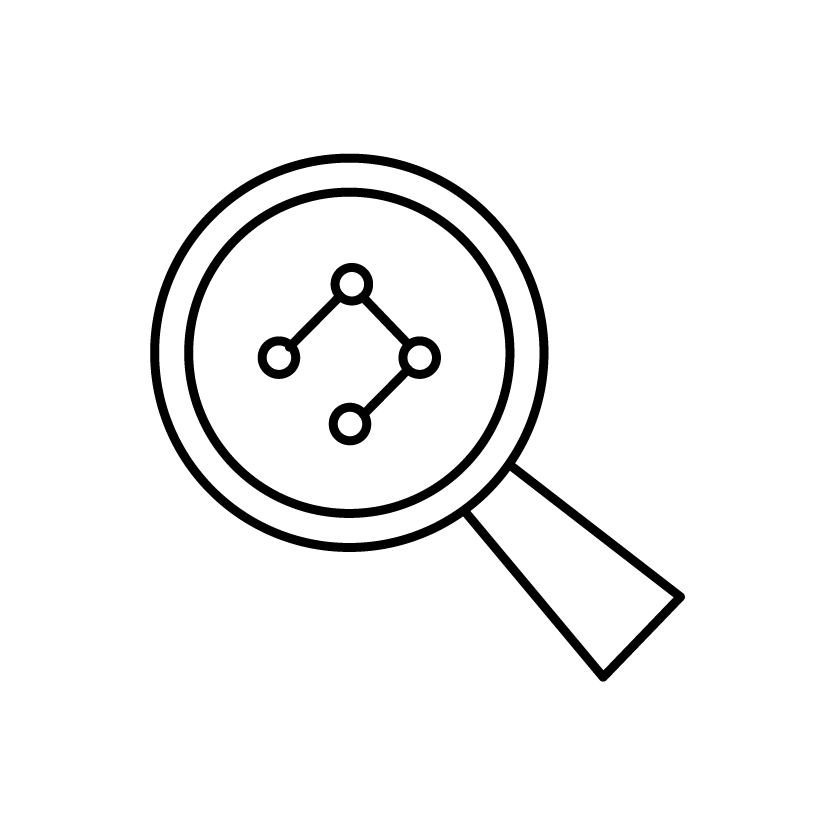 Transparent
We have full control of our supply chain from cradle to gate, shipping, etc we have ensured we have relationships at every stage of the process to control the process so we know where our goods come from and meet our environmental standards. We wouldnt have it any other way.
Behind the Brand
"We wanted to make activewear that was so comfy you wouldn't even want to take it off - as well as ensuring that every step of our production process was as ethical and sustainable as possible".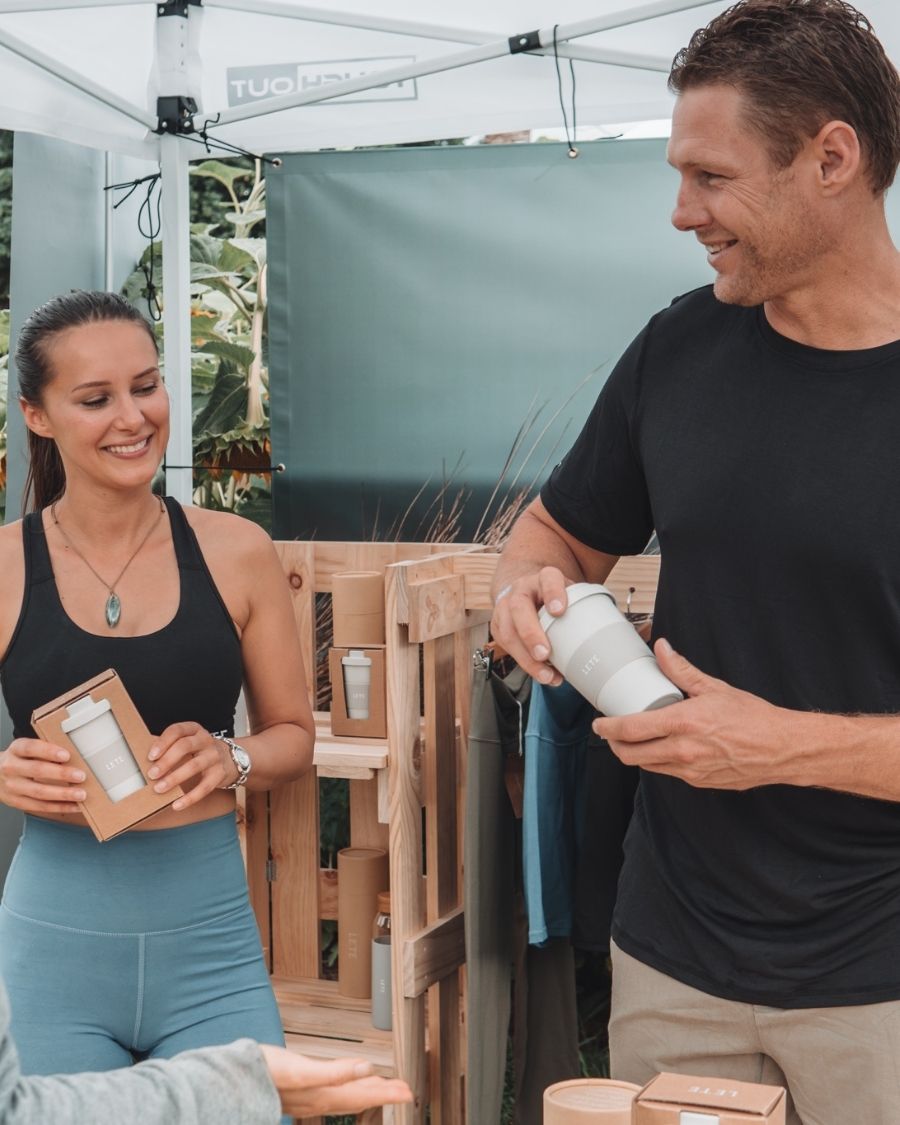 What made you start LETE?
Living on the beautiful coast of Aotearoa, nature has always been a big part of our daily lives. The more we looked around us, the more we started to see the negative impacts that us humans were having on the planet – plastics washing up on the beach, shrinking coastlines, and so much waste. We thought, what if we could combine our love of moving our bodies in the great outdoors with a sustainable, environmentally-friendly clothing line? From that, LETE was born. We wanted to make activewear that was so comfy you wouldn't even want to take it off – as well as ensuring that every step of our production process was as ethical and sustainable as possible.
Do you have a morning routine? If so what is it you do to set yourself up for the day ahead?
I do! I love my mornings! First I make myself a hot cup of green tea followed by a bowl of oats with soy milk, banana and Blueberries. Next I like to do a little breath work and set my intentions for the day. Last but not least, I plunge myself into an Ice Bath. I am working on finding peace amongst the discomfort of the cold. It is a challenge for me, but also extremely rewarding. I love the positive energy that flows through my body and mind once I'm out and use it to kickstart me into my day.
What's the biggest barrier you've found to succeeding as a socially conscious business?
It's a competitive market, and breaking in and getting word of mouth out there can be challenging! We also want to be as transparent as possible with our customers about what goes into the production of our clothes. Sometimes this information isn't always the easiest to access from suppliers (which is why we work hard to choose the right people to work with). Within the ethical fashion community, there's a big question that we ask which is 'who made my clothes?'. In the scope of your business, who made the things you sell? Can you tell us a bit about them? * 87.5% of the LETE range is currently made from Tanboocel, which is a bamboo fibre manufactured by a Chinese company, Jigao Chemical Fibre Co. It holds the OEKO-TEX Standard 100 label, and is certified by the OCIA, the SGS, the BSCI, the Global Organic Textile Standard, and the Forest Stewardship Council (you can read more about all of these certifications on the Certifications page on our website: https://www.leteactive.com/pages/lete-certifications).
Why did you pick the fabrics you have chosen to work with?
We chose bamboo because it's a great renewable and sustainable choice for activewear. Bamboo can grow at amazingly fast rates (up to three feet per day!), consumes only a third of the water that cotton does as it grows, contains its own natural antimicrobial property (called kun), is wonderfully moisture-wicking, and on its own, is a biodegradable fibre. We also chose to work with plant-based dyes because they're less harmful to your skin, and lead to less damage to the planet through their washing cycle. Of course, there's not currently a solution in the market to using elastane or another plastic-based fibre to give our activewear the stretch that it needs – we're using recycled elastane so that we can at least minimise the production of new plastics, and aim to be completely polyester-free within five years of our beginning.
Best piece of advice you have ever received?
If it was easy everyone would be doing it!!
What's next for you and LETE?
As we are still very much a start-up, the next few years will see Lete get more heavily involved into community biodiversity projects, along with our chosen alliance partners @halfcut.org. We want to continue to buy back, and protect our worlds rain forests from ever being cut down. Conservation is at the heart of what we do!! We want to protect what is sacred the heath of humans & the planet.
One book and/or documentary everyone should read/watch? Why?
The Proof is in the Plants by Simon Hill. Simon's tagline sums up the 'Why' perfectly- How science shows a plant-based diet could save your life and the planet.
Are there any other Movers & Shakers out there in your world that you think people should know about?
Definitely! Our chosen alliance partner – Halfcut. HalfCut is a non-profit organisation that focuses on rainforest conservation and regeneration. Founded in 2011 by James Stanton-Cooke and Jessica Clarke whilst working on conservation projects in the Bolivian Amazon Basin, the idea grew (literally) that people could be the face (again, literally) of the environmental movement. So, James and Jess used their hair as a talking point to begin the conversation about conservation: James shaved off half of his beard and Jess braided half her hair, so that whenever somebody asked them why, they could raise the topic of rainforest destruction. Every item LETE sells $2.50 goes back to buying rainforest.