Values
Certified Organic

Circularity

Fair

Give Back

Transparent

Vegan
Here at Ethical Made Easy, we like to keep things diverse when it comes to ethical fashion choices. We've got accessories made from vegan leather, swimmers designed to double as everyday wear, recycled water bottles fashioned into leggings, and hats made from the exact materials by which they were originally inspired. What we haven't yet brought you, though, is a company focusing solely on children's clothing, but we've got something to tell you: we're about to venture into territory completely unchartered by Ethical Made Easy.
We're trying something a little new with Little Emperor, a children's clothing brand straight out of sunny Sydney. This isn't just any old children's clothing brand but a company crafting their garments from 100% GOTS certified organic cotton and ensuring the fair treatment of the workers who make their products (just a reminder to check out this article if you're unsure about some ethical terms). Little Emperor's founder, Elizabeth, started the company "as a way to celebrate the imagination and playfulness of childhood", but with the growing environmental and social challenges facing our planet, she soon realised the business "had to be so much more than its end product." What a woman.
In Little Emperor's words, "we want to make sure that as a business we don't impact negatively on the environment or supply chain workers." It is clear in their manufacturing process, their packaging and waste, and the way in which they do their business that they are doing just what they promised. Little Emperor ensures every pair of hands involved in the life of their garments is taken care of, from the garment factory worker to the child who will eventually wear their clothing. This is why they partner with Net Paradigm India Pvt Ltd, as well as OCC Apparel, Australia—to ensure the workers receive a living wage and a safe environment in which to create.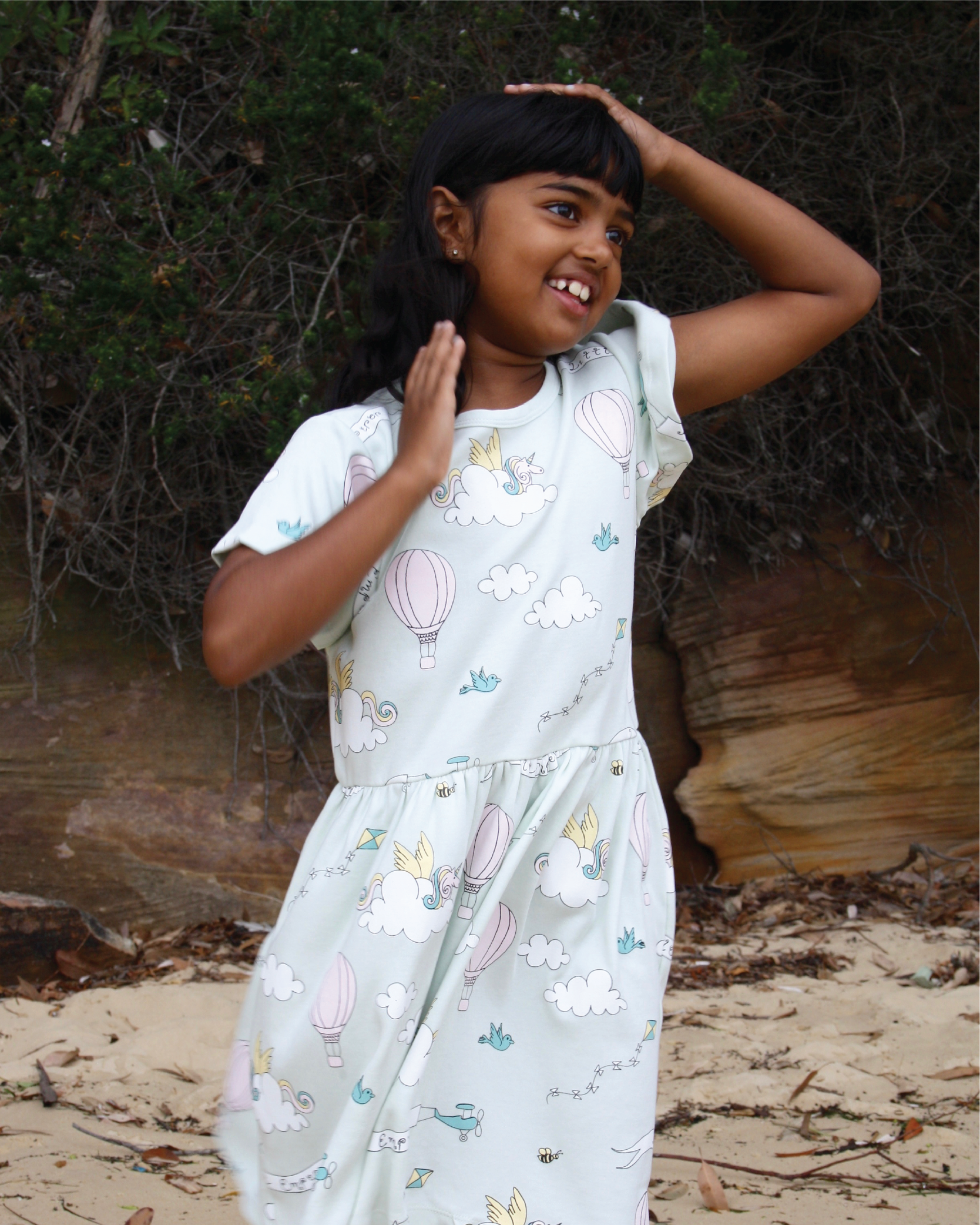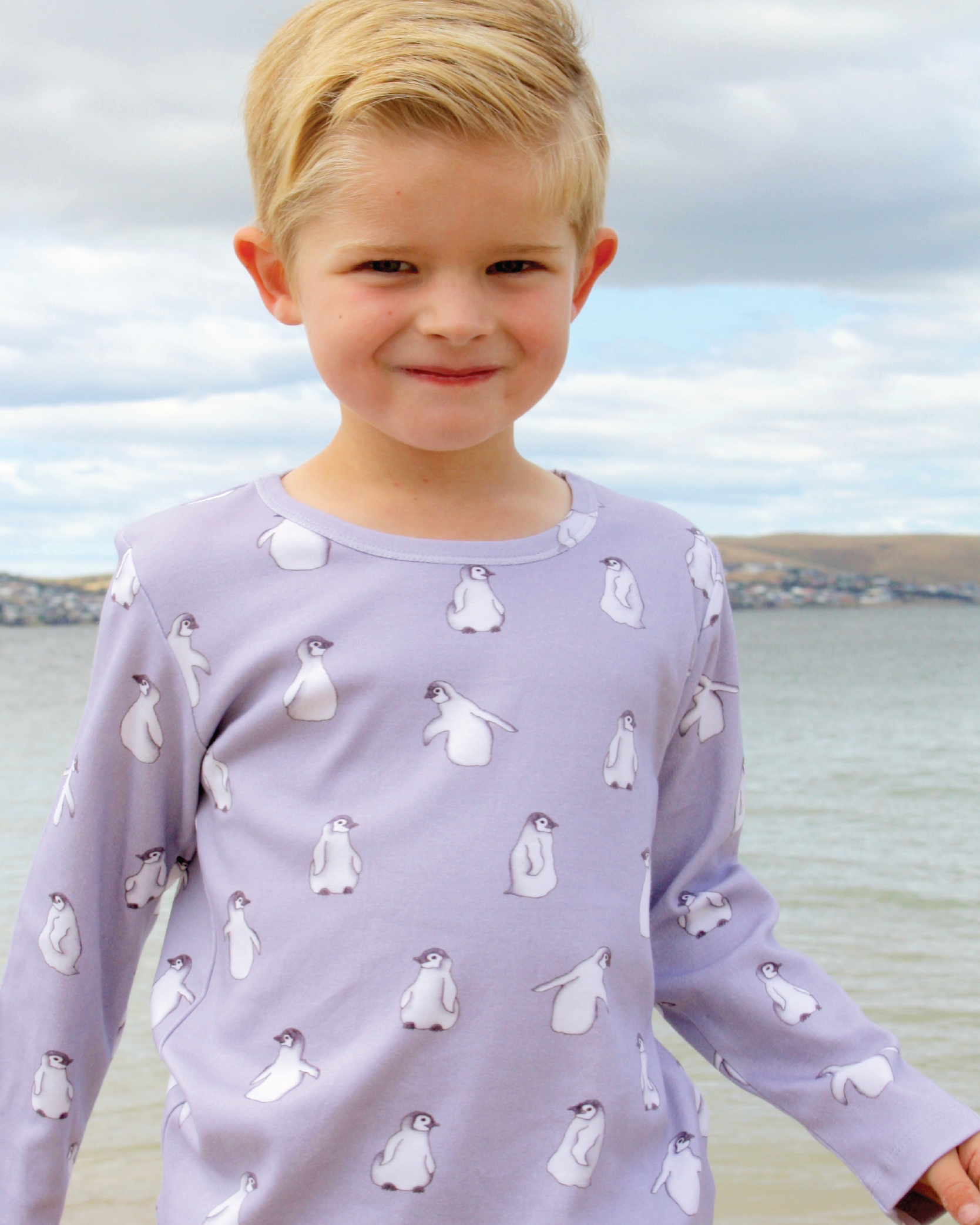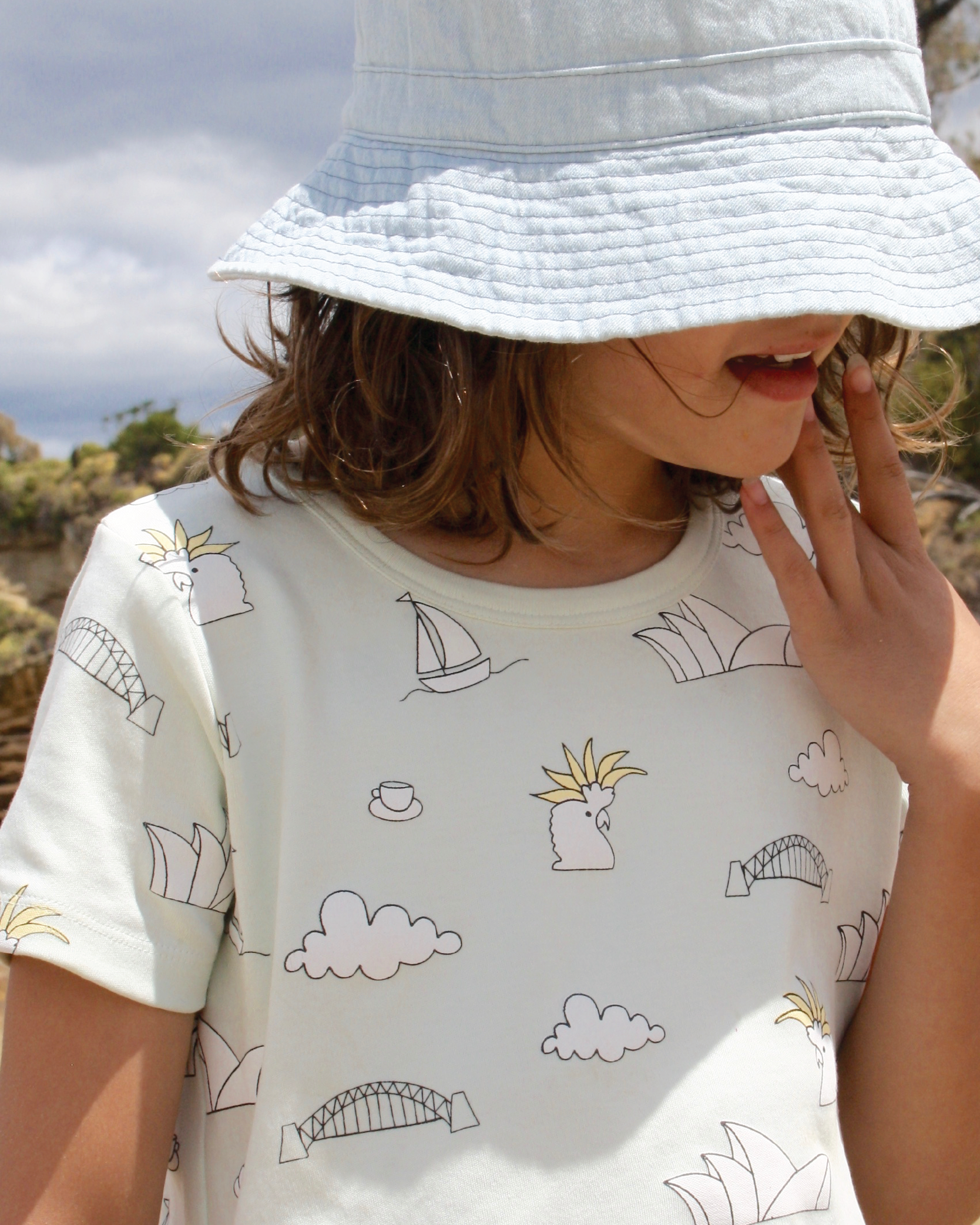 Not only this but, as we mentioned before, Little Emperor also only uses GOTS certified organic cotton for their garments. The cotton produced through this organic way of farming involves no pesticides or nasty chemicals, which wipes out all of the harmful health and environmental effects associated with generic cotton farming. Even their packaging is almost completely package free—mini pillowcase keepsakes are used to house the product and the swing tags are printed with vegetable based inks on recycled paper—and the cotton offcuts that would've found themselves in the bin with other clothing companies are sewn together to create blankets.
Oh, and just a few more little things: Little Emperor partners with environmentally responsible businesses, including Red Energy and Bank Australia, and they're also a member of the 1% For The Planet initiative. How bloody wonderful?! This is a children's clothing company literally helping change the world for the better. The most sustainable thing to do would be to not consume at all but that's obviously completely impossible, so lucky for us we have companies like Little Emperor that are making living more consciously and ethically a whole lot easier. Good on you, Little Emperor.
Want to know where Little Emperor sits and what they're working on in terms of these 5 values? Hover over these values to find out.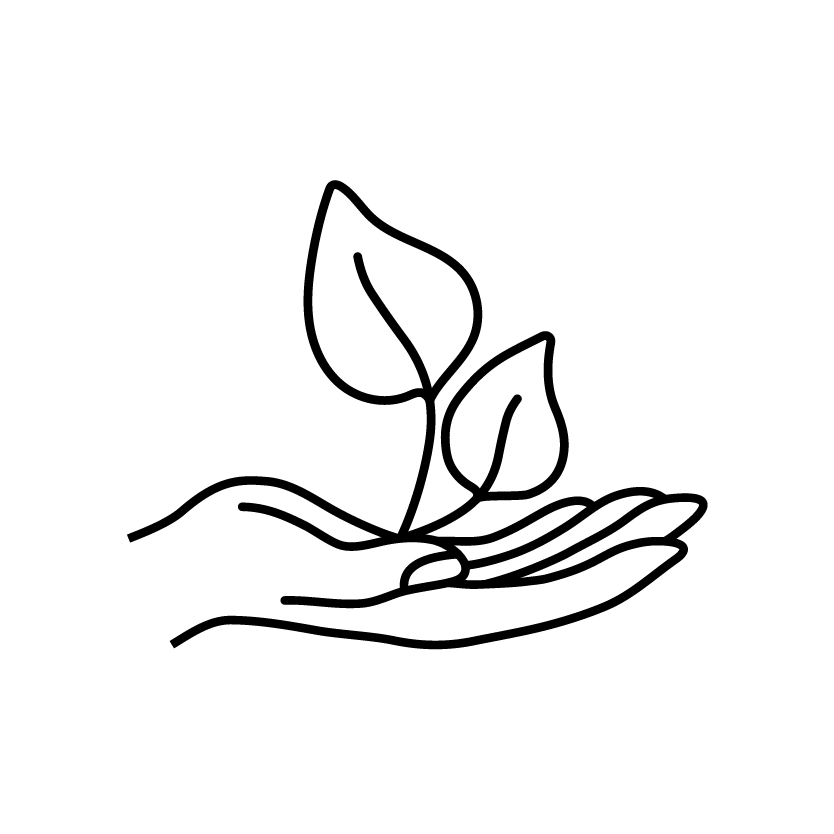 Eco Friendly
Given how big the global plastic problem has become, we don't want to contribute to the problem in any way. We've made sure plastic isn't used anywhere in our marketing and packaging. There are quite a few things we do behind the scenes too.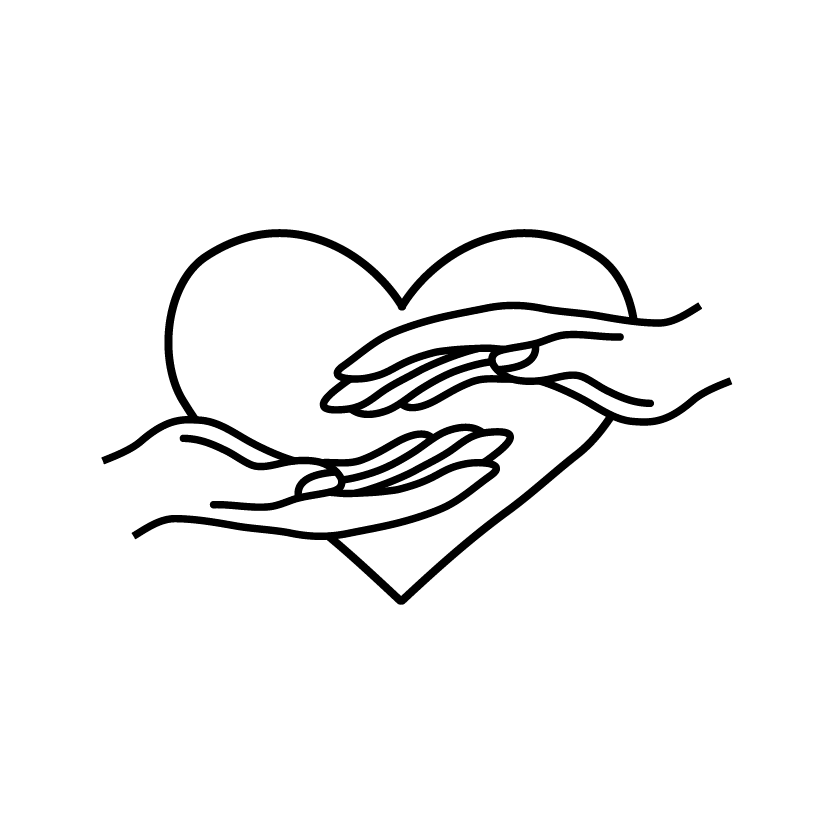 Fair
We only partner with garment factories that meet the highest criteria when it comes to paying a living wage, providing safe working conditions, an environment free of discrimination or forced overtime, and who have the correct auditing processes and accreditation to back up their claims.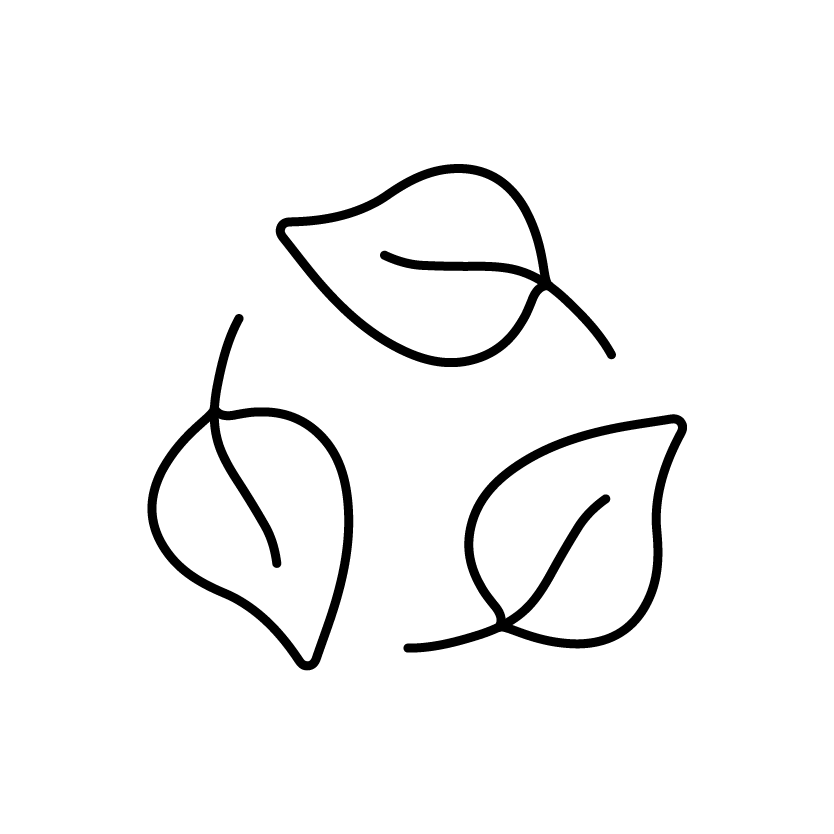 Minimal Waste
We offer free repairs for worn garments to help extend the life of our garments as much as possible. We also make a huge effort to avoid fabric off cuts going to waste at the factory and one of the ways we do that is by creating blankets from sewing together the larger fabric off cut pieces.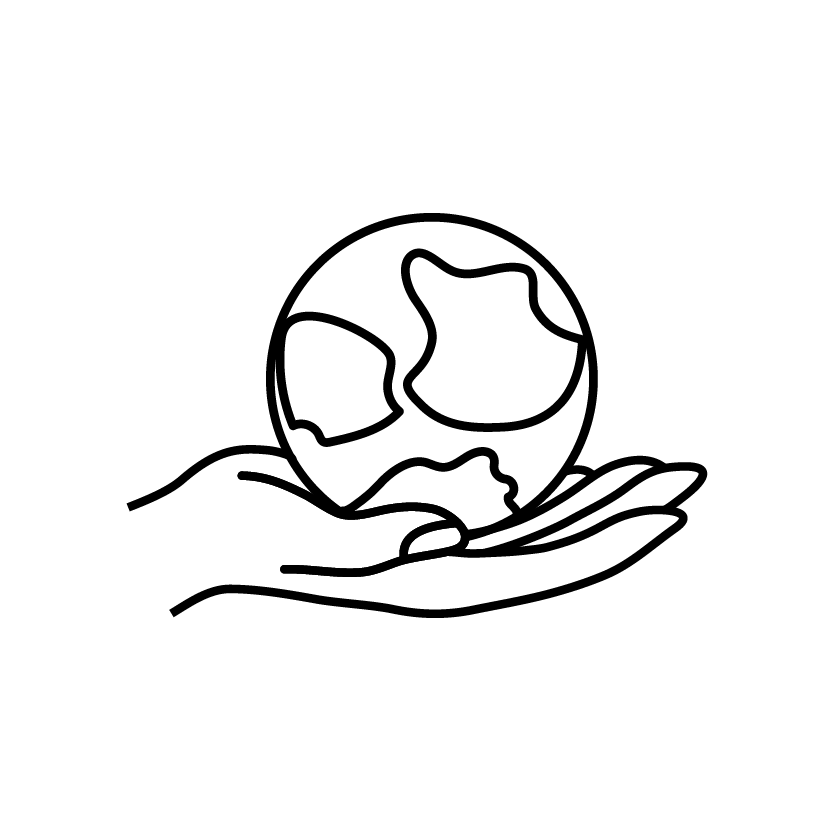 Give Back
We are members of 1% for the Planet, a global membership body that certifies business' donations equalling 1% of all sales to environmental charities. We're excited by the idea of our customers creating positive change with us.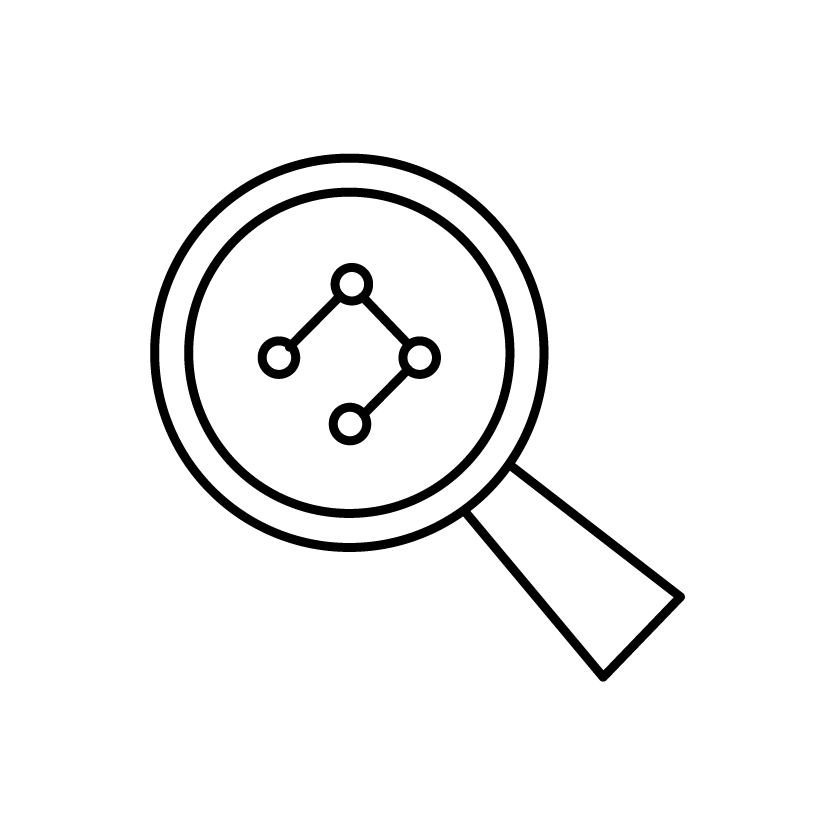 Transparent
We only use GOTS certified organic cotton. This certification ensures that working conditions in the entire supply chain (including growing, ginning, spinning, dyeing and transporting of the cotton) meet a suite of strict social criteria to ensure living wages, safe and hygienic conditions, no forced employment, and no child labour.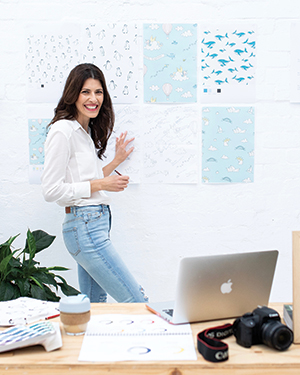 "Childhood should be such a magical time and I just love how imaginative children are. I wanted to contribute to this somehow".