Little Emperor
TAKE 15% OFF STOREWIDE WITH THE CODE EME15
Values
Transparent

Fair

Give Back

Vegan

Certified Organic

Circularity
Little Emperor, a children's clothing brand straight out of sunny Sydney. This isn't just any old children's clothing brand but a company crafting their garments from 100% GOTS certified organic cotton and ensuring the fair treatment of the workers who make their products (just a reminder to check out this article if you're unsure about some ethical terms). Little Emperor's founder, Elizabeth, started the company "as a way to celebrate the imagination and playfulness of childhood", but with the growing environmental and social challenges facing our planet, she soon realised the business "had to be so much more than its end product." What a woman.
Little Emperor ensures every pair of hands involved in the life of their garments is taken care of, from the garment factory worker to the child who will eventually wear their clothing. This is why they partner with Net Paradigm India Pvt Ltd, as well as OCC Apparel, Australia—to ensure the workers receive a living wage and a safe environment in which to create.
Little Emperor also only uses GOTS certified organic cotton for their garments. The cotton produced through this organic way of farming involves no pesticides or nasty chemicals, which wipes out all of the harmful health and environmental effects associated with generic cotton farming.
O Little Emperor partners with environmentally responsible businesses, including Red Energy and Bank Australia, and they're also a member of the 1% For The Planet initiative. How bloody wonderful?! This is a children's clothing company literally helping change the world for the better. The most sustainable thing to do would be to not consume at all but that's obviously completely impossible, so lucky for us we have companies like Little Emperor that are making living more consciously and ethically a whole lot easier. Good on you, Little Emperor.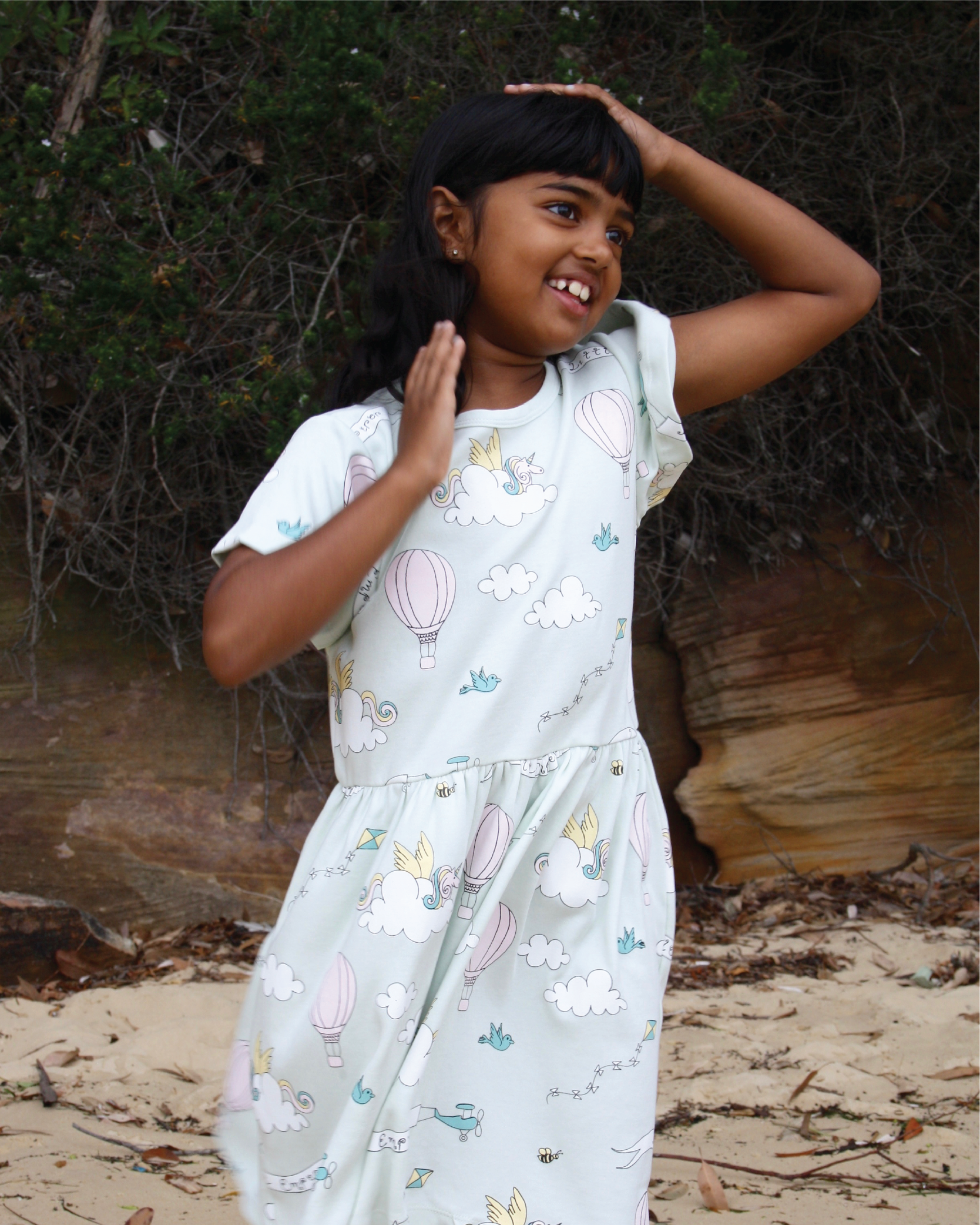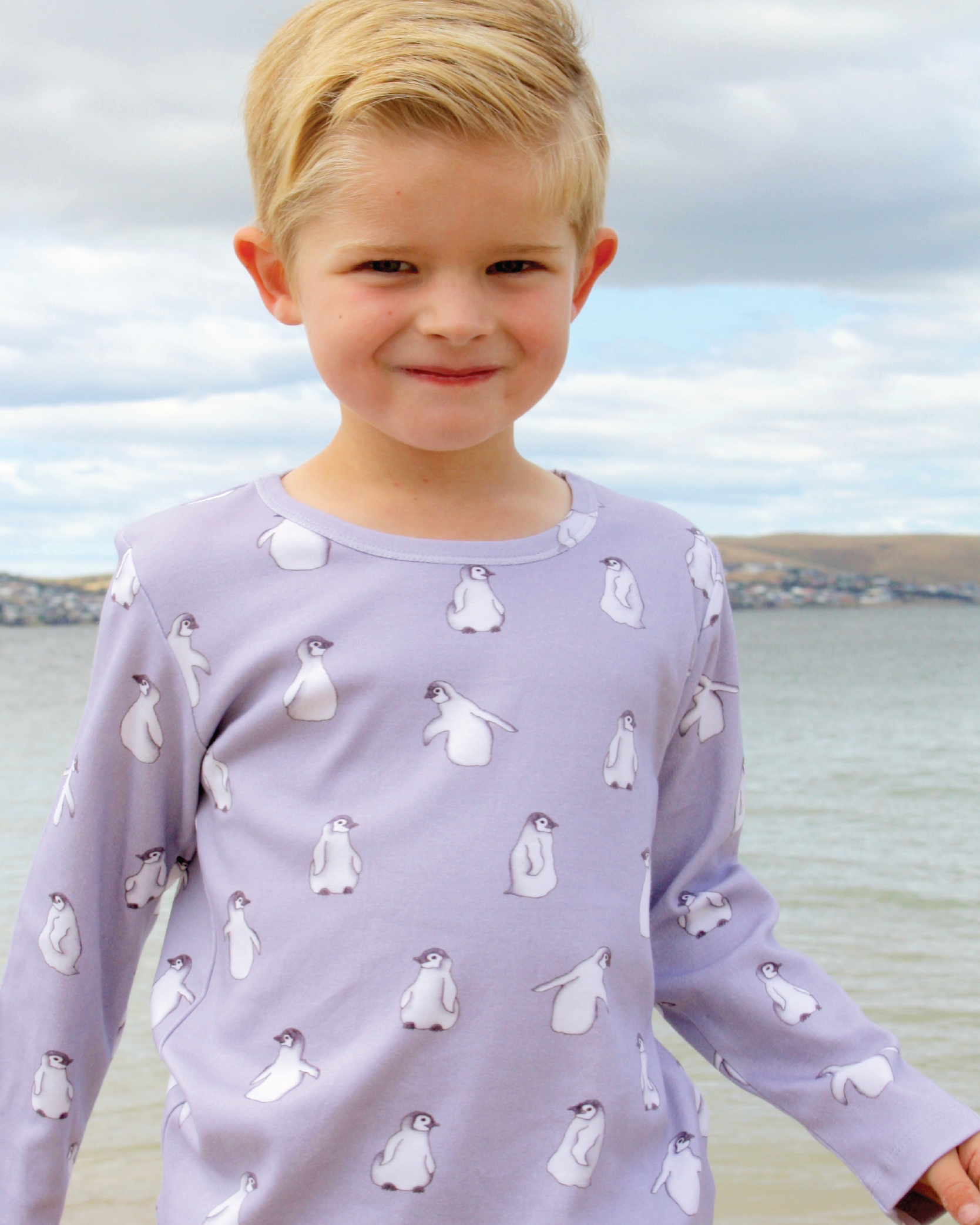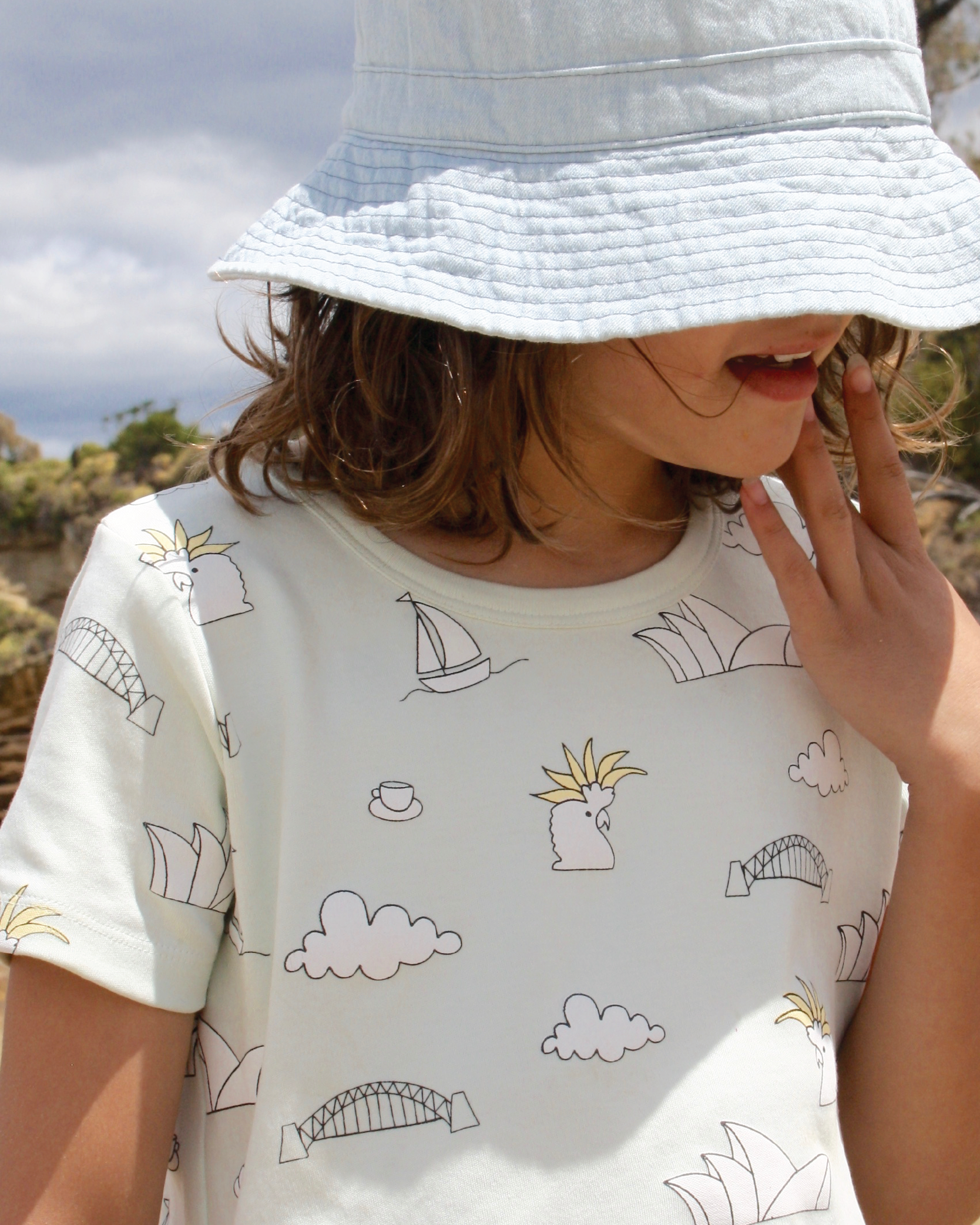 Want to know where Little Emperor sits and what they're working on in terms of these 5 values? Hover over these values to find out.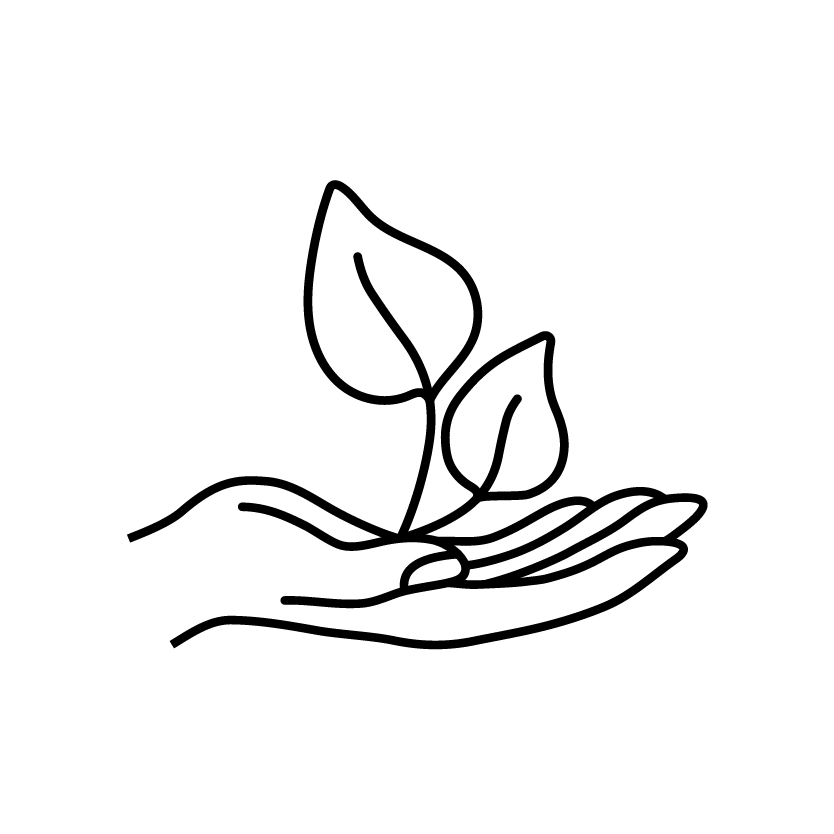 Eco Friendly
Given how big the global plastic problem has become, we don't want to contribute to the problem in any way. We've made sure plastic isn't used anywhere in our marketing and packaging. There are quite a few things we do behind the scenes too.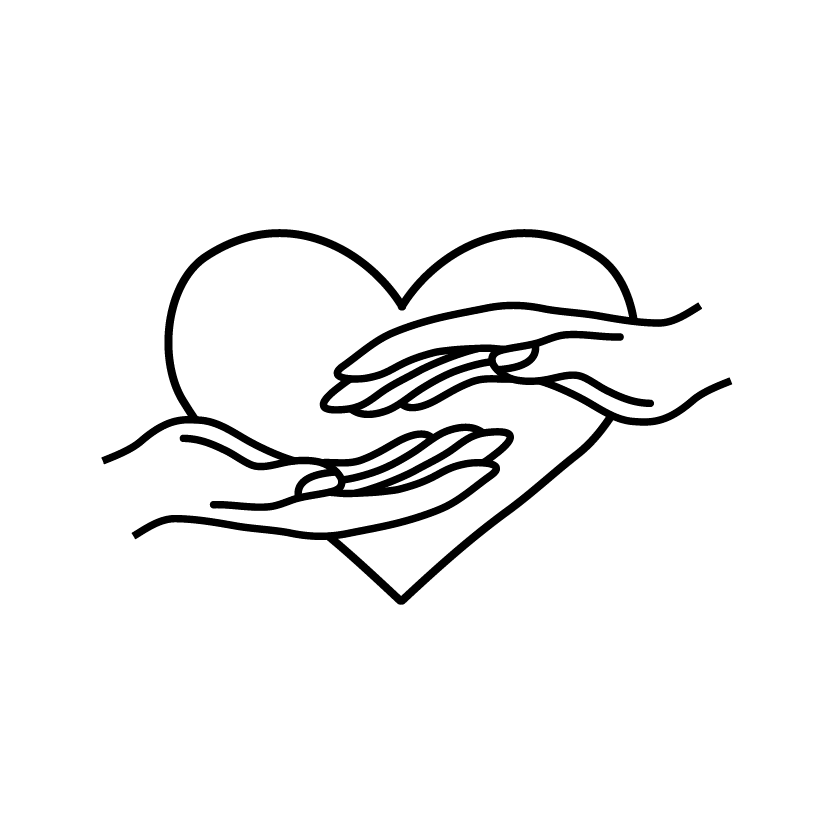 Fair
We only partner with garment factories that meet the highest criteria when it comes to paying a living wage, providing safe working conditions, an environment free of discrimination or forced overtime, and who have the correct auditing processes and accreditation to back up their claims.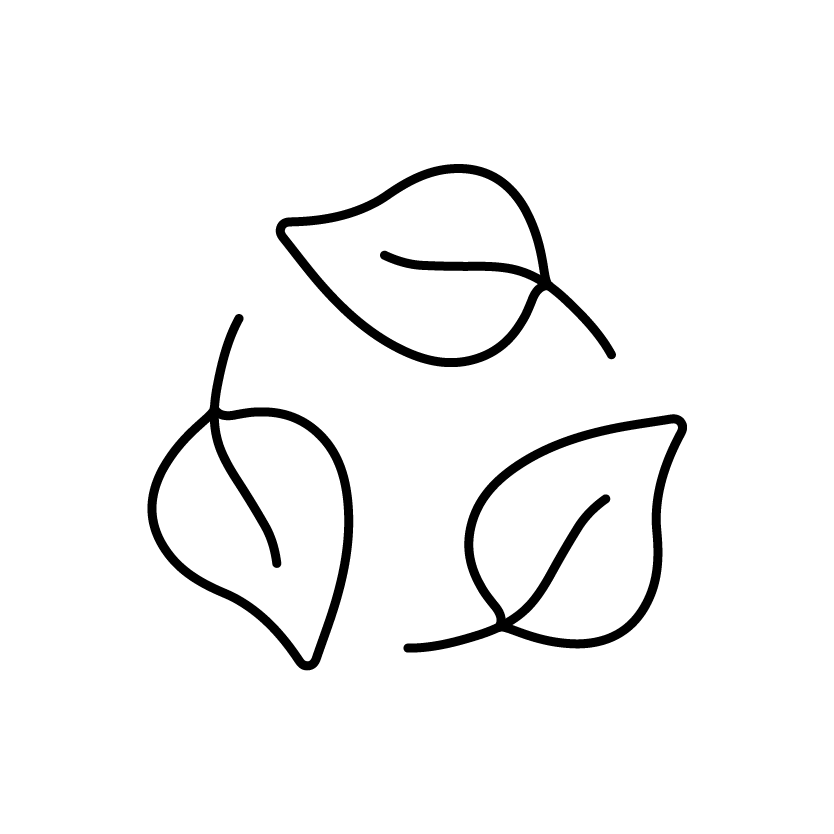 Minimal Waste
We offer free repairs for worn garments to help extend the life of our garments as much as possible. We also make a huge effort to avoid fabric off cuts going to waste at the factory and one of the ways we do that is by creating blankets from sewing together the larger fabric off cut pieces.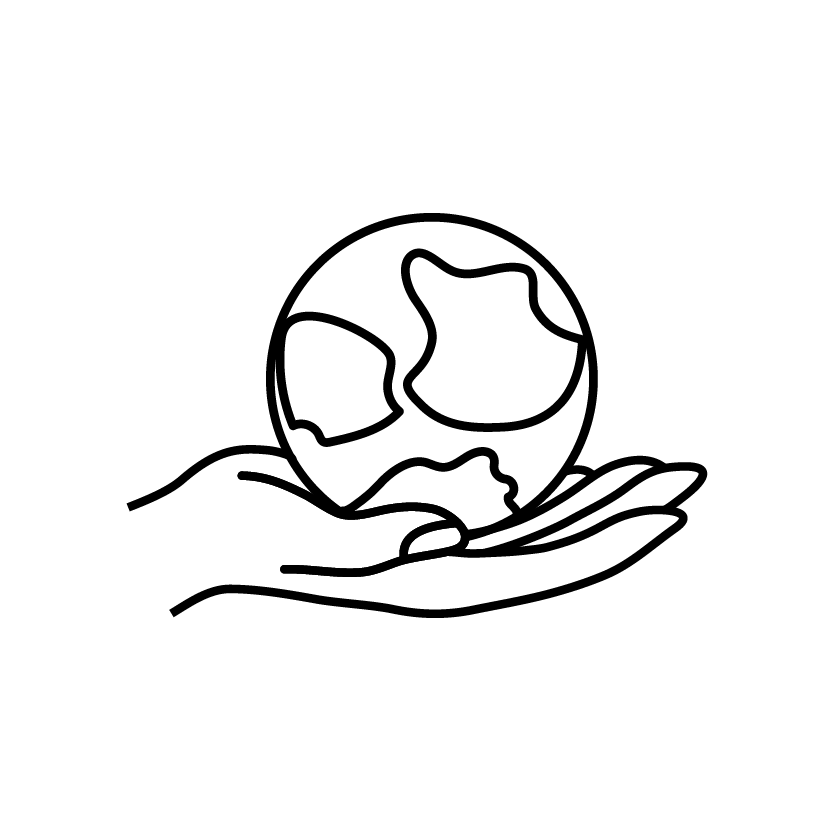 Give Back
We are members of 1% for the Planet, a global membership body that certifies business' donations equalling 1% of all sales to environmental charities. We're excited by the idea of our customers creating positive change with us.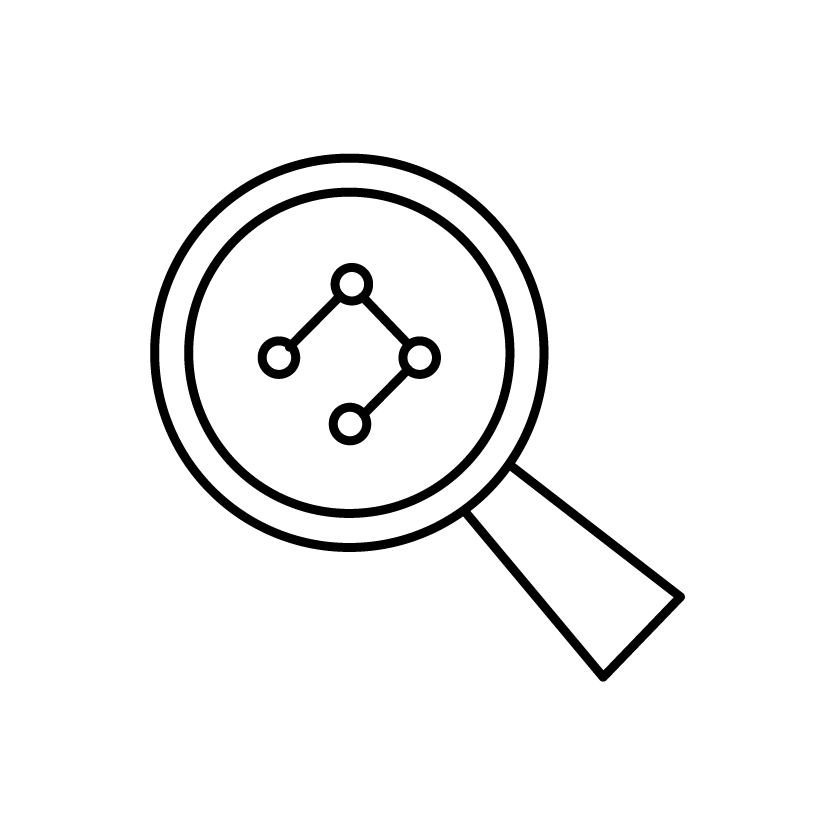 Transparent
We only use GOTS certified organic cotton. This certification ensures that working conditions in the entire supply chain (including growing, ginning, spinning, dyeing and transporting of the cotton) meet a suite of strict social criteria to ensure living wages, safe and hygienic conditions, no forced employment, and no child labour.
Behind the Brand
"Childhood should be such a magical time and I just love how imaginative children are. I wanted to contribute to this somehow".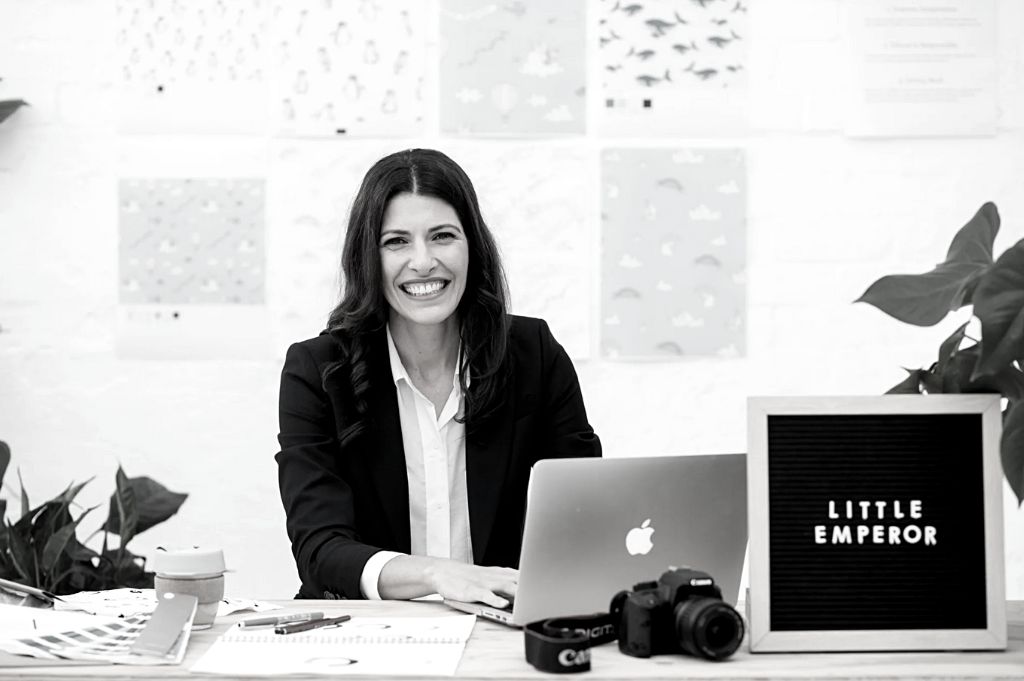 What made you start Little Emperor?

I think it was a burning desire to create something meaningful. Childhood should be such a magical time and I just love how imaginative children are. I wanted to contribute to this somehow. I still remember my favourite items of clothing from when I was little and how I felt wearing them. It's my hope that some of our customers will one day say "I had a dress when I was little with dreaming whales all over it, and I had the best days wearing it". At the same I was setting up Little Emperor, I was also experimenting with an environmental blog about ways in which we as individuals can feel empowered to create change. I wrote about trying to make conscious purchasing decisions, and about how every time we spend our money we're sort of voting for things without always realising it. As consumers we support brands and their business practices every time we buy something. Little Emperor was in its infancy at the time, and I realised I absolutely had to make it into a business with the sort of values and business practices that I, myself would support as a customer.
Do you have a morning routine? If so, what is it you do to set yourself up for the day ahead?

I do! Every morning I get a juice from my local juice bar and they serve it to me in my KeepCup. I keep hoping that other customers will see this as normal and start bringing their reusable cups also. Hot tip though, use a glass or ceramic cup. I used my plastic KeepCup which meant my takeaway coffees thereafter tasted like grapefruit juice! Not cool.
What's the biggest barrier you've found to succeeding as a socially conscious business?

I used to worry that being an ethical, organic cotton children's brand, people might assume our clothes are automatically more expensive. Luckily I've found the price of organic cotton has reduced significantly in recent years as more and more brands support the industry. So I'm happy to say that our clothes are the same price as any quality non-organic, non-transparent children's brand. I think the biggest barrier I've experienced is not in the socially conscious space, but just in the business space. Being a 'start up' is incredibly tough no matter what, and then surviving past the 'start up' phase and sticking with it can require every ounce of your resilience, endurance, and self-belief at times.
Within the ethical fashion community, there's a big question that we ask which is 'who made my clothes?'. In the scope of Little Emperor, who made the things you sell? Can you tell us a bit about them?

I'm so excited to report that we can! Like many people, I was outraged and angered by the Rana Plaza tragedy, but so relieved to see the Fashion Revolution movement borne from it. I made it my mission to find factories that are committed to doing the right thing by their workers, and who have the proper accreditations and audits to back up their claims. I was super excited that Little Emperor could take part in Fashion Revolution Week 2019, and we proudly shared some beautiful photos on our social media of the skilled workers in our partner factory in India. I also made the recent decision to publish the names of our partner factories on our website to demonstrate our commitment to transparency, and to the Fashion Revolution movement.
Why did you pick the fabrics/ingredients you have chosen to work with?

We've chosen to only use Global Organic Textile Standard (GOTS) certified organic cotton. This certification ensures strict social and environmental criteria have been met throughout the entire supply chain. I also hate the thought of the large volumes of pesticides used in the production of conventional cotton running off into soil and rivers, damaging ecosystems and causing harm to cotton growers. I can't support that.
Best piece of advice you have ever received?

I don't think this is something anybody told me, but it's something I've figured out through experience. I've noticed that people, who may be well meaning, can often be quick to tell you what you can't do. But what I've realised they're trying to tell you, is what they can't do.
One book and/or documentary everyone should read/watch? Why?

This has absolutely nothing to do with ethical fashion, but just because it's my fave. I'm going to say Love, Simon (both the film and the book). It fills me with sunshine every time I watch it.
But in the ethical fashion space, two must-reads are Rise and Resist by Clare Press, and The Conscious Closet by Elizabeth Cline.
Are there any other Movers & Shakers out there in your world that you think people should know about?

Way too many to list. But some of the change makers and lateral thinkers that have consistently inspired me are Laura Wells (model and environmental scientist), Kelley Sheenan (Founder of Peppermint Magazine), Zoltan Csaki and Eric Phu (Co-Founders of Citizen Wolf).
Shop Little Emperor, and take 15% off using the code 'EME15'.