Location
Bali/New Zealand
Values
Artisan

Certified Organic

Circularity

Fair

Gender Equality

Give Back

Transparent
Sometimes a brand comes along that makes sustainability and ethics seem so straightforward you wonder why all brands aren't doing it. But then you remember it takes a special type of person to make a difficult process look simple. That's exactly what Rosie Shelton and her team have mastered at Luna & Rose. They create beautiful 99% recycled sterling silver jewellery and organic, plant-dyed garments sustainably, transparently and ethically. They make it look simple, but there's a high level of dedication involved that makes Luna & Rose a truly ethical brand.
That dedication began when founder Rosie was working in supply chain management and found a disconnection between the makers and the final product. She wanted to say no to fast fashion and mass-produced clothing by working slowly with good materials and transparency that honoured the makers of the products. Long story short, she moved to Bali and searched for years for the perfect supplier to bring her vision to life. She eventually found an amazing team who understood her need for sustainability and today Luna & Rose is more like a family than a group of colleagues. Just have a read of this gorgeous section from their website and try not to smile:
"From Nano and his team producing our sandals, to Putu and her husband making our Traveling Trev wallets to Jessica who manages her family run printing business. We make sure we pay our suppliers above minimum wage, are often shouting them Nasi Campur for lunch, double black coffees or a round of office snacks and make sure all employees are happy and working in safe and ethical conditions. Our silversmiths take their pet birds to work, Putu works from home to look after her son as well as managing the family business and Nano is often found napping on the job."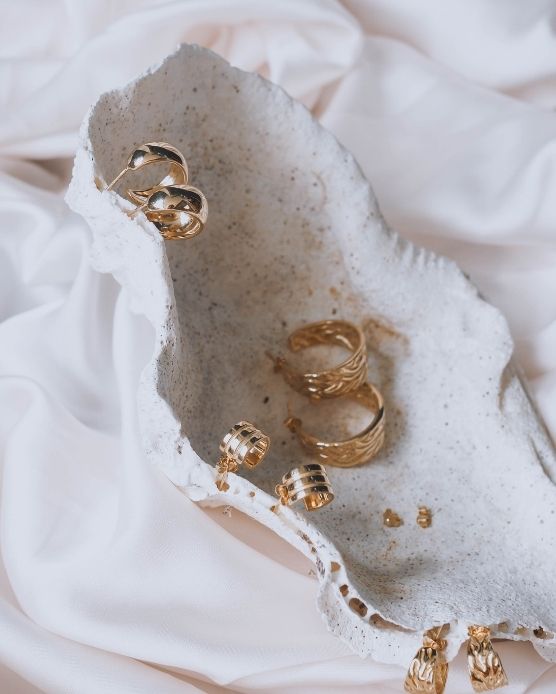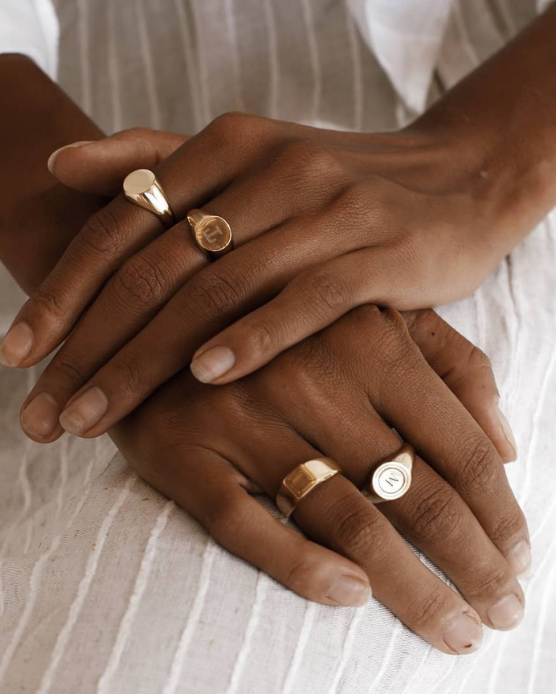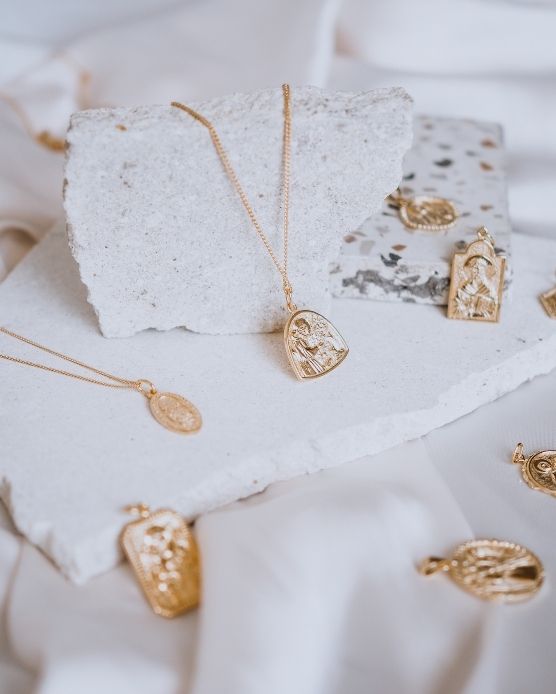 When it comes to the products themselves, each piece is handcrafted in small batches by the team. The silver jewellery is made with 99% recycled silver meaning that Luna & Rose uses a close looped production system. The silver is recovered from the residues of copper, nickel and lead refining processes and from industrial scraps and end-of-life applications like electronic and electrical scrap. Talk about resourceful! And because each product that doesn't sell can be melted down, there's no need for waste. They've also just launched a solid gold range and it's recycled 9 carat gold that is sourced from a new supplier in New Zealand.
Luna & Rose also offers a range of fashion, accessories and homewares. All of their t-shirts are made from organic cotton and are dyed with organic, plant-based dyes. The dyes are made by drying out leaves, roasting them in a dryer, mulching them and then mixing them with water to create a colour. All the leftover liquid from their production feeds into the surrounding fruit farms, without any toxic chemicals. There's a transparent list of materials on Luna & Rose's website if you want to know more (but don't worry, it's all the good stuff).
It's the little things that make Luna & Rose and truly conscious brand. They donate 1% of every single sale from their online store to their charity partners Take 3 For The Sea and Sustainable Coastlines. They also send all of their products in biodegradable packaging.
So while they might make it look easy, there's a million little things going on behind the scenes at Luna & Rose to bring the vision to life, and it's that dedication to doing better that make the brand one to watch well into the future. We can't wait to see what they do next.
Want to know where Luna and Rose sits and what they're working on in terms of these 5 values? Hover over these values to find out.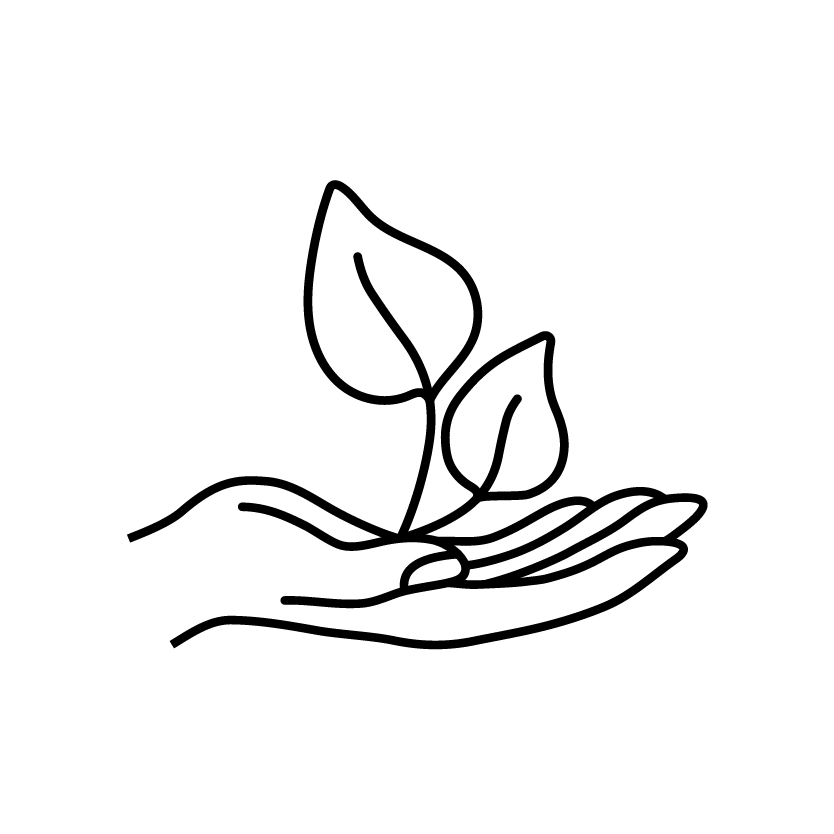 Eco Friendly
All of the Luna & Rose jewellery collections are made from Recycled Sterling Silver ensuring there is literally zero waste in our closed loop production! Our packaging is entirely plastic free, opting for raw card boxes instead of coated stickers / pleather. All of our T-Shirts & linen pieces are dyed by plants with no chemicals used and all the waste water is either recycled back into their production or filtered out to neighbouring fruit & rice farms.... Chemical free!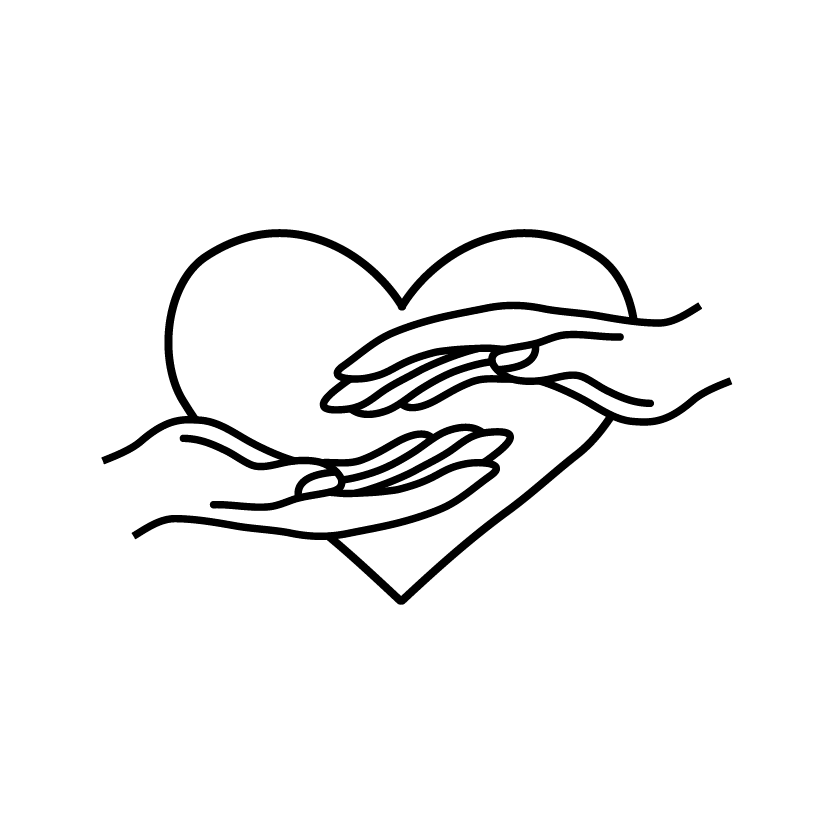 Fair
It was a non-negotiable and the founding reason as to why Luna & Rose was started, to have a hands-on connection to the humans producing our pieces. I am proud to say that to this day, 7 years on this still runs true and is still as important as ever. We visit our artisans & suppliers at least once a week to check in on progress, ask how they're doing and share a cup of coffee or 2 with them. Having this hands on personal connection ensures we not only know exactly WHO is making our pieces but how happy they are in their work, their family lives and that they get to take holidays. We also pay the asking price from our suppliers with no bargaining down to ensure they are always getting paid exactly as they fairly expect.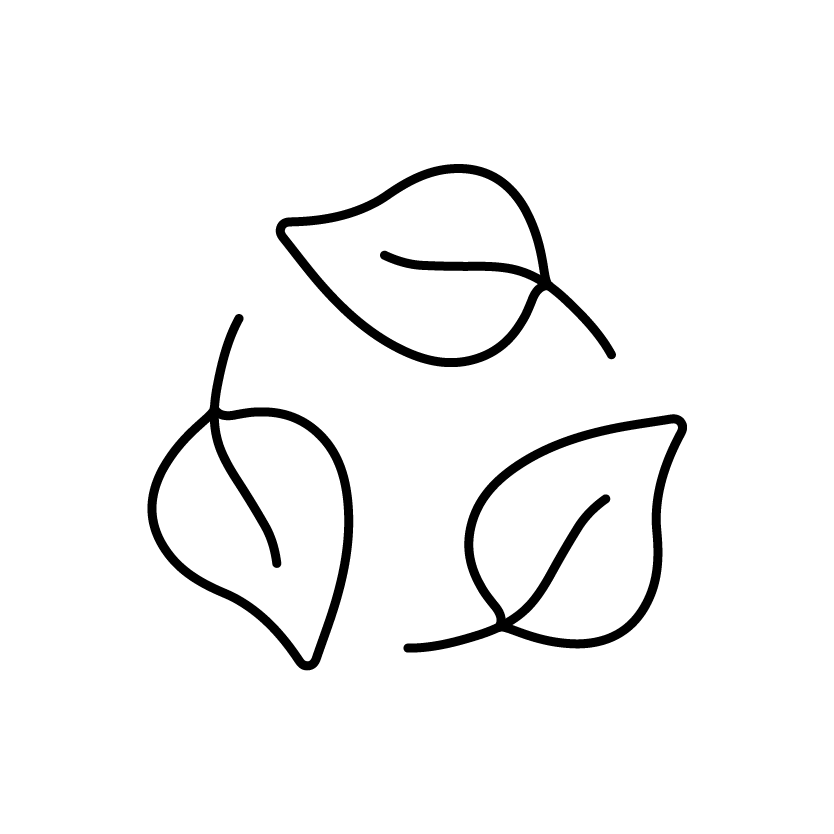 Minimal Waste
The back bone to our business! We produce all of our jewellery in an entirely closed loop production with zero waste. At the end of a season if there is anything left over of a faulty item, these pieces can simply be melted down and put back into our production and made into a new item. This is also true for our new line of Solid Gold pieces. For our Organic Cotton T-Shirts, we donate the left-over scraps to a local community in Bali that weave these into mats to re-sell, giving them both jobs and re-purposing what otherwise might head into landfill. Our scarves are printed on demand (to order) and due to their square nature - produce almost zero waste as well!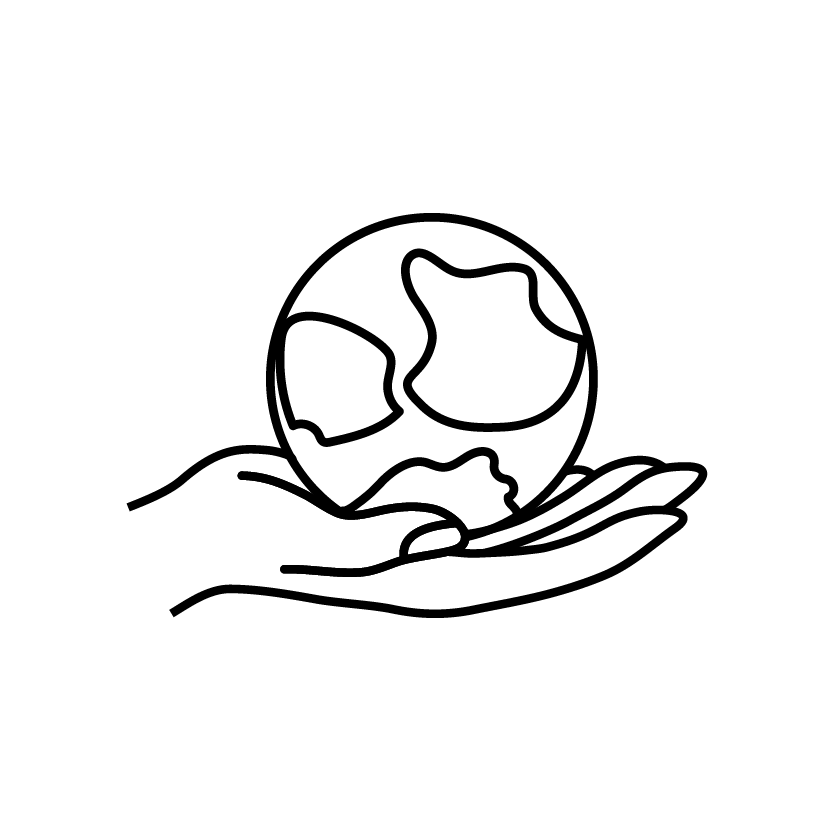 Give Back
Absolutely we do. We were an early adopter of 1% for the planet, donating a minimum of 1% of our annual turnover to charities that hold true to our values. To date these have been Take3, Sustainable Coastlines NZ, The East Bali Poverty Project & Borneo Orangutan Survival. We always end up donating above & beyond our 1% as we truly believe that as a business in today's world, the planet comes first and we have to acknowledge that while we take every step possible in our means to produce in a sustainable and maintainable method, there must still be an impact on the planet through our being.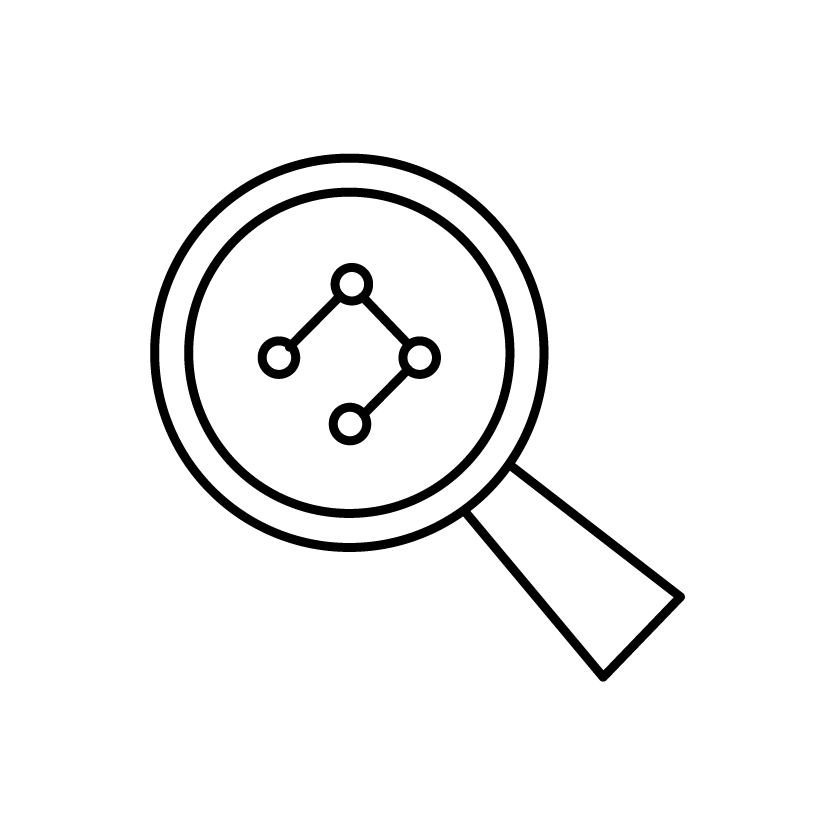 Transparent
Definitely! I wouldn't have Luna & Rose any other way. We buy our fabric from a supplier however they provide the GOTS certificate for us so apart from our fabric mills, we can trace every step of our production as soon as we get our materials to turn them into beautiful products :)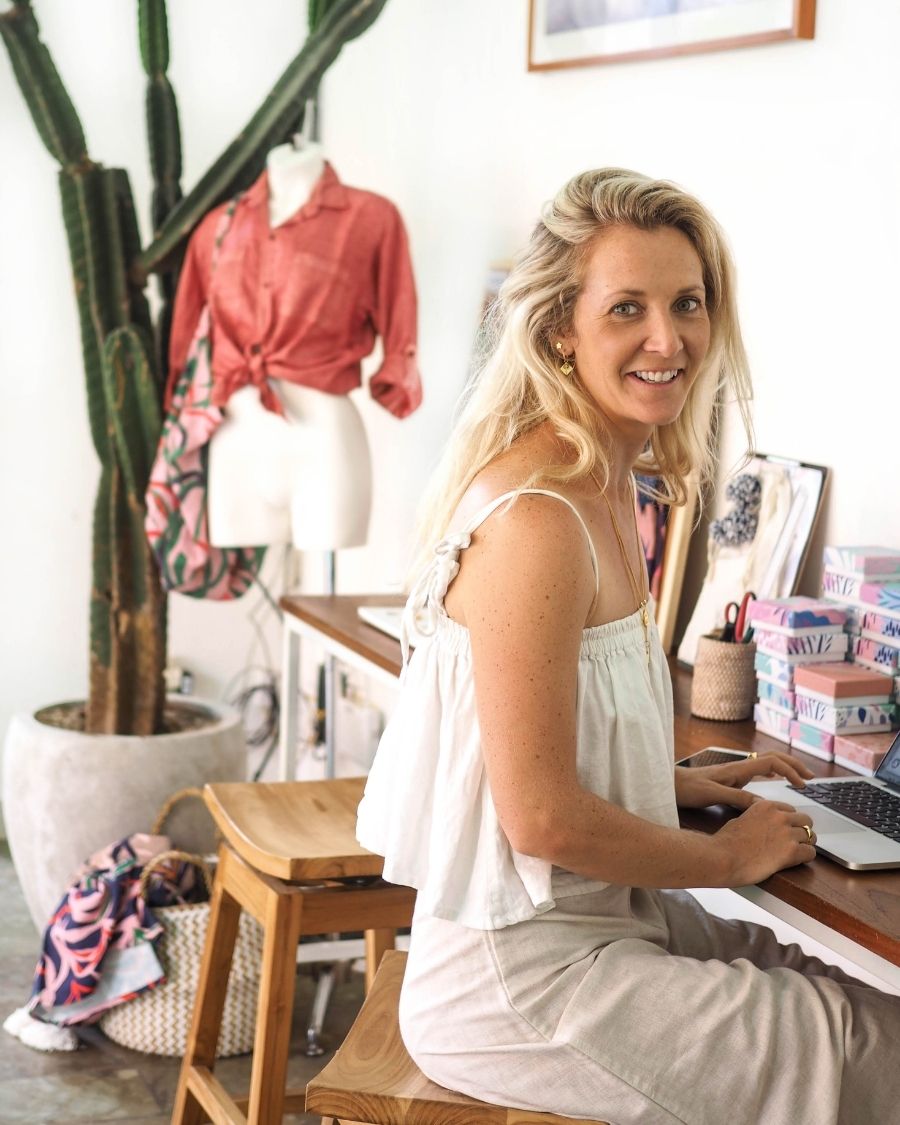 " It was the founding basis of the brand to find the suppliers that I knew would be happy working with me. And that they upheld the same work conditions, they were more artisan-led and they weren't mass-producing in a factory. They were more homebased artisans working alongside their family and friends with traditions being passed down from their grandfathers".