Values
Fair

Gender Equality

Give Back

Made Locally

Minimal Waste

Natural Fibres

Transparent

Vegan
"Fast fashion might be cheaper economically but comes at a huge cost to the environment, people and animals".
Forget about the American boy band, this next brand is the new kid on the block. Luna + Sun is the latest company to join the ethical and sustainable business bandwagon, and we're delighted to be welcoming them to the Ethical Made Easy family!
Luna + Sun is a completely cruelty free, vegan friendly label, and does not use any silk, wool, cashmere, leather, or any other material that was once an animal's coat in their productions. Plant-based fabrics adhering to the Standard 100 by OEKO-TEX are used for the Luna + Sun garments, garments that are made with an Ethical Clothing Australia accredited Brisbane manufacturer that ensures appropriate pay and safe working conditions for all employees. Linen, one of Luna + Sun's fabrics of choice, is completely biodegradable, and was also chosen because of its durability and longevity. Linen is basically like us girls: if you take care of it and treat it right it'll stay with you forever.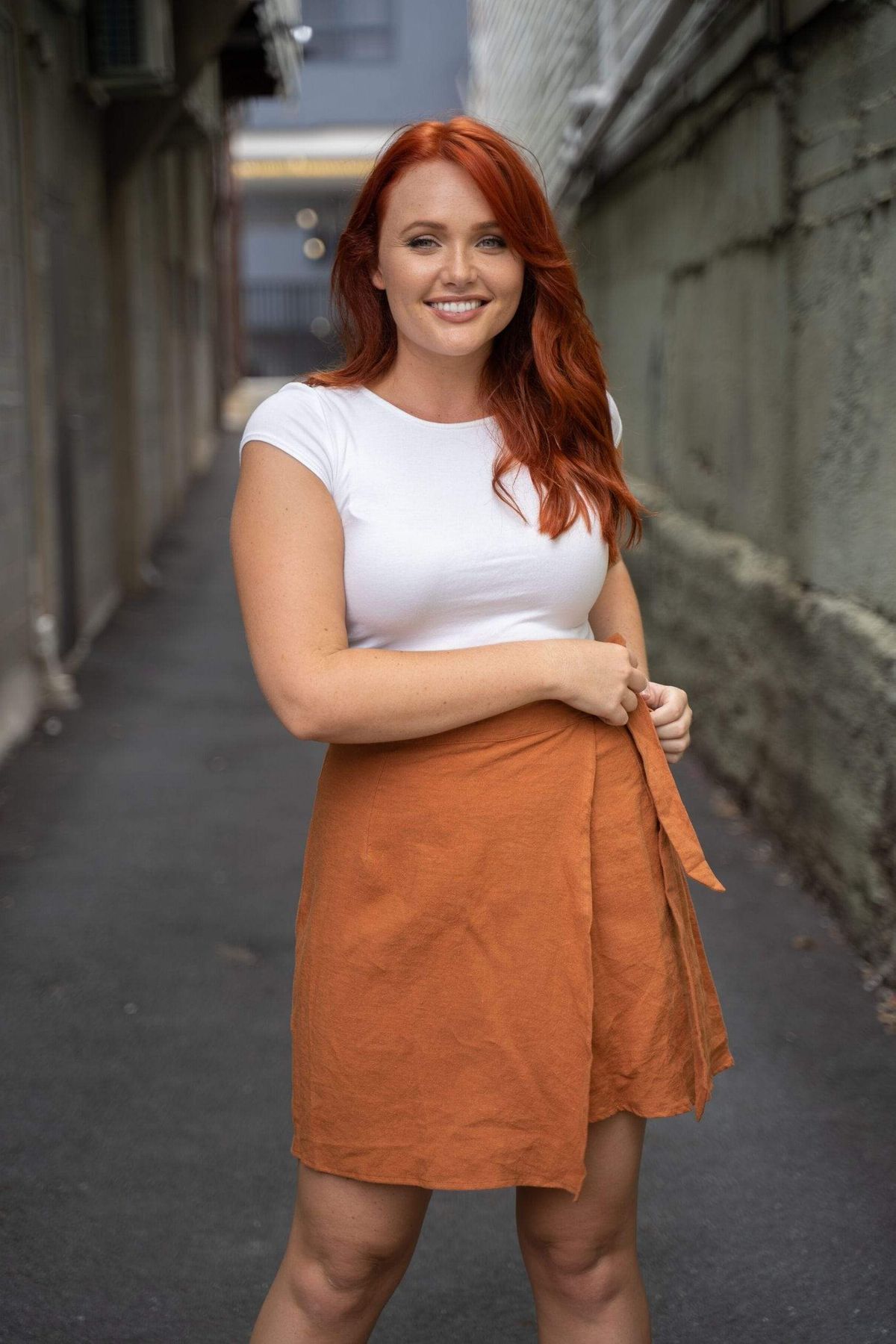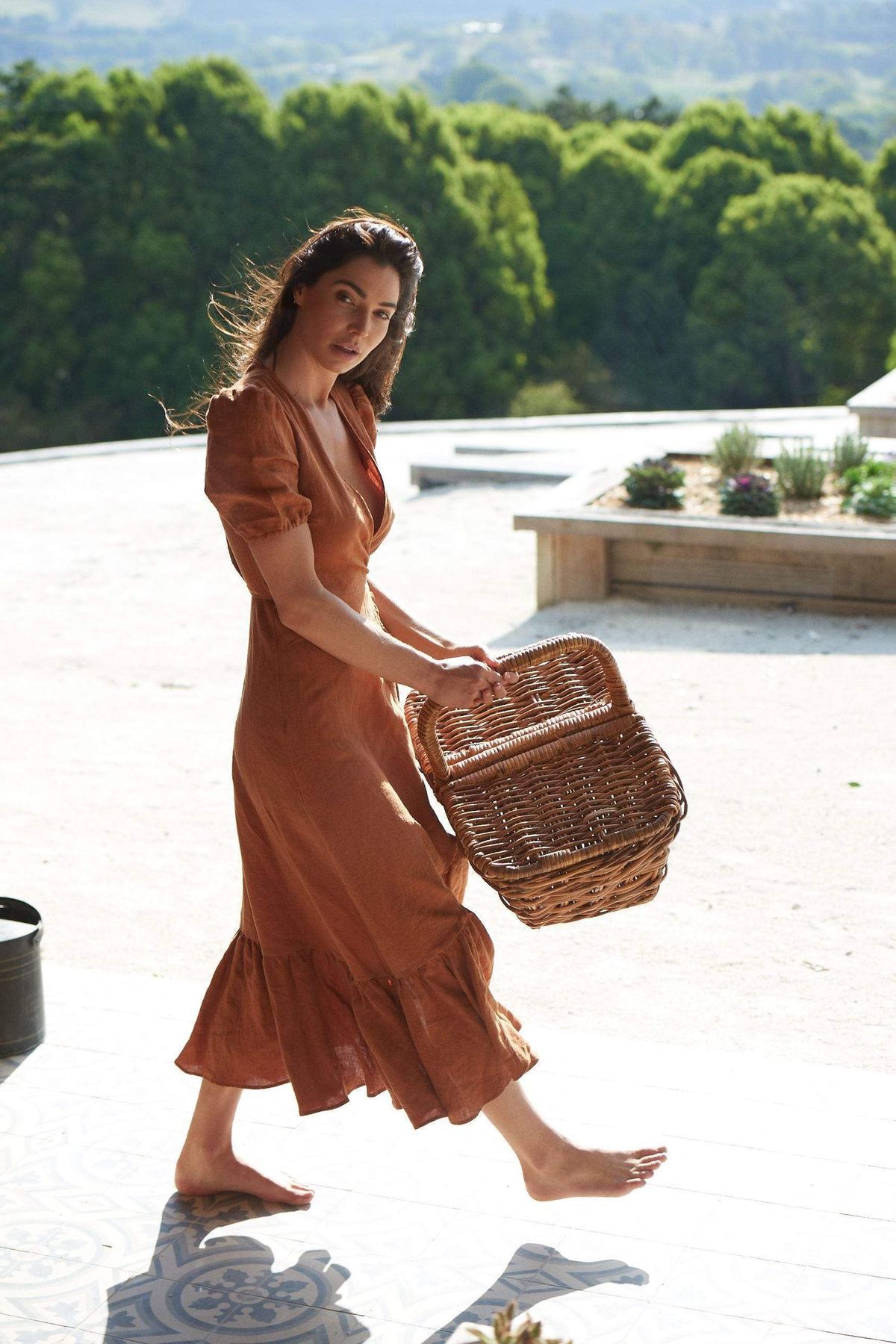 Now, let's talk about packaging. Riveting, right? No but seriously, packaging is a massive contributor to our overflowing landfills. It is estimated that, by the year 2020, global parcels will exceed 100 billion—*insert screaming emoji here*—and unless companies start tackling this massive problem, it's only going to get worse. It's a dang good thing that Luna + Sun only use a 100% certified compostable, non-plastic mailer, and send your goodies in a linen tote bag that is totally reusable (and totally cute, too, by the way).
Don't even get us started on the founder, Teshani. We don't just trust Luna + Sun for the obvious commitment to ethical and sustainable practices embedded into its very core, but also because of Teshani. When Teshani says that she wants Luna + Sun to be driven by her customer base, she completely means it, and we know she's willing to do everything in her power to give her customers the best shopping experience she possibly can. You go, girlfriend.
As if this incredible company couldn't anymore, well, incredible, they also donate 1% of their profits to a selected charity focusing on helping animals, people, and the environment—this year it's trusted Australian conservation organisation, World Wide Fund for Nature (WWF)—and they have become one of Australia's first sustainable fashion labels to partner with One Tree Planted and give us customers the option to plant a tree or two with our Luna + Sun purchase.
Basically, Luna + Sun is a thriving new clothing company doing everything they can to ensure everybody in their supply chain, from the wonderful garment workers to you, the super awesome conscious consumer, is happy. Teshani and the fabulous Luna + Sun team are joining the fight to re-write what it means to do fashion, and with our ongoing support, we can help them do so.
Want to know where Luna + Sun sits and what they're working on in terms of these 5 values? Hover over these values to find out.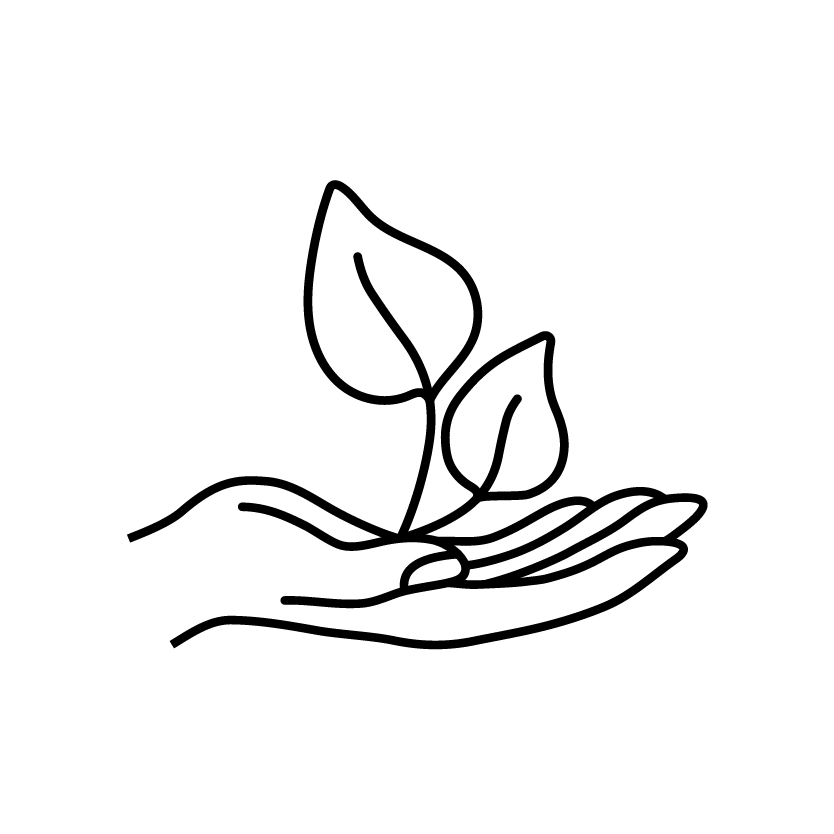 Eco Friendly
Our marketing material (thank you cards and swing tags) are made from recycled paper and our tote bags are made from linen. Also, our clothing tags are made from organic cotton and all our mailing satchels are compostable as we use Hero Packaging. We want to keep improving our sustainability practices as we grow our business.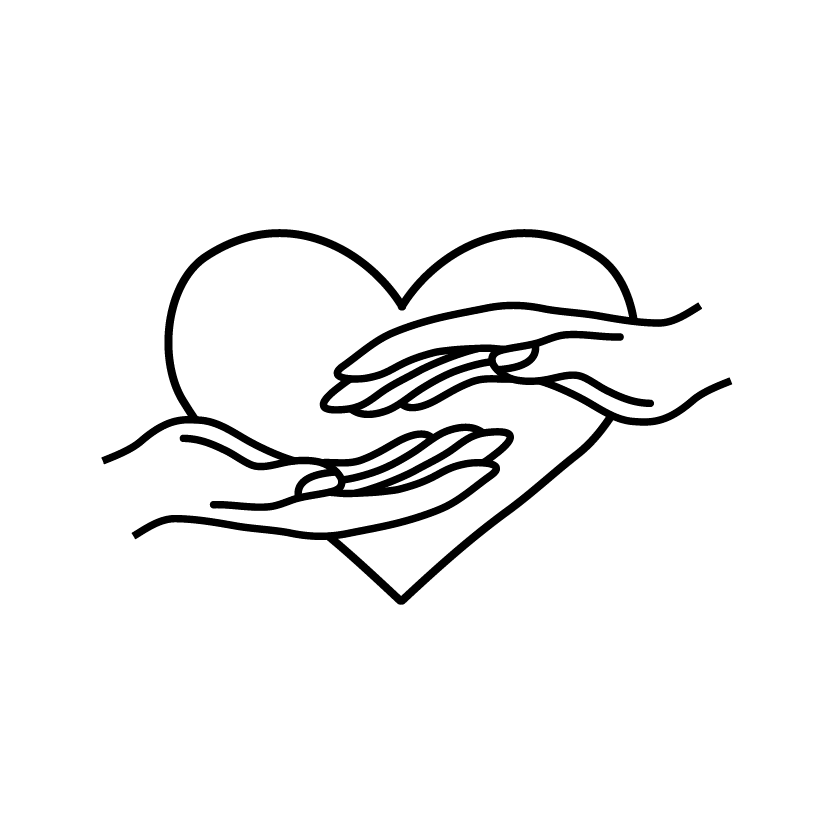 Fair
This was something really important to me so we have all our clothes made in Brisbane by a manufacturer accredited by Ethical Clothing Australia. This ensures that workers are paid living wages and work in safe conditions with the correct entitlements. We are also in the process of having the Ethical Clothing Australia accreditation for our label.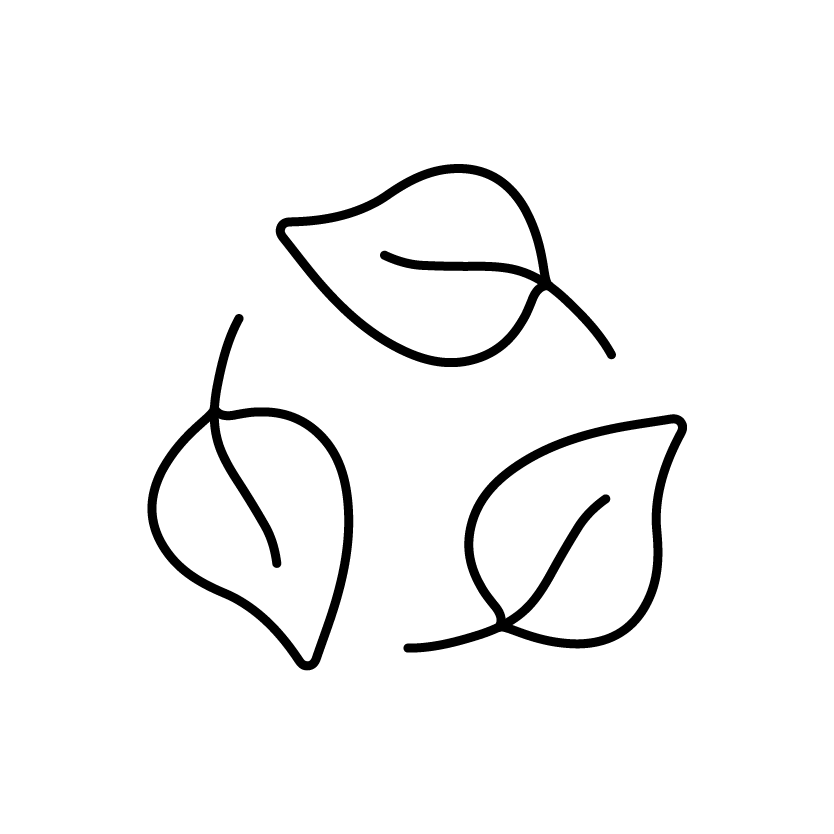 Minimal Waste
Our lovely pattern-maker ensures we use as much of our fabric as possible when she makes the patterns she ensures there is as less wastage as possible. We also only order as much fabric as we need and if anything is left over I have asked them to keep this for me to make tote bags with.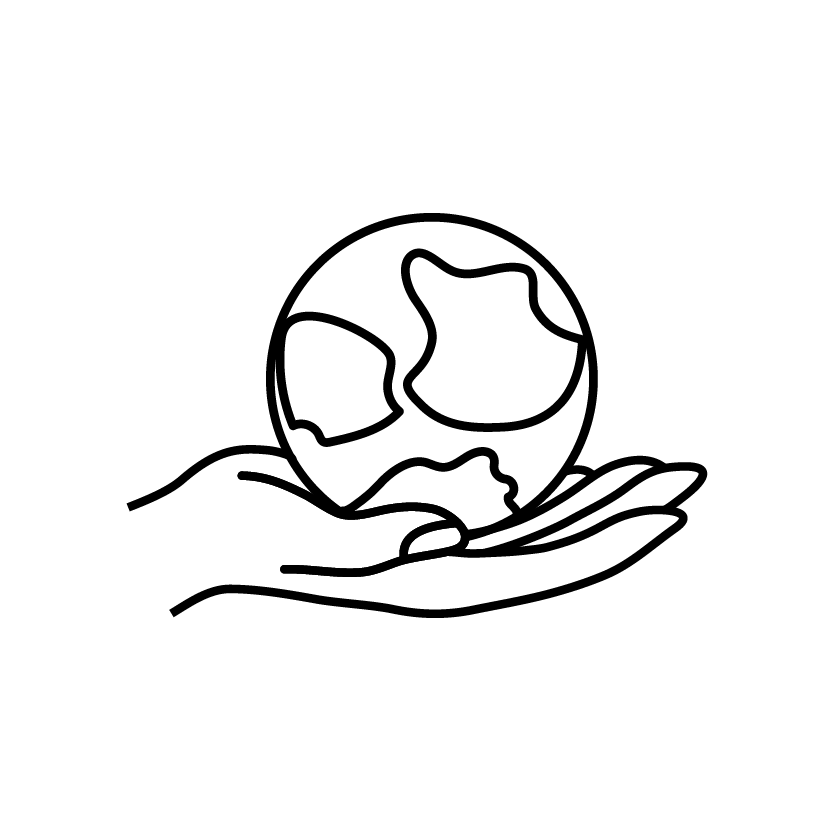 Give Back
We plan to donate 1% of our profits this coming year to WWF as it is an organisation we are very passionate about and we really admire the amazing work they do for animals and the environment. We have also partnered with One Tree Planted and have created an initiative where customers can choose to plant a tree for $1 at checkout.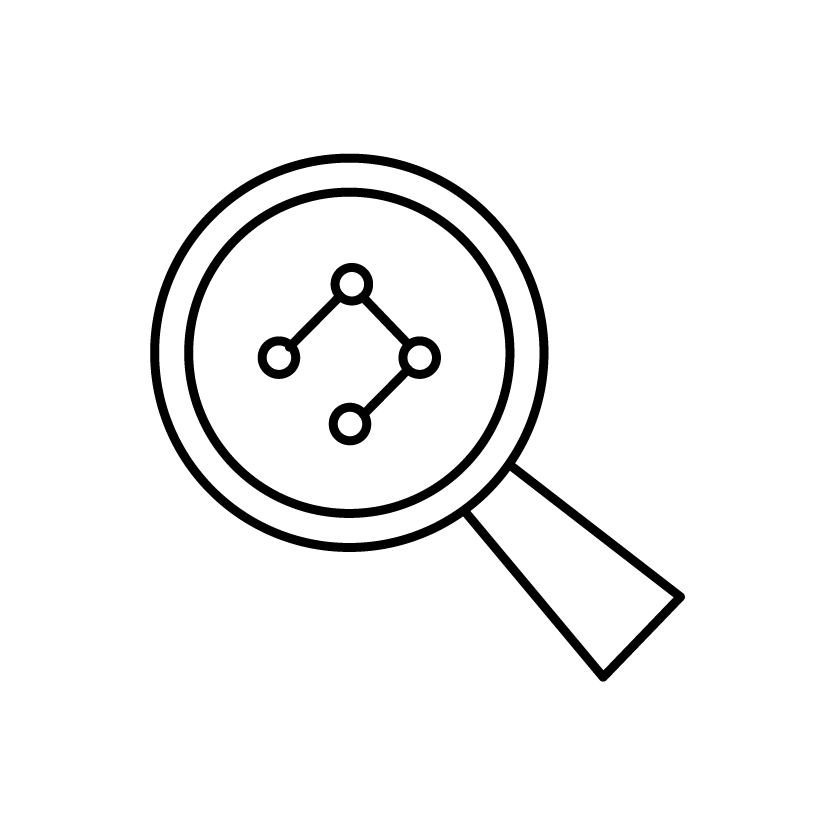 Transparent
It is something we have tried our best to do as I want to ensure all workers are paid a living wage and working in good conditions. When looking for a fabric supplier most suppliers weren't willing or able to provide too much information regarding the supply chain. However, the supplier we have used has provided us a confirmation that they regularly check the mills and have confirmed that everything is made ethically in good conditions.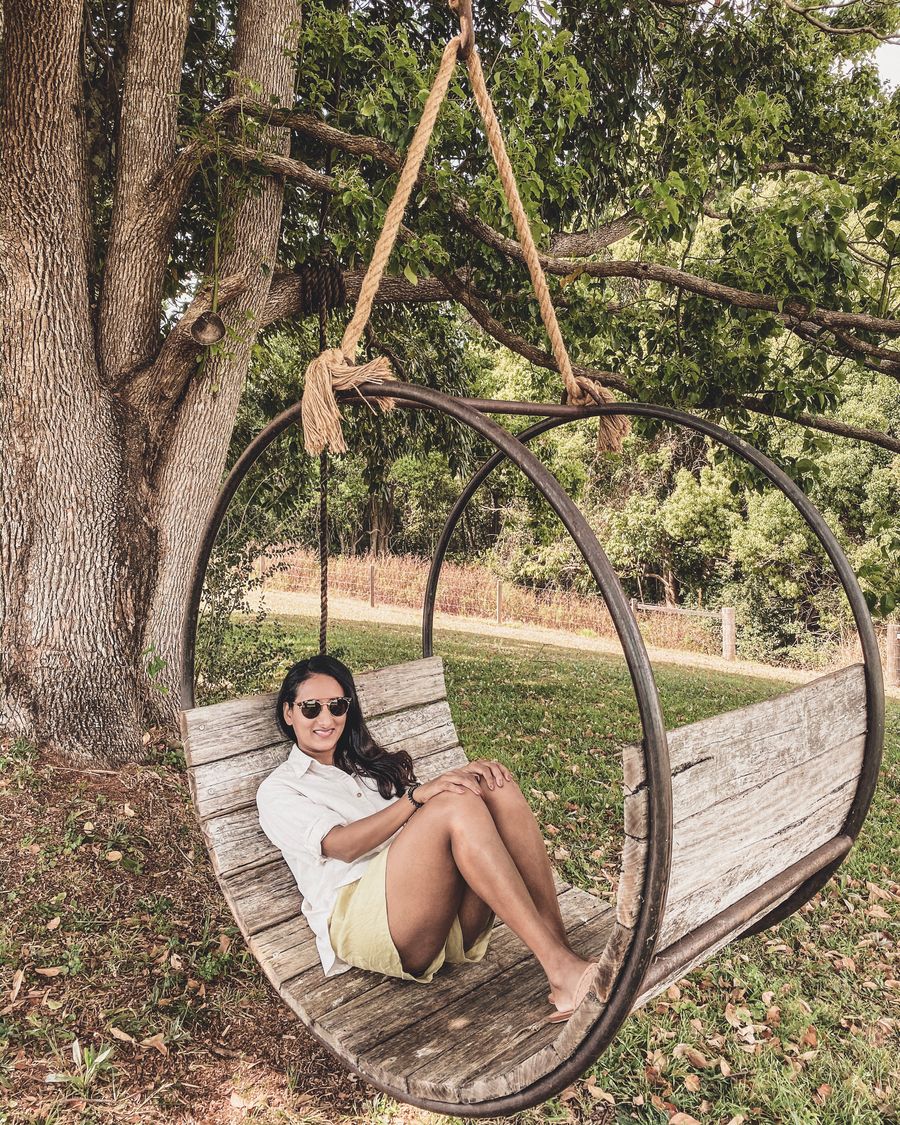 "I don't think it's fair for another person to have to suffer so we can have something new to wear at our next big event. I started to ask these questions to the companies that I bought my clothes from and I was shocked at how many companies didn't respond or told me that for privacy reasons they couldn't give me any information".