Values
Circularity

Fair

Gender Equality

Give Back

Transparent

Vegan
Pala Eyewear is a brand on a mission. Not only do they create sunglasses that are sleek, stylish and sexy, but they're trying to help put an end to poverty by providing grants to eye care projects in Africa, and they're also putting ethical and sustainable practices at the forefront of their operations.
Eyewear isn't just a form of self-expression but is an invaluable economic tool that helps empower its wearer. Pala's "Buy One, Give One" model provides people in disadvantaged African communities with eyewear that can enable reading, learning and better access to education, which ultimately paves the way towards a more prosperous future. With eye care inaccessible to 640 million people worldwide, and considering that 80% of all vision problems are avoidable or curable, this is an incredible gift that Pala is giving—a gift that we as consumers can help them give.
The grants that Pala gives are very much vision-focused, and include building new Vision Centres and supporting outreach programmes—all sustainable, long-term solutions that facilitate eye care, eye-tests and the provision of spectacles. Through funding these projects Pala is able to calculate a 'cost per patient helped', and it is this cost that you—yep, you—provide through purchasing their eyewear. So, for every pair of sunglasses sold, a pair of spectacles is given to a person in need.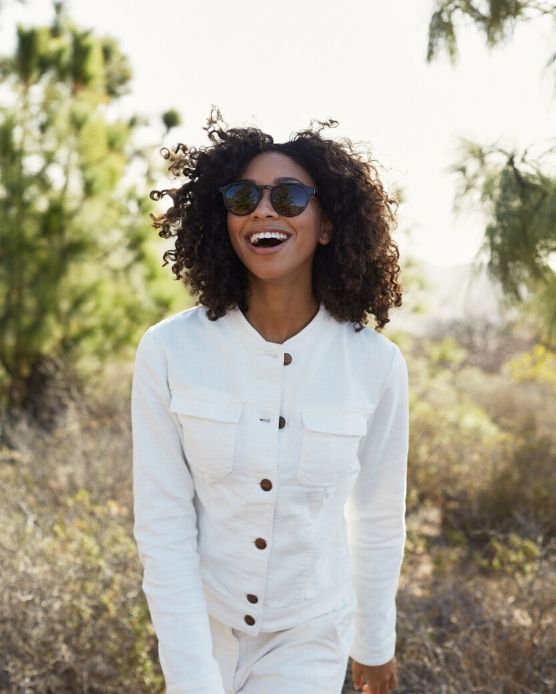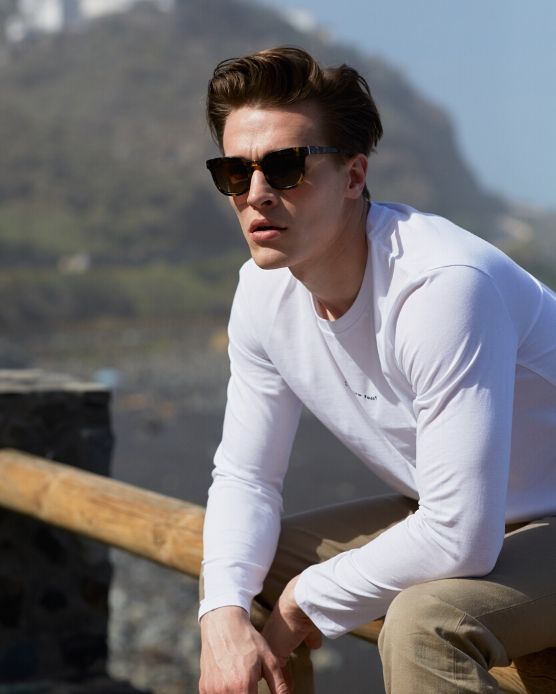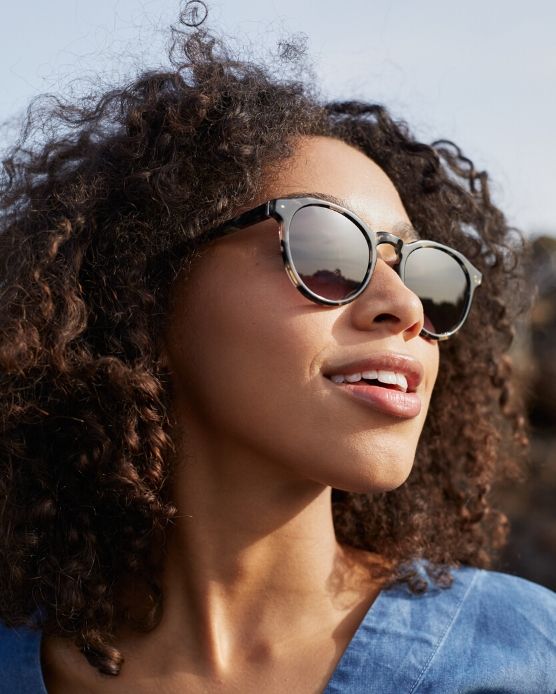 The Pala Eyewear case is turning waste into resource, and is another shining example of the innovation being shown by this brand. The cases are weaved in Bolgatanga, a region of Upper East Ghana, and though cases are traditionally weaved with grass, this region now repurposes recycled plastic instead. As Pala grows, more and more people are being taught to weave, providing them with a new skill and ultimately a new source of income. By using recycled plastic (a resource that is already in excess) rather than the traditional straw (a resource that is limited by seasonality), Pala is able to provide a more steady and regular income for their weavers all-year round.
Pala have really committed to being sustainable in every possible area—even their packaging boxes are FSC certified and their print materials come from recycled paper stock. They also commit to offsetting their CO2 for every pair of sunglasses sold. For this they work with not-for-profit Atmosfair through the financing of Wonderboxes in Nigeria and Rwanda. As for the glasses themselves, they're all made in a Chinese factory that undergoes an annual SMETA (Sedex Members Ethical Trade Audit) to ensure adherence to ethical trading and corporate social responsibility.
Don't just make a fashion statement with your eyewear, make a social statement as well, and help bring more opportunity to the places that need it most.
Want to know where Pala Eyewear sits and what they're working on in terms of these 5 values? Hover over these values to find out.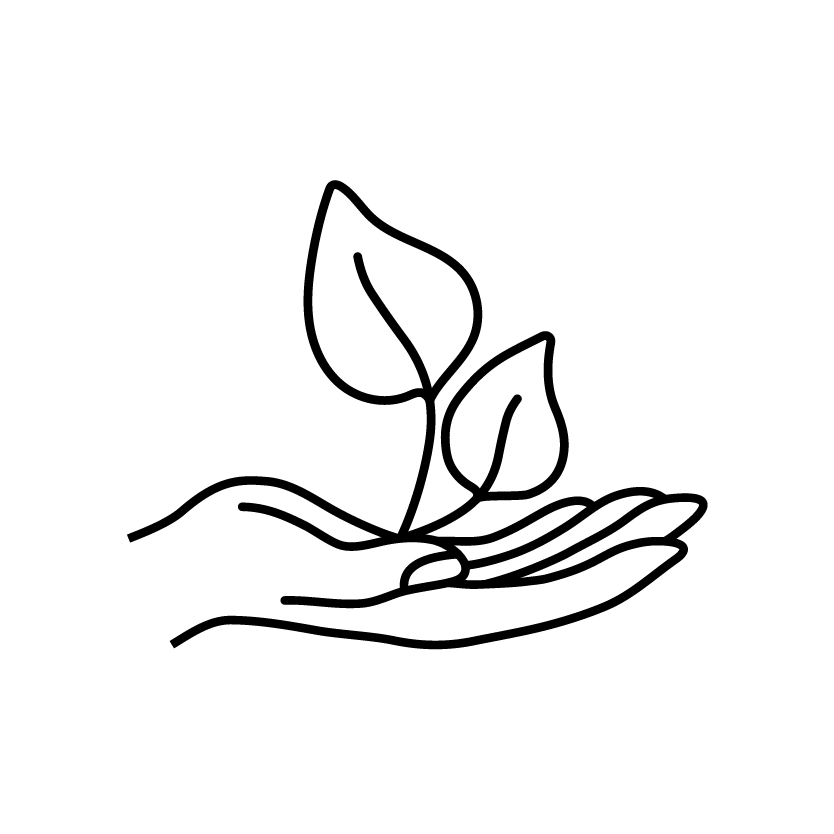 Eco Friendly
Our boxes are FSC MIX certified, from responsible sources. All our print materials come from recycled paper stock. For all single orders that we send out we use 100% recycled mailer envelopes.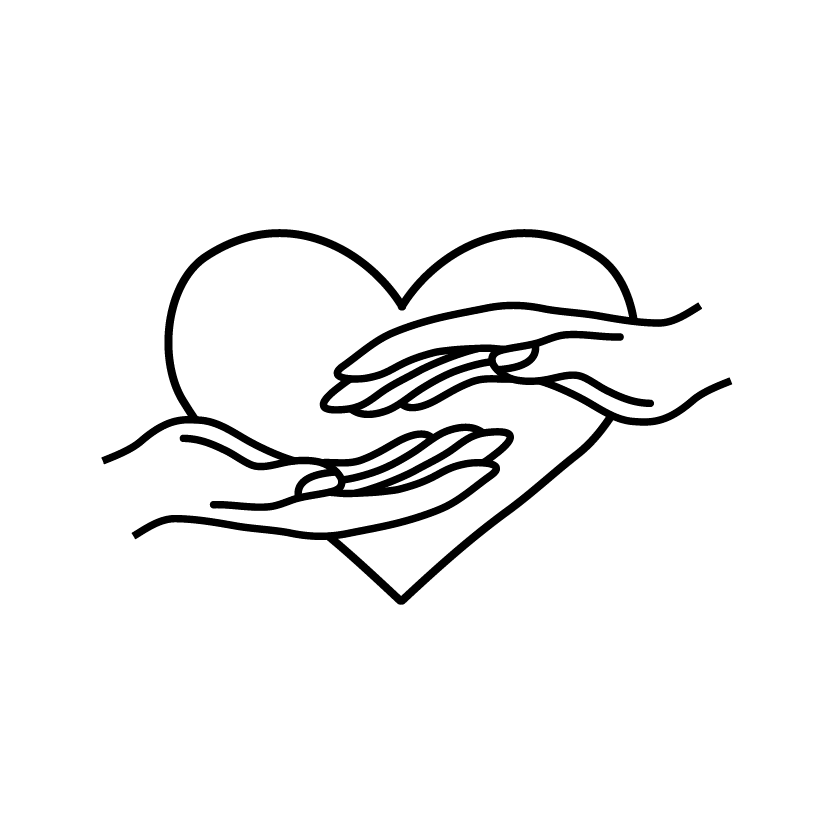 Fair
The factory we work with to produce our sunglasses undergoes a regular third party ethical trade audit (SMETA) encompassing all aspects of responsible business practice to ensure adherence to ethical trading and corporate social responsibility.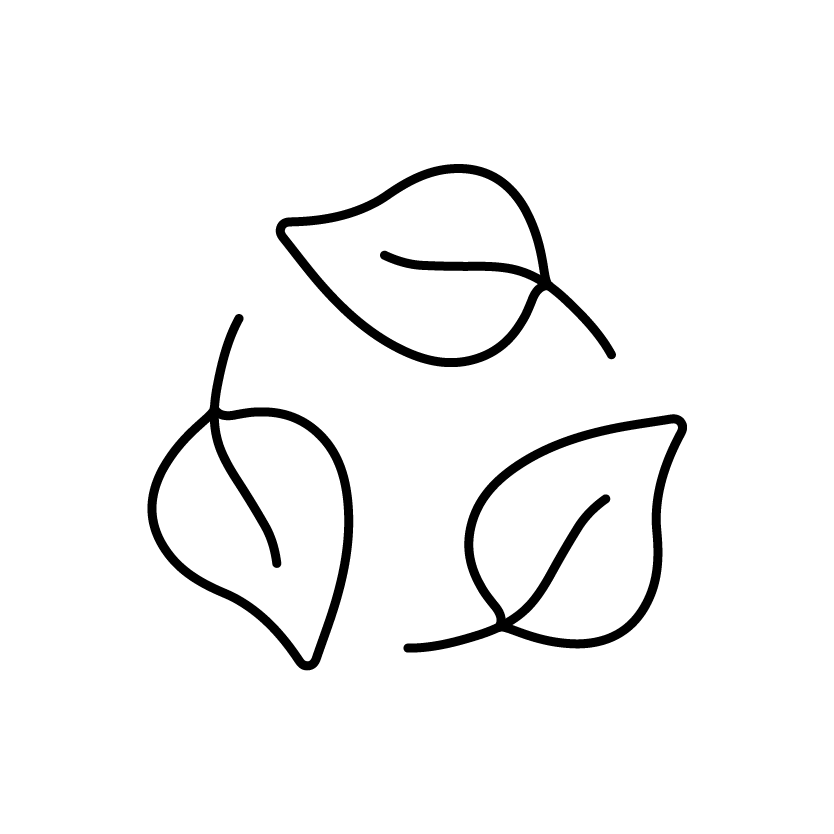 Minimal Waste
Any discarded waste from the weaving process is collected and put back into the system to be recycled. The production factory in China holds environmental certification ISO 14001 valid to Feb 2021 and publicly available environmental policy. They also have a risk assessment and monitoring report.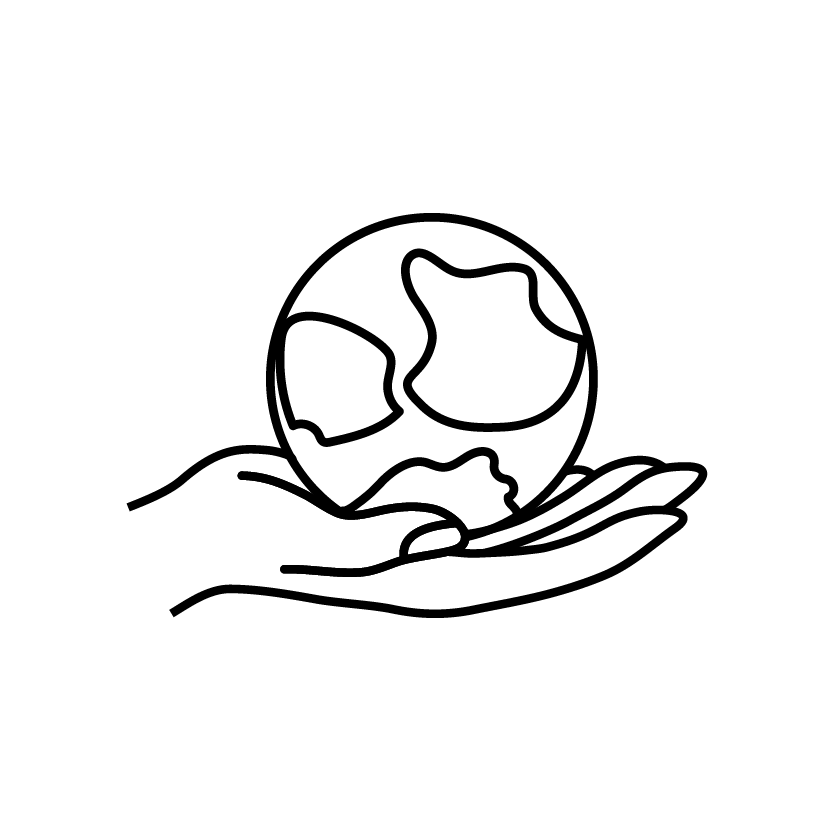 Give Back
Giving back is at the core of what we do. We help to tackle a global problem by providing grants directly to eye-care projects in Africa; 640 million people are unable to access the eye-care they need and a pair of spectacles is an invaluable economic tool providing empowerment for the wearer.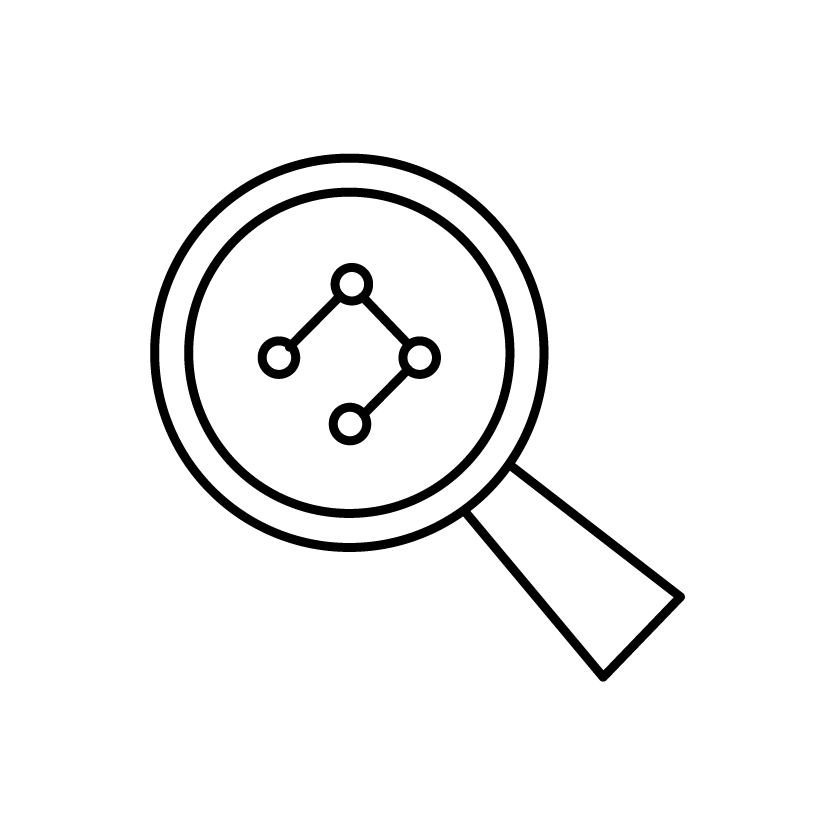 Transparent
We have visited the factory where we source our plastic waste and visited the weavers that make them. We have visibility on the direct suppliers into the frame factory we work with. However, as suggested, this is a complicated process.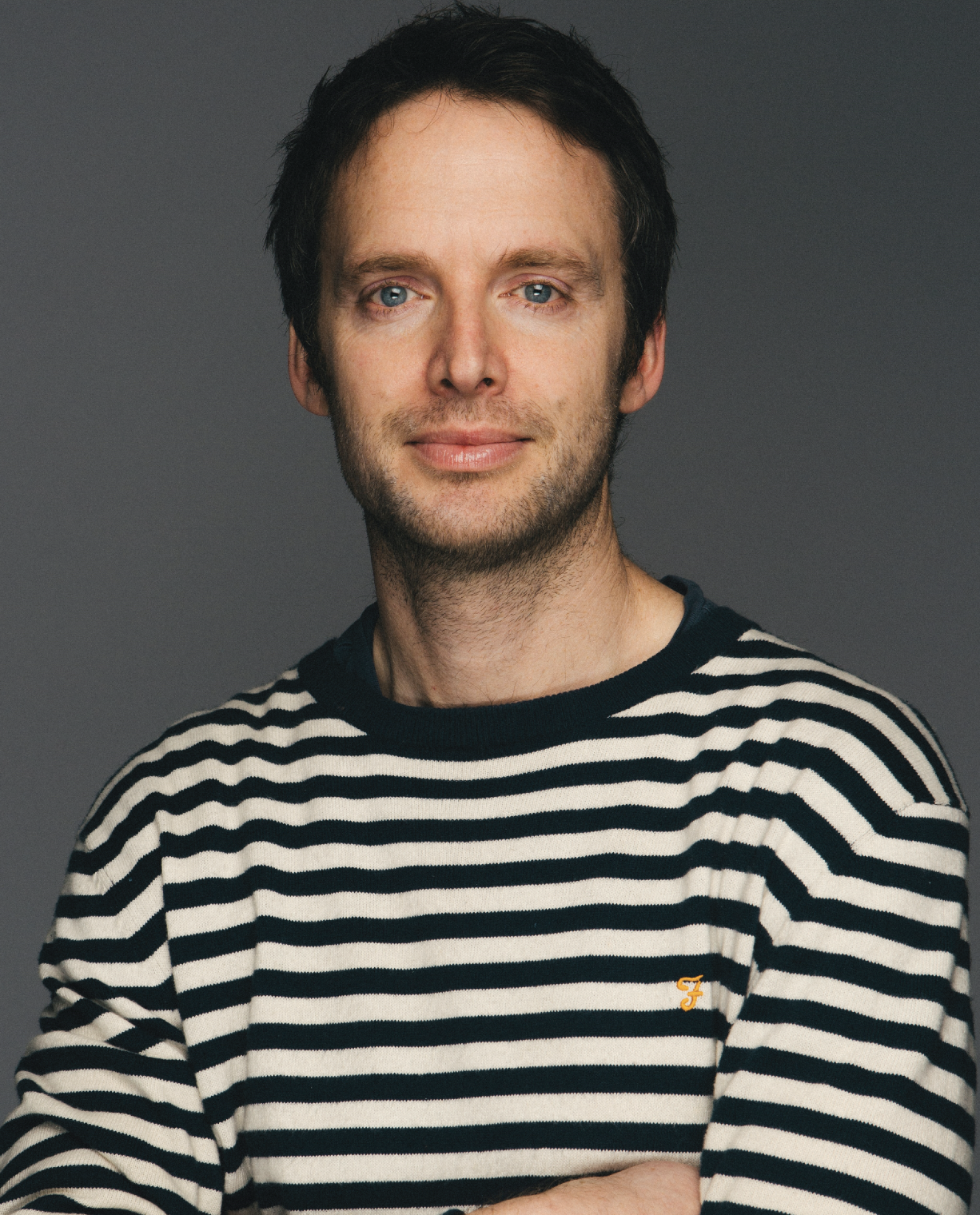 "A pair of spectacles is recognised as the number one most effective tool to fight poverty; it empowers the wearer by enabling them to read, learn and work. Simple, yet so very so effective. It was therefore a natural decision to create an eyewear brand that provided the vehicle for delivering that change".