Values
BIPOC

Fair

Gender Equality

Give Back

Made Locally

Transparent
"Born from a love of the earth and her wild places," People of the Earth is a company providing sun protection products that are fair trade, plastic-free, and made from organic ingredients.
Merface and Sun Butter, the hero products from People of the Earth, are made with responsibly-sourced, sustainable ingredients including jojoba, shea butter, cacao butter and beeswax, and each provides UV protection to its wearer through the use of zinc oxide, iron oxide and mica (but more on this soon). They're both also reef-safe SPF40, so no gimmicks here!
Environmental responsibility 
The People of the Earth team chooses ingredients for their environmental impact – or, lack thereof – for their products. The cultivation of shea and cacao, for example, supports native ecosystems, and the oils and zincs used are reef-safe, and will not negatively impact the watery ecosystems in which they will ultimately end up.
Let's dive a little deeper (heh) into these UV protection ingredients. The zinc oxide used is Eco-certified, an organisation promoting sustainable practices through certification, amongst other things. As for the iron oxide pigments and mica, they are sustainably-sourced and heavy metal-free. That's what we love to hear.!
The team behind People of the Earth is extremely aware of the detrimental impact plastic is having on the environment, particularly on our oceans and waterways, which is why they're addressing this problem through the 100% plastic-free packaging materials they use. The People of the Earth products are made in aluminium (a material that has the highest rate of recycling), their labels are compostable, and there is absolutely no plastic used in any of the post or freight aspects of the business.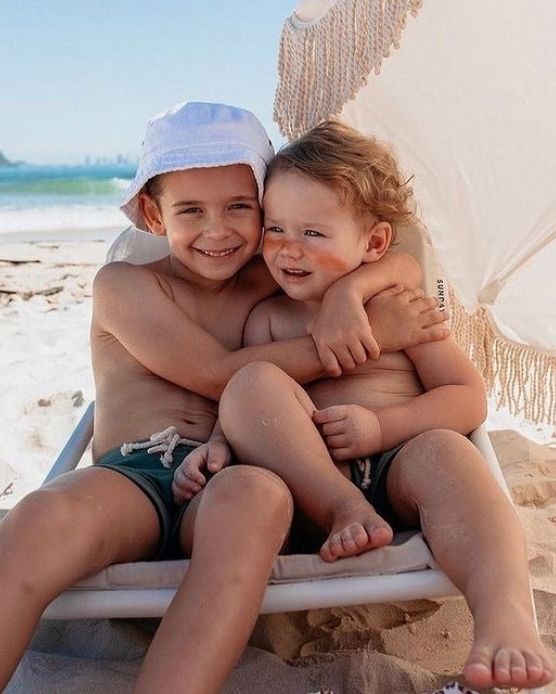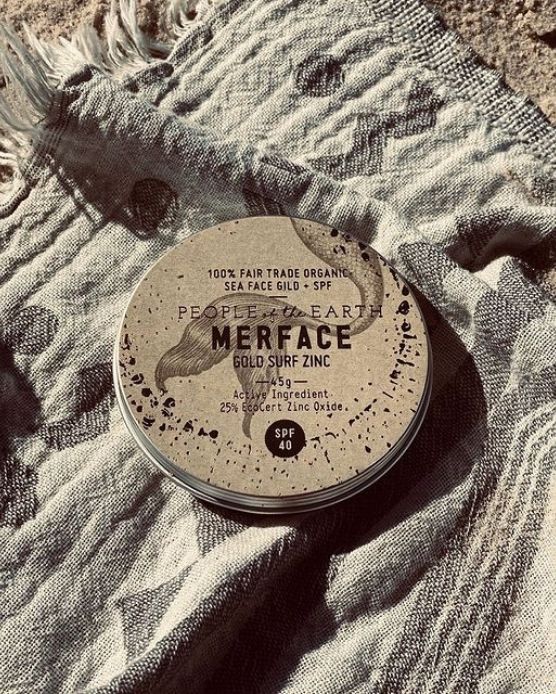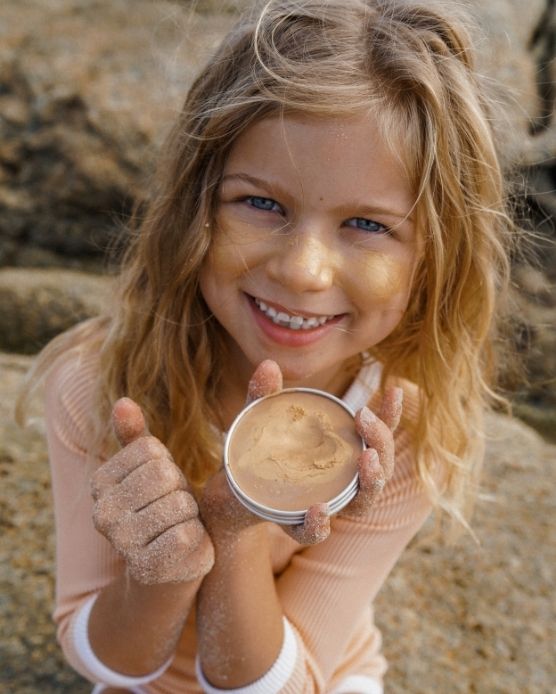 Social responsibility
People of the Earth is also dedicated to, well, the people of the earth. The growers and producers People of the Earth works with and chooses ingredients from are paid above Fair Trade wages. What's more is not only do they buy from co-operatives who put the money back into the workers' pockets, but People of the Earth also supports co-operatives that use their profits to either work towards environmental restoration and conservation or that are run by women.
If you can't already tell, People of the Earth is a brand that is as committed to environmental and social responsibility as it is to providing its customers with sun safe products that actually work. The reef-safe, responsibly-sourced and sustainably-made UV protective products made by People of the Earth are what ethical sun-safe dreams are made of, and we can guarantee that we'll be keeping a tin of Sun Butter in our bags all summer long. 
Want to know where People Of The Earth sits and what they're working on in terms of these 5 values? Hover over these values to find out.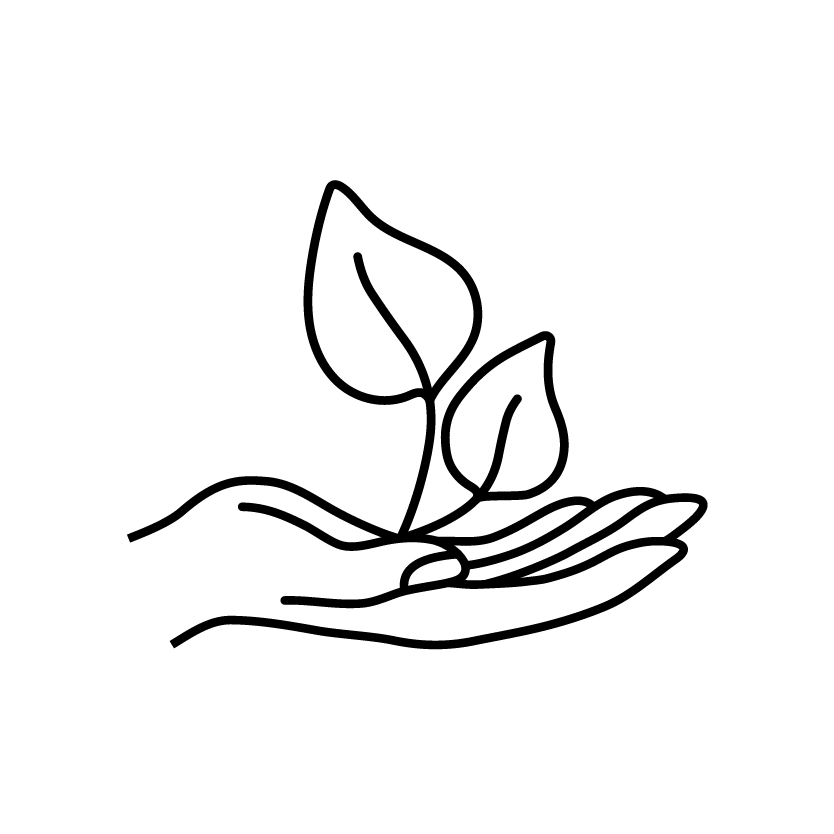 Eco Friendly
Ingredients are selected for low impact on the environments they are grown in. We select keystone species whose cultivation supports native ecosystems. We also select ingredients for their low impact on the ecosystems they will end up in, particularly ocean environments. Our packaging (including all post and freight) is 100% plastic free, we use aluminium as it has the highest rate of recycling of any material. Our labels are compostable.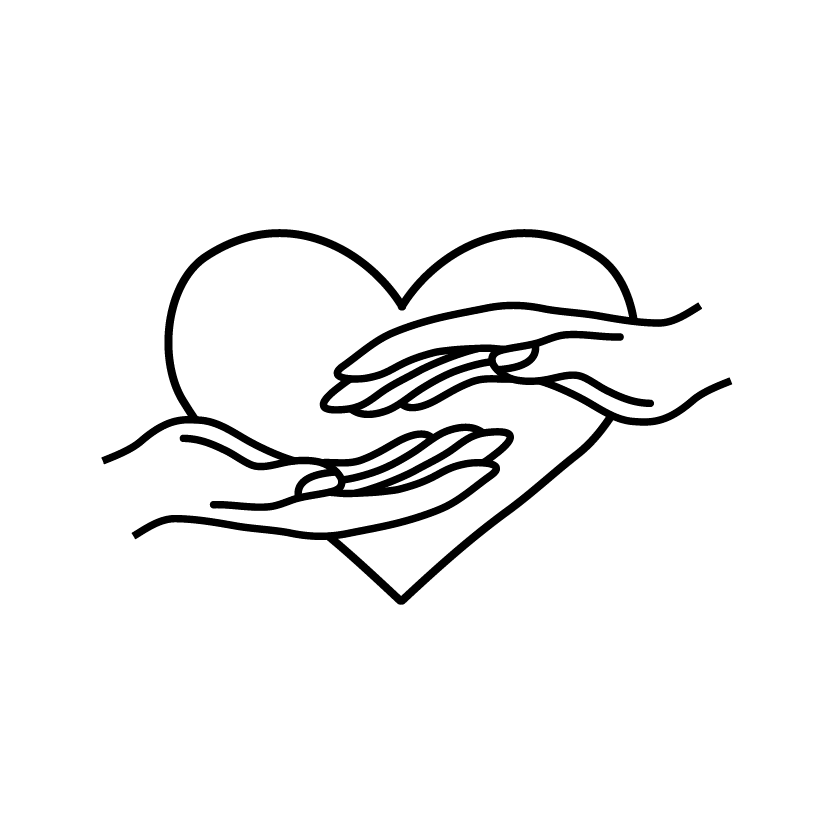 Fair
We choose ingredients where growers & producers are paid above Fair Trade wages. We purchase directly from cooperatives who value add to their product at source & therefore no middle-men take profits. We support co-operatives who either use profits to restore & conserve the environment, or that are run by women who use profits to build schools, improve access to medical services & clean water for their families.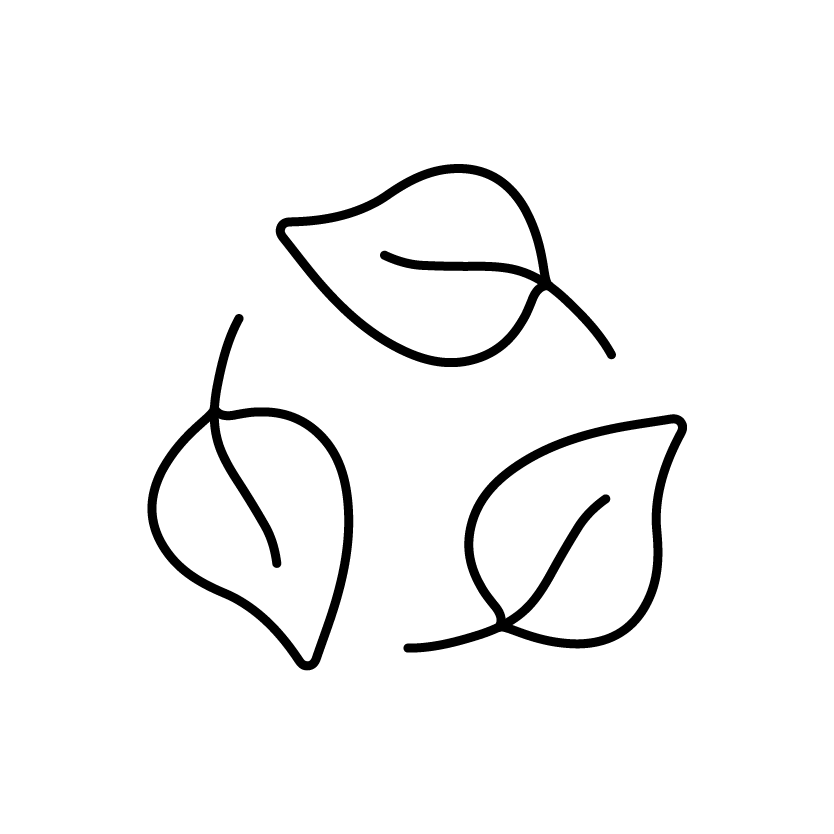 Minimal Waste
Our packaging (including all post and freight) is 100% plastic free, we use aluminium as it has the highest rate of recycling of any material. Our labels are compostable.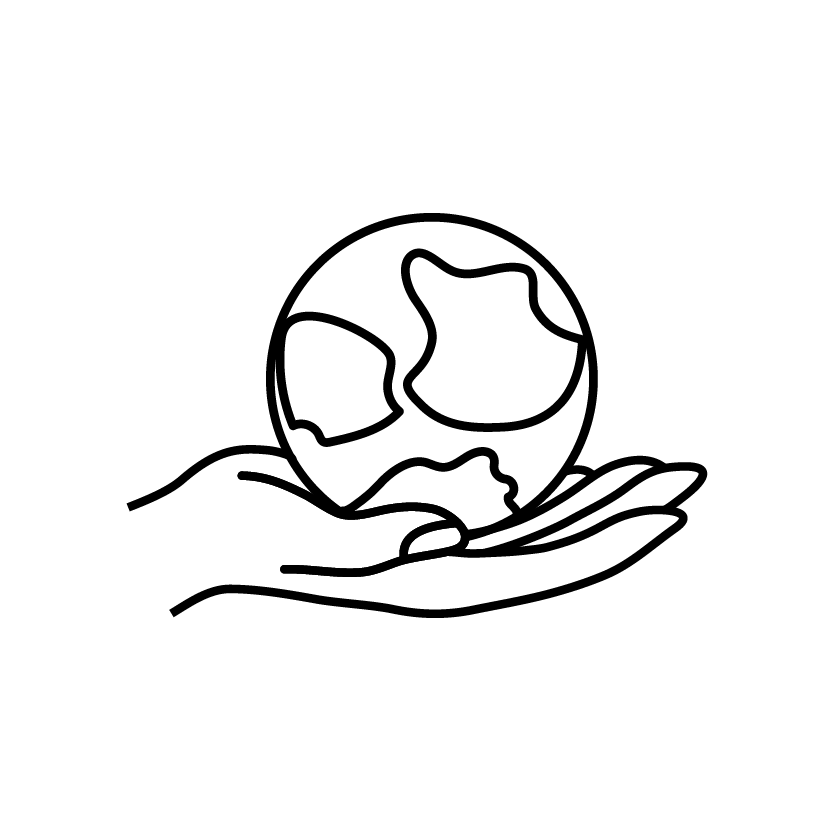 Give Back
We sponsor beach clean-up crew @seabees. We partnered with @seabin_project to raise awareness and funds for the good work they are doing with ocean clean up. We donated a month of web sale profits to the Fire Brigade after the bush fires last year.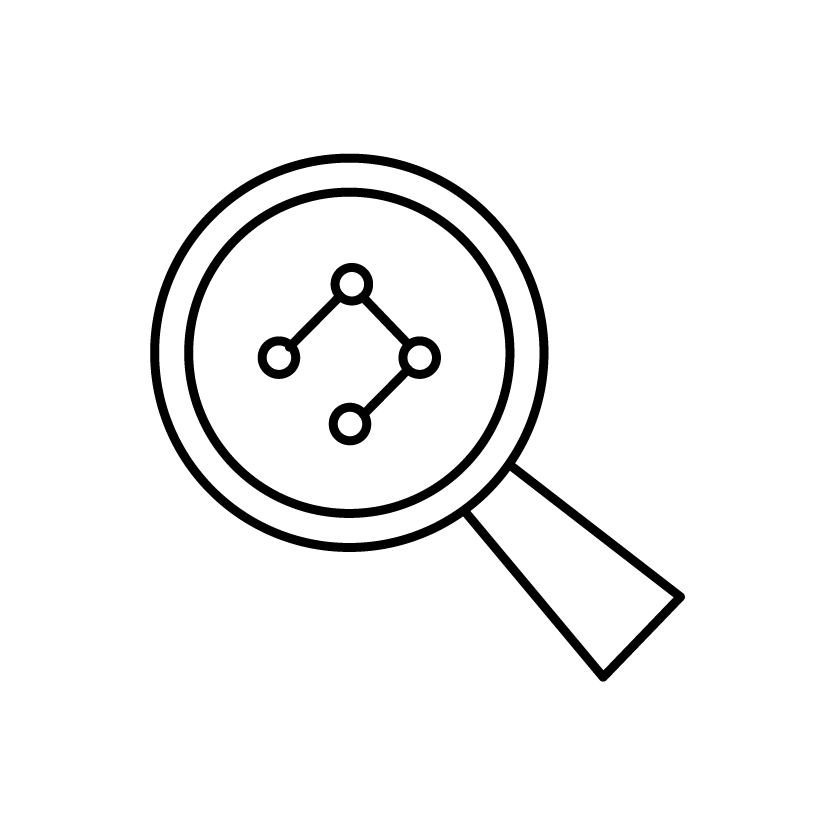 Transparent
We can trace it. Being accountable for the people in our supply chain is at the heart of the ethics of People of the Earth.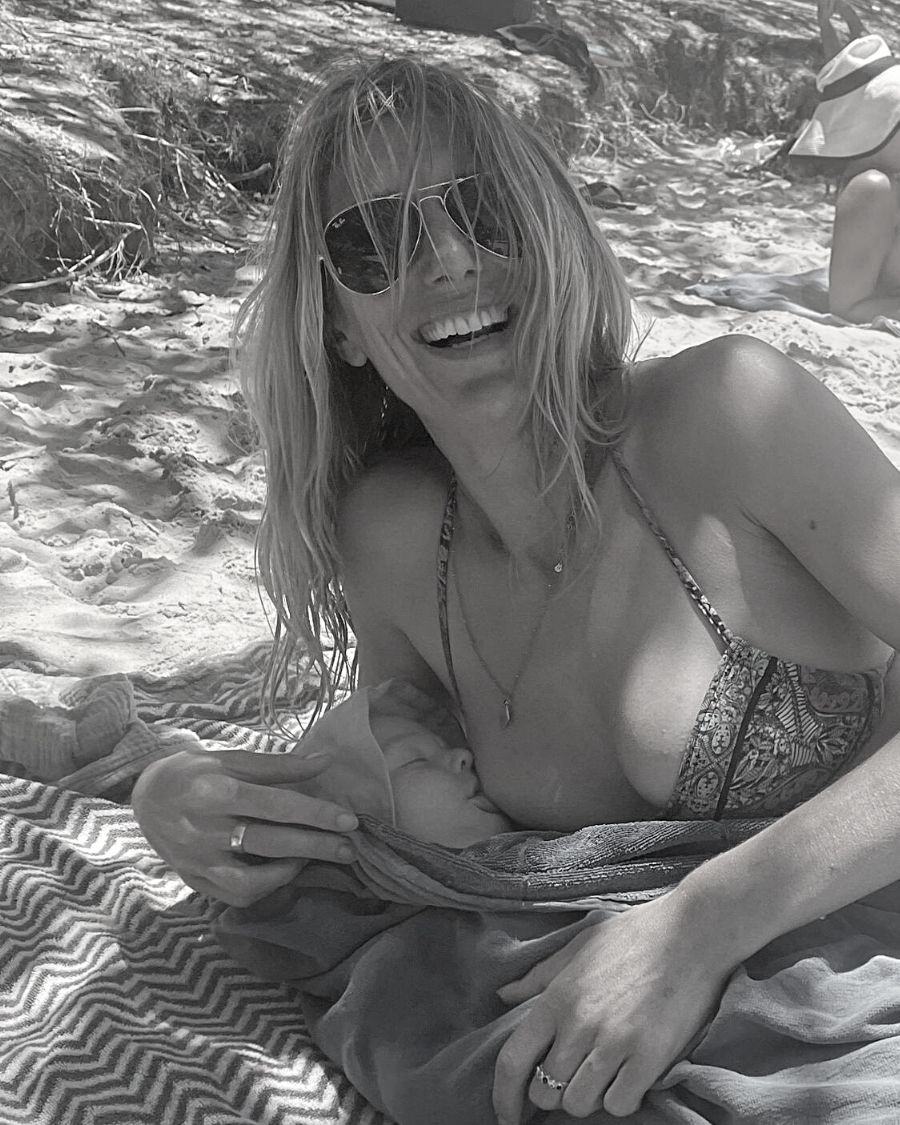 "It is often not as simple as 'scaling up' and maintaining the principles and ethics we have. We often have to take the long, slow road. But to us there is no other option. What People of the Earth stands for is the heart and soul of this endeavour for us.".