Values
Certified Organic

Circularity

Fair

Gender Equality

Give Back

Transparent

Vegan
New Zealand based boutique fashion label ReCreate is well and truly helping to shake up the fashion industry by pulling it into the ethical and sustainable lane. Not only is their clothing made under excellent Fairtrade working conditions, but the brand also uses only certified organic fabrics that are sustainably produced from crop to customer.
All of ReCreate's clothing is ethically made in their sewing centre in Dey Tmey, Cambodia. Dey Tmey is known as 'new land', after those who originally lived as slum dwellers in Pnhom Penh were evicted by authorities in an effort to improve tourism in Cambodia. With little opportunity for employment or education, many of those who relocated to Dey Tmey reached points of intense desperation, often turning to prostitution, drugs or washing clothes in an attempt to earn money.
In 2013 the founder of ReCreate, Erica Gadsby, became inspired after several years of working alongside a local non-profit organisation within Dey Tmey. So, she up ReCreate's sewing centre with the goal of teaching students a new skill in order to transform their lives for the better. Not only do they train and employ students within the Dey Tmey community, they also offer students lessons in money management, reading and writing, and basic healthcare.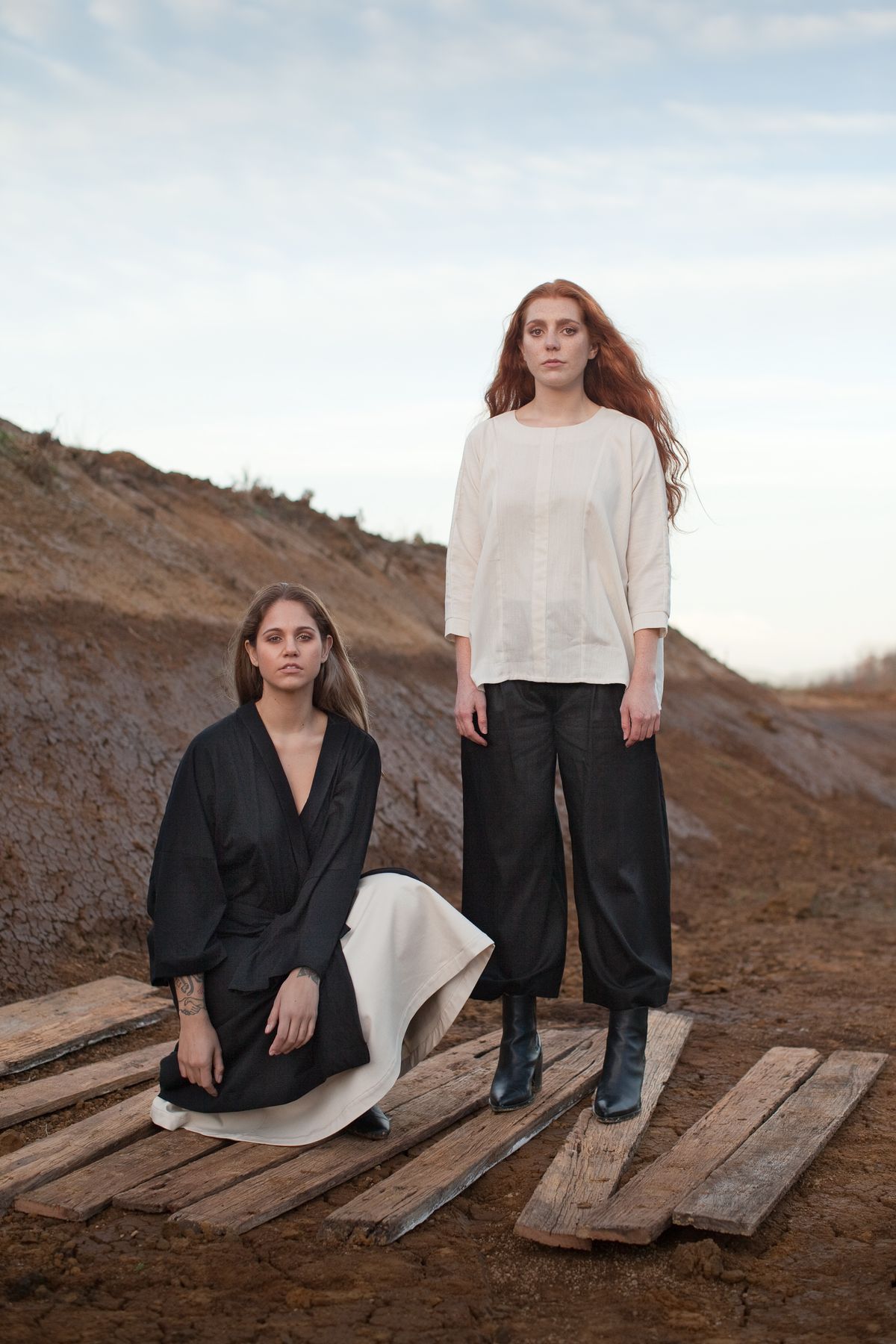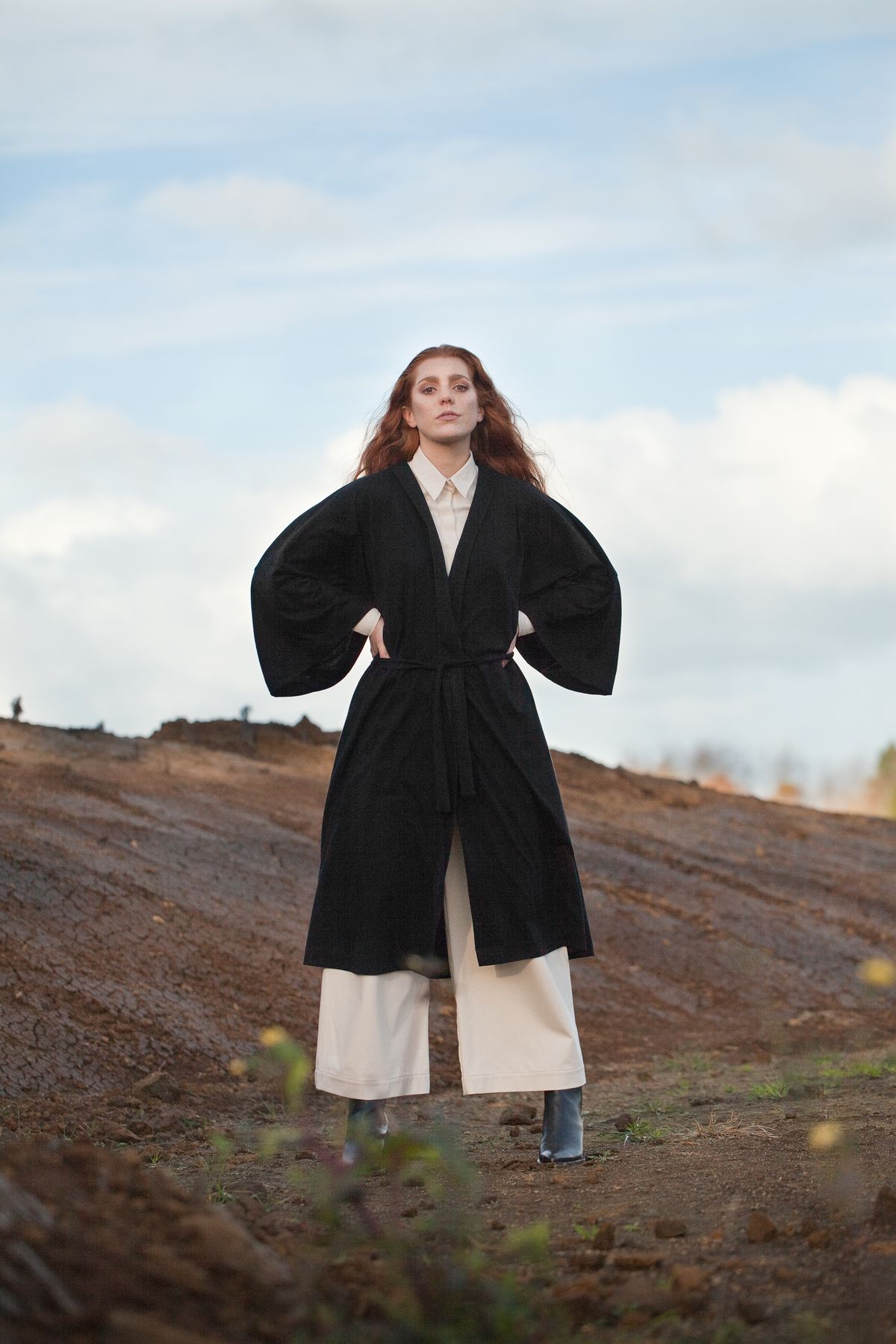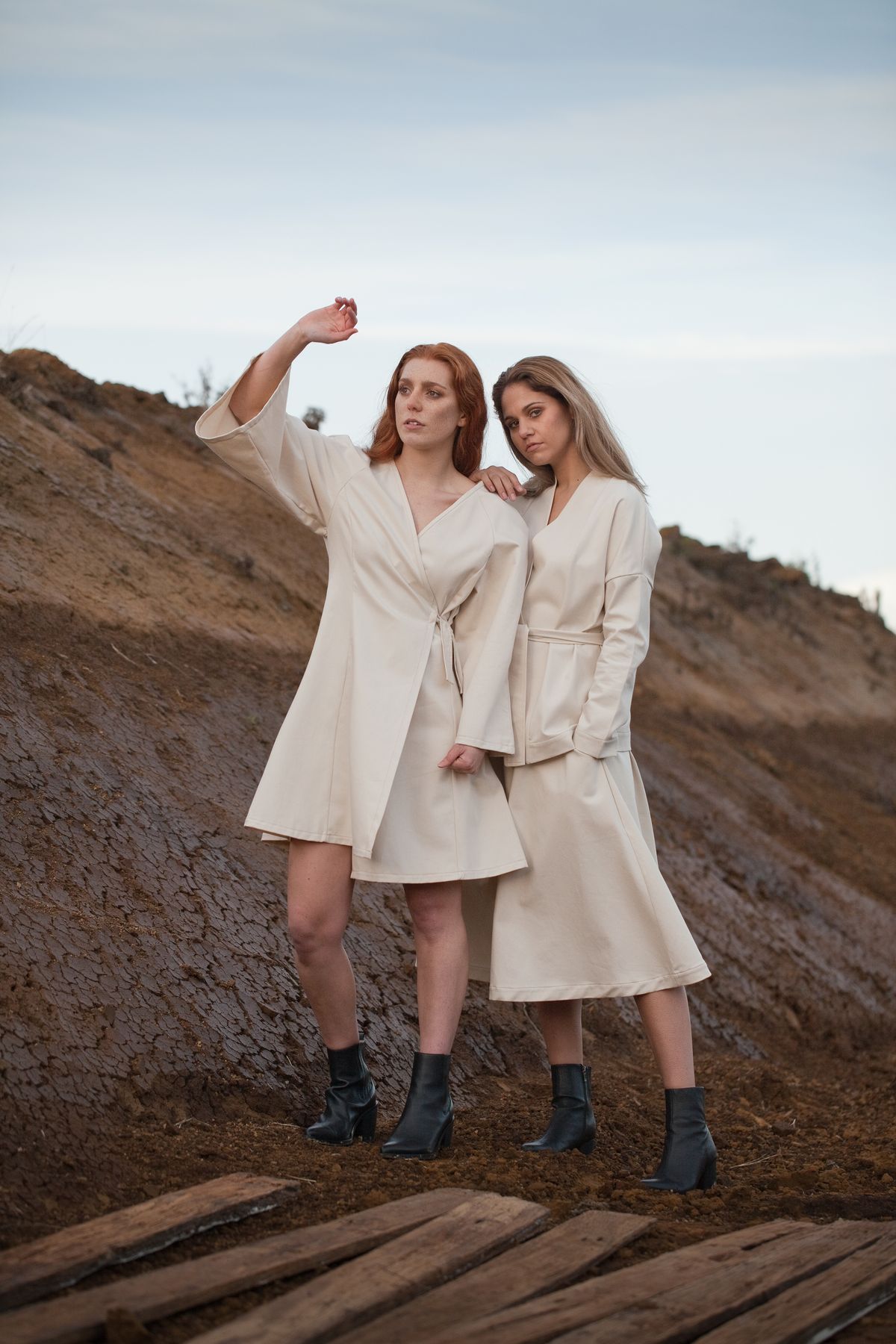 On their website you'll also find background information on their sewing centre and its working conditions, and the standards they are adhering to for their employees. These include:
·      Living wages with the opportunity to earn matched savings every month;
·      A 32 hour work week to ensure plenty of time for family and life outside of work;
·      Full sewing training covering every step of the garment making process;
·      Additional training in areas such as money management, basic healthcare, reading and writing;
·      Paid holiday leave, sick leave, maternity care and overtime pay;
·      The opportunity to care for younger children on site or support to send older children to school; and
·      A well-ventilated, light and beautiful working environment.
ReCreate really could not be any more incredible if they tried. Aside from the fact that all of their pieces are ethically made by well-paid, fairly treated sewers, ReCreate also ensures their fabrics are Global Organic Textile Standard (GOTS) certified, and that their denim is sourced through the Better Cotton Initiative (BCI). Even the shipping bags they use are 100% recyclable, reusable and biodegradable, and they use a carbon neutral shipping service to import their garments. Oh, and did we mention that 100% of their profits are dedicated towards community projects and initiatives? I'll reiterate: they couldn't be any more incredible if they tried.
ReCreate really is re-creating the fashion industry for the better by providing its customers with quality, ethically made clothes, and its sewers with a better future. ReCreate is empowering their workers, not exploiting them, and they're leaving as little of a footprint on the earth in the process as possible.
Want to know where ReCreate sits and what they're working on in terms of these 5 values? Hover over these values to find out.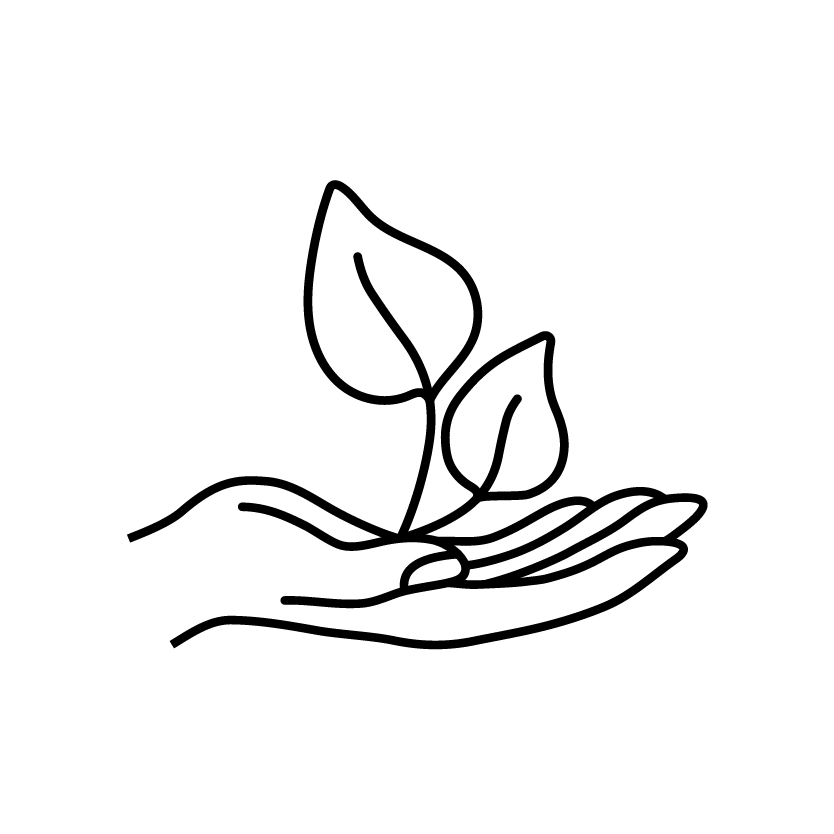 Eco Friendly
ReCreate orders are packaged in home compostable plant-based mailers and reusable, recycled cotton bags, with all printed material created using recycled and FSC certified papers.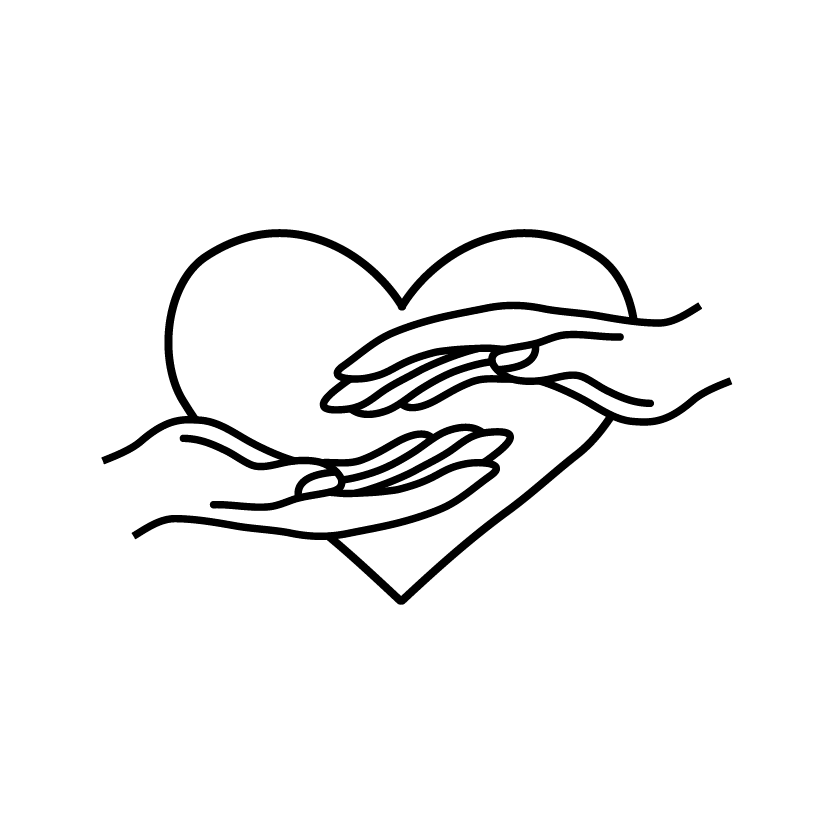 Fair
ReCreate clothing is made in our very own production centre in Cambodia under excellent fair trade working conditions. In addition to full sewing training, our production team receives living wages, paid holiday leave, sick leave and maternity care, as well as further training in essential areas like reading, writing and money management.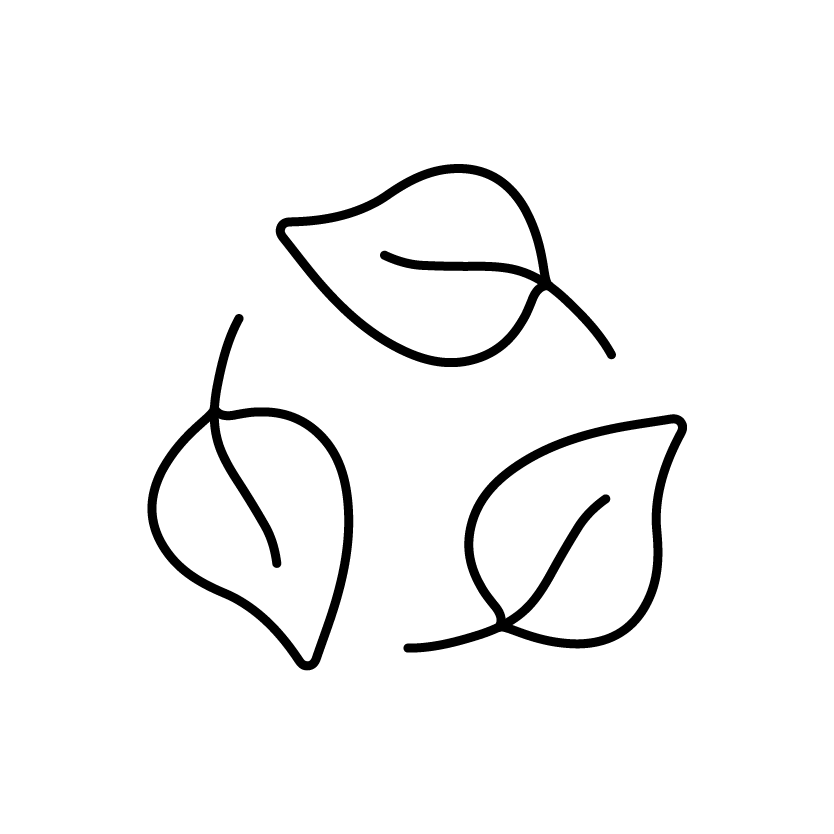 Minimal Waste
ReCreate's fabric offcuts from garment production are carefully collected and reused wherever possible, power and water usage in our production centre is monitored and minimised, and our organic cotton denim is milled using 100% recycled water.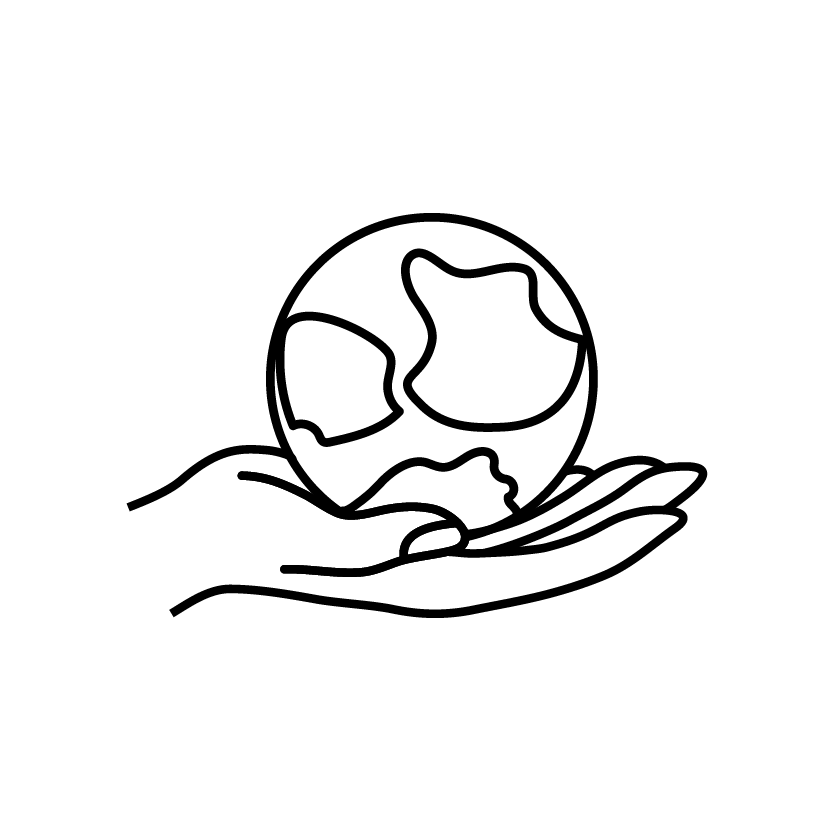 Give Back
ReCreate is 100% not-for-profit and operates in conjunction as a New Zealand Registered Charity with the aim of supporting the communities in Cambodia where our clothing is made.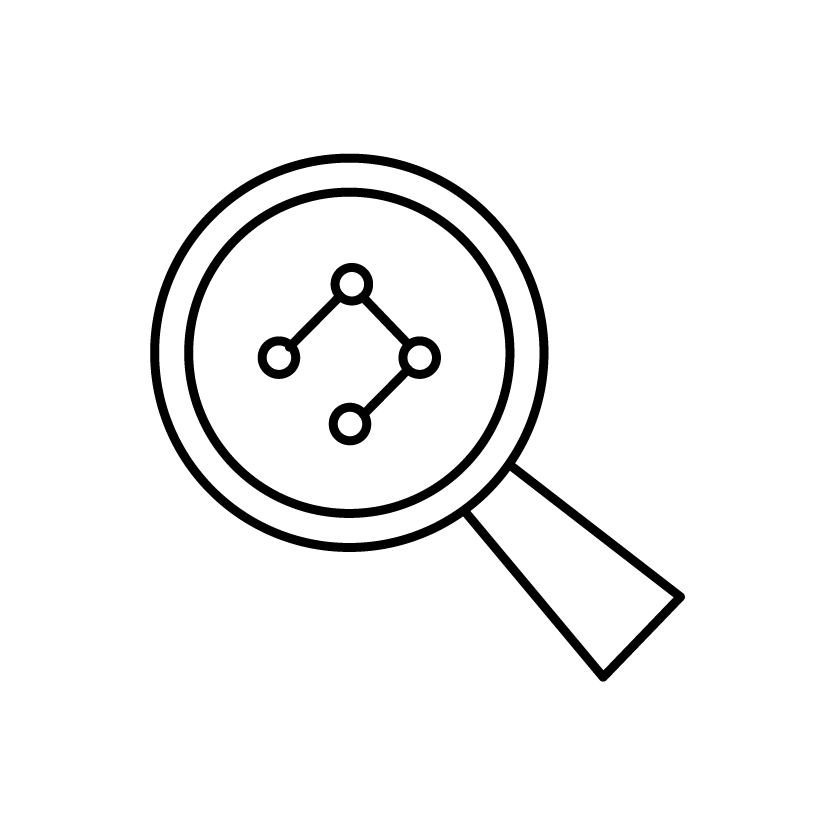 Transparent
ReCreate's certified organic fabrics are produced in Thailand using raw cotton sourced from India. The finished fabric then travels to nearby Cambodia where it is cut and sewn into garments in our very own production centre, before shipping out to New Zealand using a climate neutral service.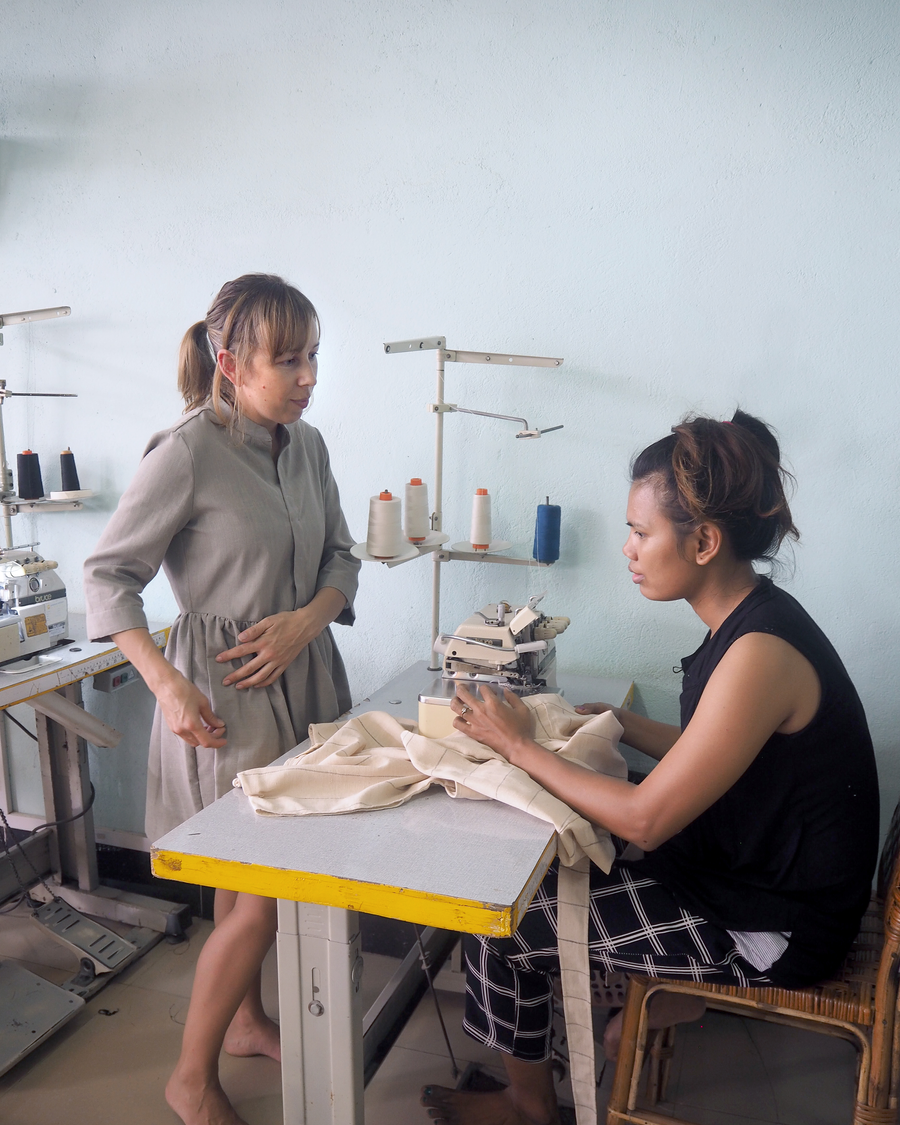 "ReCreate came from wanting to provide an opportunity for women to train and receive fair employment which would give them skills and opportunities, and empower them to protect and provide for their children".