Values
Artisan

BIPOC

Circularity

Fair

Gender Equality

Give Back

Transparent
"Naturally hand-dyed, ethically handmade with pride – at RUPAHAUS, every piece
is worth so much more with each thread loomed, as they are a true reflection of the
time spent in the making, the endurance of the makers, the untold story."
You had us at ethically handmade, RUPAHAUS.
Guys, you know us, we love a brand as transparent as the water at Great Keppel
Island, which is probably why our latest obsession—aside from banana chips and the
Wardrobe Crisis podcast—has been ethical brand, RUPAHAUS.
Born from one woman's desire to ethically thread the Indonesian, Australian, and
German cultures together, RUPAHAUS has become a company focusing on
interweaving traditional artisan methods with ethical and sustainable methods fit for
the modern world—methods crucial to the sustainability of our planet.
What with their total commitment to using traditional artisan methods, RUPAHAUS
oozes with worker empowerment. Through every collection they put out they support
specific artisan communities, and 5% of the revenue from our RUPAHAUS purchases
go straight back into that artisans' community. Each and every piece made under the
RUPAHAUS name is done so using raw unbleached cotton and natural pigment from
barks, flowers, plants, and roots, and the result every single time is a beautiful,
durable, wearable piece of art with a unique story to tell. Seriously, could it get any
better?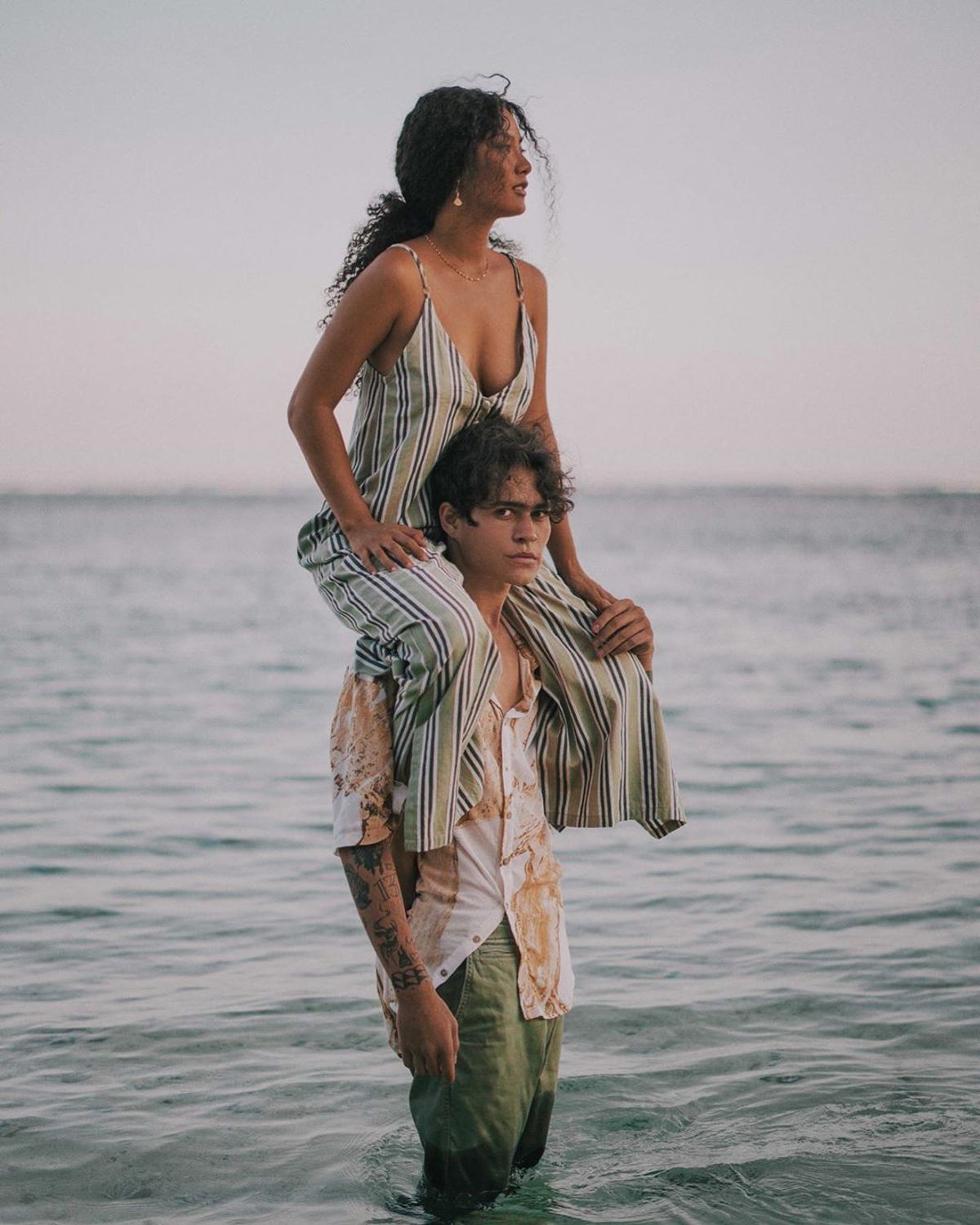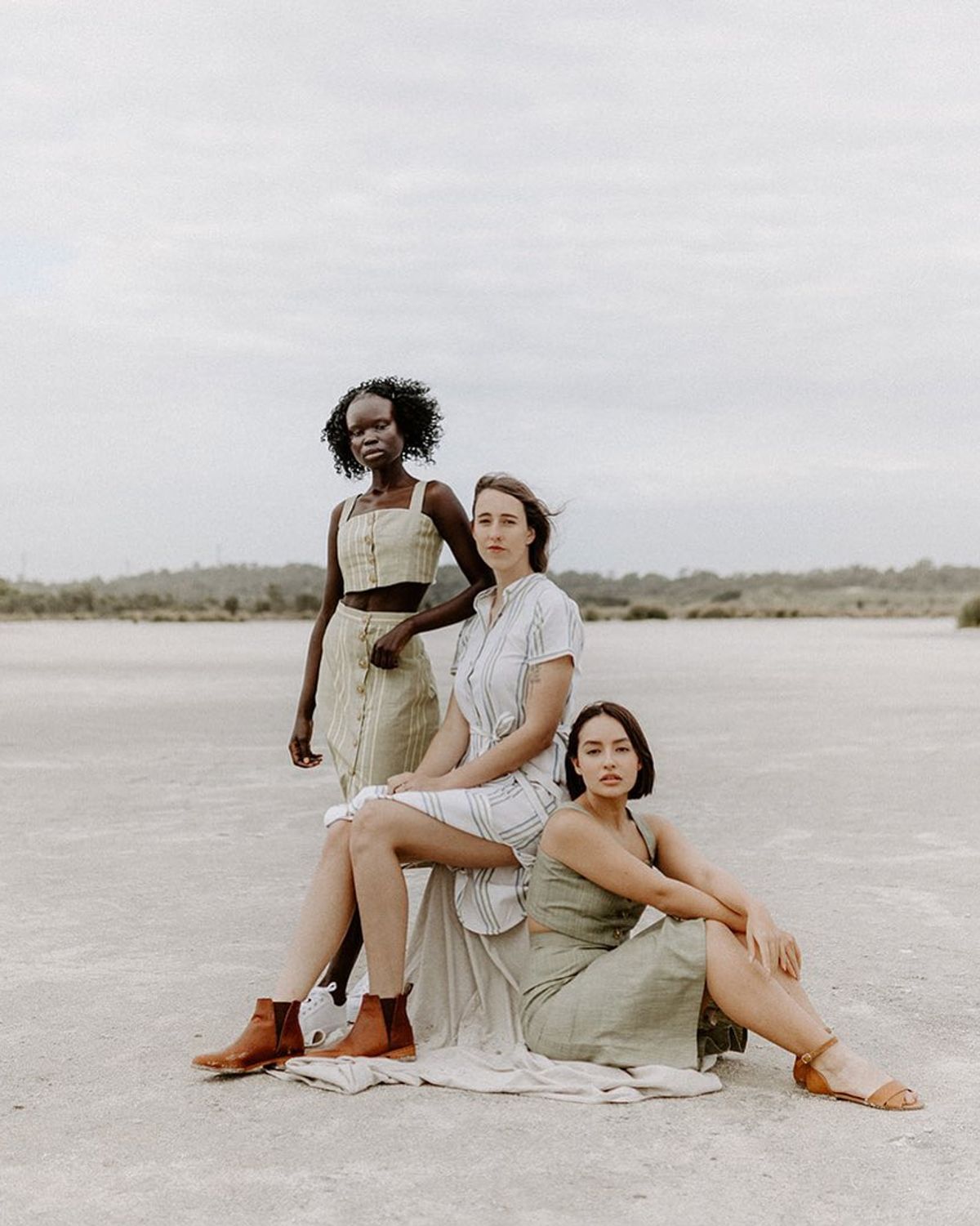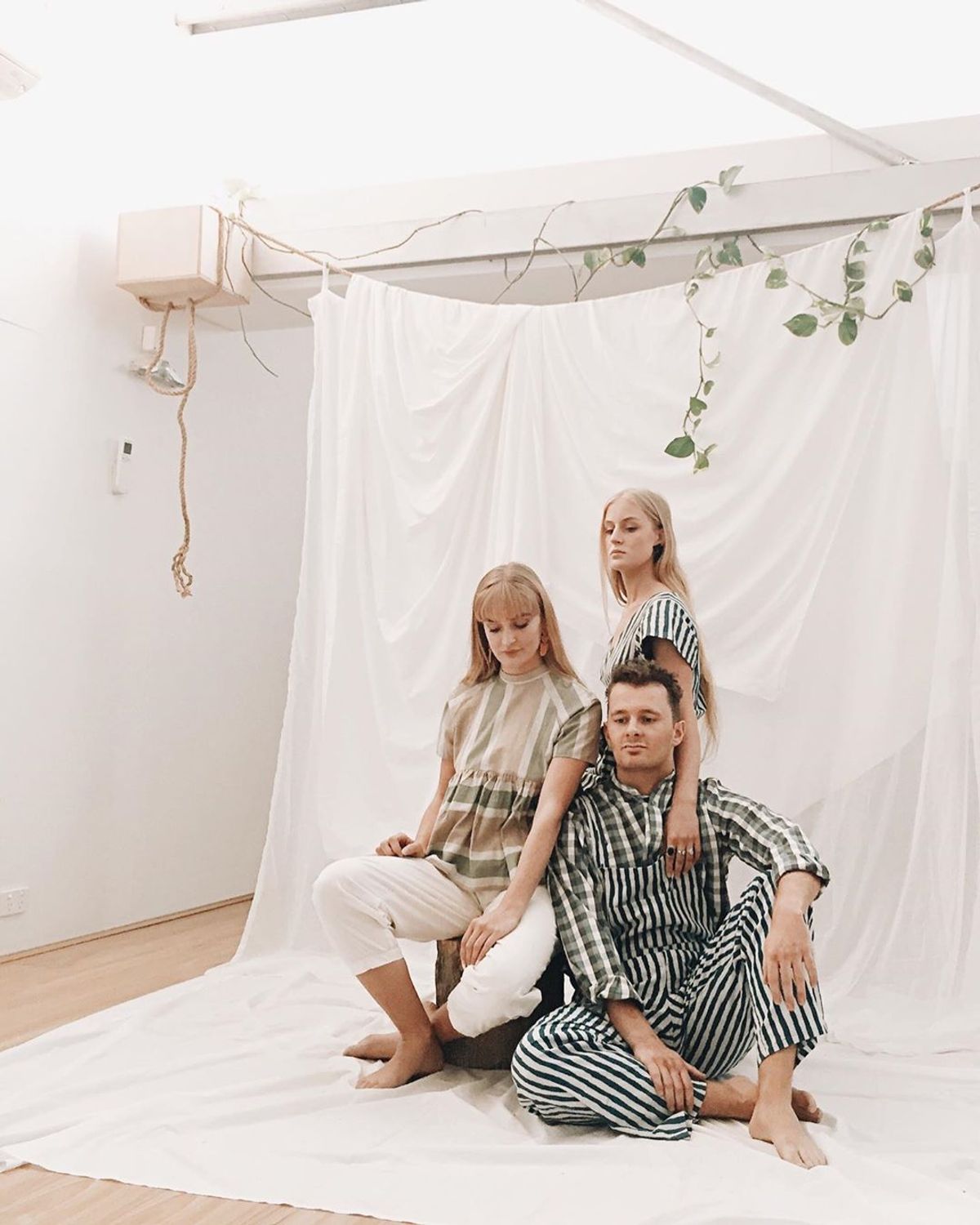 Why yes, yes it can. The RUPAHAUS team even has a process they go through to ensure they stay true to their unwavering values. They travel to rural villages and observe the unique artisan methods, explore and evaluate certain materials, design their product with the artisan/s's vision in mind, ethically and sustainably make the materials, bring their designs to life, and then pay the artisan/s (who set their own prices, might we add). Then it's up to us, the super woke (mind our millennial language) consumer, to put both our purchasing and sharing power to good use.
RUPAHAUS' ultimate goal is to "provide artisans with a platform to exhibit their art and craftsmanship in the hopes to stimulate growth, social and environmental sustainability awareness, and encourage the preservation of skills amongst the artisan' future generations." Just like us, RUPAHAUS is a company completely dedicated to empowerment, freedom, integrity, and transparency and, quite frankly, we should all become a part of the "haushold".
Want to know where RUPAHAUS sits and what they're working on in terms of these 5 values? Hover over these values to find out.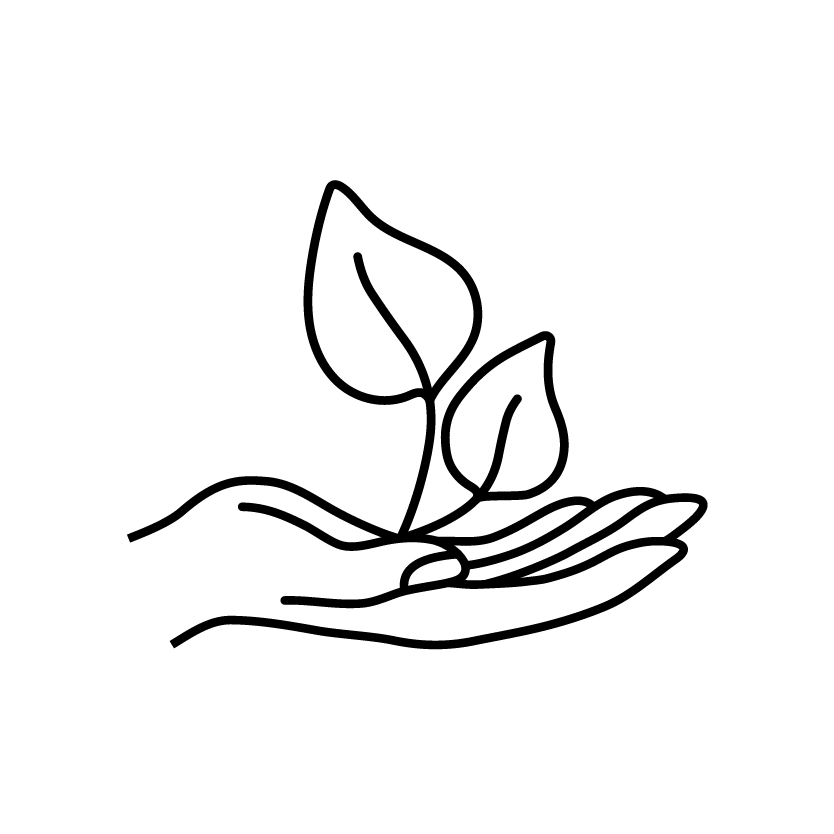 Eco Friendly
All of our stationary (this includes marketing materials, business cards, thank you cards etc) are printed on recycled papers. We have recently trialed out recycled papers out of banana leaves for our business cards, and have received really awesome feedback, so any new stationary batch will be printed on this material. Any cotton waste from our product is repurposed into our reusable dust-bags, Other than our thank-you notes, we are completely paperless; so all of our receipts are online. Orders are shipped using compostable bags from The Better Packaging Co.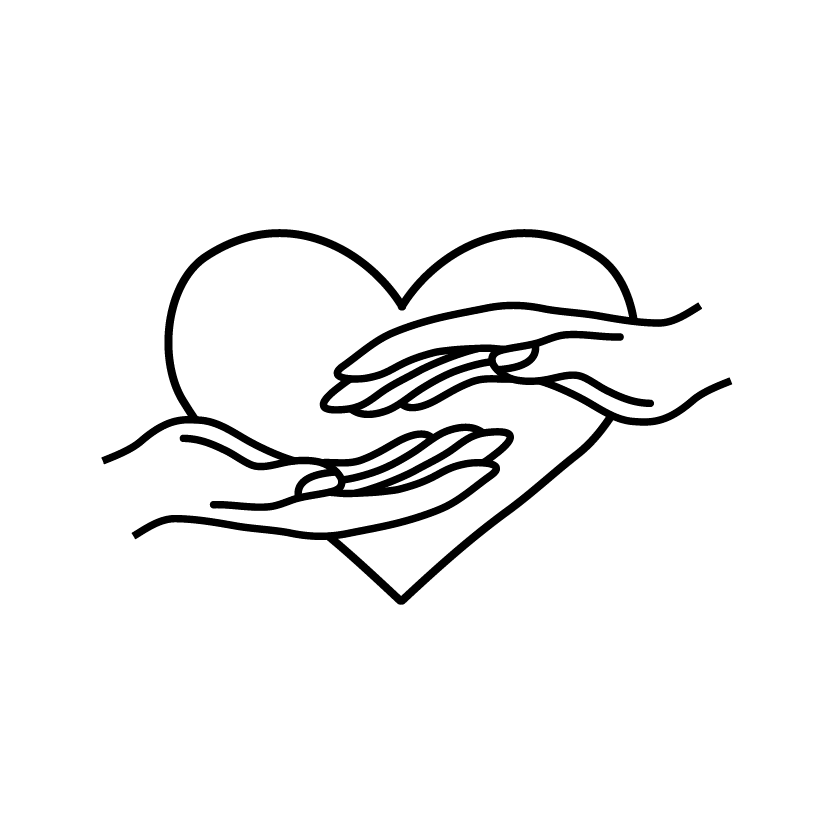 Fair
We choose to work exclusively with traditional artisans and treat them as rather collaborative partners than workers; this means they are their own enterprises and function independently from us. Because of this nature of our collaboration, flexibility and teamwork are everything. Due to this, we have a distinct time allocated each year for each processes that goes accordingly with the season and this is why RŪPAHAUS only runs one production period a year.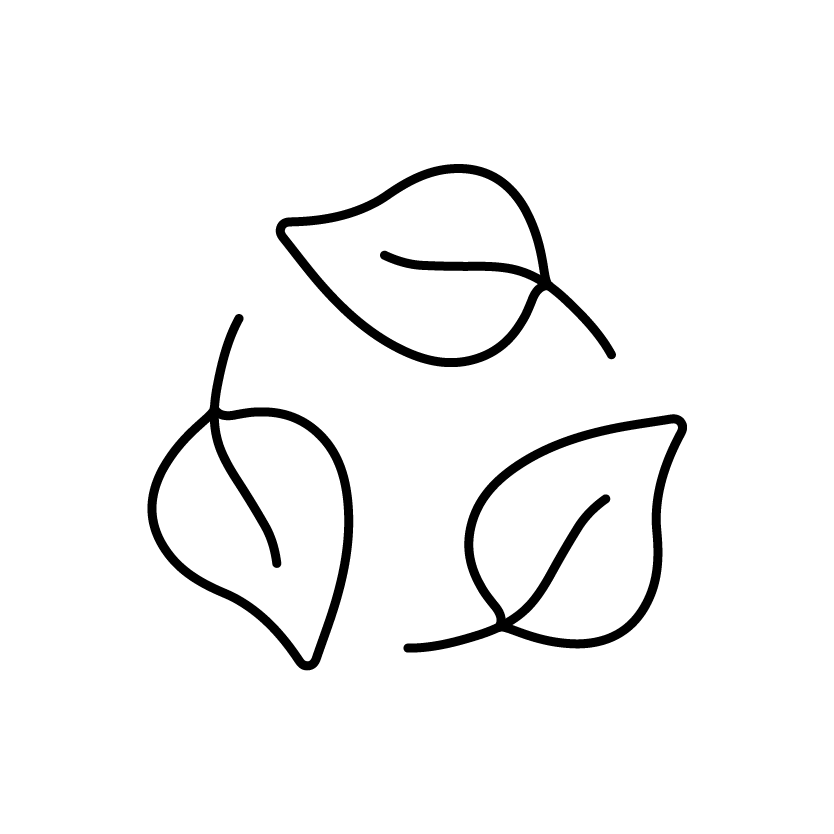 Minimal Waste
We only produce in small scale, and collect every waste to be repurposed into our dust-bags for our clothes. The used dye-baths and the plant dyes are being put back into the soils of our artisans as compost for their dyeing crops. Occasionally, yarns leftovers are inevitable, when this is the case, we re-dye them with a different hue to be re-purpose for a different motif. Some of our pieces are made to order, and we don't do restocking once the roll of fabric is finished.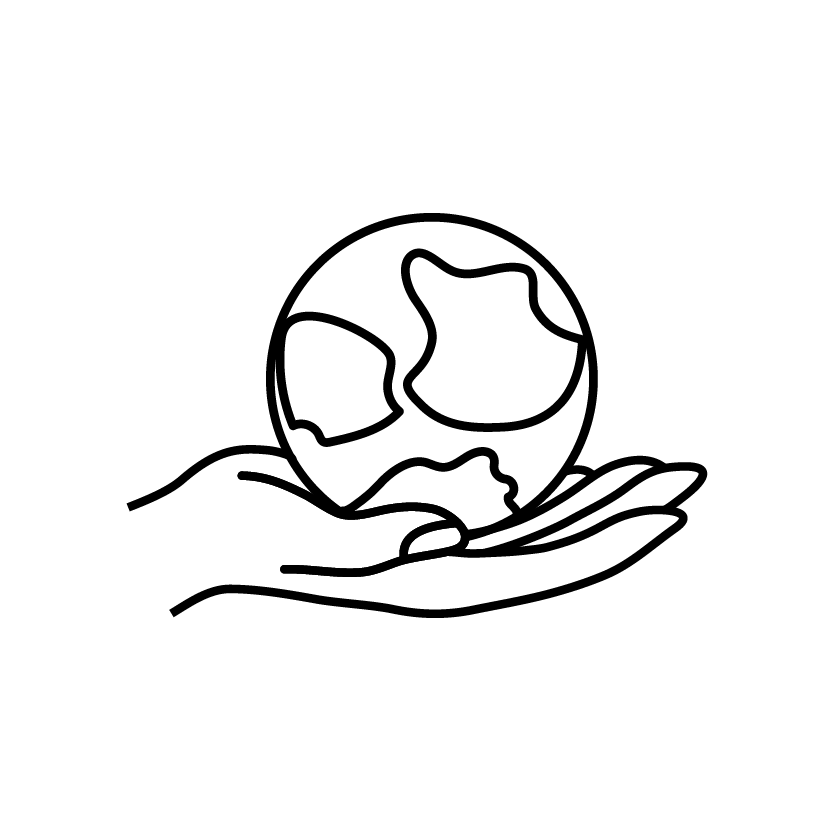 Give Back
In a developing country like Indonesia, insurance is considered as a luxury; and for this very reason, we decided that on top of the fair remuneration set by our artisans, 5% of our revenues go into a rainy-day saving account for each of these artisans; to be used for the welfare of their family and the weaving collective in their villages, as well as for to help cover any health costs. We also do annual Christmas donations, as a way to give back to the wider world. In the past two years, we have donated to help relieve poverty in rural areas through Baptist World Aid.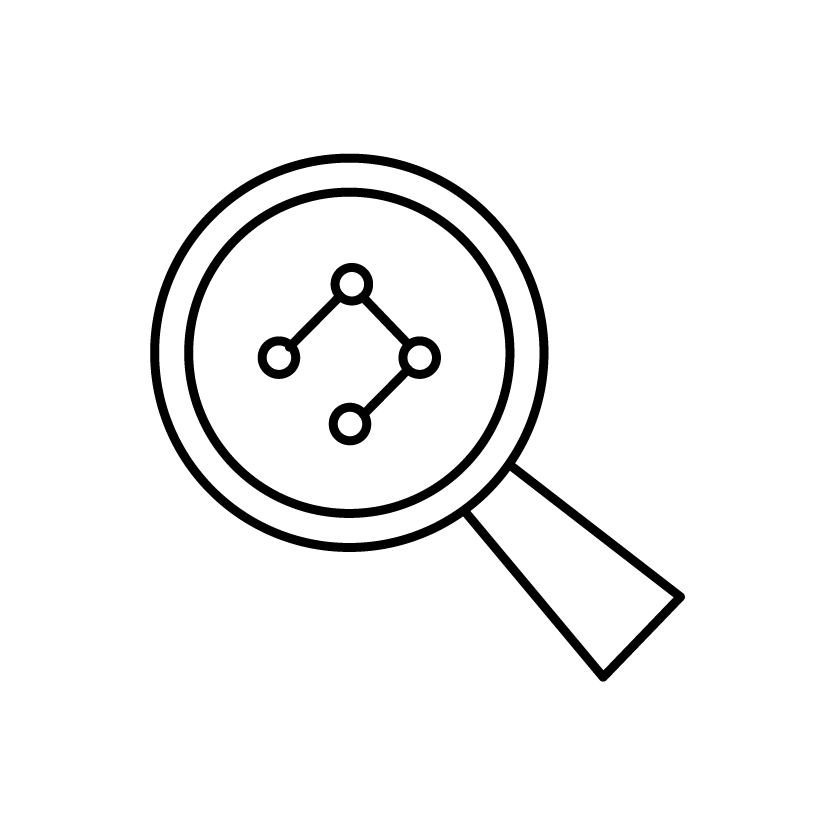 Transparent
One of the essential core for us when we began our RŪPAHAUS journey was to create and implement a traceable and transparent supply chain into our operation. We chose to create our own supply system and create everything from scratch. This allows us to be responsibly aware of where everything comes from and be in 100% control of our production chain.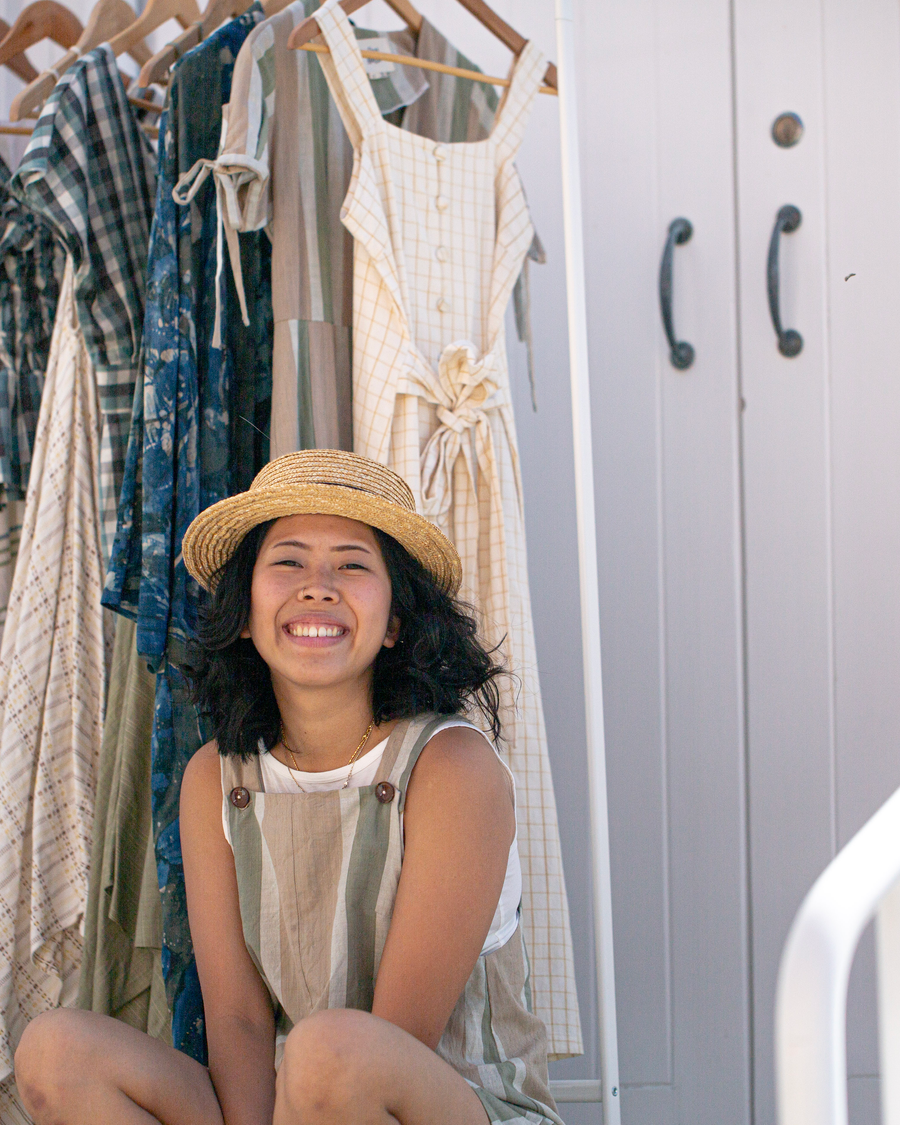 "The collaborative operation behind RUPAHAUS runs under the motto ''interlacing tradition into stories'' and with it, we want to highlight the artisans and set their stories in the focus of the brand, by approaching it through a different perspective, we can still create not only ethically handmade products full of meanings but also rebuild the beautiful communities of artisan collectives and coincidentally still be kind to the environment we're surrounded with".