Values
Artisan

Fair

Gender Equality

Give Back

Repurpose

Transparent

Vegan
In this fast-paced, busy world of ours, sometimes it feels like there aren't enough hours in the day to just get shit done, let alone have any leftover time to chill the f*#k out. When you get a chance to hang out with yourself, what do you preoccupy yourself with? What is it you do to unwind, reset, and renew? Well, because we stare at a computer screen for most of the day here at EME, we use our Shakti Mats.
Based on the Indian bed of nails, the Shakti Mat is an acupressure mat that relaxes your body and your mind. According to the Shakti website, "thousands of spikes apply pressure to skin and muscles, supporting circulation, relaxation, mental clarity, and overall well-being." They even have a "How to Use Your Shakti" section dedicated to targeting the four main areas of tension: neck, shoulders, back, and feet. Also, because each and every Shakti Mat is hand-made from Organic Cotton, is dyed with plant-based dyes, and uses first class, non-toxic ABS Plastic for the acupressure spikes, the only result is a high quality, ethically made product.
What makes these mats even greater is the fact that they're not only ethically made in the country by which they are inspired but every part of the process in which they are created empowers the women who create them. 'Shakti' is a feminine principle in Sanskrit, and means "the divine feminine power". Shakti's employees—all of which are women—receive good pay, good hours, free medical care, sick pay, and a safe working environment, not to mention a sense of empowerment and inclusion in an otherwise disadvantaged part of the world.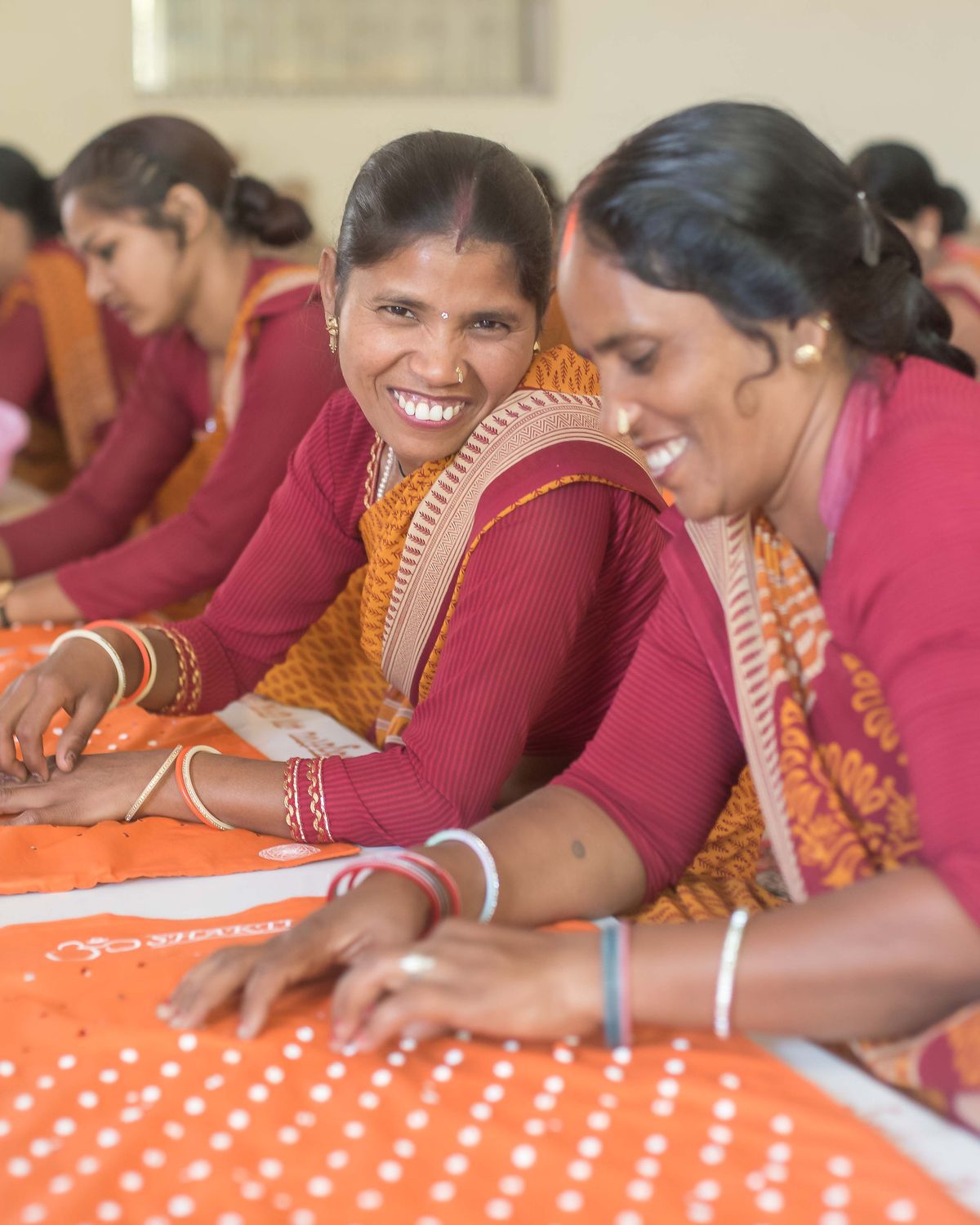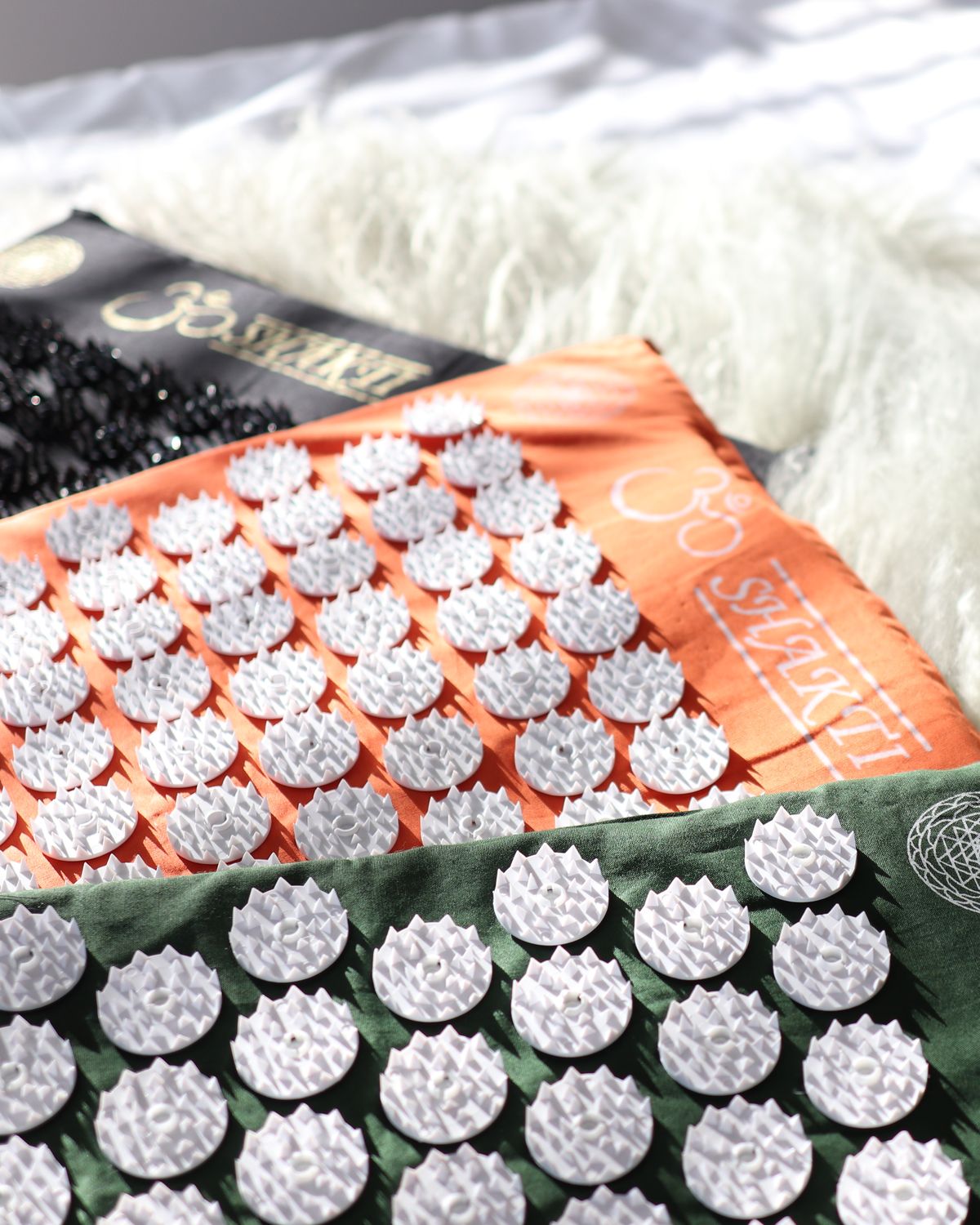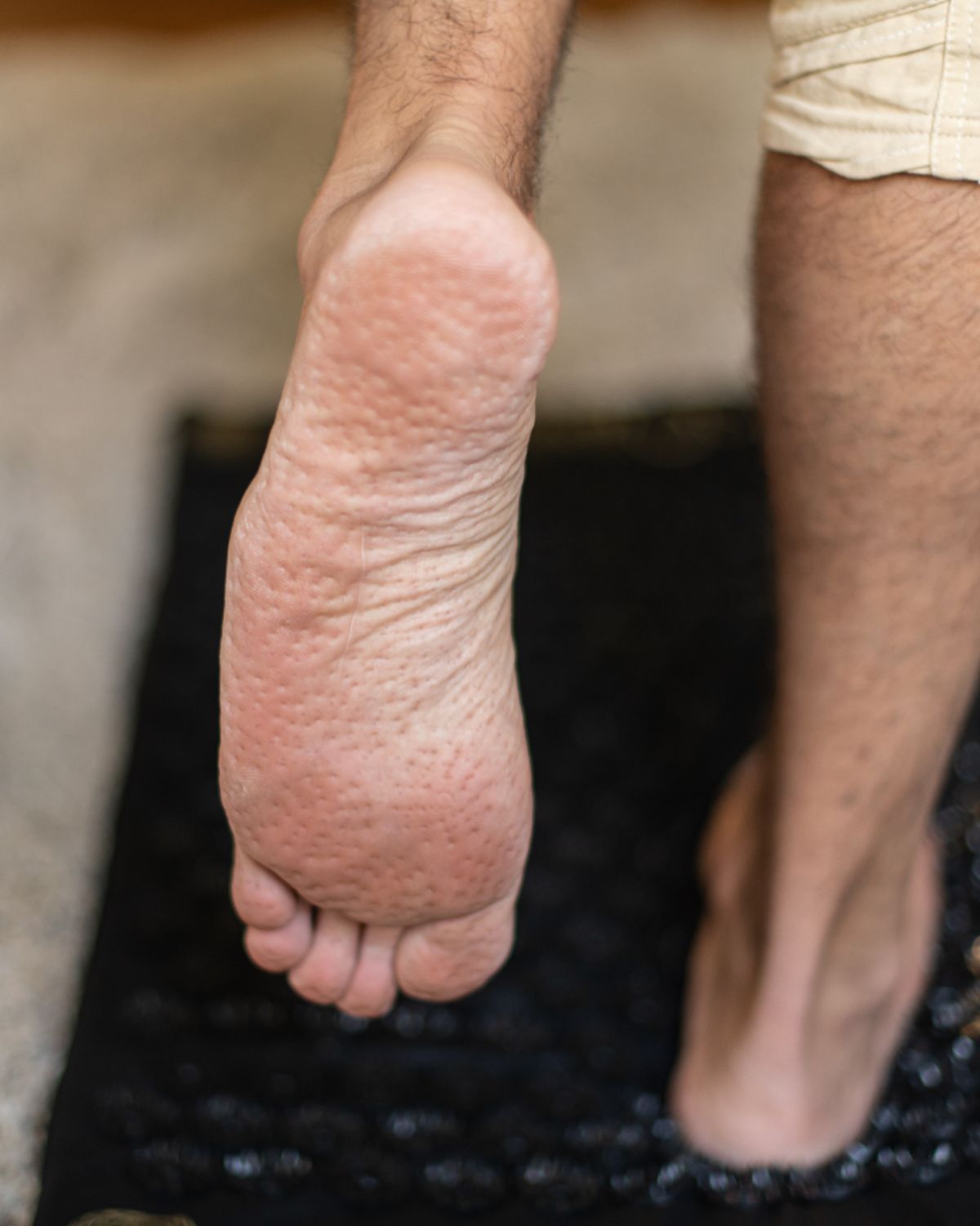 Shakti also supports numerous charities through their profits. In 2019 they achieved:
63,741 children deworm
38,569 trees saved in endangered forests
1,726 treated against malaria mosquito nets
7,200 trees planted
8 scholarships for the daughters of Shakti's craftswomen
140 children from Varanasi's slums funded to extend their education program.
100 early childhood children supported through 'Seed for Change'
Even EME's founder, Jas, holds these mats close to her heart. Jas' posture has never been the same since she was involved in a surfing accident in her youth, so to help with her pain she went on the hunt to find an ethically made acupressure mat. That's when she found Shakti Mats. She admits that the first few times she lay on the mat it was not much fun at all, but after being a bit sceptical of them she has been pleasantly surprised with the results they've brought her. So there you have it, Shakti Mats is definitely the place to get your next acupressure mat from, and they get a big personal tick of approval from your main EME gal as well.
Want to know where Shakti Mats sits and what they're working on in terms of these 5 values? Hover over these values to find out.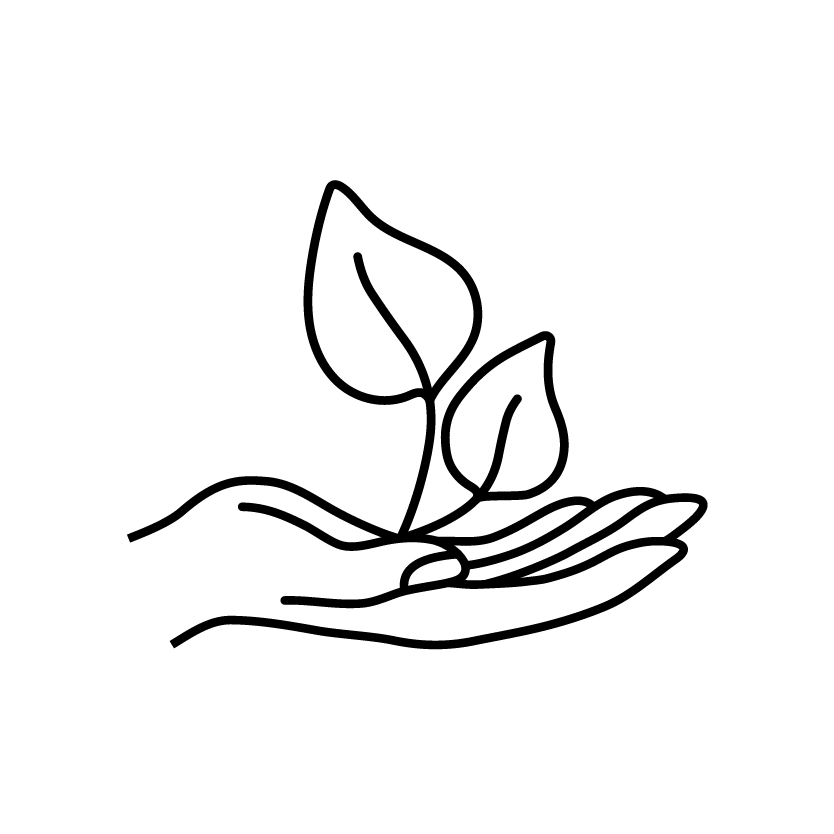 Eco Friendly
All Shakti Mat brochures and flyers are made from Cocoon 100% recycled paper. Cocoon paper is manufactured using a totally chlorine free process, 100% post consumer waste and is certified through the Forest Stewardship Council (FSC) Recycled Credit program. Shakti Mats are posted out in either cardboard boxes, or 100% recycled plastic mailer bags. Shakti opts for shipping product from India (where possible) rather than flying, to reduce emissions - although these are offset with other initiatives.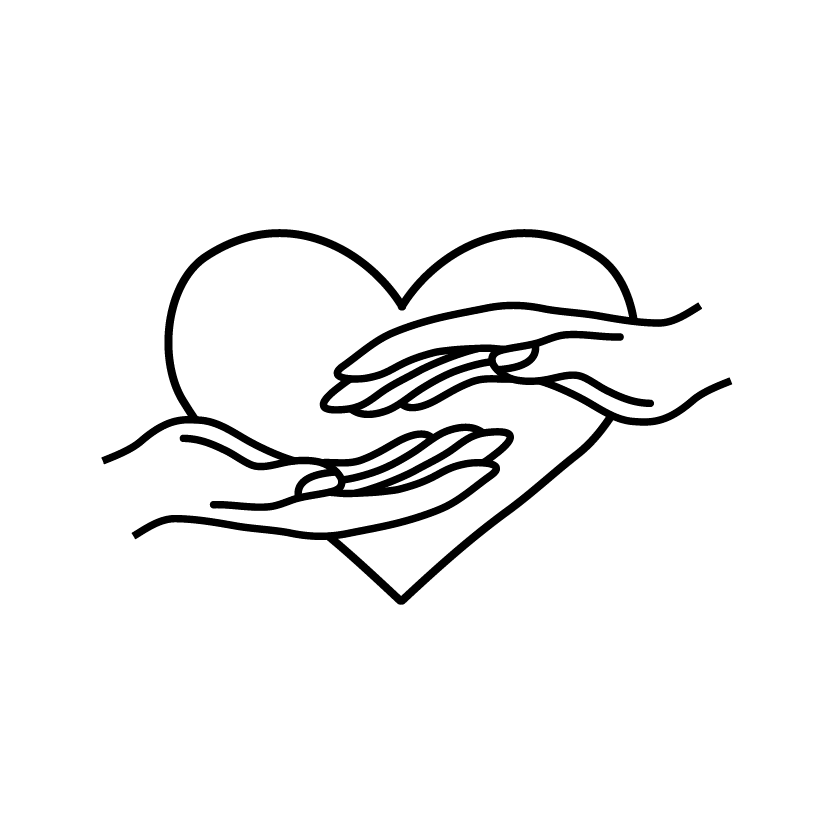 Fair
All Shakti Mats are handmade in Varanasi and Delhi, India. Over 72 women are employed and paid a living wage (based on the concept that work should provide an adequate income to cover the necessary living costs of a family).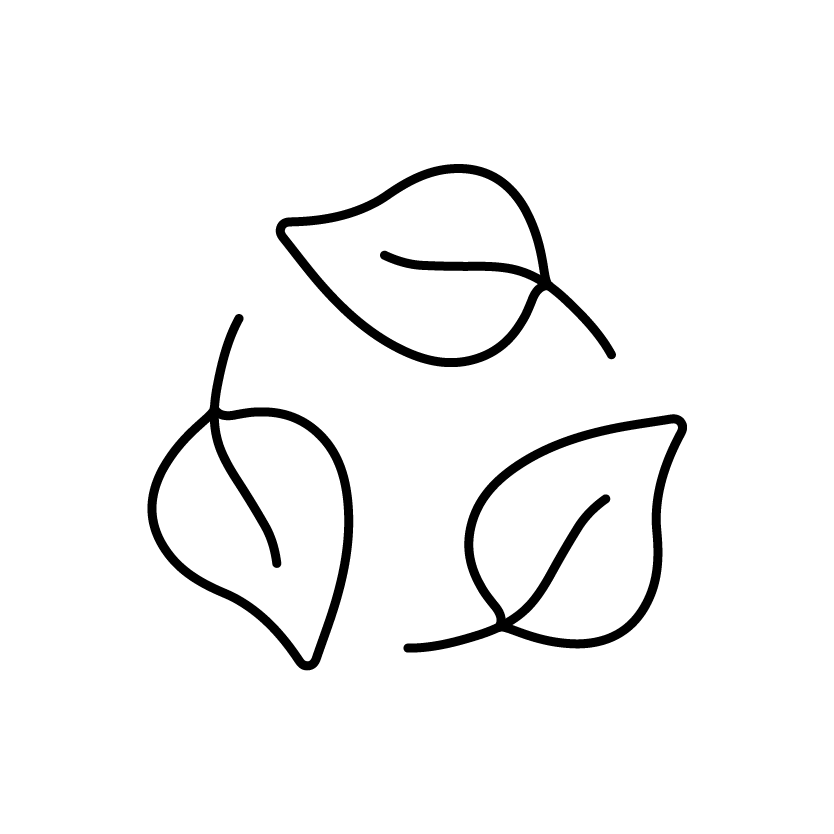 Minimal Waste
The heartbeat of the brand is ethical manufacture, but there are still efforts to ensure each touch point of the brand is sustainable. Any plastic that arrives at Shakti from other companies, is generally reused or re-purposed. Shakti products that are not up to standard for retail, are donated to local charities or groups.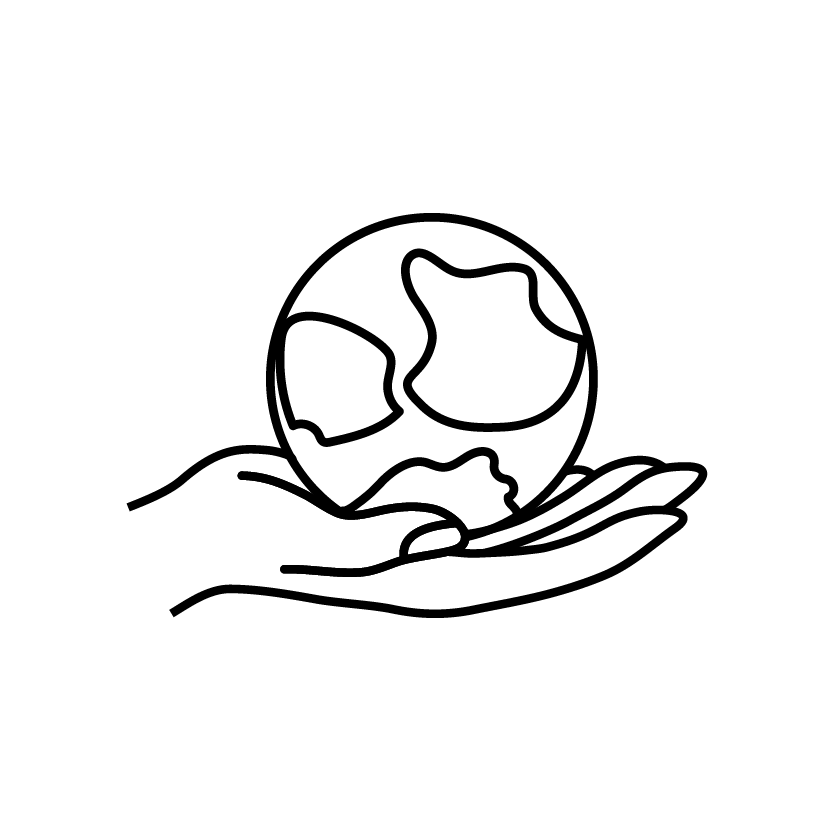 Give Back
10% of all Shakti Mats profits go to Charity. We currently have 4 charities that we are donating to: Against Malaria Fund, Cool Earth, Deworm the World, and Workers Welfare Fund. Customers get to choose which of the 4 charities their purchase contributes to after they purchase.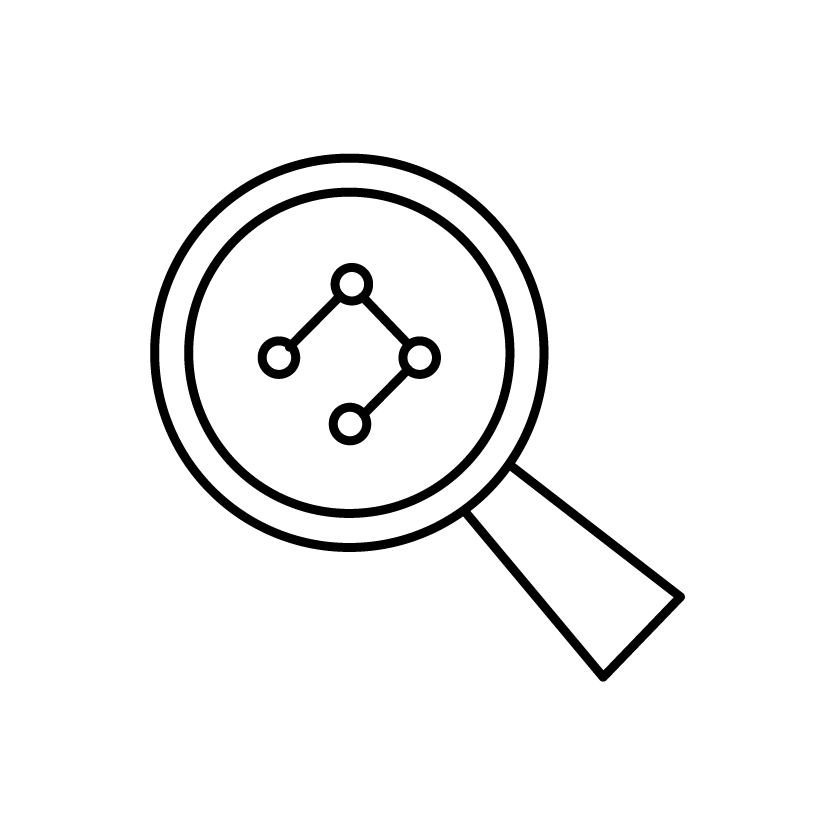 Transparent
Most materials are from the Gratitude Workshop itself, while other materials are sourced from other areas in India. We are currently working on ensuring all our values are met from farm to factory, and it's an on-going process!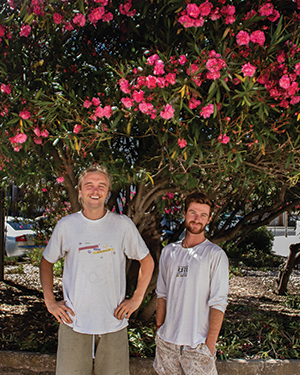 "I've heard that a business is the ultimate expression of your personality, the way it behaves reflect your own values. But I think too that this goes both ways - you shape the business and the business shapes you".