Values
Fair

Gender Equality

Give Back

Minimal Waste

Repurpose

Transparent

Vegan
Shapes In The Sand—remember that name for the next time you need a pair of swimmers. Trust us. We're not just saying this because of their signature beautiful colours and incredible designs, we're also saying this because of their values, how their swimwear is actually made, and what it's made from. Sit down and grab a cuppa 'cause we promise this will be a good one.
Shapes In The Sand is an Australian based label completely committed to diversity—so much so that their name is a direct reflection of this. Shapes In The Sand is a representation of women in all their glorious shapes and sizes, and it "symbolises how nature is imperfectly, perfect". Shapes In The Sand values basically everything we could ever hope a business would value. Here's a little taster, direct from their website:
Zero Waste: We have a zero waste approach and are on a journey to zero waste. We purchase only what we need and use fabric remnants to make items such as scrunchies.
 Diversity: We believe in diversity and that we're all perfect just the way we are. We have a natural approach to life.
Environmental Conservation: Our mission each season is to raise awareness or environmental concerns through partnerships and specially designed projects.
Plastic Free: We have a plastic free approach. We're developed a water-soluble hygiene liner and we use recycled card materials for swing tags and packaging.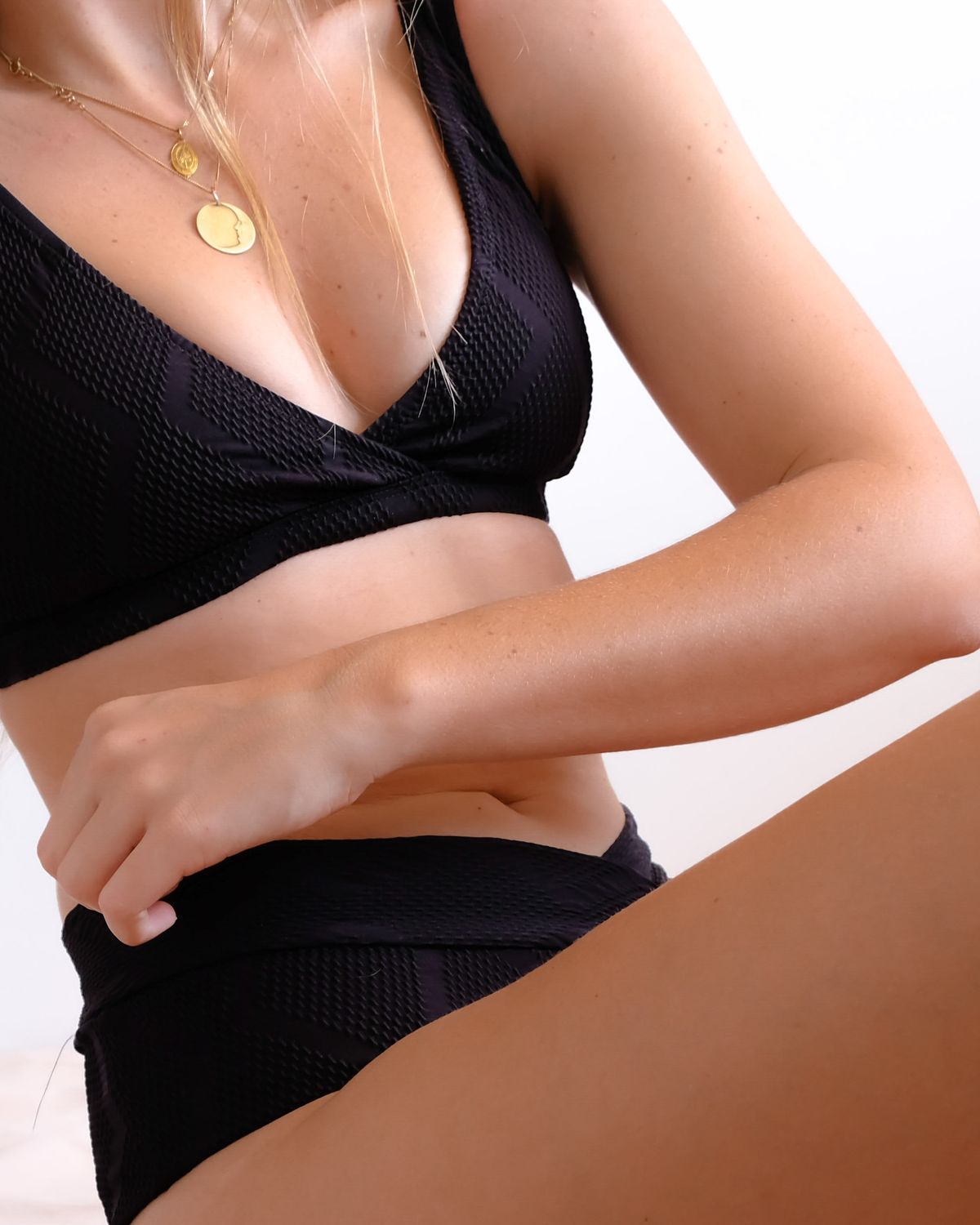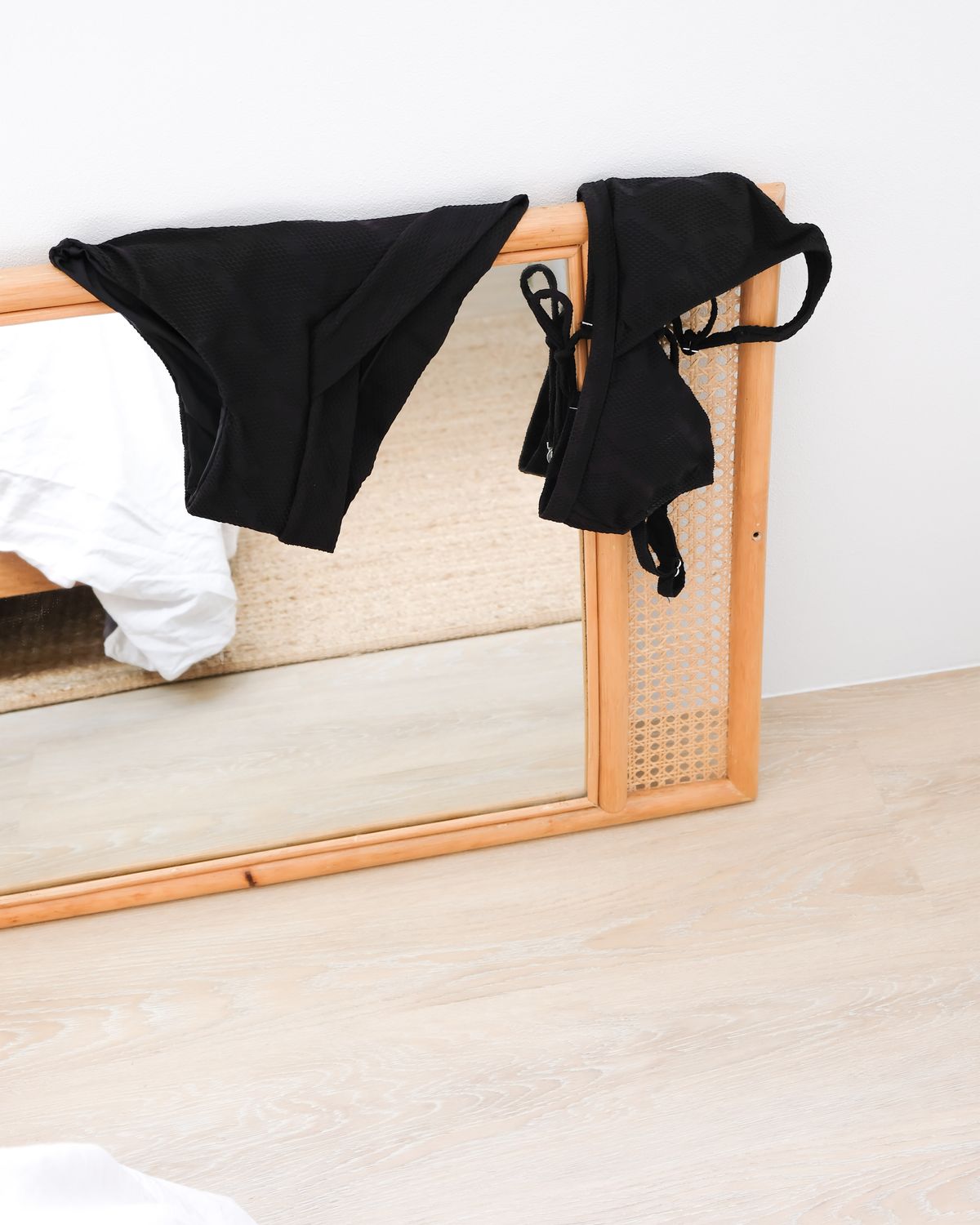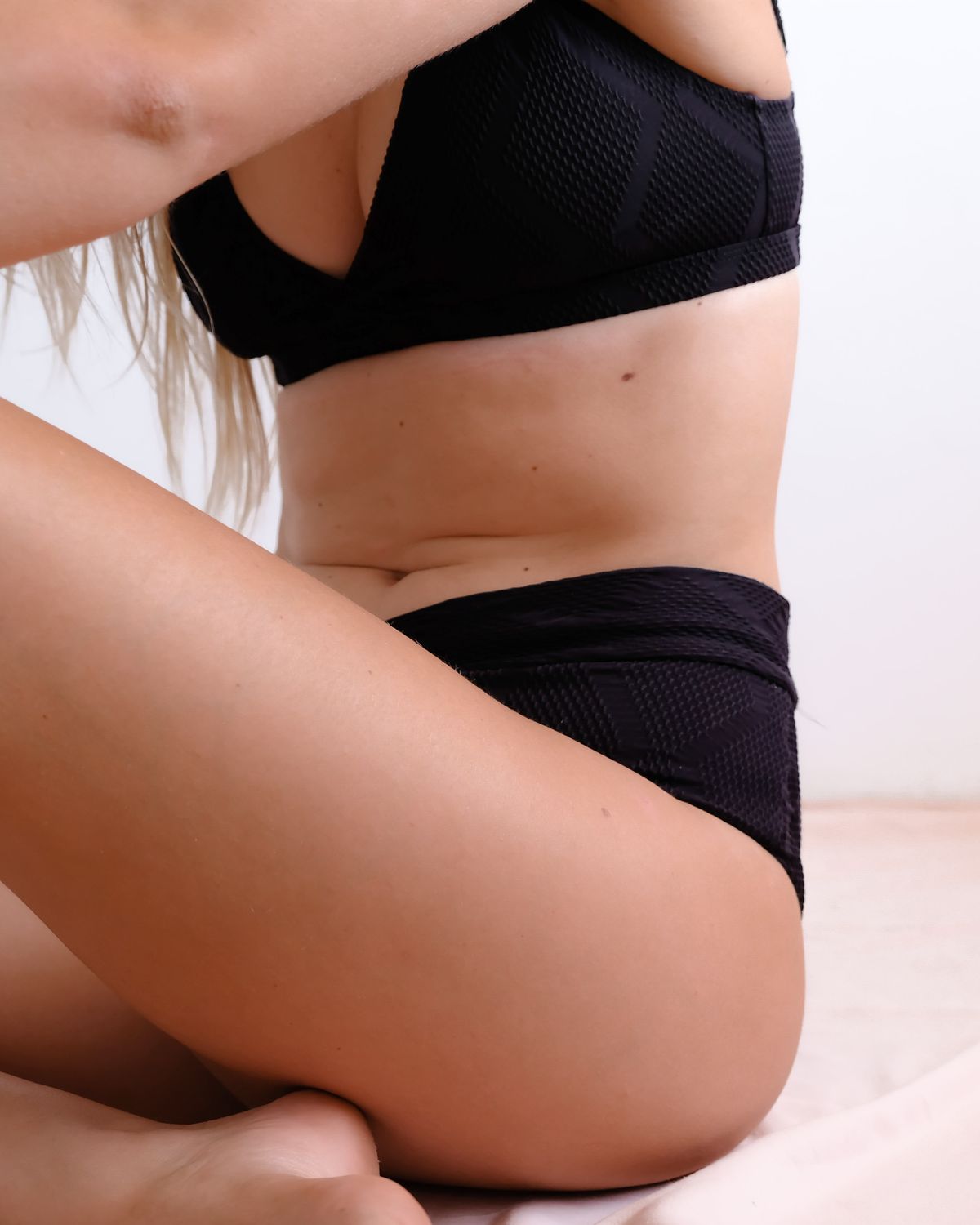 Now let's talk about the actual swimwear. Each collection of swimwear encourages discussion about a particular issue facing our ecosystem. The latest from Shapes In The Sand, the Pisces Collection, explores the beauty of fish and their important role in our ecosystem. They're also very savvy about doing their part to keep nano plastics—tiny debris that enters our seas from our washing machines—out of the ocean; they've made their swimsuits using the highest quality tight knit fabrications, and their website also provides their customers with how to keep these plastics from entering the big blue.
ECONYL and EVO are two of this company's fabrics of choice. ECONYL is yarn regenerated from ocean waste, and EVO is 100% bio-based, with its yarn being made from the oil of the castor bean. How innovative is that? Shapes In The Sand also work incredible closely with a local manufacturer, combat wastage by turning leftover fabrics remnants into accessories, and only pack their orders into recycled, recyclable, reusable or sustainably sourced packaging options. Even their water-soluble hygiene liners will protect you from any potential infections when trying on their swimwear, are made using wood pulp, and have been dyed with non-toxic inks.
Shapes In The Sand also partner with organisations doing incredible work for the both animals and the environment, including The Hooper Collective, Healthy Seas, Tangaroa Blue and Wires Wildlife Rescue. The Shapes In The Sand team have helped by donating a portion of every piece sold to these organisations, but so have their customers – by spending their own money on this ethically and sustainably made swimwear, these customers have directly helped (and continue to help) the organisations Shapes In The Sand partner with.
For us here at EME, one of the highlights of our days is being able to tell you all about ethically and sustainably minded companies you may not have heard of. We are more than happy to be bringing you Shapes In The Sand, we are ecstatic, and if you're yet to find a company that truly awakens and inspires the ethical spirit inside of you then let this one be it.
Want to know where Shapes In The Sand sits and what they're working on in terms of these 5 values? Hover over these values to find out.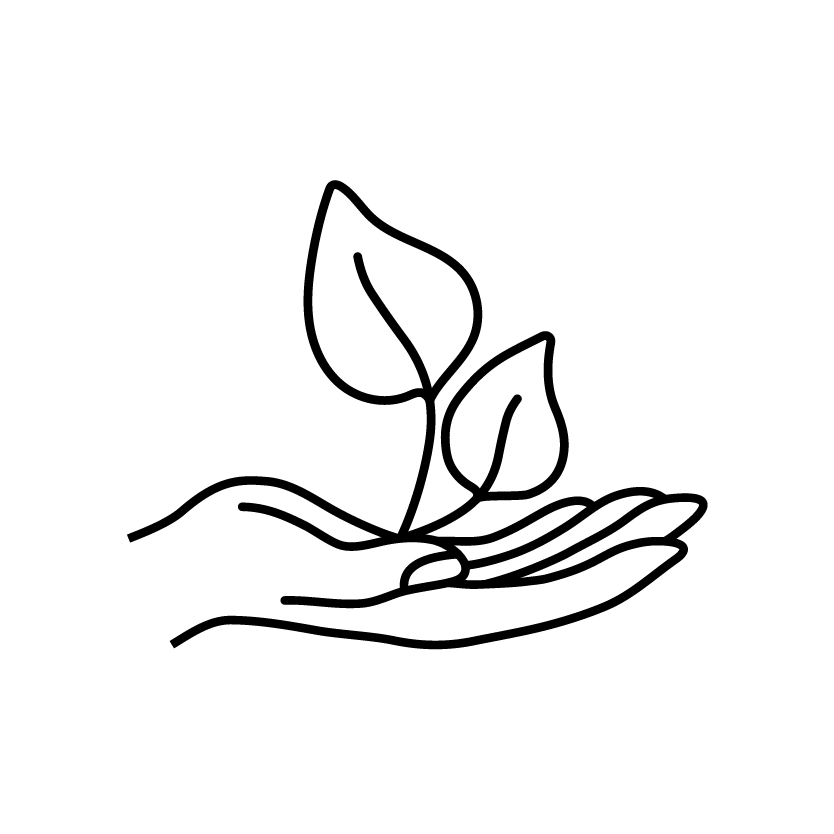 Eco Friendly
Shapes in the Sand uses plastic free packaging that includes compostable mailers, recycled materials, recycled card is used for all marketing materials, swing tags and we also use Recycled fibres for our care label. Our hygiene liners are water soluble, made from wood pulp and non toxic inks. We have also signed the Global Commitment to help end plastic packaging at the source.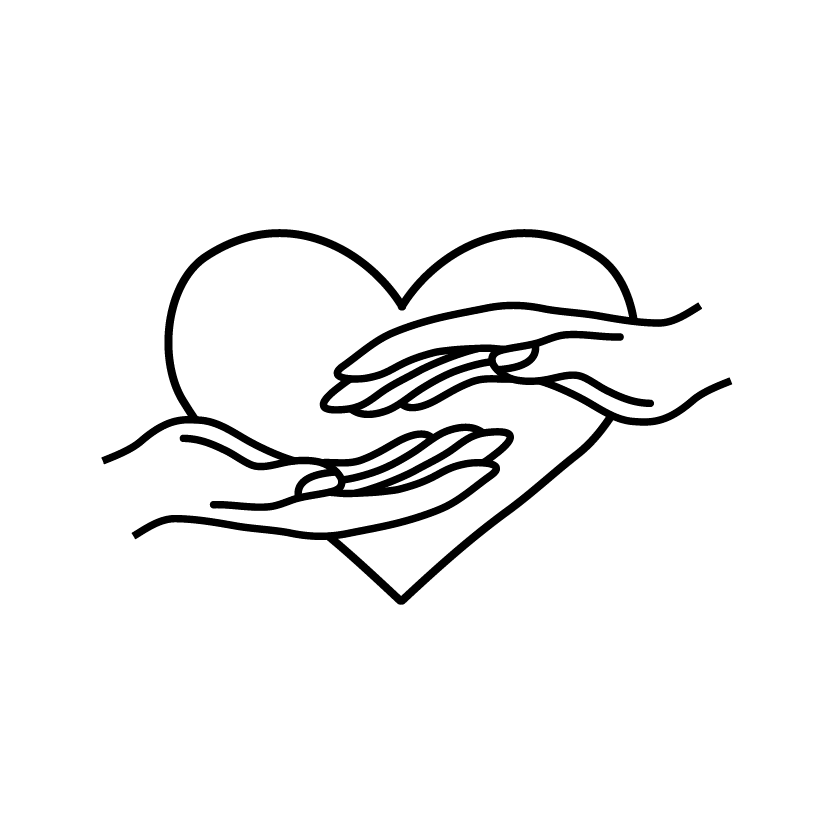 Fair
Shapes in the Sand swimwear is made in Sydney by a small manufacturing business. Raymond is the owner and it is a family run business along with his wife. They have up to 3 sewers during the busy period. I visit the small factory regularly to ensure working conditions are kept to high standards, which I have had no problems with.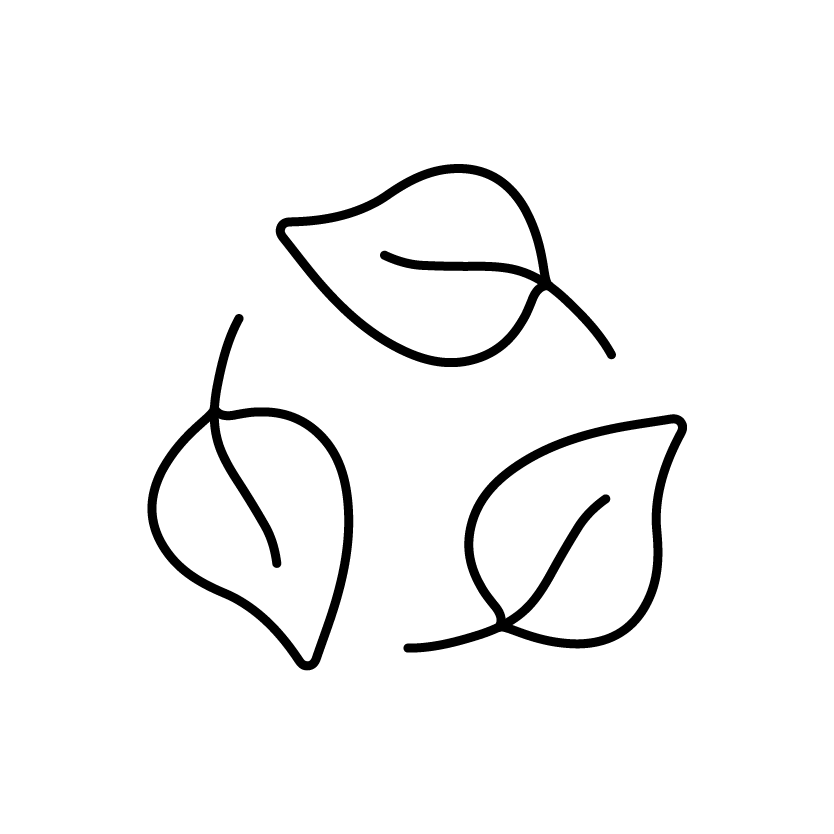 Minimal Waste
At Shapes in the Sand we have a zero waste approach. This doesn't mean we are completely zero waste. It means we are always improving. Our maker always ensuring that he cuts our patterns with minimal waste and with the remnants we turn these fabric pieces into accessories including headwraps and scrunchies.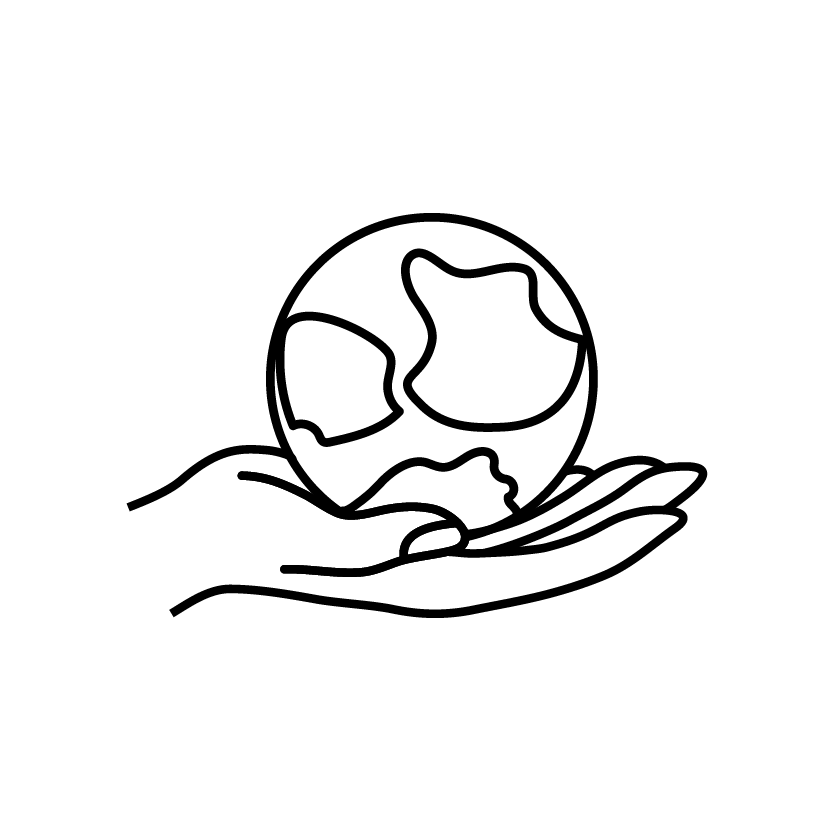 Give Back
The label is built on supporting the future of our people and planet through precious partnerships supporting projects that reflect the themes of our collections. This season we're Shark Conservationist Madison Stewart and her current Project Hiu. Shapes in the Sand is contributing $10 from the sale of every swimsuit sold from the Pisces collection online to this project.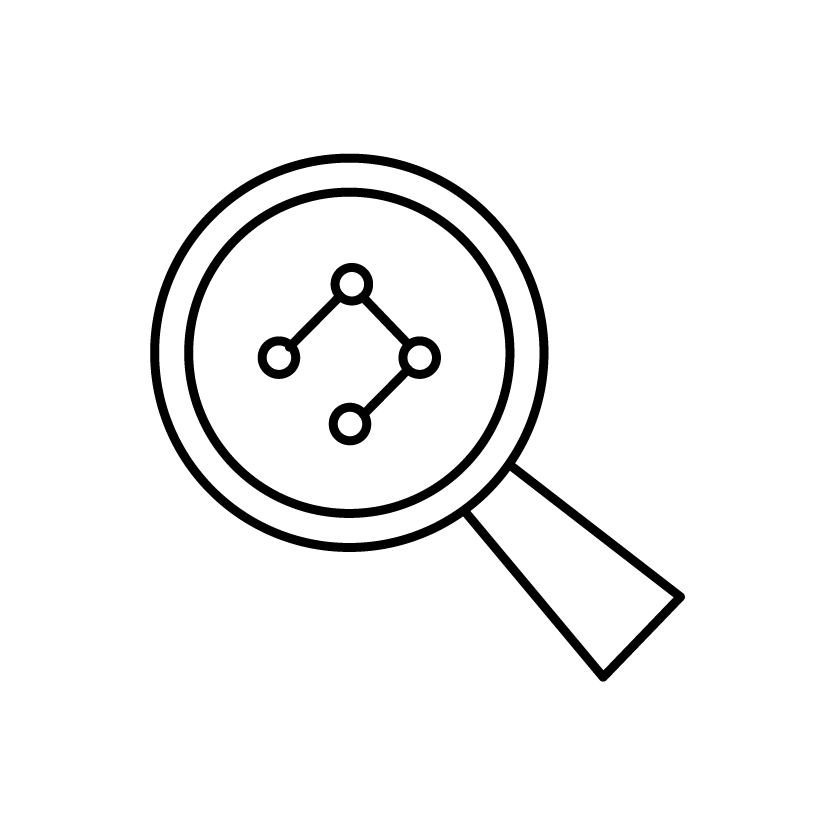 Transparent
Yes I can trace the whole supply chain.
"Never change your originality for the sake of others because no one can play your role better than you ".
Free eBook + Checklist - Everything you need to know about building a more ethical and sustainable wardrobe (without having to spend all your money).