Shapes In The Sand
USE 'EME' FOR 10% OFF
Values
Circularity

Fair

Gender Equality

Give Back

Transparent

Vegan
Founded by Alexandra Dash, Shapes In The Sand is an Australia-based independent sustainable swimwear label creating playful, bold, eco-friendly swimmers that celebrate the natural world.
Shapes In The Sand is also committed to diversity—so much so that their name is a direct reflection of this. Shapes In The Sand is a representation of women in all their glorious shapes and sizes, and it "symbolises how nature is imperfectly, perfect".
Ethics
"Shapes in the Sand swimwear is made in Sydney by a small family run business who specialise in stretch wear," Alex says of the talented people who bring her creations to life. "They've been in the industry for over 30 years. I have built a very honest relationship with Raymond who is the owner. He is from a Vietnamese background and with his wife he has 2-3 other employees depending on the season. Raymond has taught me many important aspects of the industry and without him the label wouldn't be where it is today! I'm always willing and happy to talk about my manufacturer as I'm very proud to have them part of my brand."
Materials
"New technology eco fabrications have been part of Shapes in the Sand from the very beginning. It was in my final year of studying Fashion Design that I wanted to draw attention to these incredible fabrications. I chose to implement these kinds of fabrics into the label because I wanted to create designs that were not only innovative but also had a low impact on the environment, supporting a circular economy and/or a solution to the damage the clothing industry has on the planet."
The materials used to craft the Shapes In The Sand swimwear are chosen not only for their durability, practicality and suitability for the intended purpose of the individual garments, but also because of the environmental impact of each. 
With this, Shapes In The Sand utilises quick-drying, breathable and durable fabrics that are primarily part of a closed-loop system, including ECONYL – a regenerated fibre made from pre and post consumer materials like discarded ghost fishing nets – and EVO – a 100% bio-based fibre made from castor bean seeds. 
What's more is all of Shapes In The Sand's fabrics of choice meet OEKO-TEX standards, and are printed in Australia using environmentally-friendly, water-based, non-fading digital inks.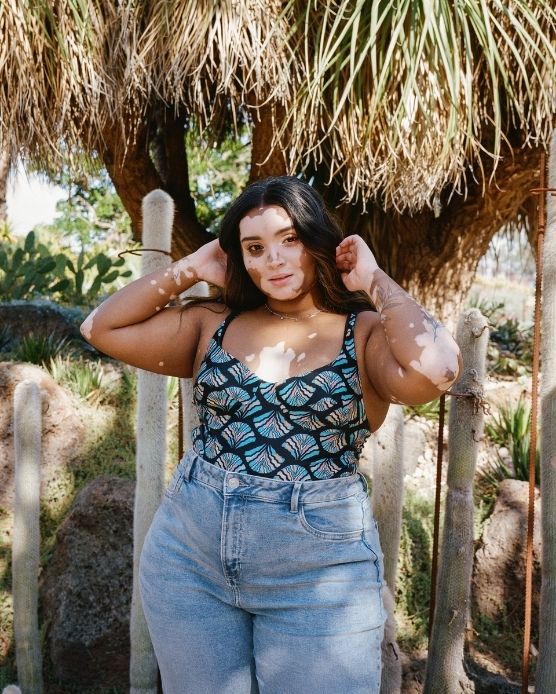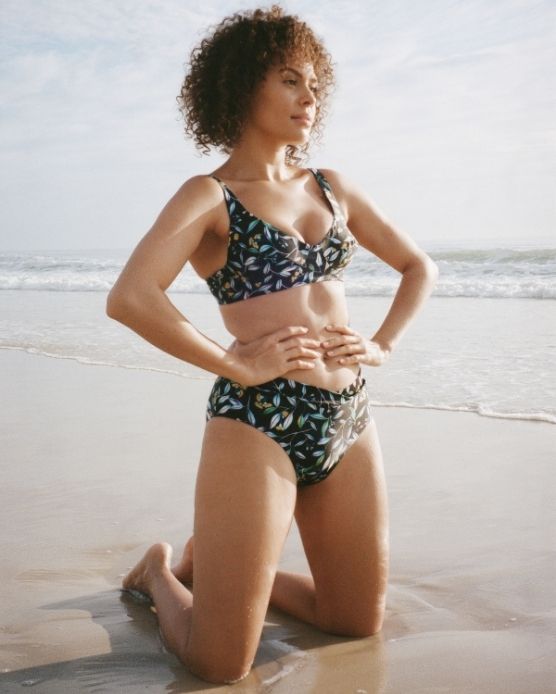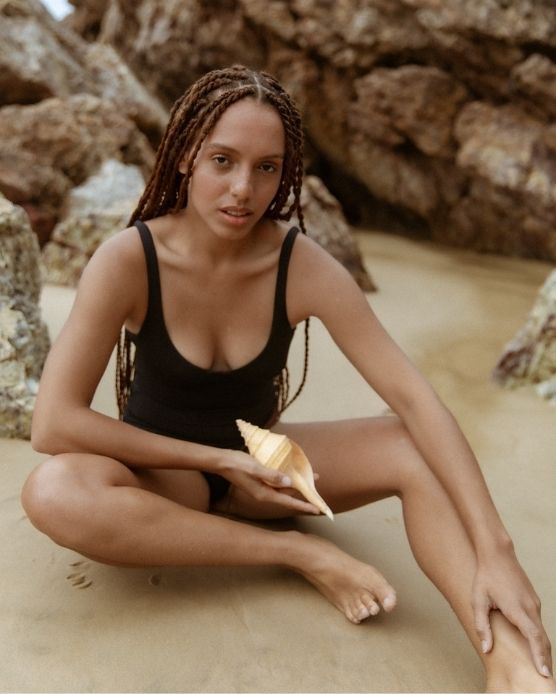 Minimal Waste
Shapes In The Sand also values minimal packaging, using only recycled and sustainably-sourced packaging for their swimwear. Their swing tags are made from 100% recycled card and printed with non-toxic inks; and their logo and care labels are made from regenerated fibres; their bottoms and one pieces are lined with compostable hygiene liners. 
Oh, and they're also a Global Commitment signatory, which essentially means that they "take action to eliminate problematic or unnecessary plastic packaging", ensure "100% of plastic packaging is reusable, recyclable, or compostable" and they have a "100% post-consumer recycled content target across all plastic packaging."
Giving Back
Shapes In The Sand also understand the meaning of impactful business. The team "is on a mission to create positive change for our planet", and partners with organisations doing incredible good for the environment, including Koala Ark and BirdLife Australia. 
Shapes In The Sand is an incredible Australian company generating immense positive change. They're committed to ethical production, environmental responsibility and minimal waste, are using regenerated materials for their (totally exquisite) sustainable swimmers, and are supporting organisations that are helping the environment and its wildlife.
Want to know where Shapes In The Sand sits and what they're working on in terms of these 5 values? Hover over these values to find out.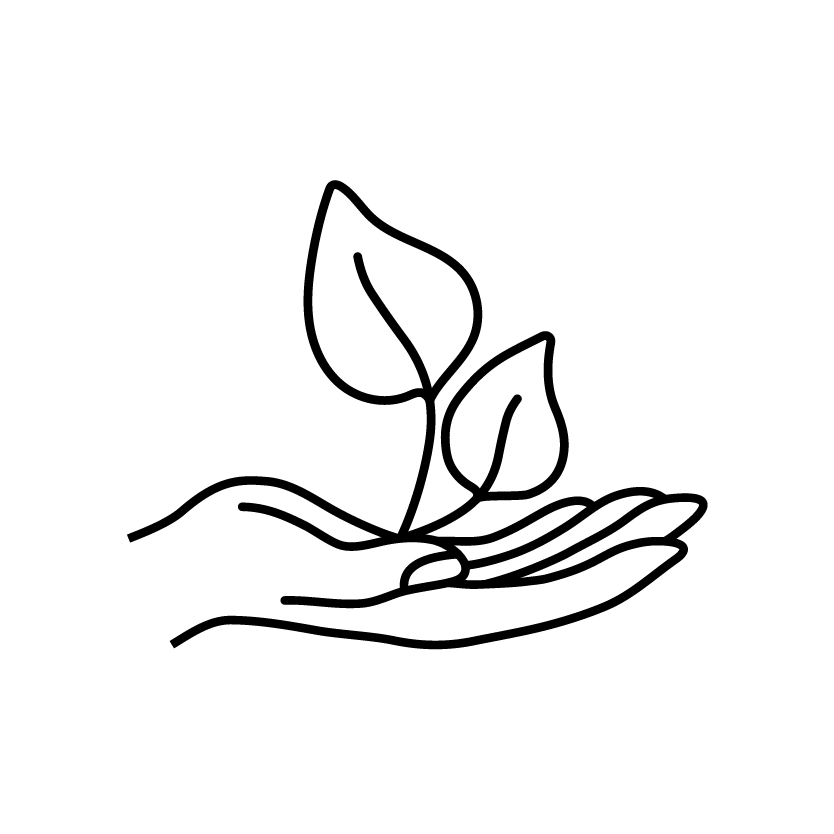 Eco Friendly
Shapes in the Sand uses plastic free packaging that includes compostable mailers, recycled materials, recycled card is used for all marketing materials, swing tags and we also use Recycled fibres for our care label. Our hygiene liners are water soluble, made from wood pulp and non toxic inks. We have also signed the Global Commitment to help end plastic packaging at the source.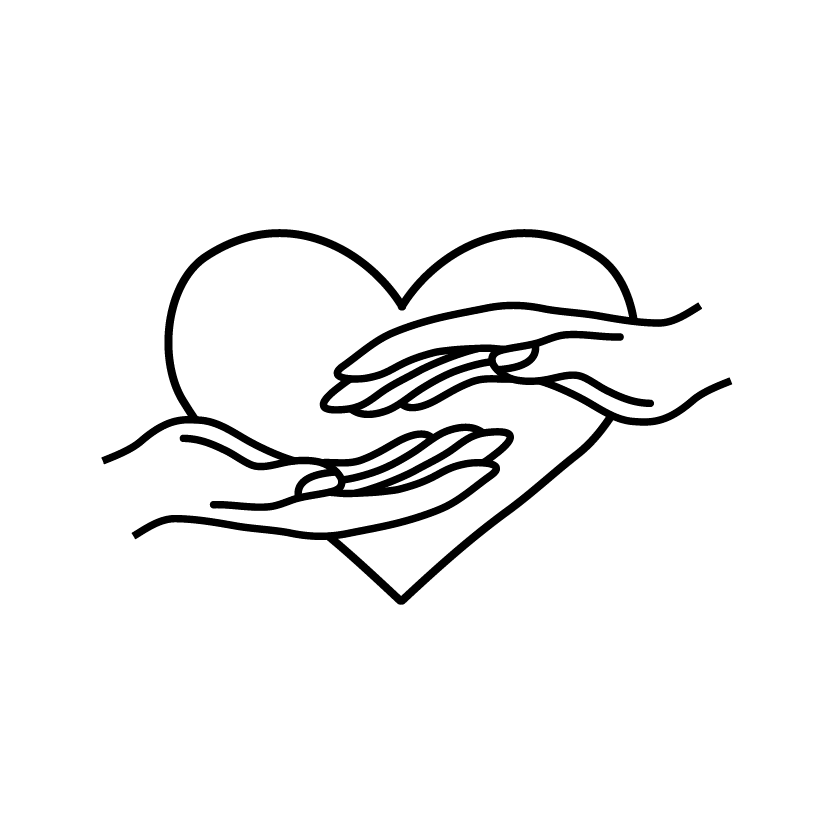 Fair
Shapes in the Sand swimwear is made in Sydney by a small manufacturing business. Raymond is the owner and it is a family run business along with his wife. They have up to 3 sewers during the busy period. I visit the small factory regularly to ensure working conditions are kept to high standards, which I have had no problems with.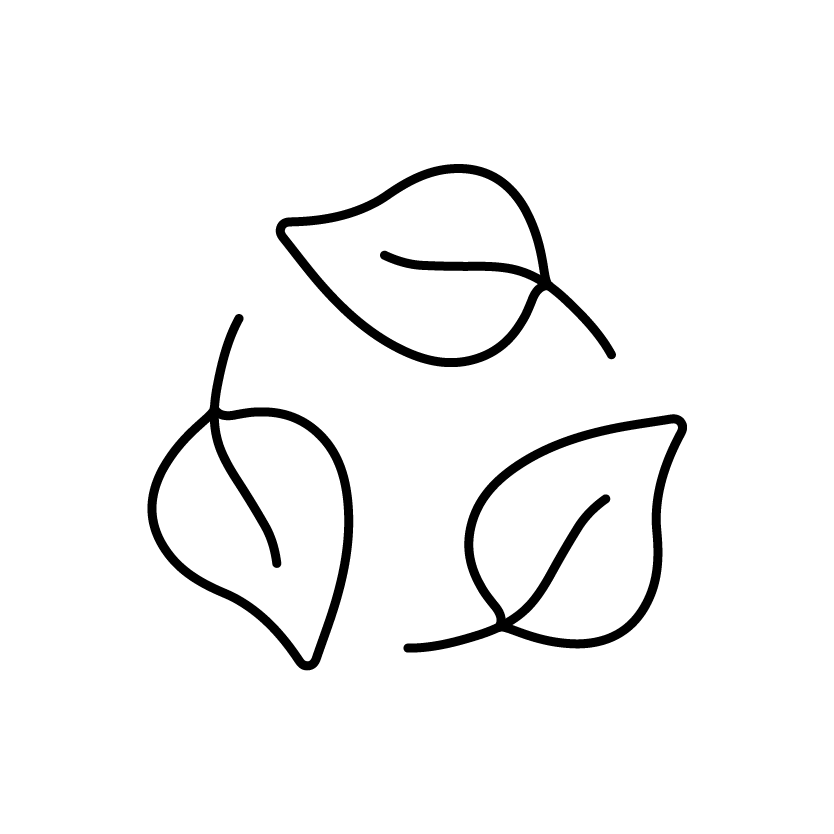 Minimal Waste
At Shapes in the Sand we have a zero waste approach. This doesn't mean we are completely zero waste. It means we are always improving. Our maker always ensuring that he cuts our patterns with minimal waste and with the remnants we turn these fabric pieces into accessories including headwraps and scrunchies.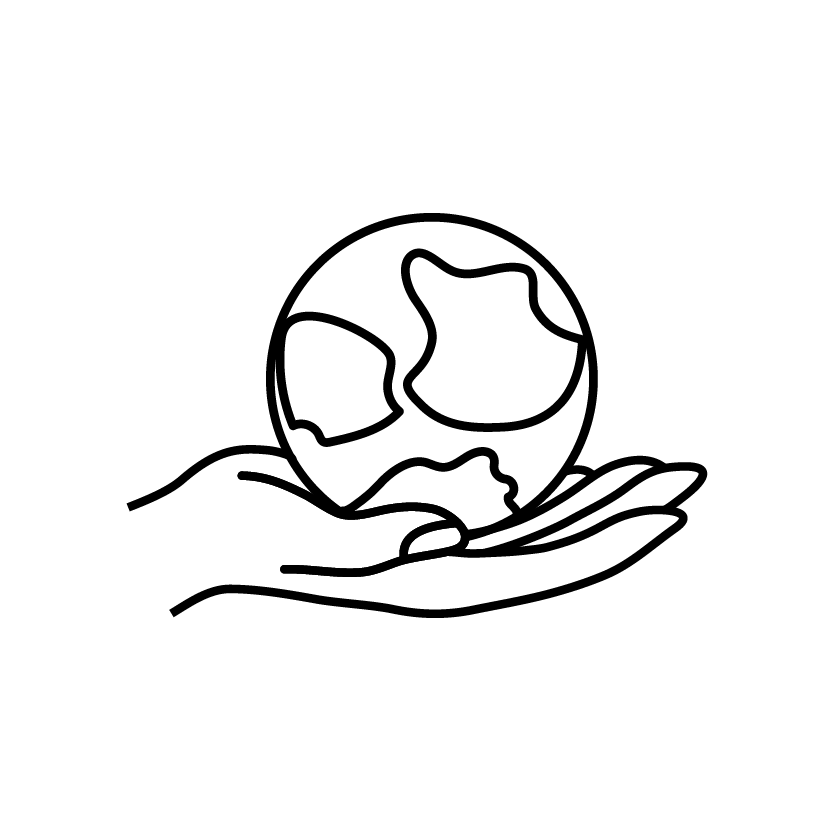 Give Back
The label is built on supporting the future of our people and planet through precious partnerships supporting projects that reflect the themes of our collections. This season we're Shark Conservationist Madison Stewart and her current Project Hiu. Shapes in the Sand is contributing $10 from the sale of every swimsuit sold from the Pisces collection online to this project.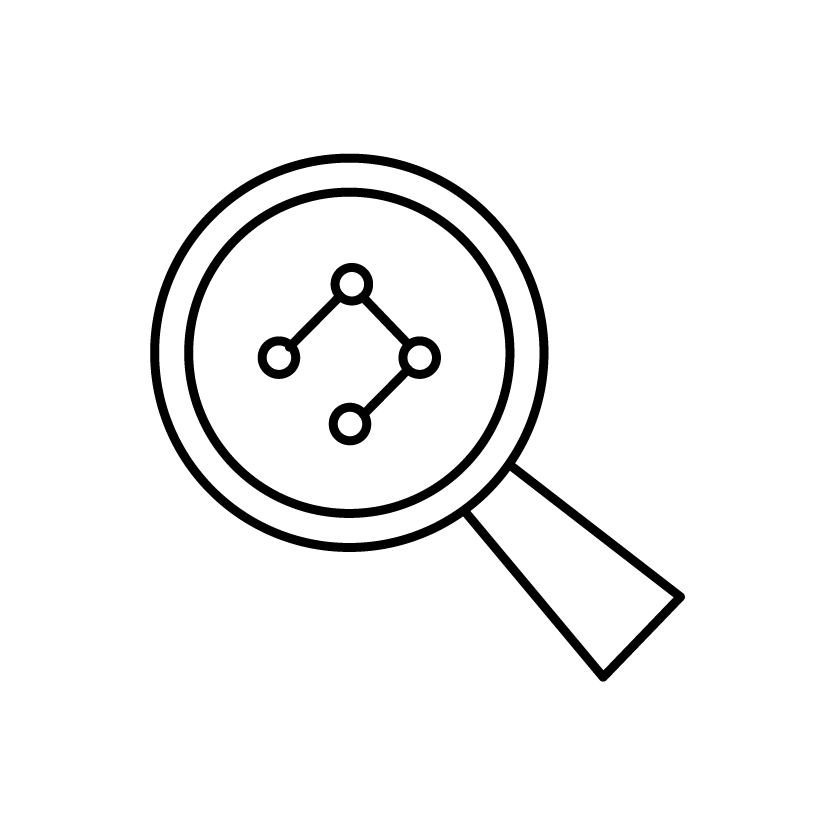 Transparent
Yes I can trace the whole supply chain.
Behind the Brand
"Never change your originality for the sake of others because no one can play your role better than you ".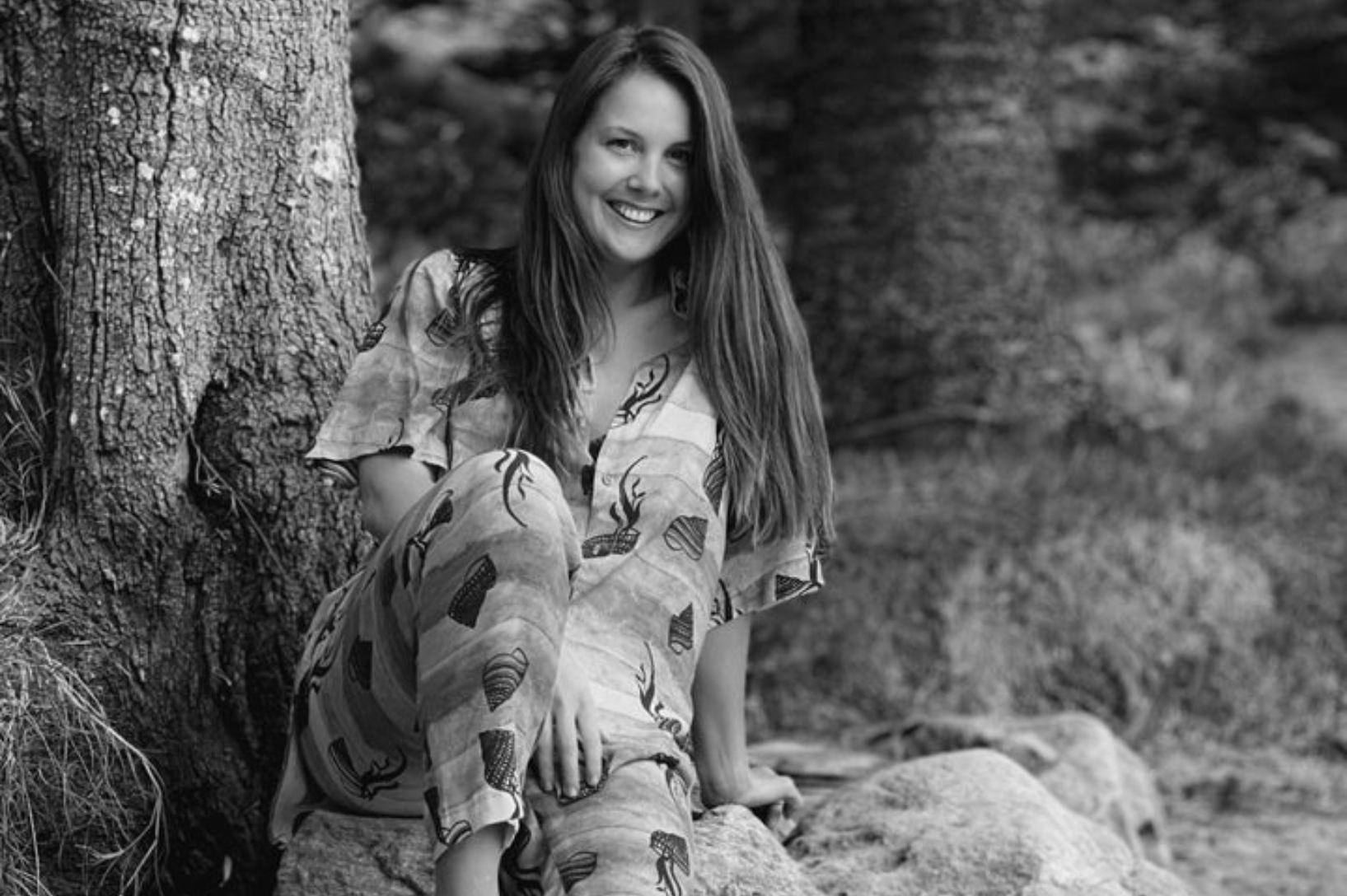 Best piece of advice you have ever received?
"Never change your originality for the sake of others because no one can play your role better than you."
One documentary everyone should watch? Why?
Blue. It's a must see marine conservation film that will take you deep into the depths of the ocean drawing attention to the destruction it's facing. Greenpeace Australia couldn't have said it better in their review "BLUE is a cinematic song for our oceans; beautiful, intimate and grand. Fearlessly truth-telling, yet passionately hopeful. See this film and you will want to rise up with the waves."
Any other Movers & Shakers out there that you think people should know about?
Science communicator and climate activist, Laura Wells, is someone you should be following if you aren't already. She is a fantastic role model.