Values
Artisan

Circularity

Fair

Gender Equality

Made Locally

Transparent
Sorrentino Studios is far from your average ethical fashion label. 
Rather than opting for the quintessential classic designs usually associated with ethical and sustainable fashion brands, Sorrentino Studios is breaking the mould by producing garments with flare. Detachable sleeves, pointed shoulders, deep V necks and buckles frequent the Sorrentino garments, and celebrities including Vera Blue, Dami Im and DJ Tigerlily have caught on.
All of the Sorrentino Studios garments are lovingly and thoughtfully brought to life by Bel Sorrentino in her Melbourne studio. Not only does Bel prioritise working with local suppliers and designers, but if she gets inundated with orders, she hires a local machinist who works from home and is, of course, paid fairly.
The Sorrentino Studios materials of choice are premium deadstock fabrics, which are essentially unwanted fabrics from other factories and suppliers. Where possible, Sorrentino Studios makes use of these fabrics for their garments, which ultimately gives the materials a new life and diverts them from landfill. The Element 1 collection, for example, is made entirely of these fabrics, from the shoulder pads and zips used to the trimmings and fusings.
Sorrentino Studios also makes use of renewable and biodegradable materials, including wool, cotton, linen, silk, bamboo, viscose and Tencel. In some cases, a synthetic material may be used to finish a garment, however these are usually deadstock synthetic materials.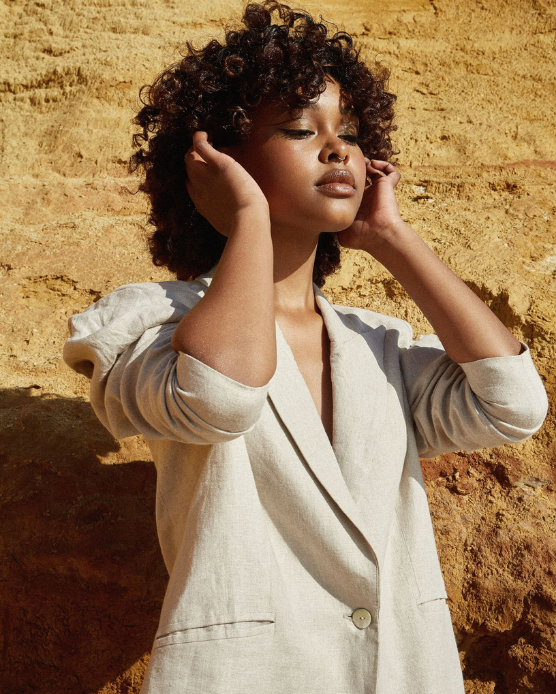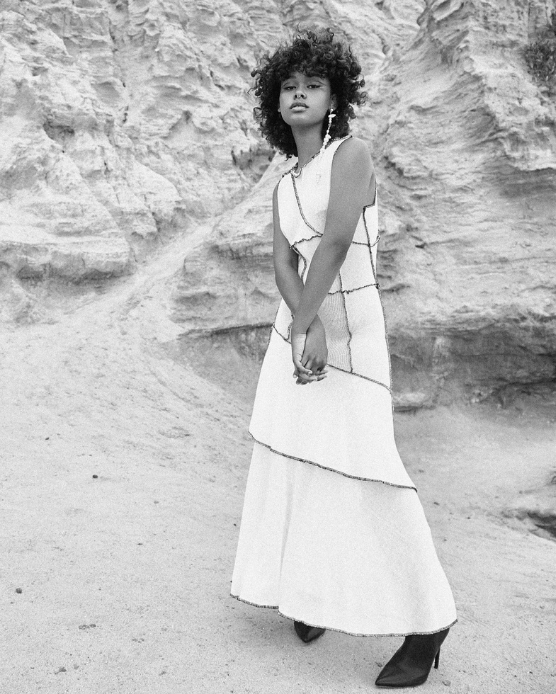 Each Sorrentino garment is created on a made-to-order basis, which essentially means the piece is made specifically and especially for you. That's the dream. Not only does this mode of production mean that excessive garment waste is reduced, but also that there is no mass-consumption or over-production. 
Speaking of minimal waste, if ever there are scrap materials or fabrics leftover, they are usually repurposed into embellishment, design details and toiles, and when they cannot be they are sent to Upparel, a company upcycling clothing from textile waste. Oh, and a word on packaging, your Sorrentino Studios order will be shipped out to you in packaging made from recycled materials, as well as a biodegradable satchel.
What's more is Sorrentino Studio's second drop launching next year, Element 2, is inspired by water and fluidity, and this will be reflected in the gender neutral designs incorporated into this collection. This range will also be made entirely out of deadstock fabric.
If you haven't already got the gist, Bel is using Sorrentino Studios to change the fashion industry for the better, as well as to provide conscious consumers with ethically made, uniquely embellished garments. If this is what consciously-crafted clothing looks like then we are definitely down for the cause.
Want to know where Sorrentino sits and what they're working on in terms of these 5 values? Hover over these values to find out.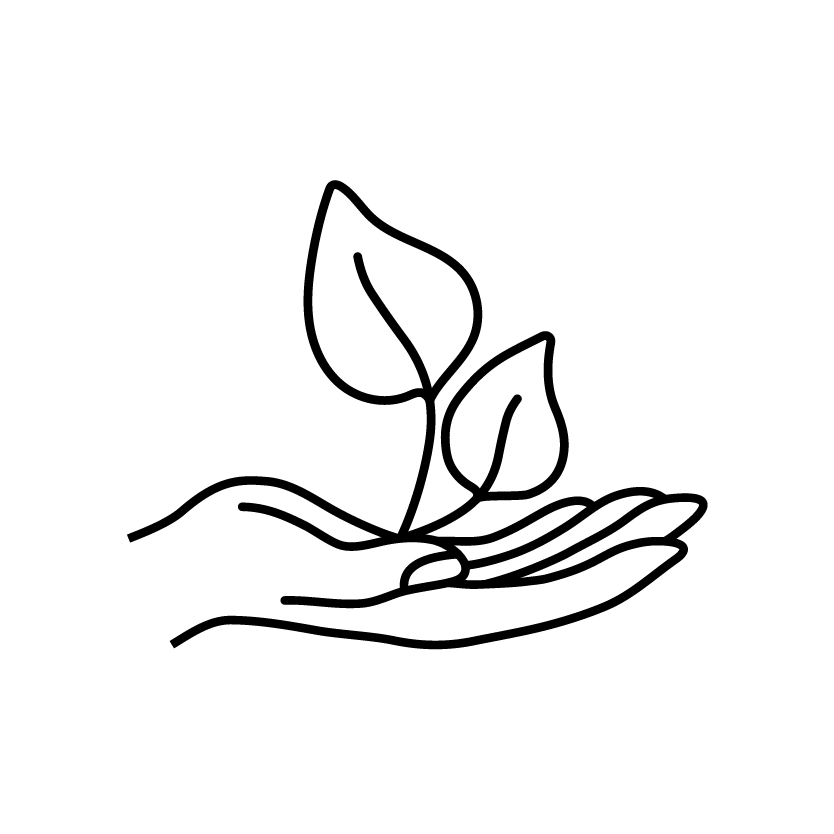 Eco Friendly
Sorrentino Studios is committed to sustainable and ethical design practices. Sorrentino utilises premium dead-stock fabrics. During production scrap materials, excess fabrics and surplus supplies are re-purposed into unique embellishments, design details, and toiles. We prioritise local suppliers and designers, helping to reduce emissions. Orders are packed and sent in packaging made from recycled materials and satchel slips are biodegradable. We use materials made from renewable sources, including wool, cotton, linen, silk, bamboo, hemp and man-made cellulose fibres such as viscose, rayon, cupro and tencel. In some instances synthetic fabric is used to achieve certain finishes, but these are deadstock fabrics where possible.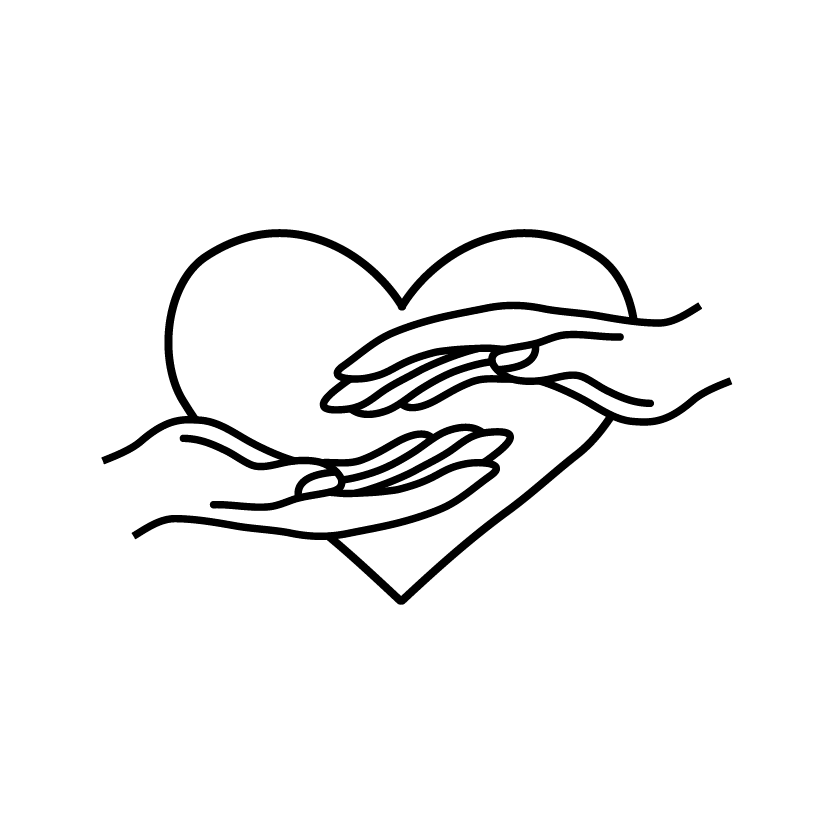 Fair
All clothing is made by me in my Melbourne based studio. If I get inundated with orders I sometimes hire a local machinist who is paid fairly. Her working environment is at her home studio that is ergonomic and has lots of natural light.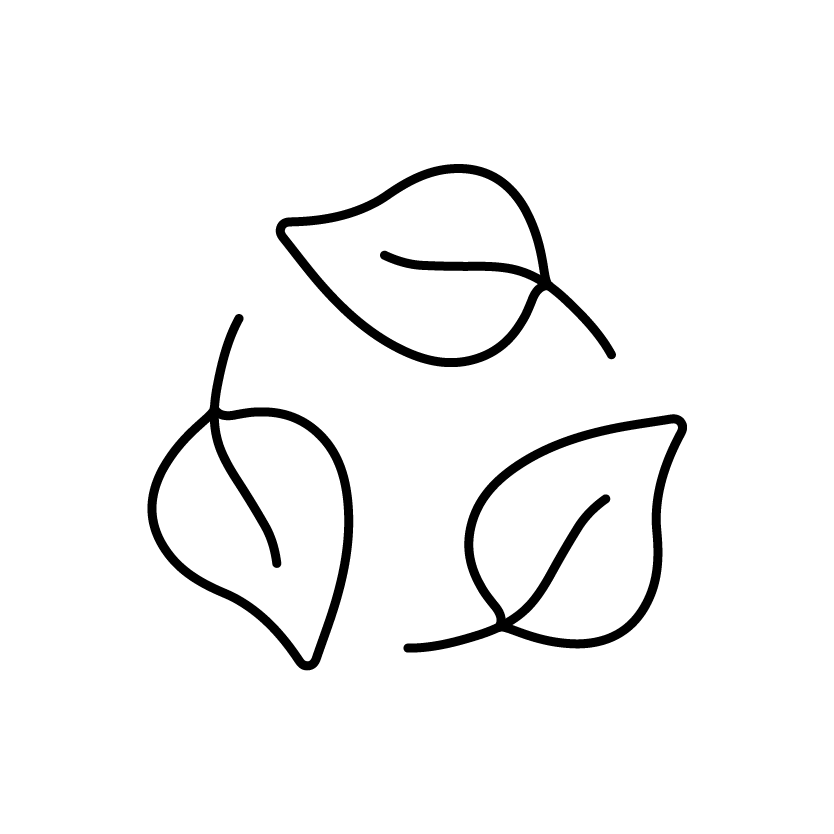 Minimal Waste
My business runs on a made-to-order basis where the clothes are cut and sewn after the order is placed. This prevents waste and oversupplying as only what is needed i s made. Sorrentino Studios has a minimal waste policy where scrap fabrics are repurposed into scrunchies, masks, embellishments and toiles. If there is no other use for them, they are collected and sent off to Upparel where they are shredded into a fluffy fibre and transformed into new fabrics and materials. This ensures that no materials end up in landfill before, during and after production.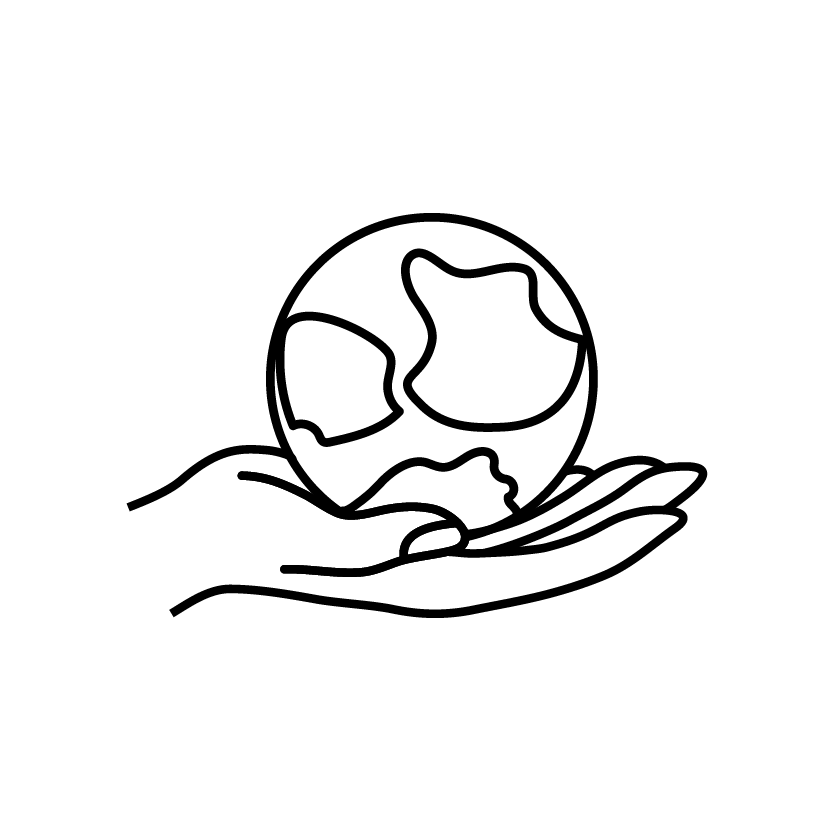 Give Back
-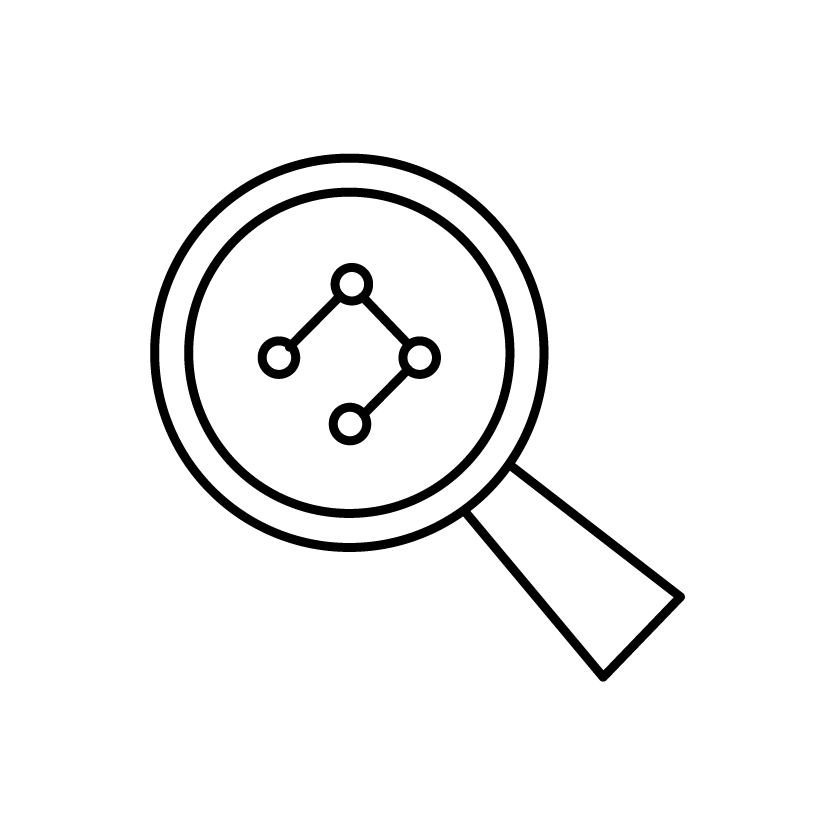 Transparent
We believe in supporting our local industry to help it thrive. All zips, stickers, cards, and packaging materials are manufactured within Australia. All fabric, materials and trims are sourced through local Australian merchants or directly through other local designers. We believe in being transparent with our network of suppliers so we have listed them on our website.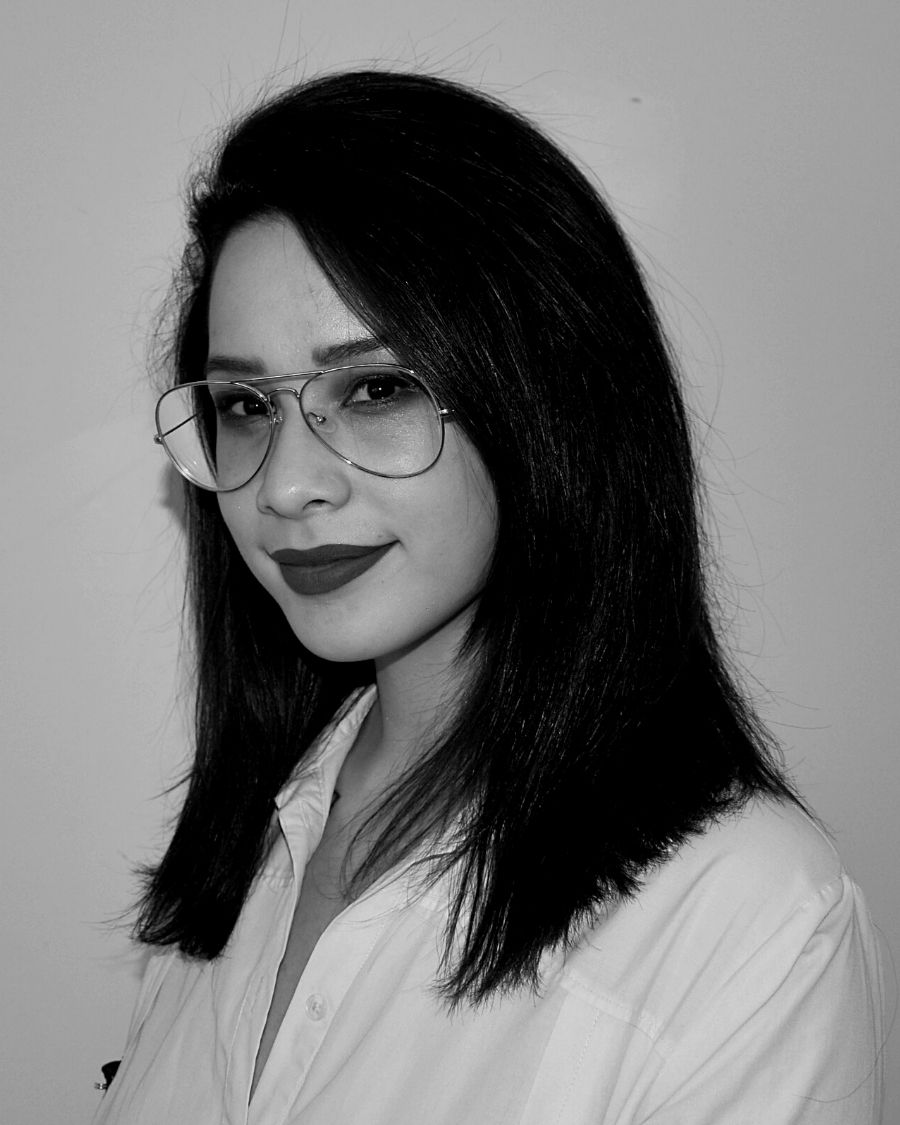 "I lovingly make each piece by hand in my Melbourne studio. From concept to production I do the research, fabric sourcing, design, cutting, sewing and some pattern-making. ".