Values
Certified Organic

Circularity

Fair

Gender Equality

Give Back

Vegan
We like our brands like we like our tofu: firm (in their beliefs), harm-free (for people and the environment), and aesthetically pleasing (because we're only human). Also in a honey soy marinade but that's just completely irrelevant. Team Timbuktu is one of the brands that stay true to all of these values, and despite their growing popularity they're still sticking to their OG ethics.
Team Timbuktu is an activewear brand for the ethical and sustainable soul. The beautiful designs that come out of their factory are whimsical and dreamy, and more often than not you will find stars and patterns lacing the bras, tights, and jackets they produce. Let's just say that if you want to look absolutely fabulous on that speed walk or feel like you're floating through space with George and Sandra when you're watching Gravity then this brand is 100% for you.
The garments produced under the Team Timbuktu name are made from recycled plastic water bottles. The reason behind this is so less plastic enters our oceans and landfills and more get put to better use (like giving consumers kickass, fashionable clothing that'll last them through countless workouts or days binging Netflix). This is also less energy intensive than the creation of synthetic fibers, so it is actually helping the environment in a lot more ways than one.
They even give us a play by play of how the plastic bottles get turned into the leggings! The bottles are collected for recycling; the caps are removed; the bottles are colour-sorted and sterilised to remove nasties; they are dried and shredded into small flakes; they are then melted down and squeezed into yarn; the yarn is spun into thread and the thread is woven into fabric; and voila, the fabric is cut and sewn to create the Team Timbuktu goodies. Is that some grand old innovation or what?
This is also a young company ensuring all aspects of their supply chain are adhering to fair practices. Team Timbuktu only employs makers who the team have personally met, and they visit them every year to ensure their workplace standards are consistently being met. The fabric for their activewear is made in Hong Kong and the garment manufacturing is done in Badung, and all makers receive a wage above the legal minimum, superannuation, healthcare benefits and paid leave. Is that out-of-this-world or what?
What's incredible about Team Timbuktu is their commitment to transparency, and their desire to continue to be as eco-friendly in their practices as possible. They acknowledge the bad choices we as human beings have made and are trying to rectify this by turning plastic trash into activewear treasure in as ethical a way as is humanly possible. We love you, Team Timbuktu.
Want to know where Team Timbuktu sits and what they're working on in terms of these 5 values? Hover over these values to find out.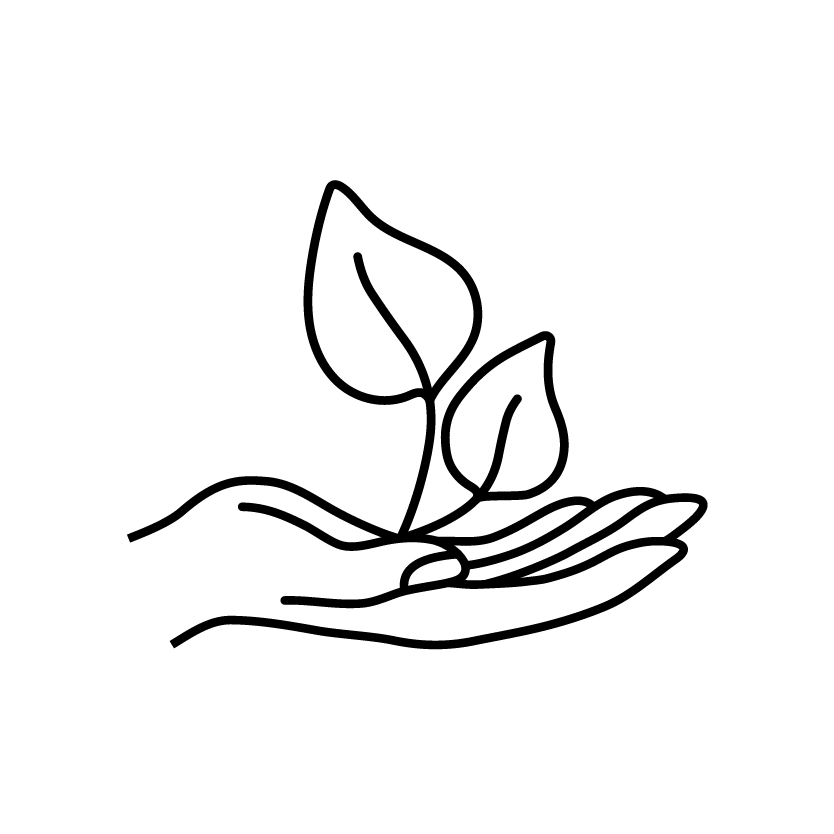 Eco Friendly
All of our materials are more sustainably sourced, balancing the garment quality with the environmental impact. Our activewear fabric is 78% recycled and our tech jackets fabric is 48% recycled, both using recycled PET bottles (aka plastic bottles) to be turned into a recycled polyester fabric.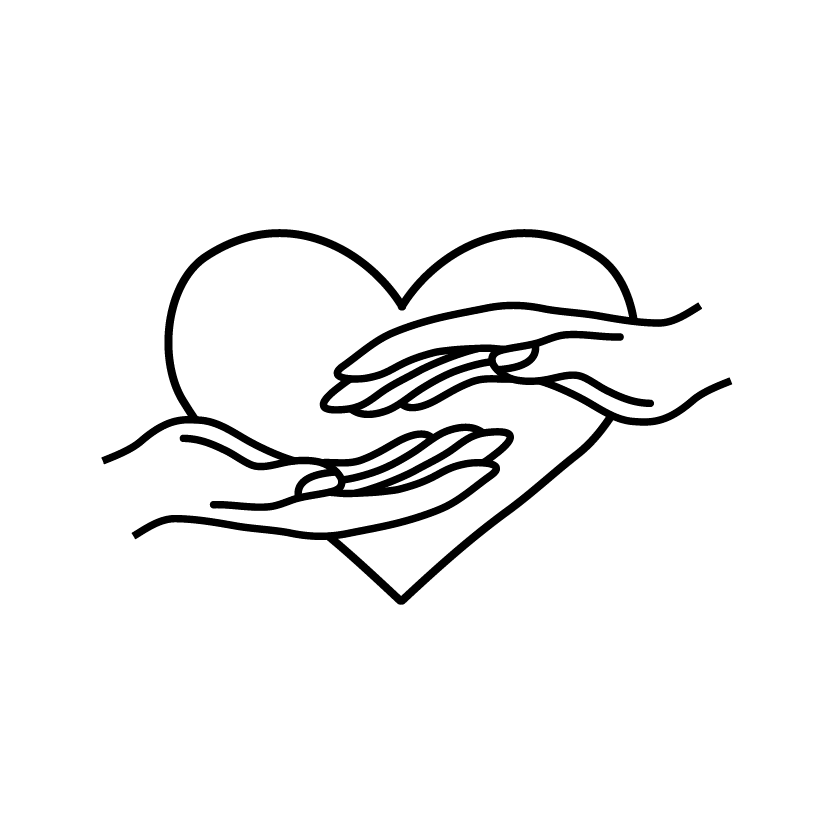 Fair
Not only prior to working with our manufacturers did we vet them for their quality and environmental impact, we also grilled them on how they treat their workers and what the working conditions are like.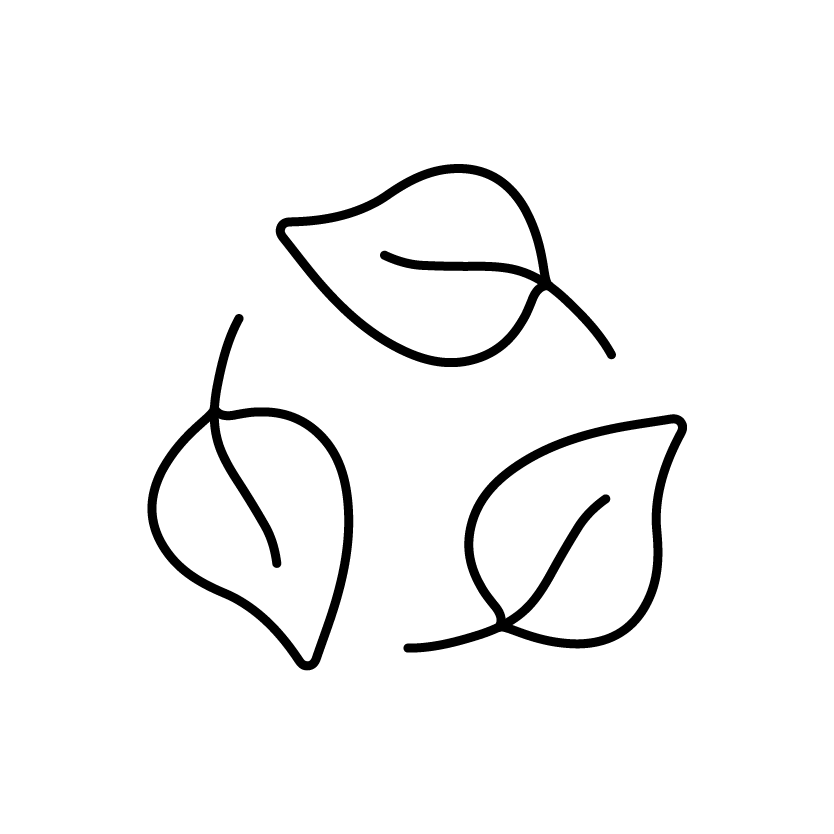 Minimal Waste
Our quantities are still very small and all products are limited quantity. We've run two crowdfunding campaigns which has helped us determine the demand for styles, prints and sizing, etc.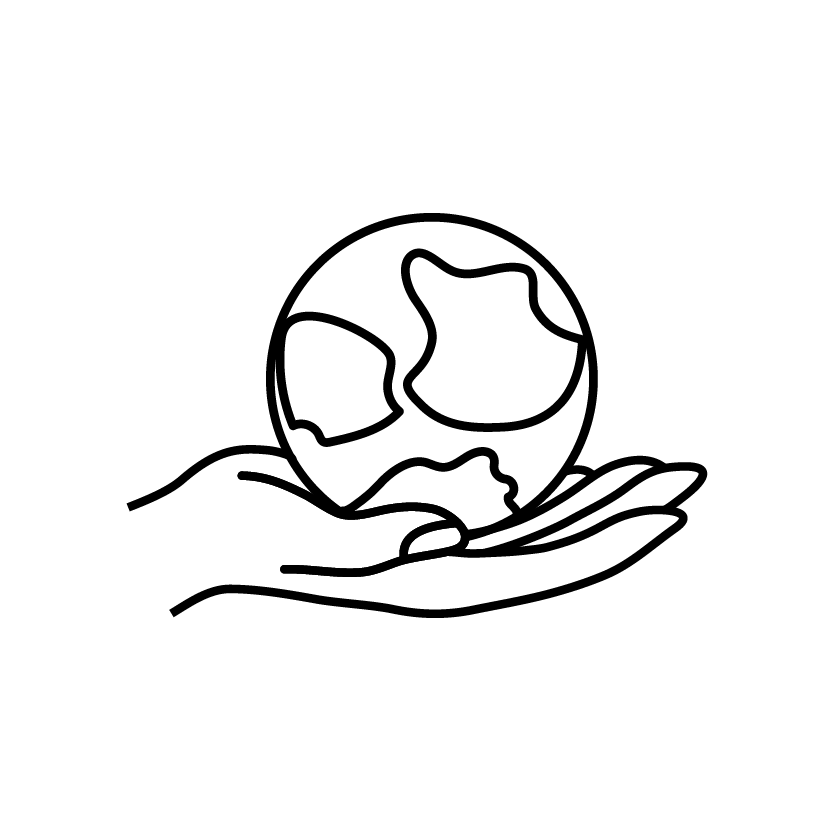 Give Back
When we launched we began by donating 20% of anticipated profits to begin with and were so proud to have donated over $1100, but had to come to the difficult decision with our accountant to pause this initiative as it was significantly hindering cashflow and creating instability for the growth and viability of the business.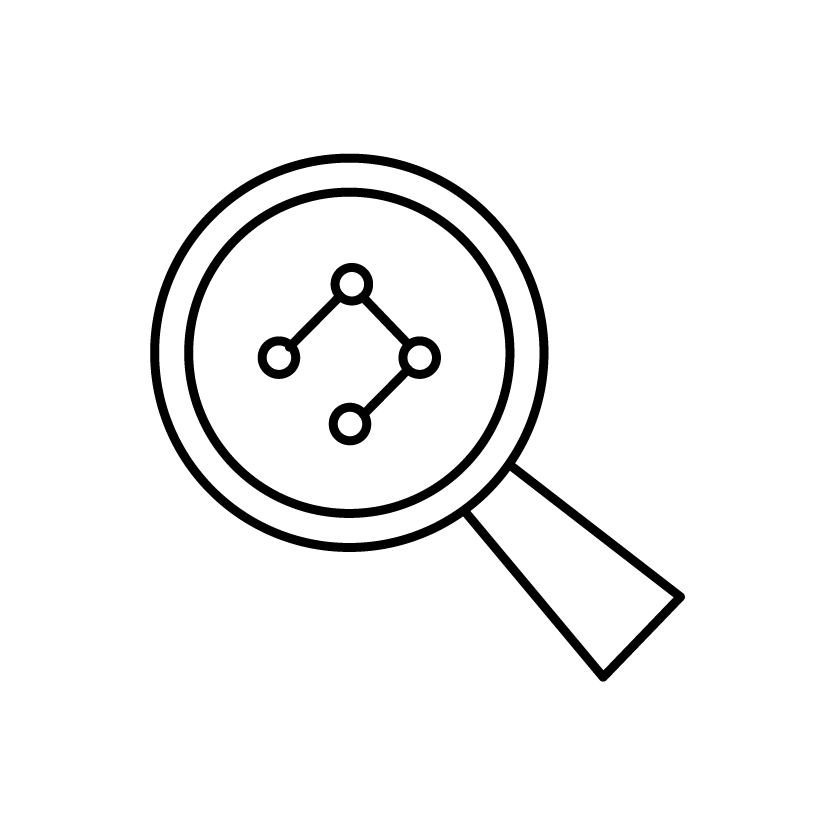 Transparent
We know (and visit) all of our garment manufacturers and fabric mills, though because of the diversified product lines, we can only trace some of our raw material and trims suppliers right now.
"I set out to create a brand that encouraged women to get outdoors and adventure, one that was inspirational yet relatable, inclusive and accessible, and ensured it had as minimal impact as possible".