Values
Artisan

Certified Organic

Circularity

Fair

Gender Equality

Give Back

Made Locally

Vegan
For those of you who haven't yet heard of this delicious and nutritious snack brand, boy, do we have a treat for you! Prepare your tastebuds friends, for this brand is proving that good, yummy food doesn't have to come at the expense of your wallet, your health, or the environment.
The Daily Bar hails from the eco hub that is Byron Bay, and is a brand that provides a super food snack that will satisfy every kind of sugar craving you have. With organic ingredients free from chemicals and harmful pesticides, and packaging that is good for the earth, you'll never want to reach for that boring generic muesli bar ever again.
Peanut Butter Decadence, Mint Choc Chip, Espresso Fudge, and Salted Caramel are just a few examples of what's on the menu at The Daily Bar. It's not just these delectable flavours that have our mouths watering, but also the fact that this business is on a mission to tread lightly on the earth and leave the smallest carbon footprint possible. Finding an innovative business that lives its truth the whole way from product to consumer is an exciting thing, and is one of the reasons why The Daily Bar is EME approved.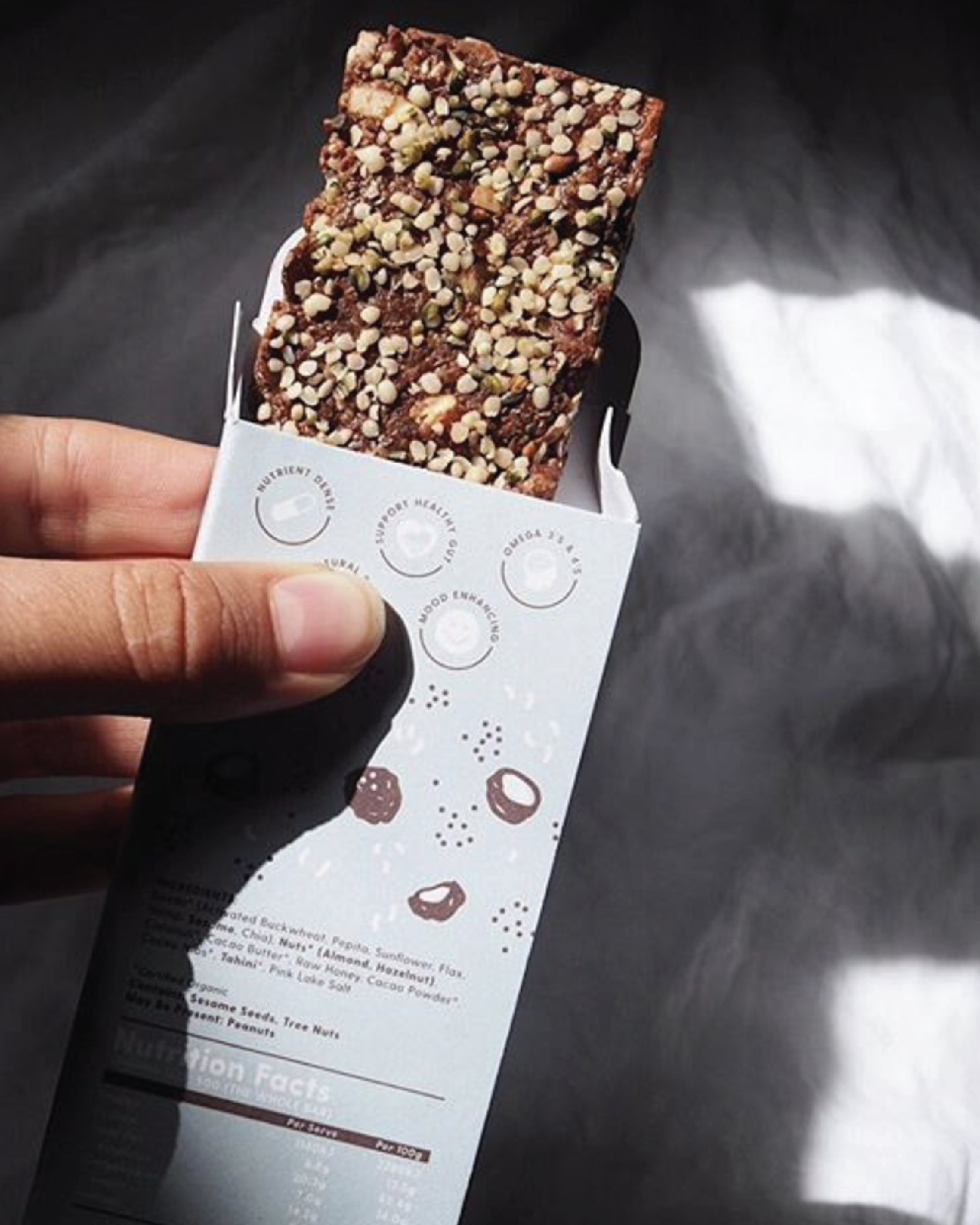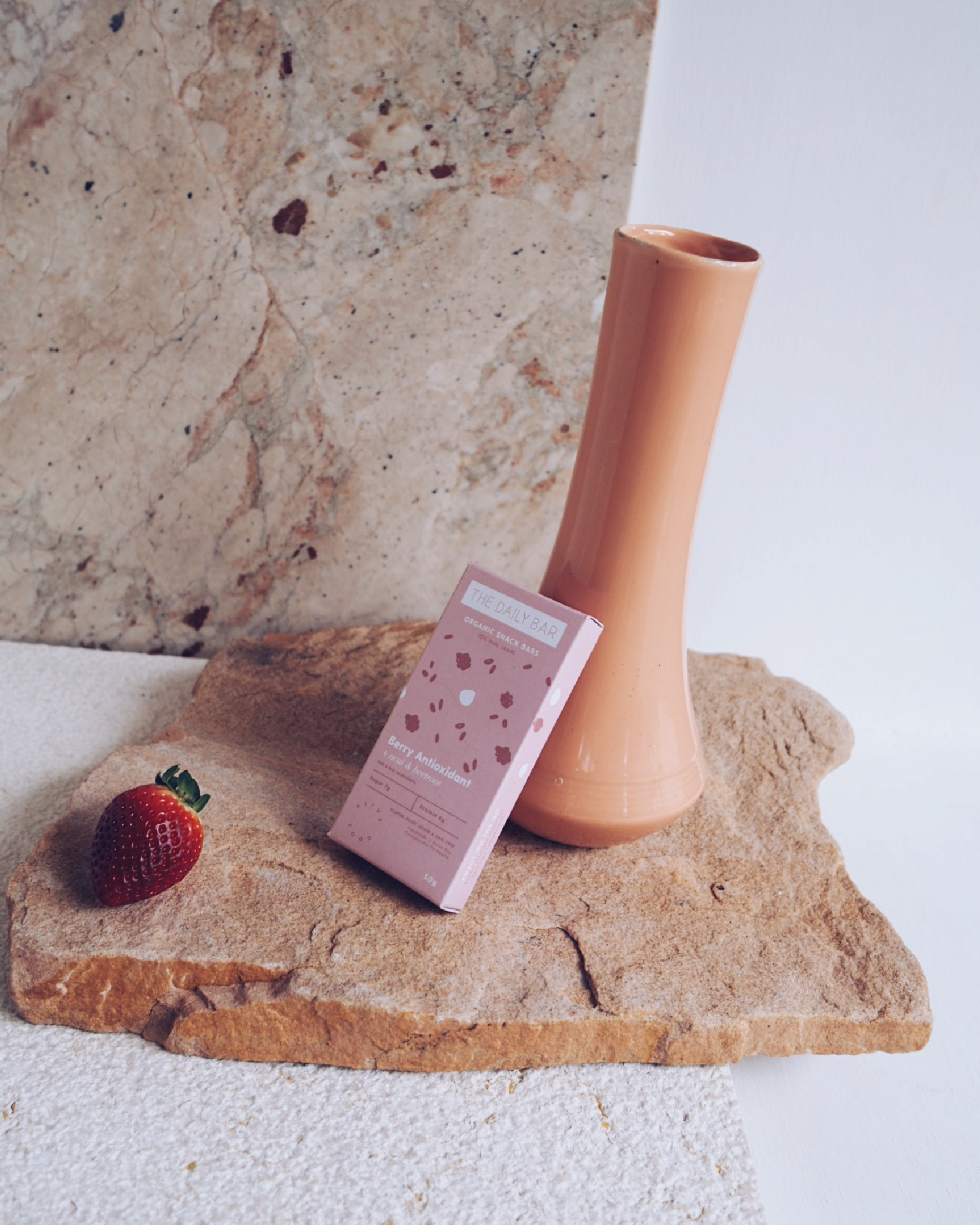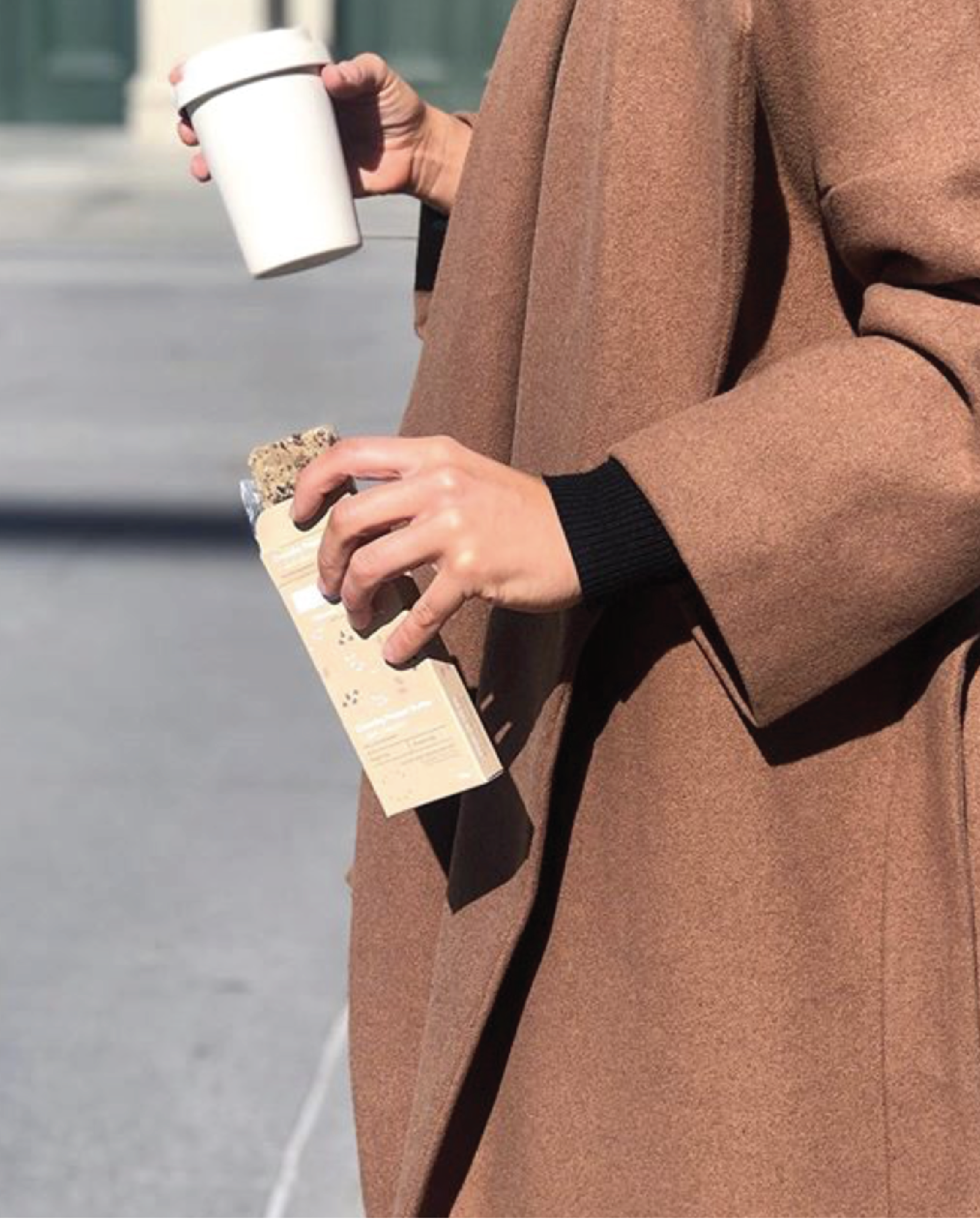 Even the packaging is a snack! Not for you, though; after you've eaten your little rectangle of goodness, chuck that decomposable wrapper into your compost bin and let the worms have a little munch. The Daily Bar is also working with a solar-powered printer to create boxes that are not only recycled, but also printed with non-toxic vegetable inks.
So, if you've been searching for a snack you can eat daily (yes, they're so healthy that you can eat them EVERYDAY), but that won't add any unnecessary waste to landfill, The Daily Bar has our tick of approval. Try the Sample Pack with free shipping, the monthly subscription service, or if you're short on cash, mix and match a few bars and pop them on Afterpay. Happy snacking!
Want to know where The Daily Bar sits and what they're working on in terms of these 5 values? Hover over these values to find out.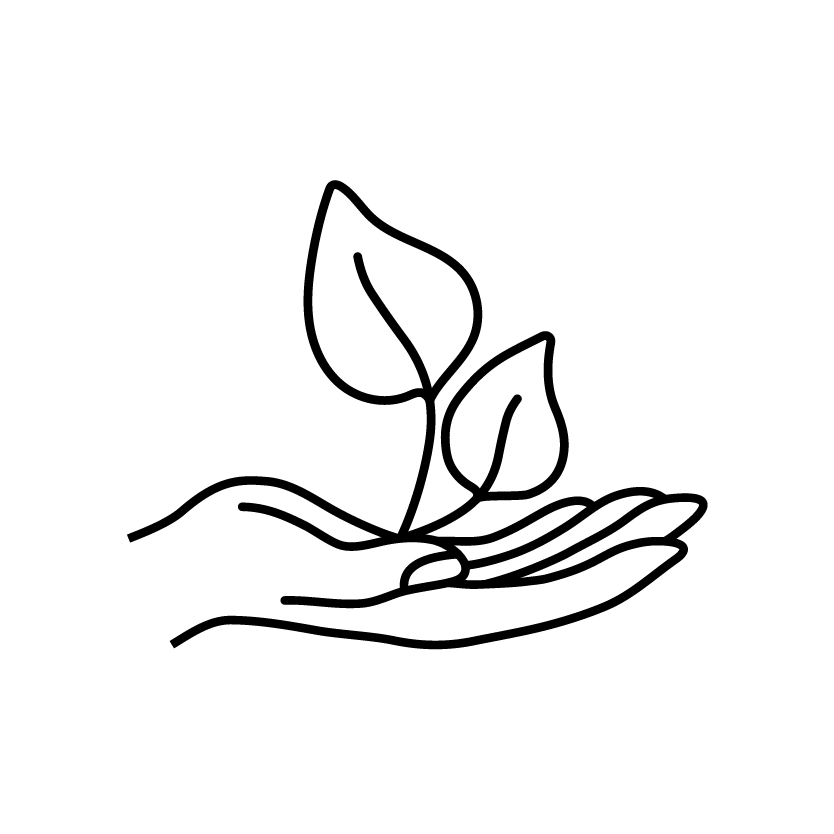 Eco Friendly
We are working towards creating a closed (circular) loop with food. Our bars are all made in-house, which means we have ultimate control over our production footprint. All biodegradable to a home compost standard, our boxes are all recycled post-consumer stock, printed with vegetable inks and our inner wrapper is a renewable plant fibre.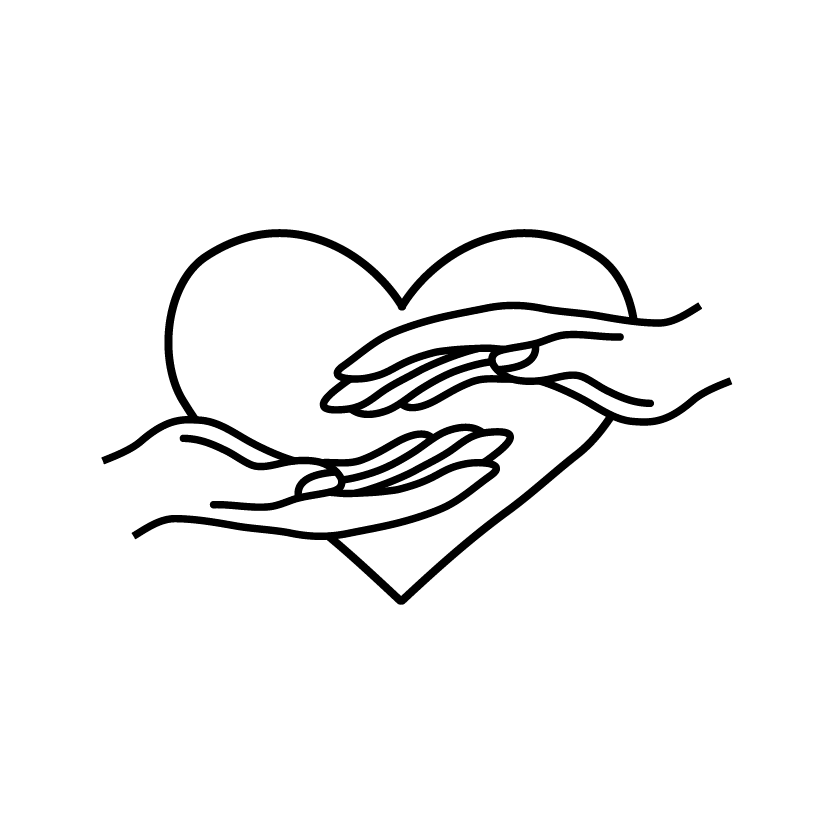 Fair
Although we work closely with our organic ingredient suppliers, it is very difficult for us to trace the growing conditions of all 50+ organic ingredients we use. However, at least 50% of our ingredients are grown within Australia though and we work closely with a few local local producers. In terms of makes and creators, that is all done in house with our team of passionate young producers, who live (eat) and breathe the lifestyle product they are creating.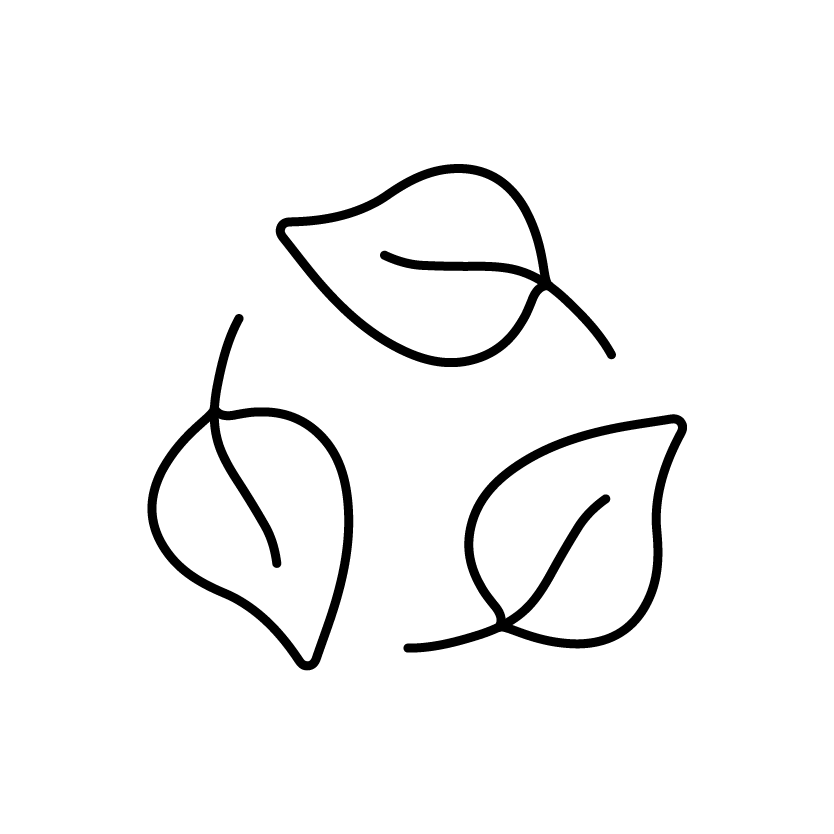 Minimal Waste
We work hard to minimise our waste in all areas, recycling, reusing materials to an inch of their lives, giving seconds to a local organisation that feeds those in need, passing on our food scraps to a local farm (who's pigs thrive off our waste), and ultimately getting very creative in in the process of moving towards a complete circular loop.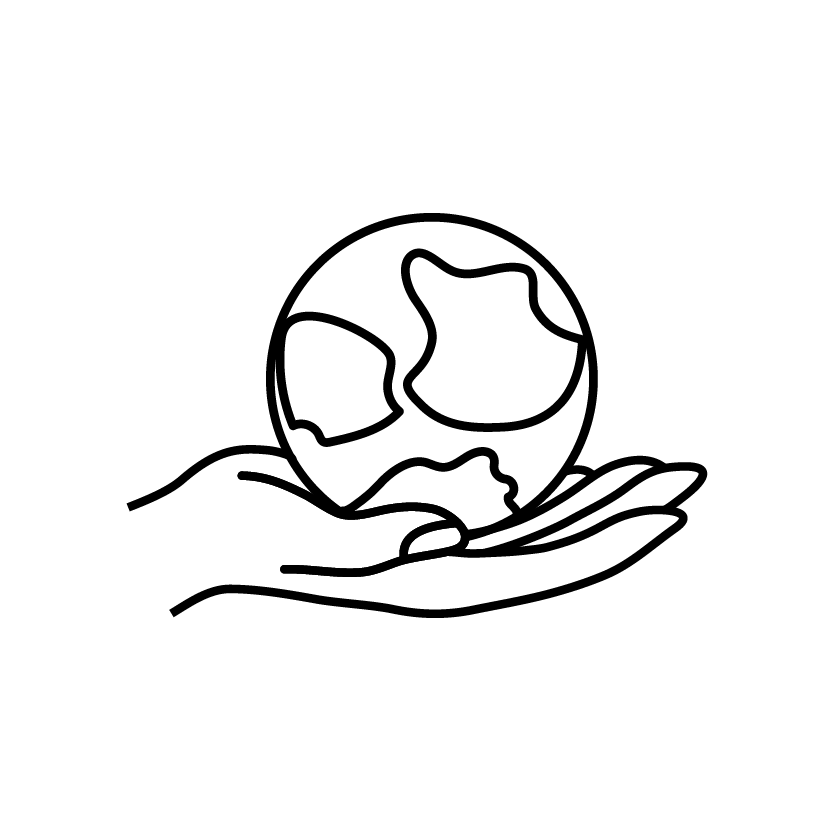 Give Back
We work closely with a local food rescue company, donating short dated stock and any seconds to those in need.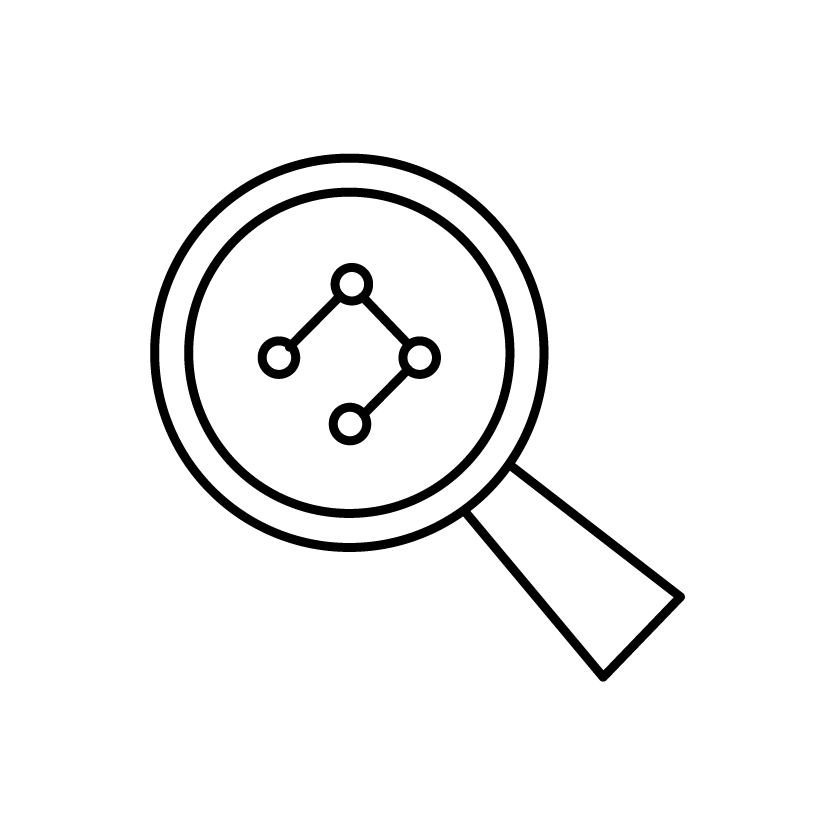 Transparent
We would love to, although we currently source over 50 ingredients which makes this process near impossible. We do work very closely with a few suppliers who source our organic ingredients from across the globe. Once we receive ingredients, the rest is all manufactured and distributed by us in house.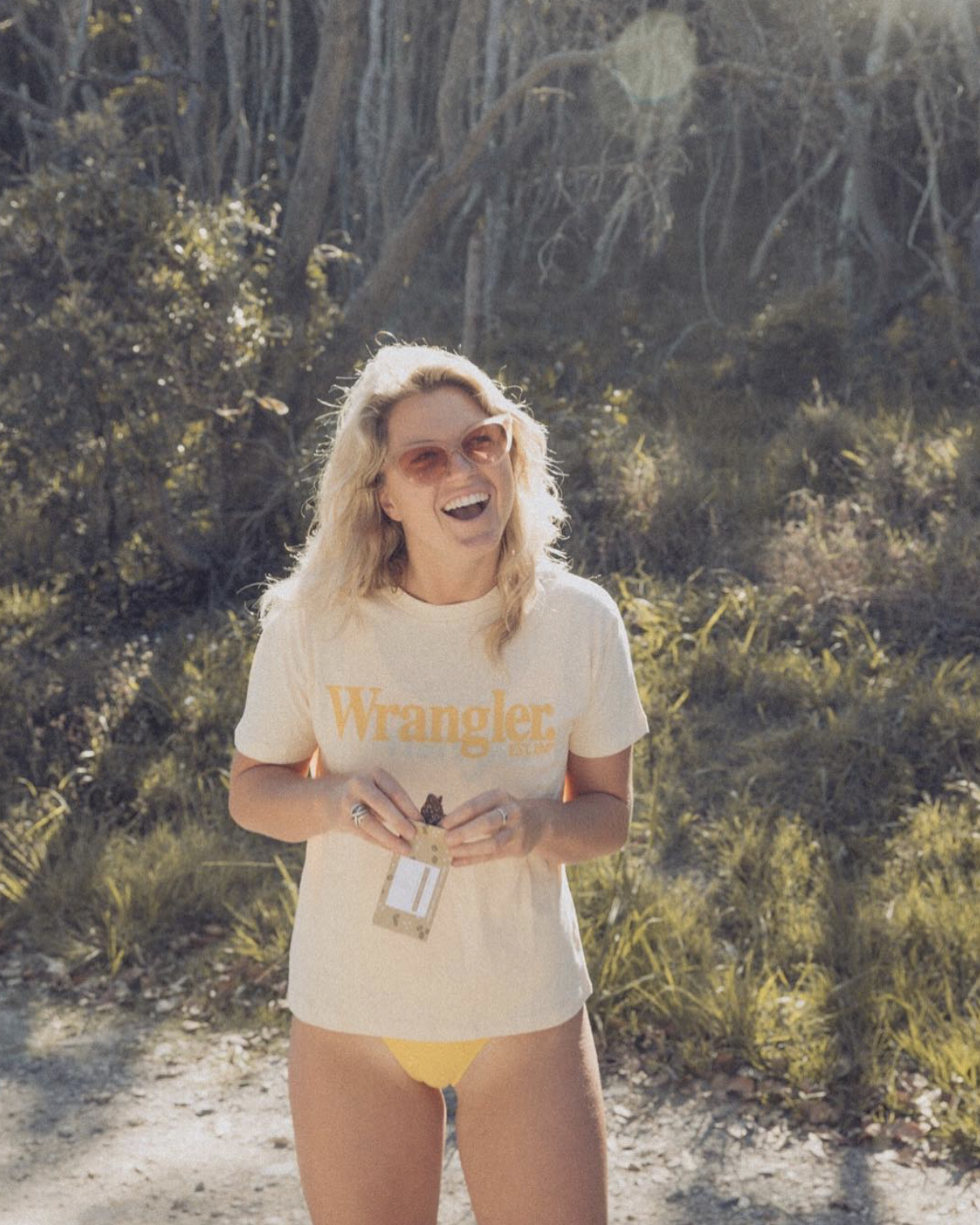 "I felt like there was so much opportunity, and to some extent, necessity, to bring purist health in to the mainstream, and an absolute necessity for businesses to reduce their impact on the planet!".