Values
Circularity

Fair

Give Back

Made Locally

Vegan
Here at EME we love bringing brands to you that pride themselves on their commitment to ethical and sustainable practices. If you've been with us for a little while then you'd know we mainly focus on fashion, but when we see a company that is making it easier to live more eco-friendly in other ways then we are all ears. We're also suckers for a good slogan, and boy does this business deliver.
"Your laundry's about to get a whole load better."
Sorry, had to. The Dirt Company is making an eco-friendly, harm-free laundry detergent accessible and affordable to those of us who are trying to lead a more conscious lifestyle, and they're proving to be an absolute game-changer in a market that was well overdue for a shake-up. They came, they saw, and they bloody well conquered.
Dirt's founders, a group of creatives with an urge to help, brought this company to life based purely on a shared desire to reduce the amount of plastic involved in the wash cycle. They wondered why there was a massive gap between the harsh, chemical-ridden cleaning products, and those that were environmentally focused but came with a price or performance sacrifice. So, they decided to fill this gaping hole with a product that not only works (EME wine-on-white-pants tried and tested) but that's formula uses plant-based chemicals with no trace of parabens or phosphates. It's also extremely concentrated which means less product is needed, and because the frequency to renew is reduced, there'll be more money in your pocket in the long run.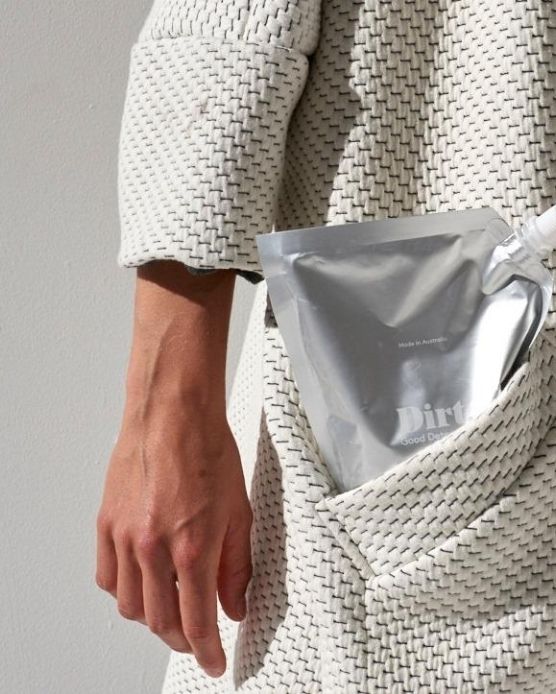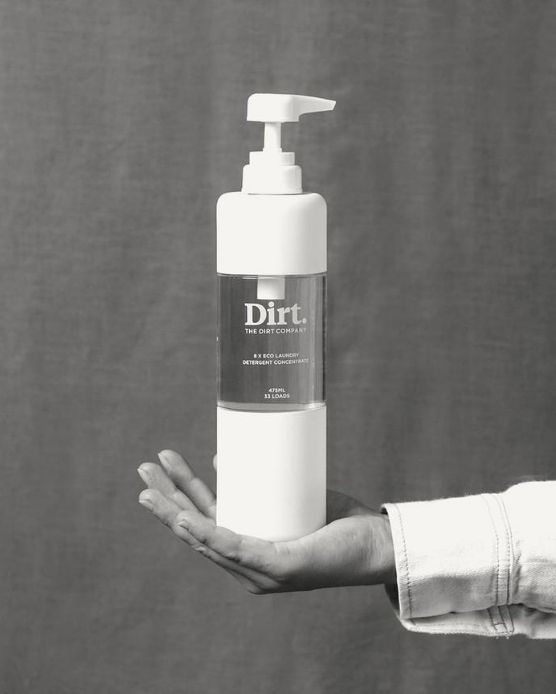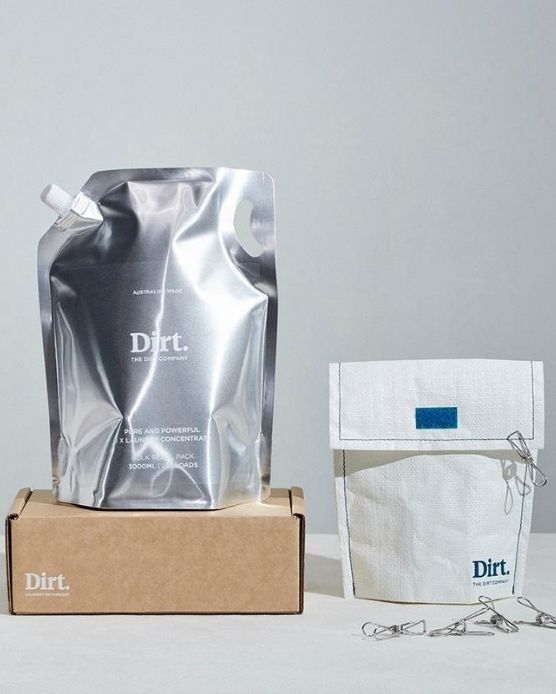 Their minimalistic approach to product design only enhances a reflection of their core values: "less plastic makes a big difference". Aluminium, a recyclable and sustainable material (that actually makes up 8% of the earth's crust) is used in the packaging of Dirt's products. They also introduced a refill system that further reduces plastic waste, and a Refill Return program wherein the returned refill packs are reused. The Dirt crew's even allowing their profits to filter through them by donating $40,000 (to date) of their profits to The Ocean Cleanup: an organisation working to develop new technologies to rid our oceans of plastic.
This brand's need to reduce the unnecessary use of plastic is nothing short of inspiring. Dirt's also great value for money: when you look at it from a cost per load perspective, it'll cost you roughly 26 cents per laundry wash (cheaper than competitor brands) and half of that going towards helping to clean our oceans. We can't fault The Dirt Company, and their passion is contagious.
Want to know where The Dirt Company sits and what they're working on in terms of these 5 values? Hover over these values to find out.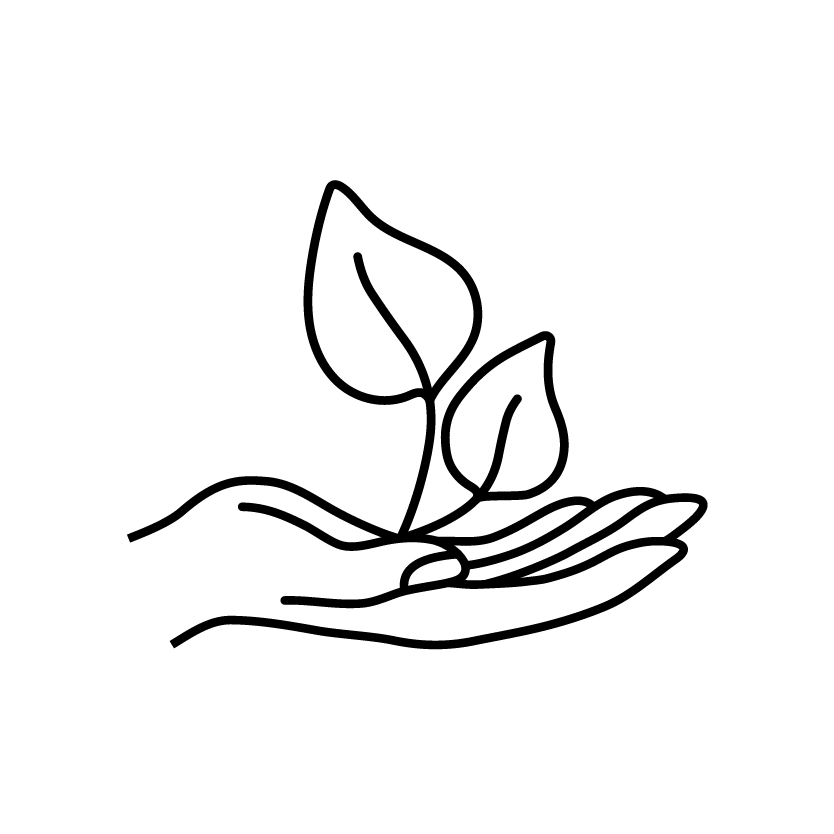 Eco Friendly
Our detergent is a high performing super concentrate, made from plant based and organic cleaning ingredients, and is delivered to your door in a dispenser bottle with refill packs to keep it topped up. This reduces the amount of plastic per load by up to 90% compared to supermarket liquid brands. But that's definitely not all.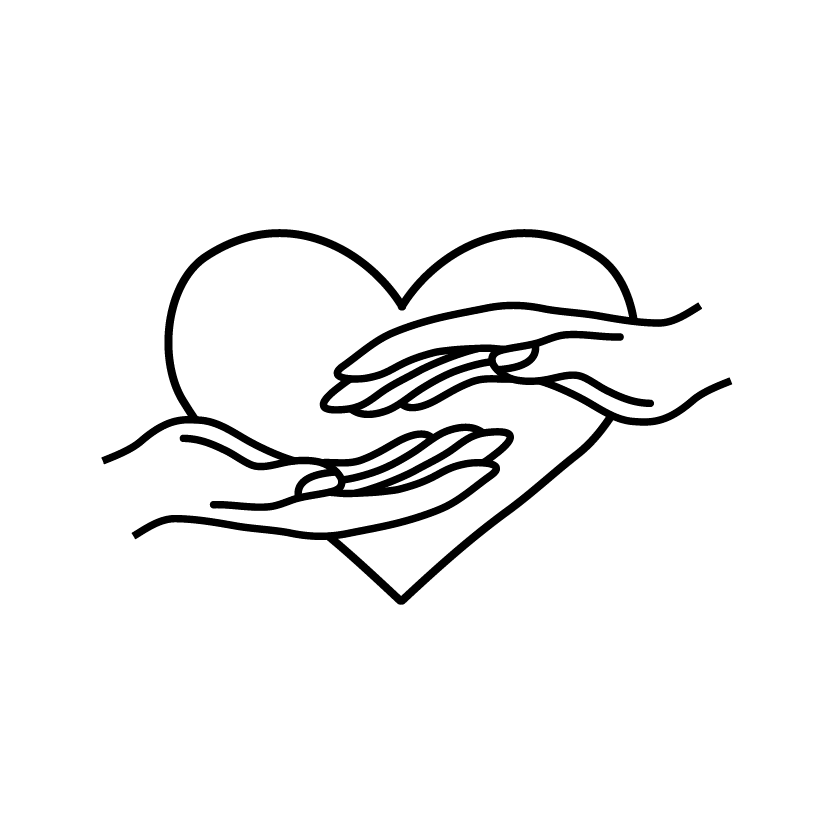 Fair
We know who makes our products.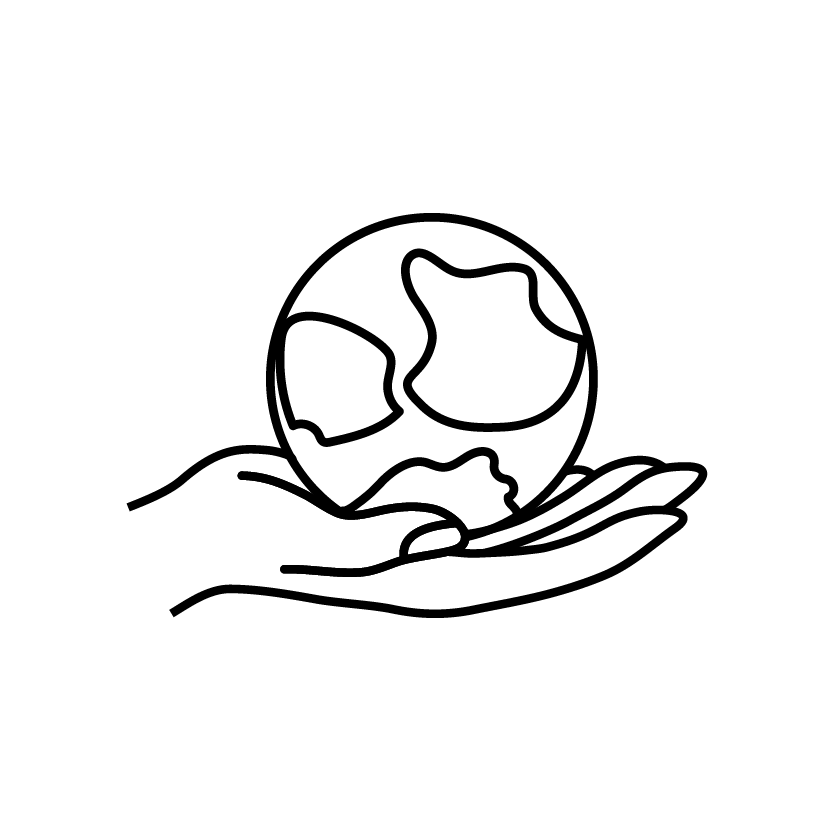 Give Back
We donate 50% of our profits to The Ocean Cleanup.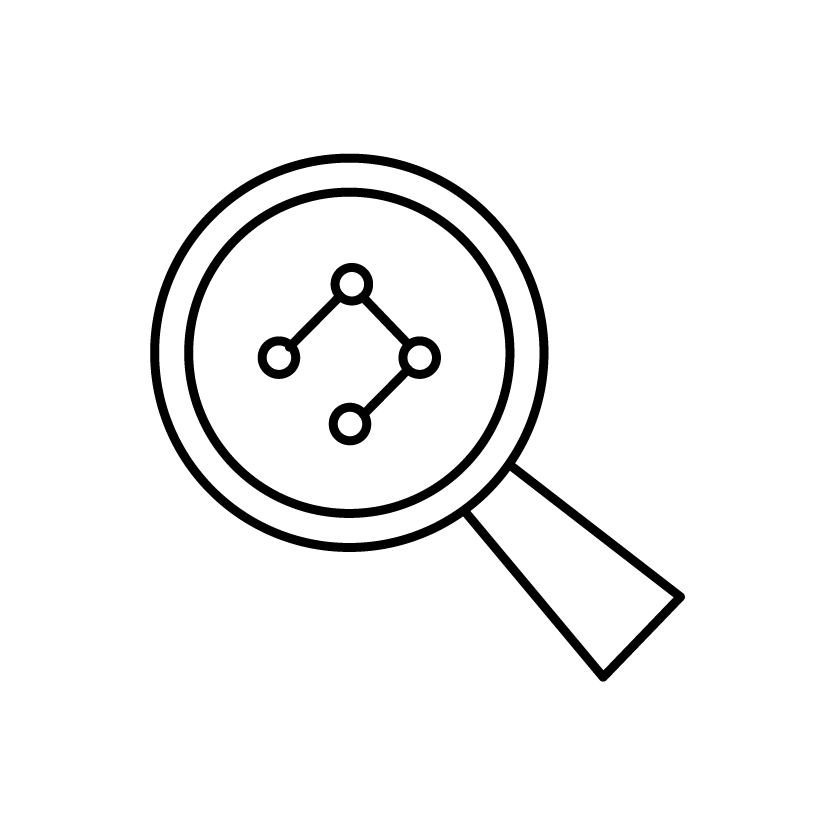 Transparent
All our ingredients are supplied through Australian based businesses. They provide us with technical data sheets as well as information and certifications about the source of each of our ingredients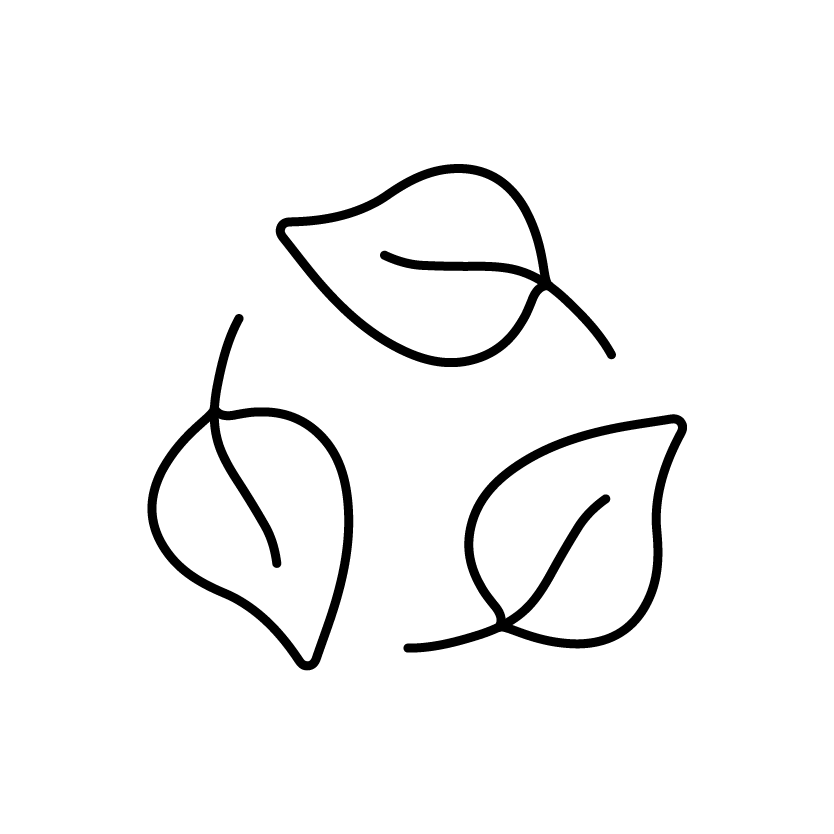 Minimal Waste
As per ecofriendly/recycling.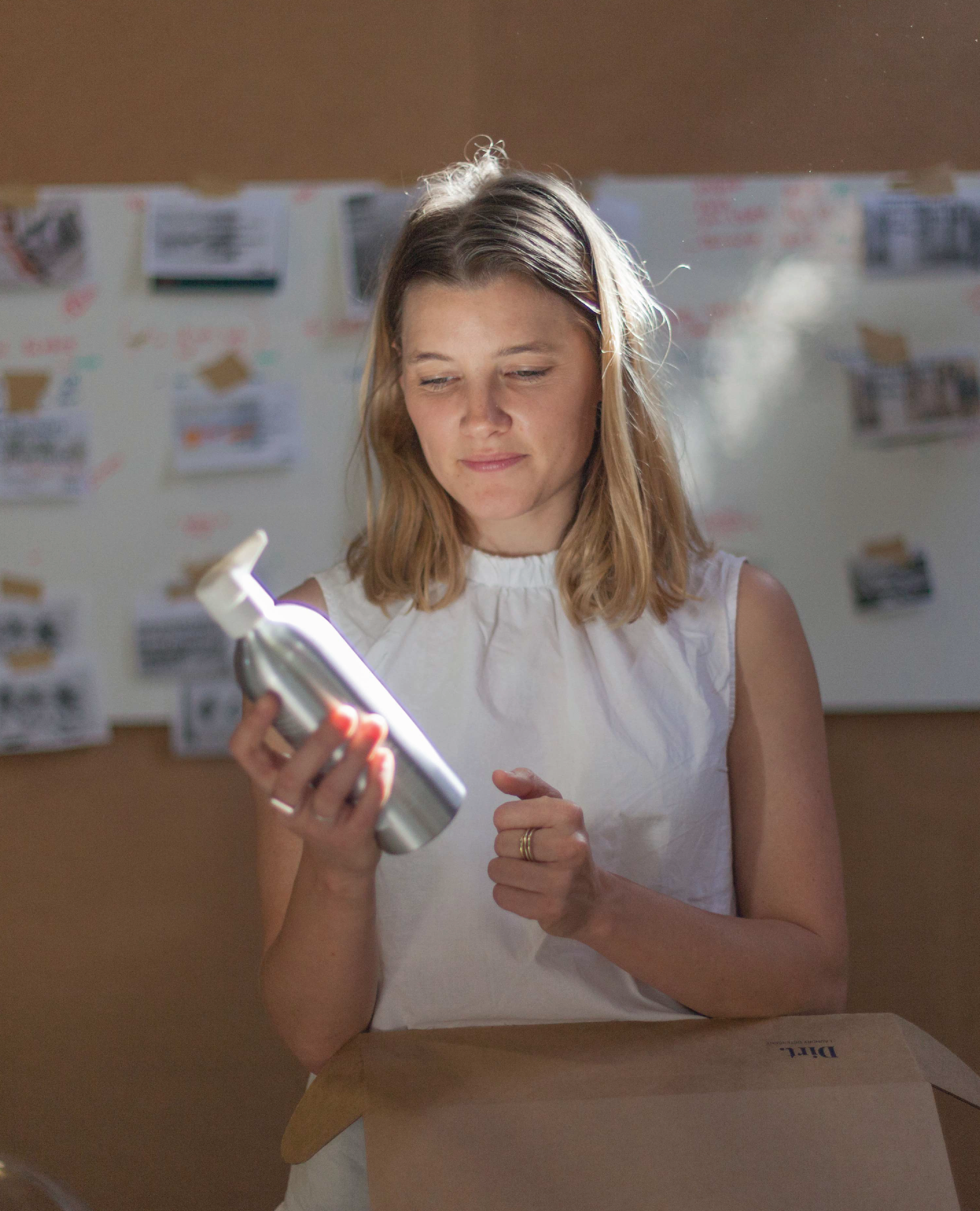 "I probably spent about three months sitting on the nearly ready product. I only needed a week to turn around launch, but I had a full-time job and was very 'busy' all the time. At some point, I realised that my work had become a good excuse not to push too hard. I had an income, squishy chair at the table, and was pretty comfortable. So I quit".