Values
Artisan

Fair

Gender Equality

Natural Fibres

Transparent

Vegan
What underwear are you wearing right now? Sure, it's a hugely personal question, but hear us out. Picture the undies you put on this morning, then ask yourself these questions: What are they made of? Who made them? How were they made? If you can't answer confidently, it's about time you discovered Wama Underwear. Oh, and if you can answer these questions, consider this a virtual high five from us (but read on, because we think you'll like Wama Underwear too).
What makes Wama Underwear so great? All of their products, including women's bralettes, men's briefs and everything in between, are made from hemp fabric. Hemp is a magical fabric that's naturally antibacterial, with anti-odour properties; it's comfortable, breathable and gets softer with every wash; but most importantly, hemp is organic and incredibly sustainable. In fact, Wama's hemp and organic cotton fabrics use only about 3% the water conventional cotton uses.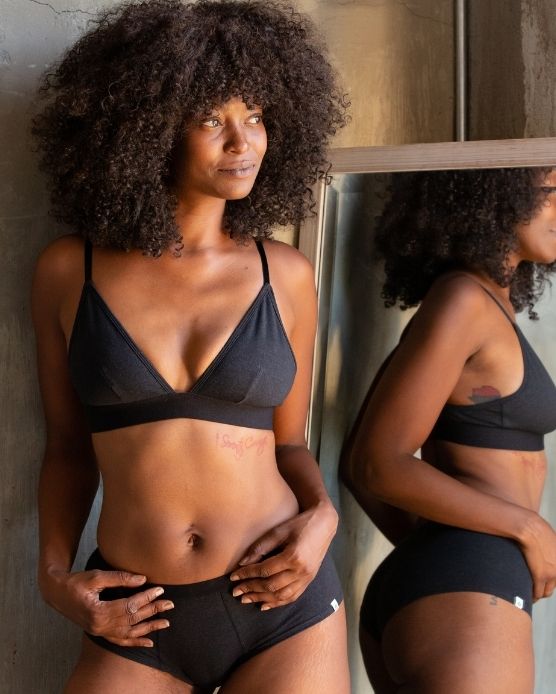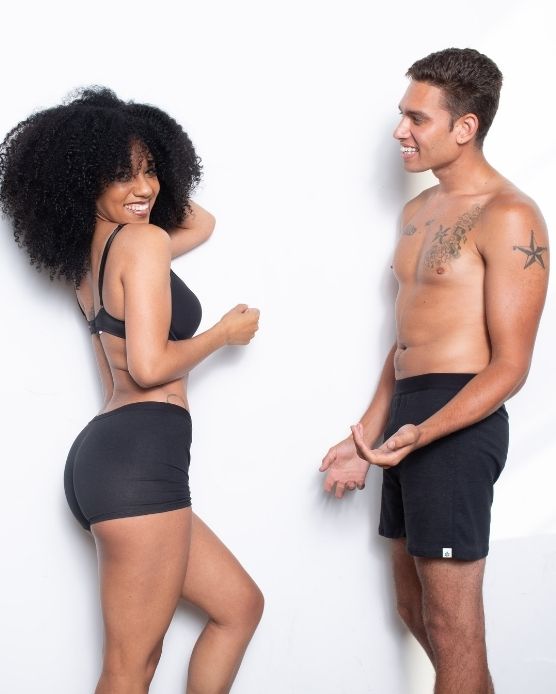 The creators of Wama knew the sustainable benefits of hemp, but after studying the textile more closely they realised its unique properties would make it the perfect material for underwear. Very few fabrics are antibacterial and those that are either include chemicals or they aren't as durable as hemp. So now Wama's mission is to pioneer the hemp underwear industry by making the best hemp undies in the world and constantly improving the fit, function and design. They have a rigorous and lengthy design process to ensure people fall in love with hemp on their first wear.
In terms of ethics, Wama believes in the power of transparency, and outlines extensively on their website why and how they source hemp from China. As the world leader in hemp textiles, China is the choice for many sustainable brands including Patagonia and Stella McCartney due to the high quality of hemp produced there. Additionally, most of the crops are grown on small family-run organic farms and Wama has built strong and transparent relationships with their suppliers.
Ok, you can stop thinking about your underwear now. But just make sure the next time you go to buy yourself a new pair of knickers, you consider the sustainable benefits of Wama Underwear.
Want to know where Wama Underwear sits and what they're working on in terms of these 5 values? Hover over these values to find out.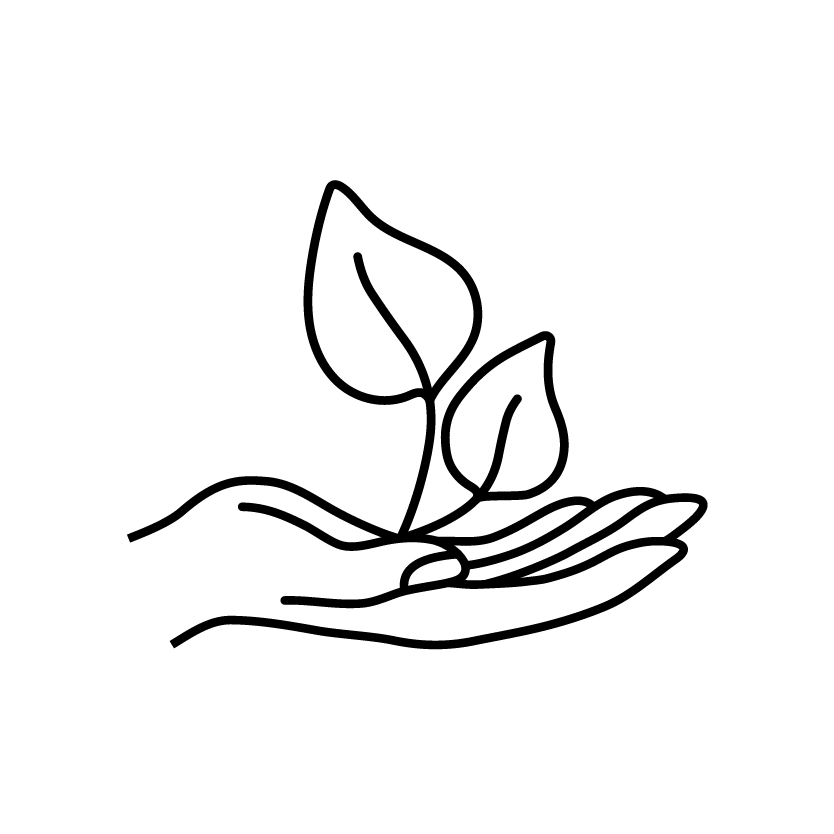 Eco Friendly
Hemp as a fabric has a multitude of benefits in comparison to conventional fabrics used throughout the industry. Hemp uses less water than any other crop, and it's naturally resistant to most insects and disease, eliminating the need for any chemicals, pesticides or herbicides in the farming process. Hemp plays a large role in biodiversity as it is a valuable pollen source between July and September, a season that foraging bees struggle to find pollen from other popular sources. Our packaging is recyclable and provides instructions on how to re-use for returns and exchanges. We also track drinking water and LED bulb energy saved on our website on the product page for each underwear and bra style that we sell.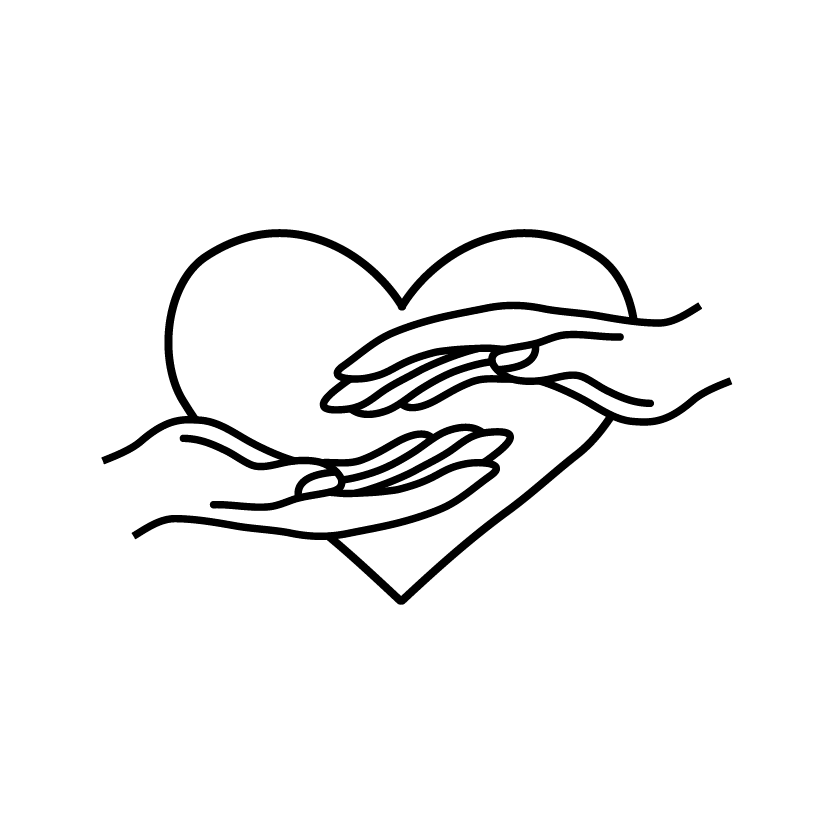 Fair
Social and environmental performance of the factory where our apparel is made is a large part of our decision making. We have been fortunate to find a supplier who takes our orders seriously, as it was difficult to find someone to take on our orders as a small business. If there is anything specific that we want to implement in order to increase our social and environmental responsibilities, they will work with us on them. Our factory also has their own third party evaluation once a year (BSCI report) and they send us an email about the results and if there is need for improvement. We saw some great feedback from our supplier on their report this year such as fair working conditions, and what I really liked was that workers all understand their rights, so if something comes up that a worker may see as unjust, they have room to approach management without punishment. The factory also had obtained the Environment Impact Assessment (EIA) report, EIA approval and EPCA (Environment Protection Checking Acceptance) . The report also lists that no industrial waste water was discharged from production process.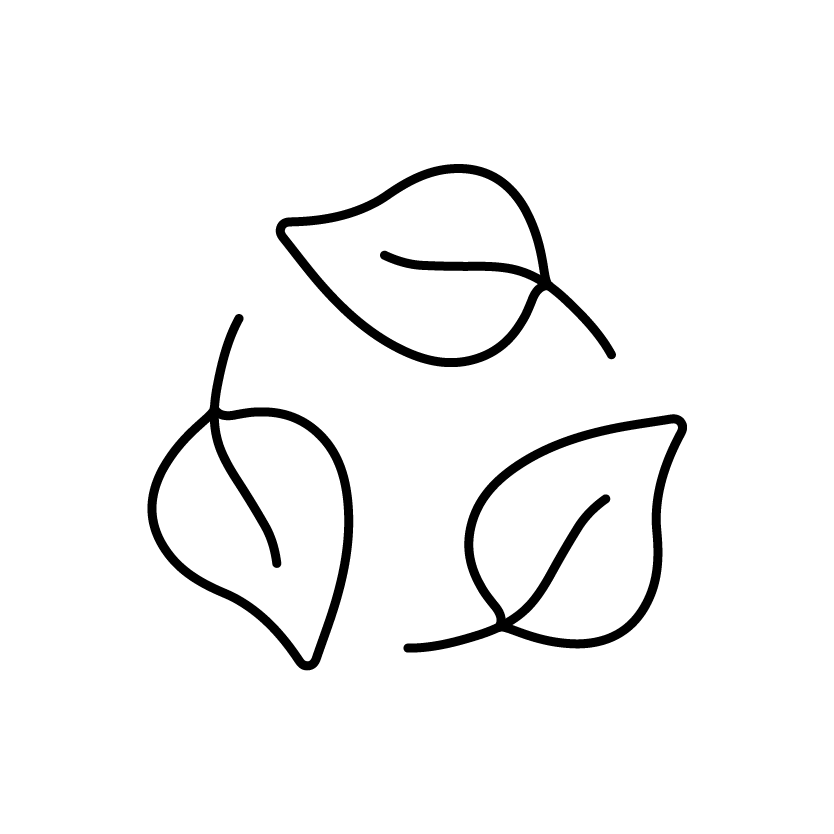 Minimal Waste
We currently have a resource for our customers to give second life to their underwear. It's not an official "closed loop" process, but it is our way to educate consumers on what to do with the underwear they are no longer wearing.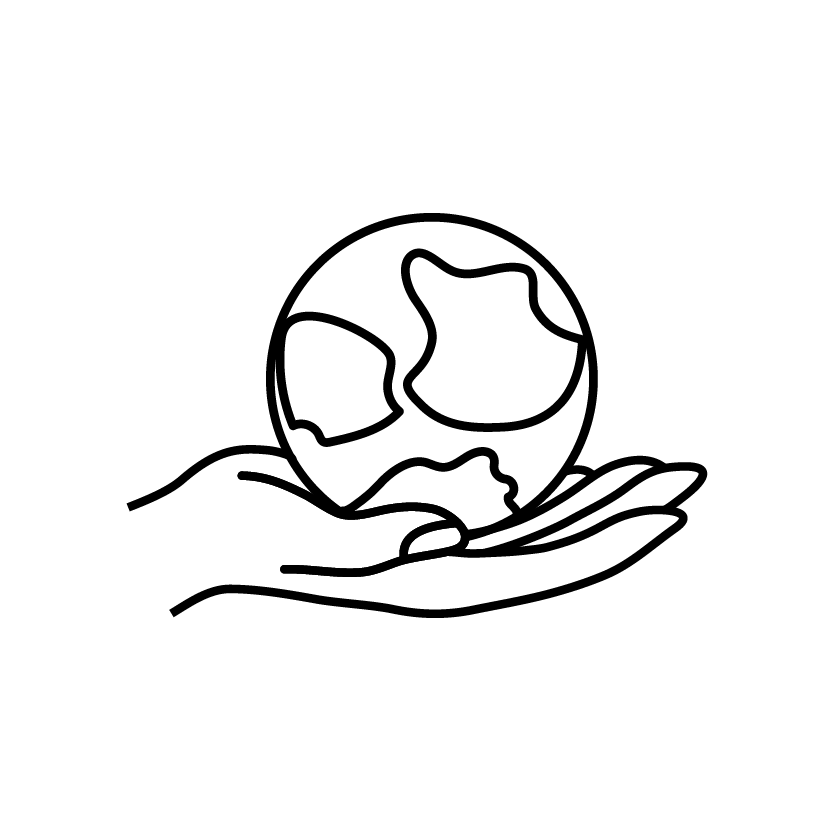 Give Back
We do plan on working on a Give Back program but we've not been able to find one yet that suits our goals. As we research this process, we're also looking to implement a "Plant a Tree" program where we will plant a tree for each purchase.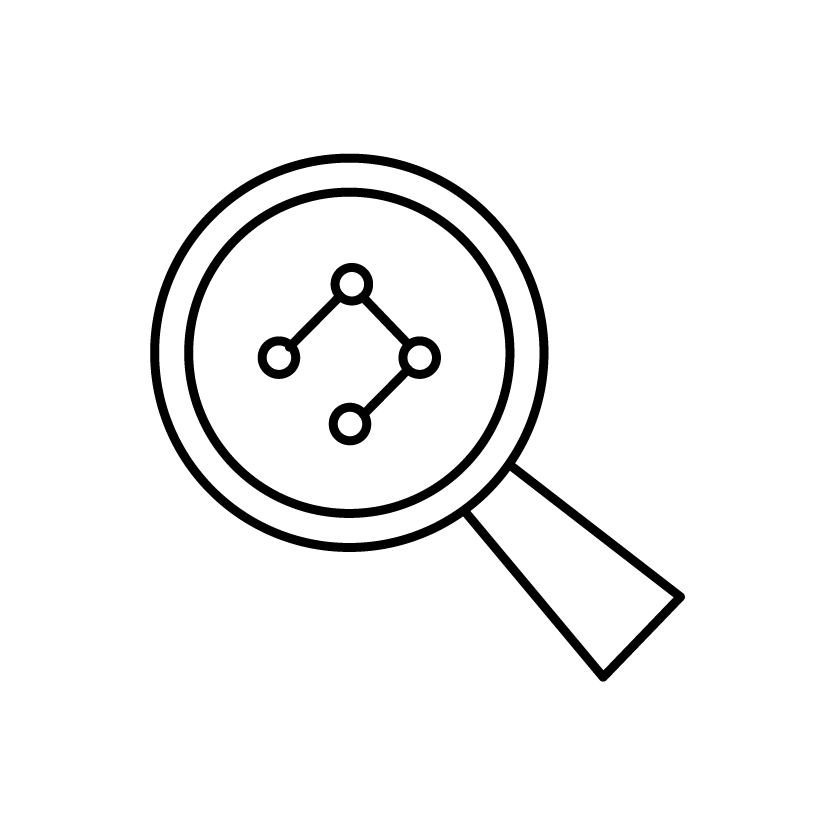 Transparent
We believe in partnering with factories that improve their employees lives with fair wages and quality working environments. Traceability with our factories is key, therefore, we have a WAMA team member based out of China to oversee everything. This way we can audit our factories easier and have better communication. Deadstock fabric is not something we will work with because we have found the perfect blend of hemp and organic cotton that cannot be found anywhere else, and so it would not work for our business model.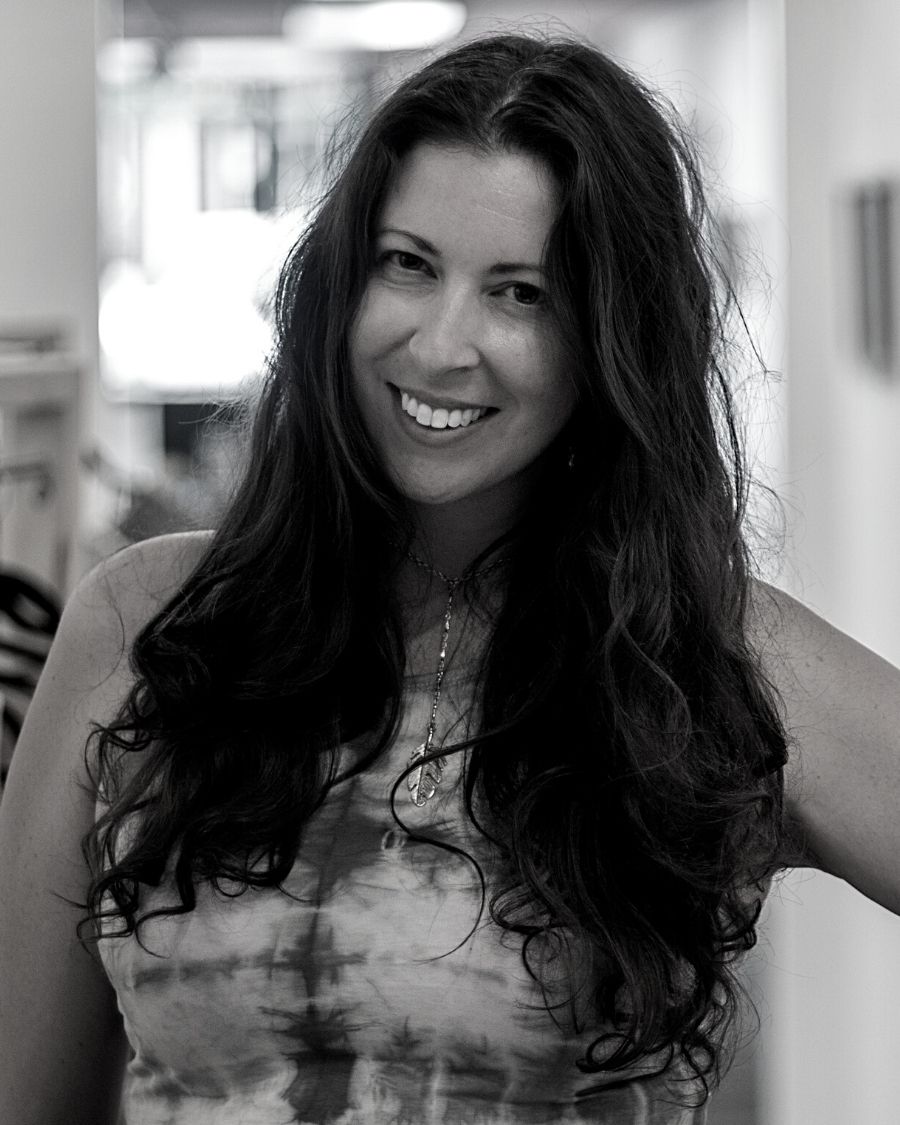 "As we were studying hemp textiles we learned that hemp fabric has many benefits like being naturally anti-bacterial, super soft and breathable. Hemp also uses less water to grow than any other conventional crop, it enriches the soil it was grown on and is such an incredibly strong fiber. We quickly realized that the best application for hemp fabric would be hemp underwear and that's how WAMA was born ".