Zero Co
USE 'EME10' for 10% OFF ORDERS OVER $99
Values
Transparent

Give Back

Vegan

Made Locally

Gender Equality

Circularity
Zero Co, an Australian company consciously creating sustainable cleaning and body care products, is on a mission to untrash the planet.
With packaging made completely from recycled plastic, as well as an extensive range of eco-friendly body care and cleaning products spanning from shampoo, deodorant and hand wash to dishwashing tablets, laundry liquid, bathroom cleaner and stain remover, Zero Co has got your sustainable household needs well and truly covered.
Reusable, Refillable, Sustainable Packaging
Zero Co uses completely reusable, refillable and sustainable packaging to house their planet-friendly cleaning and body care formulas. Made from recycled plastic diverted from landfill, as well as plastic removed from our beaches and oceans, Zero Co's packaging is designed to significantly reduce Australia's plastic waste, and to help you reduce your household plastic waste also.
Eco-Friendly Formulas
With their incredible recycled plastic packaging (and their totally epic marketing skills), you'd think that Zero Co just wouldn't have any time or energy left for anything else, right? Wrong. 
The Zero Co team has not skimped on their eco-friendly formulas. All products – including their hand wash, laundry liquid, dishwasher tablets, body wash conditioner, toilet cleaner and more – are made from plant-based formulas, are vegan and cruelty-free, are grey water safe, are made in Australia, and are safe and low tox/toxin-free. 
What's more is if you don't think their sustainable cleaning and body care products perform as well as your usual supermarket brands, they all come backed with a 30 day money back guarantee.
Closed-Loop System
Zero Co is turning trash into lemon-scented treasure. In an effort to be as sustainable as possible, Zero Co's environmentally-friendly cleaning and body care products are part of a completely closed-loop system. 
After use, customers can return their empty refill pouches in a free prepaid envelope to Zero Co's HQ, where the team will clean the pouches, refill them with their eco-friendly formulas, and send them back out to another customer via a carbon negative delivery method.
Zero Co's business model is totally zero waste and single use plastic-free, and with every purchase, Zero Co funds ocean clean ups in order to pull plastic from the oceans and repurposes this plastic waste into their reusable Forever Bottles. 
Zero Co does not just talk the sustainable talk. Through reusable, refillable and sustainable packaging made from ocean beach and landfill bound plastic waste, alongside environmentally-friendly, plant-based and effective formulas, Zero Co's closed-loop system is well and truly achieving what it set out to do. Zero Co's inherent mission to generate a positive lasting impact on the planet seems like a no-brainer to us.
Untrash the planet with Zero Co.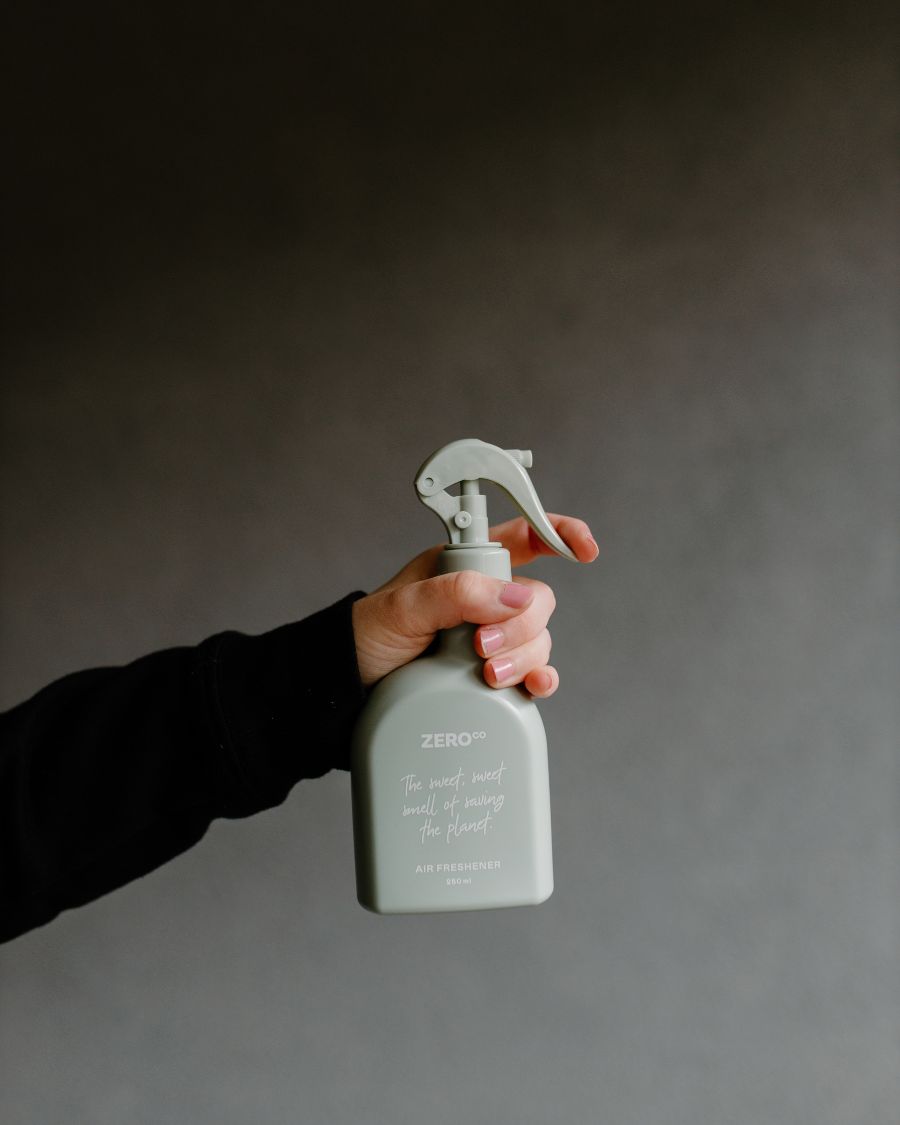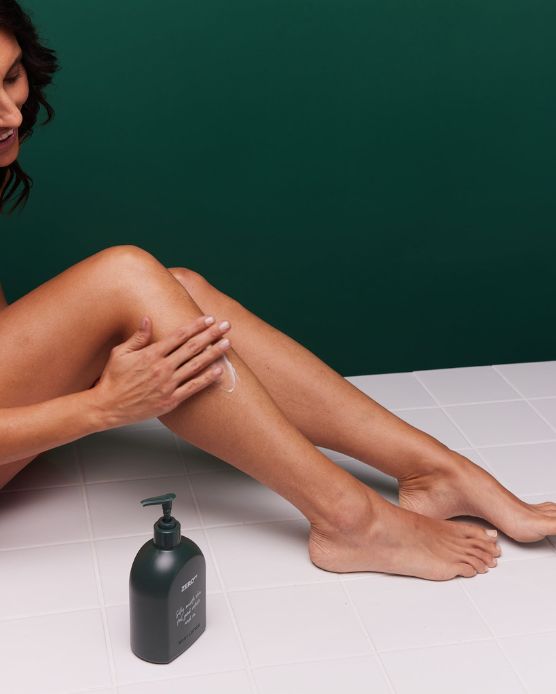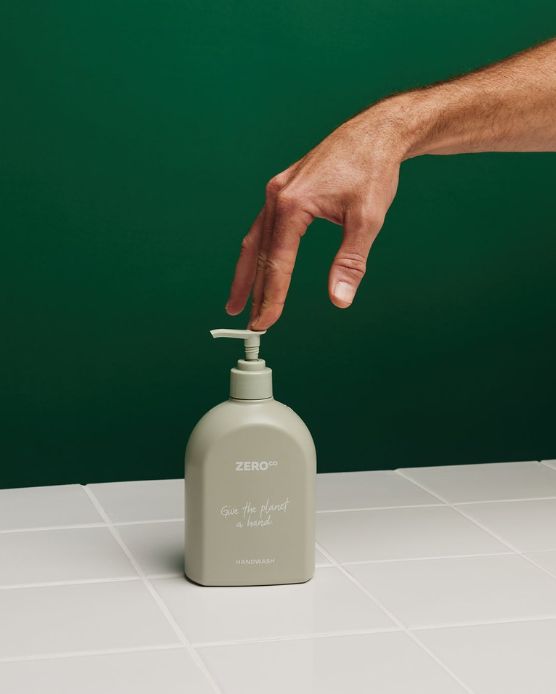 Want to know where Zero Co sits and what they're working on in terms of these 5 values? Hover over these values to find out.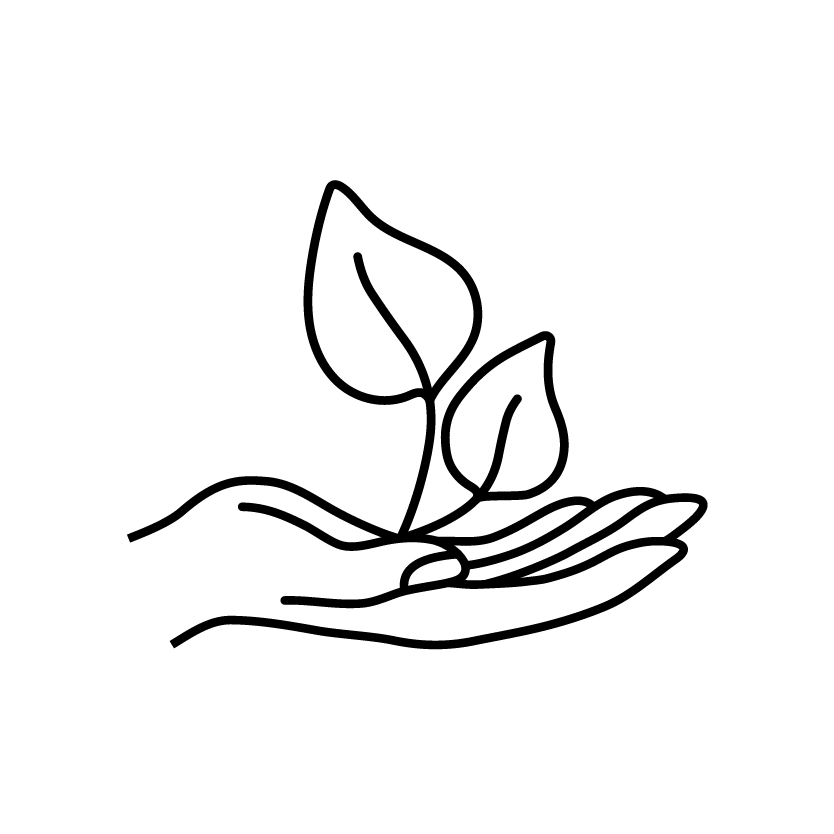 Eco Friendly
Our products are eco-friendly, planet-based, made here in Aus and come in refill pouches made from landfill-bound plastics. All Zero Co's deliveries are carbon negative too!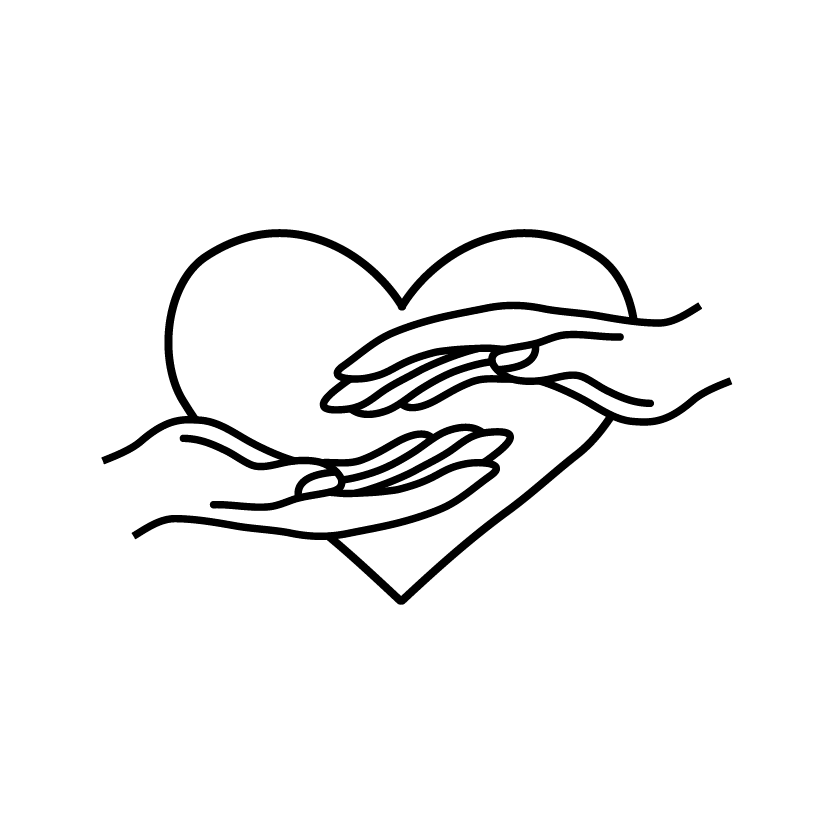 Fair
All our product formulas are made here in Australia and we fund ocean clean-ups right here too. The majority of our supply chain is in Australia and we are working towards being 100% Australian-sourced in the near future.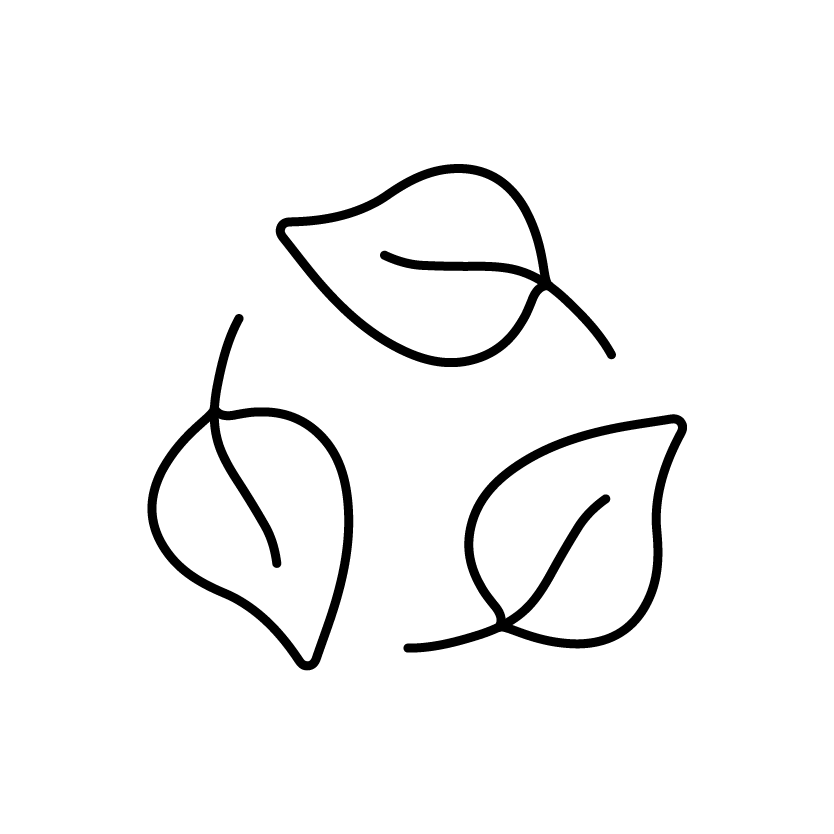 Minimal Waste
Your first Zero Co order will arrive at your door including a set of empty forever bottles along with colour-matching refill pouches and a postage-paid return mailer. Simply empty the contents of the refill pouches into the forever bottles and wave bye-bye to SUP (single-use plastic) for the rest of your life. Pop the empty refill pouches into the postage-paid return mailer and send them back to us (for free). We'll then clean, refill and reuse the pouch...putting an end to single-use plastic. For good.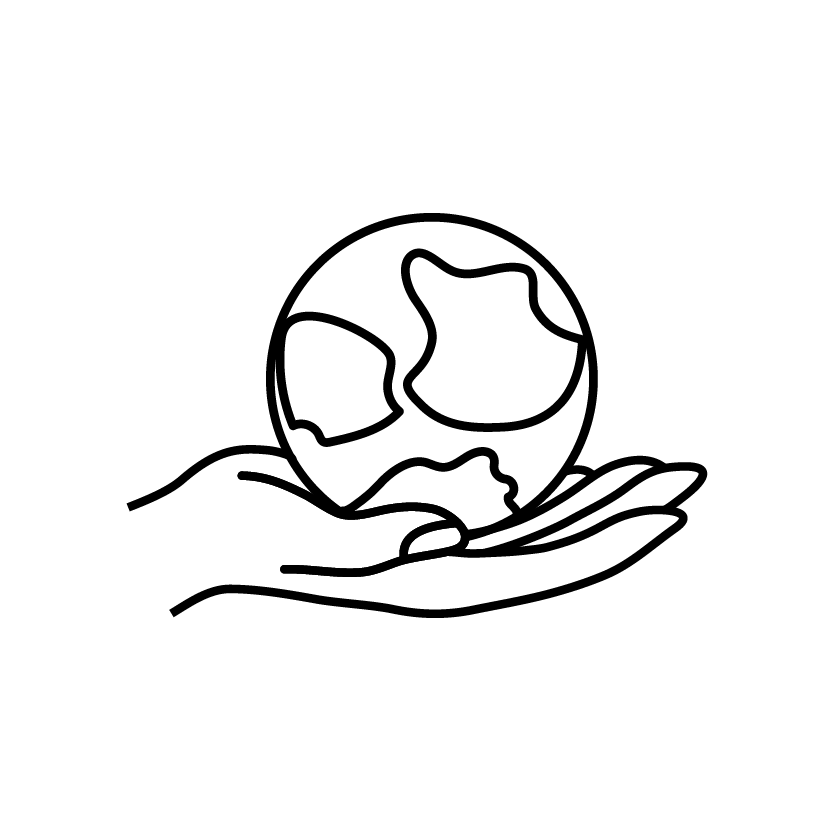 Give Back
Zero Co-hosts ocean and beach clean-ups throughout the year. Our mission to Untrash The Planet gets closer every day as we pull plastic out of our oceans, beaches and landfills to make our reusable Forever Bottles.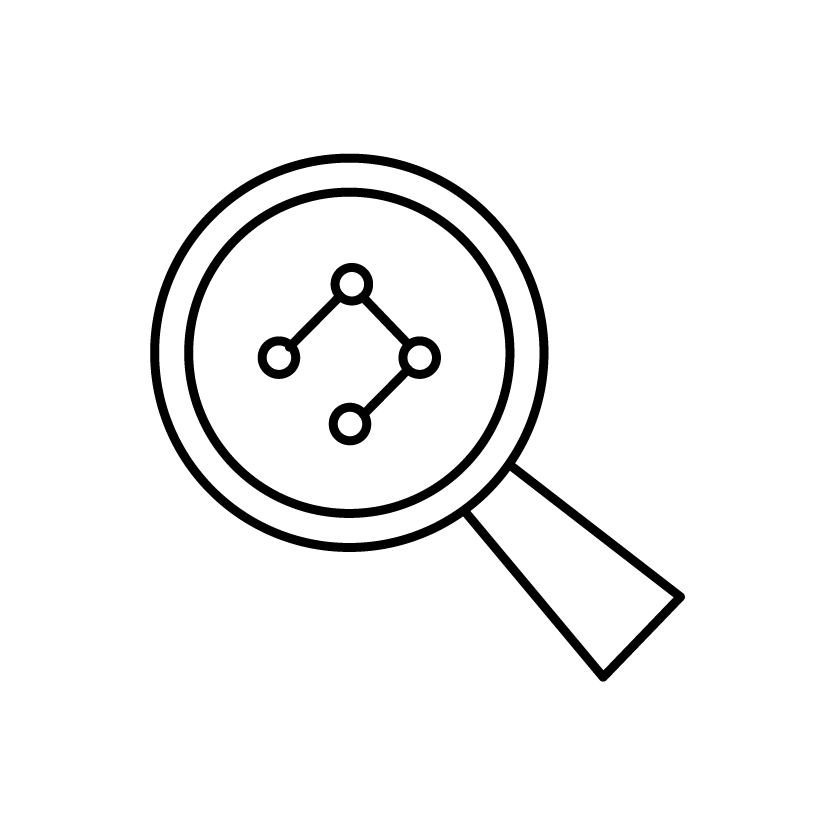 Transparent
Our bottles are made from plastic waste that was junking up our oceans. Once transported they live at your place forever. Our refill pouches are made from plastic waste diverted from landfill, sent to the manufacturer, to a distribution centre and direct to your door. Then you send empty pouches to our manufacturing facility where they're cleaned, sanitised and refilled. They're sent to the distribution centre and back to your house. Again and again and again.