Values
Certified Organic

Fair

Gender Equality

Give Back

Size Inclusive

Transparent
Something we love here at EME is taking adventures off the beaten path and exploring the great outdoors. While we can't exactly explore the world like we used to right now, that doesn't mean we won't be able to ever again. For those of us in areas of the world where you can head out on adventures, and also those of us who are dreaming of our next one, Zorali is the brand of your dreams. They specialise in outdoor gear designed to get you outside and enjoying nature, but more importantly, they do so with sustainability goals in place, so you can enjoy the environment while protecting it.
Sometimes delving into a new hobby can feel a little overwhelming. You don't want to embarrass yourself because you don't have the right gear, or you don't know the best track, but Zorali makes the wonderful point that you can experience the benefits of nature without climbing halfway up El-Cap (unless your name is Alex). You can experience nature right now and into the future no matter who you are or where you are, even if that means a walk around the block for those of us in Melbourne (with a mask of course).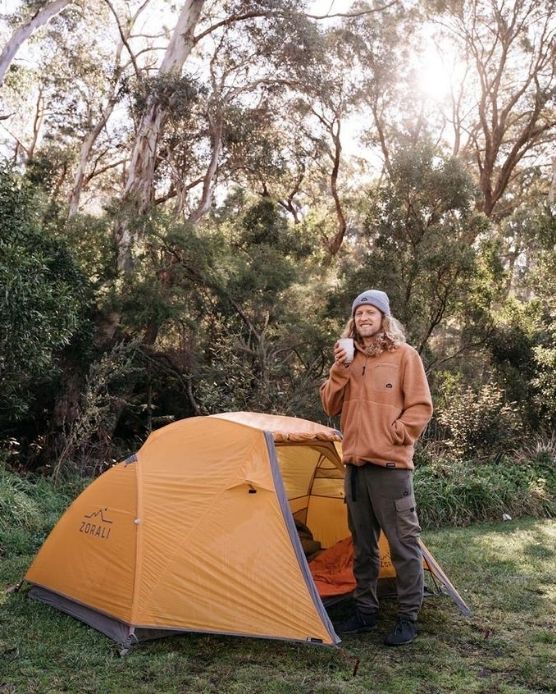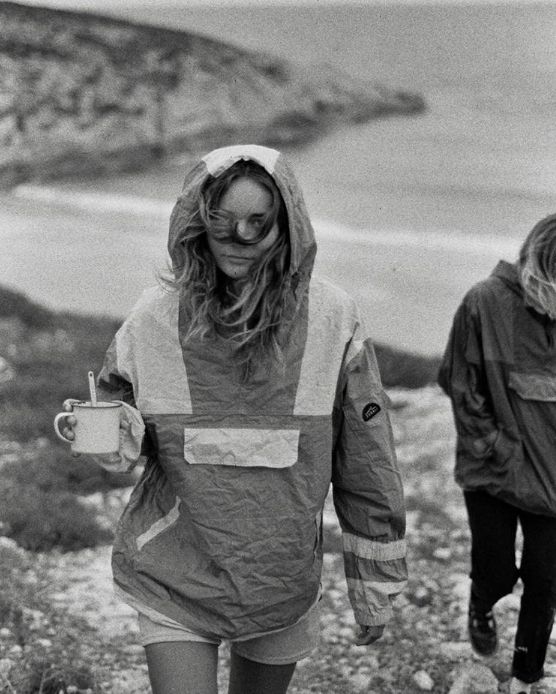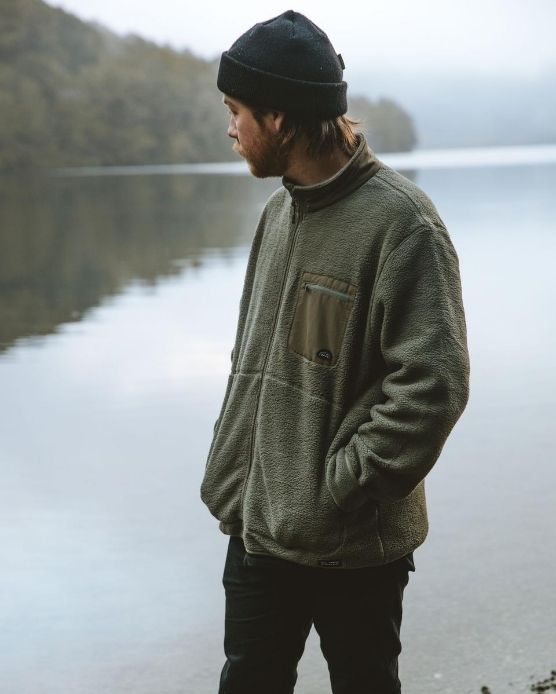 Zorali's products are made for everyone, but are the people who make them also treated fairly?
Absolutely! We were thrilled to see in a post on the Zorali blog that they most definitely know who made their clothes. Their hemp factory in Qingdao, China was founded in 1999 with the idea that textiles can be luxurious and high quality while simultaneously being sustainable and eco-friendly. Their factory code of conduct ensures all the people in their supply chain are treated well, paid properly and have a safe spot to work.
On the sustainability side of things, they're creating their gear out of amazing fabrics like hemp as mentioned but also organic cotton and recycled fabrics. They're also fully carbon neutral, donate to 1% for the planet, and plant 10 trees for every single product they sell. If that's not enough, Zorali intends to create a closed loop system, continue to ensure their supply chain is ethical and to plant 1 million trees, all by 2025.
 Wherever it takes them next, we'll be here fanning the flames of their campfire!
Want to know where Zorali sits and what they're working on in terms of these 5 values? Hover over these values to find out.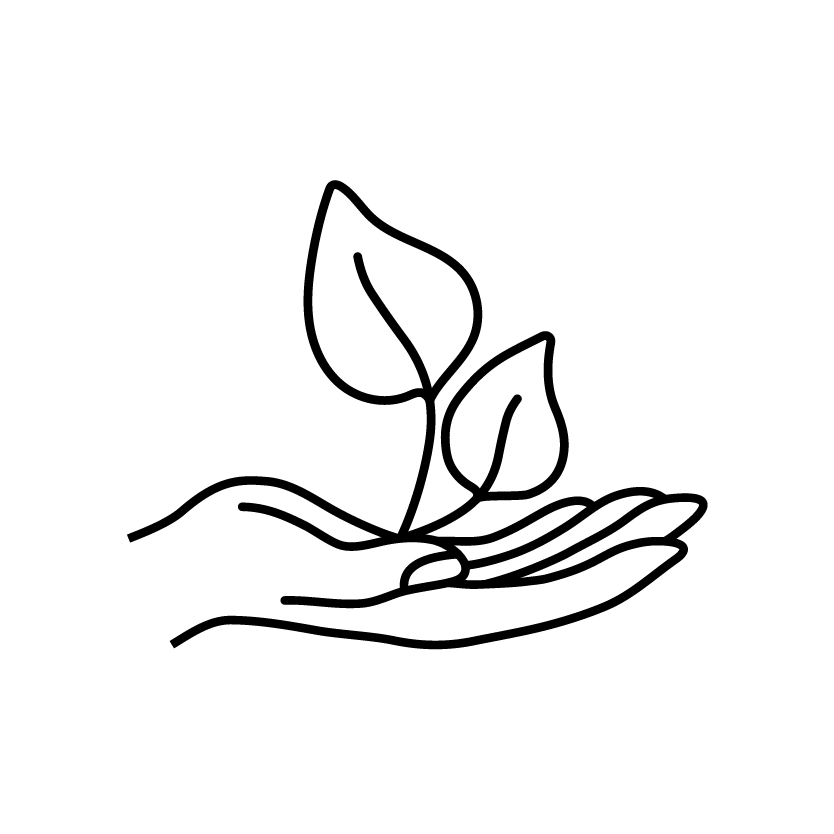 Eco Friendly
Carbon Neutral. Plastic Free Packaging. Organic & Recycled Fabrics. 10 Trees Planted for Every Product Sold.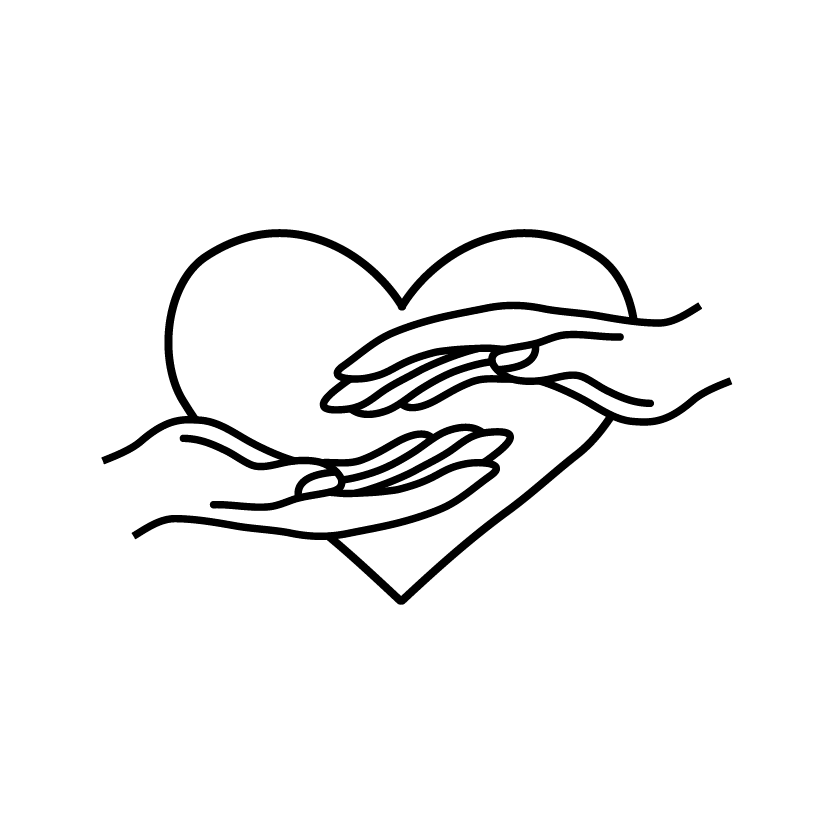 Fair
"Taking the ethics and cleanliness within our supply chain seriously. Sure, we like to escape the crowds and talk to trees. But we care deeply about humans, too. Our code of conduct ensures all the people in our supply chain are treated well, paid properly and have a safe spot to work. And we take time to chat face-to-face with our factories – when we can get the trees to hush that is. (Blabber mouths.)"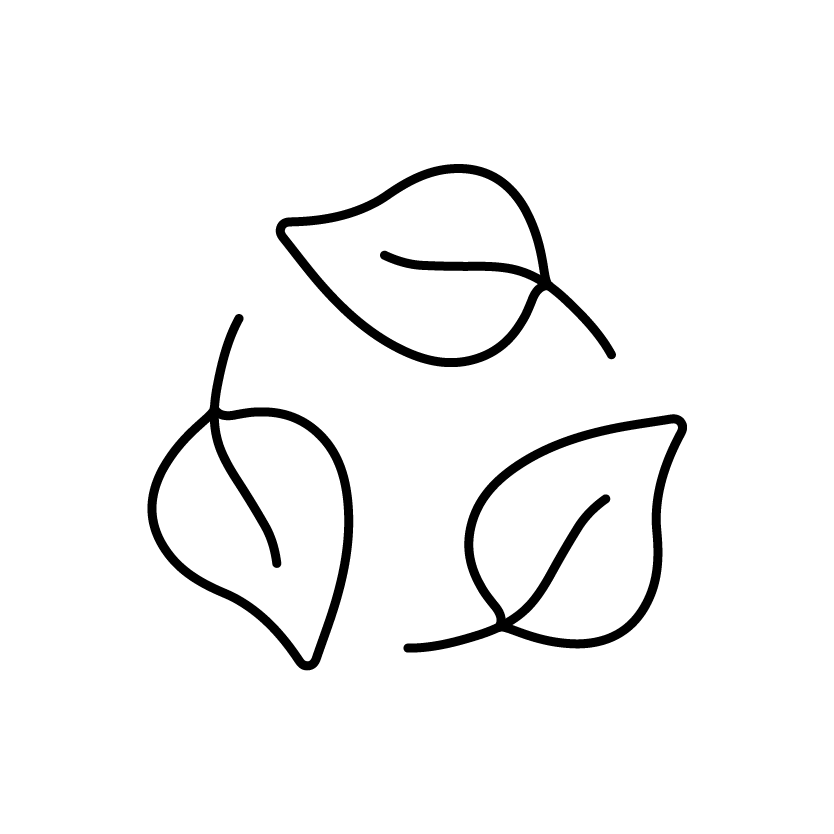 Minimal Waste
Our suppliers have waste-less pattern making facilities and our hemp garments come from a solar powered factory. In house, we always offer a repair service for products that have suffered from a bit of tough love to nurse them back into action.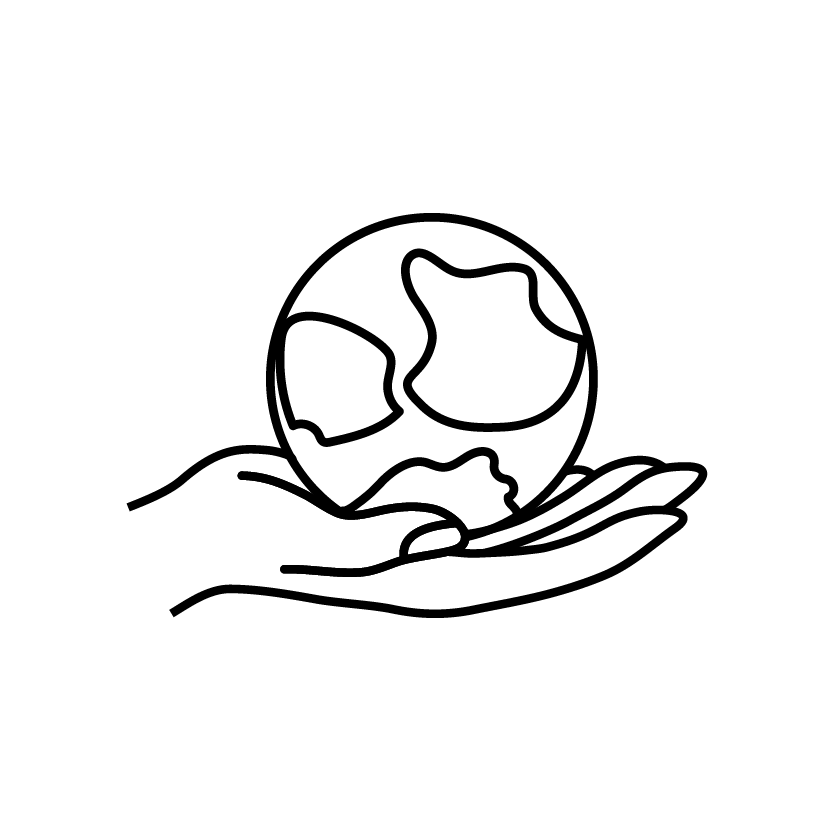 Give Back
One percent for the planet member. We also plant 10 trees for every product we sell and offset all carbon use throughout our entire business operations.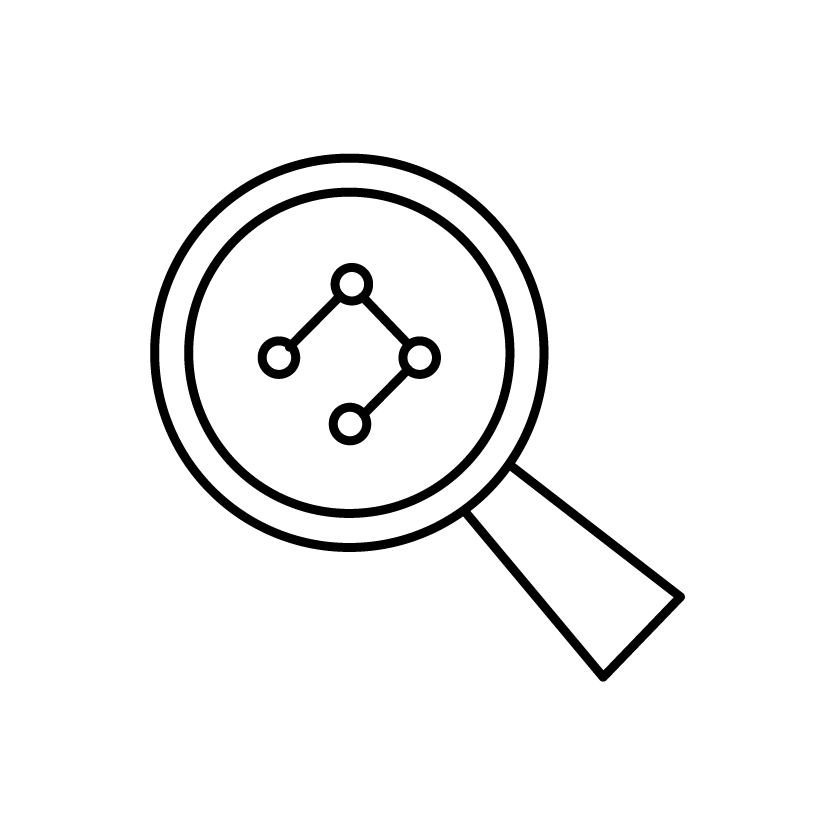 Transparent
We are currently exploring developing a section our website where you can trace our entire supply chain.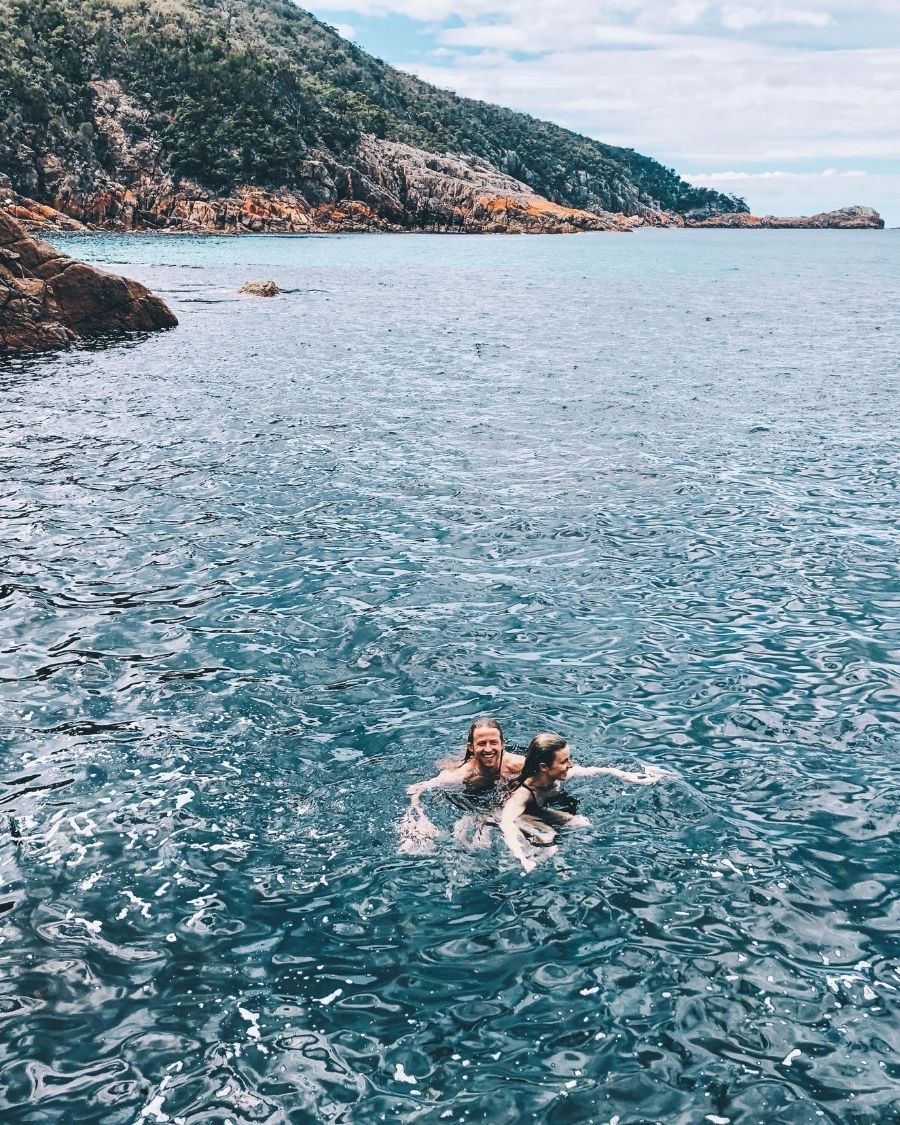 "Ensuring high standards are met across every area of the business – especially in the early days when it's easy to be tempted into short cuts or quick wins that may compromise your vision. Protecting our business means protecting our planet first. We can't have one without the other – and, call us greedy, but we really want them both! So we've had to be really strong in ensuring that everything we create and everything we do is designed and operated through a lens of sustainability".