Bared Footwear
Made In
China, Brazil and Portugal
Values
Artisan

Circularity

Fair

Gender Equality

Give Back
"More than just great looking shoes."
Bared Footwear is an Australian sustainable shoe company kicking unsustainable, unethical, unsupportive and ugly shoes to the curb. Not only is this incredible company Australia's first footwear brand to become B Corp Certified, but their sustainable shoes are also as good for you as they are for the planet. 
With an extensive range of men's and women's shoes on offer – including heels, sneakers, boots, flats, loafers, boat shoes and ugg boots – that actually offer support and are designed to aid foot function, Bared Footwear has got you (and your feet) covered for all of your shoes needs.
Ethical Production
For Bared Footwear, ethical production is non-negotiable. The company works with factories in China, Brazil and Portugal (the former being the primary factory for Bared Footwear for over a decade), and each factory is audited by third parties to ensure there is strictly no child labour, no slavery, the workers are being paid a fair wage, and the Fair Labour Association Code of Conduct is being adhered to.
Committed To Sustainability
It comes as no surprise that this epic Aussie business sees sustainability in business as the only way forward. The Bared Footwear team prioritises the use of natural or recycled materials to make their sustainable shoes, including sugarcane (for the footbed), recycled plastic bottles (for the heel), FSC recycled paper (for the insole board), recycled satin, natural rubber and Gold Rated vegetable tanned leather.
As for the packaging, your Bared eco-friendly footwear will be sent to you in compostable satchels, reusable hemp and eco-viscose bags, shoe boxes made from FSC certified recycled materials, 100% natural, plastic-free and biodegradable anti-mould packs and biodegradable eco packing tape. Oh, and Bared's factories are run on renewable energy, and their Melbourne warehouse is fitted with solar panels.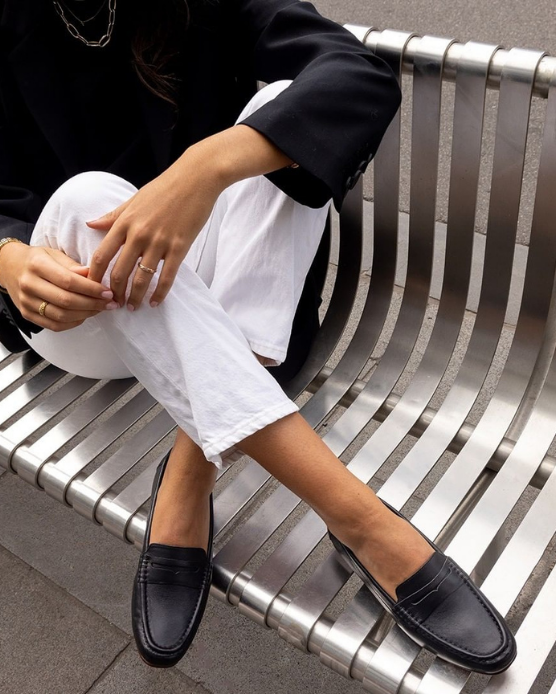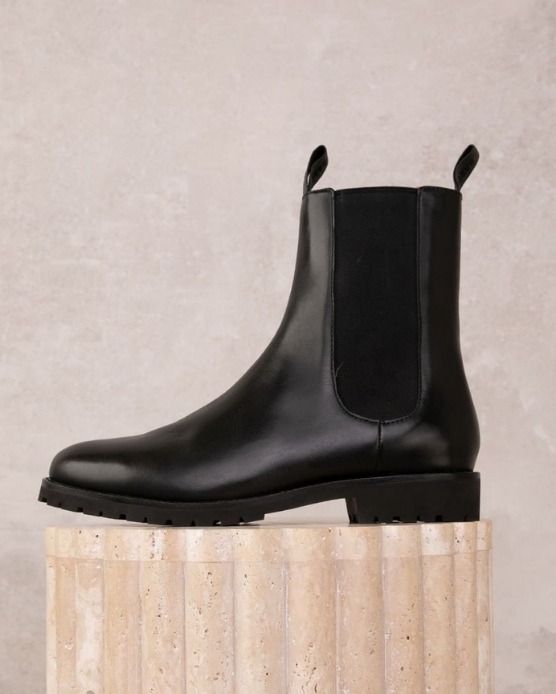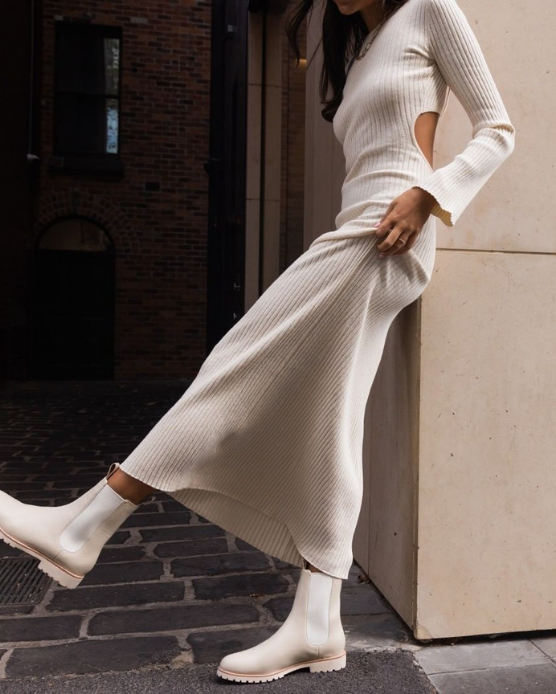 Minimal Waste
The team at Bared Footwear have put measures in place to reduce the amount of waste they produce as a company, as well as the waste that is made by their customers. They monitor all waste via an internal tracker, upcycle their leather offcuts into dog collars and leads, and have a shoe recycling program wherein they've partnered with Save Our Soles to turn old shoes into new rubber for gym mats and playground flooring. Trash into treasure!
Giving Back
Bared Footwear is not only committed to ethics, sustainability and minimal wastage, but they're also totally for giving back to the community from their own profits (1%, to be exact). Bared Footwear has a long standing partnership with both The Hunger Project, a non-profit organisation dedicated to ending world hunger, and Children's Ground, an organisation committed to creating an empowered future for the next generation of Aboriginal children.
 They've also pledged $50,000 and a carbon offset of 3330 tonnes to Greenfleet, and to show their support for the land affected by the 2020 bushfires, Bared donated $15,000 to the Salvation Army Disaster Relief. If that ain't good business…
To put it plainly, Bared Footwear is kicking goals in the ethical and sustainable footwear field. They're B Corp Certified, they're unwavering in their commitment to ethical production, they prioritise the use of natural and recycled materials to create their shoes, they give back to their community, and they ensure their waste is kept to an absolute minimum. It also helps that their footwear is simultaneously supportive and stylish, too
Want to know where Bared Footwear sits and what they're working on in terms of these 5 values? Hover over these values to find out.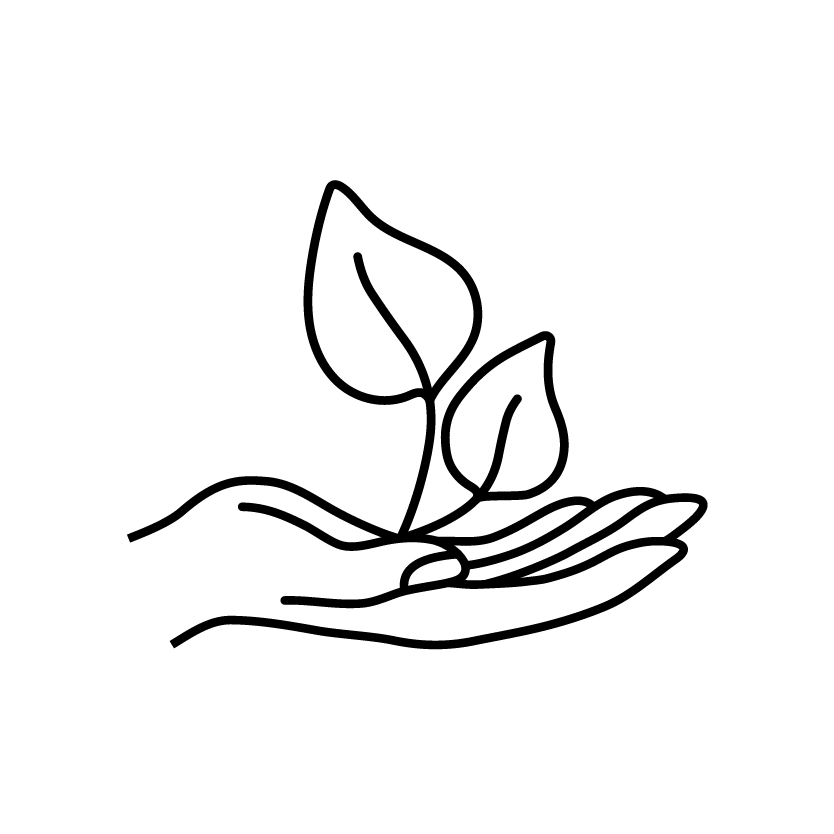 Eco Friendly
"We are Australia's first B Corp certified footwear label! B Corps are businesses that stand by the highest social and environmental standards for people and the planet. Values we live by, and we now have the stamp to prove it. We take sustainability very seriously, it is incredibly important to us to use the most sustainable materials we can for our shoes such as natural rubbers, sugarcane footbeds and Gold Rated leather. From our efforts to reduce our global footprint to upcycling leather offcuts into Dog Collars & Leads, our journey has just begun. While our shoes aren't perfect it is our goal to continue to improve until we have a 100% eco-certified shoe that is designed with a focus on restoring nature rather than repairing the damage. It is a long road ahead but we are dedicated to becoming a fully circular and zero-waste business. We will always continue to question our processes, source more sustainably and make a positive impact on the community."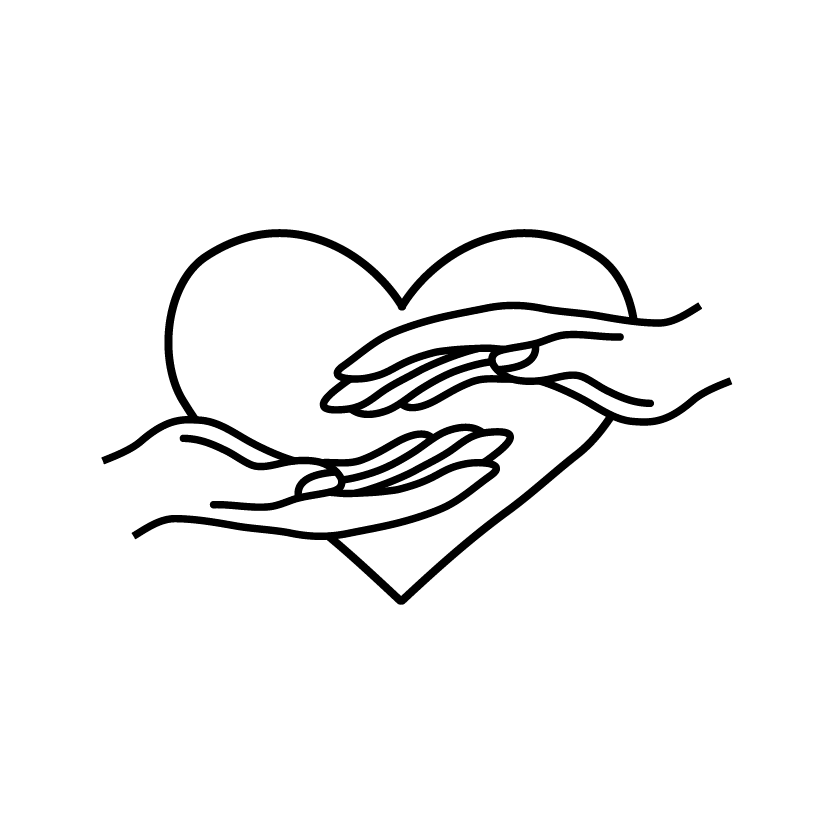 Fair
"From the start, it has always been incredibly important for us to treat each other like family. It's important to us that we're close with our factories, and just like our stores, the focus is quality, sustainability and our team. Our primary factory is a family-owned and run business, located in Dongguan, China. We've been working with Mr Deng and Mrs Qiang for the past thirteen years and have a wonderful relationship with them. A team of 97 craftsmen create only our shoes, and we ensure the highest safety and employment standards are met and exceeded. As our journey continues to create great-looking shoes that are kinder to our planet, we have expanded our manufacturing to factories in Brazil and Portugal. These new factories have allowed us to start producing footbeds made from sugarcane. We are excited about using this renewable resource and reducing our use of petroleum-based materials. Each factory is third-party audited to measure working conditions, social compliance and adhere to the Fair Labour Association Code of Conduct. We hold our factories to a high-level environmental standard, too. We understand changes can often be hard and expensive, so we actively work alongside the team to provide any support they need to facilitate changes in this area. We strictly have no child labour, no slavery and pay well above or at least the minimum award rate in every area of the business."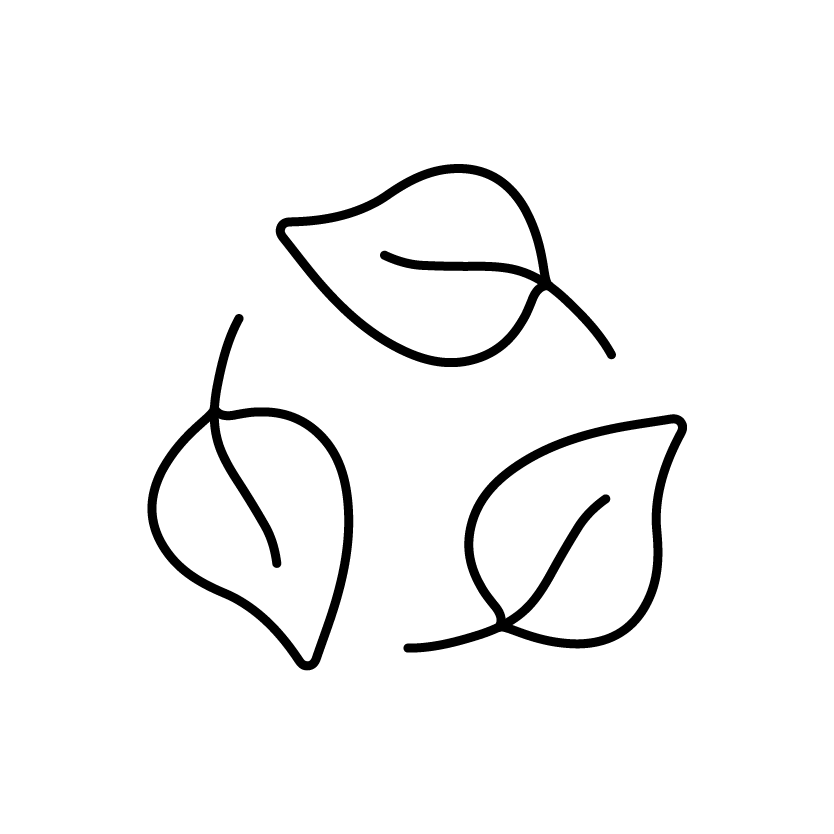 Minimal Waste
"As the world's second most polluting industry, it's no secret fashion isn't sustainable. While we understand we're a part of the problem, we're committed to being part of the solution, too. Minimising waste is at the heart of everything we do. We monitor all waste via an internal tracker and have set a 5% annual target for reduction. We consciously design to minimise waste and any scrap materials are upcycled. We currently upcycle our leather offcuts into dog collars and leads and have big things planned for 2022. Our development process is minimal and reusable as we repeat shoe lasts, so we don't end up with sample dead stock. We have partnered with a Melbourne-based company, Save Our Soles, and together we transform pre-loved shoes (Bared or not!) into rubber mats for gym and playground flooring. The rubber mats are leased, and once they're used, are recycled and repurposed again."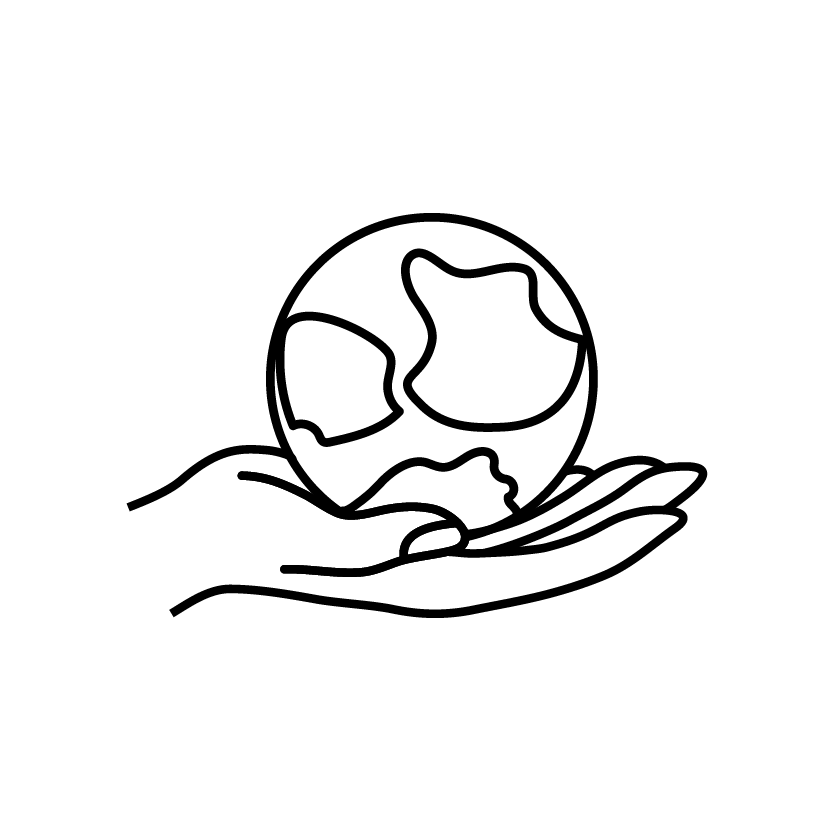 Give Back
"We have pledged to donate at least 1% of our annual profits. We have a long-standing partnership with The Hunger Project (THP), a non-profit dedicated to ending world hunger. To kick off our partnership in 2019, we donated a portion of every shoe sold for one month directly to THP and raised $40,000 to the people of Adonkwanta Epicentre in Ghana. From there, we raised $60,000 to help re-capitalise the farming inputs loan program in Malawi. In 2020, we introduced the 'Hornbill THP' sneaker to our range in three colourways, $50 for every sneaker sold is donated directly to empowering the communities of Malawi. In 2021, we introduced THP socks to our range, $10 for every pack sold is donated to THP. To date, we have donated over $200,000 (& counting!). We have a long-standing partnership with Children's Ground, an organisation committed to creating an empowered future for the next generation of Aboriginal children. To support our community, we collaborate with Aboriginal artists and transform their artwork into limited-edition sneakers. ​$50 for every pair sold is donated to empower our First Nations peoples. Since 2019, we have donated $37,250 directly to Children's Ground with our next collaboration in the works for 2022. When the 2020 bushfires burnt an estimated 16.9 million hectares, destroying over 3,344 homes in Australia, we felt helpless. To show our support, we donated $15,000 to the Salvation Army Disaster Relief."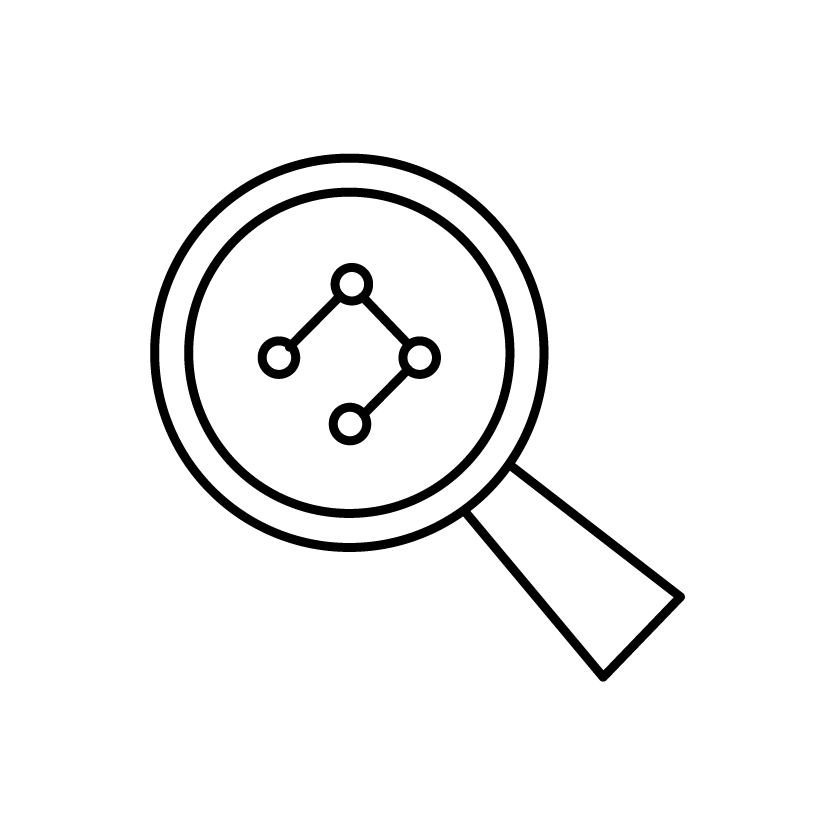 Transparent
"We have a personal and close-knit relationship with all our suppliers. We work closely together to know exactly how our shoes are made, work out how much our labourers are paid, where our materials come from and what processes are used to finish our products and materials. Our goal is to have a fully traceable supply chain all the way back to the farm, however, this is a work in progress. Our promise is we will continue to work on this until we can provide full transparency for our customers."
Behind the Brand
"Footwear is a complex product to make with many components. We want our shoes to be comfortable and durable. Thankfully we are not the only brand in the world trying to do better and there are some incredibly exciting new innovations being developed in the footwear industry at the moment".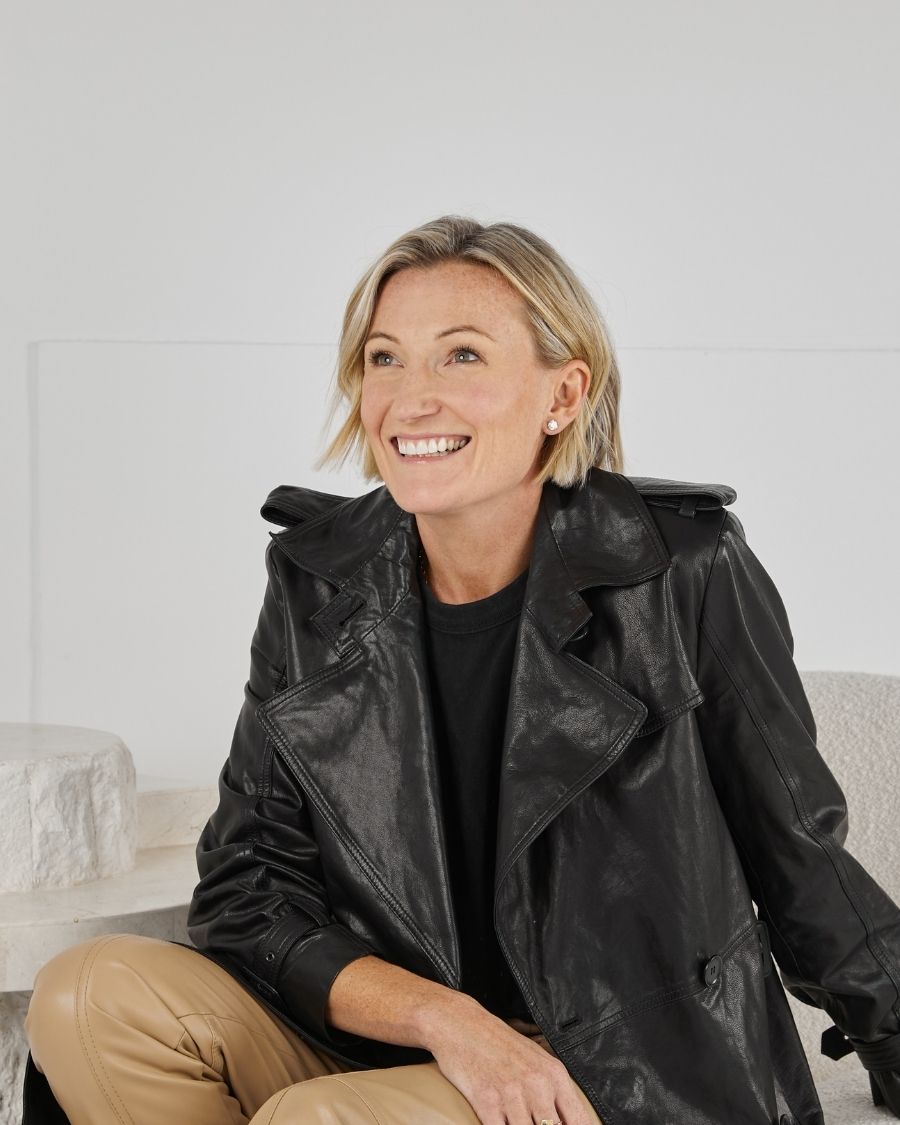 As a podiatrist, I couldn't find any shoes that I could recommend that were good for your feet that I would actually want to wear myself. There was a clear gap in the market for shoes that looked great and had all of the features that make them comfortable and good for your feet.
What's the biggest barrier you've found to succeeding as a socially conscious business?
I believe that a socially conscious business is one that uses profits and growth to create a positive impact across the globe. For reduced inequality, lower levels of poverty, a healthier environment, stronger communities, and the creation of jobs with dignity and purpose. However, this can be easier said than done, and I believe that it is important to be fully transparent when it comes to this. It is important not falsely advertise or settle for Green Washing, instead be open and honest with the fact that things are not going to change overnight but as a company, we are striving for better and will continue to do so, until our company can be fully circular and zero waste and our focus can turn to restoring nature rather than reversing the harm caused.
Any other Movers & Shakers out there that you think people should know about?
I am really impressed with M.J Bales initiatives in tackling climate change. Their truly proactive approach is inspiring. M.J Bale is conducting trials with Merino ewes in which they are fed a mixture of barley and eco-friendly Asparagosis Taxiformis seaweed, which is a native red Australian Seaweed. This Seaweed has been shown to reduce the methane production of sheep and therefore decrease greenhouse gas emissions.
Given that livestock contribute approximately 10% of Australia's total greenhouse gas emissions, finding a new way to produce this sustainable and biodegradable natural fibre at the farm level with close to zero greenhouse gas emissions, could significantly help the fight against climate change.