Values
Certified Organic

Fair

Gender Equality

Give Back

Size Inclusive

Transparent

Vegan
You know what we love more than a tub of Tonight Dough in front of Mare of Easttown (which if you haven't seen, you need to, like now)? Transparency and inclusion. Chromosome Apparel has this in bucketloads. 
Chromosome Apparel is a Canada-based ethical fashion company for everybody and every body. With a heavy focus on inclusion, Chromosome Apparel is making moves to "use style as a means to unearth the beauty of real human beings – in all our variations – as we remove outdated stigmas attached to disability, mental health, addictions, size & gender." 
This is an ethical fashion company dedicated to inclusion, to ethical production and to environmental responsibility, and their message is one of the most powerful we have come across in all of our years at Ethical Made Easy.
A word on the why
All of the clothing bearing the Chromosome Apparel name is inspired by Juliet's (the company's founder) sister and daughter; Juliet's sister was born with an invisible disability, experienced exclusion and trauma and died by suicide, and Juliet's eldest daughter has a very rare genetic variation. With this, Chromosome Apparel provides affordable clothing to anybody and everybody, high incomes or low. The team does everything they can in order to keep the prices low, without compromising on their ethics, with a hope that one day they will be able to provide jobs for disabled people.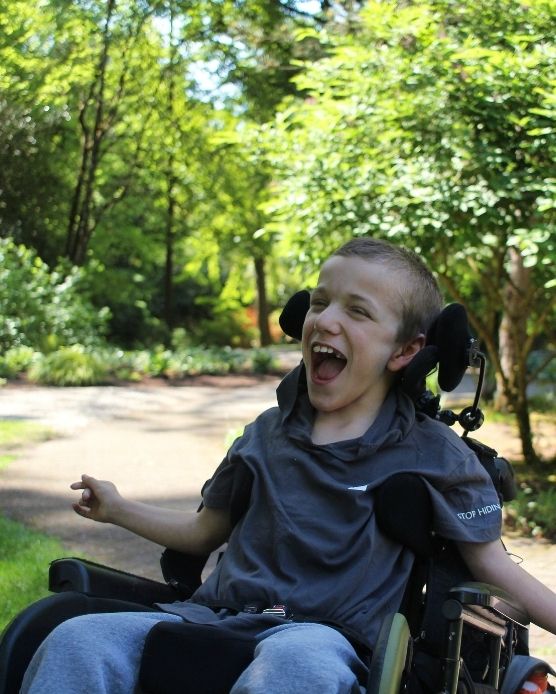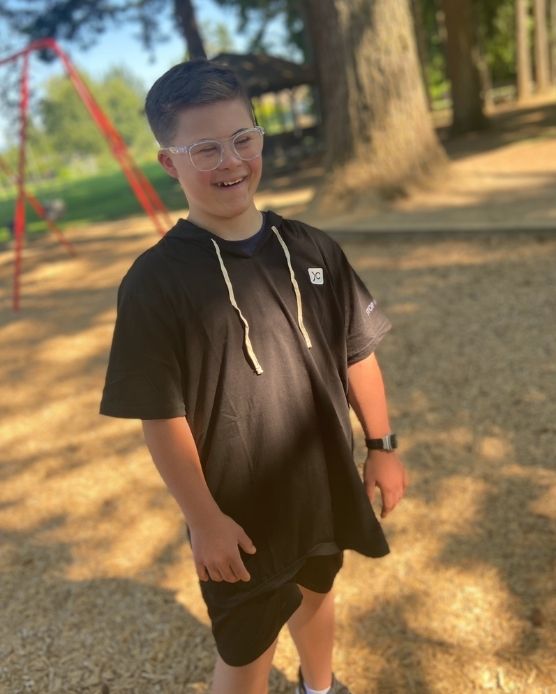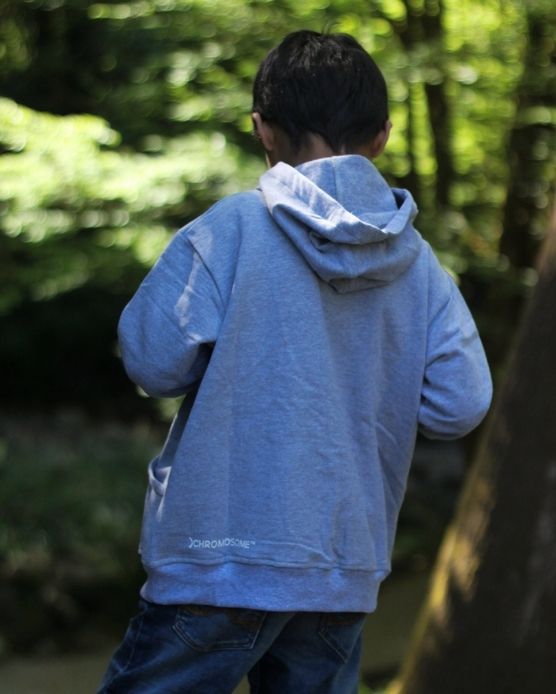 A word on environmental responsibility
Chromosome Apparel is totally committed to providing conscious consumers with well-made clothes, though without negatively impacting the planet. 
The recyclable tags used are all hand-made and hand-cut on Nepali Lokta paper (which is a fully renewable resource, might we add); they use compostable sticky labels that carry an "OK compost" certificate; their mailers are fully recyclable and are made from 100% recycled paper; and they also use PVOH garment bags that are dissolvable in warm/hot water.
What's more is the Chromosome Apparel team do their own packaging and shipping and they receive their shipments in large quantities (which ultimately cuts down on their own carbon footprint); they opt for transportation methods that cause the least amount of environmental strain as possible; and the manufacturer they work with is also just as dedicated to environmental sustainability as Chromosome Apparel is.
A word on ethical manufacturing
Chromosome Apparel works directly with Purnaa to manufacture their garments. Purnaa is an ethical and sustainable clothing manufacturer that helps previously exploited workers, as well as survivors of the sex trafficking industry, to get back on their feet. To do this, Purnaa teaches these workers valuable skills, and prioritises living wages, health benefits and educational scholarships, as well as other community building initiatives. We can see why Chromosome Apparel chose this completely incredible socially responsible company.
The team at Chromosome Apparel also made the conscious decision not to work with fulfillment centres (like Amazon, for instance) in large part because of the concern surrounding their questionable treatment of both people and the planet.
To sum it all up, Chromosome Apparel is everything we could hope for in a socially and environmentally responsible business. This Canadian company is using business as a force to drive immense good, and it's brands like Chromosome Apparel that we need in today's world.
Want to know where Chromosome Apparel sits and what they're working on in terms of these 5 values? Hover over these values to find out.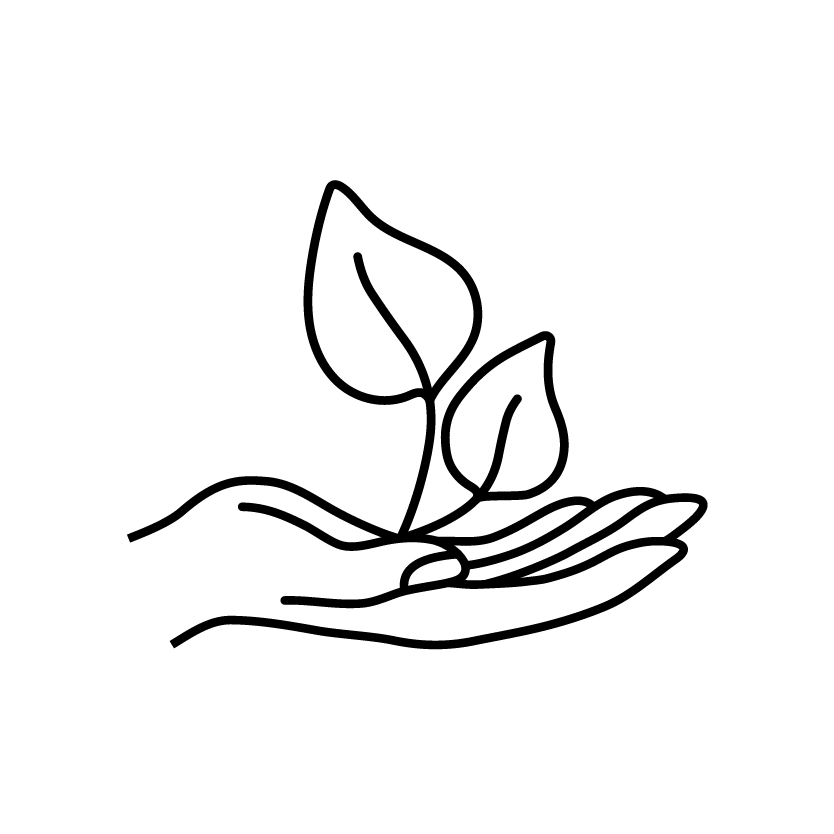 Eco Friendly
​We are highly conscious of the environmental impact of the textile industry and e-commerce. Our manufacturing partner is committed to environmental sustainability. We use genuinely "zero waste, zero trace," PVOH garment bags that completely dissolve in warm/hot water. Our tags are handmade and hand cut Nepali Lokta paper (fully renewable resource) and are curbside recyclable. Our 'sticky' labels are compostable with adhesives that carry an "OK compost" certificate. Our apparel mailers are made from 100% recycled paper and are 100% curbside recyclable. In receiving our shipments, whenever possible we will choose modes of transportation that emit the fewest greenhouse gasses and cause the least harm to the planet and its inhabitants.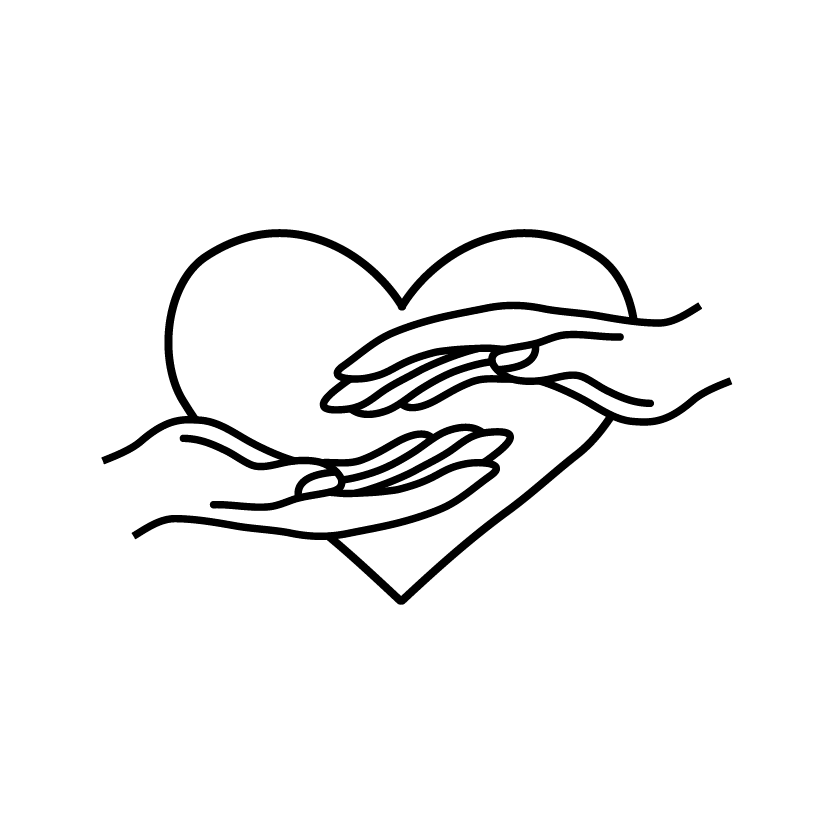 Fair
We specifically chose our textile manufacturing partner from an ethical fashion networking site (Common Objective). Our manufacturing partner Purnaa offers a detailed breakdown of social impacts. In short, Purnaa is an extraordinary employer helping previously exploited workers and survivors of human trafficking gain skills in a supportive environment that prioritizes living wages, health benefits, educational scholarships, and other community building initiatives. We also made the decision not to work with fulfilment centres (i.e. Amazon) in part due to concerns arising over the treatment of their workers (and also because of environmental concerns).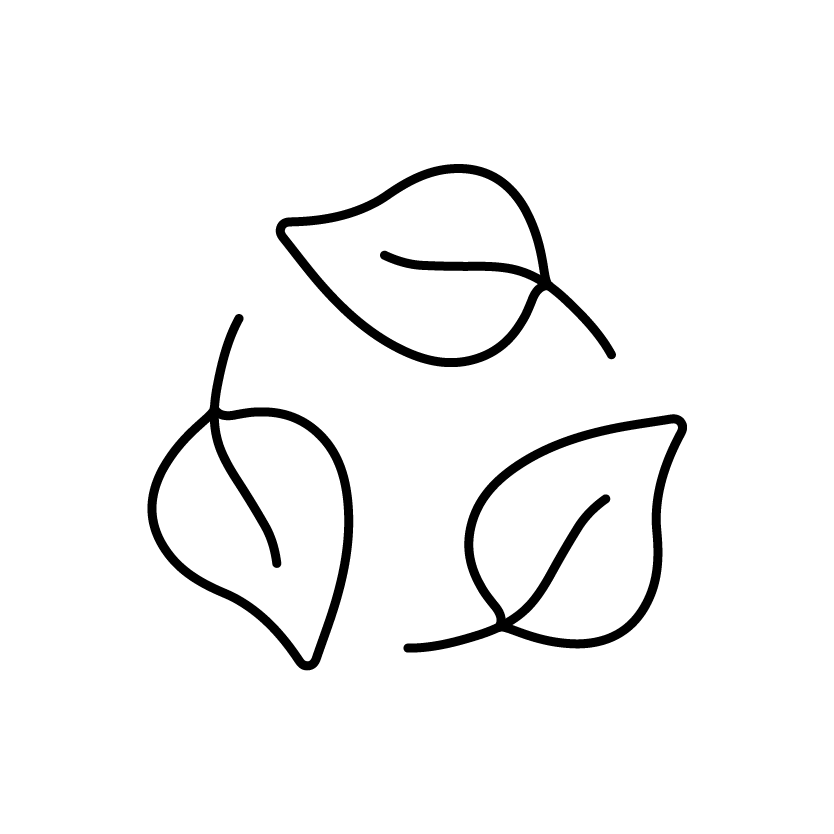 Minimal Waste
We chose Purnaa specifically because they were committed to ethical treatment of workers and their commitment to the sustainable practices. Purnaa works to reduce waste. Just one example: their deadstock fabric is shredded and used to make stuffing for mattresses.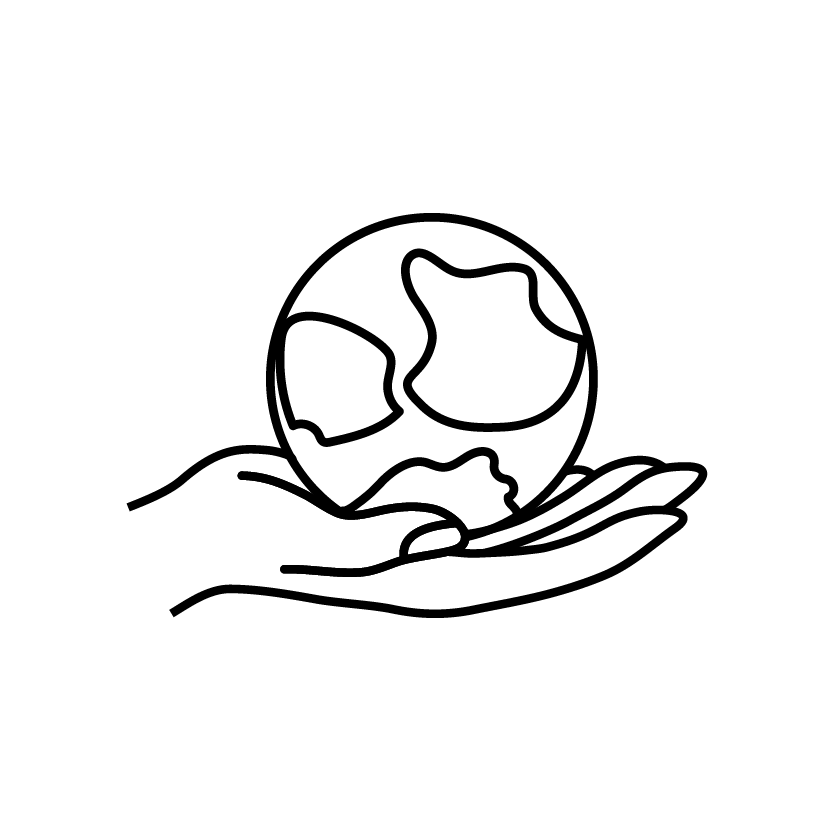 Give Back
We are a start-up and haven't made any profits at all, so it doesn't make sense to donate a percentage at this point. However, we decided we would start giving back from the start.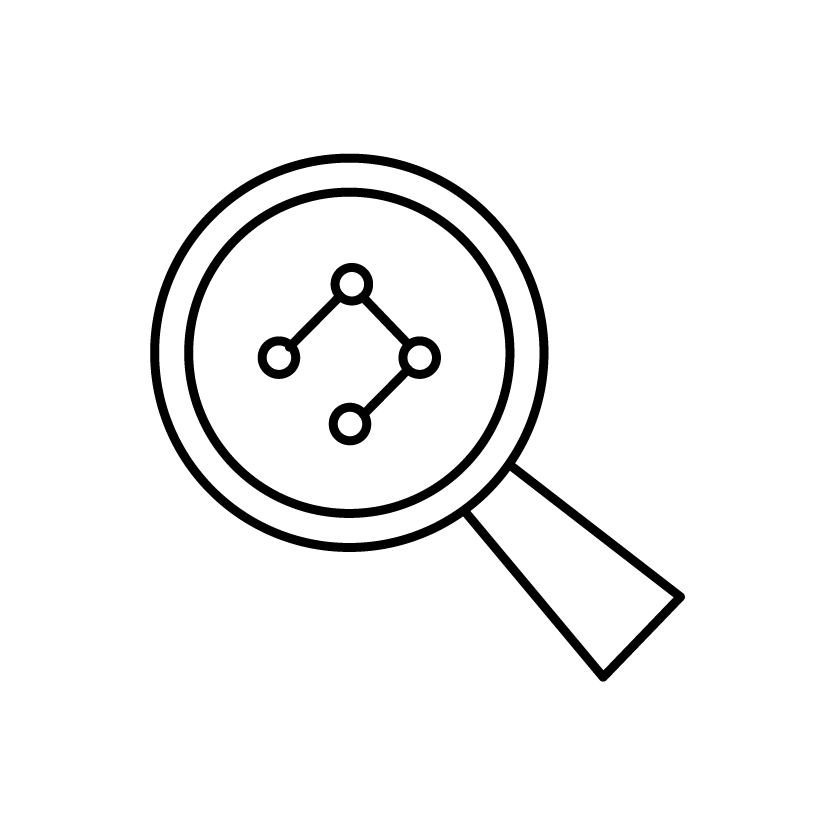 Transparent
We have worked very hard to reflect on supply chain as well as find a manufacturer who really cares about people and the planet. It's why even though Purnaa has a high MOQ from a start-up perspective and is not local, we found it impossible to choose anyone else at the time.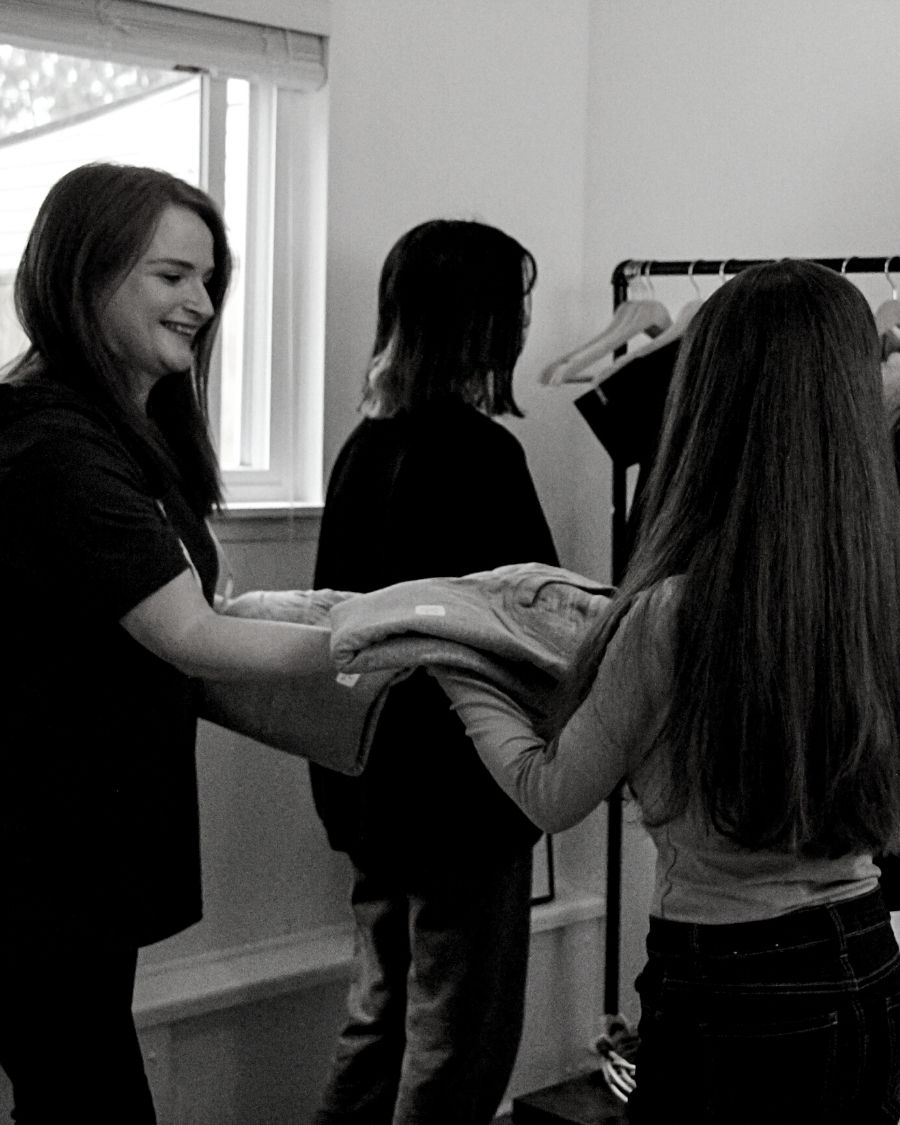 "Over the years, this social and educational exclusion our older daughter experienced eventually led us to the Social Model of Disability--a model that explains that being dis-abled is not a bad word. It's not a personal short-coming--it's a reflection on society, and it points to systemic injustice".