Values
BIPOC

Certified Organic

Circularity

Fair

Gender Equality

Give Back
Latin for 'existence' or 'to be', Esse was the name chosen to represent a brand whose focus was to invoke thoughtfulness. Alicia Tsi, the founder of Esse, wanted to be really discerning when it came to designing her garments. The result of this discernment is a brand that is completely counter to the fast fashion movement, bucking the trend of poorly made 'fashion' pieces that fall apart in the wash after three wears; there's a whole page on the website dedicated to ensuring you know how to care for you garment so it lasts as long as possible, and leaves no footprint when it's time to say goodbye. 
Of course, this doesn't just happen with no effort. It requires timeless design, care and love during the manufacturing process, and very careful fabric selection. 
The design concept is beautiful; classic investment pieces, all of which seem to mix and match perfectly. 'Seasons' for Esse don't function like most brands. Colours and styles can be cycled in and back out based on what feels fresh. In this way, there's no pressure on the label to use evermore resources, and no pressure on you to constantly buy more stuff.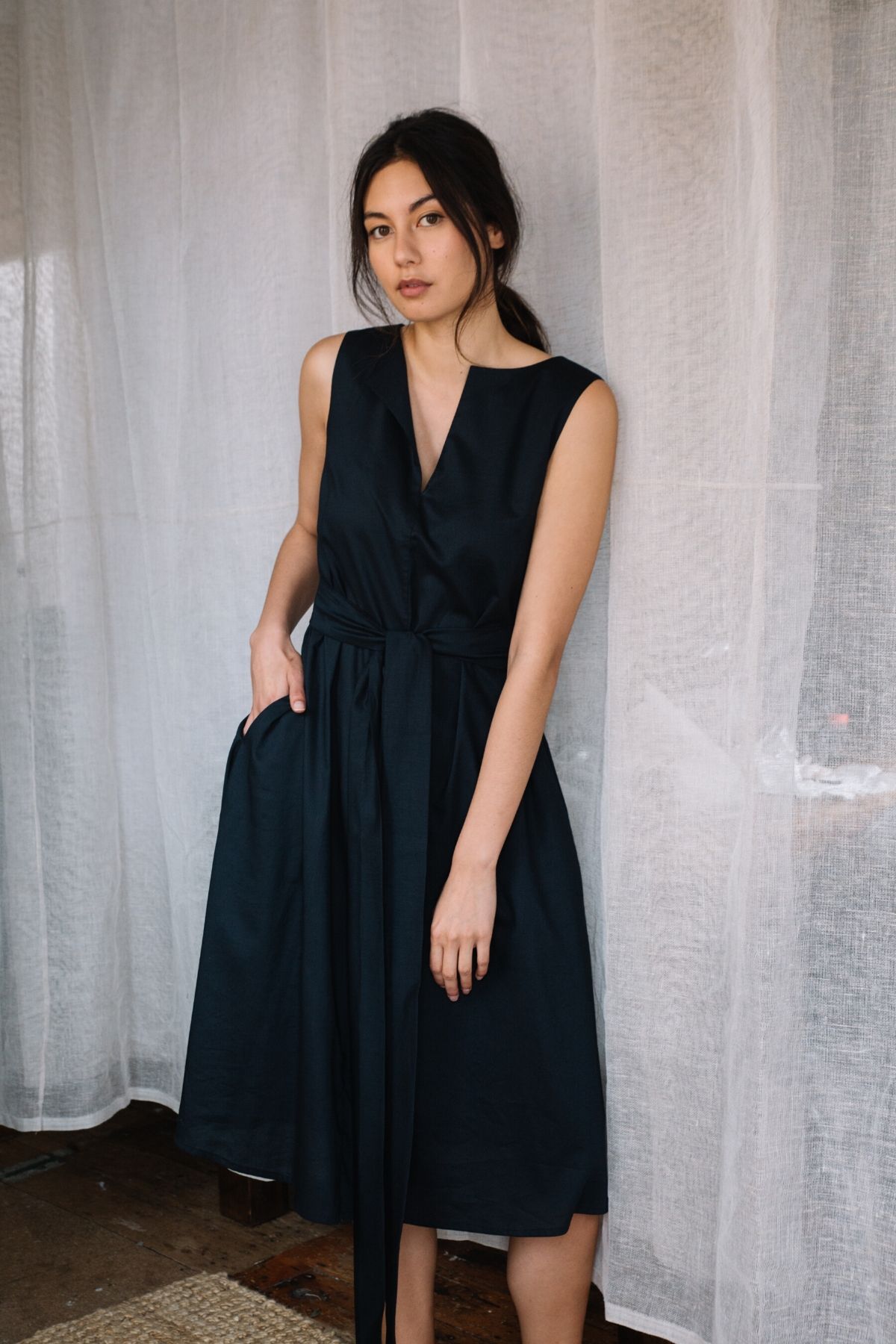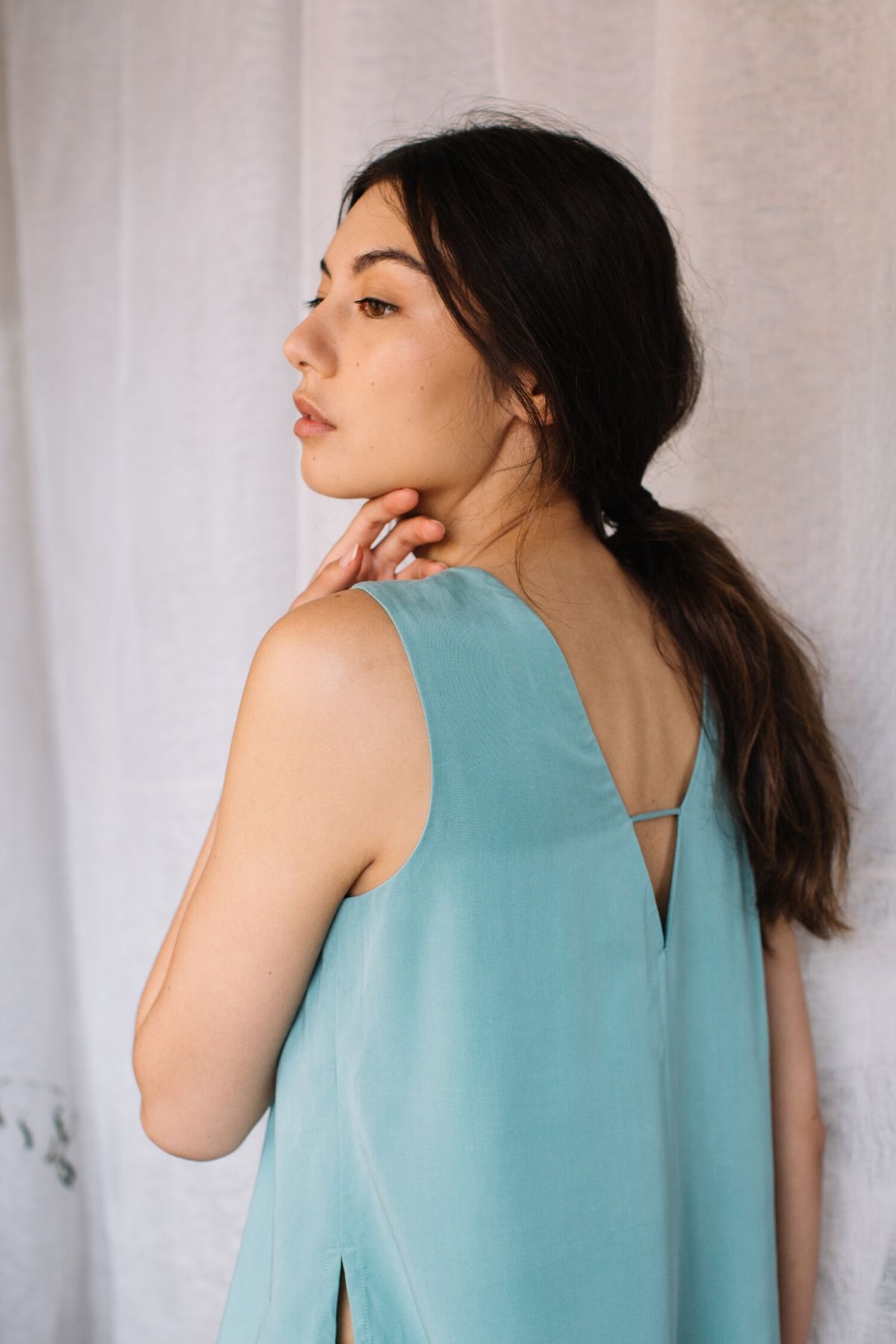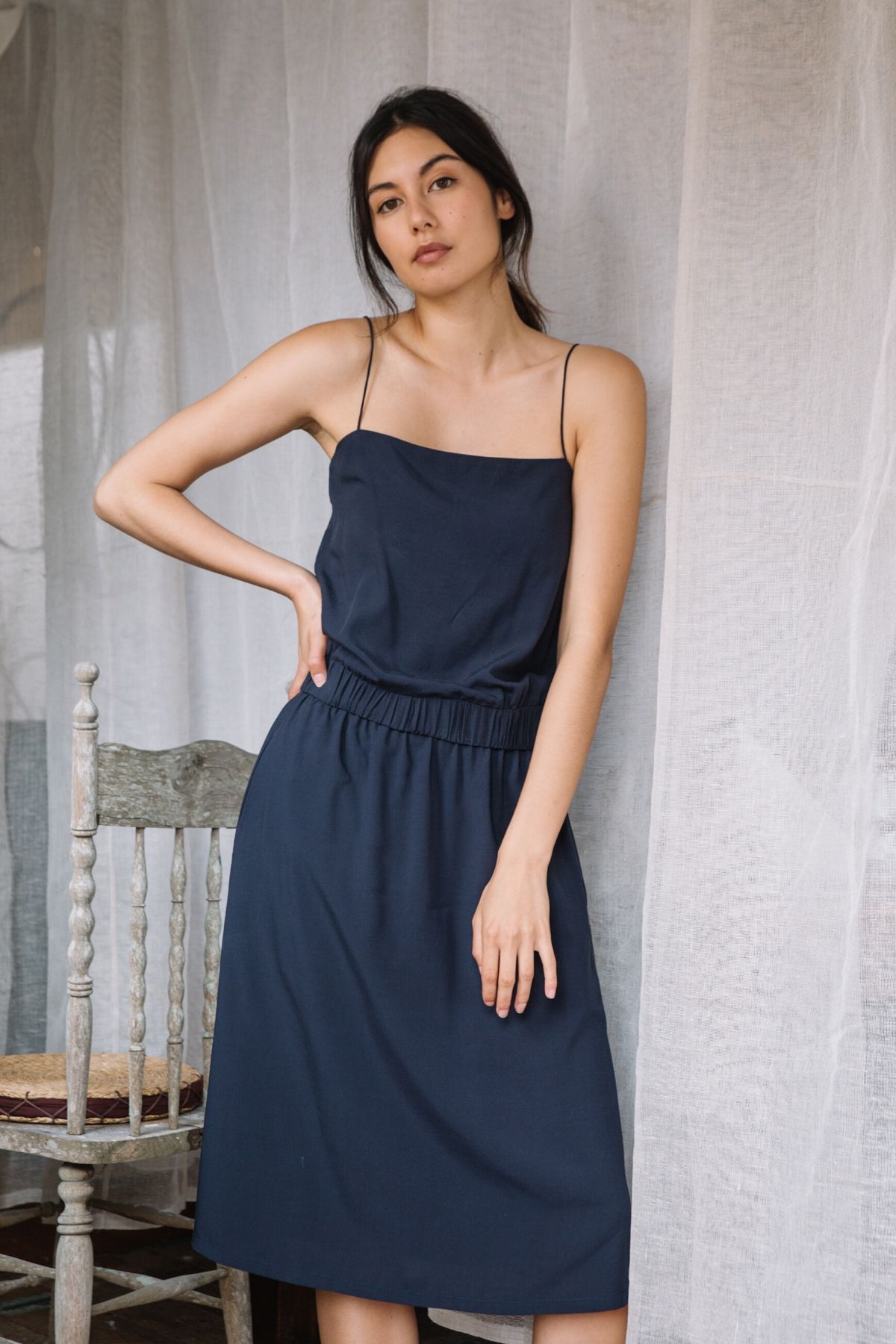 Esse works closely with their manufacturers, and they're radically transparent about it (just check out the in-depth page on Esse's website!) Their first studio is in Ho Chi Minh, Vietnam. It's a small unit above a shophouse, and the sewers are skilled artisans. Esse also works with a team of seamstresses from a workshop based in Batam. With over 30 years of experience producing garments for global brands, the workshop owner ran into financial problems as the brands moved their production offshore to larger scale factories. He has since scaled down, employing 5 full time staff and home-based seamstress around Batam. As garment-making is a sunset industry in Batam and a sought-after skill, the team receives a fair amount of bargaining power when determining the production price of the garments.
Esse has a zero-waste goal. In 2018, they launched their OFFCUTS capsule, which is made of – you guessed it- all the textile offcuts that couldn't be avoided after clever waste-saving design techniques had been utilised.  
They solely use plant-based fabrics, and you can even choose to search their website by the environmentally-friendly fabric of your choice; organic cotton, Tencel, or linen! 
One of our favourite elements of this brand is that you have a say. They constantly tweak their designs and fit based on your feedback, so you really do end up with garments that you will want to keep forever. It doesn't get more sustainable than that. 
Want to know where Esse sits and what they're working on in terms of these 5 values? Hover over these values to find out.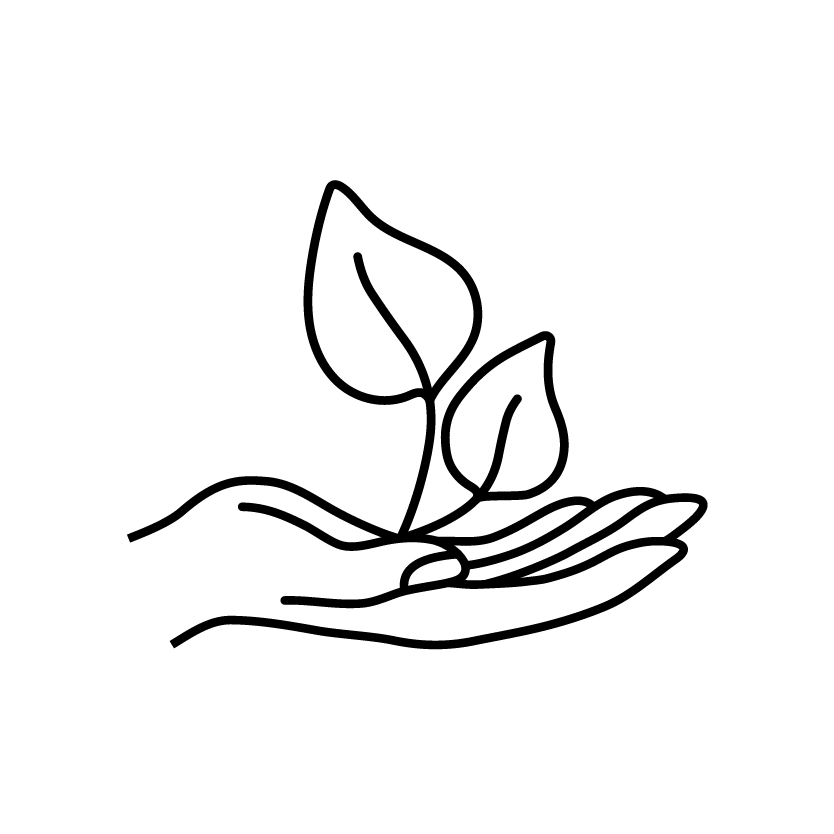 Eco Friendly
Using sustainable and biodegradable fabrics like Lenzing certified Tencel, Global Organic Textile Standard Certified cotton, linen and deadstock fabrics. Packaging is plastic free: compostable materials and recycled paper are used for our packaging.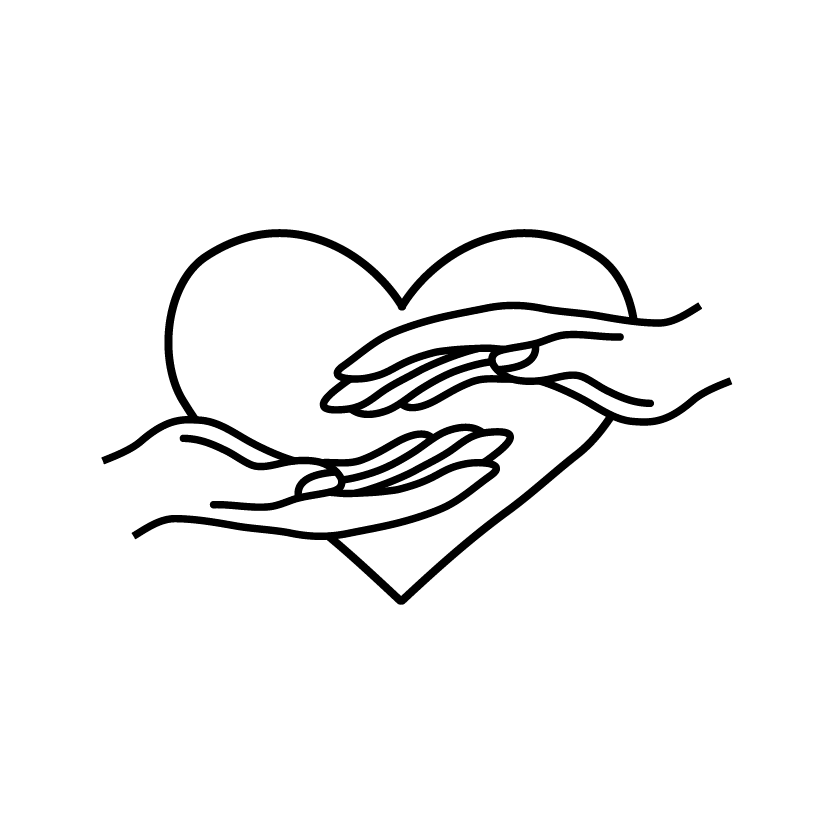 Fair
Garments are ethically made in Vietnam and Thailand with a team of small makers who are fairly paid, have safe working conditions and work benefits. More information can be found on the Ethically Made section of Esse's website. We try to use certified textiles like Global Organic Textile Standard, OEKO-TEX and Lenzing certified to ensure that the growers, textile producers and manufacturers are protected from substances that are harmful to human health and materials go through socially responsible manufacturing processes.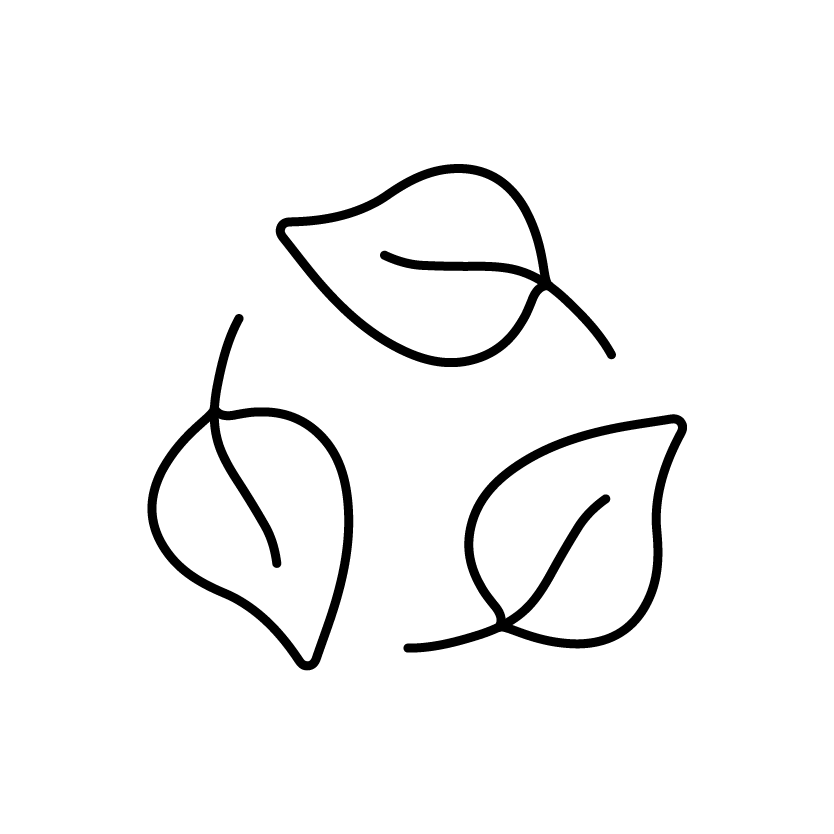 Minimal Waste
Products are launched in small capsules with just two to three new designs. As the designs are not trend driven or seasonal, they have longevity in the customer's wardrobe. Each capsule is also produced in small quantities to prevent any wastage from excess inventory. Occasionally, we launch new designs as pre-orders. We've also collected fabric offcuts and work with artists to turn them into objects and accessories.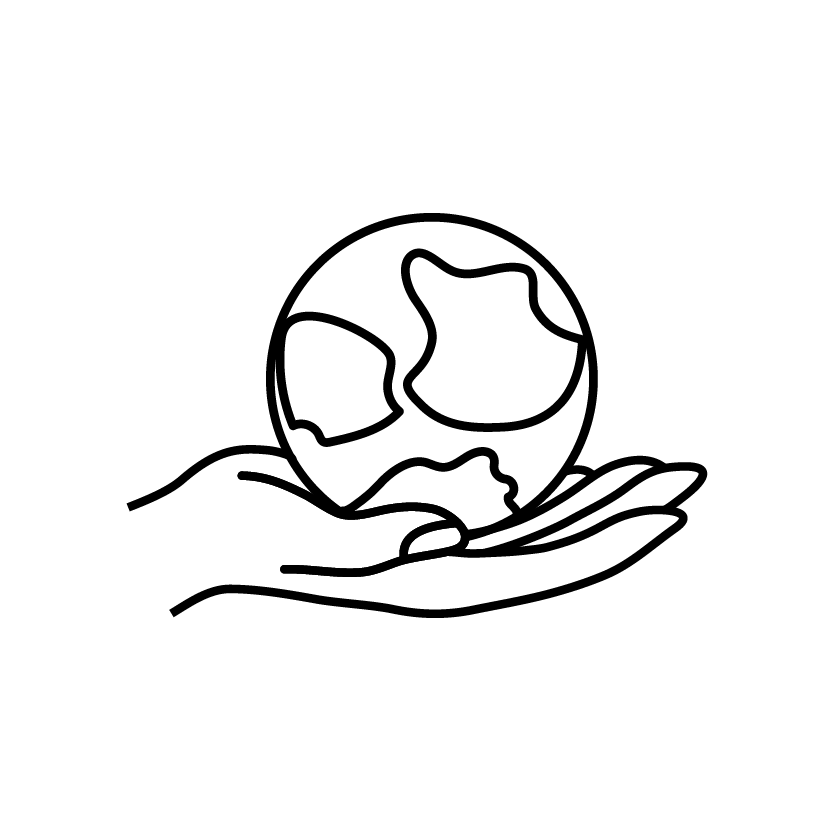 Give Back
Worked with a number of charities, like a women's shelter in Singapore to raise awareness for survivors of family violence. We are working with Trees that Count, a New Zealand conservation charity that plants native trees on behalf of people and businesses.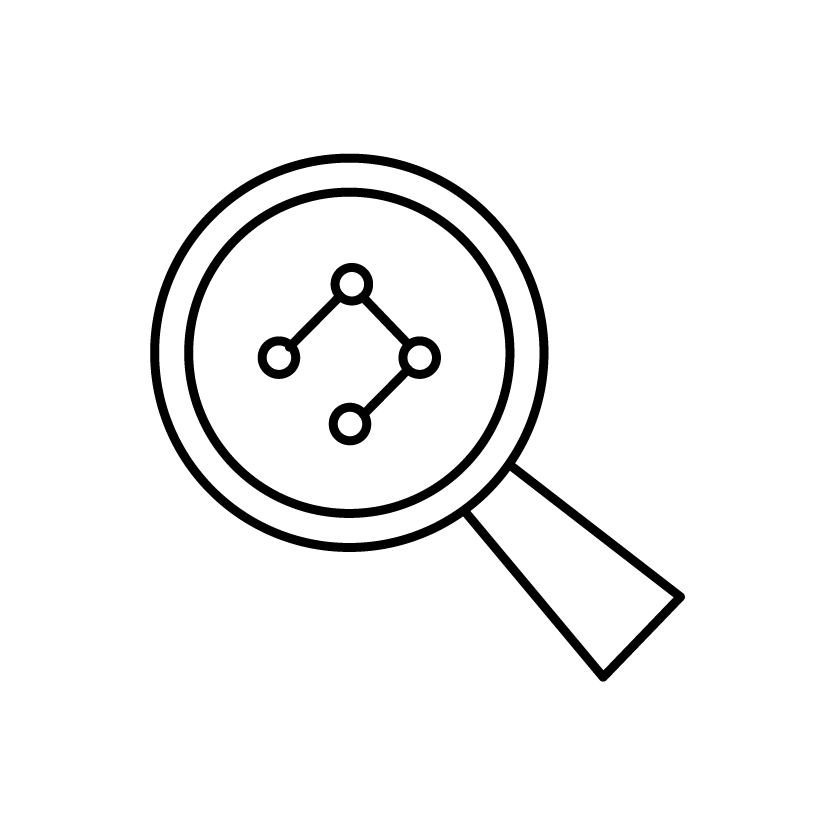 Transparent
This is something we're working towards since we're a small business and it is quite challenging to work with the growers directly as we do not have the scale. Right now we are able to trace our supply chain up till our textile manufacturers.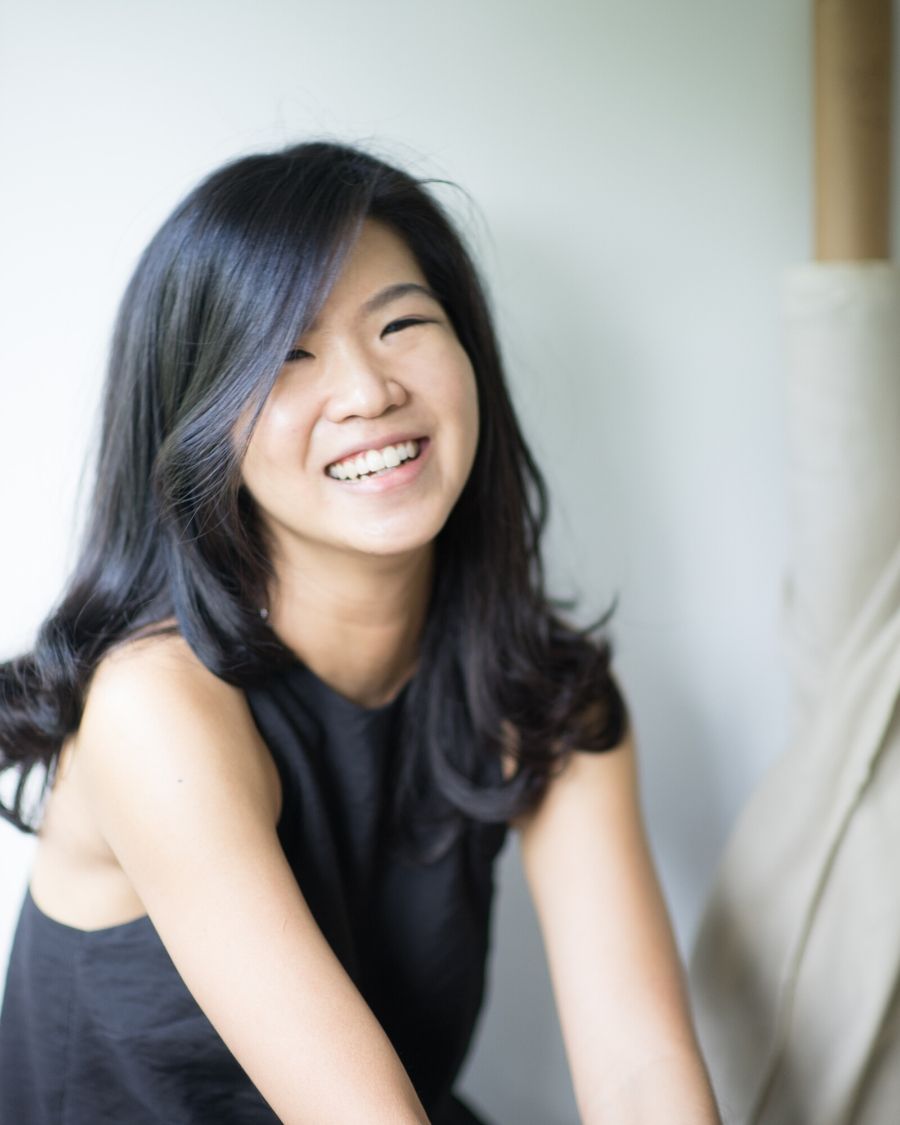 "The sustainability route was not something I gravitated towards initially – it came about through a culmination of experiences. I used to be quite the fashion victim and chased trends mindlessly. Over time, I became quite dismayed at the quality of fast fashion brands. I felt like I was devoting too much space in my wardrobe to purchases that left me feeling empty and I wanted to develop more of a relationship with the things I was wearing".