Hakea
TAKE 10% OFF YOUR FIRST ORDER WITH THE CODE 'EME10'
Values
Transparent

Fair

Give Back

Vegan

Gender Equality

Circularity
You know what we live for – apart from iced lattes and David Attenbrough documentaries, of course? We live for those moments when we come across companies completely aligned with our own beliefs and values, and those companies that restore our faith in what it means to do business. Hakea is one of these.
Hakea, named after an Australian native plant famous for its beauty and extreme resilience, is a conscious swimwear company making waves in the Australian fashion scene. The unique colours and the timeless cuts synonymous with the Hakea name are proving impossible to ignore, and have appeared on the cover of Vogue Living and in Creators Magazine.
As is standard with any company operating with an ethical and sustainable mindset, Hakea pieces are designed to be timeless and versatile, and are made from durable fabrics that will last you for many summers to come. A selection of the Hakea pieces are made from Econyl, a fabric made from discarded ocean plastics and fishing nets that is UPF 50+, resilient against chlorine, and is essentially five times stronger than standard fabrics.
Not only does the Hakea team control unnecessary wastage by releasing collections in small runs, but they also take into account and make decisions dependent on the feedback and reviews given to them by their customers. As for the Balinese workers who do make the Hakea swimwear, they are paid fairly, work happily, and Hakea places an emphasis on maintaining a strong relationship with their group of manufacturers. 
Aside from the everyday actions carried out by the wider Hakea team to ensure their environmental responsibility, Hakea also partners with 1% For The Planet by donating 1% of their annual sales to conserve, to preserve, and to generate positive environmental change.
Now is the time for beach trips and for chasing waterfalls, and now is also the time to invest in your wardrobe through ethical, sustainable, mindset-shifting companies wholeheartedly committed to creating a better future for us all. Hakea is one such company, and when our faded old swimwear is ready for its new purpose, a pair of Hakea bikinis will be next in line.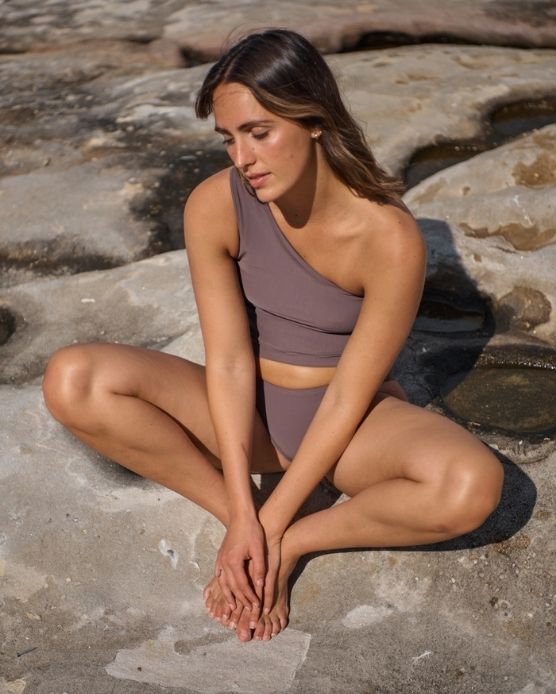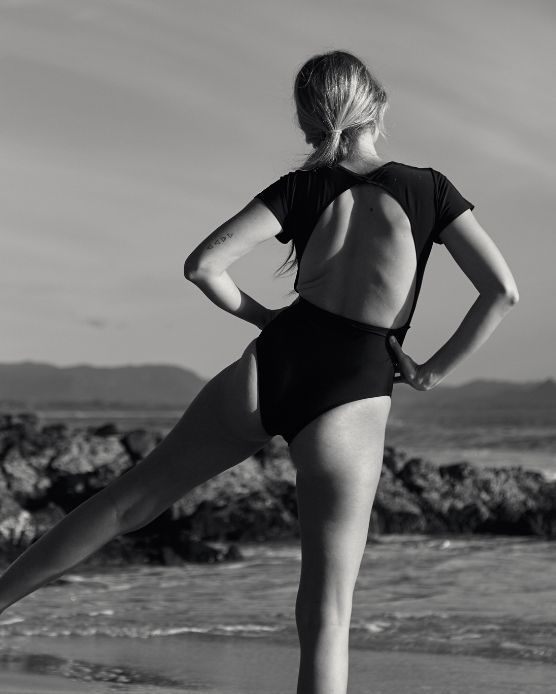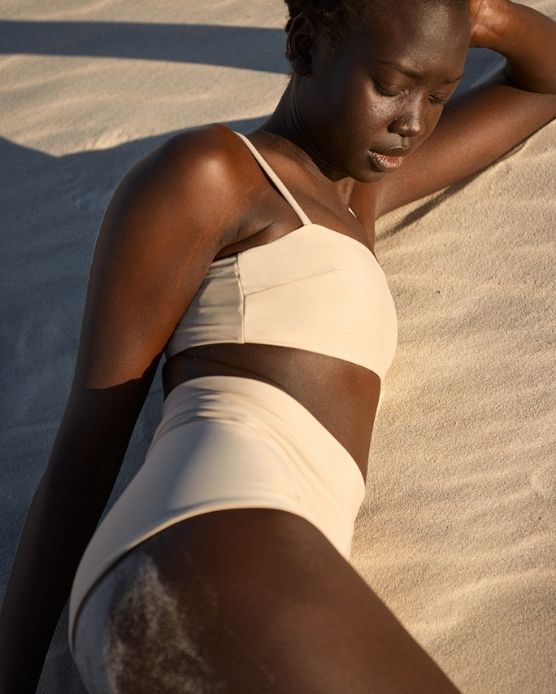 Want to know where Hakea sits and what they're working on in terms of these 5 values? Hover over these values to find out.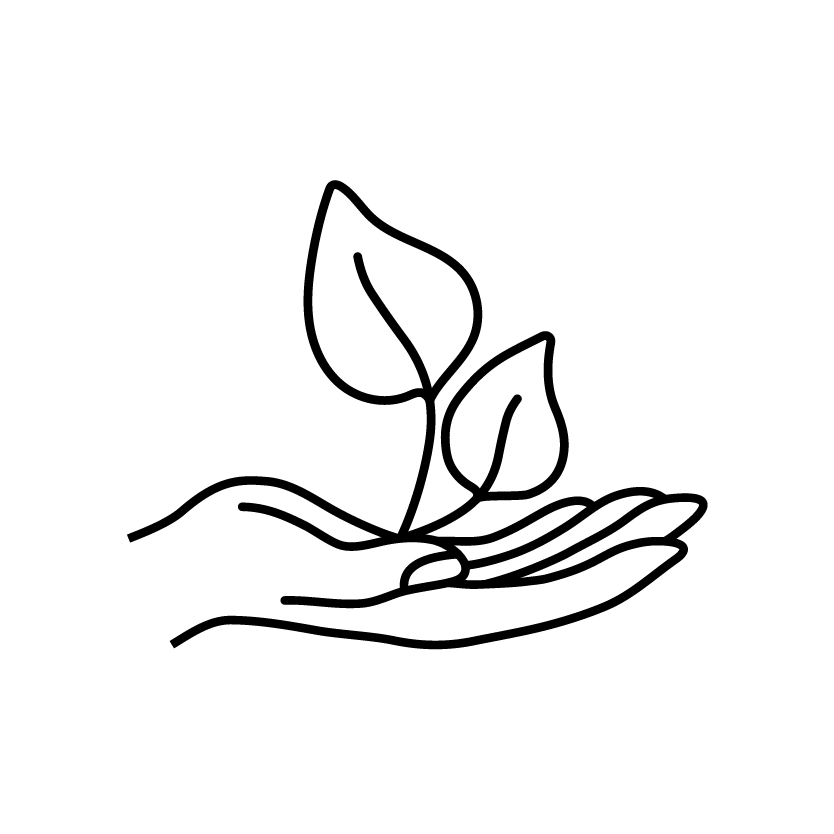 Eco Friendly
The majority of our fabrics are made from recycled plastics. Our packaging is plastic free with our garment bags, post satchels, stickers and hygienic liners home compostable. Our swing tags and thank-you cards are made from uncoated paper and are 100% recyclable.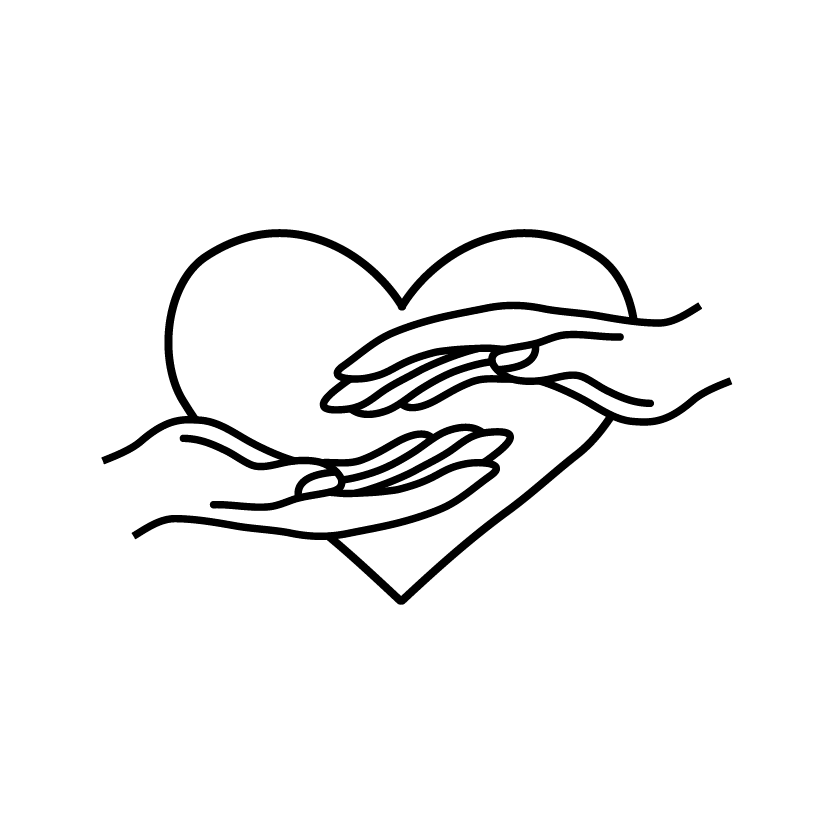 Fair
We have great relationships with our manufacturers and have visited both our manufacturers in Bali and Australia to ensure the staff are provided with safe and clean working conditions, no child labor and fair wages. Our manufacturers pay above minimum wage with food allowances, paid maternity leave and yearly bonuses.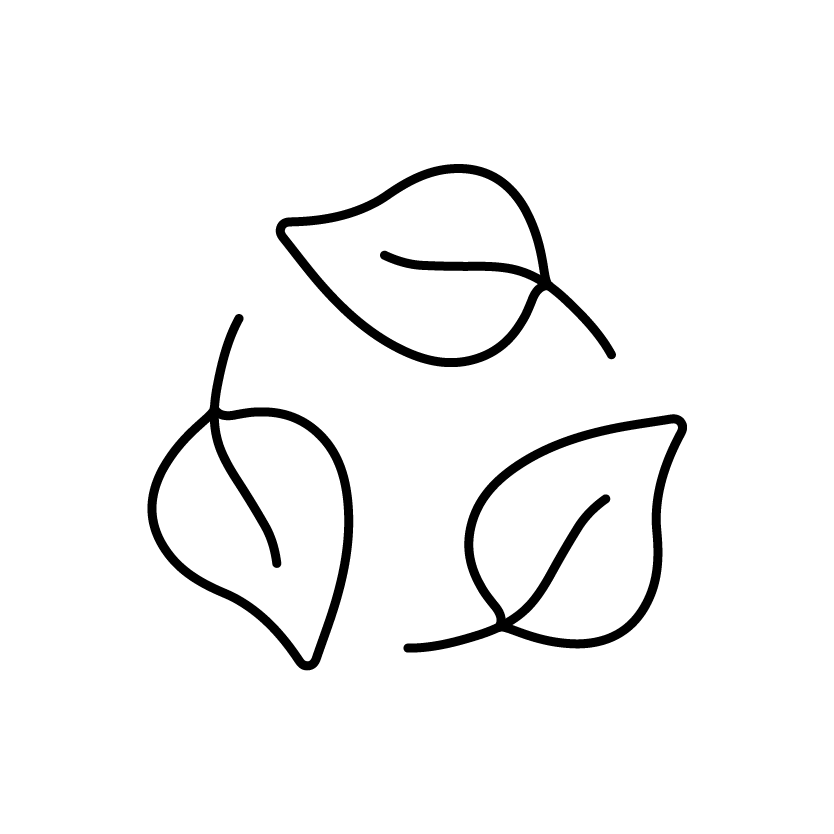 Minimal Waste
Our small scale production diverges from the usual 4 collections per year model and ensures we leave little to no waste from over-ordering. We focus on creating timeless and versatile designs, made with durable fabrics built to last. We offer repairs with out seamstress in Byron Bay. Surplus samples and imperfect pieces we donate to non-profit organisations.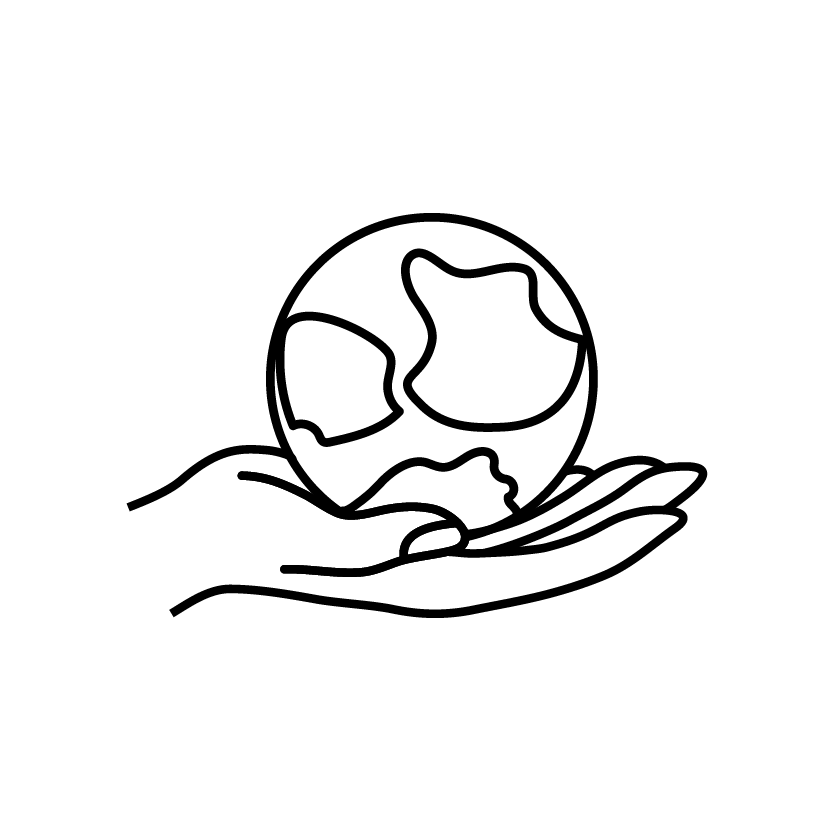 Give Back
As part of our commitment to protecting the environment we are proud to partner with 1% For The Planet and donate 1% of our annual sales to conserve and preserve our natural spaces. This global movement connects members with approved nonprofit partners who are creating positive environmental change to make the biggest impact possible. We also donate throughout the year to various organisations we believe in.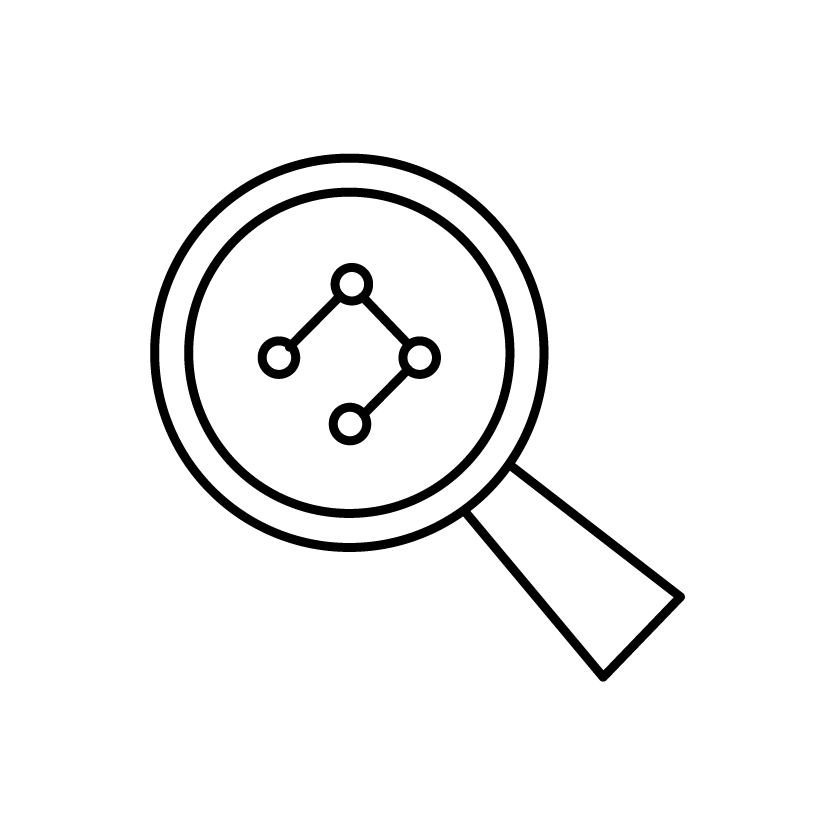 Transparent
We're working towards being able to trace our entire supply chain.
Behind the Brand
"We want you to cherish your Hakea pieces for many seasons to come, so we focus on creating timeless and versatile designs, made with durable fabrics".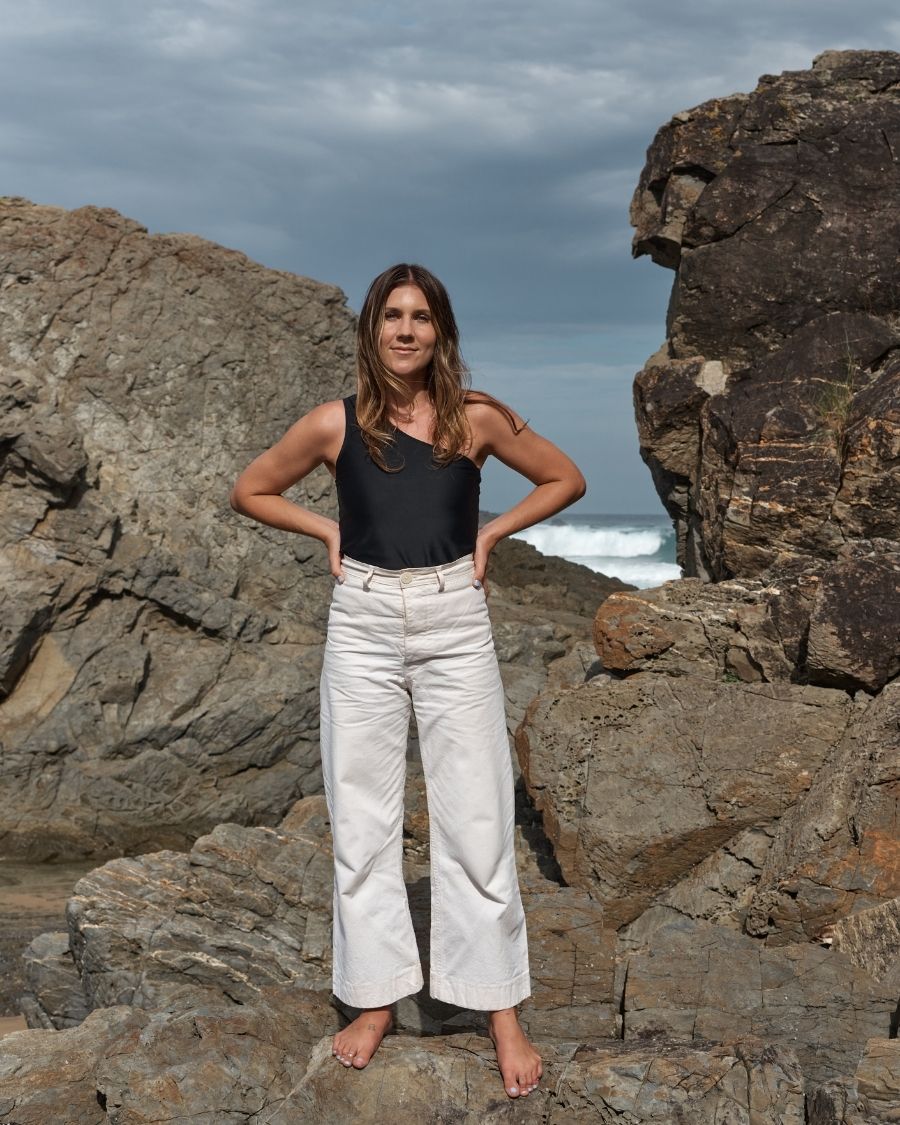 What made you start Hakea?
I spend a lot of time in nature and by the ocean, at the time finding swimwear that was sun protective, sustainable and that I felt confident to wear in the surf that wasn't either stylishly impractical, or ill-fitting was next to impossible. I was at a point in my life where I was ready for a change so I decided to make my own. Hakea is my answer to a simpler lifestyle.
Do you have a morning routine? If so what is it you do to set yourself up for the day ahead?
I'm trying to start my day without looking at my phone or laptop instead making a coffee, lighting some incense and doing my morning pages or going for a walk down to my local cafe and getting out of the house before the onset of the busy day.
What's the biggest barrier you've found to succeeding as a socially conscious business?
Everything can take a little bit more effort but it's all worth it. Things have changed so much, even in the three years of Hakea, that makes it easier for small businesses to make sustainable and conscious choices.
Within the ethical fashion community, there's a big question that we ask which is 'who made my clothes?'. In the scope of Hakea, who made the things you sell? Can you tell us a bit about them?
We work with two manufacturers in Bali and a local seamstress in Byron Bay.
Our manufacturers are paid above minimum wage in clean and safe working conditions with no child labour, paid maternity leave and yearly bonuses.
We have a great relationship with all of our suppliers.
Why did you pick the fabrics you have chosen to work with?
We want you to cherish your Hakea pieces for many seasons to come, so we focus on creating timeless and versatile designs, made with durable fabrics. In 2018 we began producing a selection of pieces using Econyl; a high quality Italian recycled nylon made entirely from regenerated ghost fishing nets, discarded ocean plastics and fabric mill scraps. This performance fabric is resilient against chlorine, UPF 50+ and resists breakage up to five times longer than standard fabrics. Produced using water and energy-efficient methods, our fabric is also 100% free from harmful chemicals and kind on your skin.
Best piece of advice you have ever received?
I'm not sure if this is the best but perhaps the most relevant quote that has stuck with me recently: "The longer you hold a decision the heavier it becomes."
There are so many decisions that need to be made everyday in running a business, I'm constantly reminding myself to listen to my intuition and know that whatever decision I make I have the ability to make it work.
One book everyone should read? Why?
Wild Kinship: Conversations with Conscious Entrepreneurs by Monique Hemmingson. It features many of my dear friends (and Hakea!) that are running their businesses with passion and purpose.
Are there any other Movers & Shakers out there in your world that you think people should know about?
I'm lucky to have so many friends with wonderful conscious brands @thelineofsun @casa.melbourne @arcaa_movement @sunjuju_
As a woman, I think everything model – activist – feminist – Dronme Davis @dronme says is so spot on!