Values
Circularity

Fair

Gender Equality

Give Back

Made Locally

Minimal Waste

Size Inclusive

Transparent

Vegan
Ran By Nature is a UK-based sustainable activewear brand creating "ethical athleisure you can actually work out in." Ran By Nature is a company with an unwavering commitment to sustainability and to inclusivity, and this is evident in each and every facet of this epic, game-changing business.
Take a look-see for yourself:
Ran By Nature uses eco-friendly fabrics.
Ran By Nature's fabrics of choice for their made-to-order activewear include ECONYL, a regenerated yarn made from recycled ocean waste and plastic water bottles; Amni Soul Eco, a biodegradable polyamide yarn that, if ever in landfill, will decompose in five years; and Tencel, a super breathable fabric made from wood pulp.
As for their threads and other materials, Ran By Nature uses Coats EcoVerde, a vegan premium performance thread that is not only 100% recycled but is also OEKO-TEX certified; James Tailoring's organic and plastic-free eco-elastic; OEKO-TEX certified natural rubber; YKK zips; and recycled paper, organic cotton and recycled polyester hang tags, care labels and neck tape.
Oh, and any offcuts are used to create the sustainable activewear accessories, including the wrap headband and scrunchies.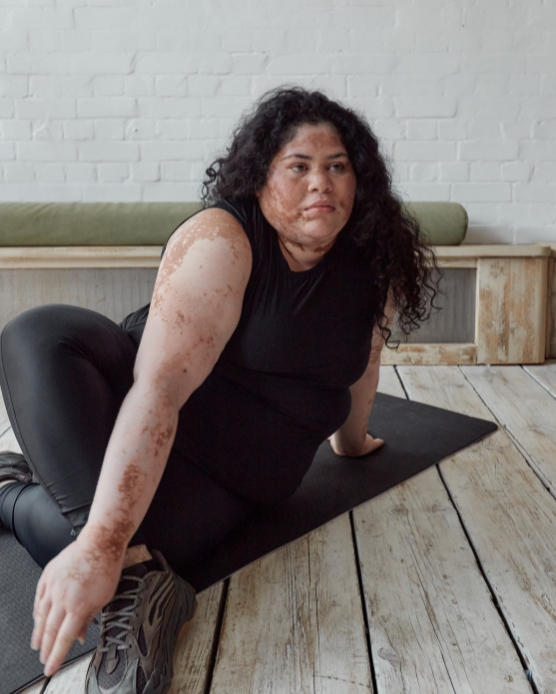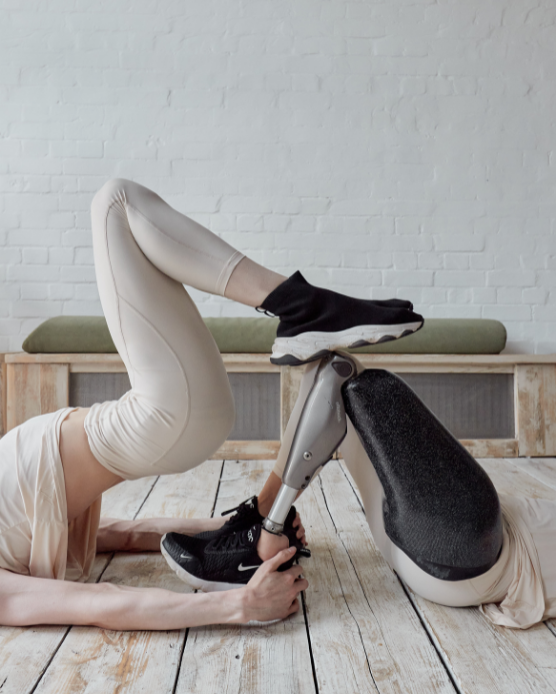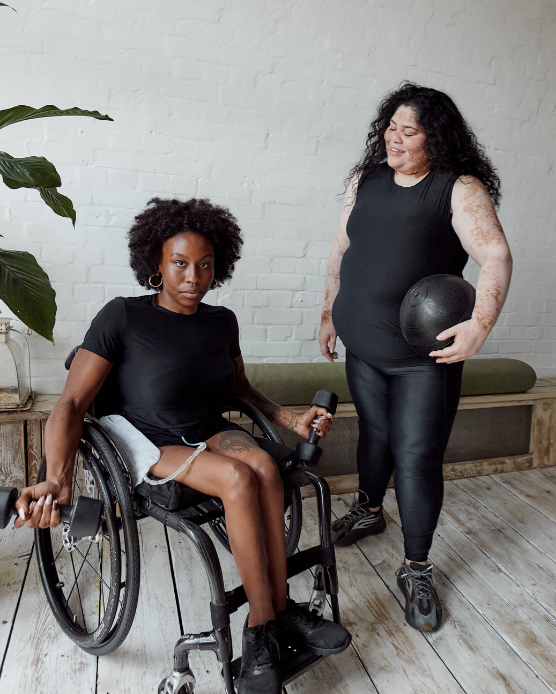 They're committed to ethics and sustainability.
All of the Ran By Nature ethical activewear, from the sweat-proof hijabs to the multipurpose shorts, is lovingly (and ethically) brought to life at Studio 54 in Jesmond, UK. Studio 54 is a studio focusing on small batch production, sampling and development where the seamstresses set their own hourly rate. That's what we love to hear!
As for the packaging, Ran By Nature uses sustainable, biodegradable and recyclable packaging made in the UK. The delivery slips are biodegradable and tree-friendly, the polybags are fully dissolvable, the paper is sustainably-sourced and the inks are water-based. 
Giving back and inclusivity is in their nature.
Ran By Nature uses their profits for good by donating 10% to charity – yep, 10%! – to organisations including Black Trail Runners, Active Inclusion and LimbPower. What's more is the whole ethos behind Ran By Nature is to make movement sustainable and inclusive, which is why the team not only produce activewear that falls into this category, but is also why they have a weekly podcast, are planning to hold inclusive events in the future, and are trying to shift the narrative attached to the conventional exercise and fitness space.
As you can probably tell, Ran By Nature is more than just a sustainable athleisure company. This incredible brand is totally committed to ethical and sustainable production, to using eco-friendly fabrics and packaging, and to creating a more diverse, open and inclusive exercise space for all.
Want to know where Ran By Nature sits and what they're working on in terms of these 5 values? Hover over these values to find out.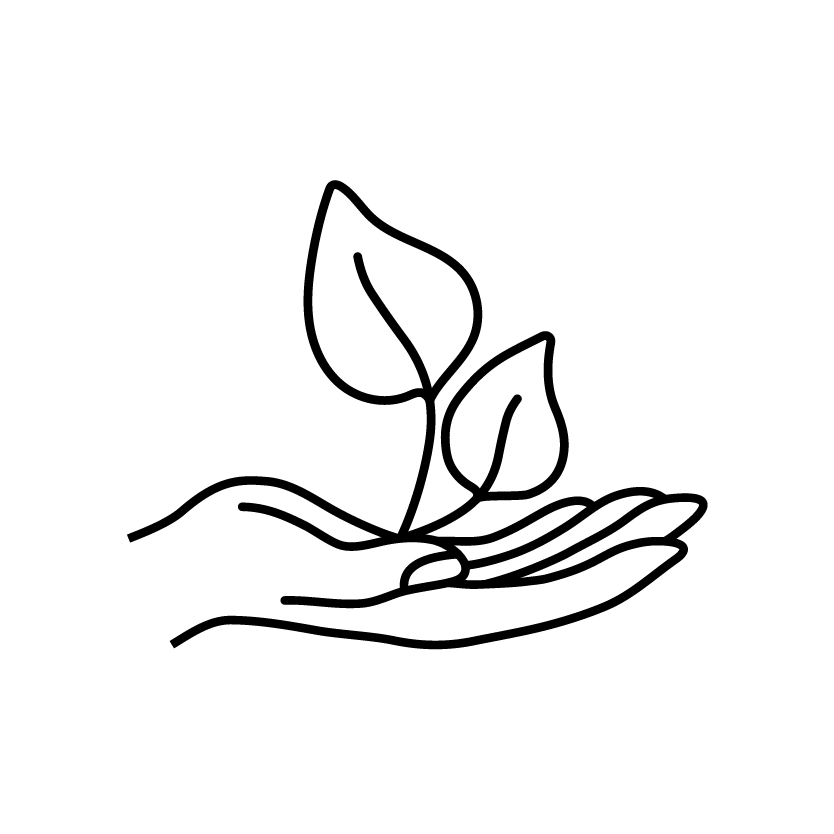 Eco Friendly
Our 100% sustainable, biodegradable and recyclable packaging is made in the UK by a company called Bundle. They always use sustainably sourced paper and water-based inks. Our bloom seed delivery slips are from the UK, and are 100% tree-friendly and biodegradable. The polybags are from wastebased co and are fully dissolvable. Your purchases are carbon neutral, and are offset immediately at the checkout. We also plant trees with Tree Sisters and Trees For Life annually, to ensure we are carbon positive.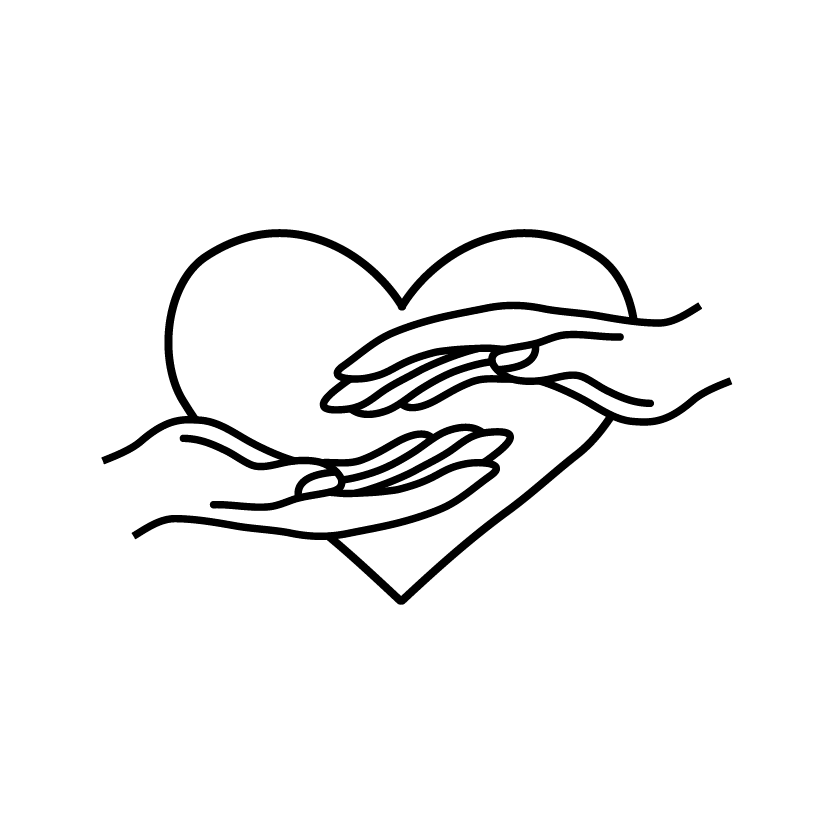 Fair
All Ran By Nature pieces are produced at Studio 54 in Jesmond, UK. It's a small batch production, sampling and development studio where seamstresses set their own rates. We have our own code of conduct, and we ensure all our suppliers from fabric to trimmings to packaging adhere to and agree with this policy. We also check our suppliers certificates, code of conduct and sustainable policies and guidelines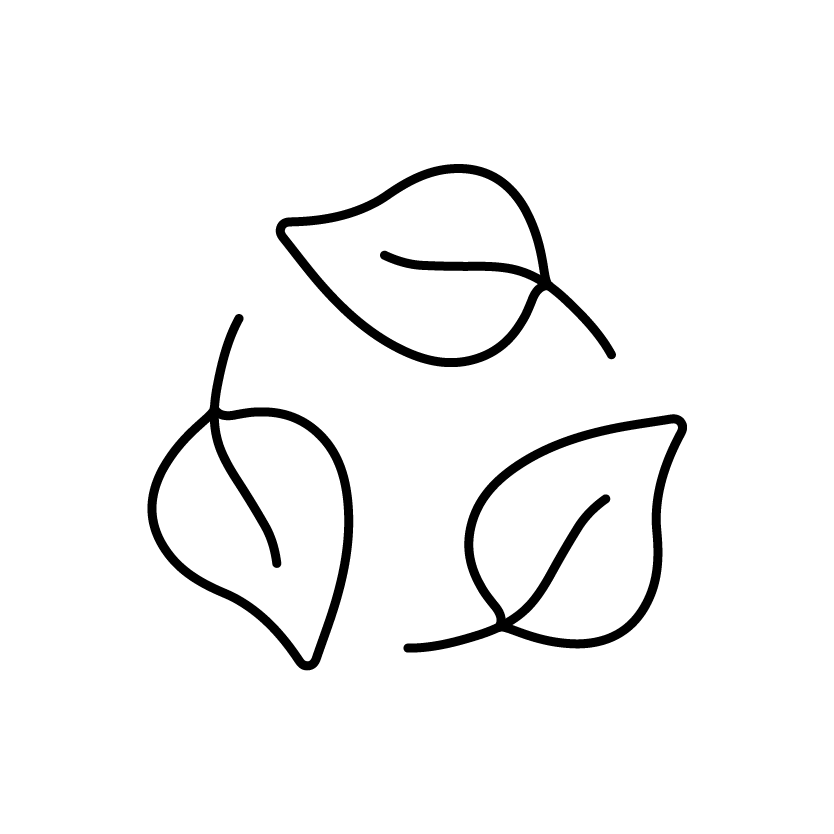 Minimal Waste
Everything is recycled and all fabric scraps are saved so there's zero waste. The majority of products are made to order. We are working on waste-less pattern making and repair and return schemes. Our sports scrunchies are zero-waste as they are made from the small amount of fabric offcuts from the other products. We also check with our suppliers for their energy and water use, and all sustainable practices that they utilise.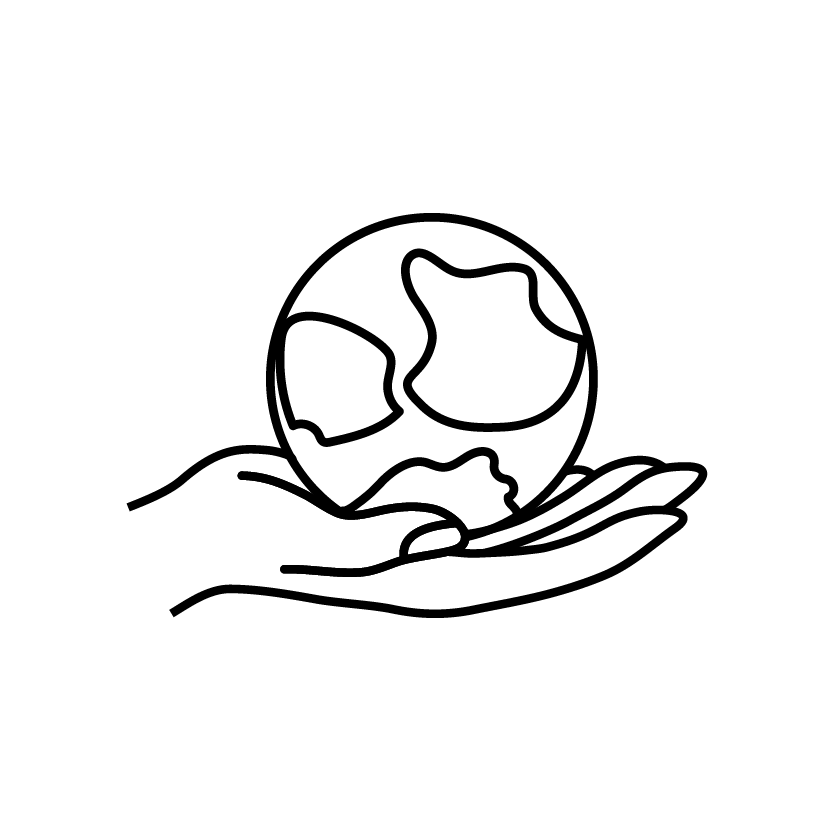 Give Back
10% of profits are donated to charity. For the stretchy sports durag it is currently Black Trail Runners. For the sweat proof sports hijab is Active Inclusion. And for all other products it's currently LimbPower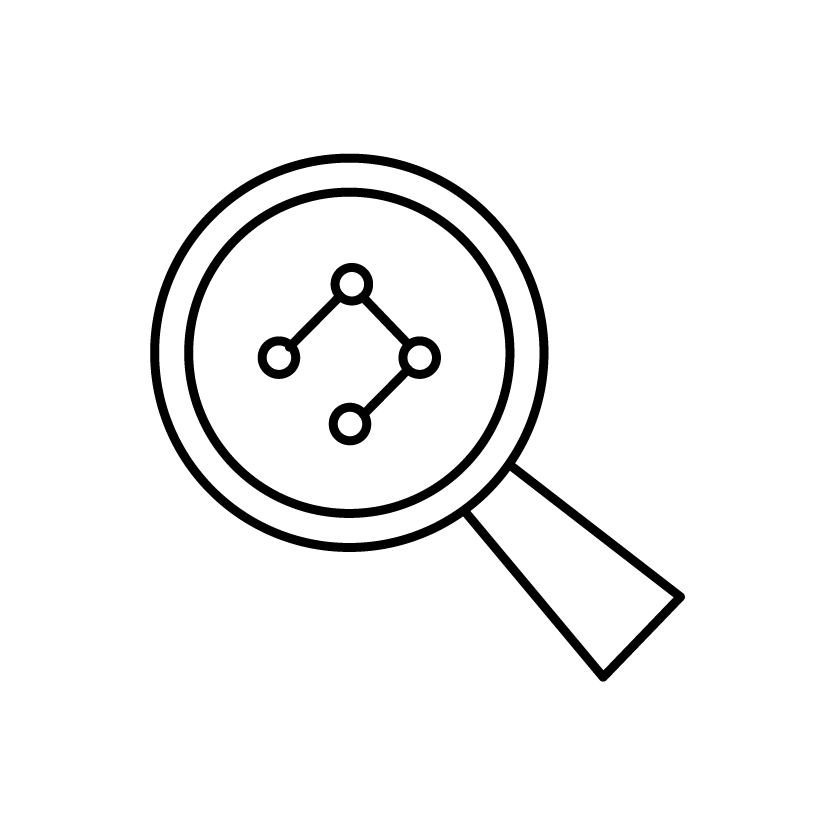 Transparent
We are working towards providing full traceability in our supply chain on our website. We work closely with our suppliers, who have provided their code of conducts, and certifications, as well as information on the factories, sustainability and social enterprise work.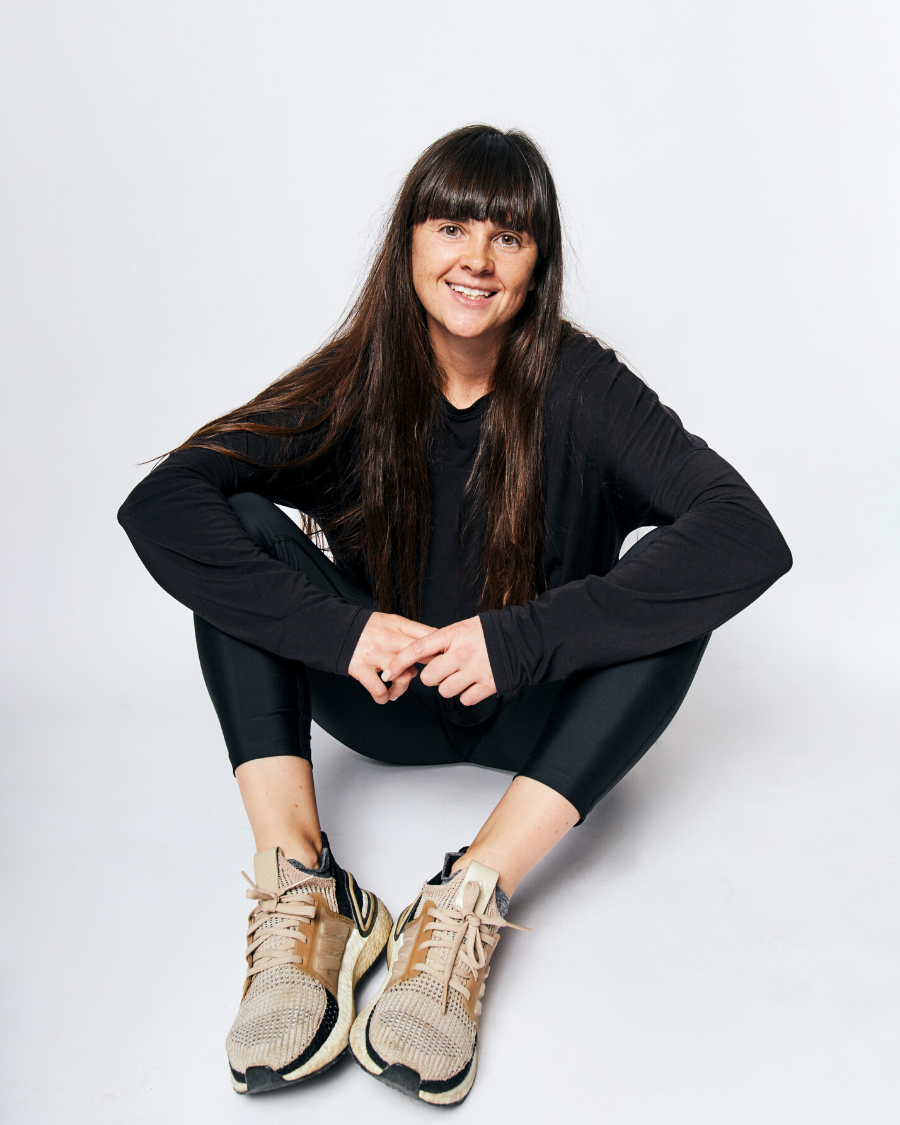 "Competing against this greenwashing and fast fashion consumerist culture is challenging. My values as a conscious brand are more important than going viral or using marketing tactics that promote waste and throwaway culture. So I focus on creating small positive changes everyday".