Values
Artisan

BIPOC

Circularity

Fair

Gender Equality

Give Back

Made Locally

Size Inclusive

Transparent
Based in Tunisia, North Africa, TUNIQ is an ethical and sustainable fashion brand "championing radical labor ethics and the art of traditional handwork in a time of mass production." TUNIQ is not like the other fashion brands – this is a company that is completely dedicated to using business as a force for good, and their transparent and traceable supply chain fully reflects this.
Labor
From the shepherds and weavers to the dyers and tailors, the TUNIQ team knows every single person in the company's supply chain. These workers have freely chosen their employment, and are entitled to not only work from home but also to work to their own schedule. 
What's more is TUNIQ meets the workers' asking price for their labor, often exceeding this figure when they believe it is too low, and distributes 50% of profits amongst all of the talented artisans in their cooperative. 
If you weren't already impressed enough, TUNIQ's founding team do not and have not paid themselves any revenue, and work entirely on a volunteer basis, as they "will not feel at peace paying ourselves until we have secured this cooperative and the livelihoods of our artisans."
Oh, and if you thought they couldn't give any more than they already do, you'd be wrong. The TUNIQ team auctions special hand-made pieces for charity, partners with charities for fundraising drives, and provides interest-free loans to struggling artisans in their community.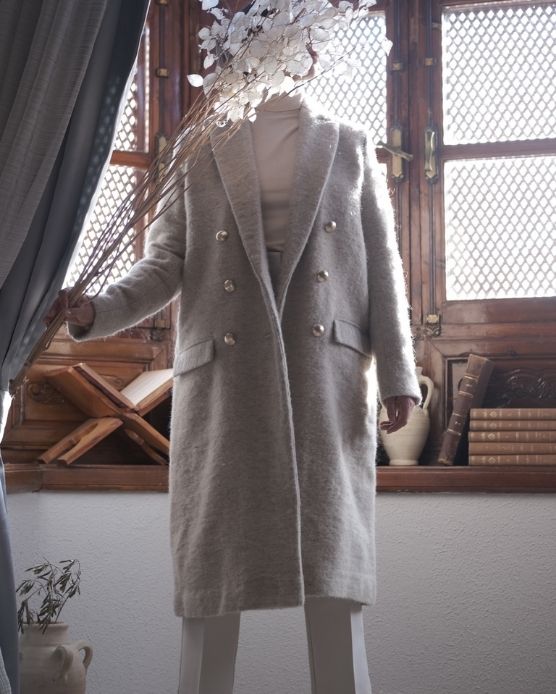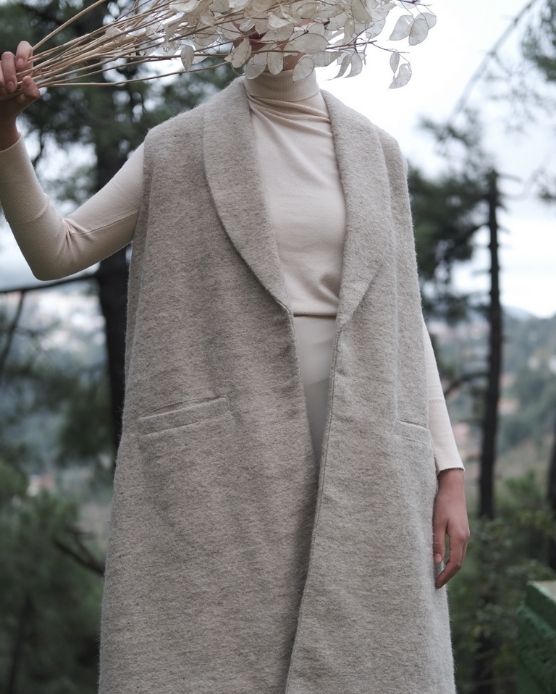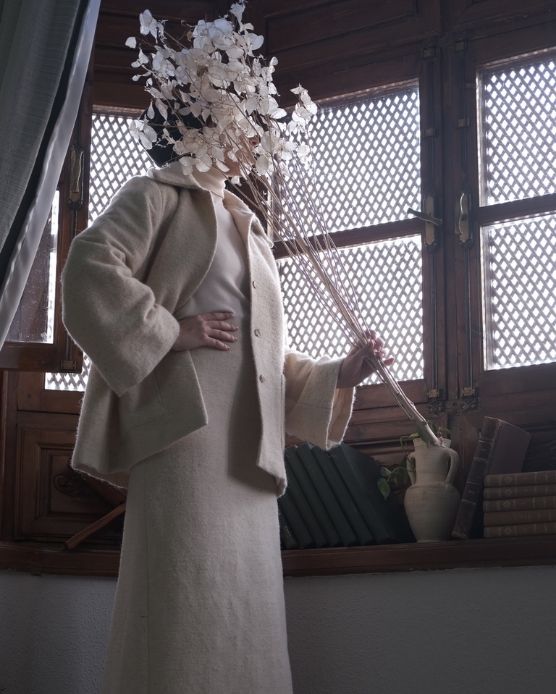 God's Earth
Each and every one of the divine TUNIQ pieces, from the tailored cloaks to the pencil skirts, is hand-crafted from wool. Not just any wool, though; TUNIQ sources unprocessed wool from shepherds, which is then handspun into thread, dyed with local plants and herbs, and ethically, sustainably and lovingly turned into a TUNIQ garment. 
TUNIQ also utilises plastic-free, hand-wrapped and 100% backyard compostable packaging; completely rejects single-use plastics of any kind, as well as toxic dyes and harmful chemicals; offers a free repair scheme; re-uses scraps and office materials however and whenever possible; and ensures that any waste that is generated in the production process is compostable, and able to be returned to the earth without harming it.
Rather than using carbon-derived power, TUNIQ relies on human power to bring their creations to life, making the production process energy efficient and environmentally sustainable. Also, because TUNIQ's cooperative is carbon negative, TUNIQ produces "regenerative fashion from sheep to shop", and every textile regenerates the soil from which it was originally taken.
When we talk about "shopping for impact", this is exactly what we mean. TUNIQ is a shining example of what happens when we, as conscious consumers, use our purchasing power for good.
Want to know where TUNIQ sits and what they're working on in terms of these 5 values? Hover over these values to find out.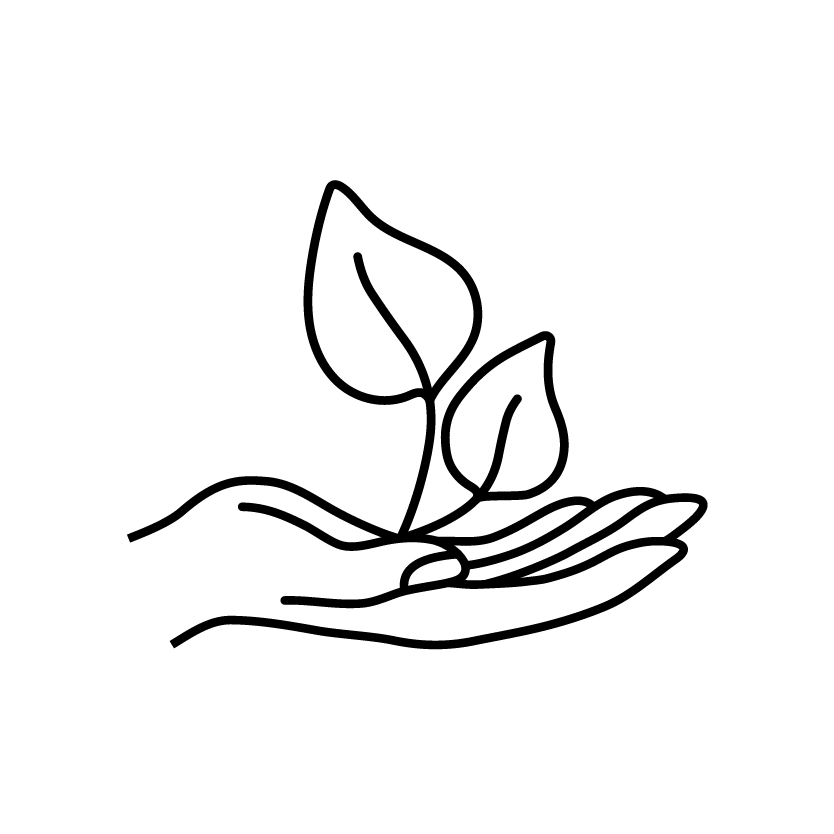 Eco Friendly
All of our pieces are made from 100% organic, locally sourced and handmade materials without the use of any toxic dyes. We do this to protect the environment from harmful chemicals and to boycott the destructive cotton and wool industries, as well as the tremendous pollution caused by the synthetic fabric industry. Our packaging is plastic-free, hand-wrapped, and 100% backyard compostable. Our entire workflow is plastic-free, and we reject any single-use plastics in all aspects of our work, even beyond packaging. Our production process is as energy-efficient as possible, relying for nearly every task on manual human power, rather than carbon-derived power. Our Co-op from end to end is carbon negative, regenerating the soil with every textile.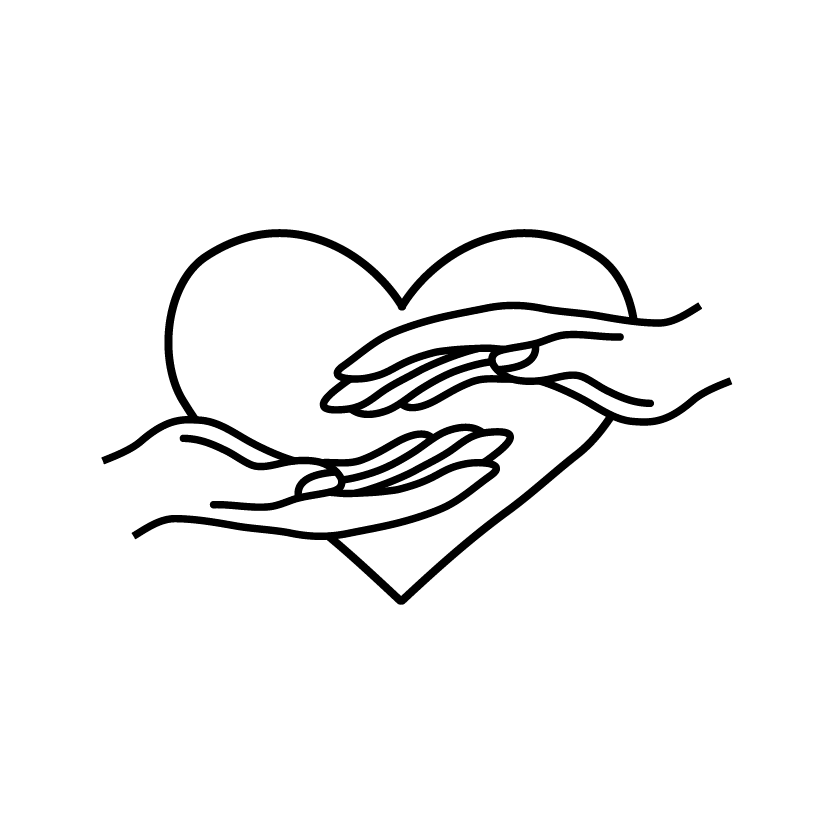 Fair
We know every single individual person involved in our supply chain from the shepherds to the weavers, the dyers to the tailors. We chose them personally, after visiting their homes and building a relationship. Our approach is to enshrine autonomy. Artisans set their own asking price for their labor, and we always meet or exceed it. Additionally, artisans know how to labor in their homes, using manual crafts, and when extra materials are needed for safety, we go out of our way to provide them. For example, we bought heatproof and waterproof gloves for all of our home-dyers, even though they didn't request them, to protect their hands from the dye pots which can get very hot.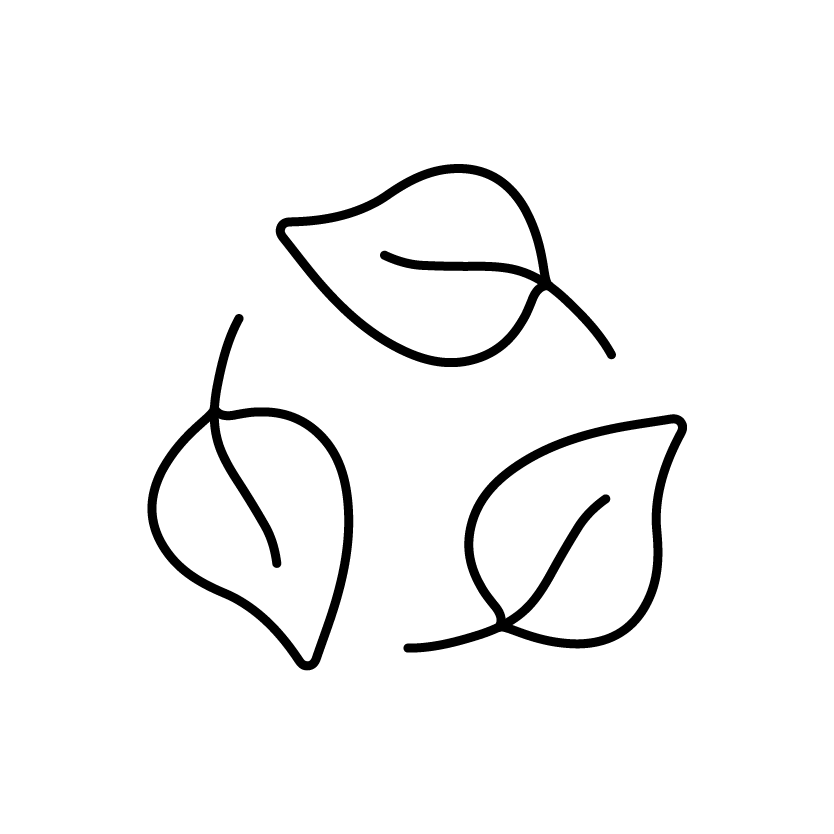 Minimal Waste
We have a free repair scheme, we share care information for longevity with every product, we strive for waste-less pattern making and re-use scraps whenever that is not possible, we re-use all sorts of materials in the office, and ensure that any waste that is produced is ultimately compostable, making it not waste at all, but food for the soil.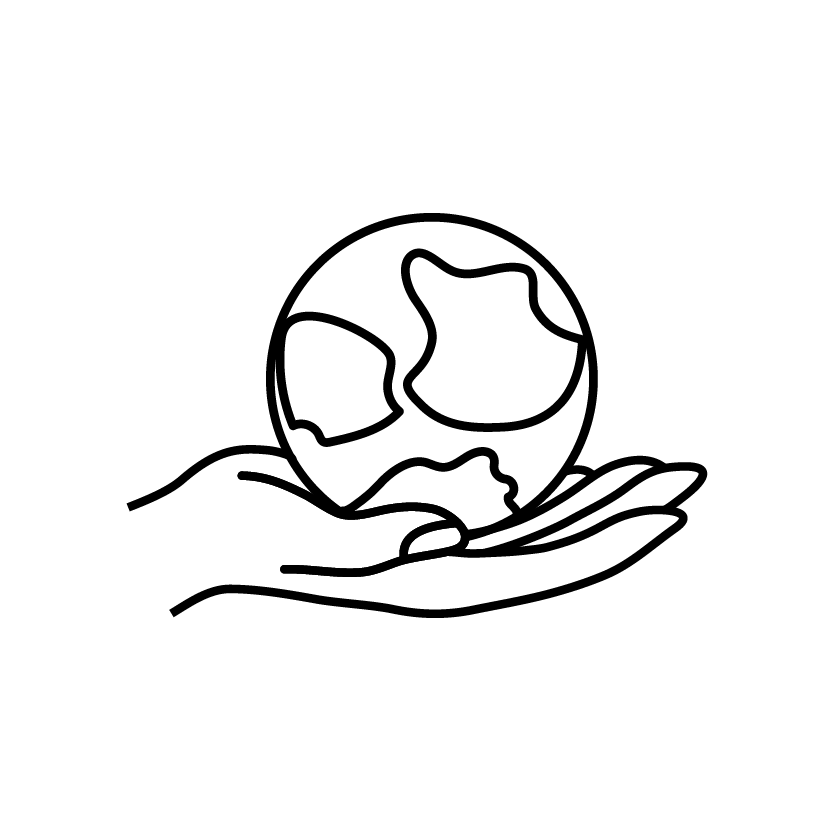 Give Back
We frequently run charity auctions for special handmade pieces, partner with charities for fundraising drives, and we share a percentage of profits among the artisans in the collective. We also offset all carbon emissions from shipping. Because we work with artisans on an individual and very personal level, we deeply know what is going on in their lives. We've been blessed to be able to support artisans through personal struggles with interest-free loans, donation drives, and legal and financial advice and connections to people who can help. Ours is a community, and we are there for each other.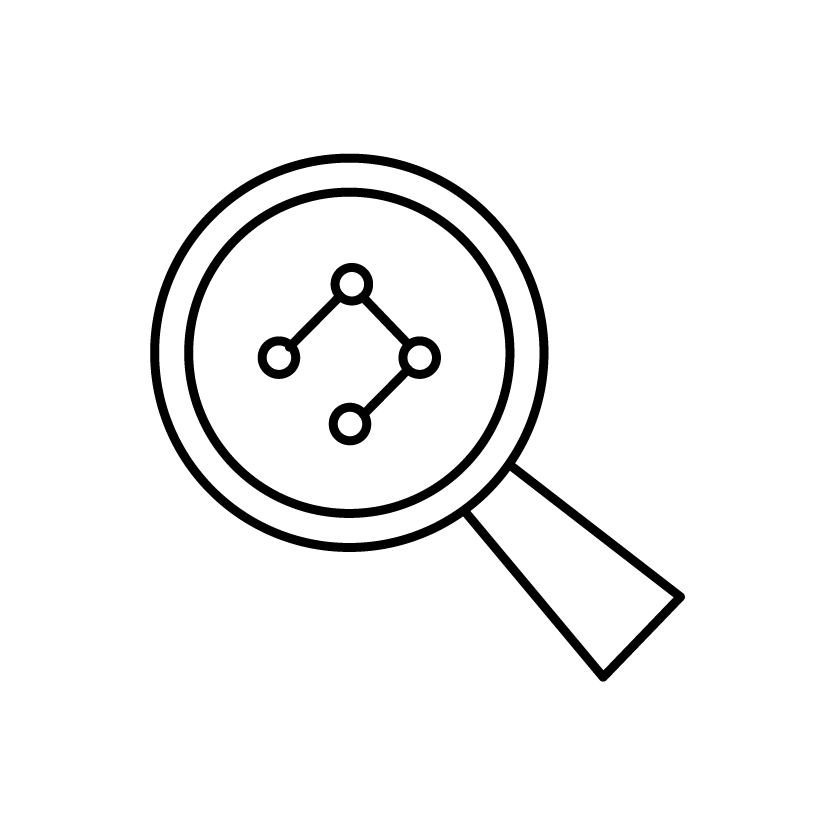 Transparent
We can trace our entire supply chain from sheep to shop. The two occasional limitations are some of the herbs we use in our plant-dyes (we are not yet sure where or how they are grown) and some of our sewing thread (it is imported to Tunisia and we haven't yet been able to trace it).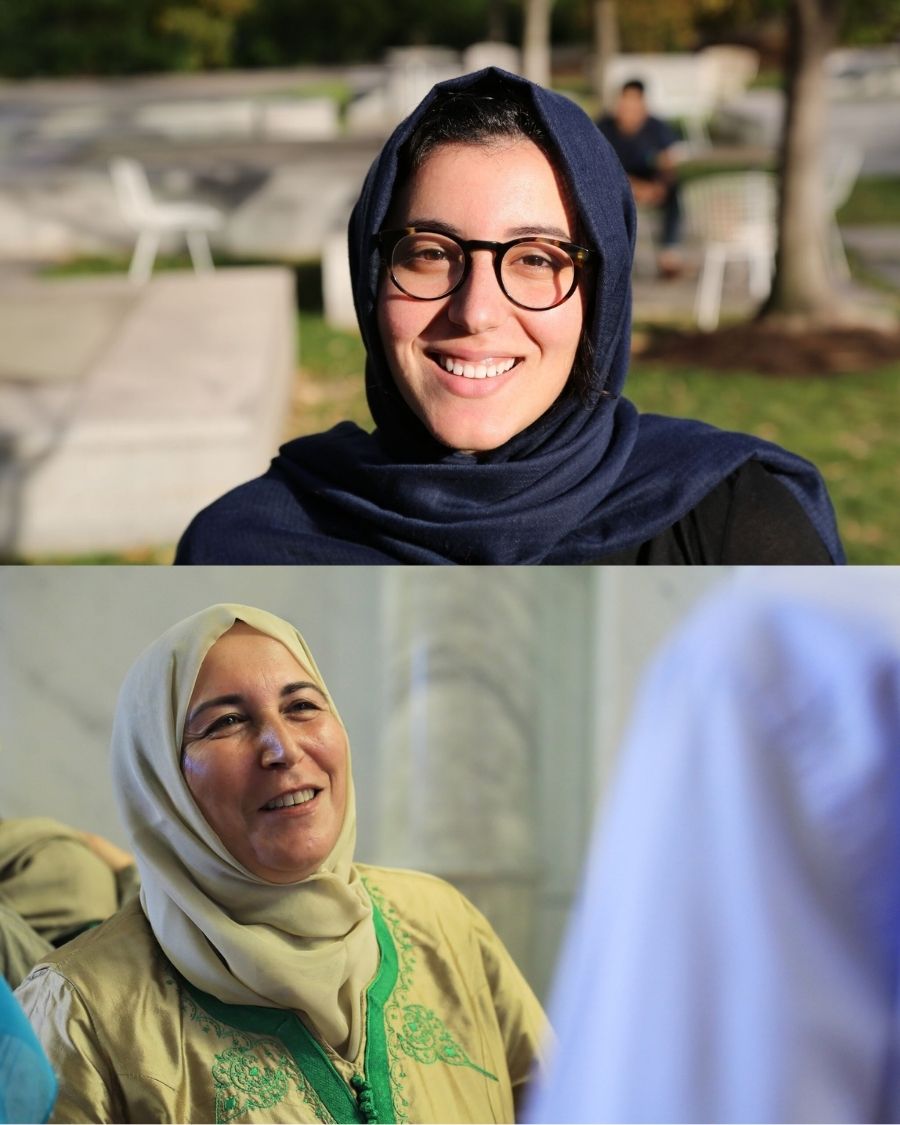 "Part of our mission is to work to get these indigenous traditions recognized around the world, not just for their cultural beauty, but because they really offer a solution to so many of the challenges our world faces today".