Every question you've ever had about ethical fashion, answered.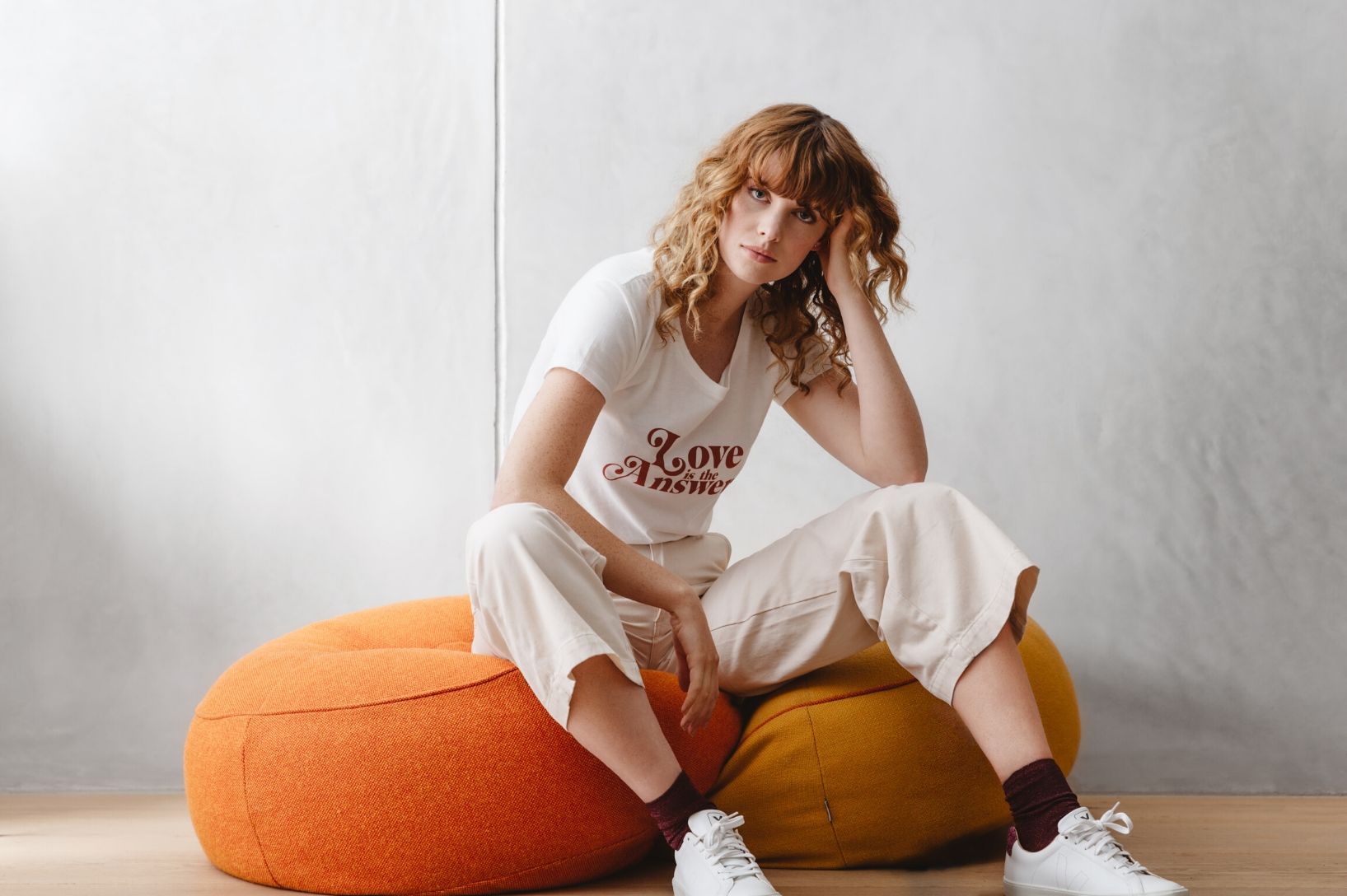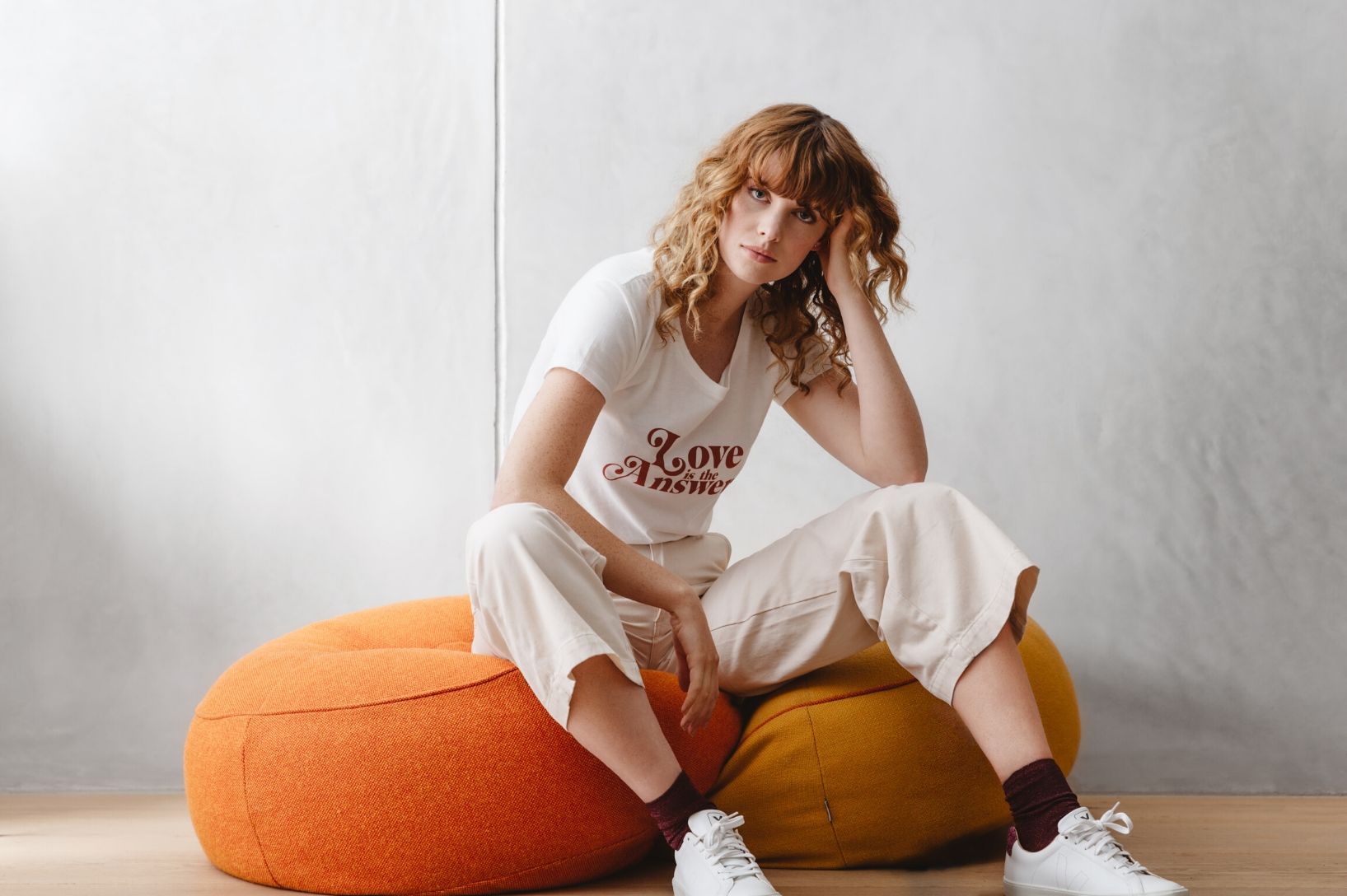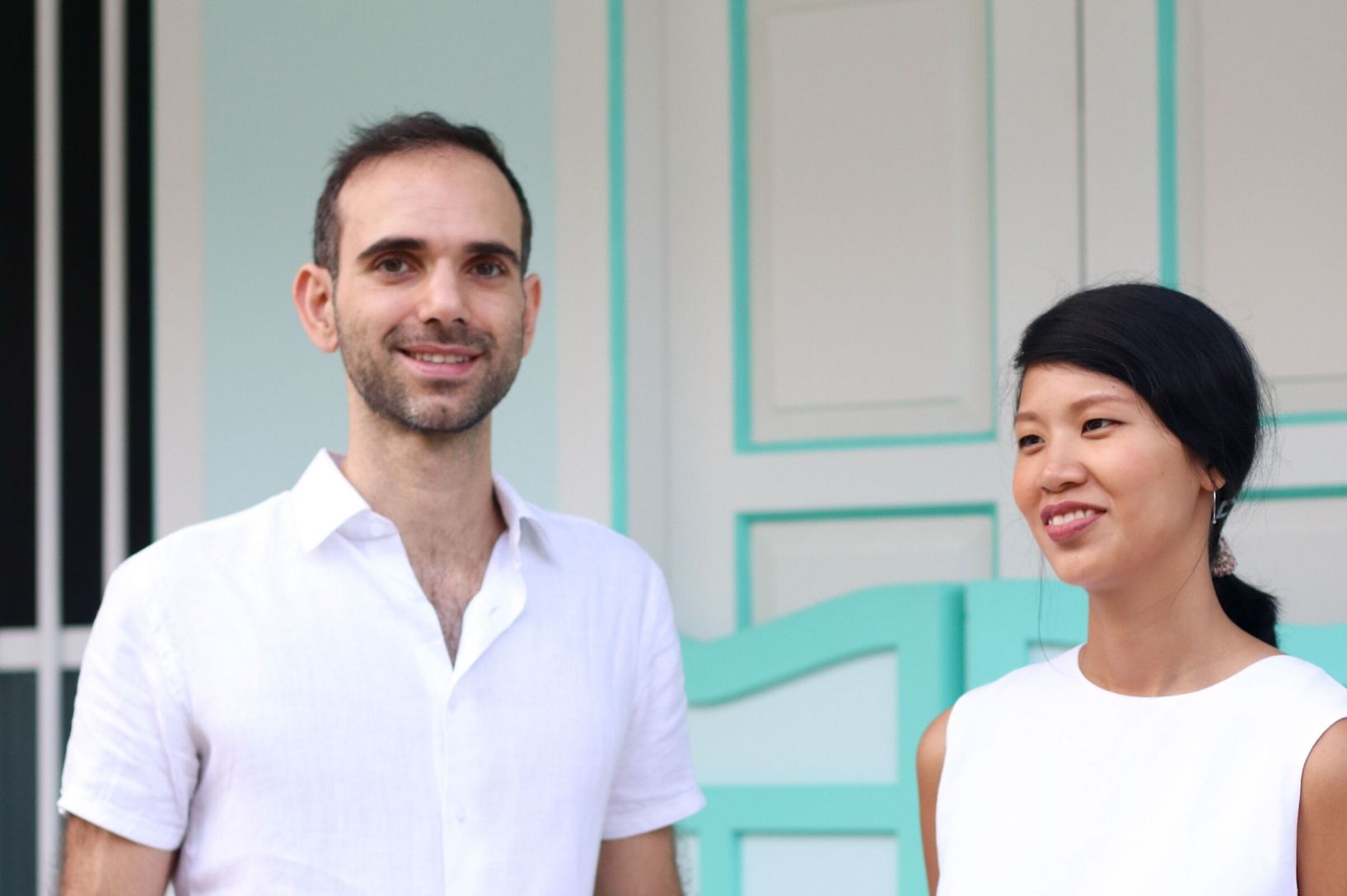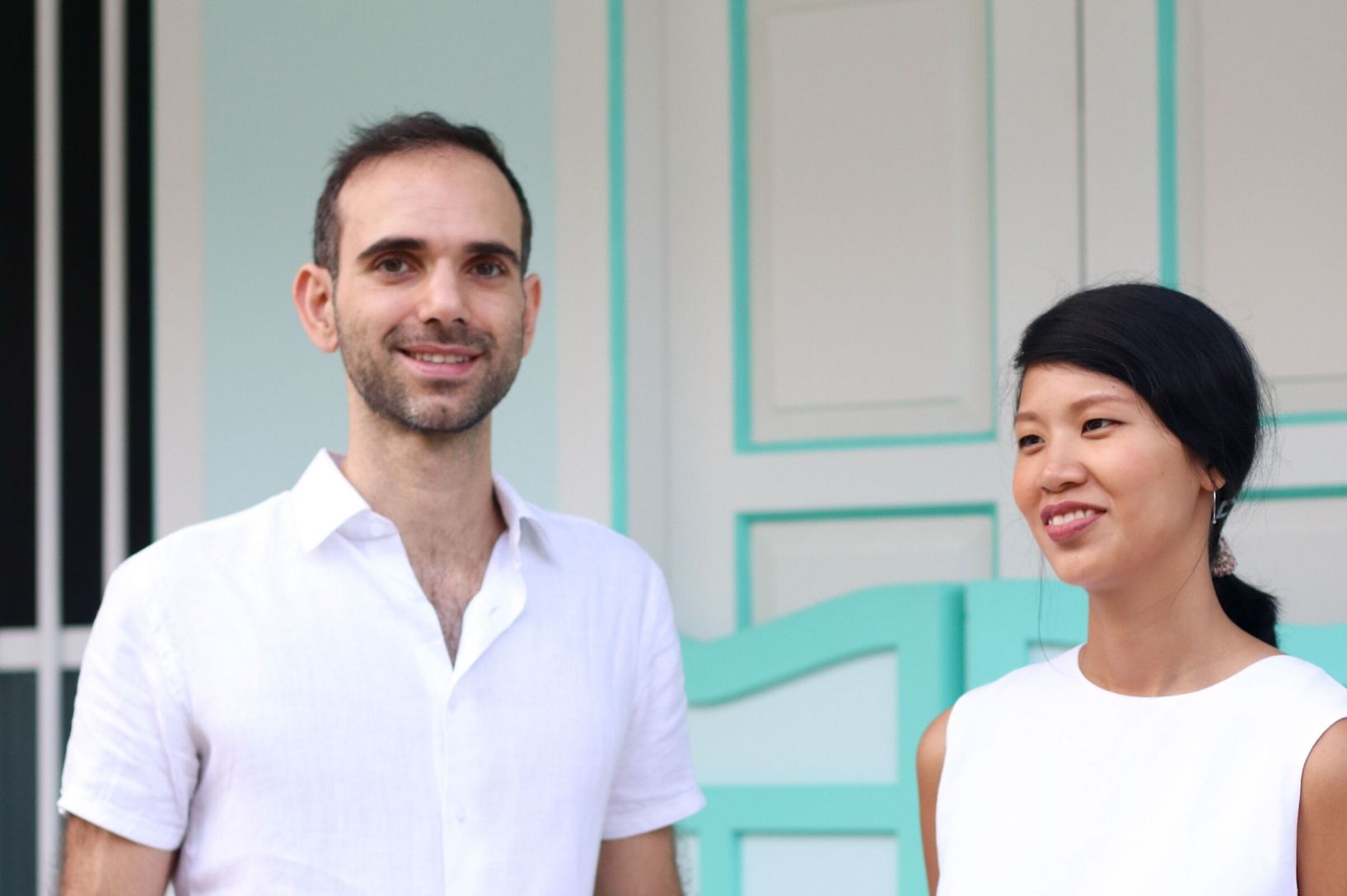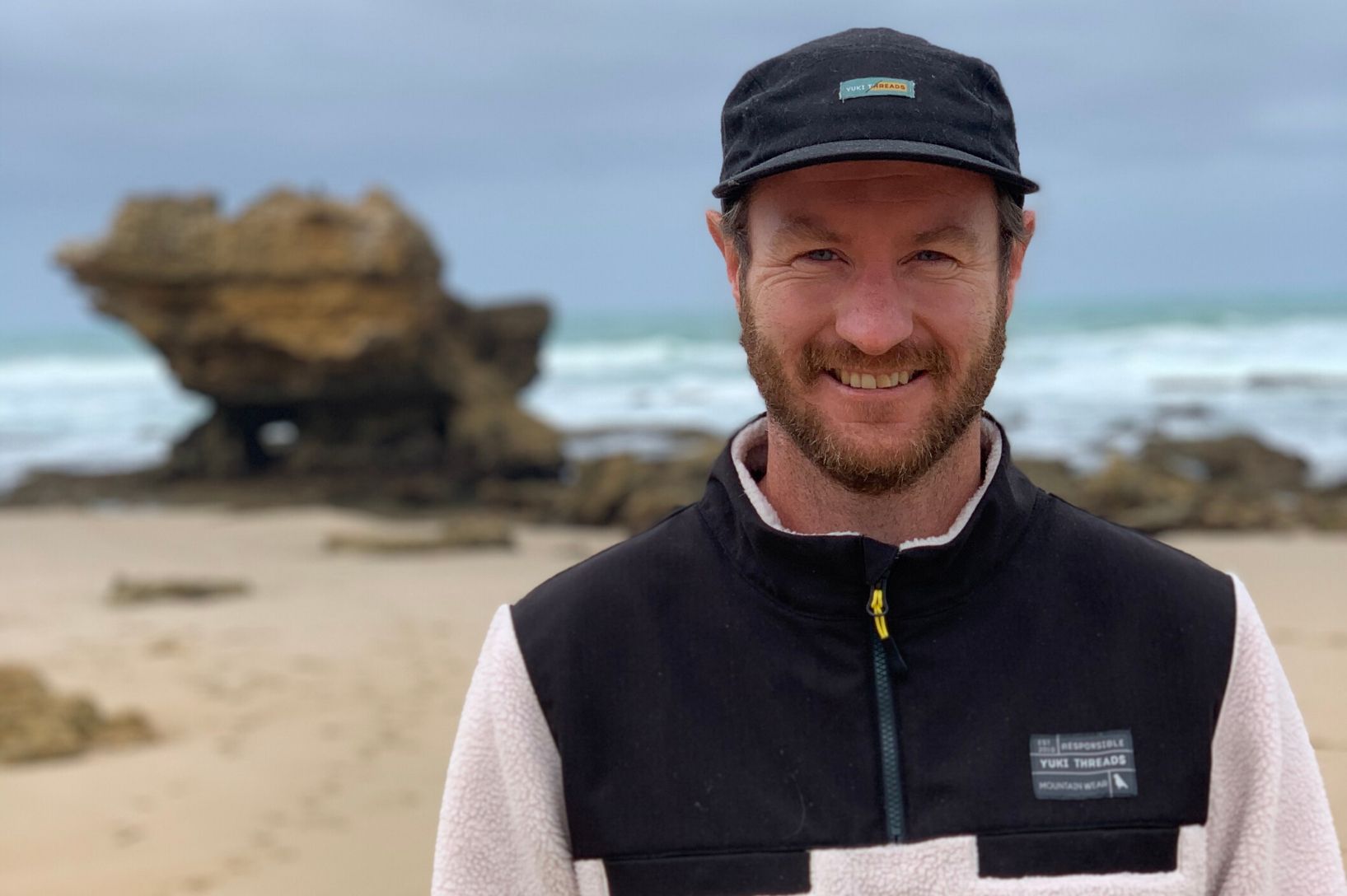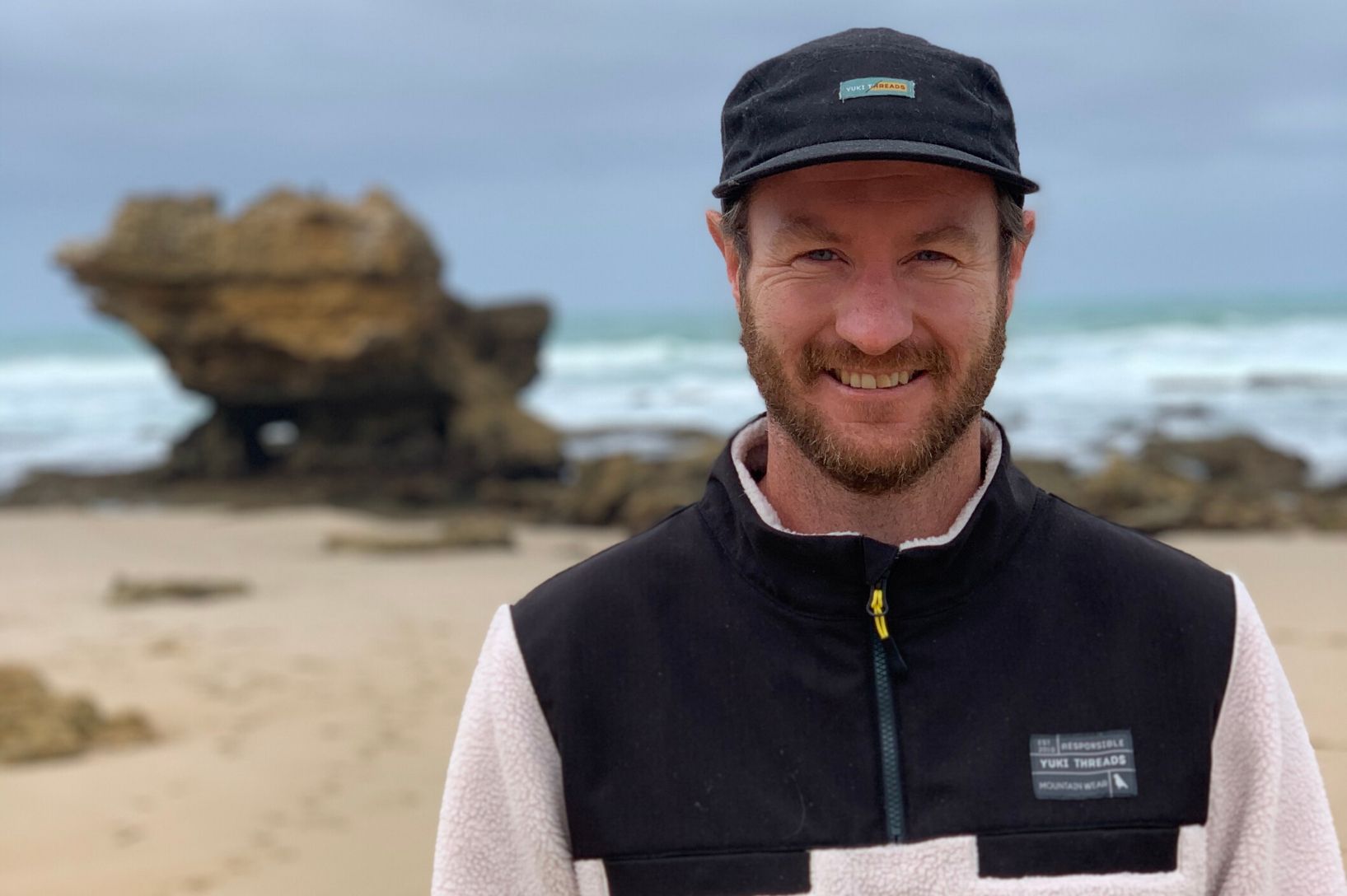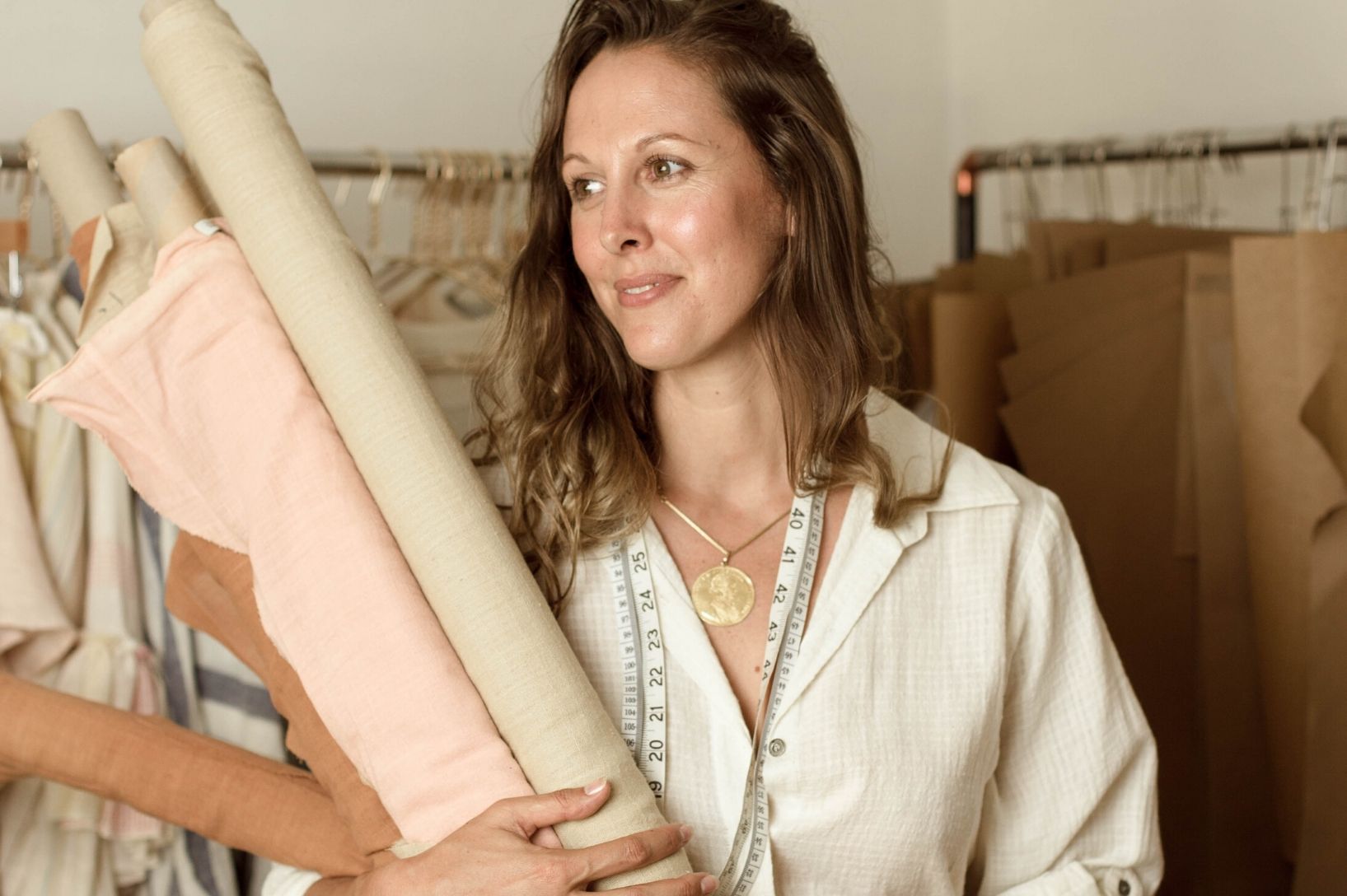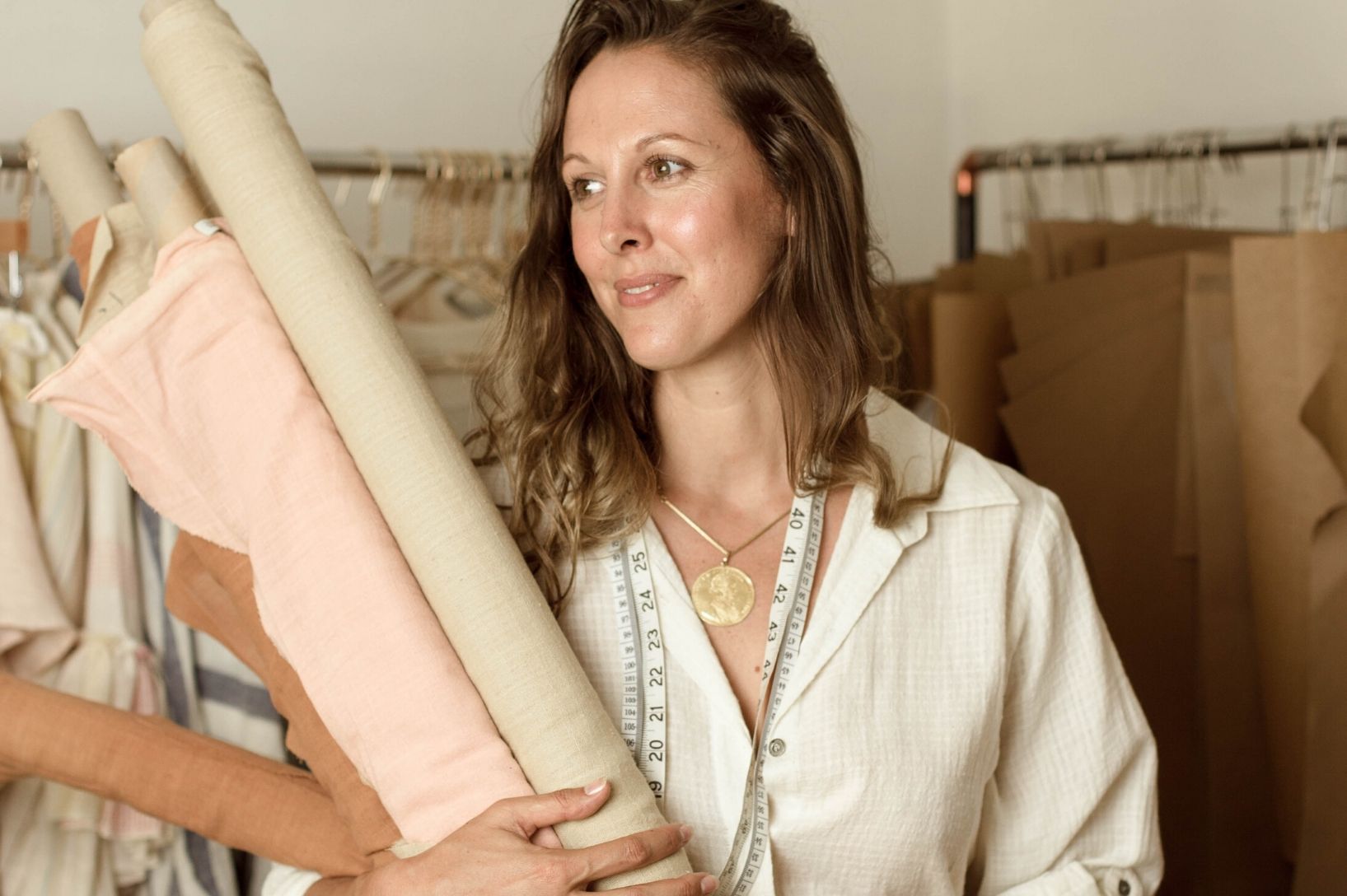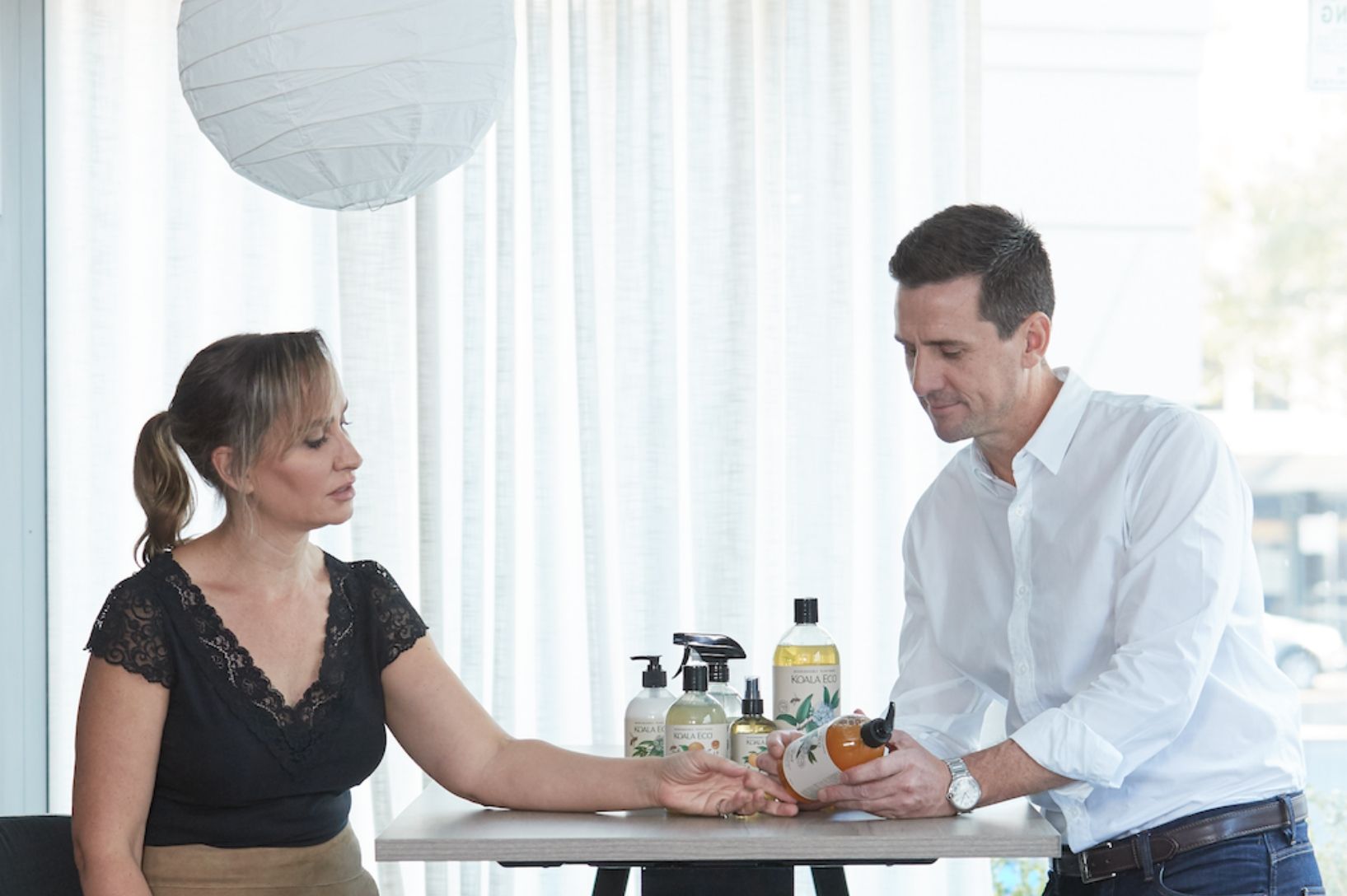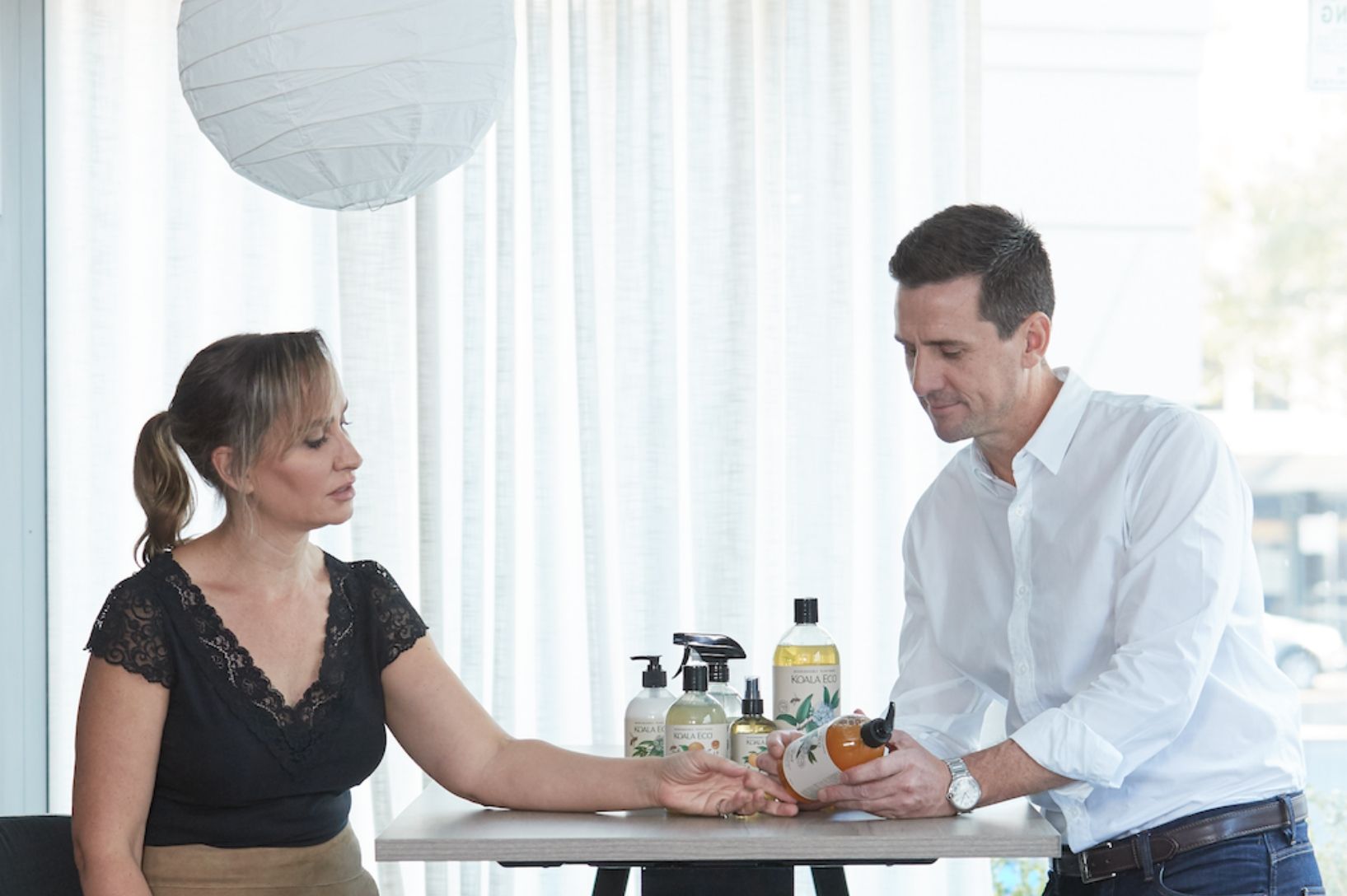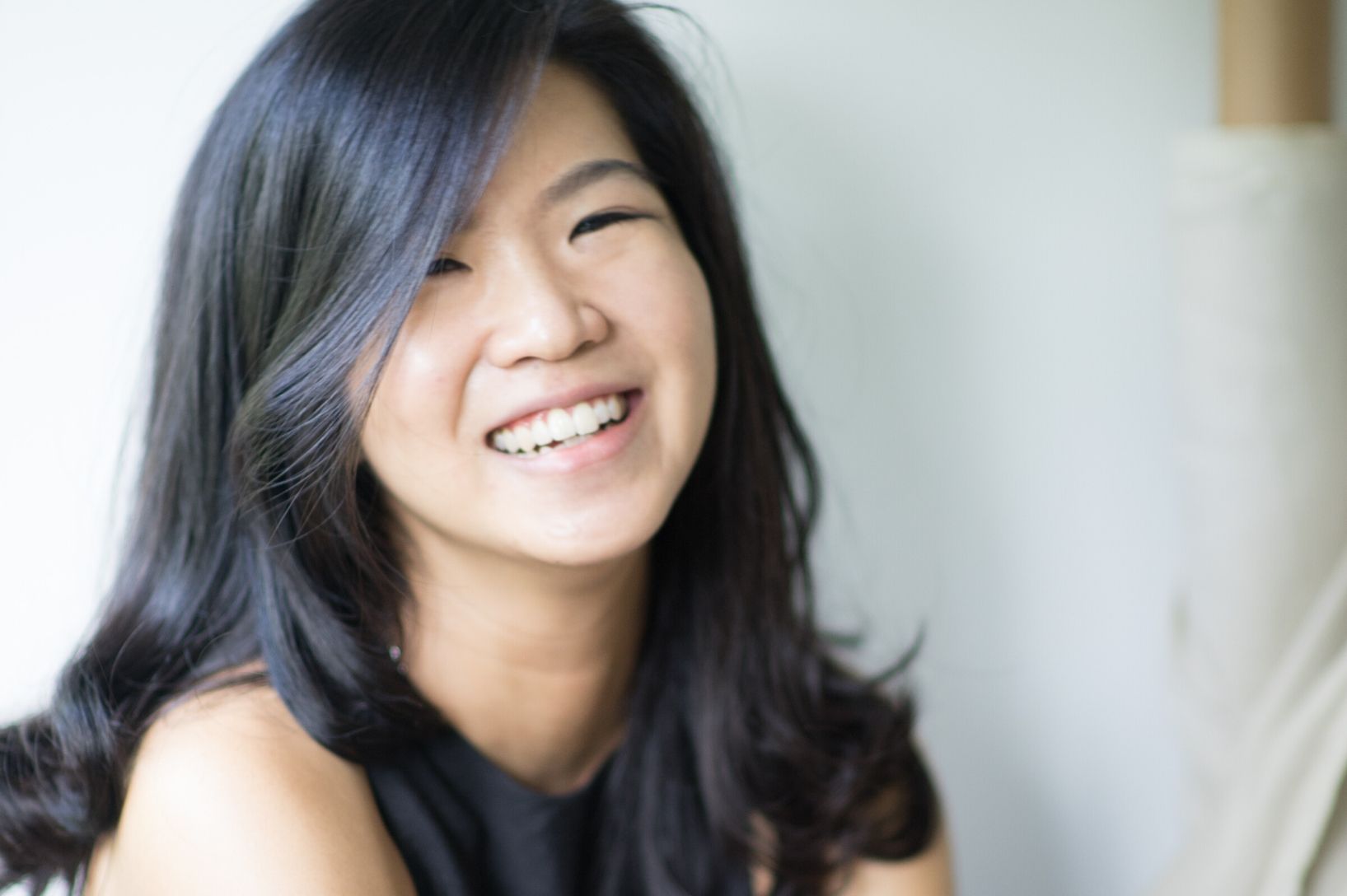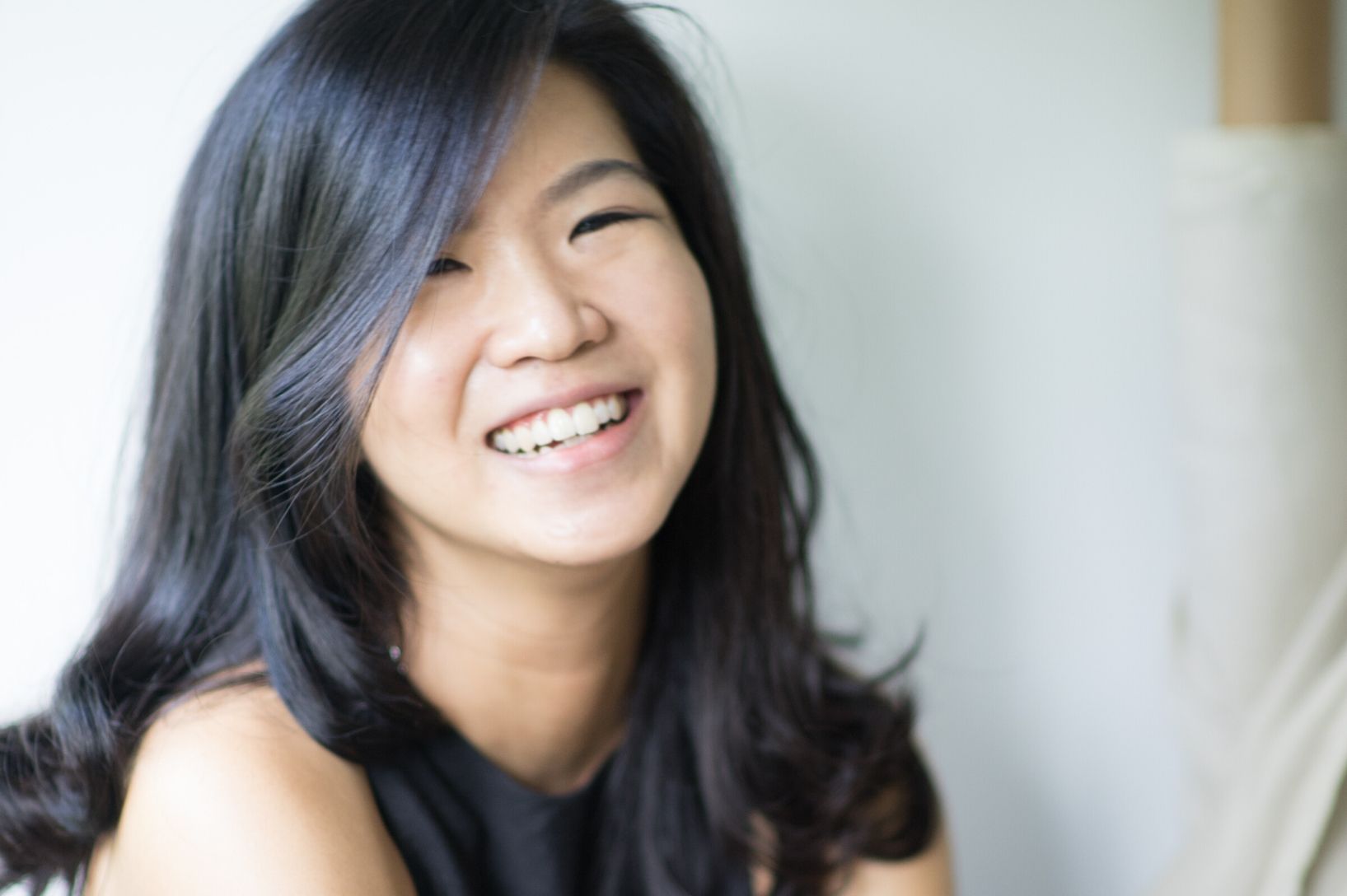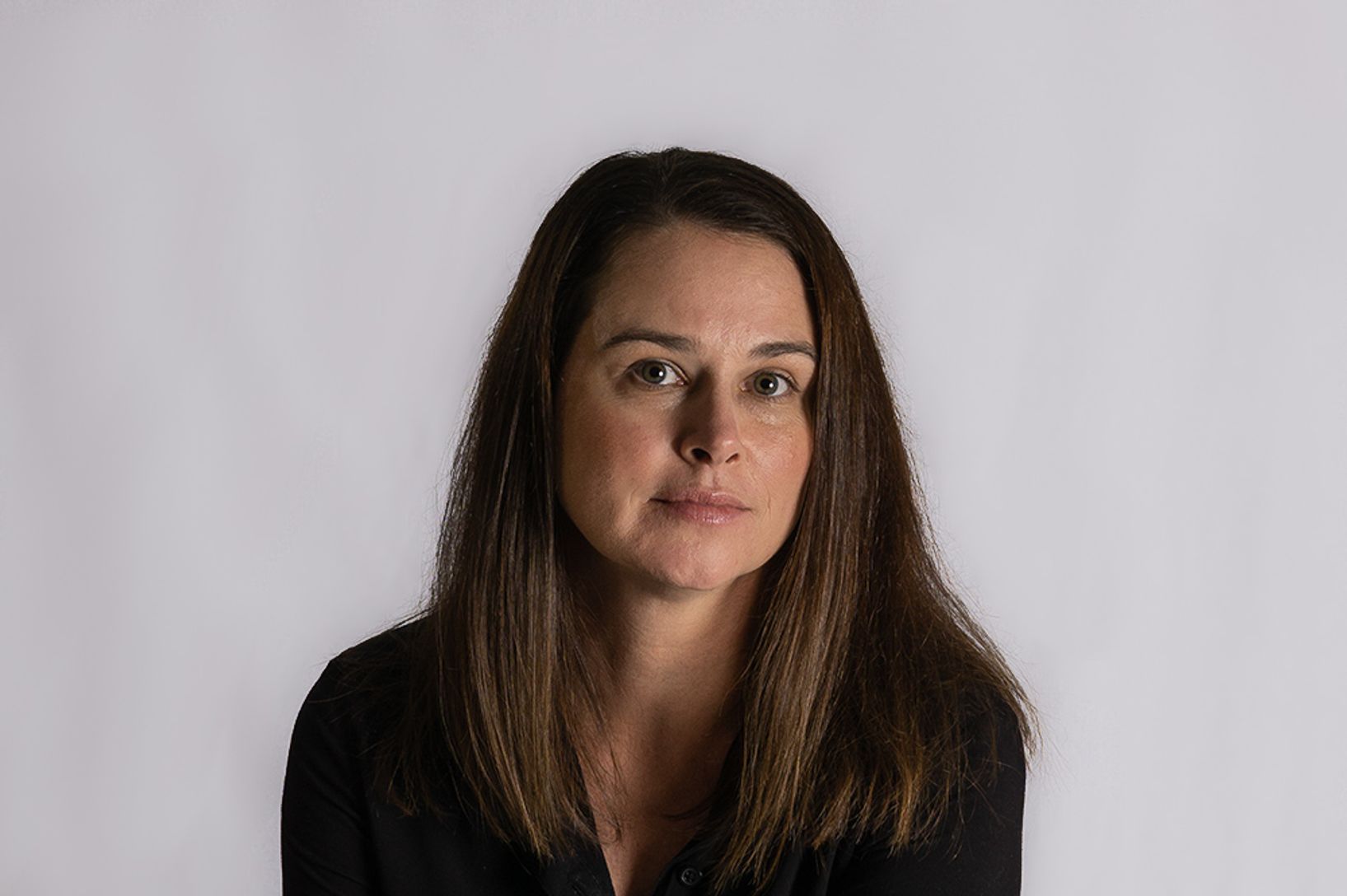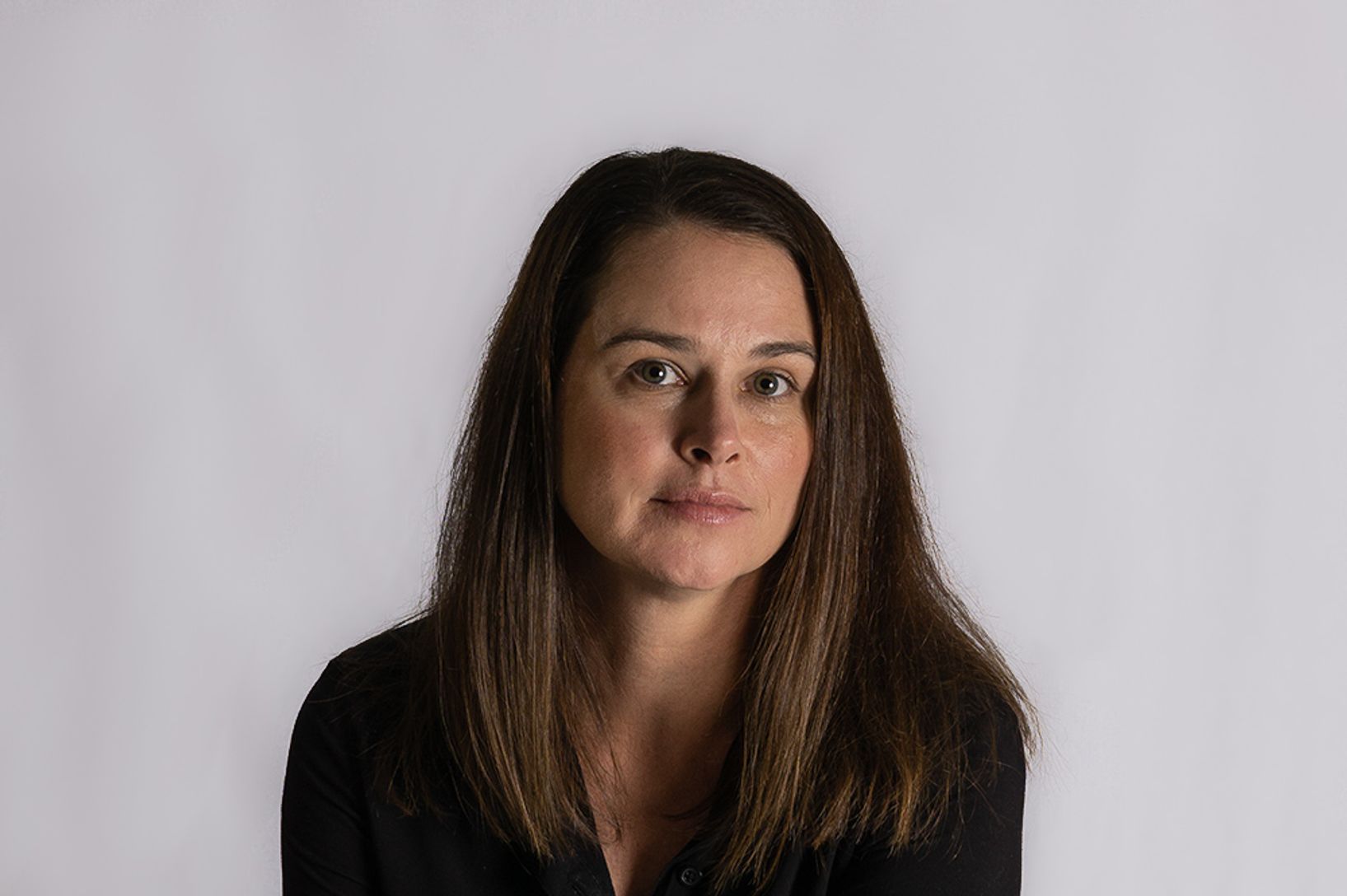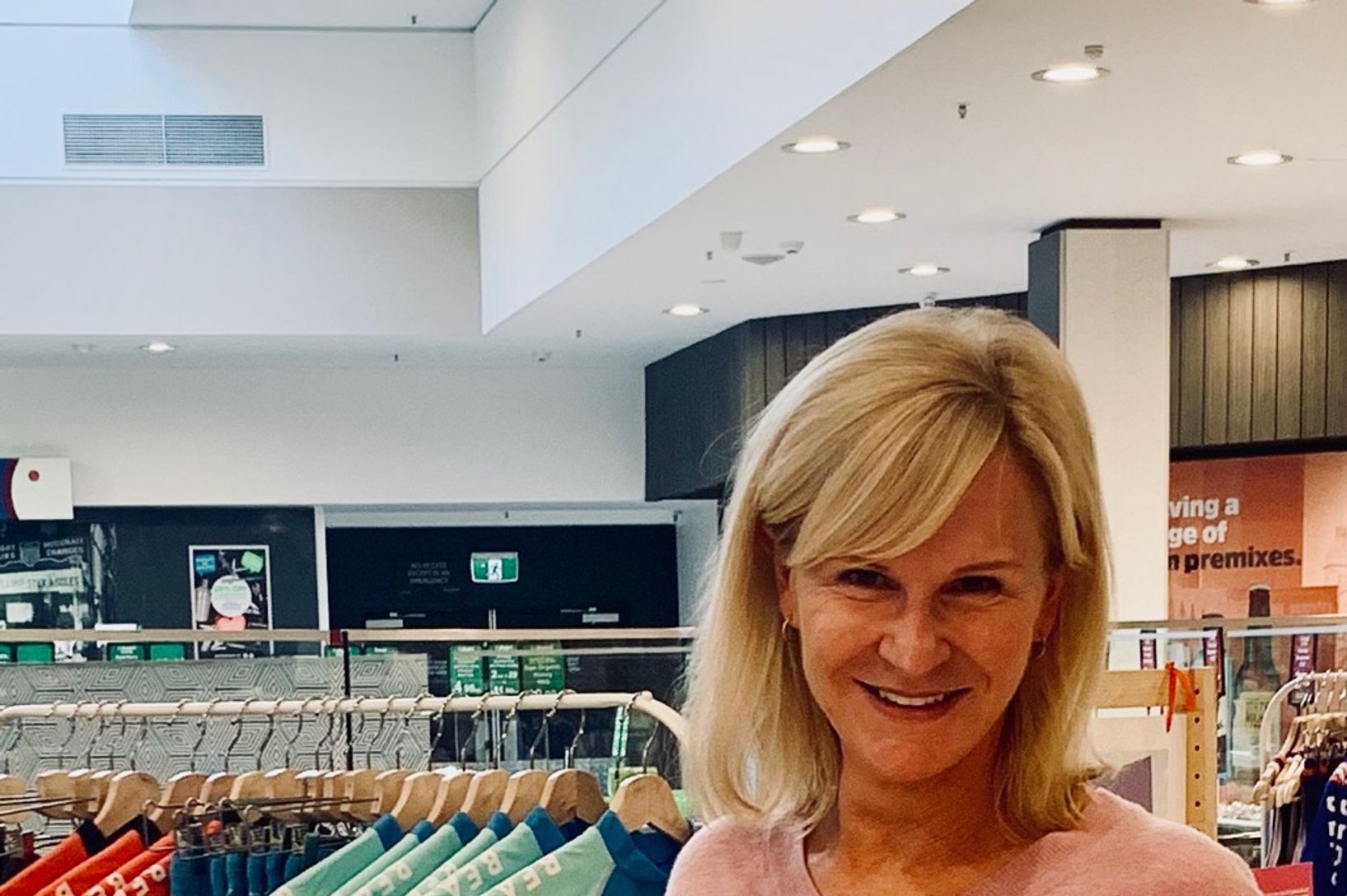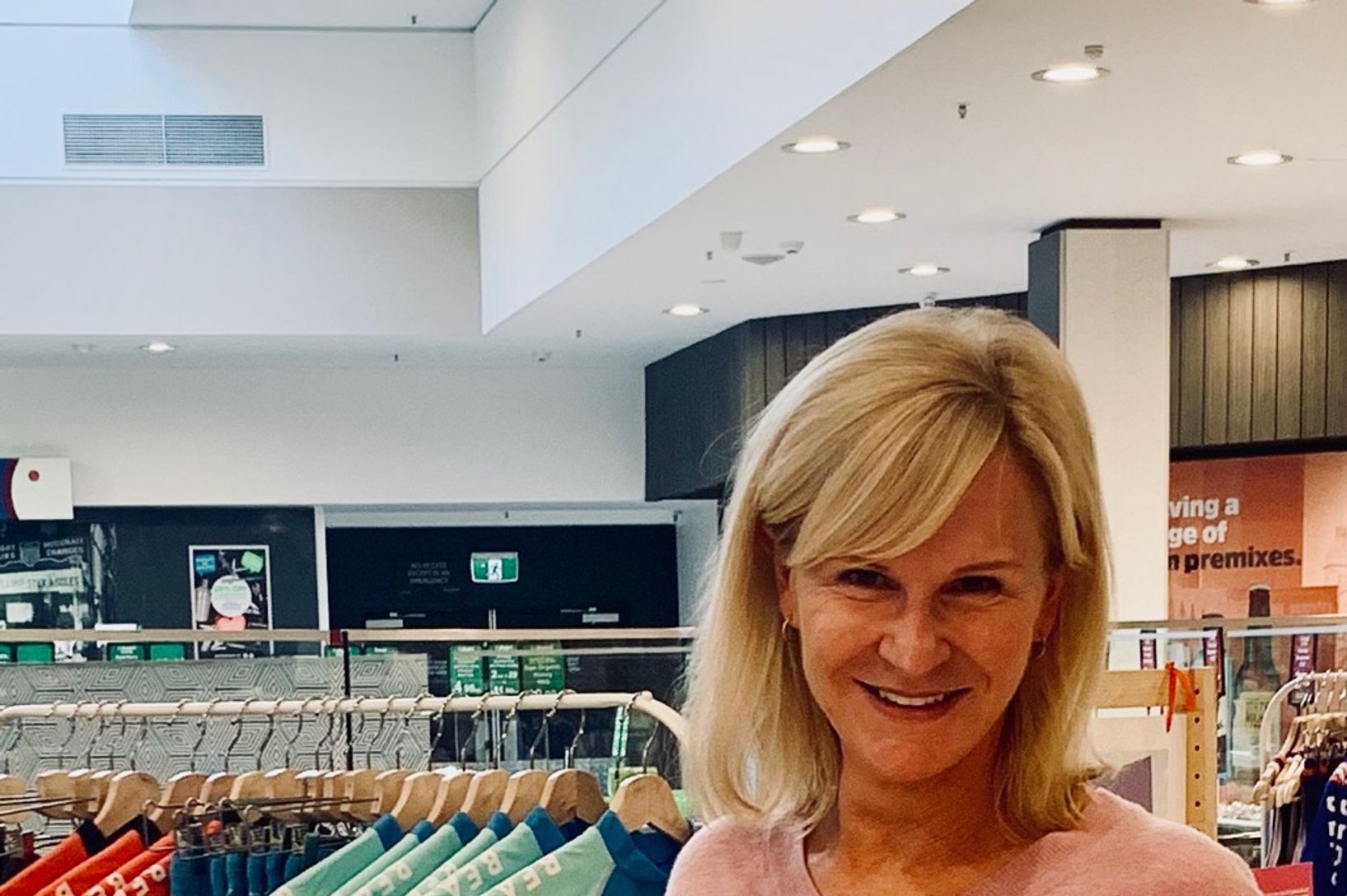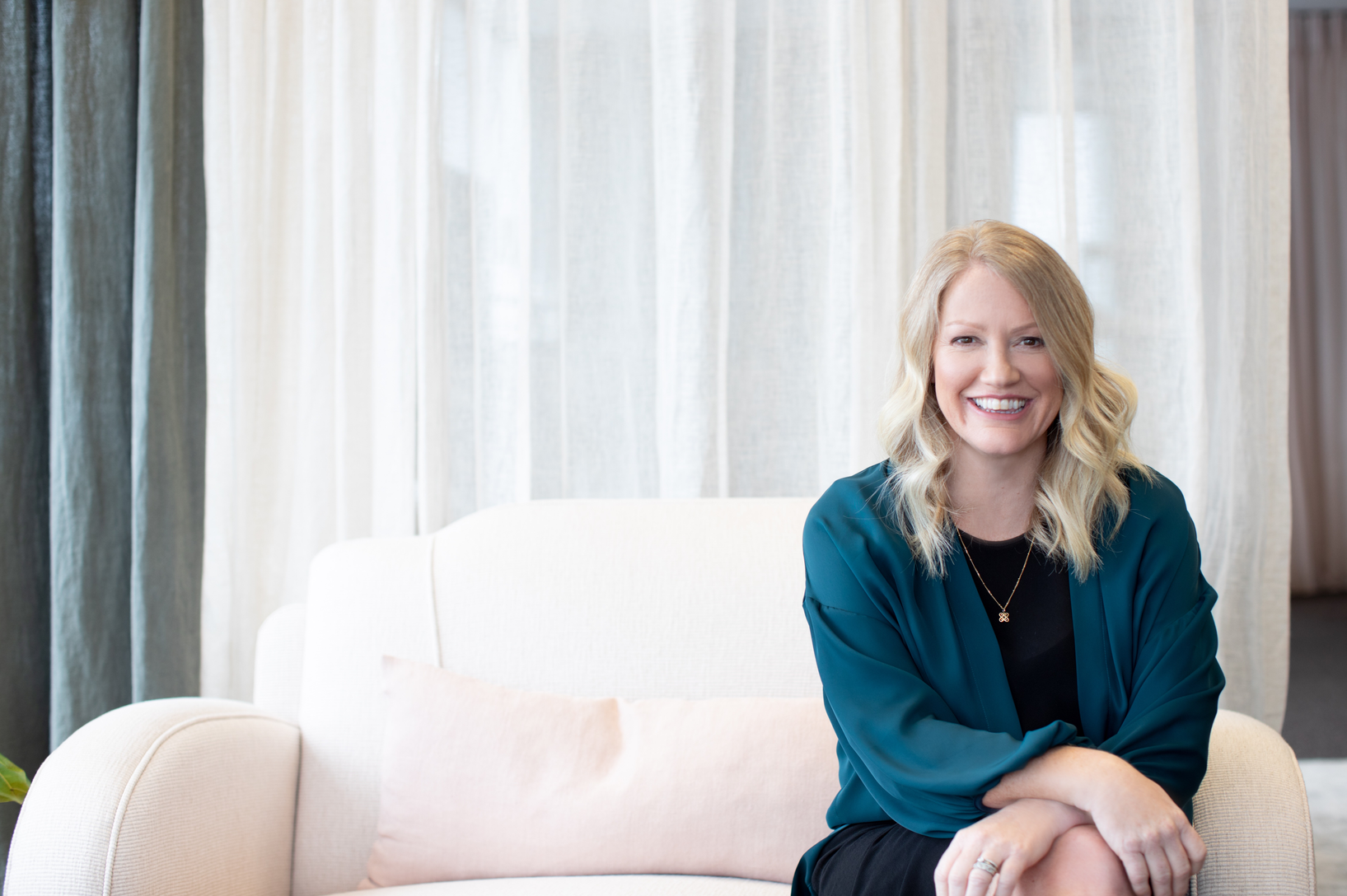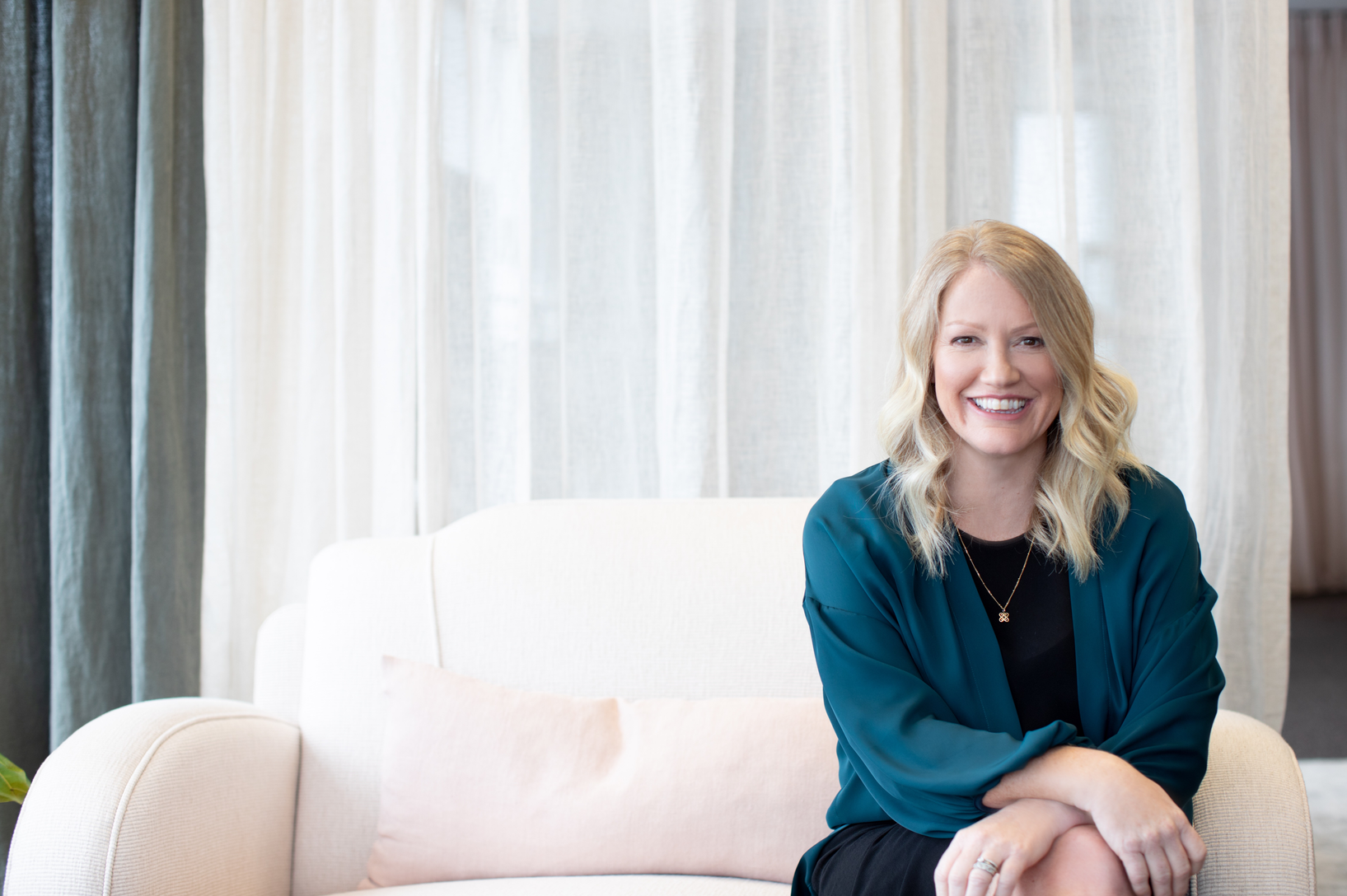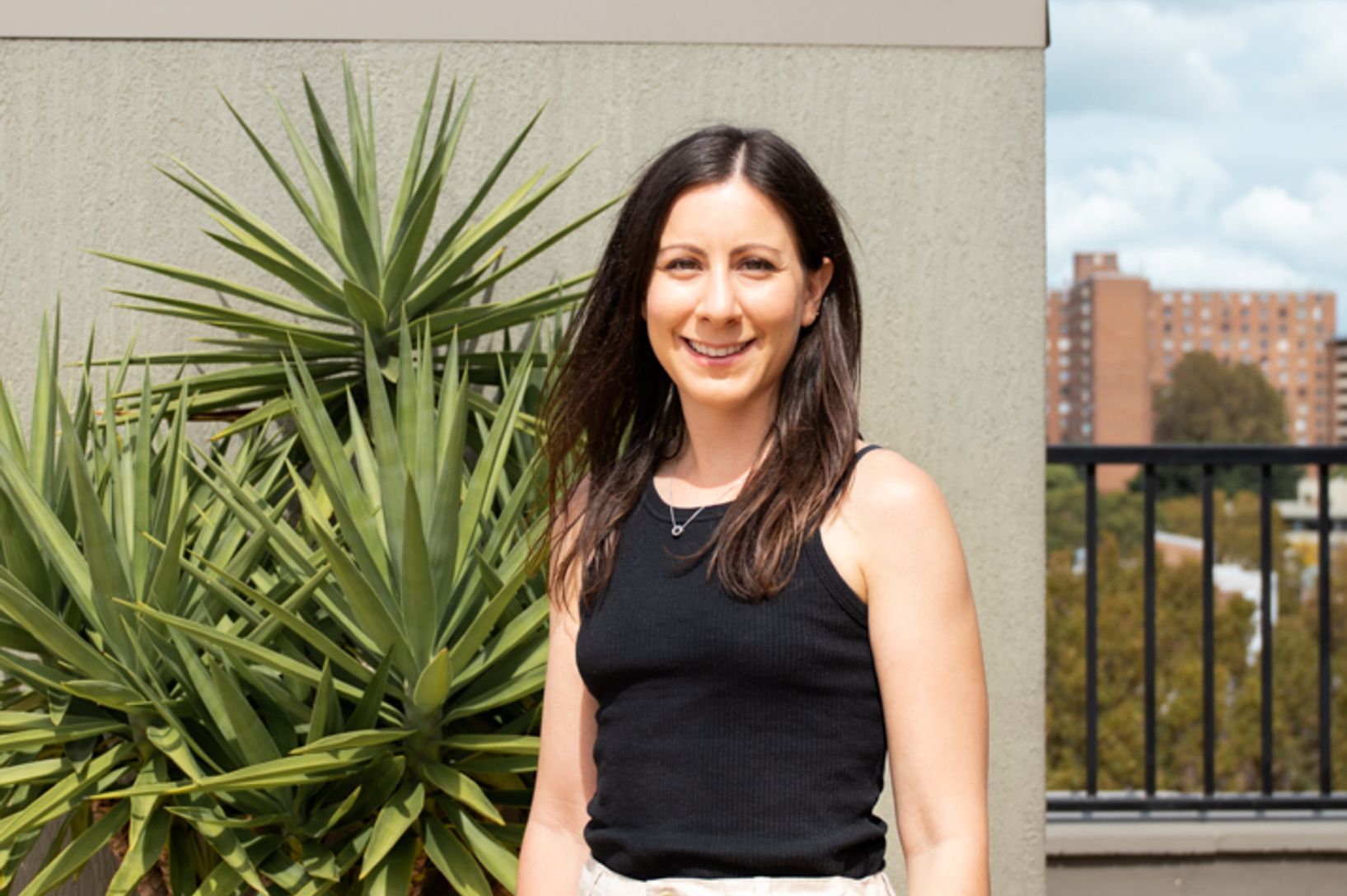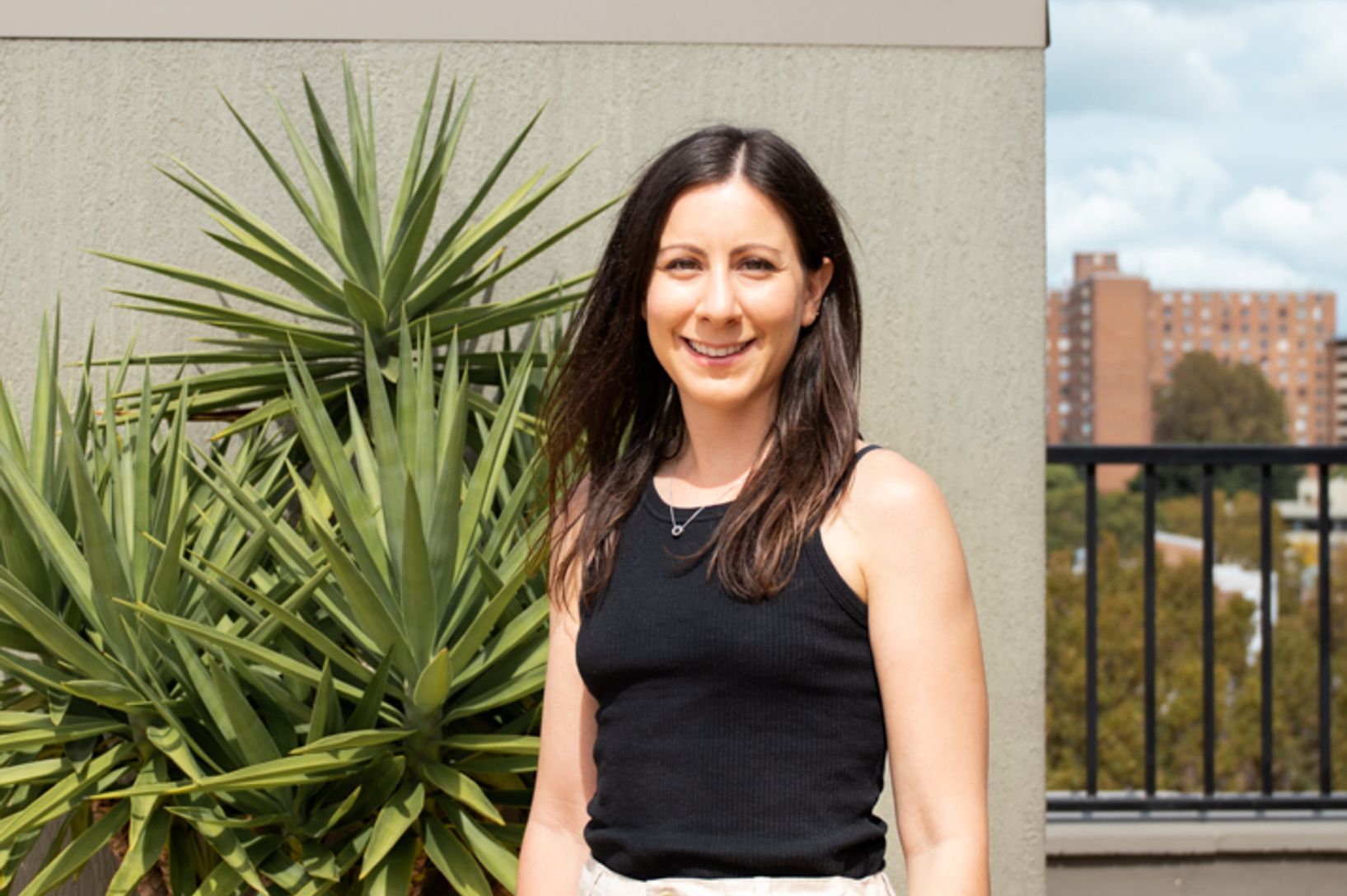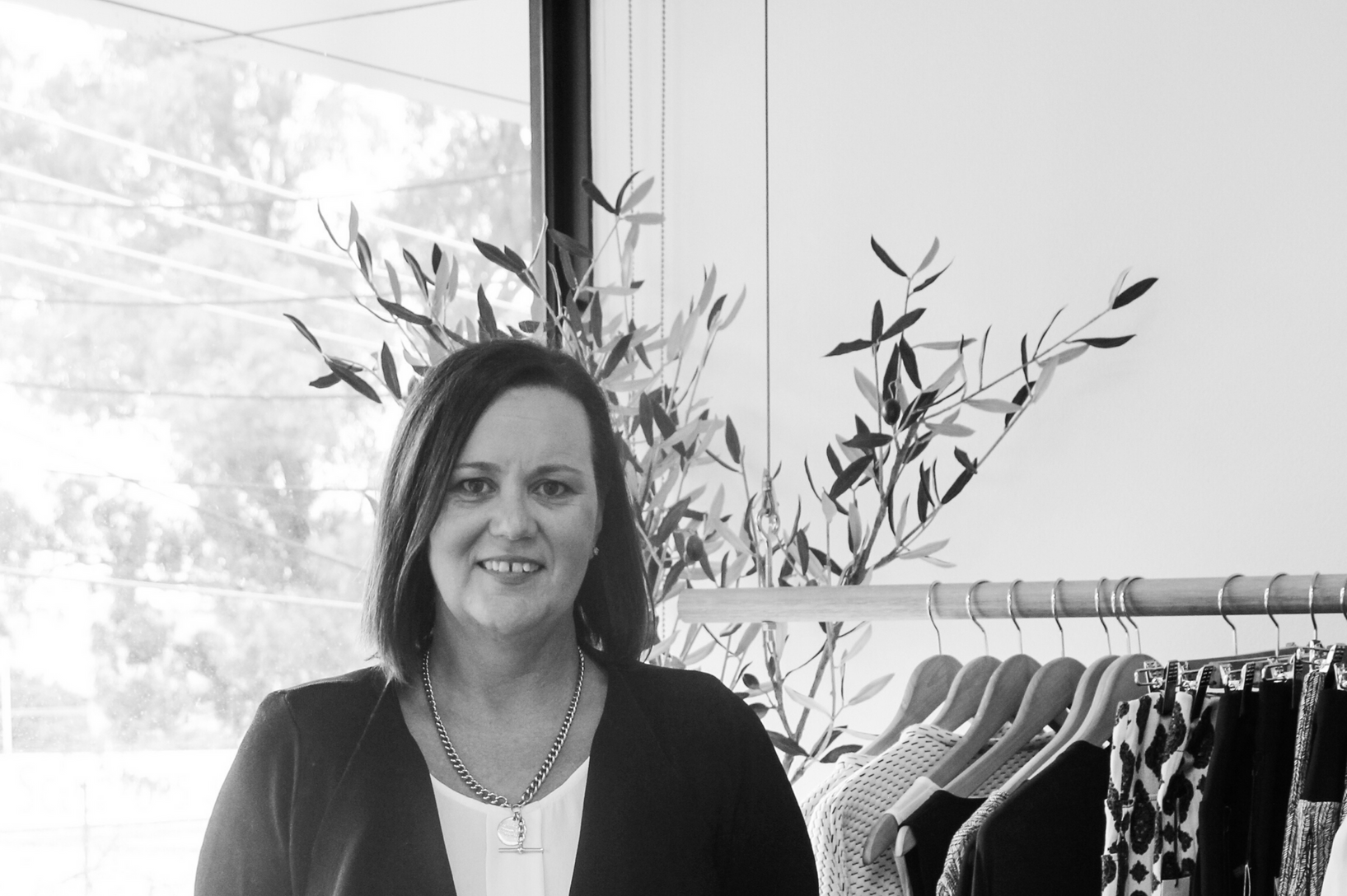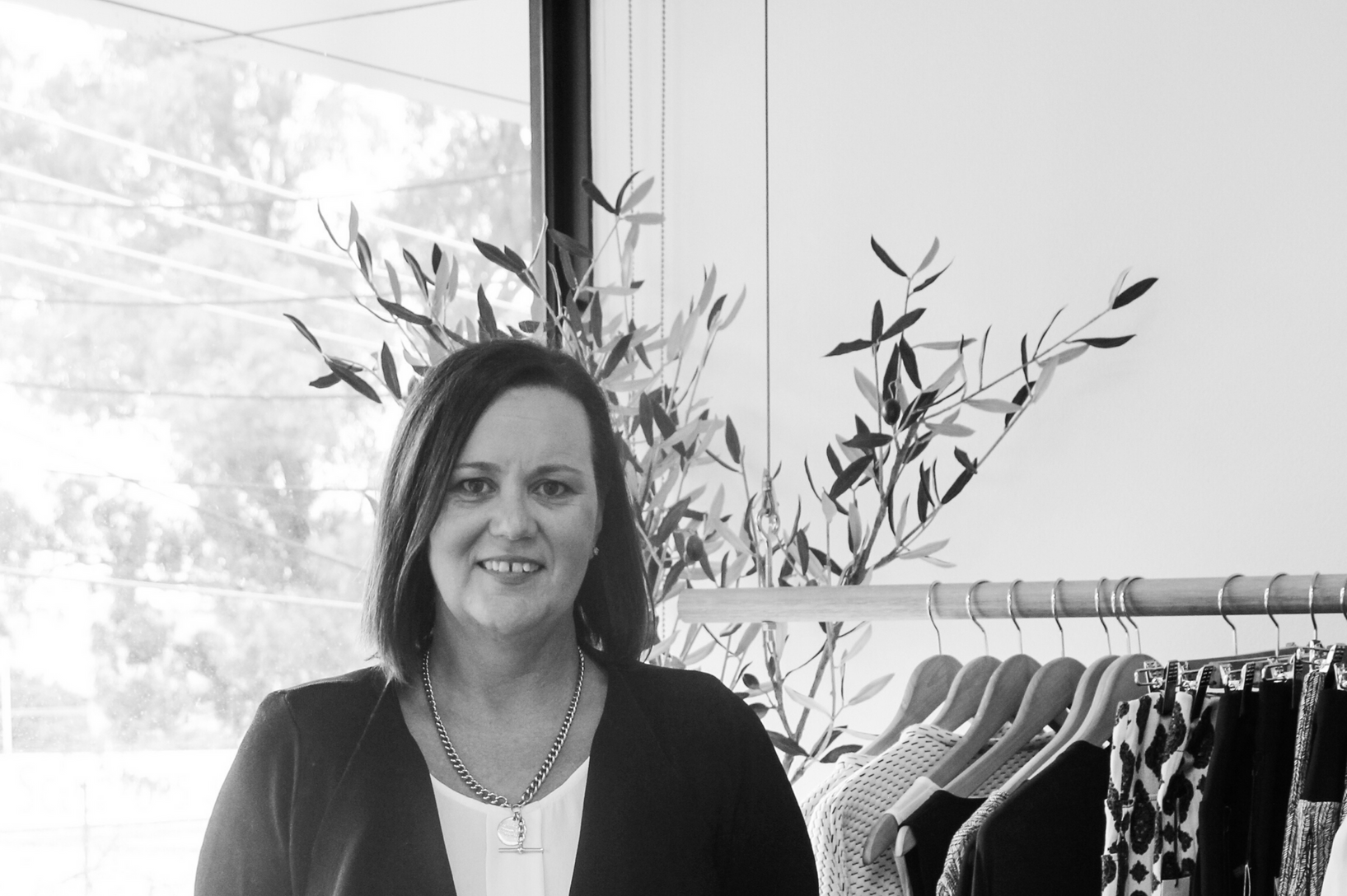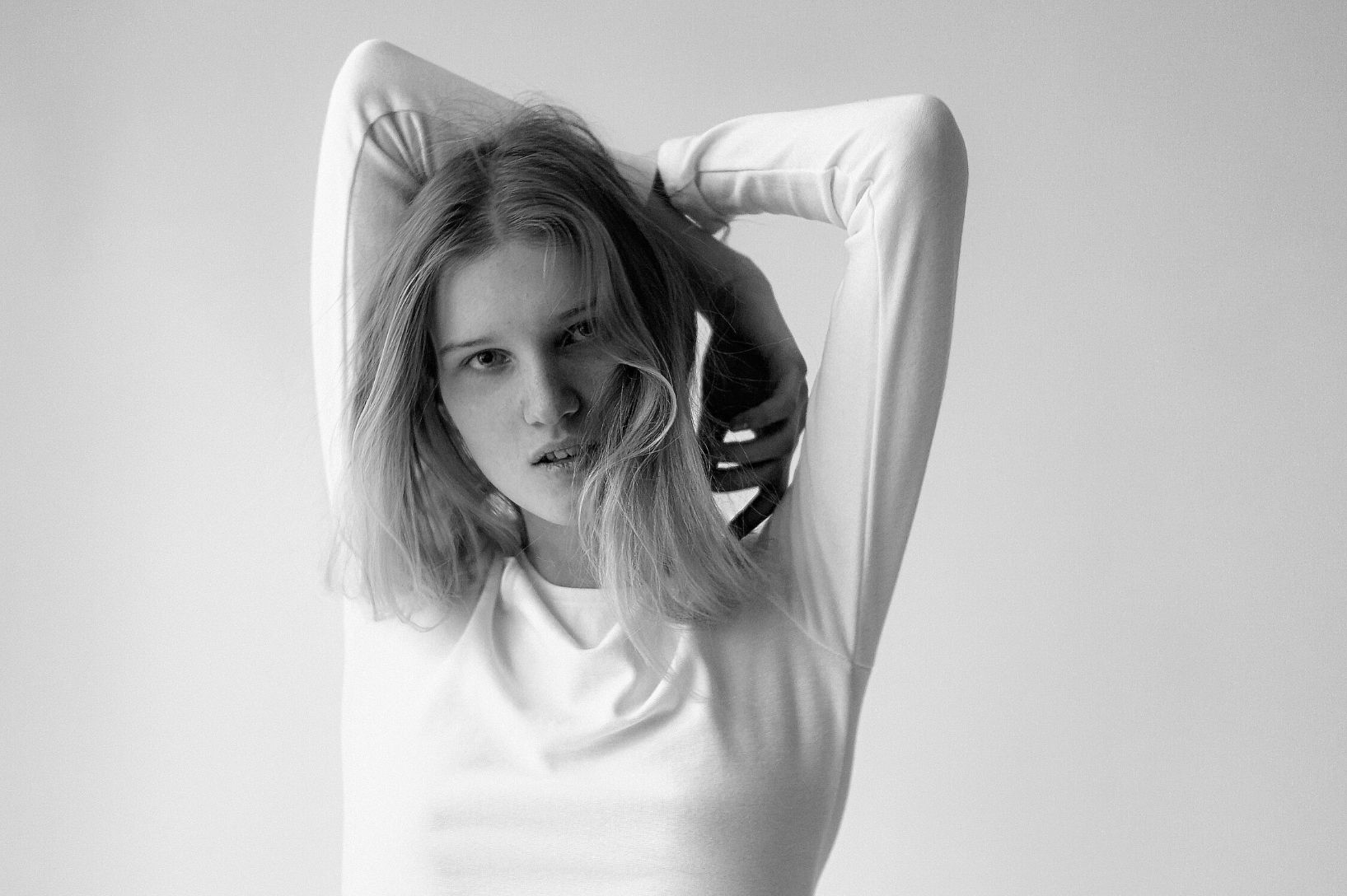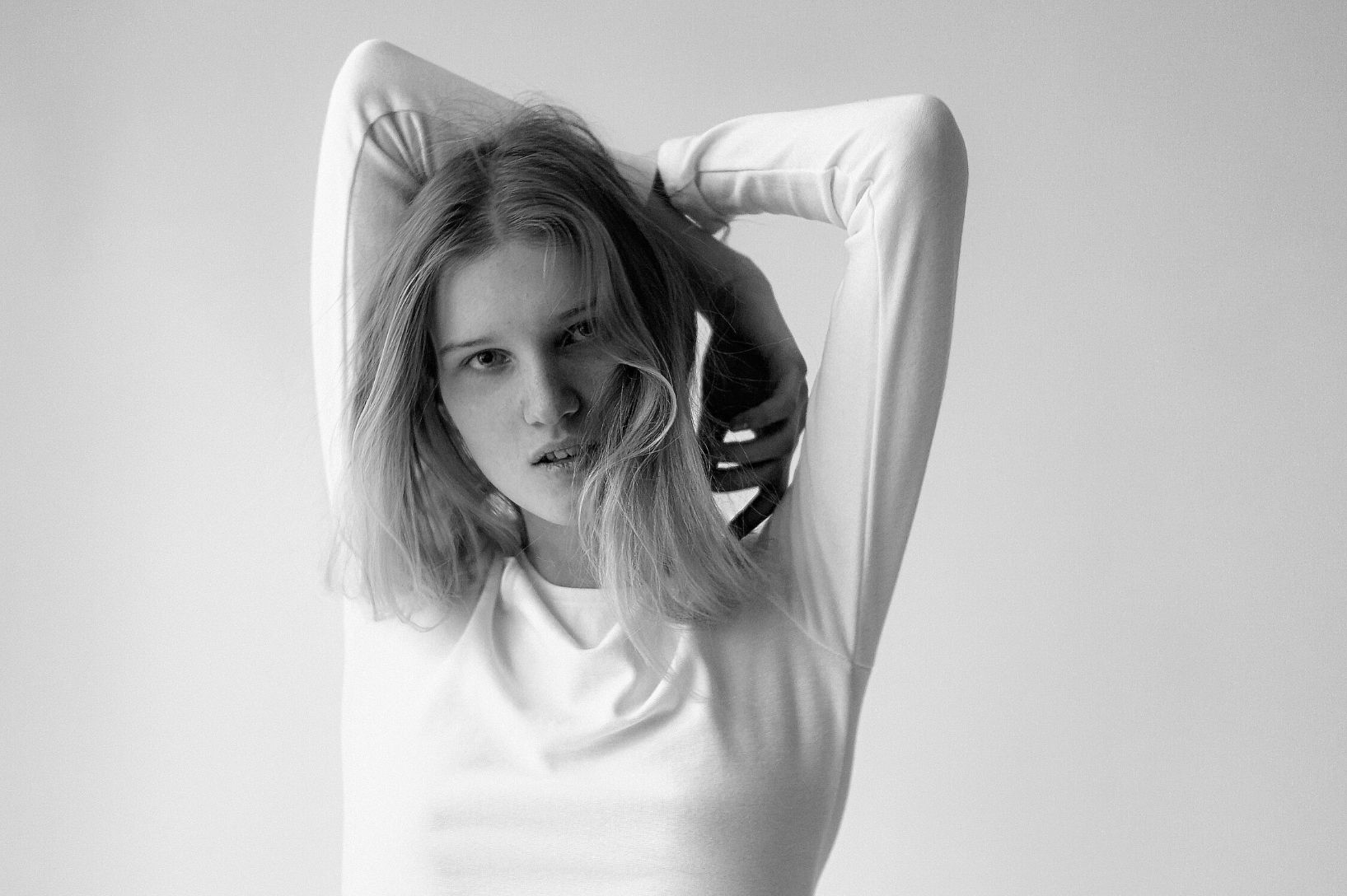 June 15, 2020
We all basically know that cotton comes from a...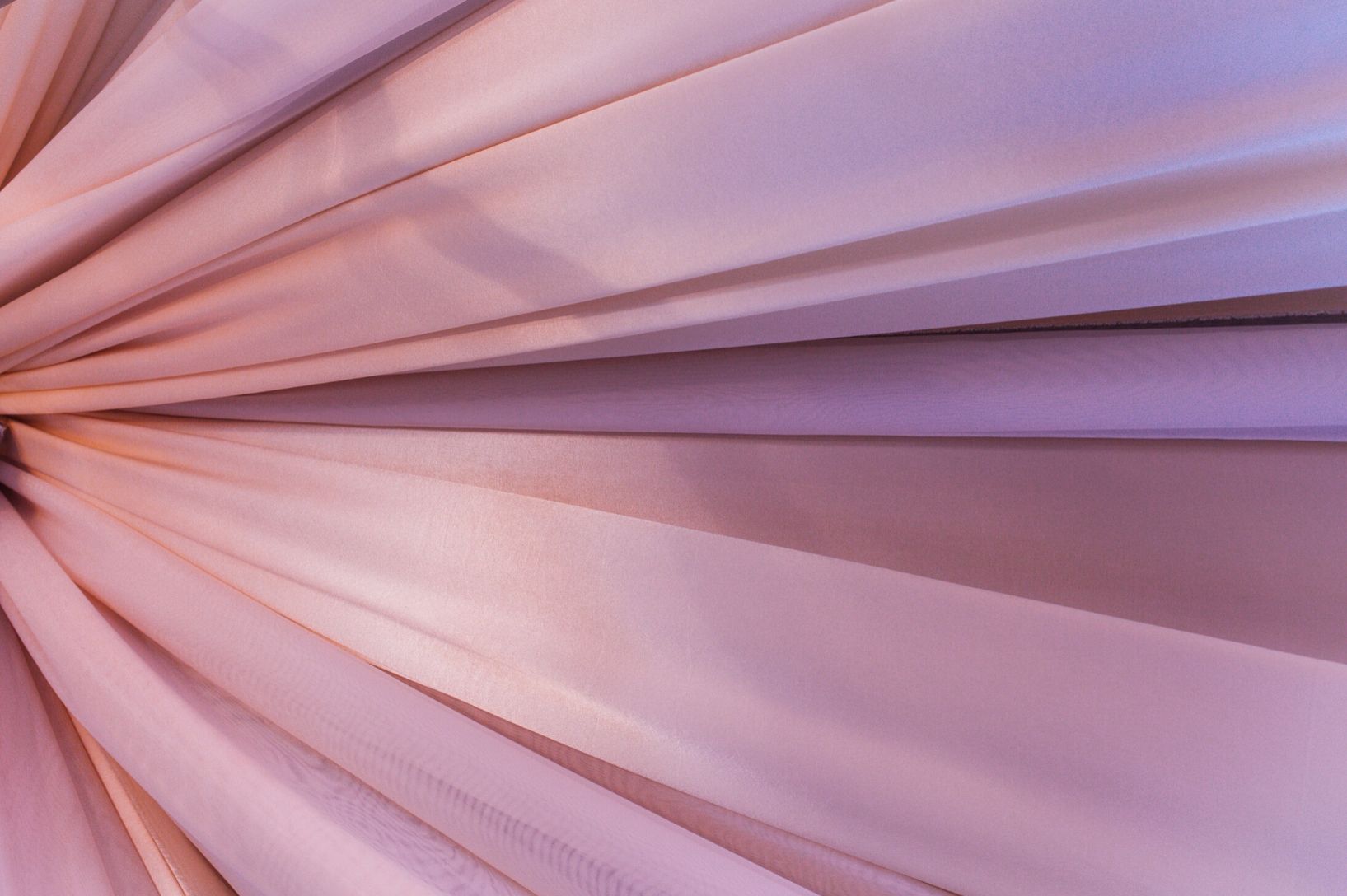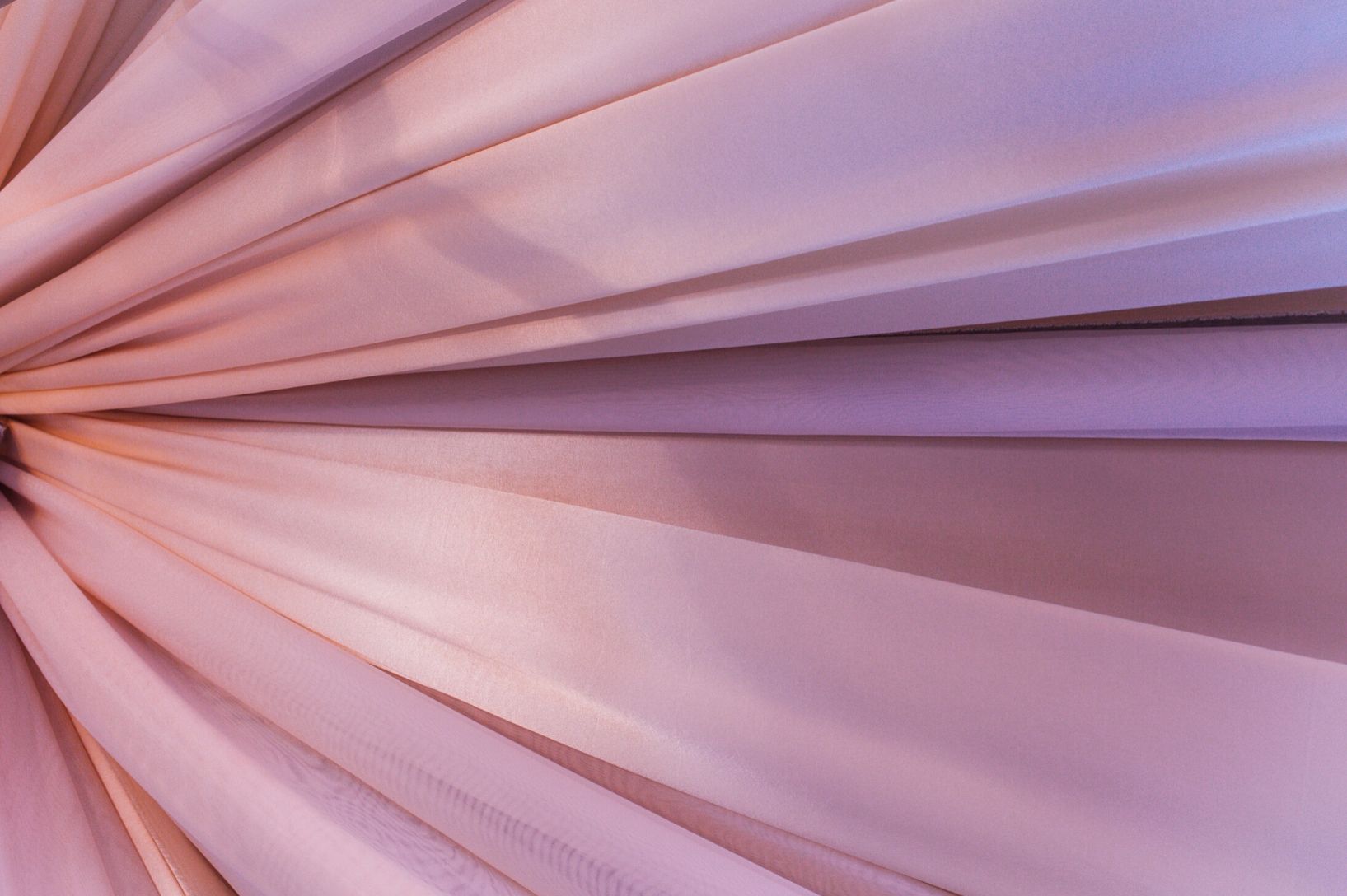 June 9, 2020
We'll be the first to admit that fabric isn't...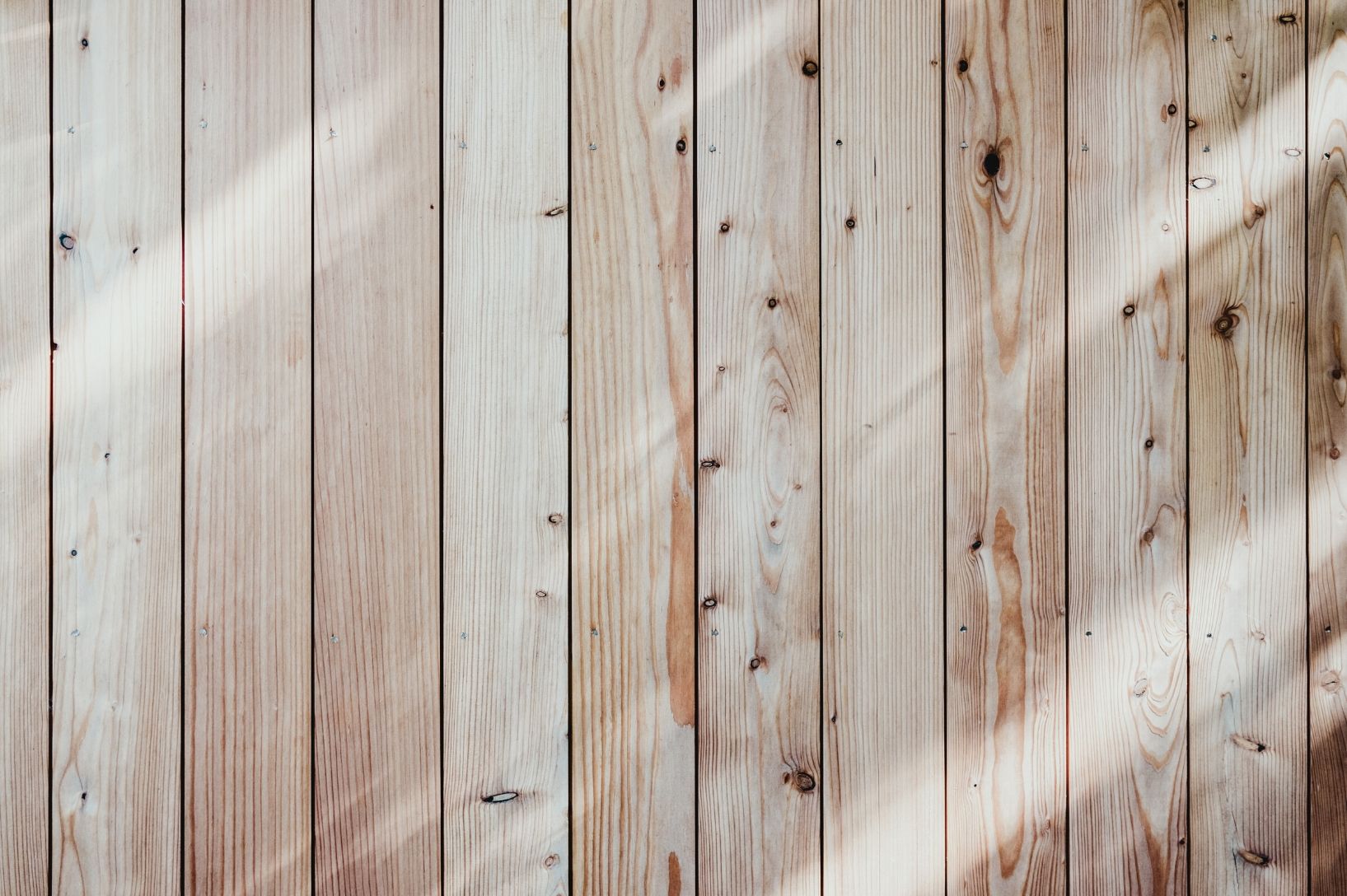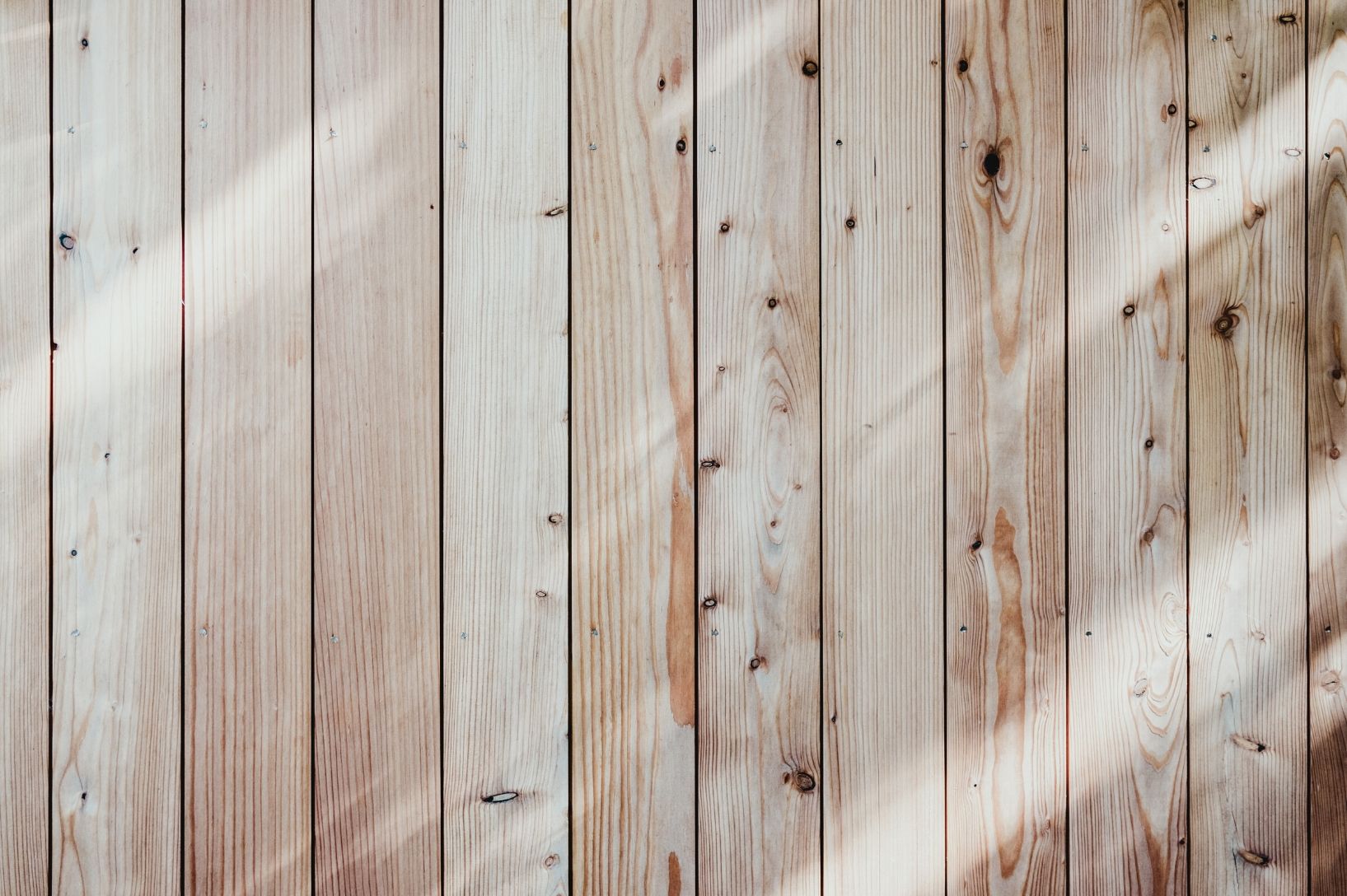 May 20, 2020
While we have not reached a consensus here at...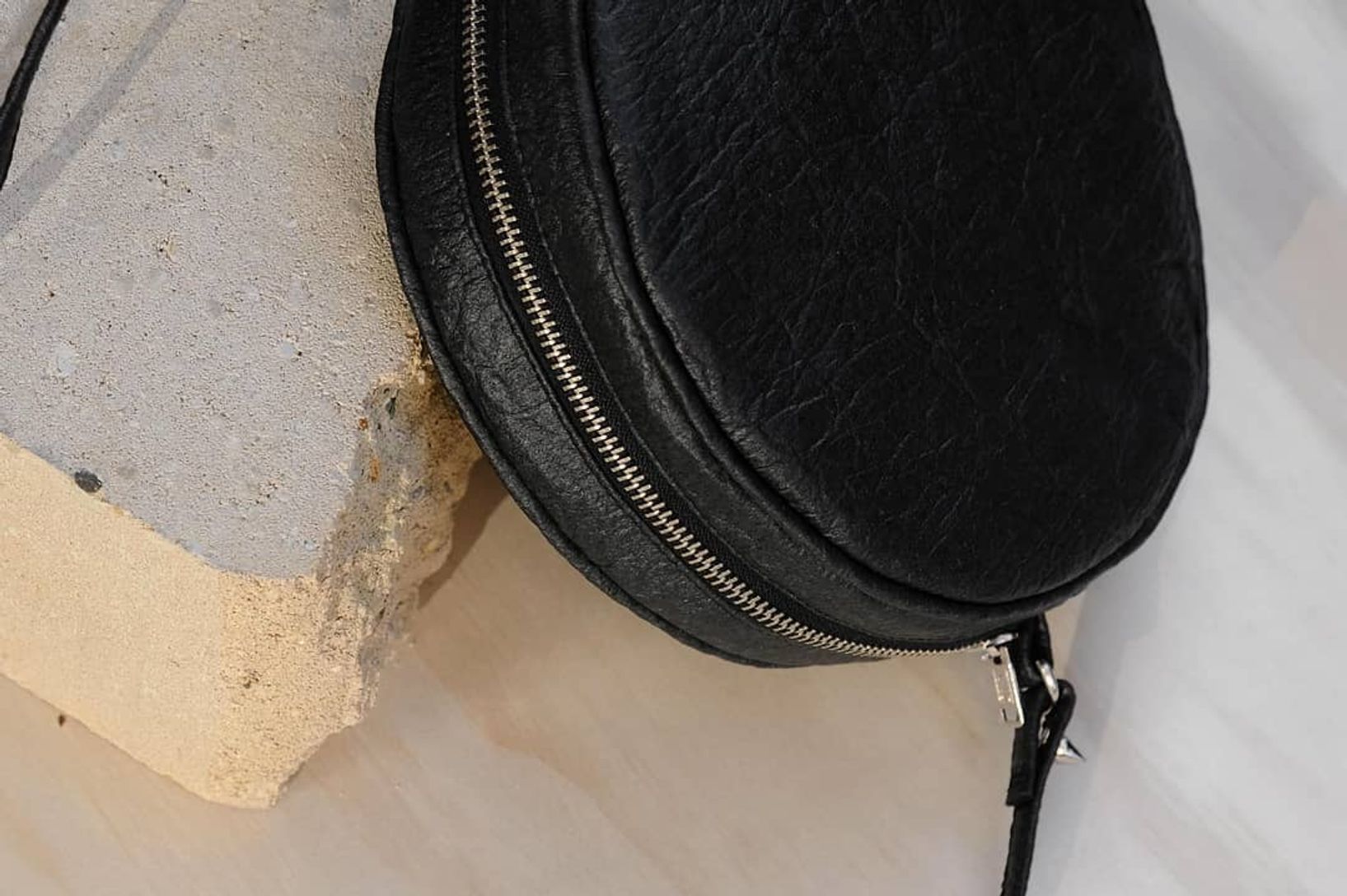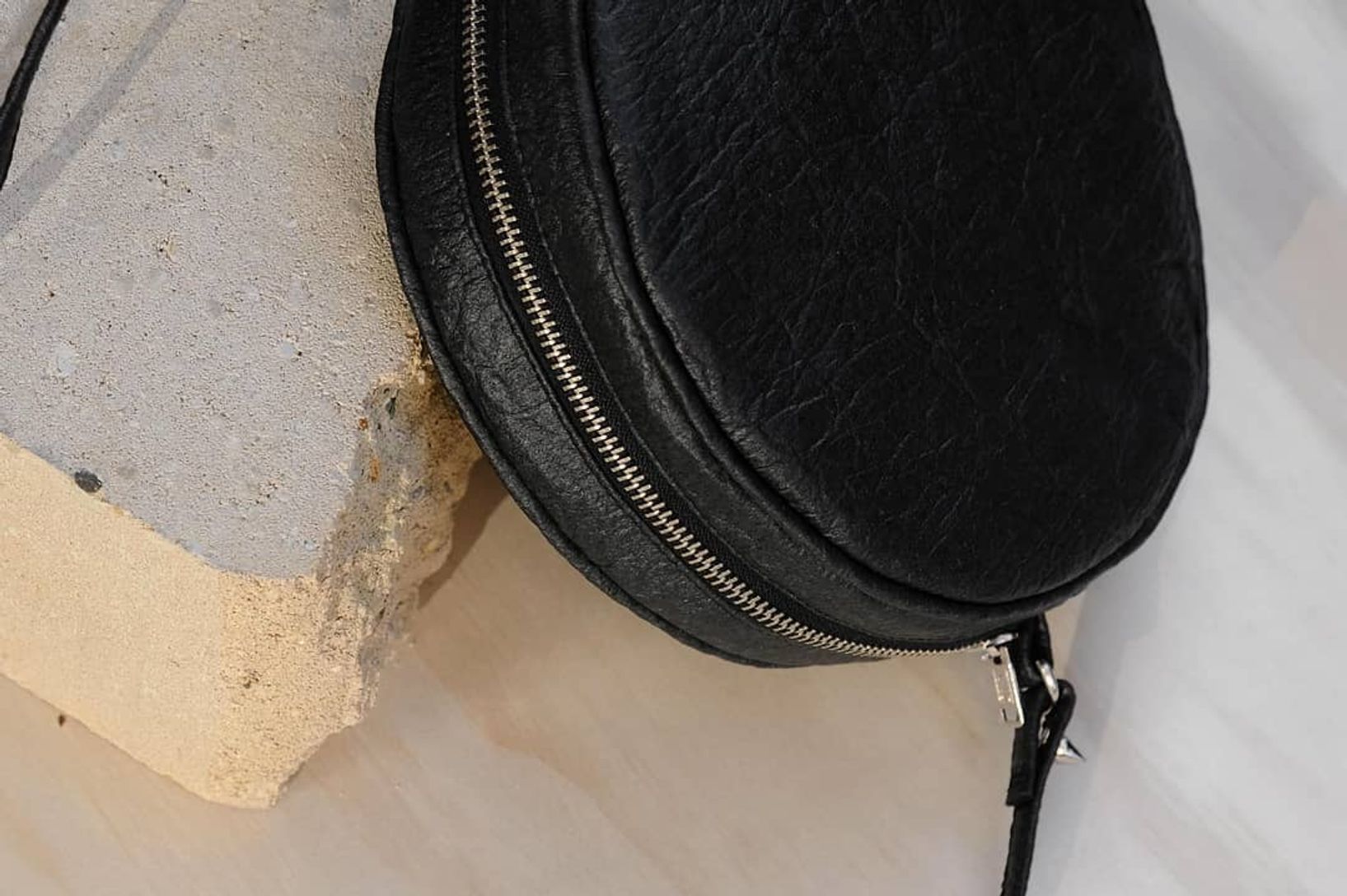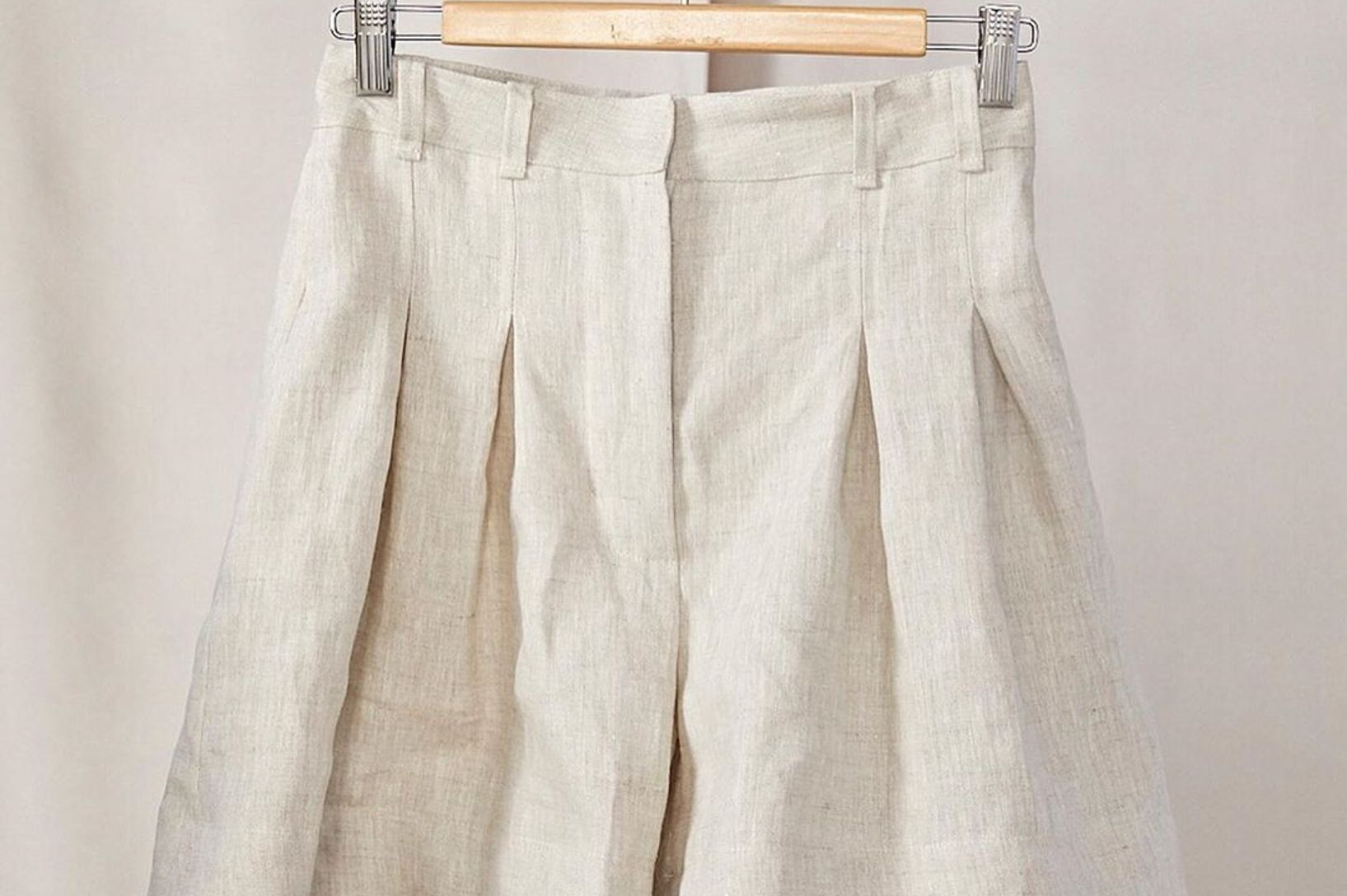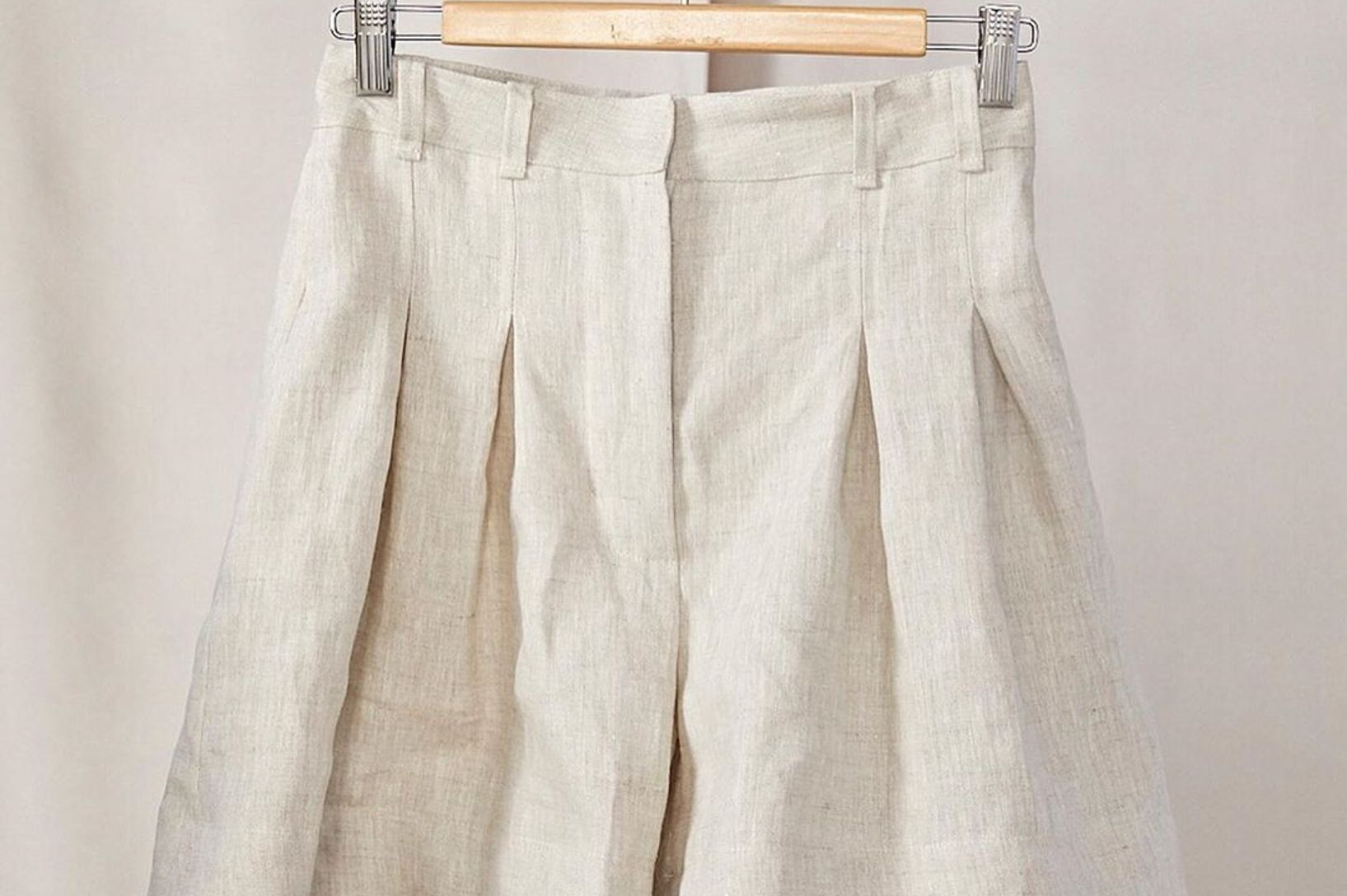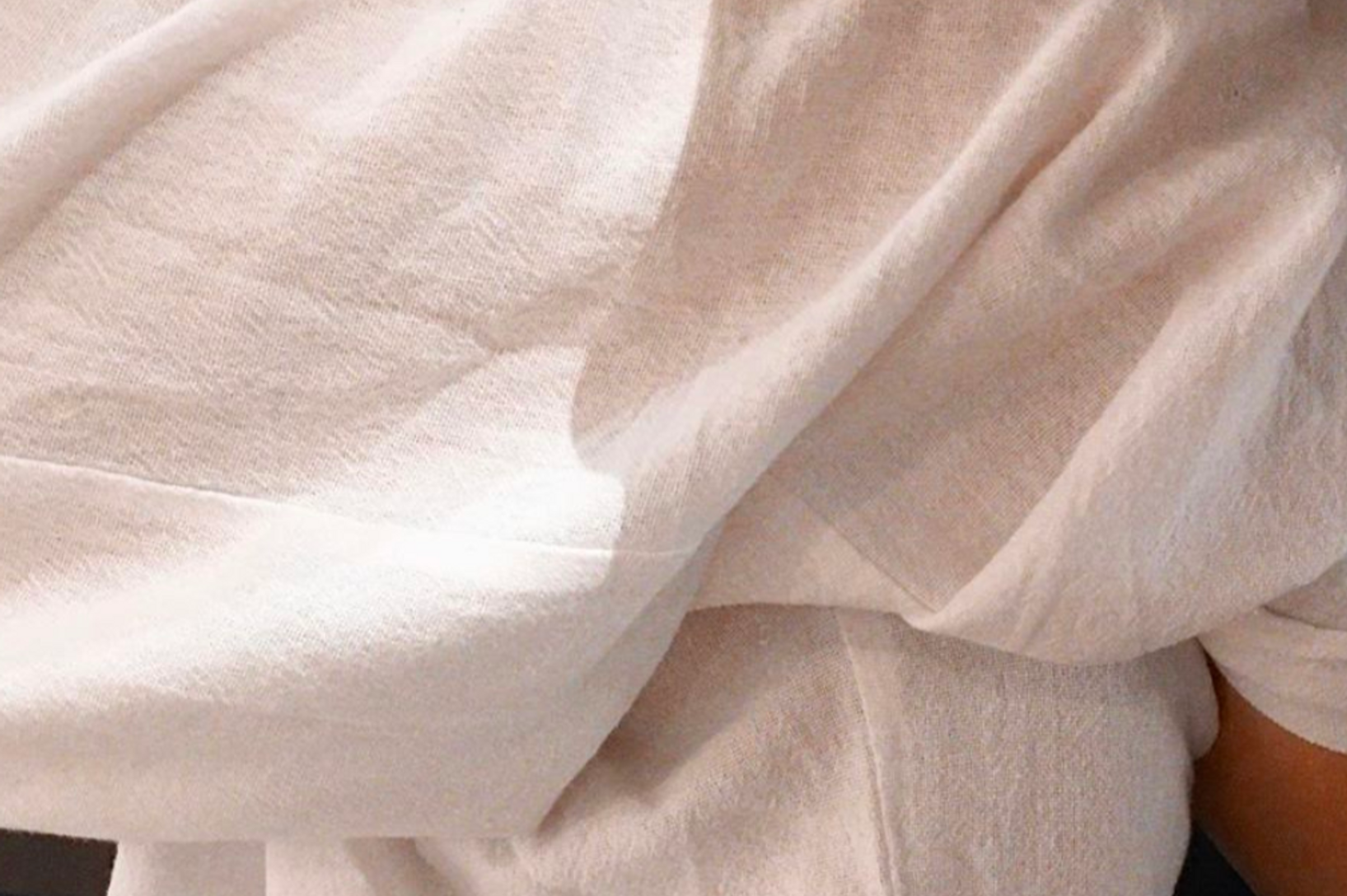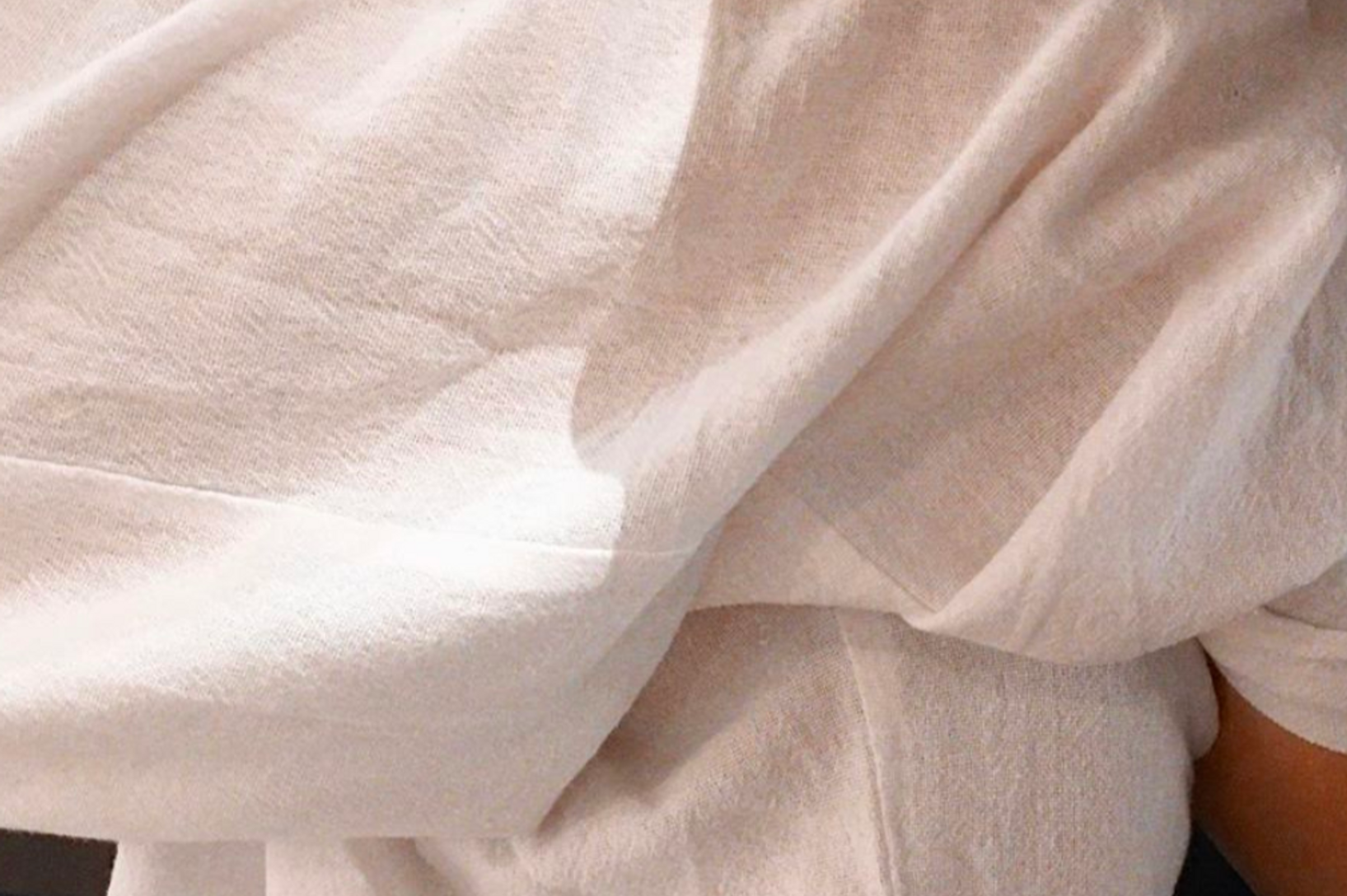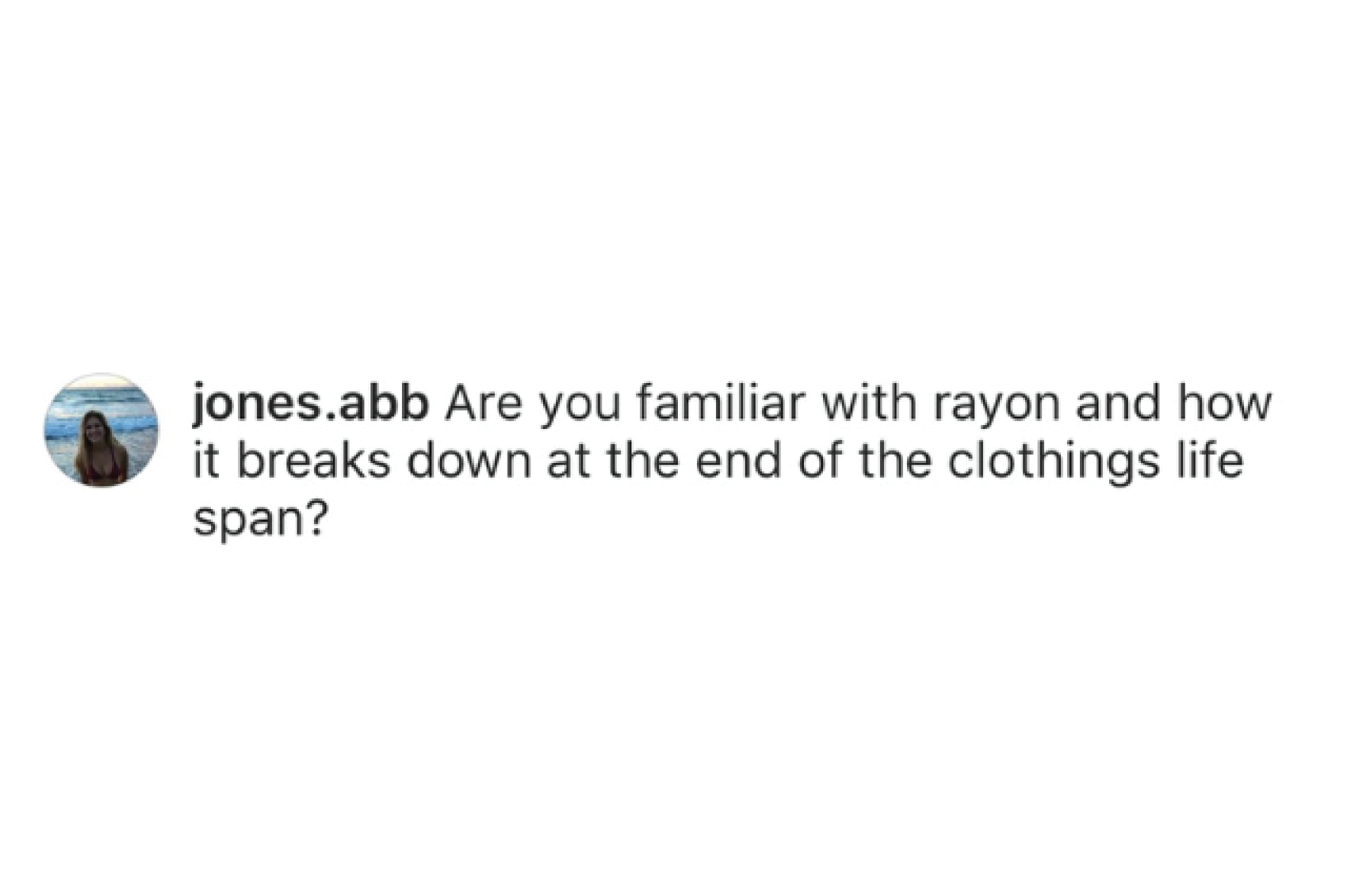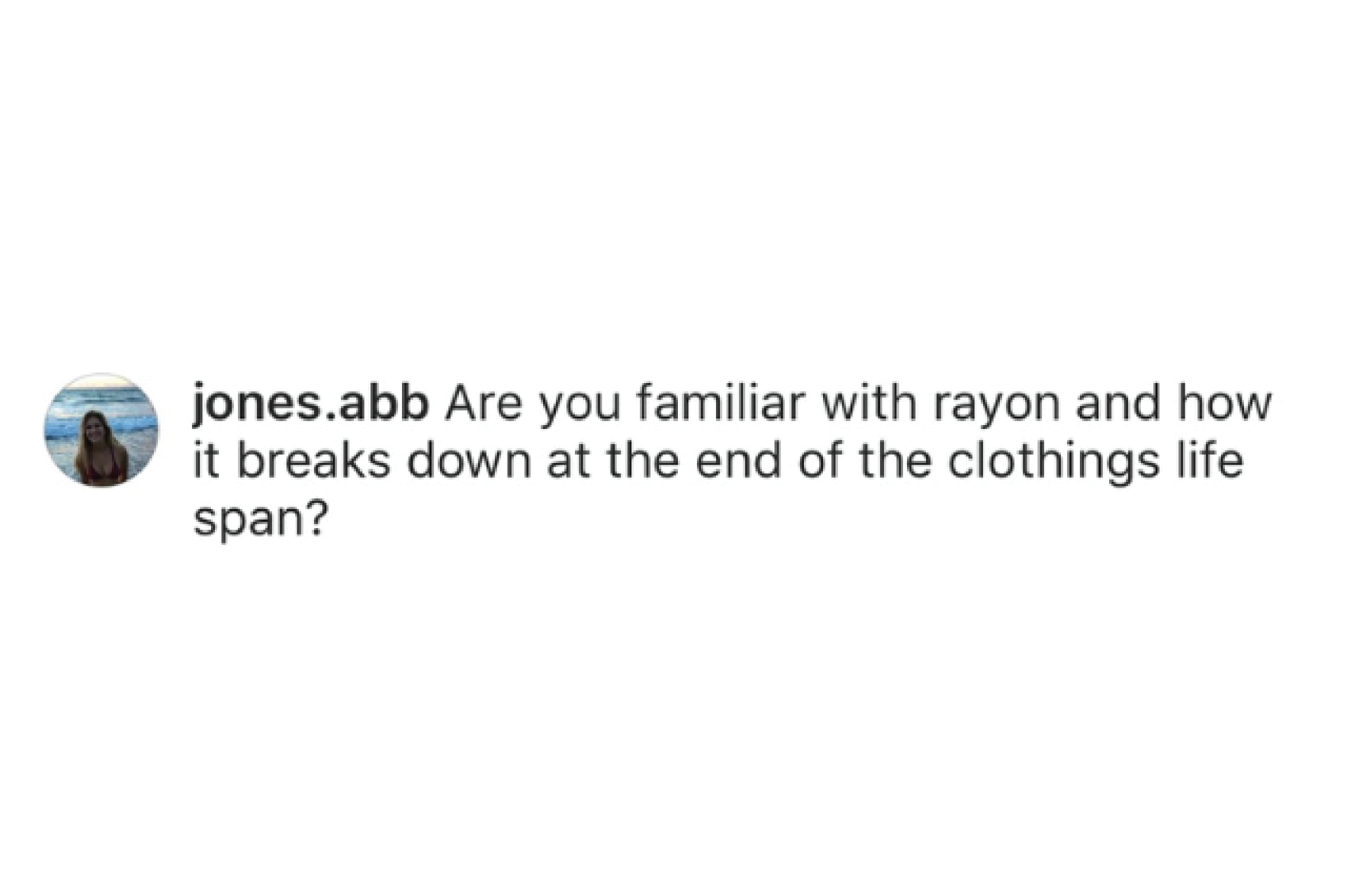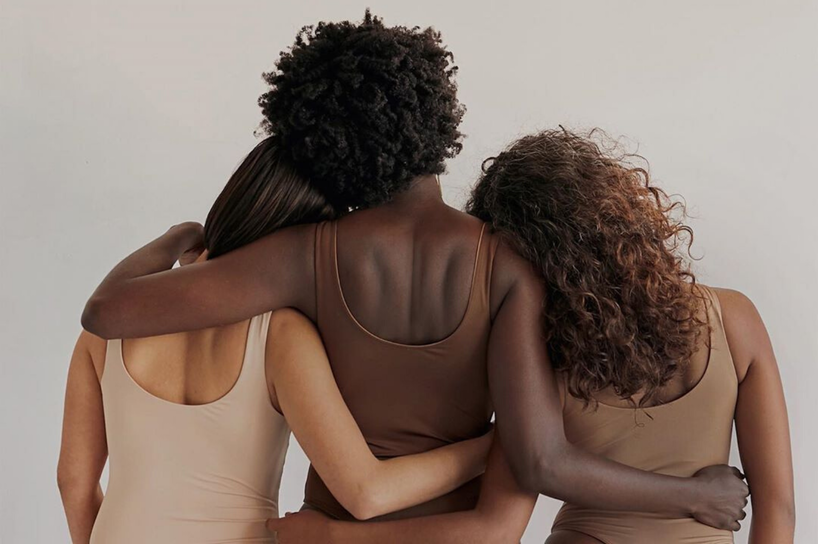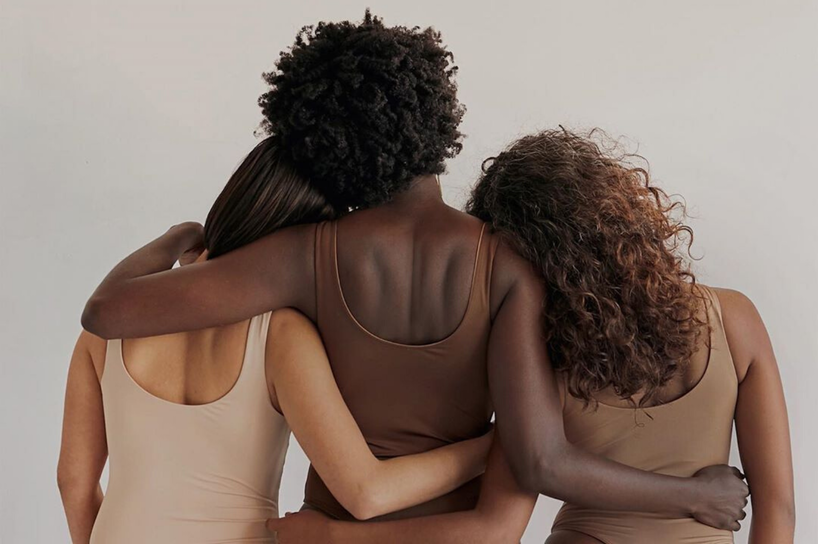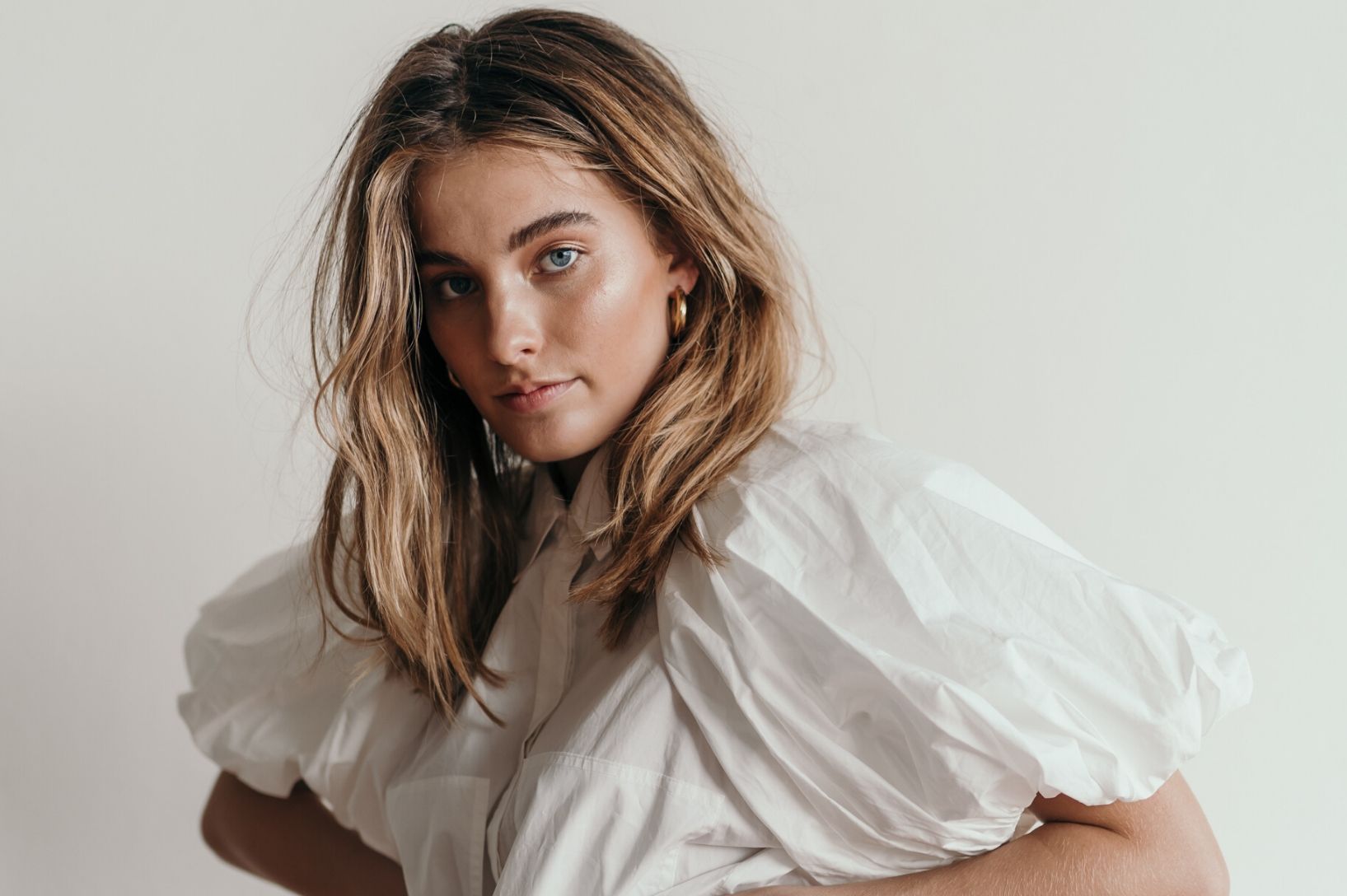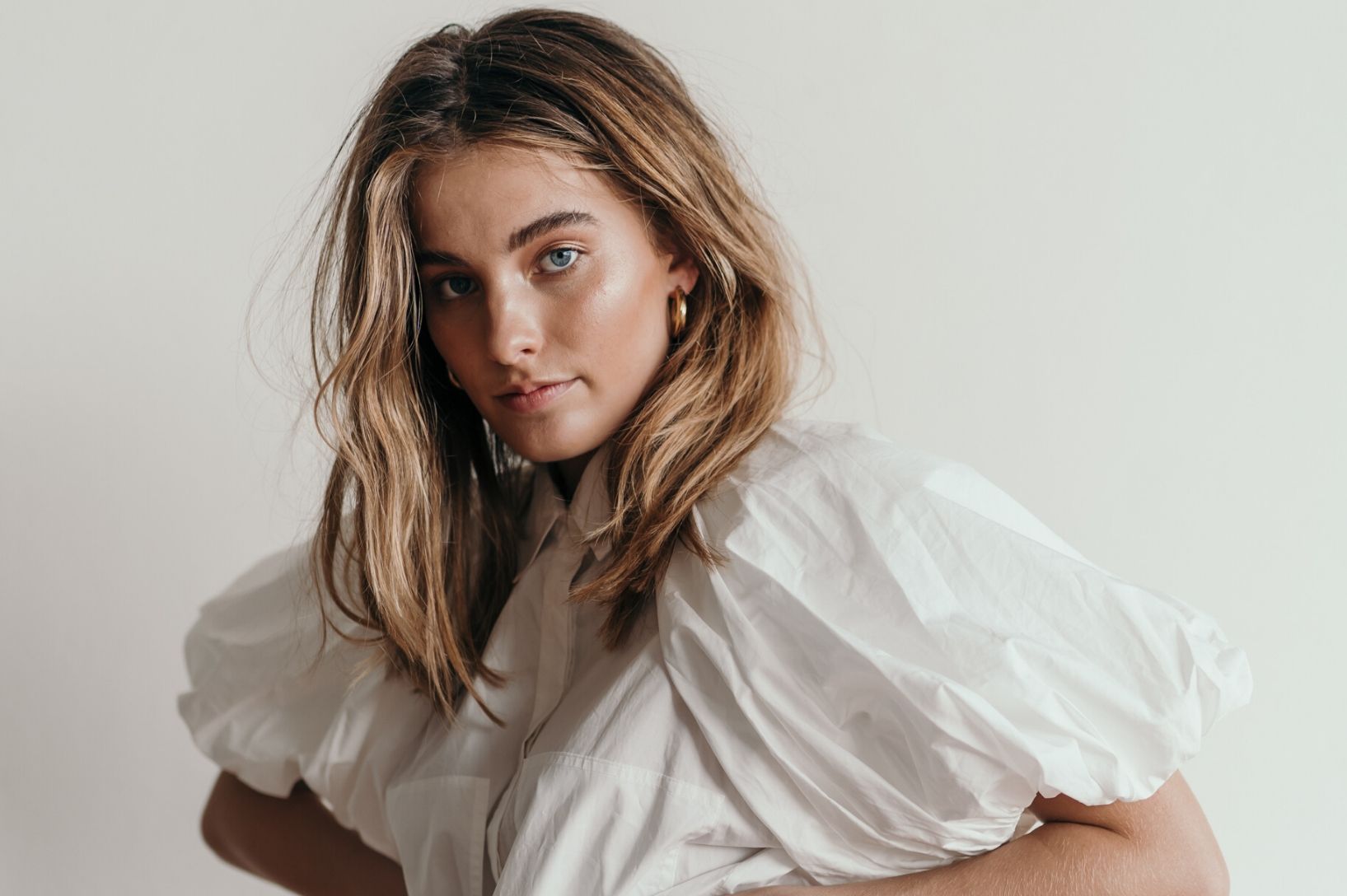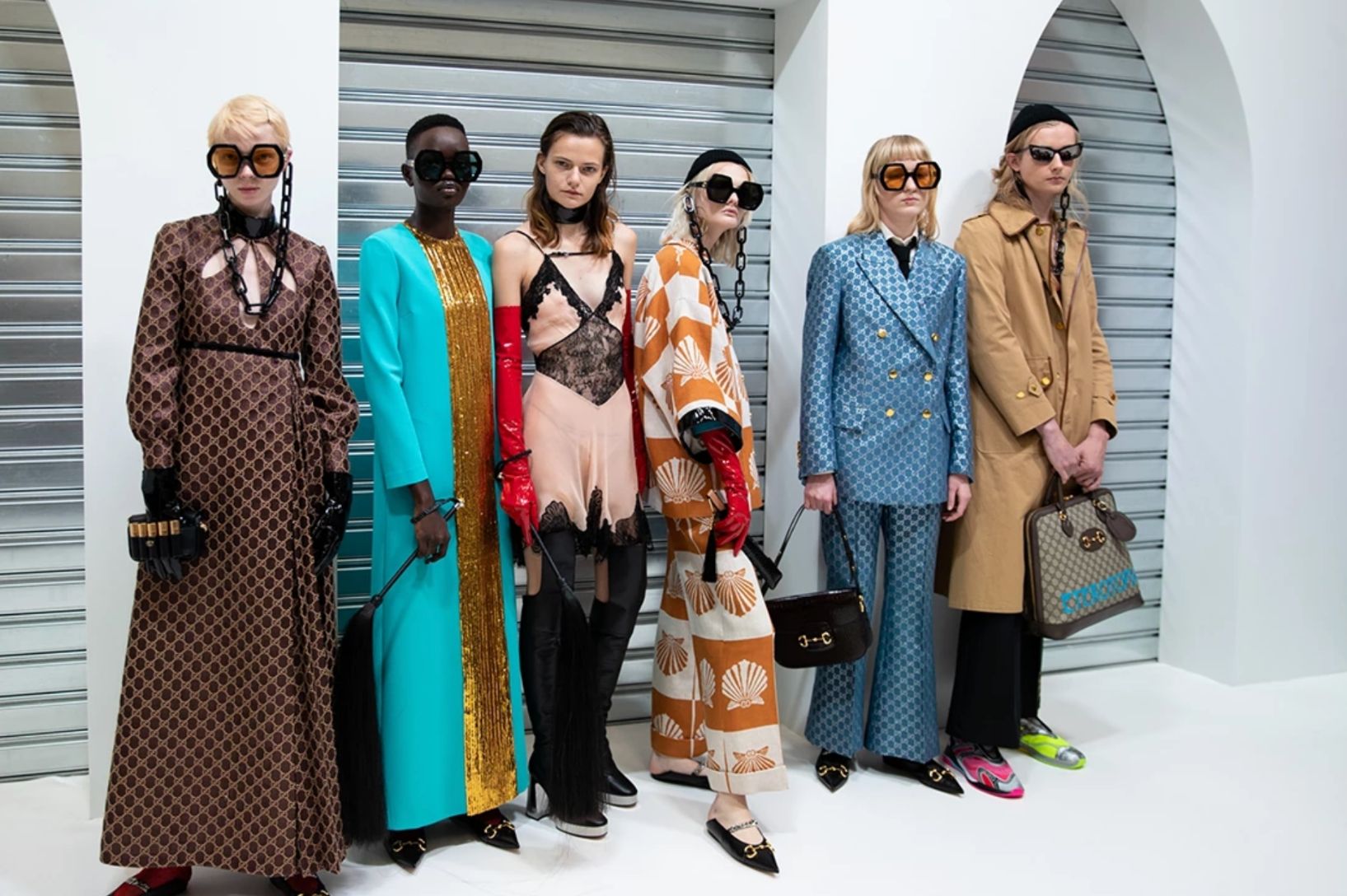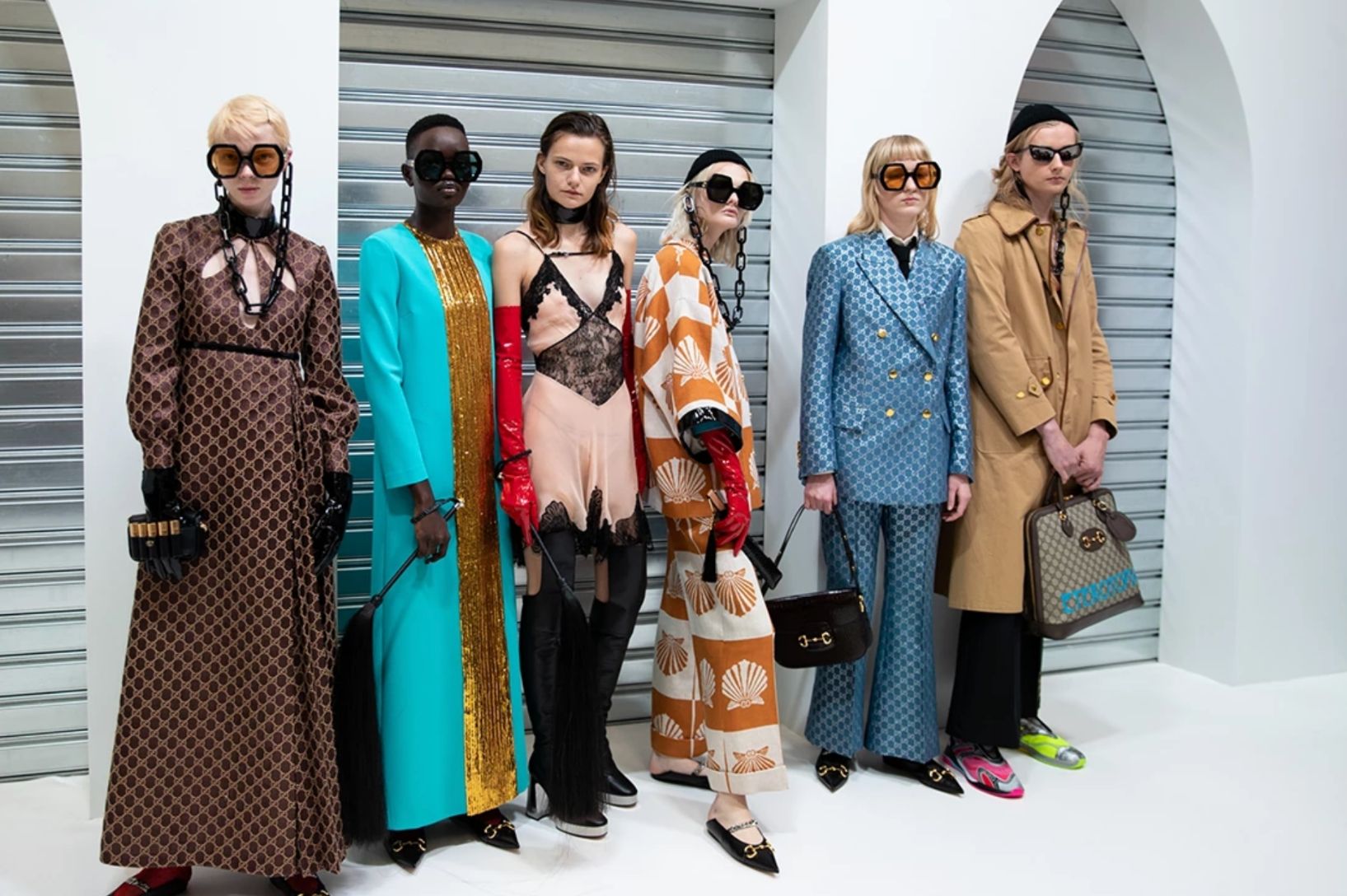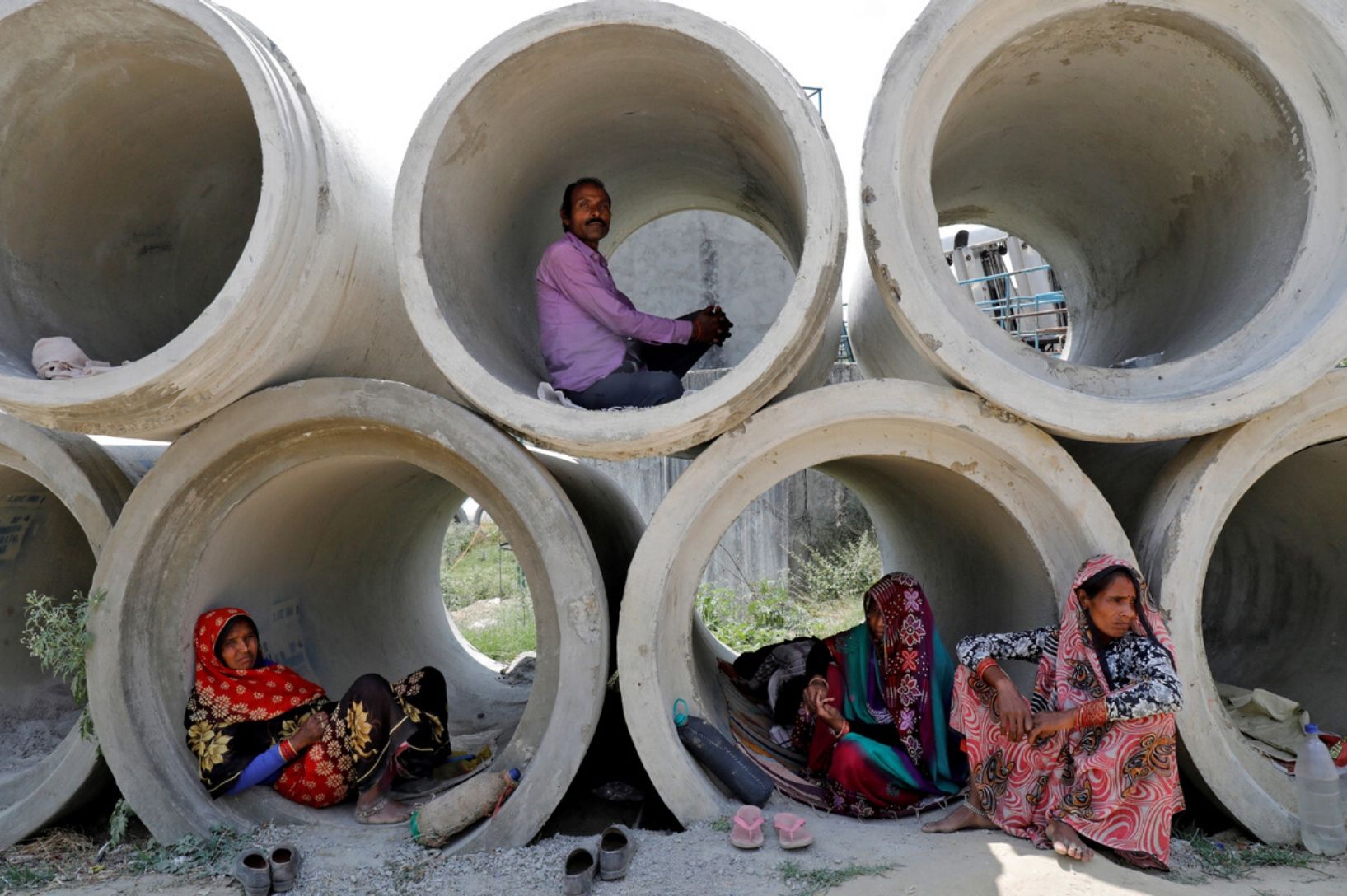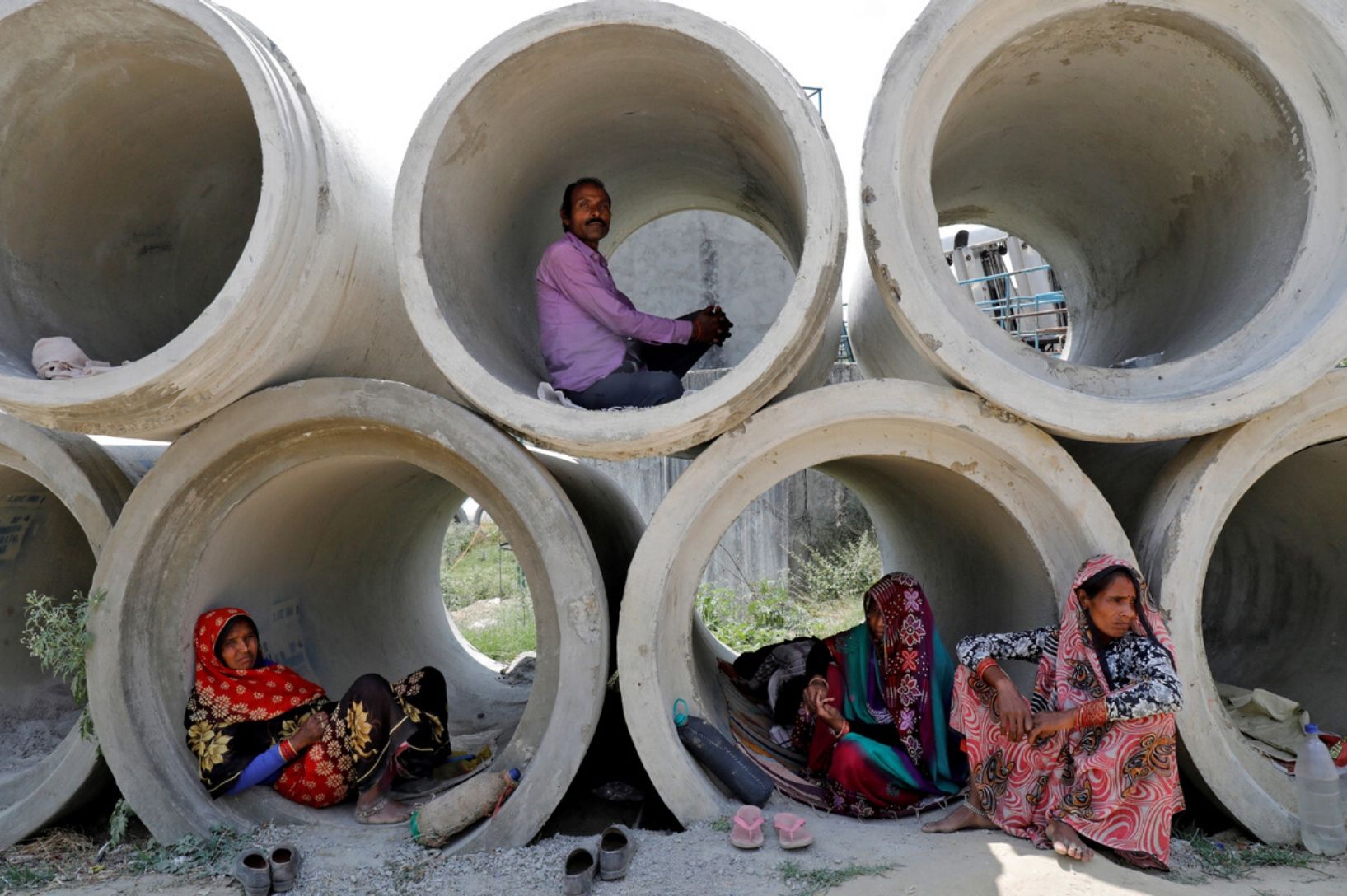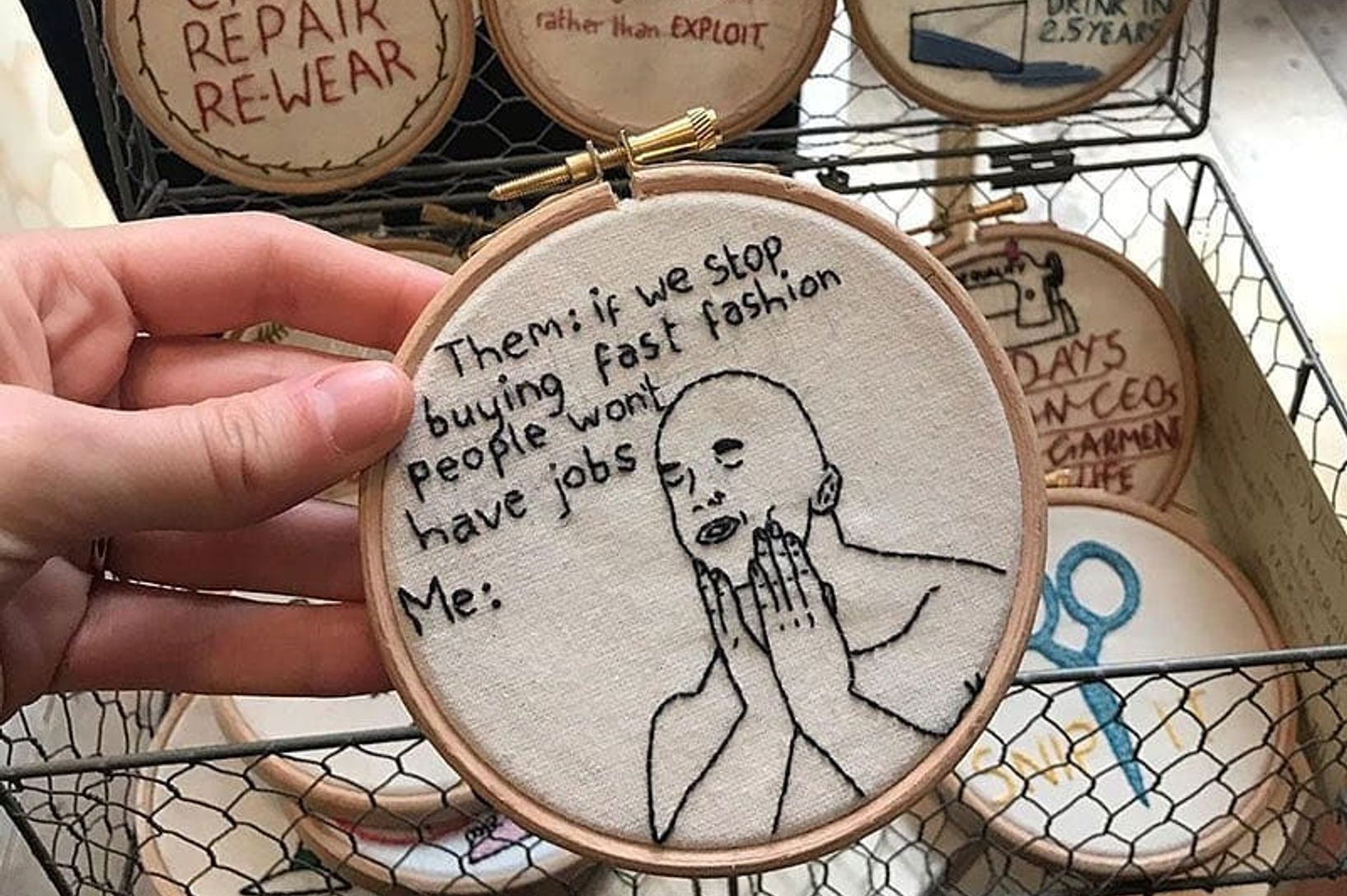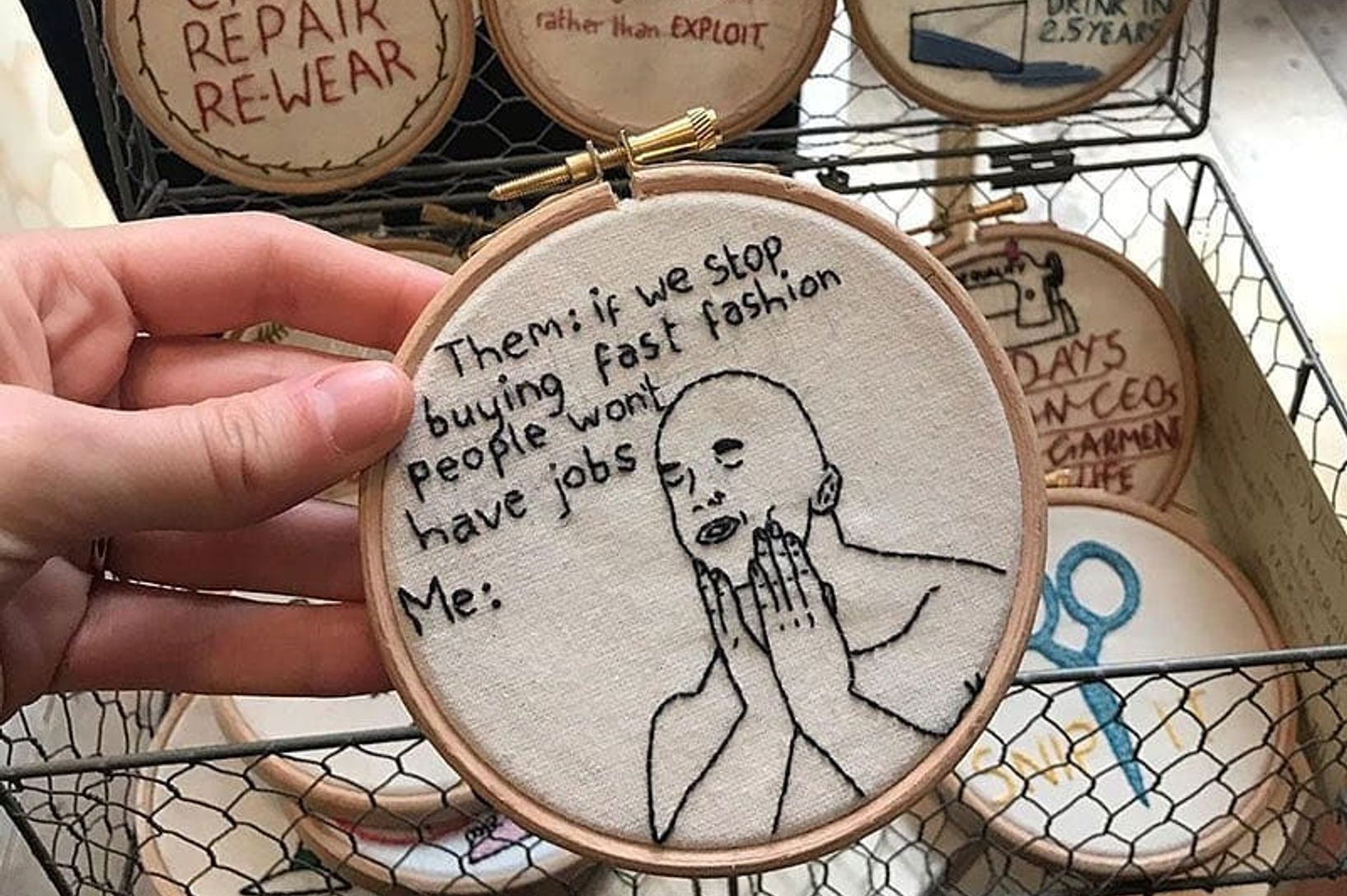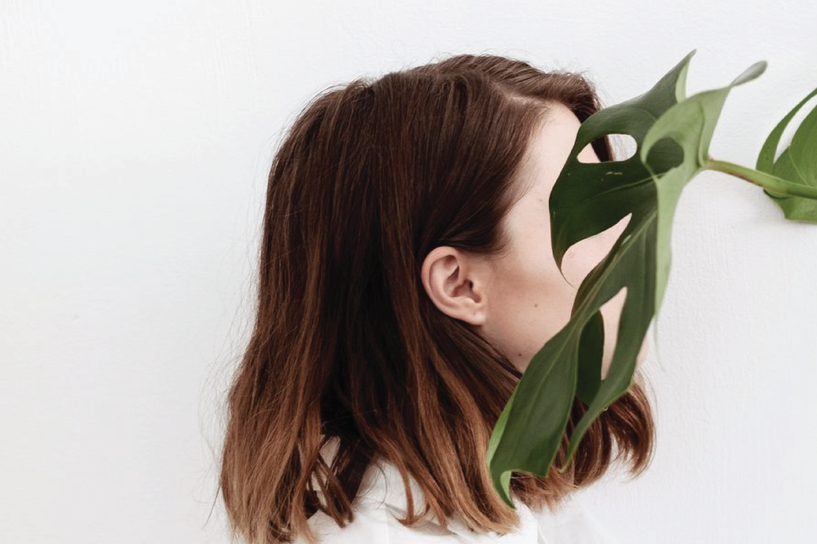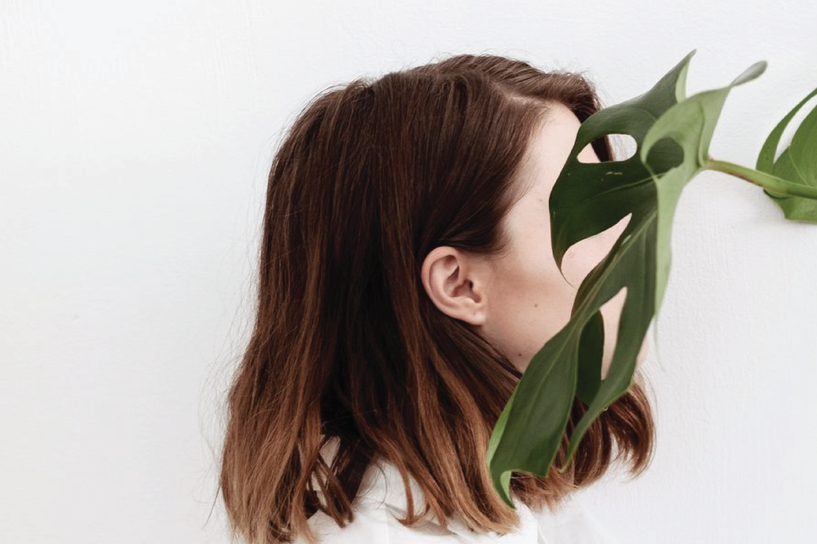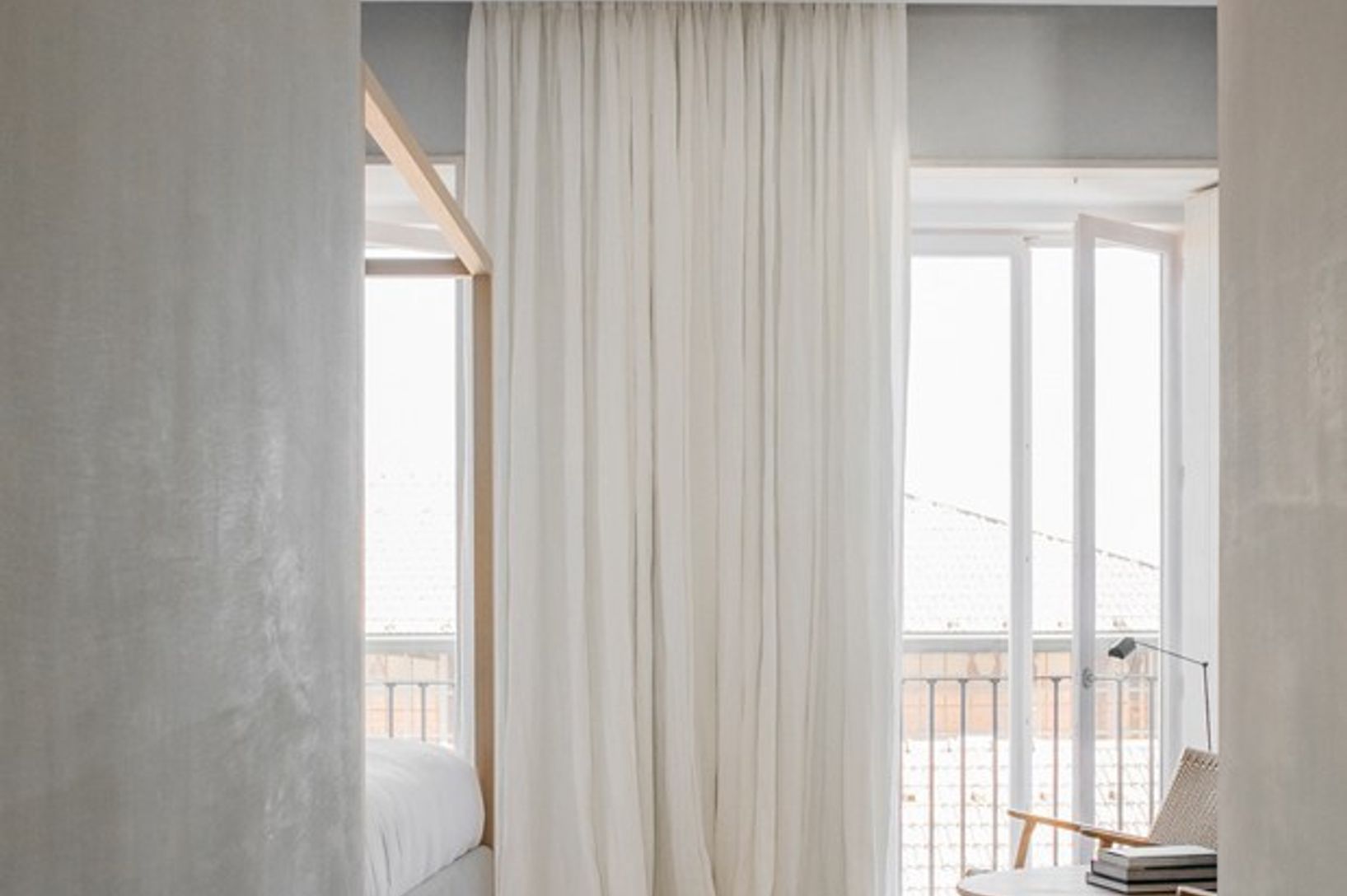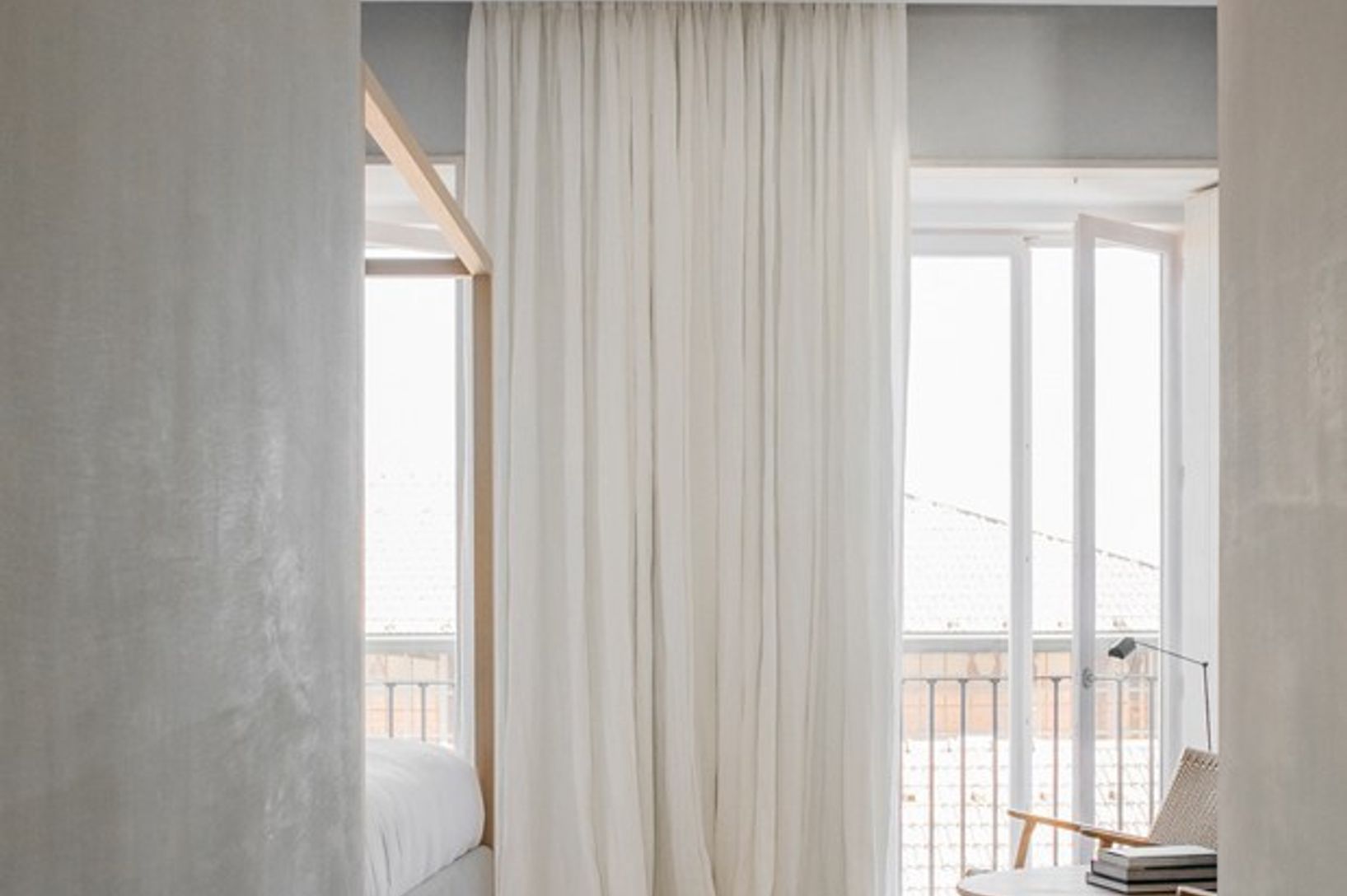 The story of all the stuff you own.
Stuff. We've all got it. It's that pile of unused clothes in the wardrobe. It's those plastic bottles filled with creams and oils shoved into...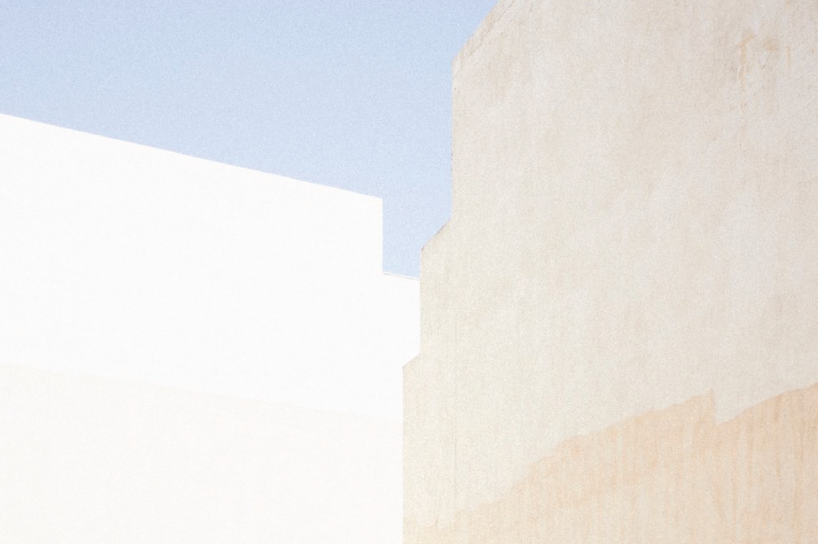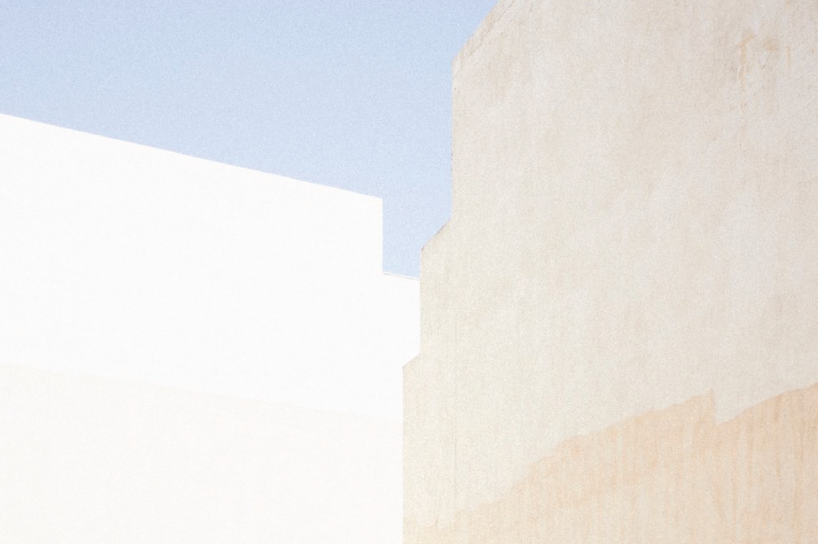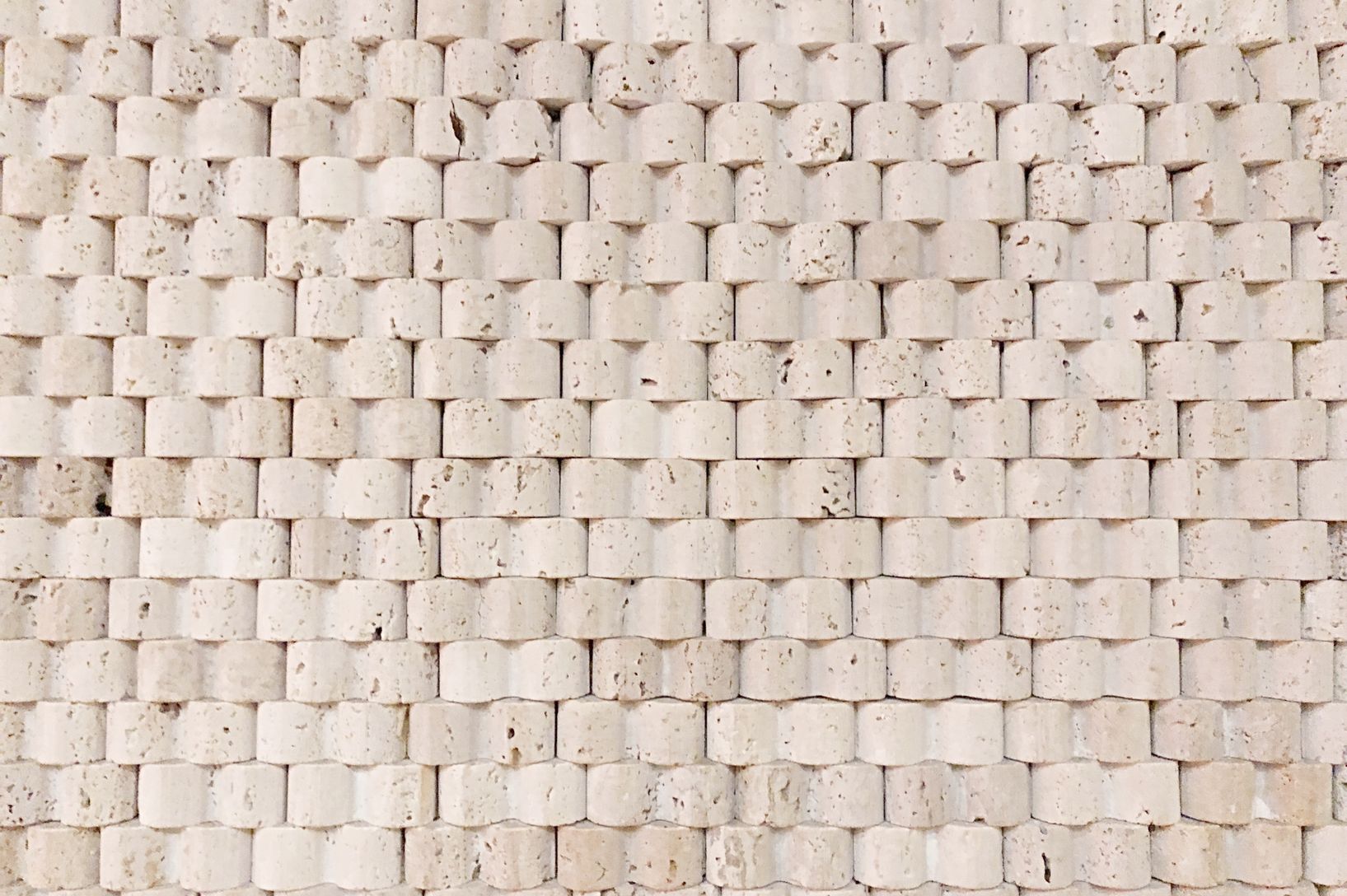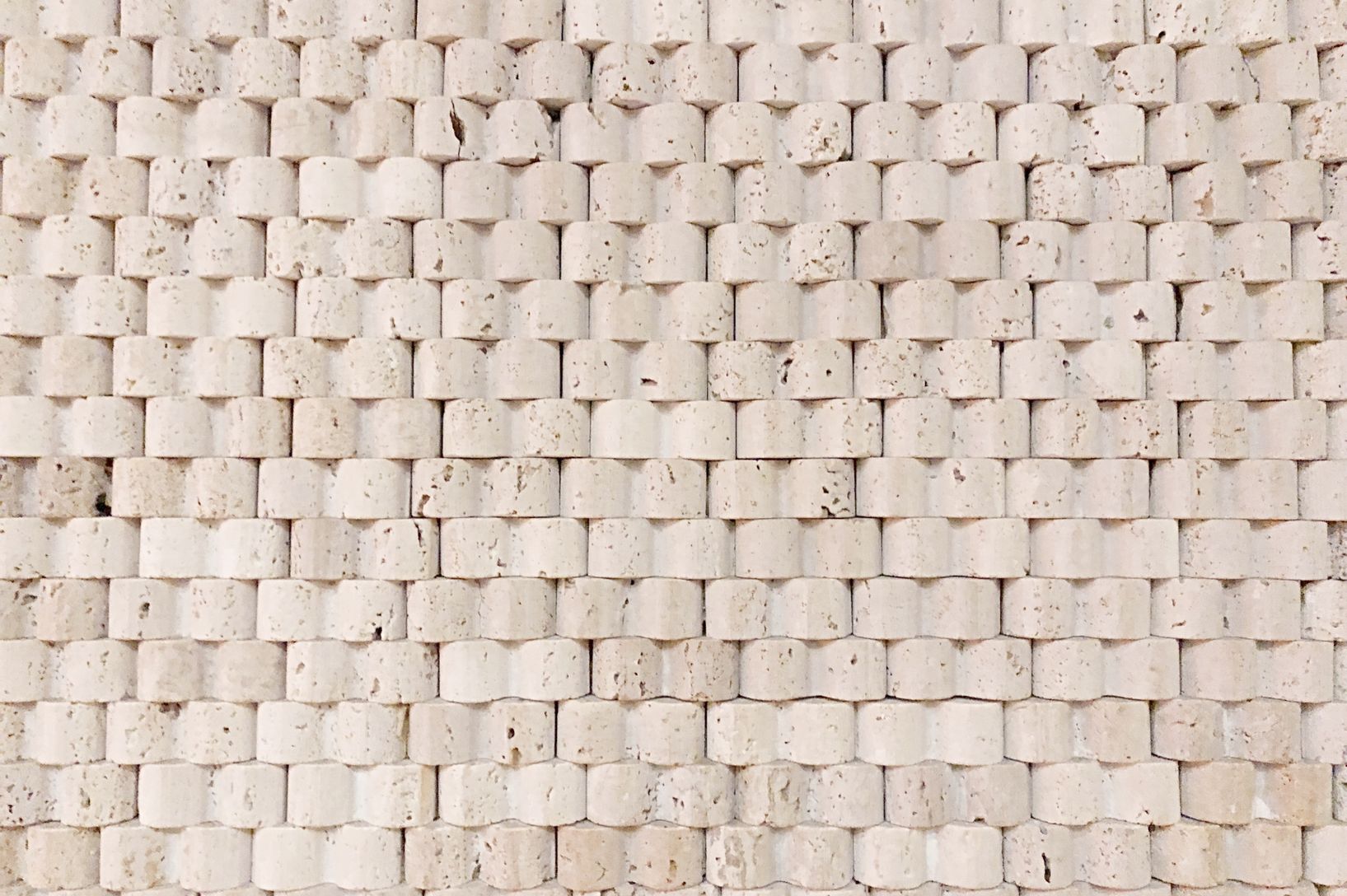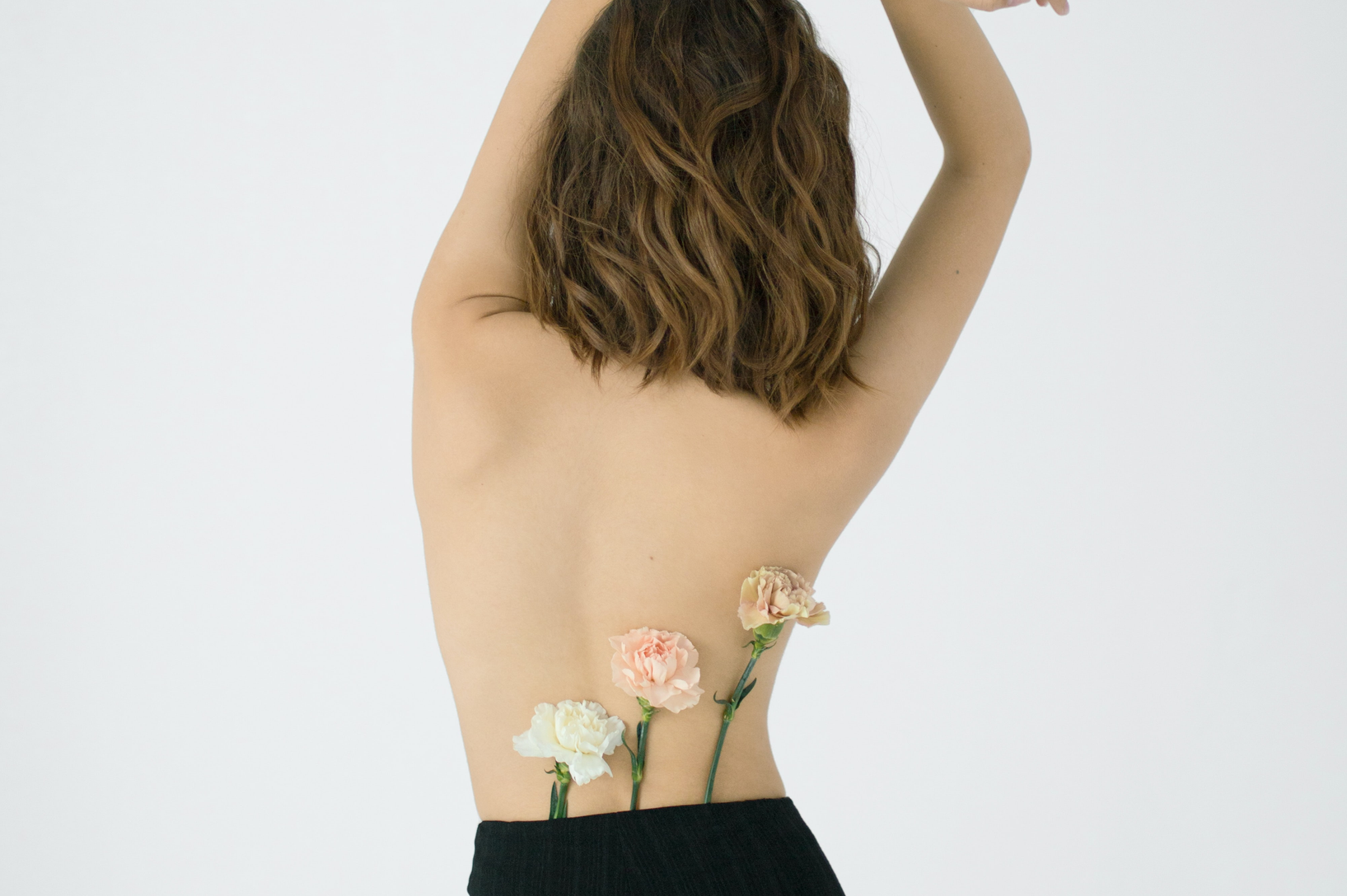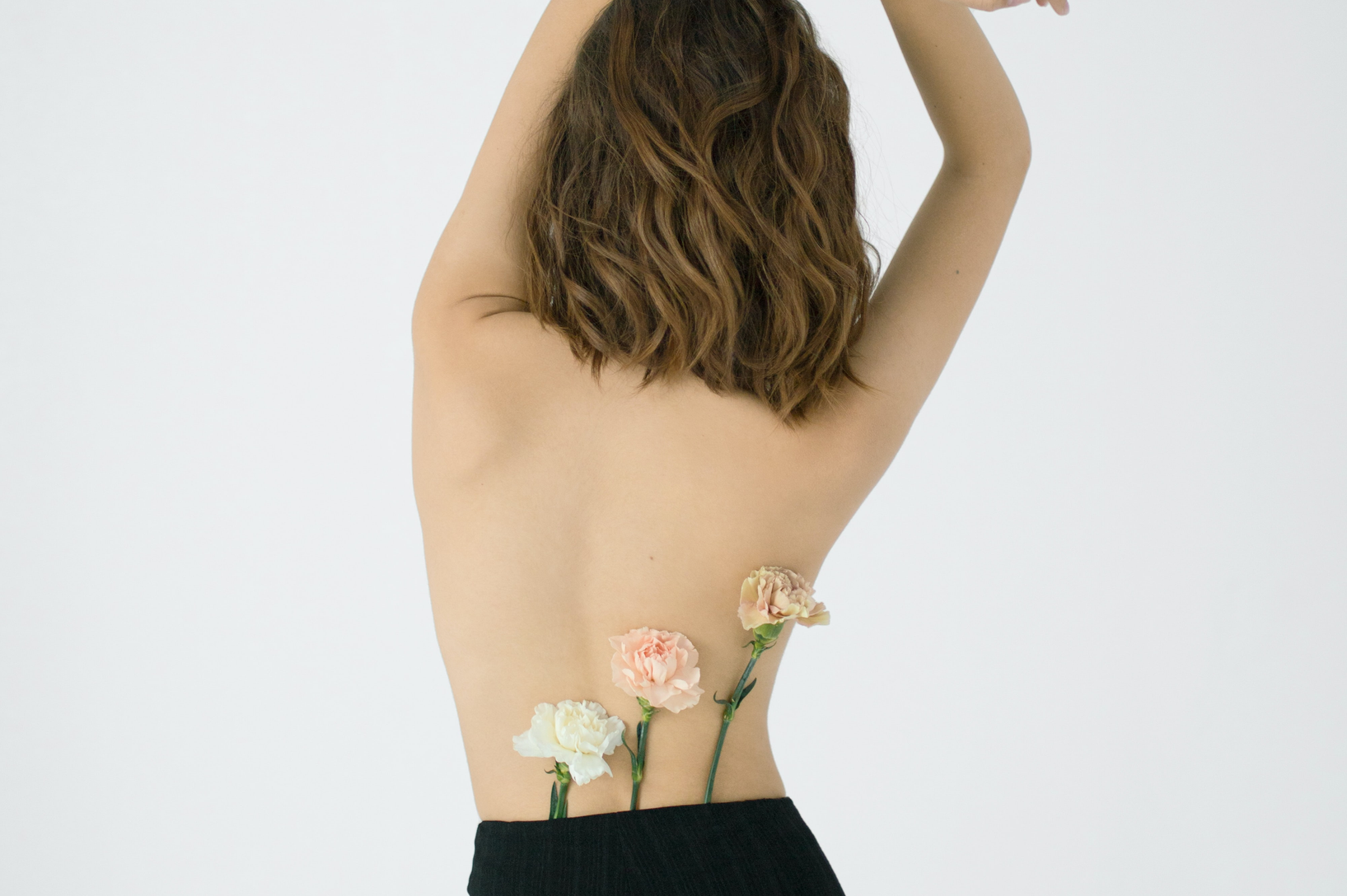 It is more important to participate in slow fashion now than it has ever been before. According to a report by McKinsey & Company, the...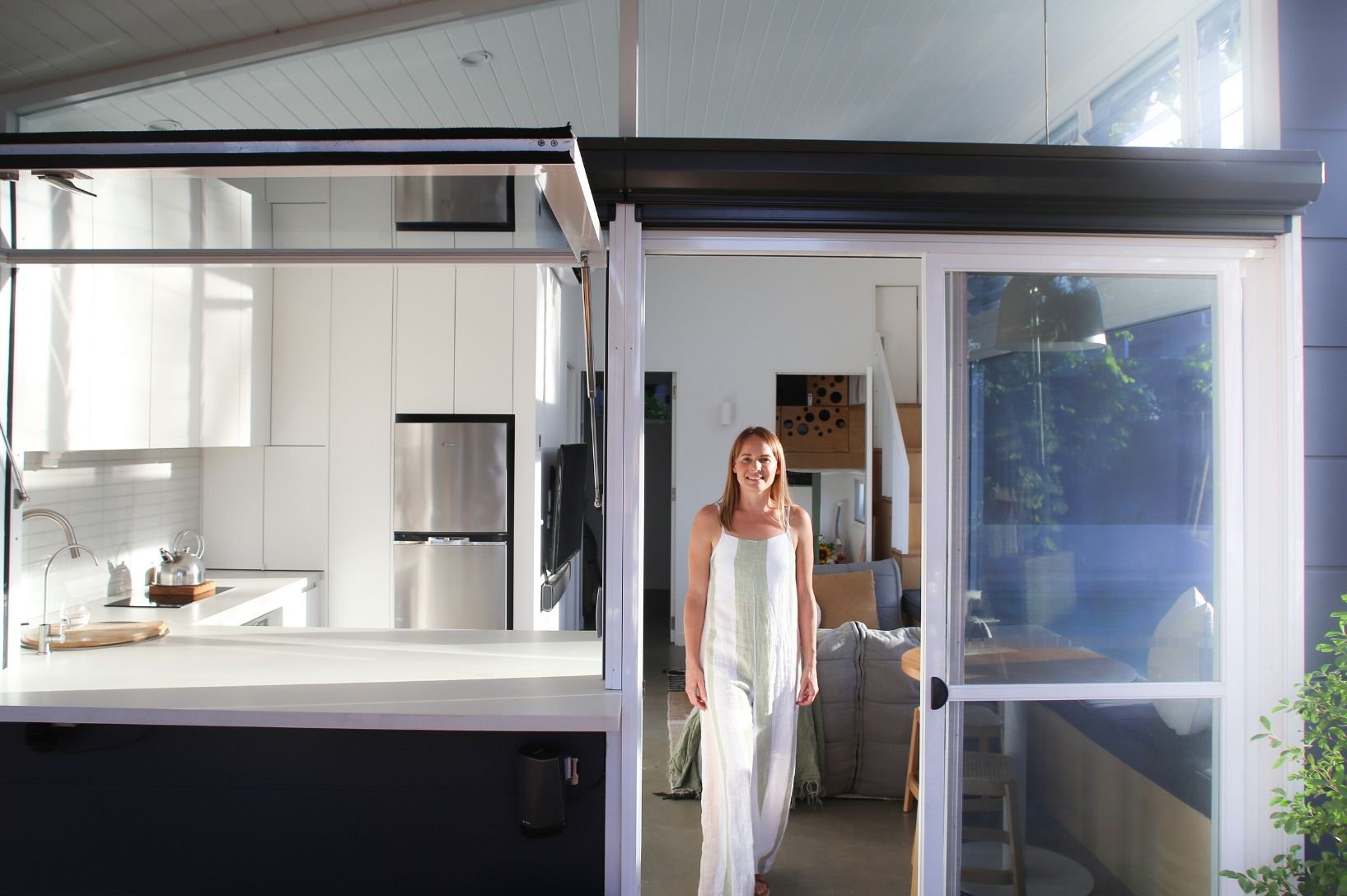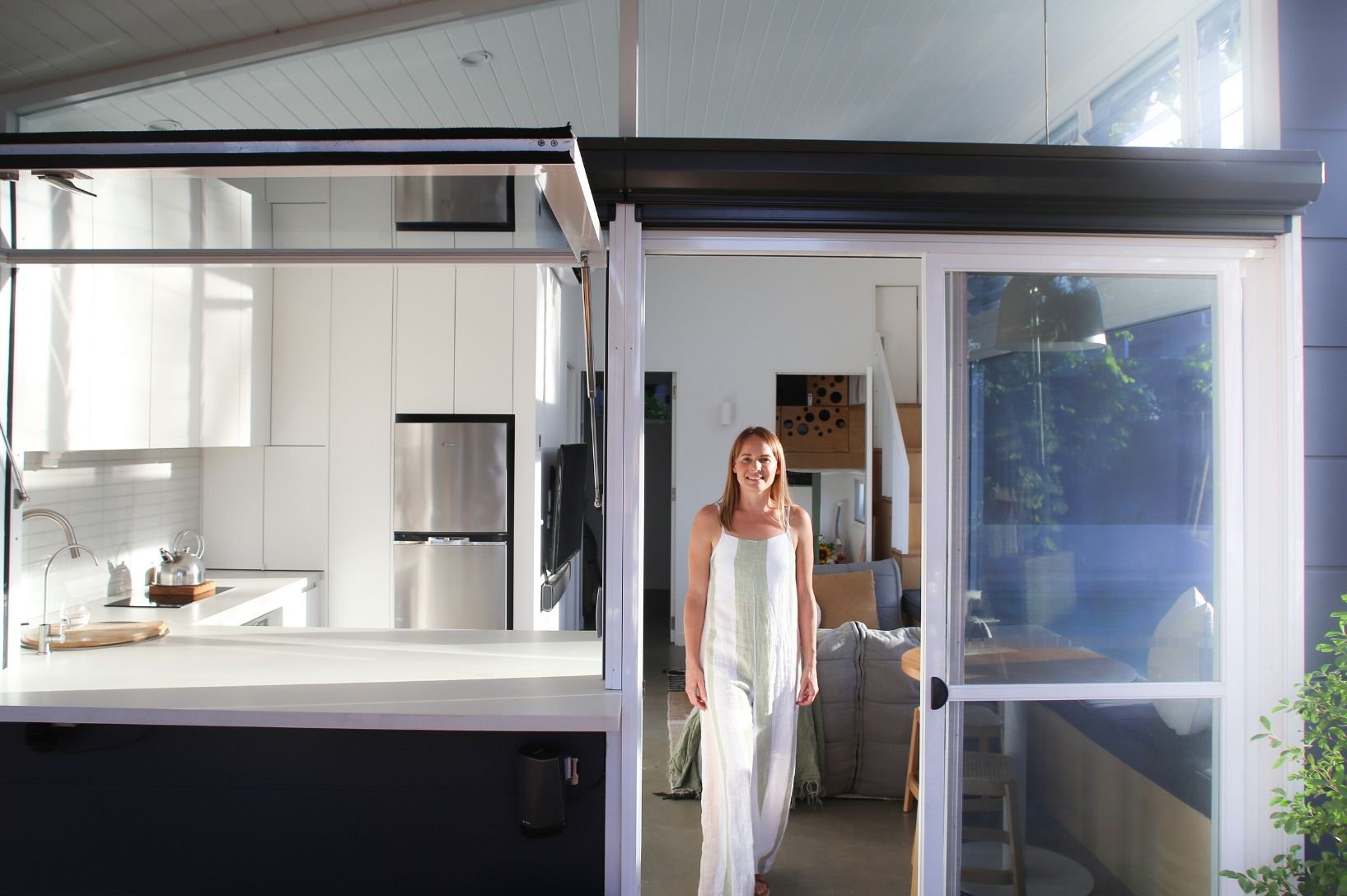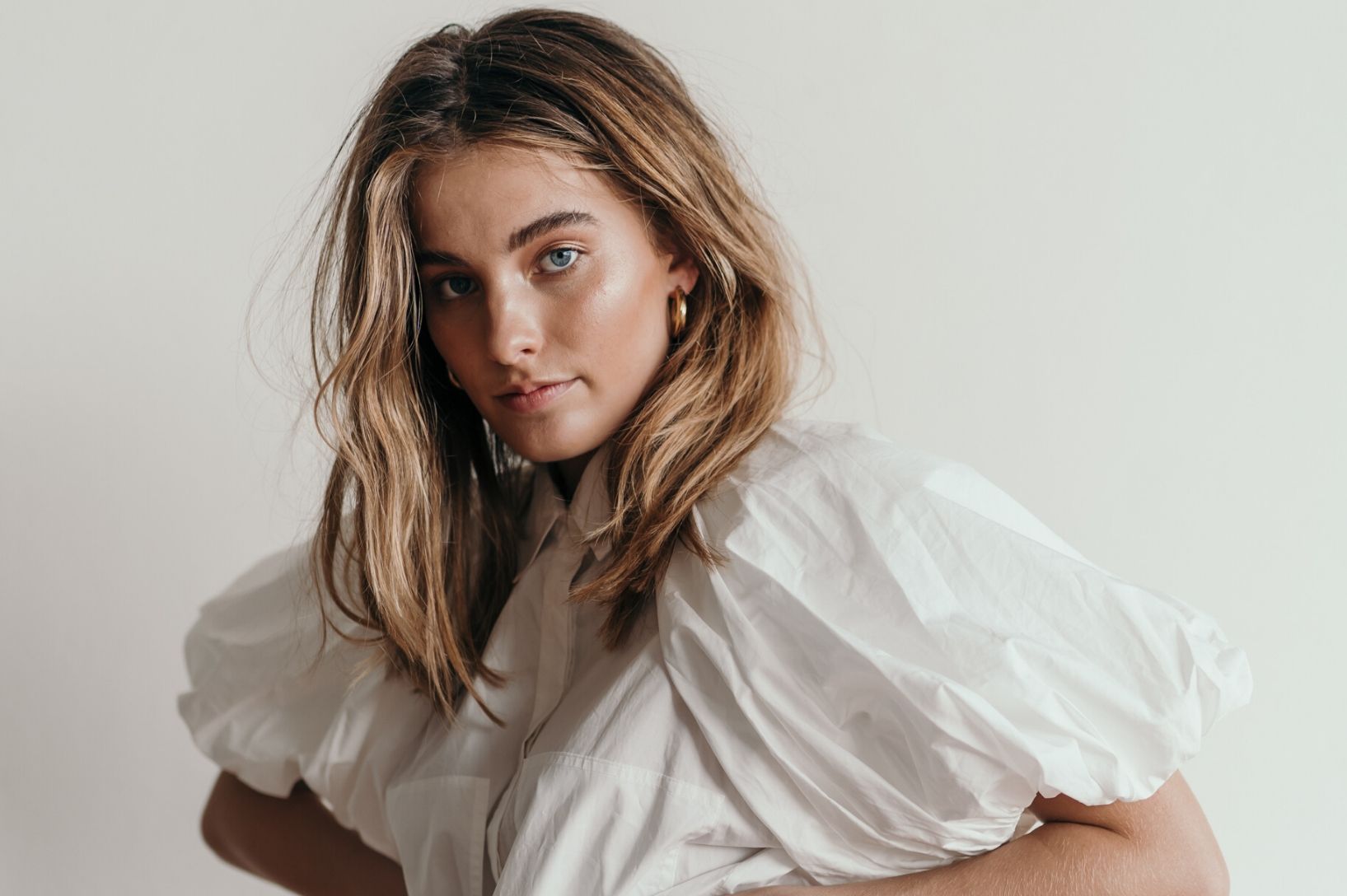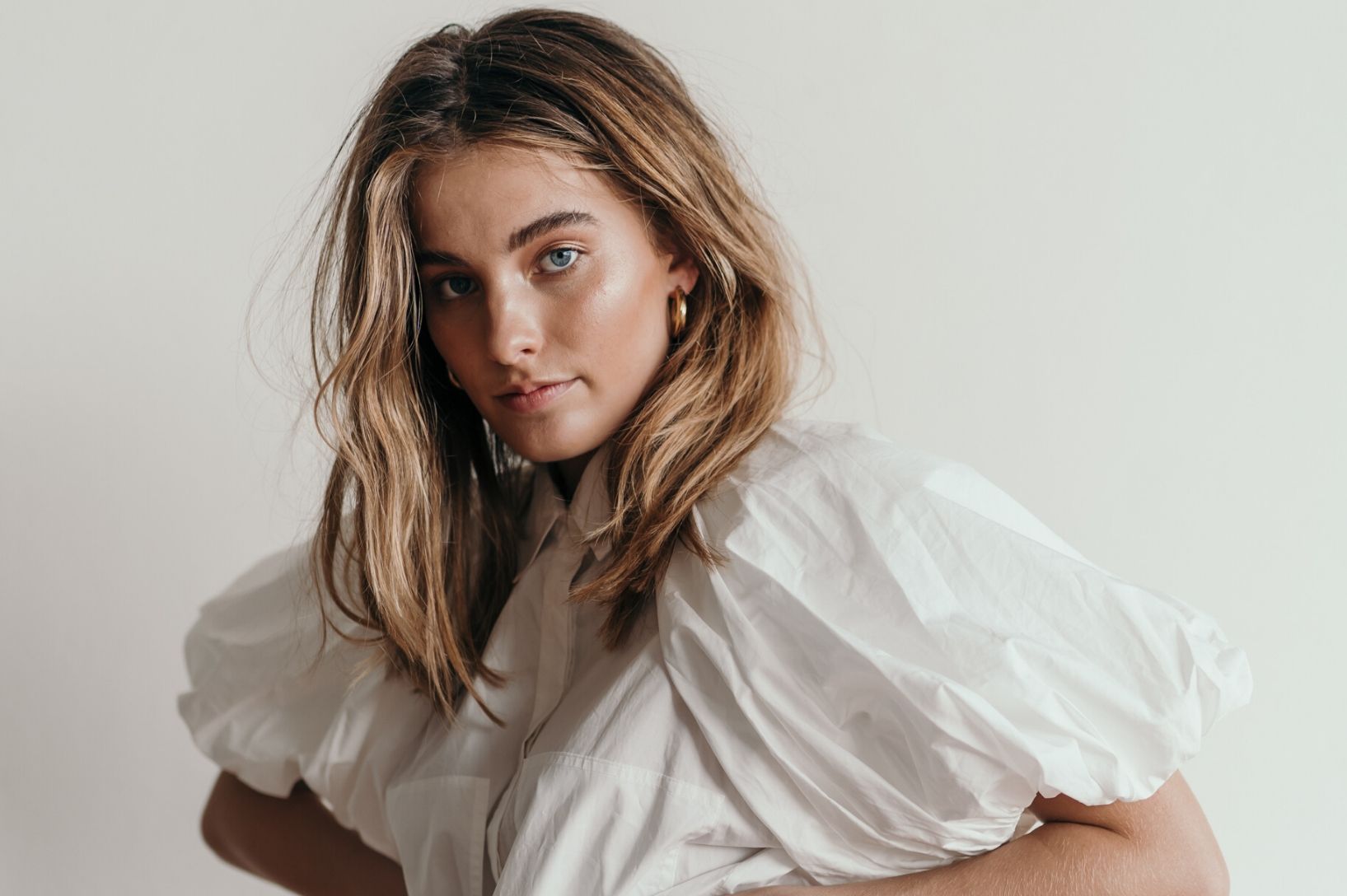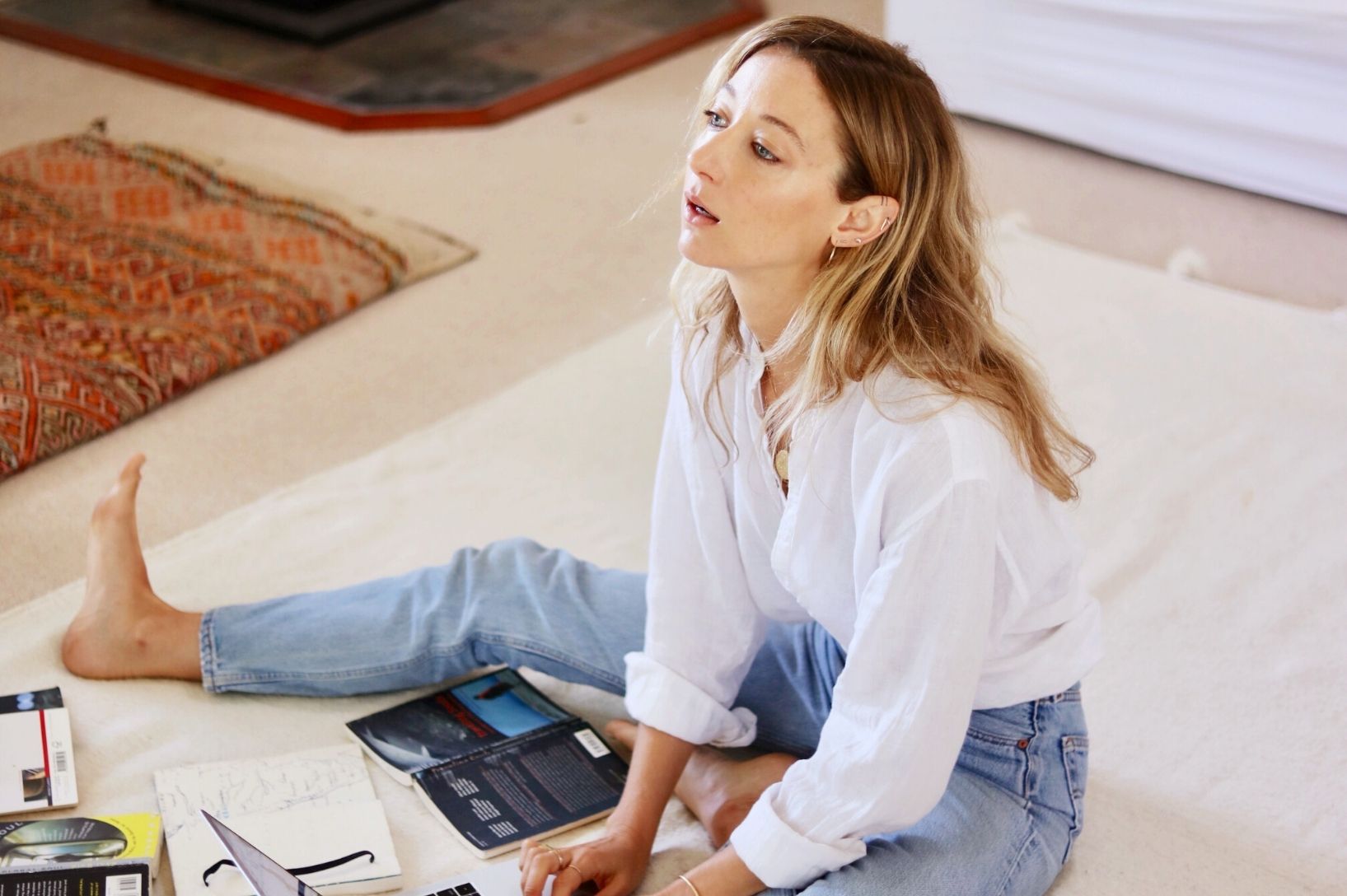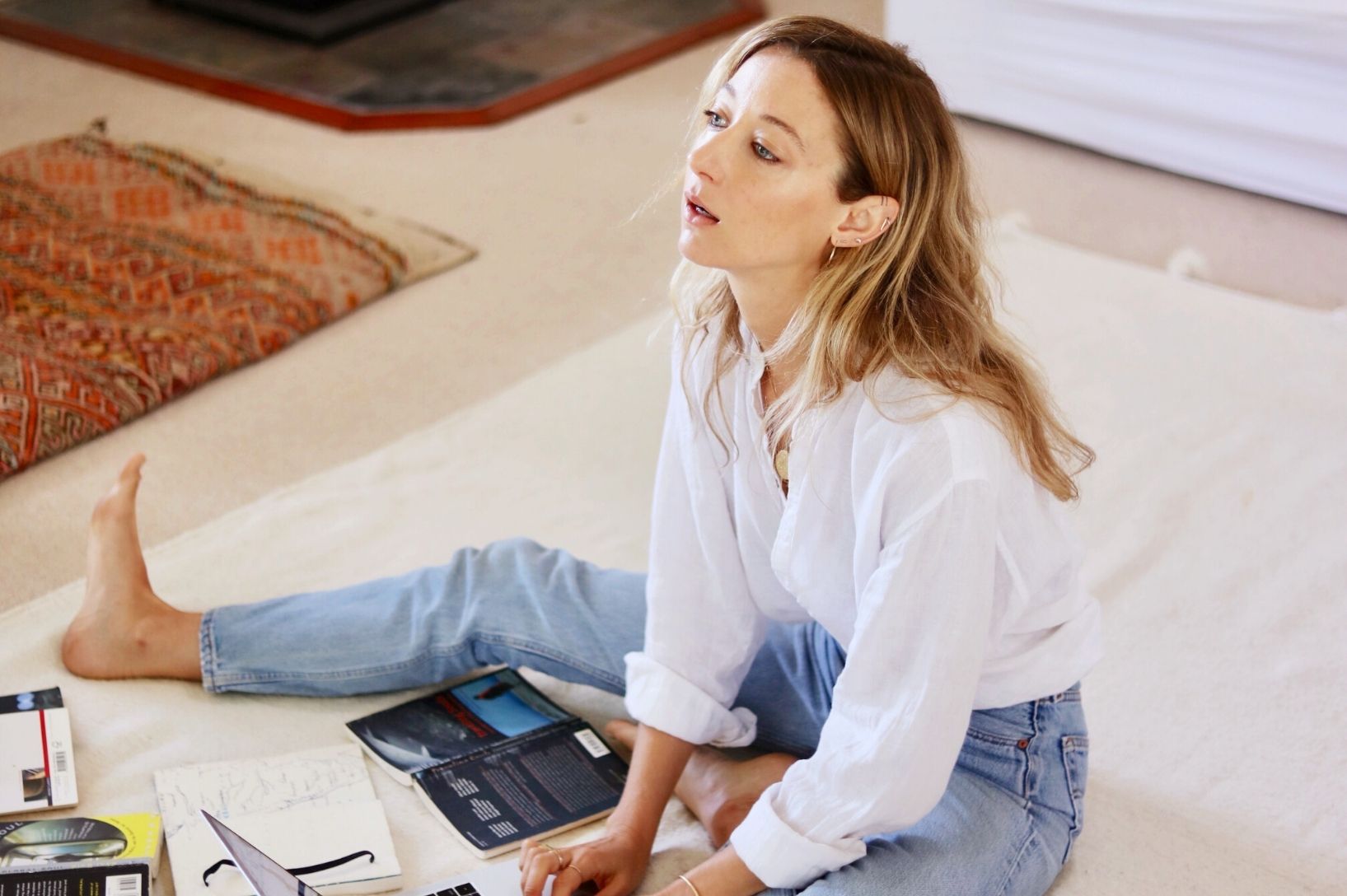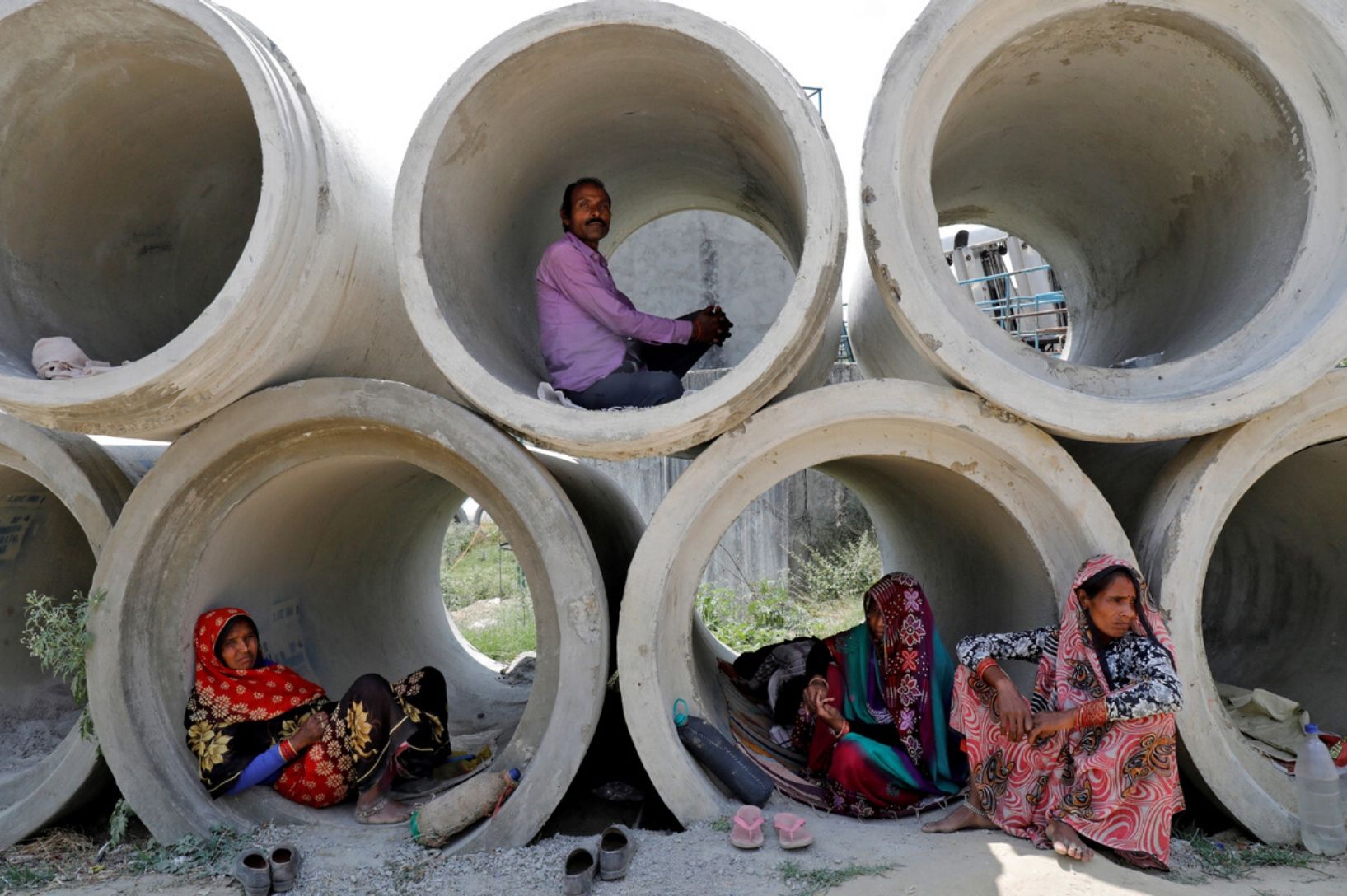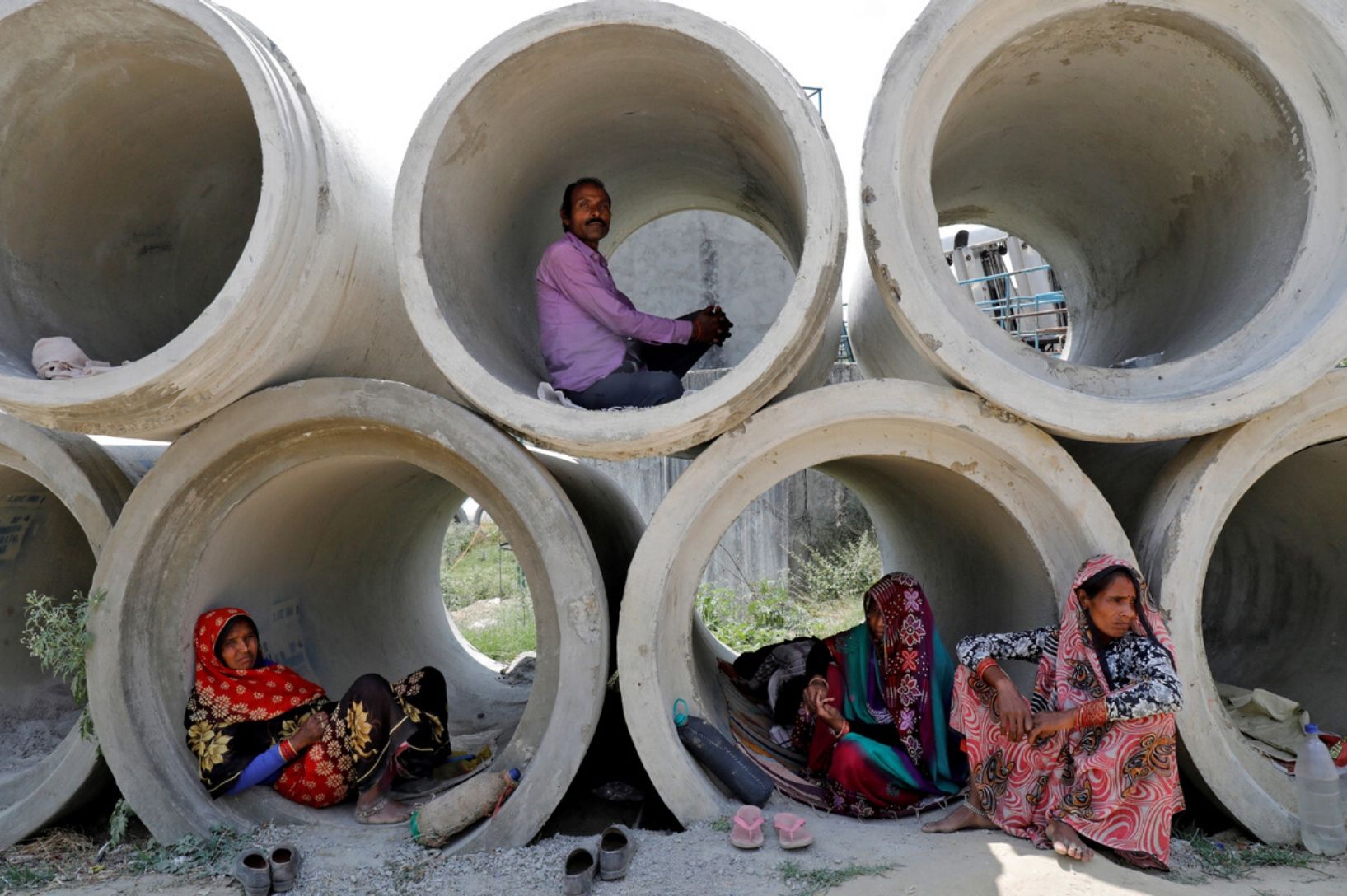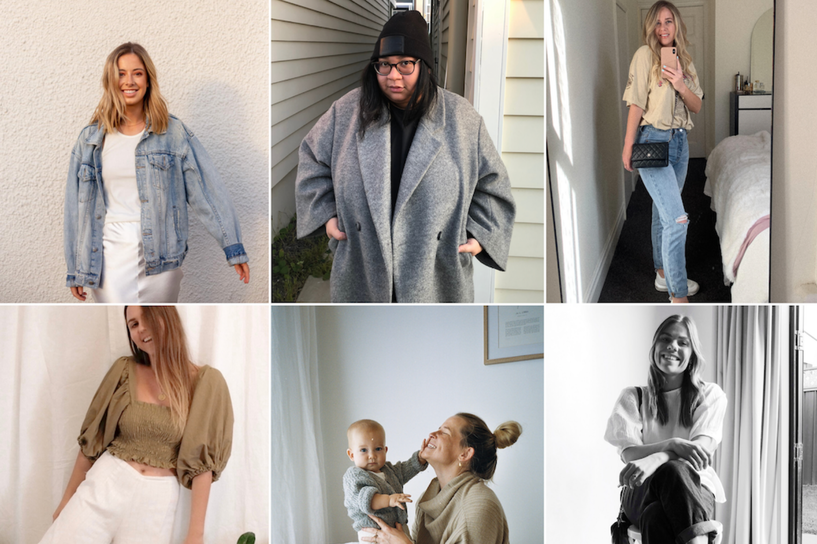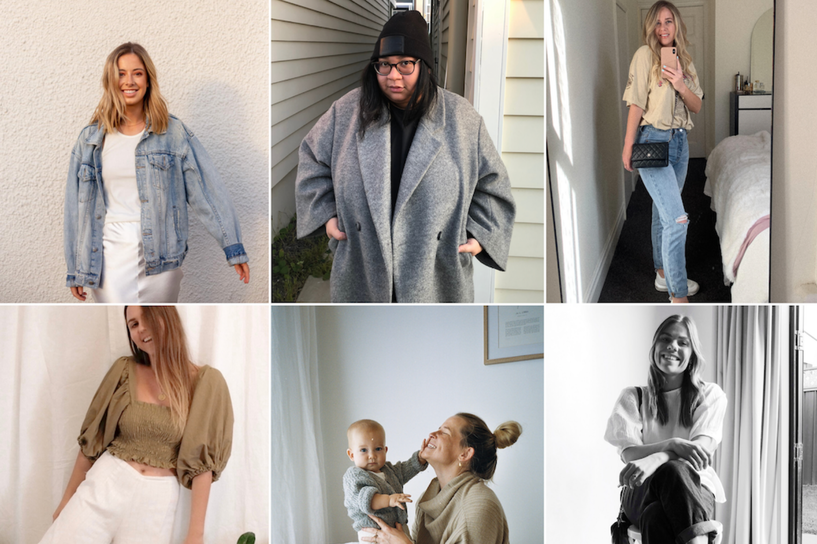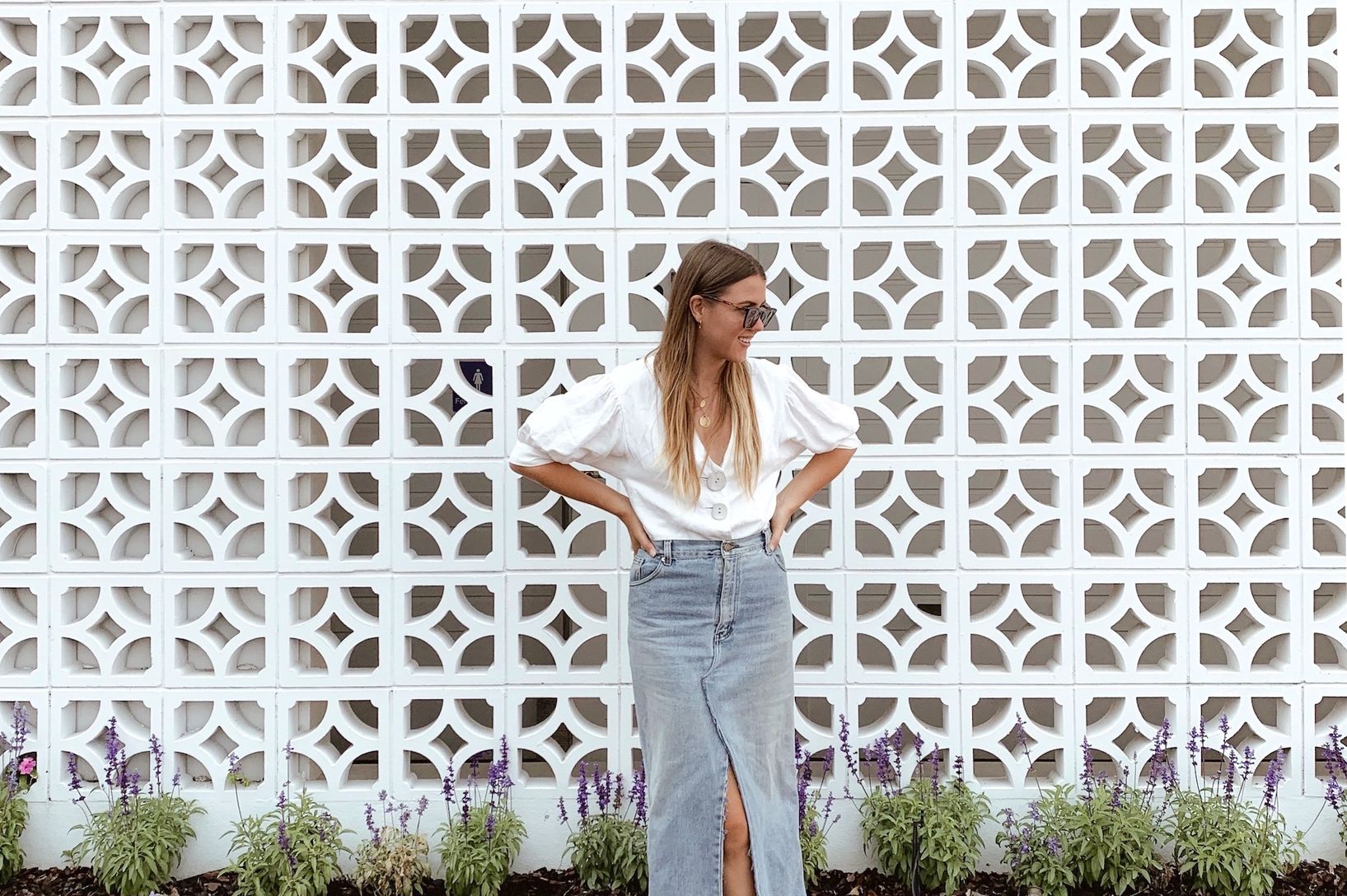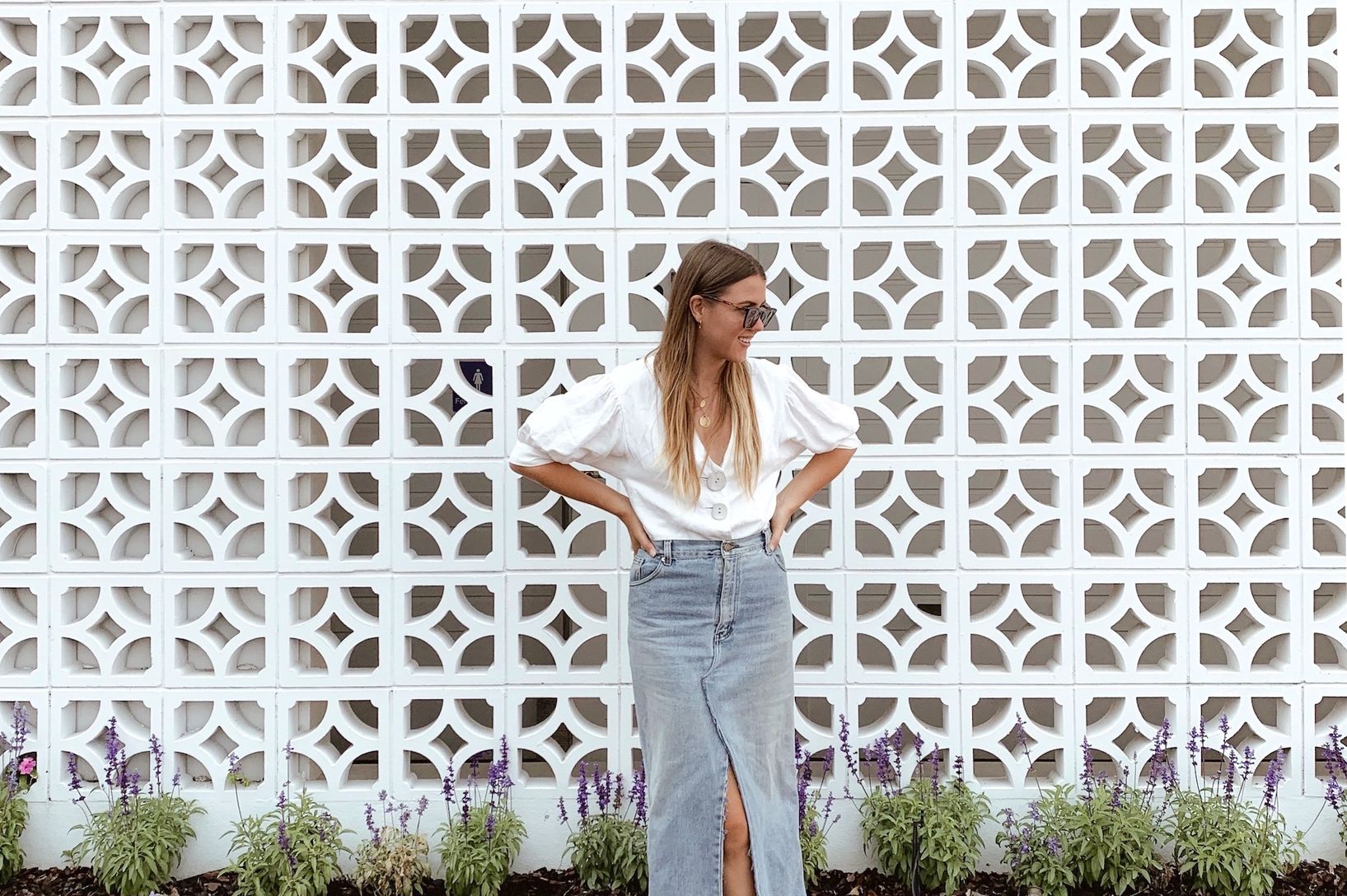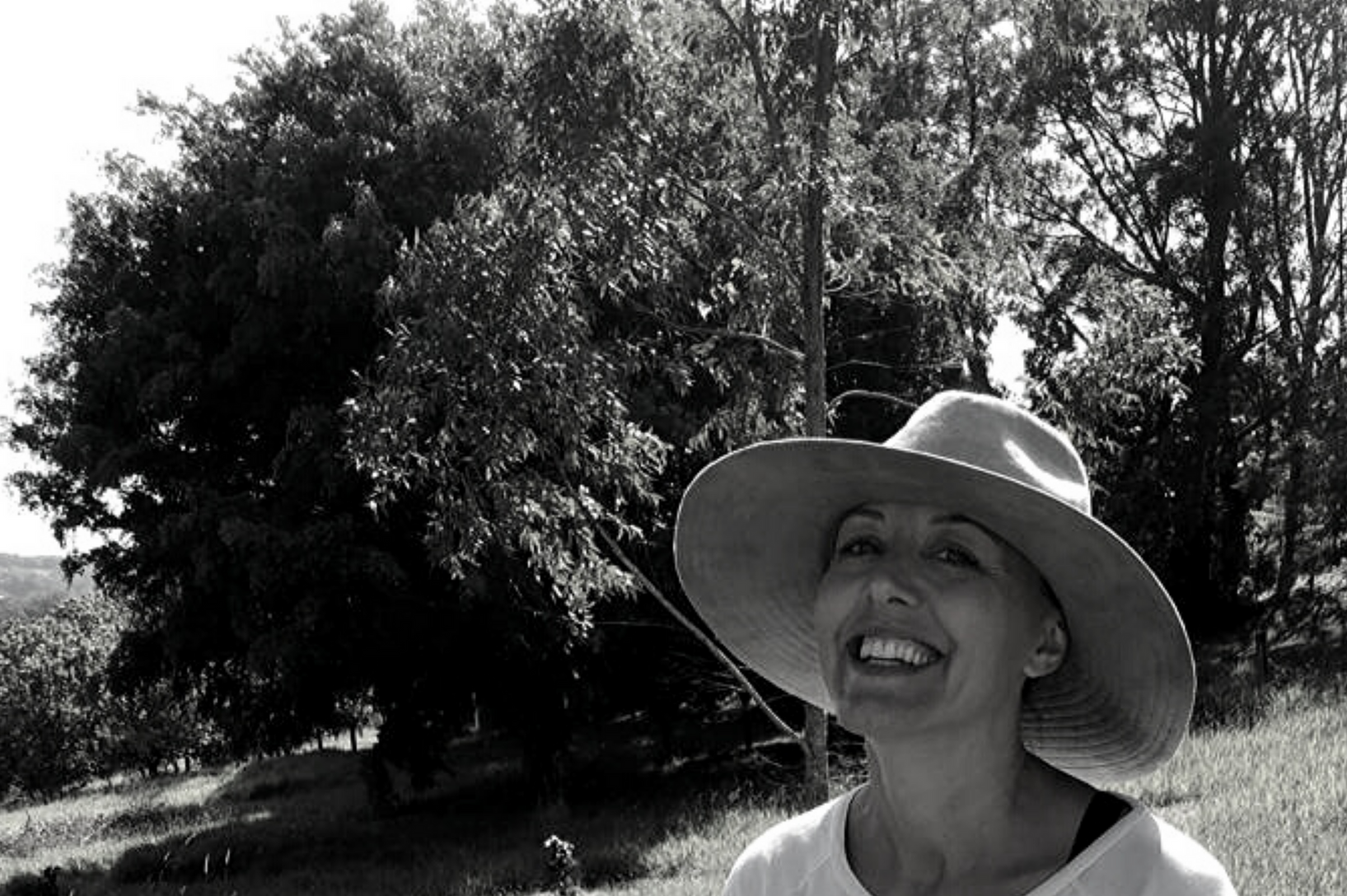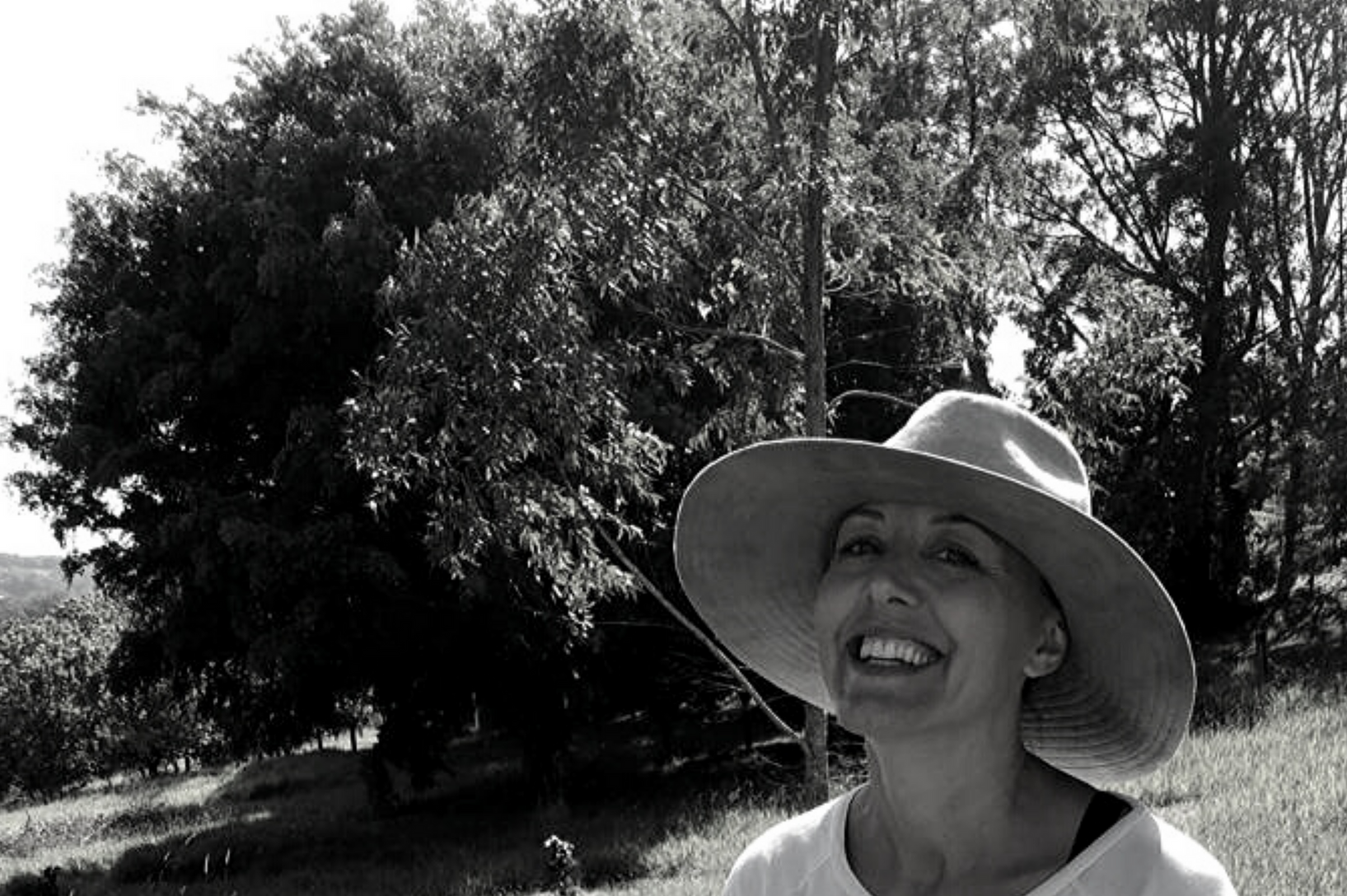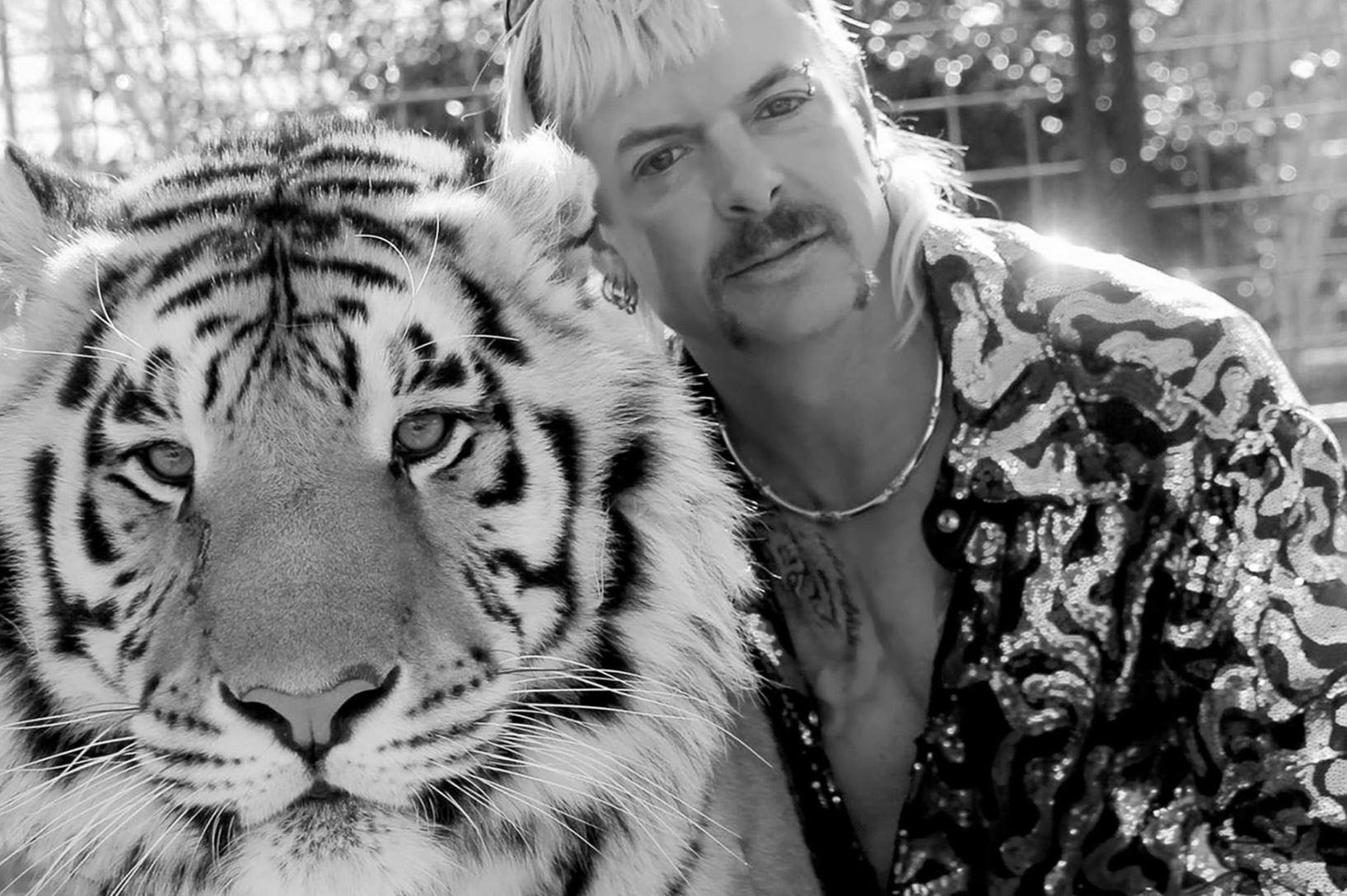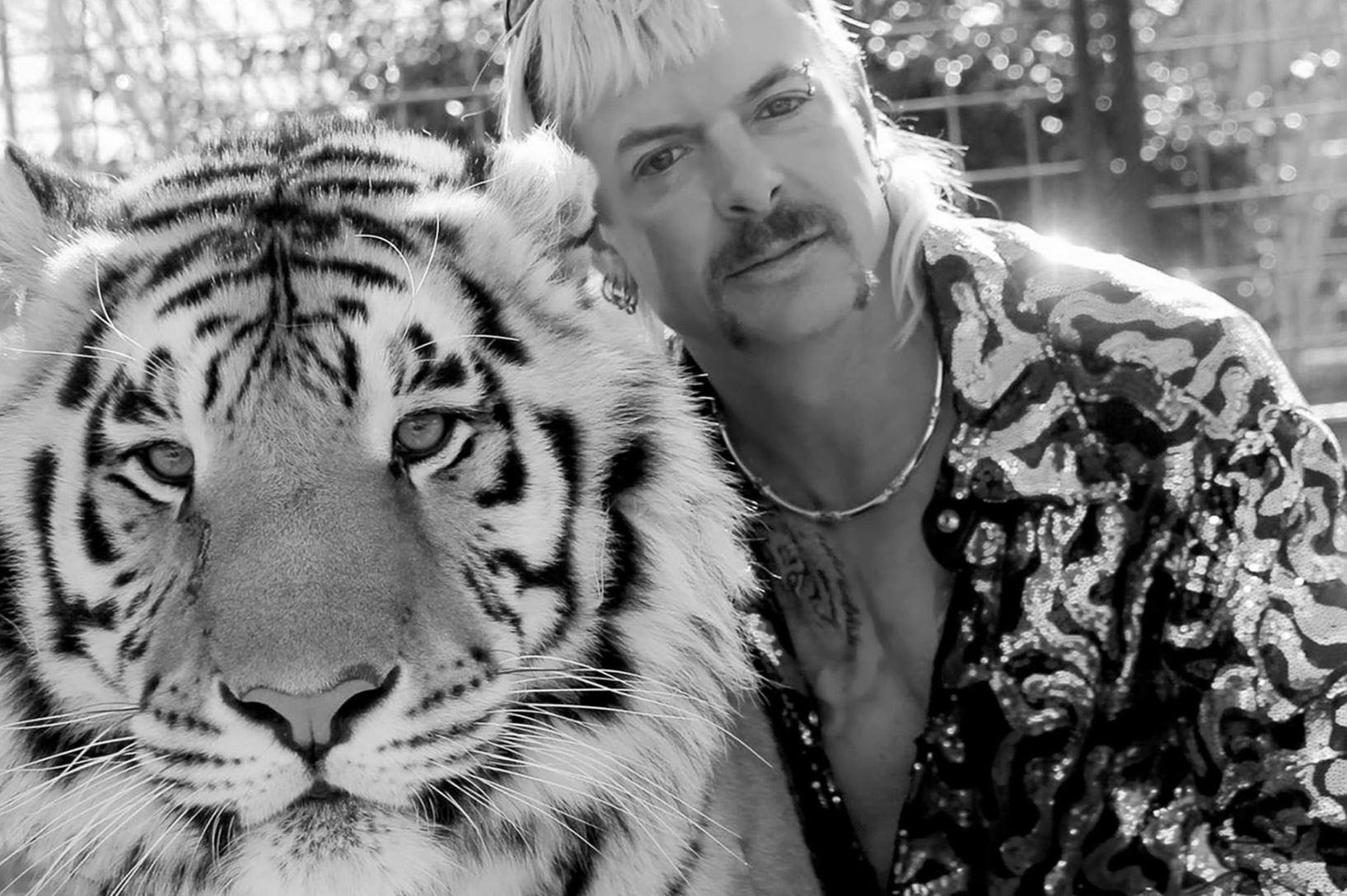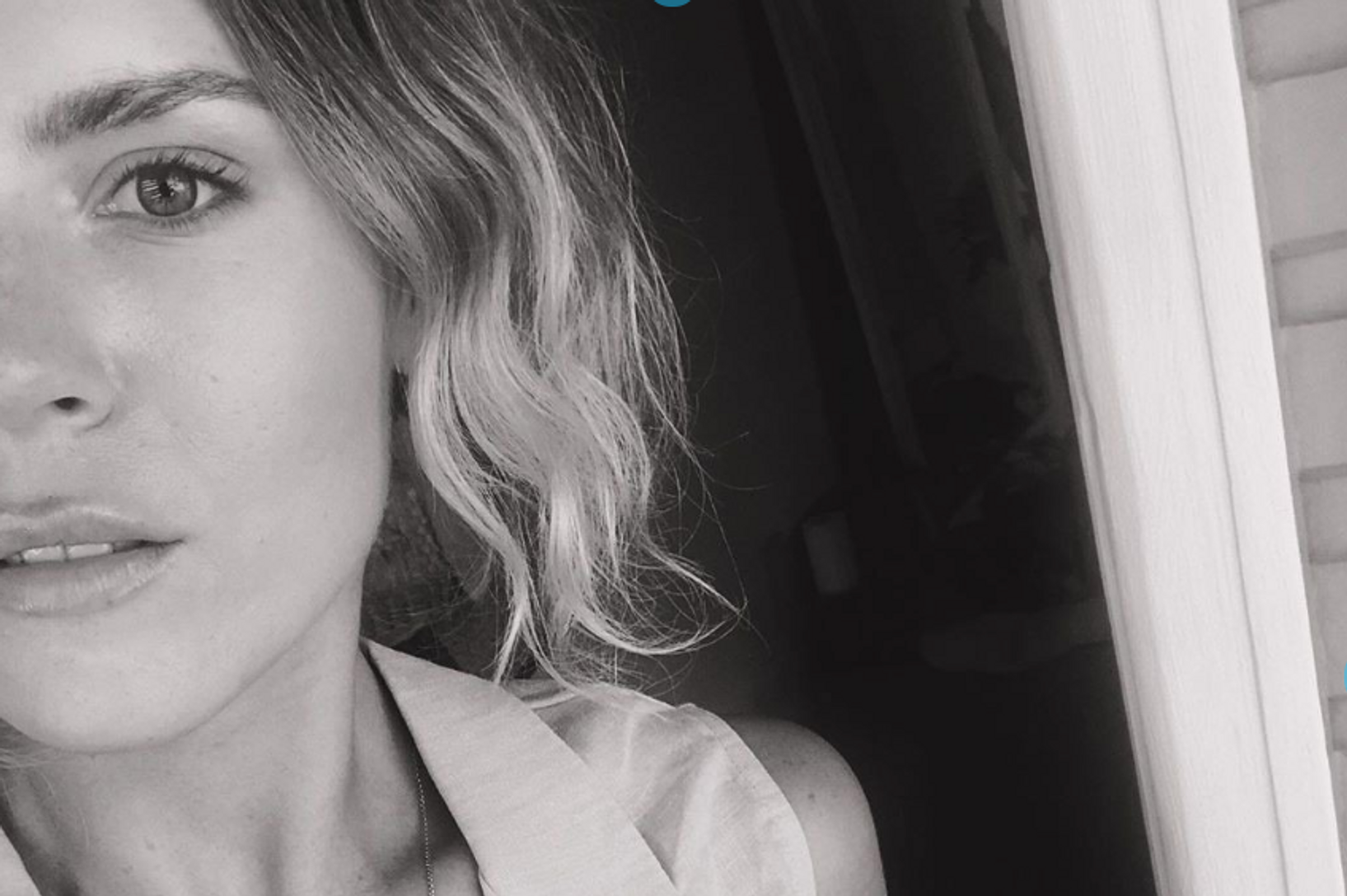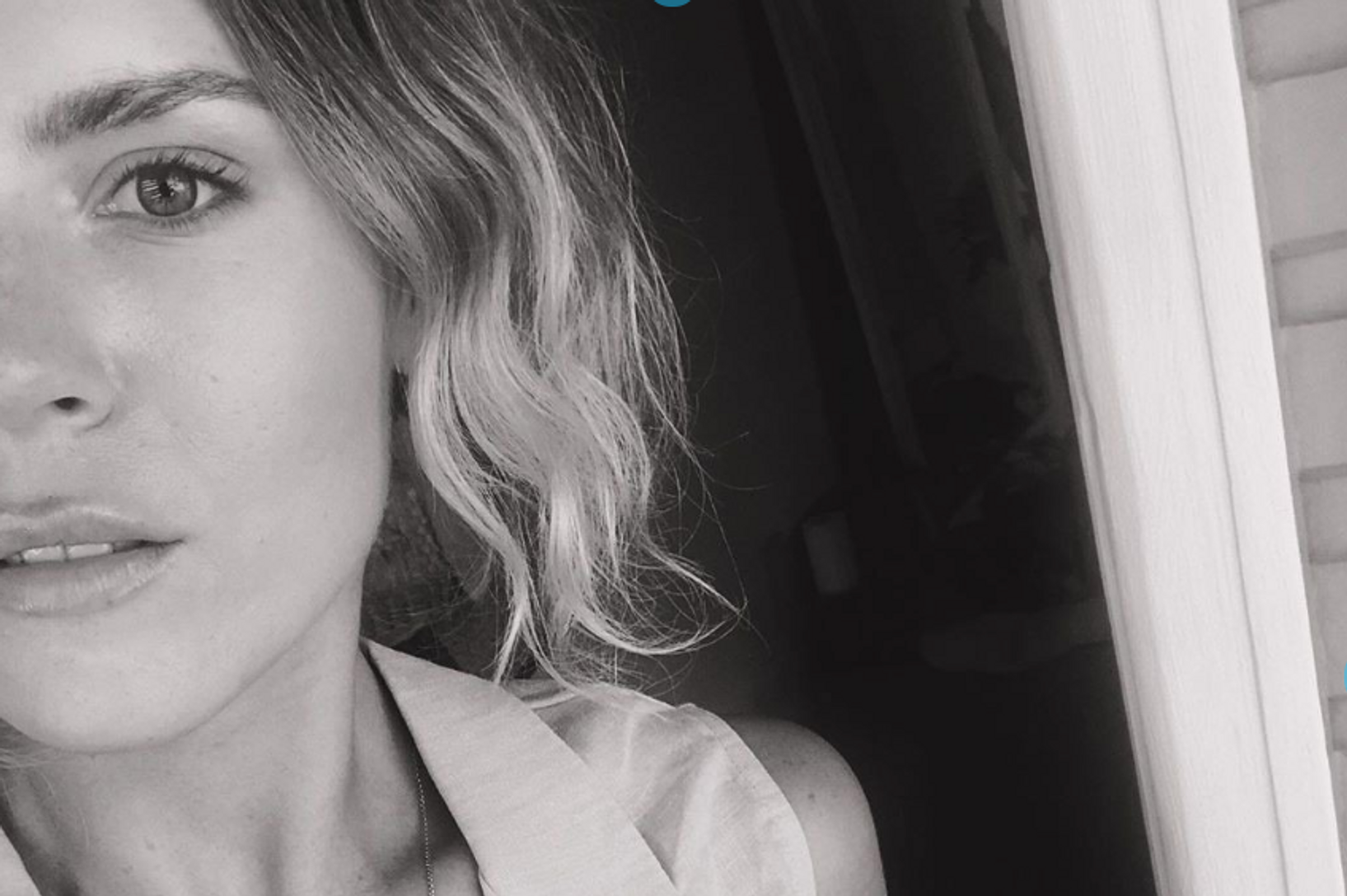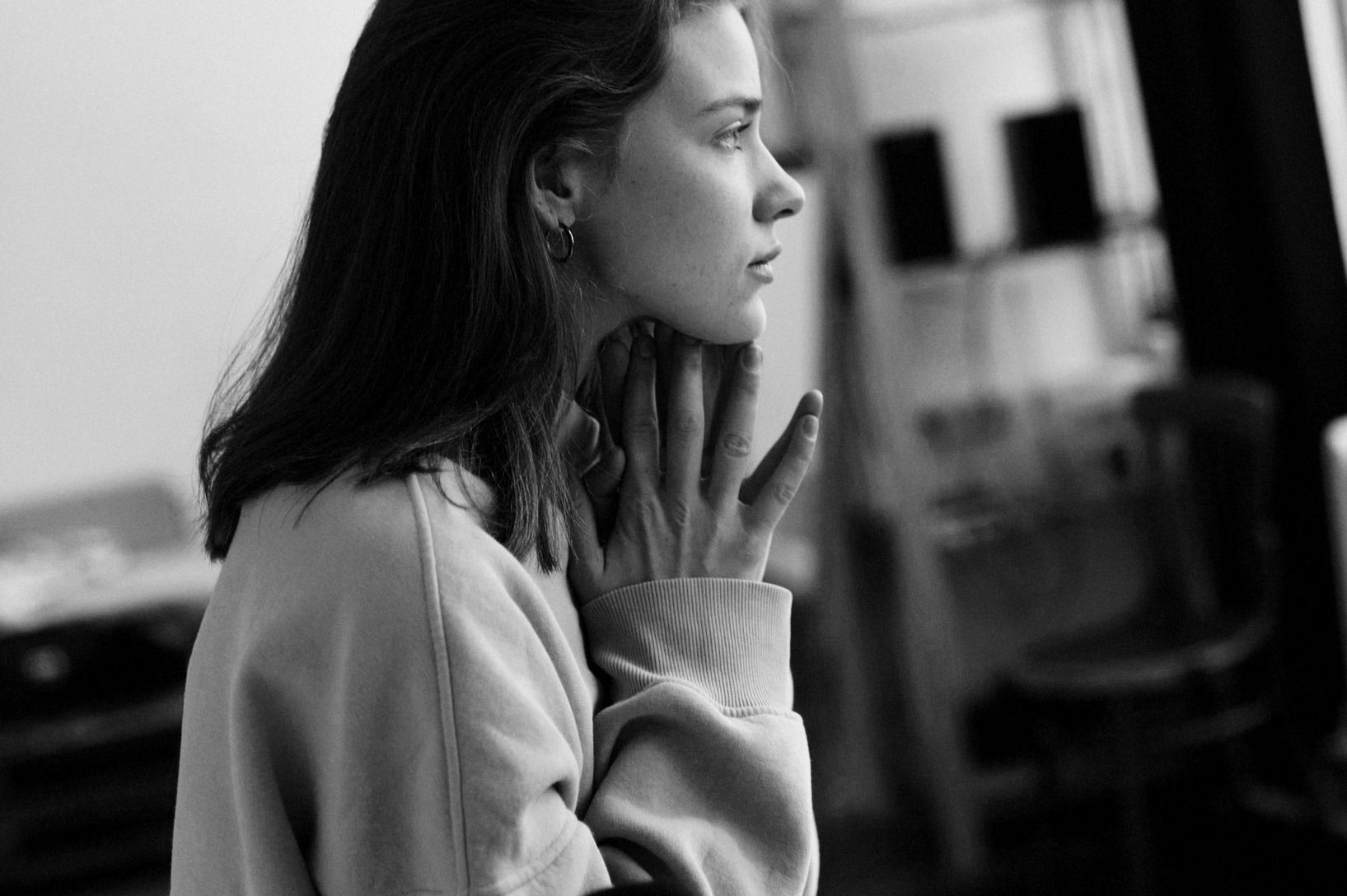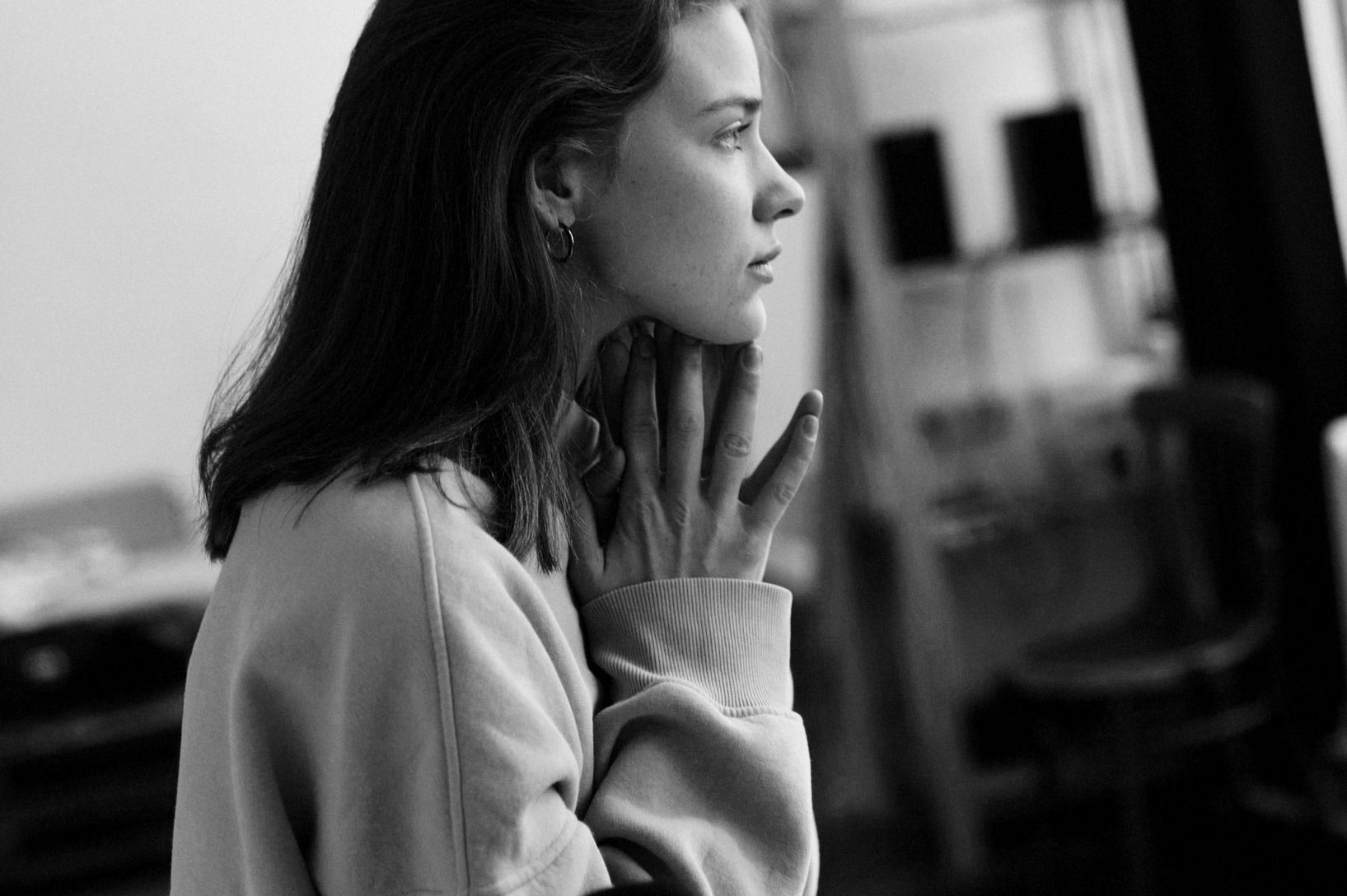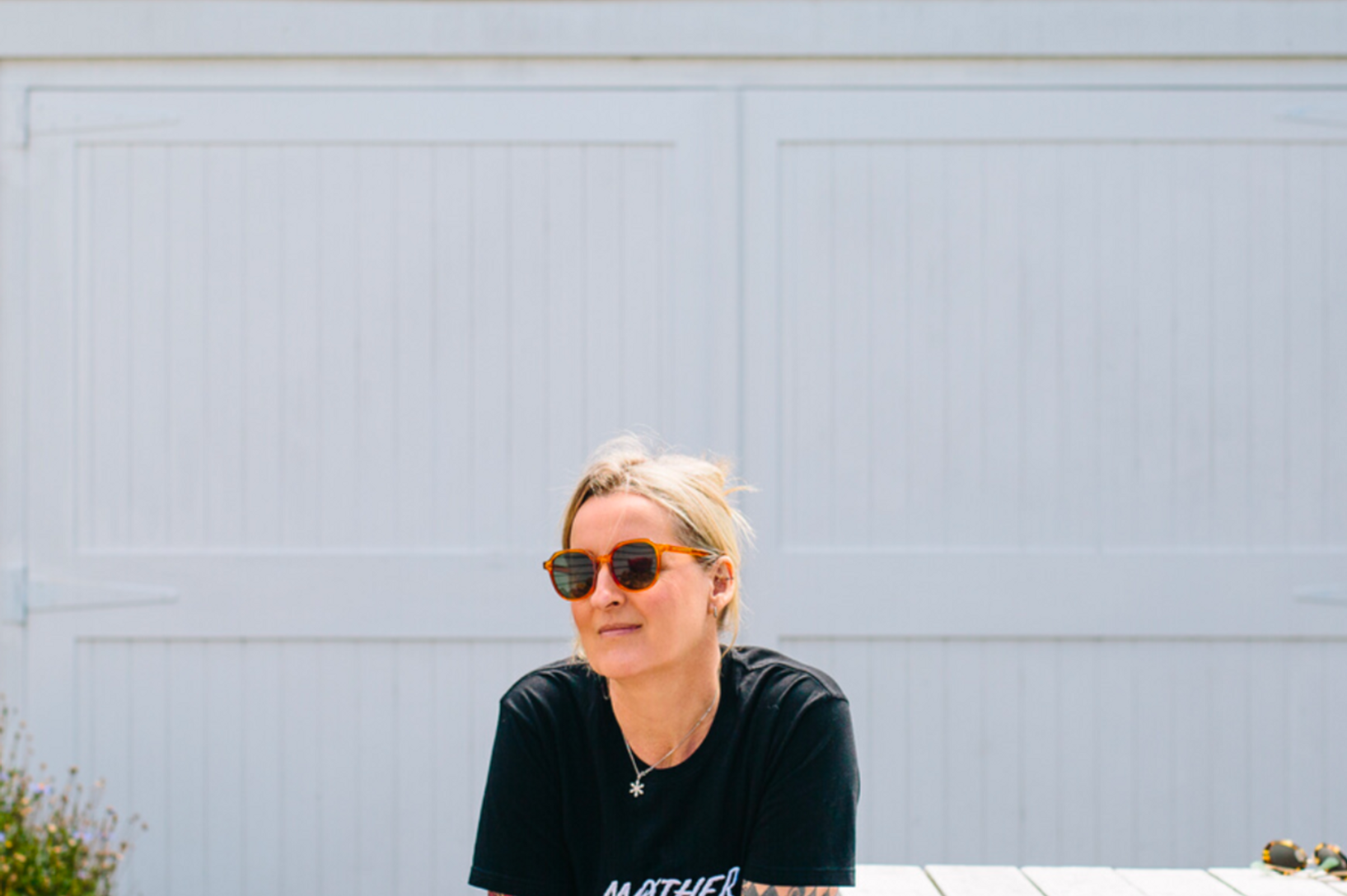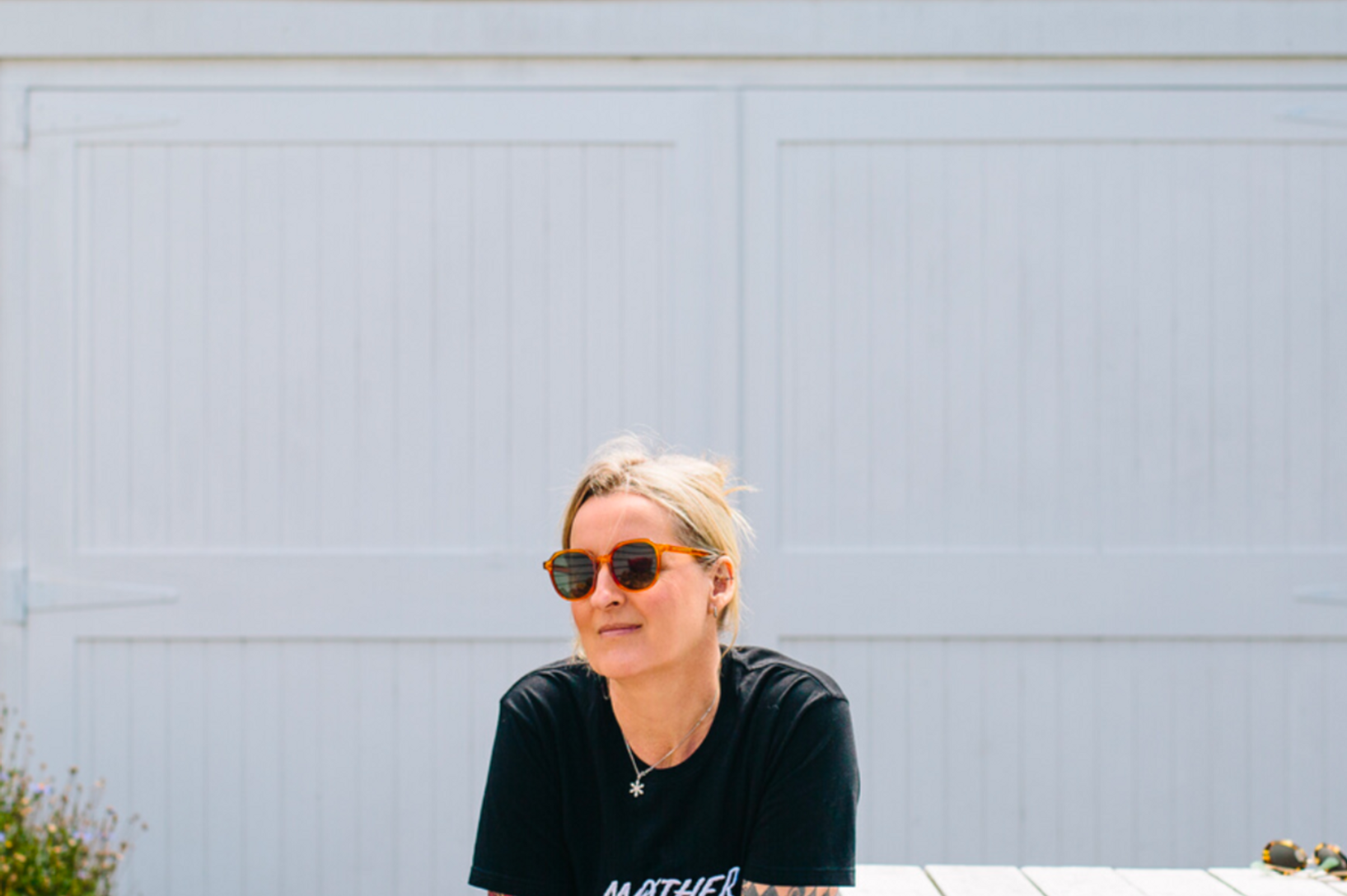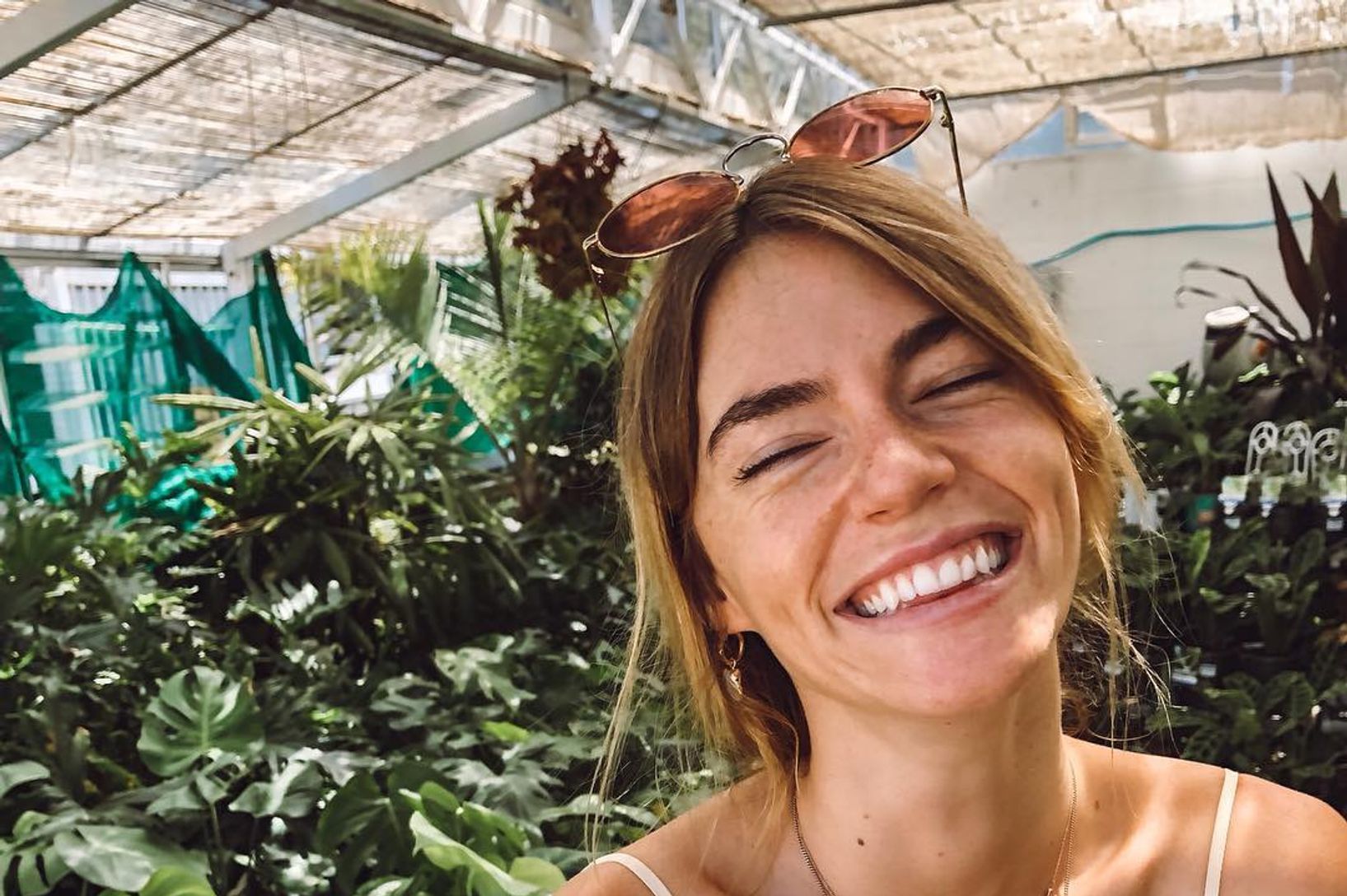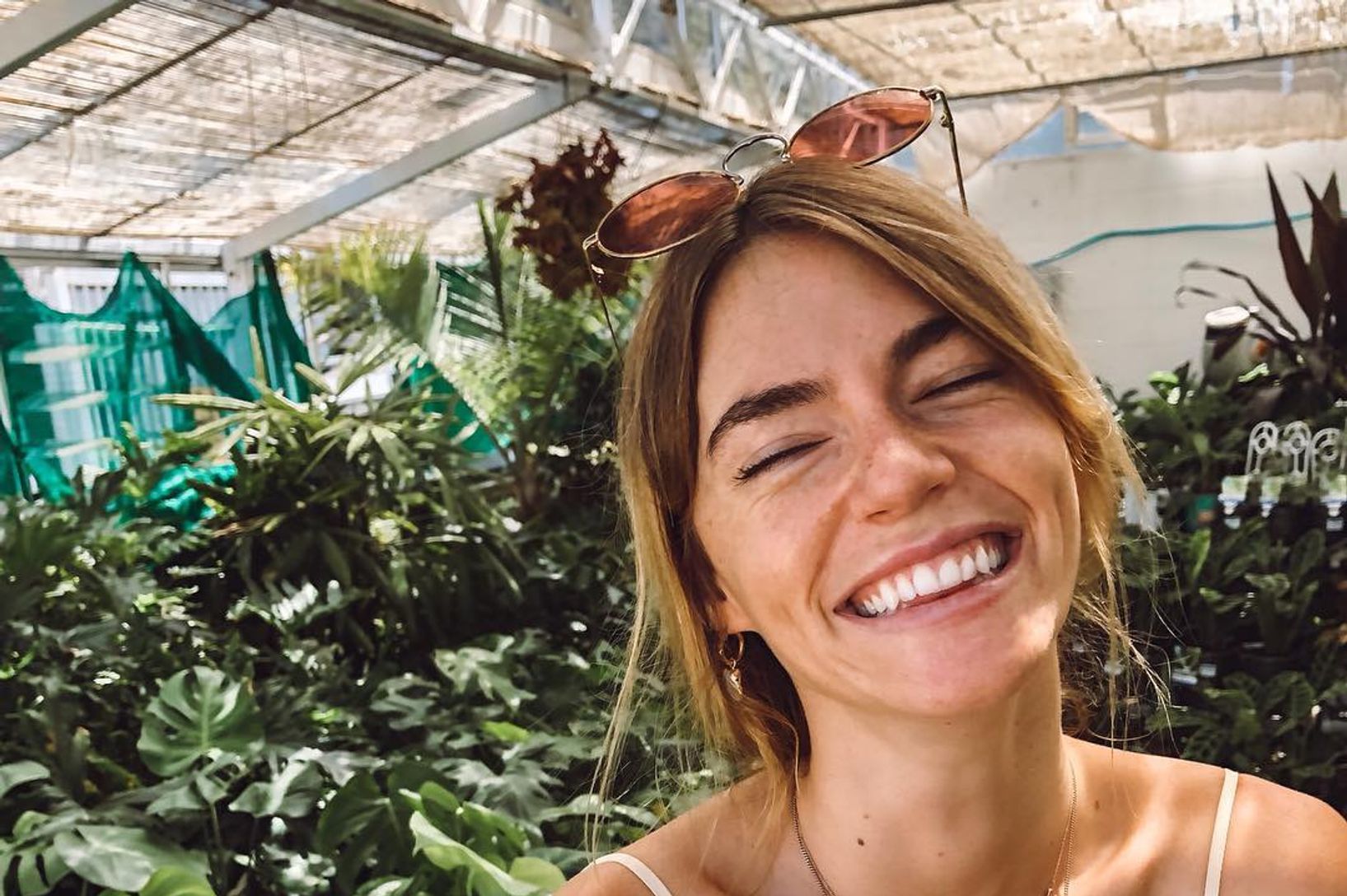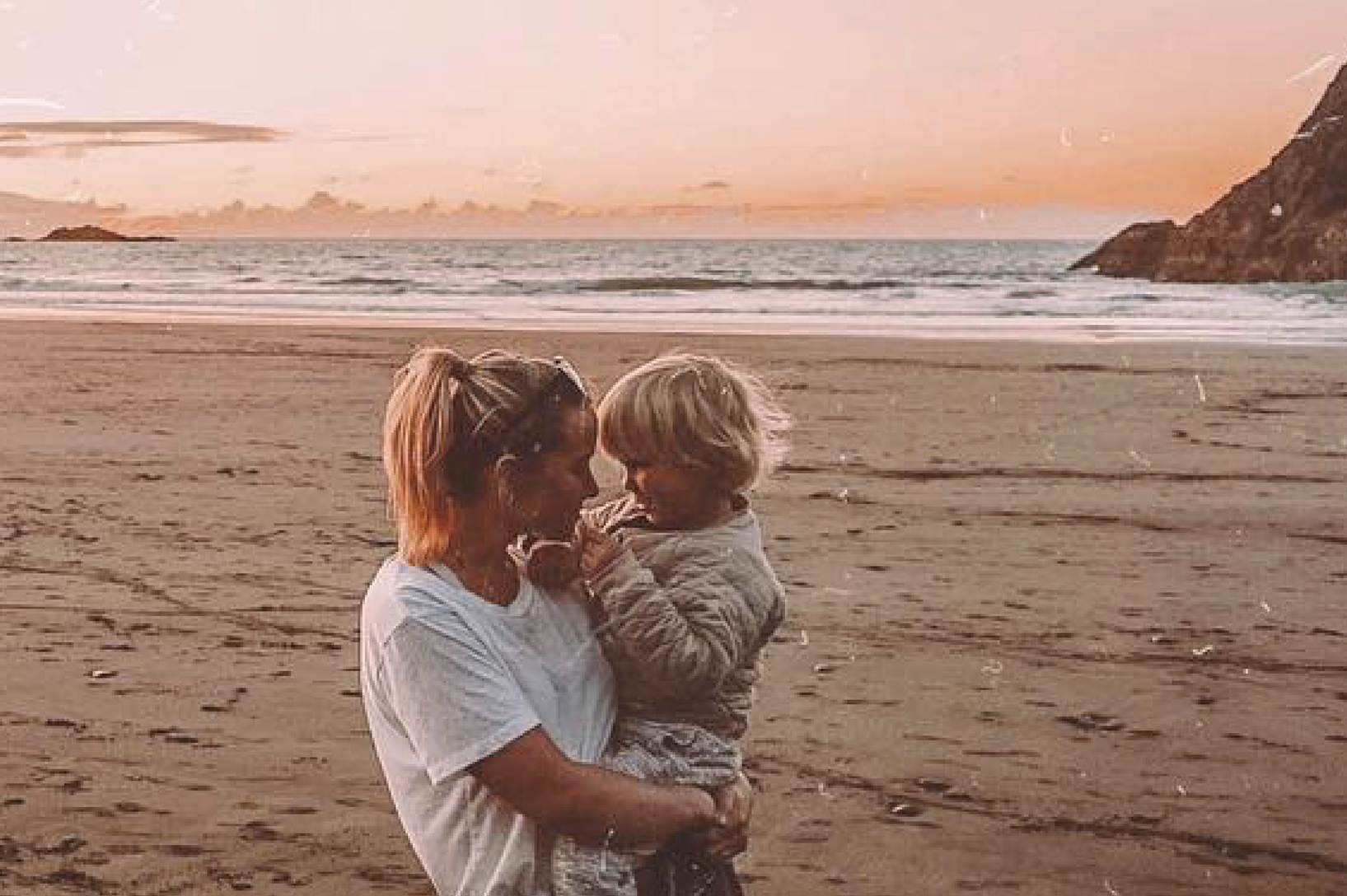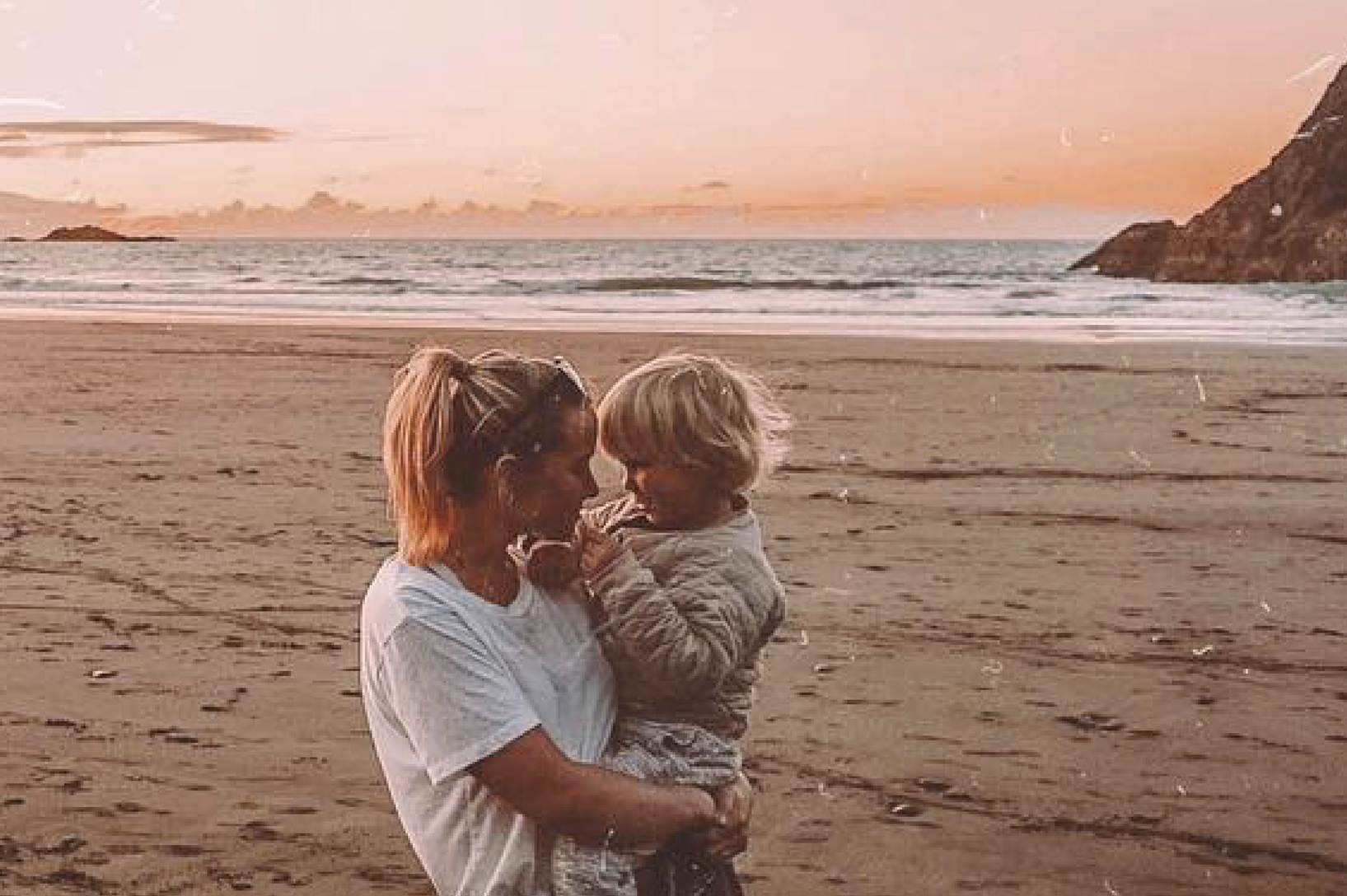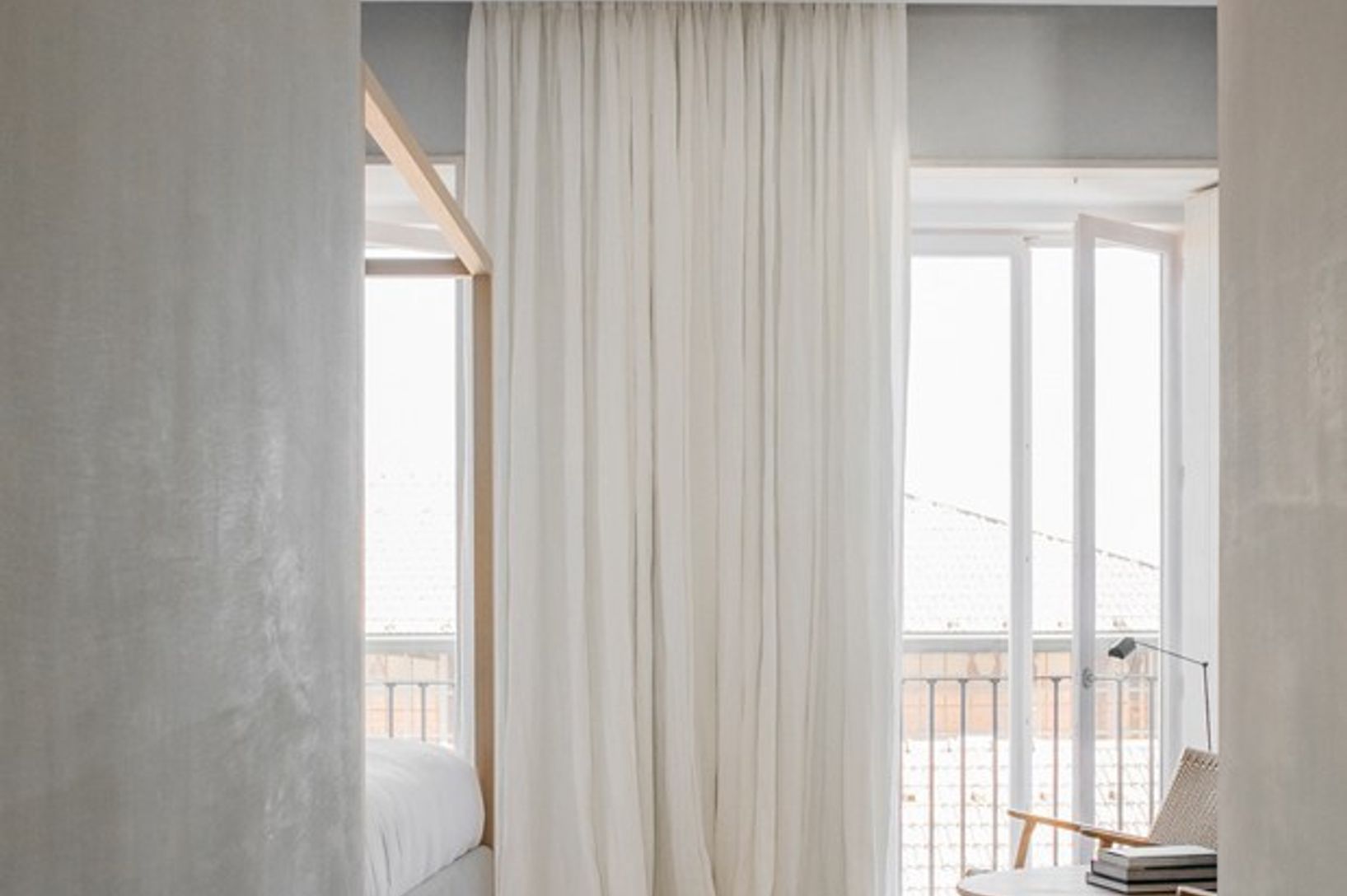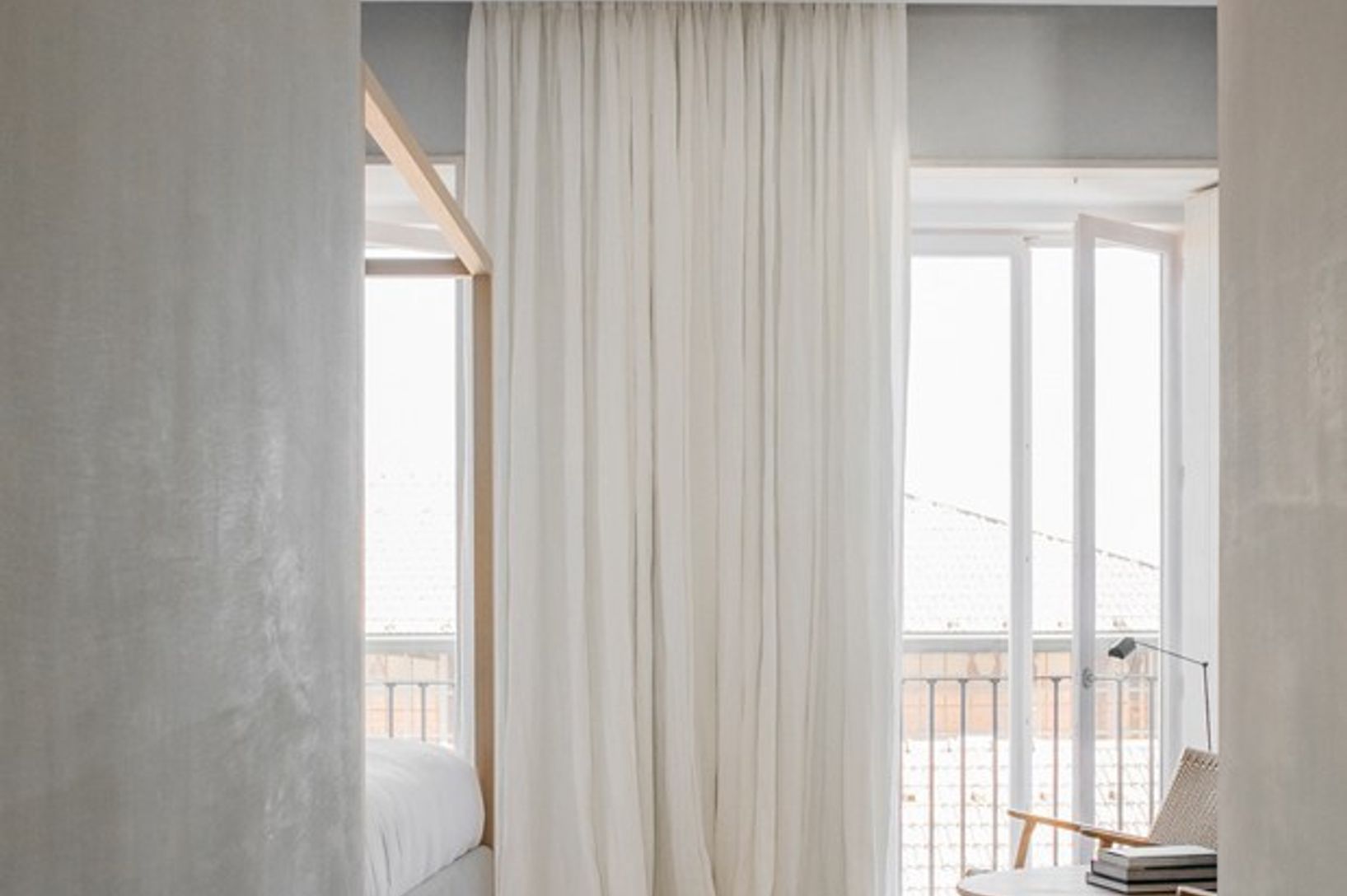 Free eBook + Checklist - Everything you need to know about building a more ethical and sustainable wardrobe (without having to spend all your money).