Values
Circularity

Fair

Gender Equality

Give Back

Made Locally

Transparent
days: the present time
of: expressing the relationship between a part and a whole
grace: unmerited favour, seemingly effortless beauty
Founded in 2021, days of grace is a Melbourne-based ethically and socially conscious fashion label "built on a love for beauty, social justice, creativity, healing and restoration." The well-made, hand-crafted garments bearing the days of grace name – from the large array of beautiful dresses to the gorgeous selection of versatile tops – are a testament to this philosophy. 
days of grace is their name, creating stylish, trans-seasonal garments (ethically) is their game.
All of the days of grace garments are crafted sustainably and ethically. Currently, days of grace employs one seamstress who brings all of the incredible designs to life. This seamstress works on her own property in a purpose-built facility, is provided with flexibility and a work/life balance, and is paid above the award wage. That's what we love to hear.
days of grace is made-to-order.
The days of grace team has chosen a made-to-order mode of production, which essentially means that the garments are only created if and when they are ordered. By producing this way, days of grace is not only placing value on the exquisite garments, but is also reducing textile waste and overproduction by only creating what is necessary. 
Great love, care, and attention to detail are put into made-to-order items, and the days of grace garments are no different.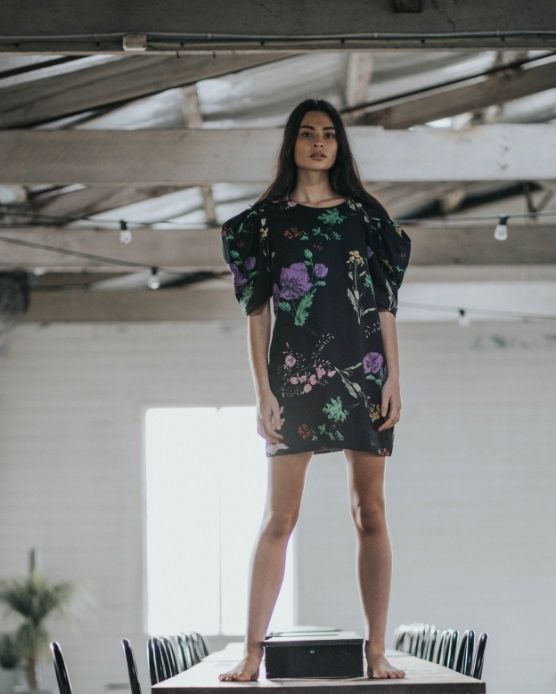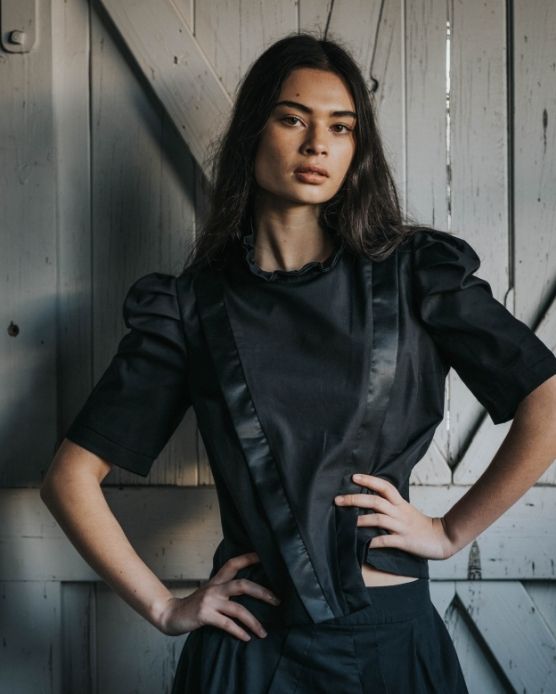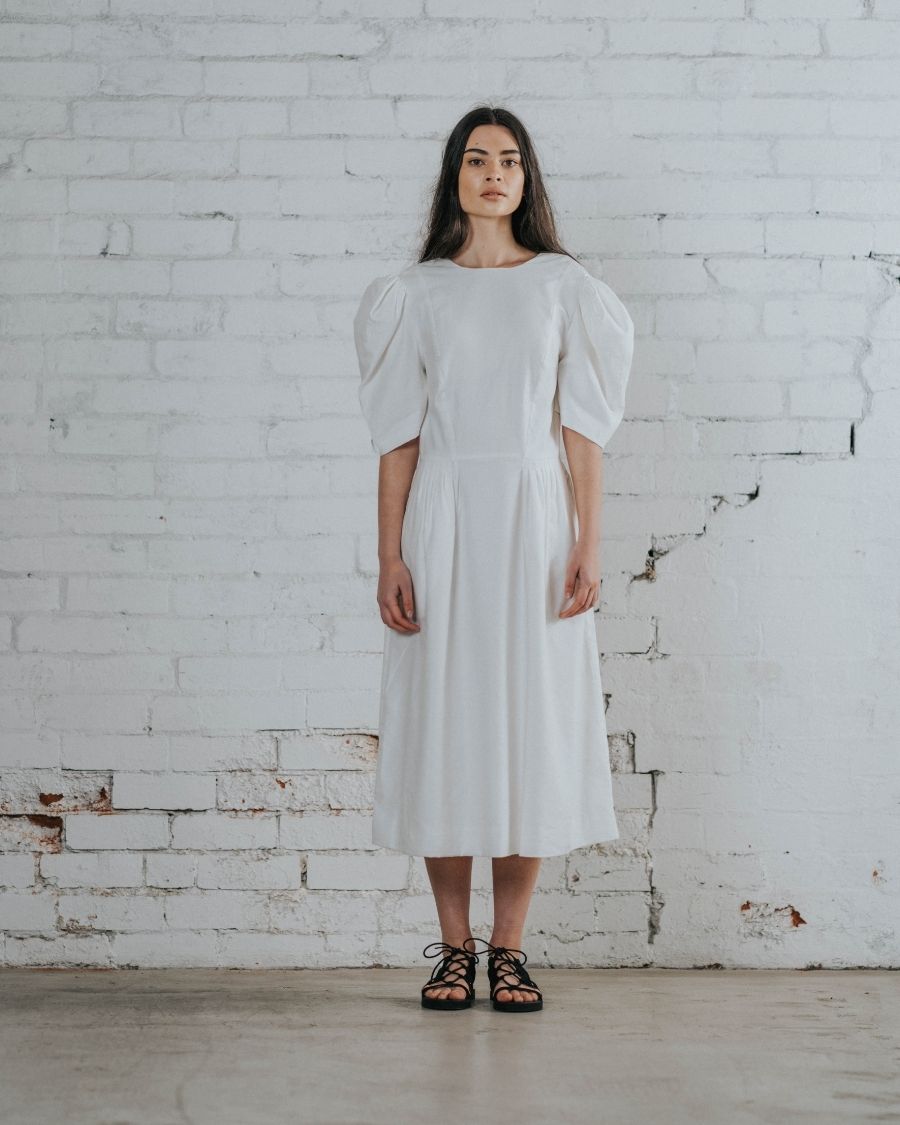 Sustainable fabrics and trims are used for the days of grace garments.
Natural and deadstock fabrics are used to create the trans-seasonal and versatile days of grace pieces. Cotton, organic cotton, eucalyptus, silk and linen are the natural fabrics of choice, and deadstock fabrics – leftover, unwanted or unused fabrics sourced from other manufacturers and designers – are utilised, too.
These fabrics are supplied by Fabric Merchants, Wall Fabrics and The Fabric Store, and the trims are sourced from Australian businesses, including zips from LZF, buttons, hooks and eyes from MRecht, and strap sliders from Etsy. As for the packaging, days of grace makes use of 100% recyclable and biodegradable materials for the tissue paper, boxes and postcards, as well as compostable mailers from The Better Packaging Co.
If you can't already tell, we're a little obsessed with days of grace. This Australian ethical fashion company is small but mighty, and the team is ensuring that every part of the business – from the way in which the garments are made to the materials used to package them out to you, the conscious consumer – is as ethically and sustainably conscious as possible.
Want to know where days of grace sits and what they're working on in terms of these 5 values? Hover over these values to find out.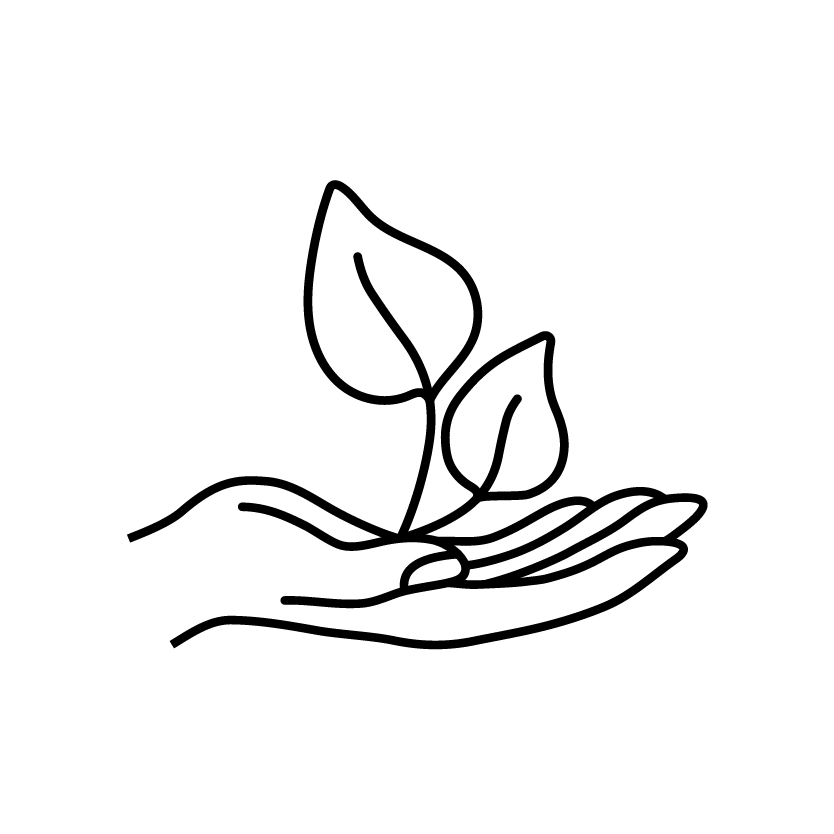 Eco Friendly
We have chosen to produce pieces/garments at days of grace using only deadstock and natural fabrics. We are working on sourcing and purchasing GOTS certified cotton, GOTS certified linen and peace silk for future collections. We design and produce our made-to-order pieces/garments locally which shortens our supply chain.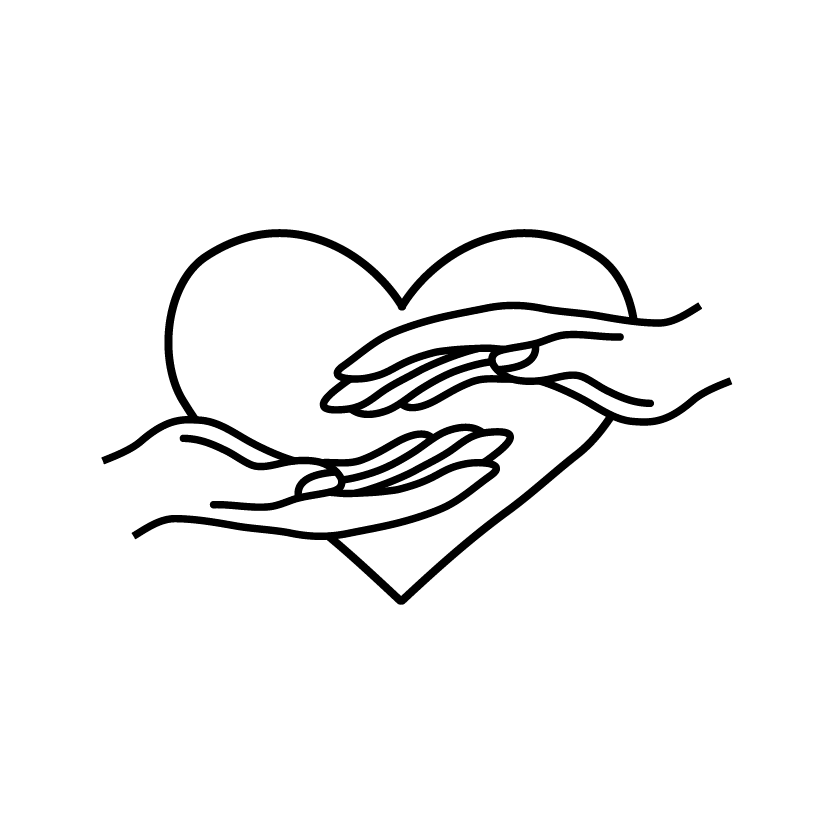 Fair
Presently, days of grace has employed one seamstress who produces all pieces/garments in collection one. Our seamstress works in a purpose built building which is located on the property where she resides. This provides her with flexibility in relation to work/life balance. We have met with her on a number of occasions and pay her above the award wage (TCFUA). We consider the environment and conditions in which she works to be safe.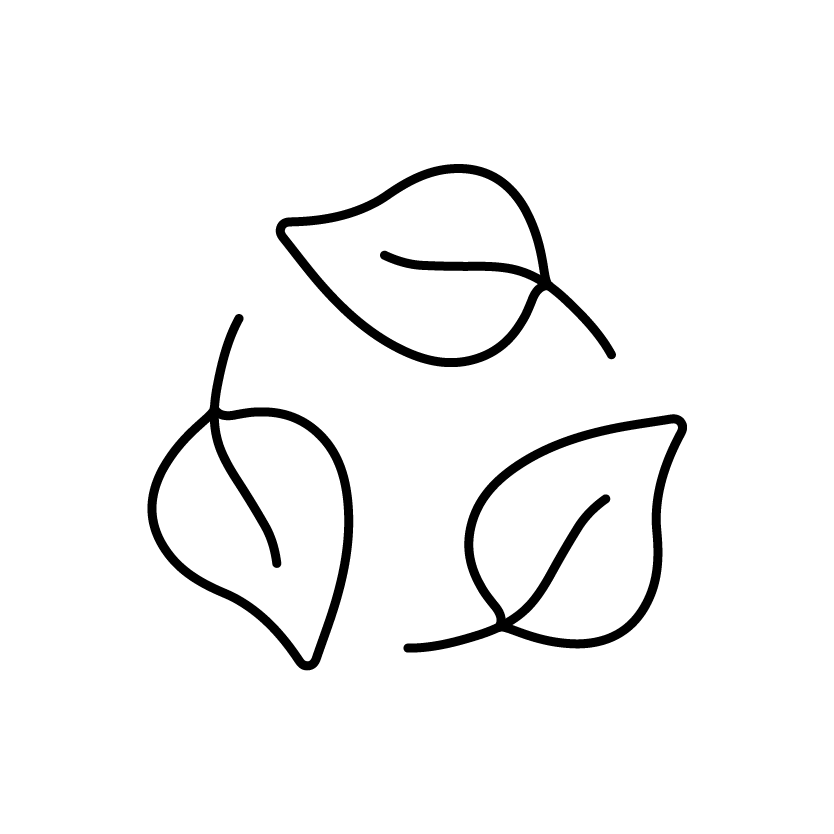 Minimal Waste
All garments in our collections are, and will be, made-to-order. We have chosen this specific business model with the aim of reducing textile waste and to avoid over-production. We believe that by placing a value on the longevity and the quality of our made-to-order pieces, this can, in turn, offer an alternative to mass production and simultaneously play a role in moving towards a more sustainable and ethical fashion industry. In addition to the above, we intend on repurposing the left over fabric (after production)/fabric scraps into bags, ties and the like.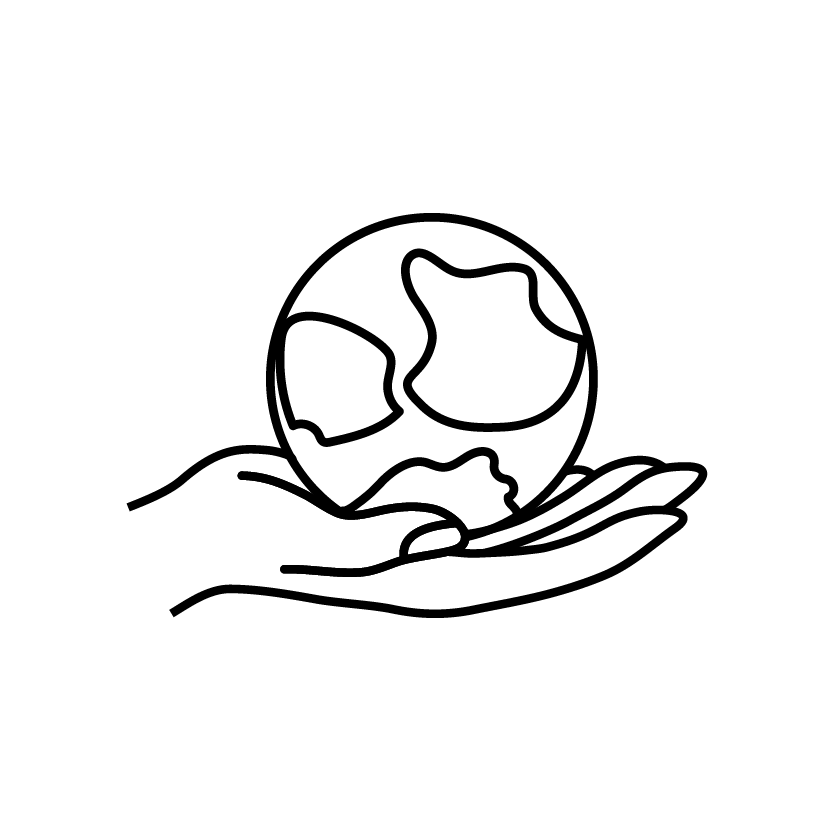 Give Back
As stated above, we are committed at days of grace to giving back to others and will be donating $1 from each sale to the organisation, Thread Together, until 01 January 2022. (Please note that this timeframe is going to be extended until December 2022).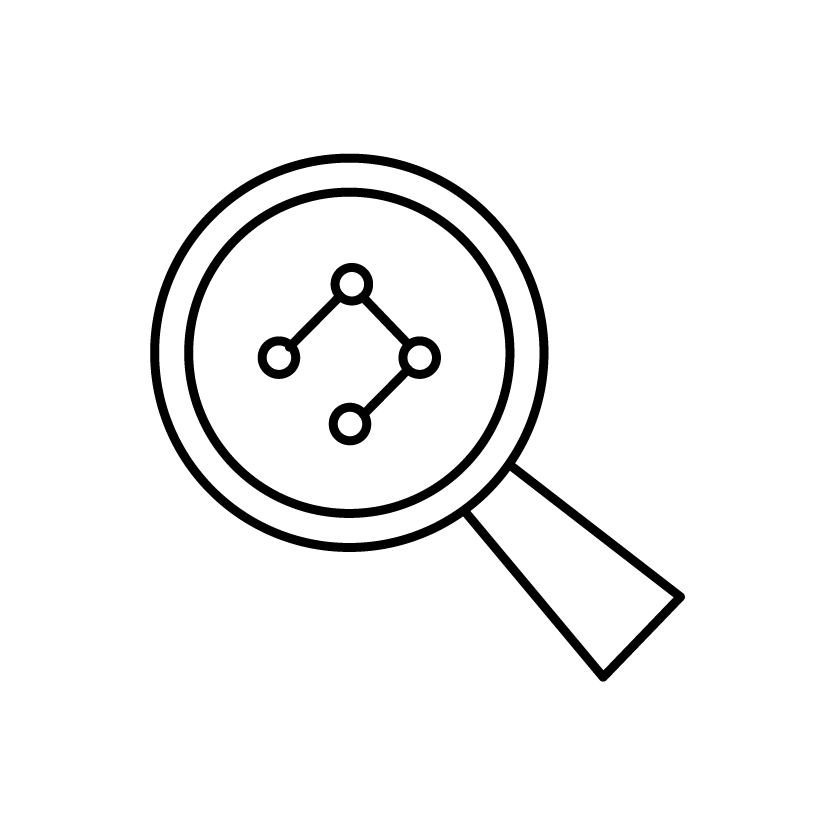 Transparent
We have built relationships with all of our primary fabric suppliers. However, tracing our entire fabric supply chain is something that days of grace is working towards at this point in time. To date, we have found this to be challenging due to using deadstock fabrics. In relation to trims, we have purchased these from Australian businesses including LZF (zips), MRecht (buttons, hooks and eyes) and Etsy sellers (strap sliders). LZF manufacture their own zip brand in Australia. MRecht source from local and international suppliers. In relation to packaging and labels, we have sourced these from Australian owned businesses and Etsy suppliers including Print Together, GAA, MRecht and Ted and Toot.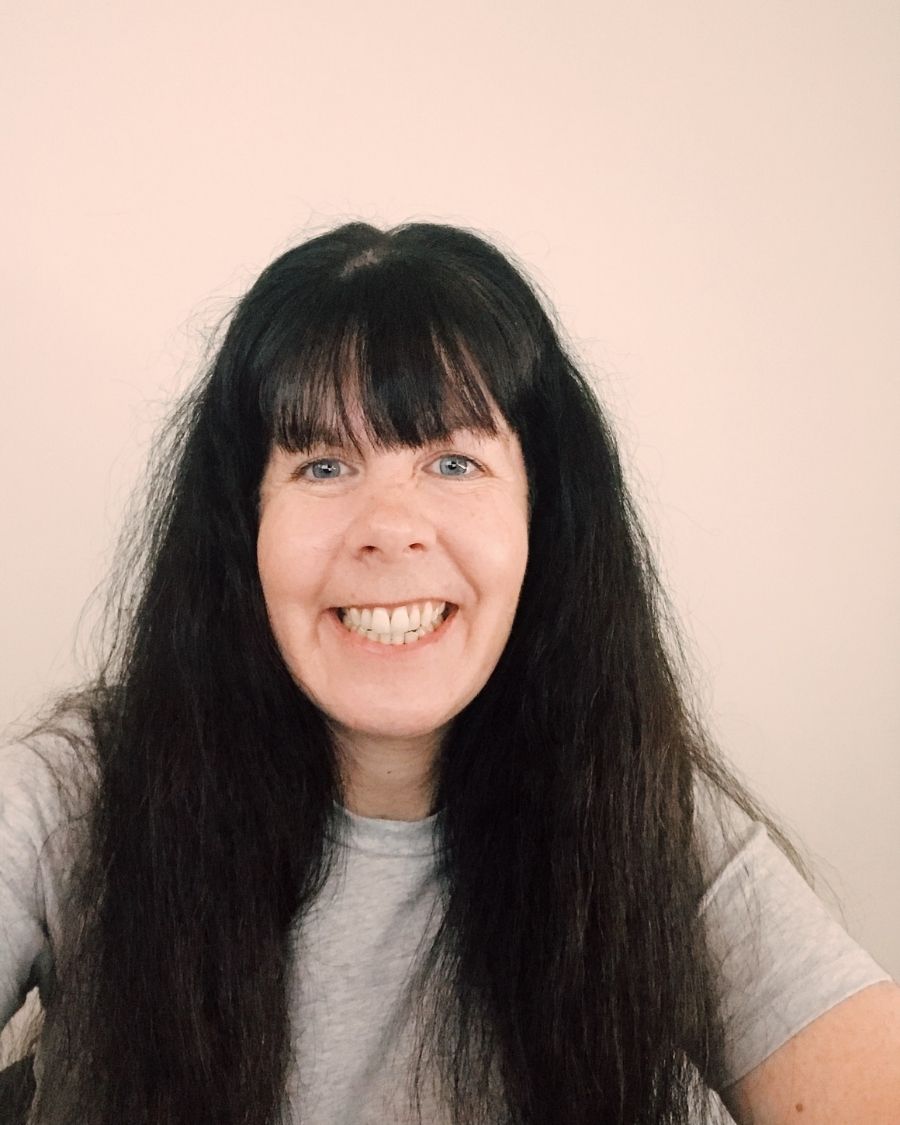 "Due to a desire to create and the world's need for social justice, 'days of grace' was founded. It is built on a love for beauty, creativity, social justice, healing and restoration".