Values
Circularity

Fair

Gender Equality

Transparent

Vegan
Did you know that 1,500,000,000 toothpaste tubes are sent to landfill every year, and they live there for over 500 years? Yeah, we were shook too. However, thanks to one (totally epic and legendary) Australian company, it's not all doom and gloom! Get ready, 'cause we're about to ROCC your world. Well, maybe just your bathroom. 
ROCC Naturals is a Melbourne-based natural toothpaste company that is as conscious about the environment as it is for the health of your teeth. ROCC is completely vegan, gluten-free and cruelty-free, and their toothpaste is made from naturally-derived ingredients for naturally whiter teeth. 
ROCC's founder, Prue Rocchi, started in the midst of the COVID19 pandemic, and she hasn't looked back since. Prue is somewhat of a fitness fanatic, but she wanted to be more conscious about what she puts into her body, as well as what it looks like. So what'd she do? She created a sustainable toothpaste company that is as good for the planet as it is for its people, of course. 
ROCC Naturals is totally committed to sustainability, and perhaps the most telling sign of this is the fact that their toothpaste tubes are biodegradable. Yep, they're completely biodegradable, and not only will they break down in landfill in as little as six years but they won't turn into microplastics in the process. Don't believe us? Ask the third party that ROCC got to test and verify this process. Good, huh.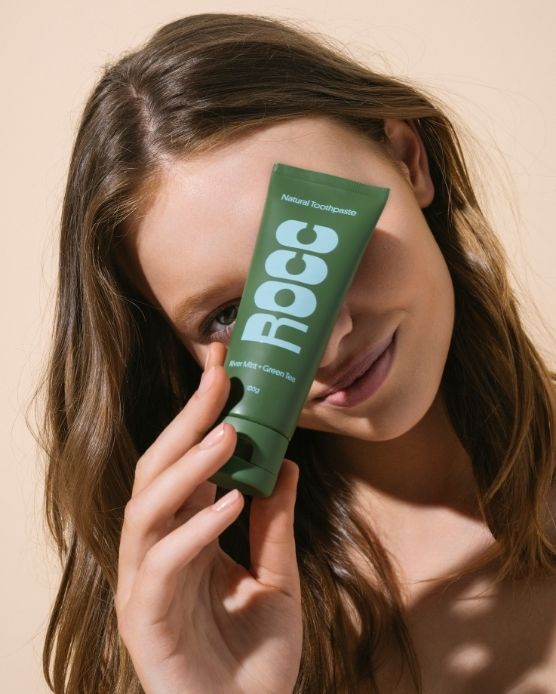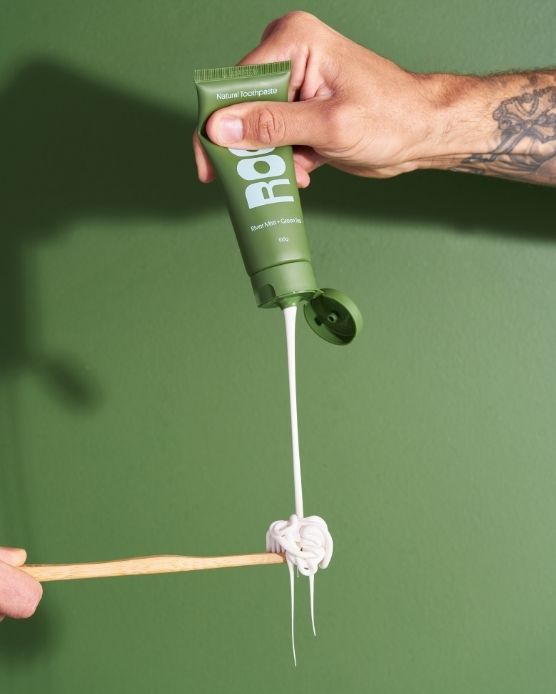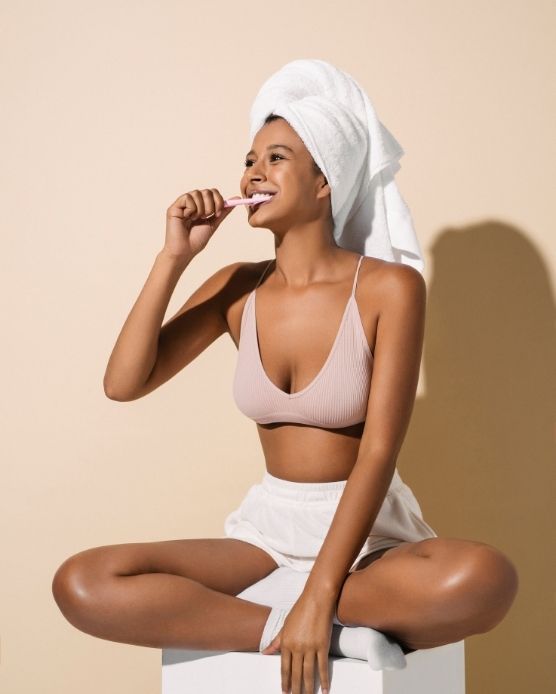 As for the ingredients, ROCC packs their toothpaste not only with stuff that's good for your teeth, but stuff that's good for you as well. B12, mint, green tea and coconut oil are just a taster (hehe) of the kinds of vitamins and minerals you will find in a single tube of ROCC toothpaste. No hidden nasties, naughty chemicals, preservatives, sulphates, bleaches or parabens here!
Another note on their sustainability commitment: the ROCC toothpaste caps and boxes are recyclable; the shipping boxes they use are not only recyclable, but they're also 100% made from recycled material, and the paper-stock is sourced sustainably; and their shelf-ready trays are totally recyclable, too. As for the bamboo toothbrushes, the handle is biodegradable, and the ROCC team is working on the biodegradability of the bristles, too. Progress not perfection, right?
We know what you might be thinking: "ugh, another natural toothpaste that doesn't work." We're sorry to inform you, but in this scenario, you are wrong. The ROCC toothpaste is results-driven in its formulation; whitened teeth, superior oral health and a clean, minty feeling are just a few of the positive outcomes you can expect from this toothpaste. 
ROCC perfectly intertwines sustainability with impeccable oral health care, and we are 100% here for it. They came, they saw a gap in the market, and they damn-well filled it. So, if you've been on the hunt for a natural toothpaste that not only works for the environment but works for your teeth as well, then give ROCC Naturals a try.
Want to know where ROCC Naturals sits and what they're working on in terms of these 5 values? Hover over these values to find out.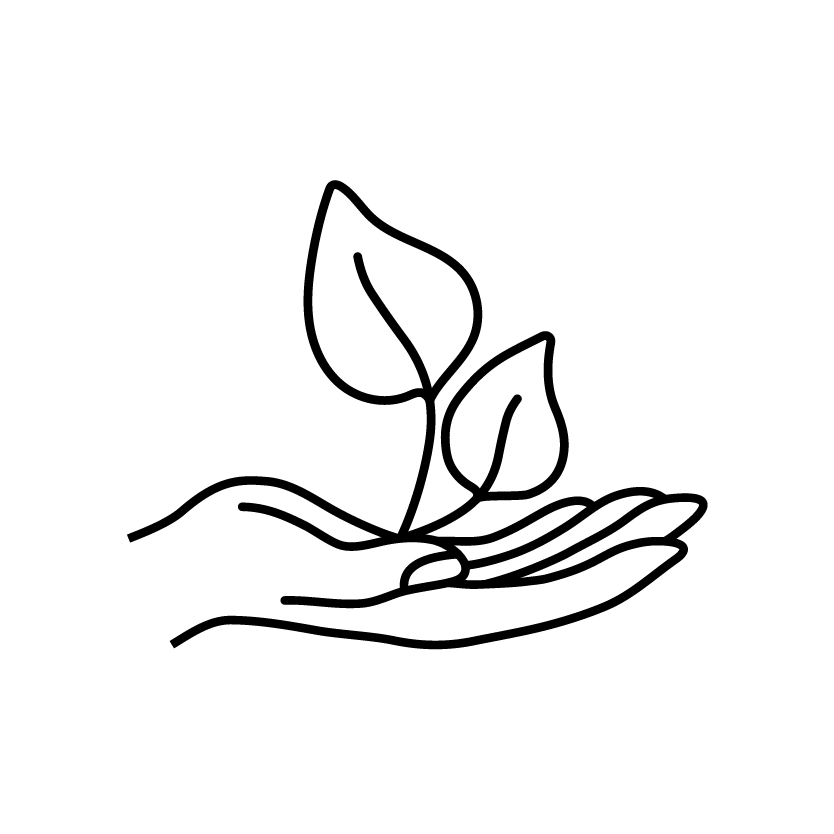 Eco Friendly
Every element of our products, packaging is designed to have minimal impact on the earth. Our tubes are biodegradable - the first of its kind in Australia. They break down in landfill in 6-10 years. Not 500. Our caps are also recyclable. Our packaging is recyclable, and our shippers are made from 100% recycled material.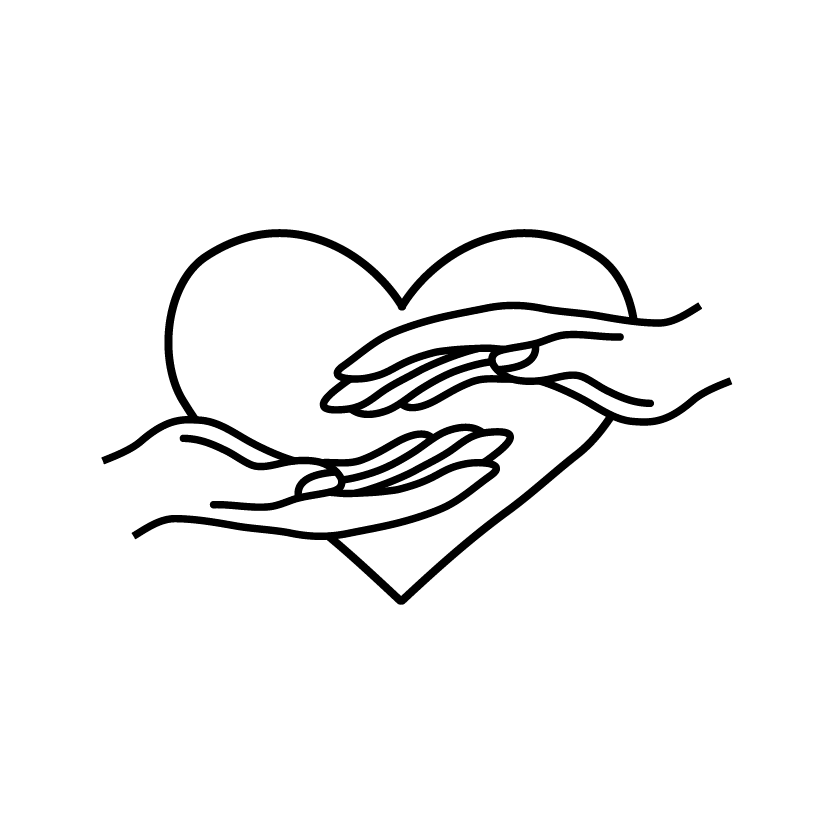 Fair
For our manufacturer, we have visited them in New Zealand and are satisfied with the conditions of environment and pay. Due to COVID, we have not been able to visit some of our smaller suppliers in our chain but are in the process of collating documentation to ensure their conditions and pay are of standard.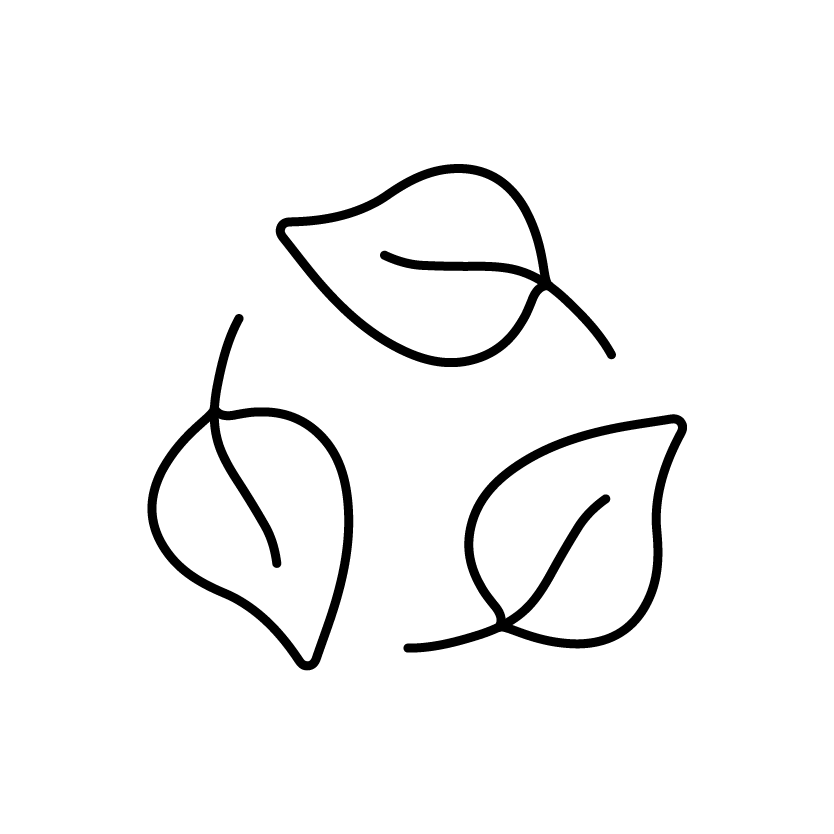 Minimal Waste
For our manufacturing plant in NZ, the electricity sector in New Zealand uses mainly renewable energy sources such as hydropower, geothermal power and increasingly wind energy. We are working on verifying claims in regards to this.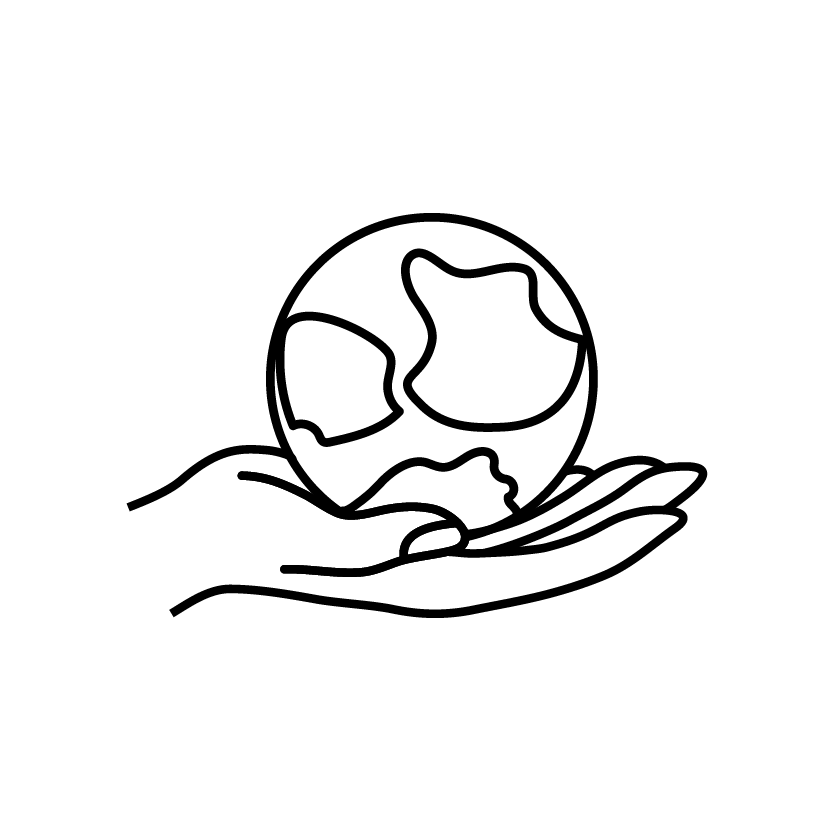 Give Back
We are in the midst of researching the correct charity / organisation to work with.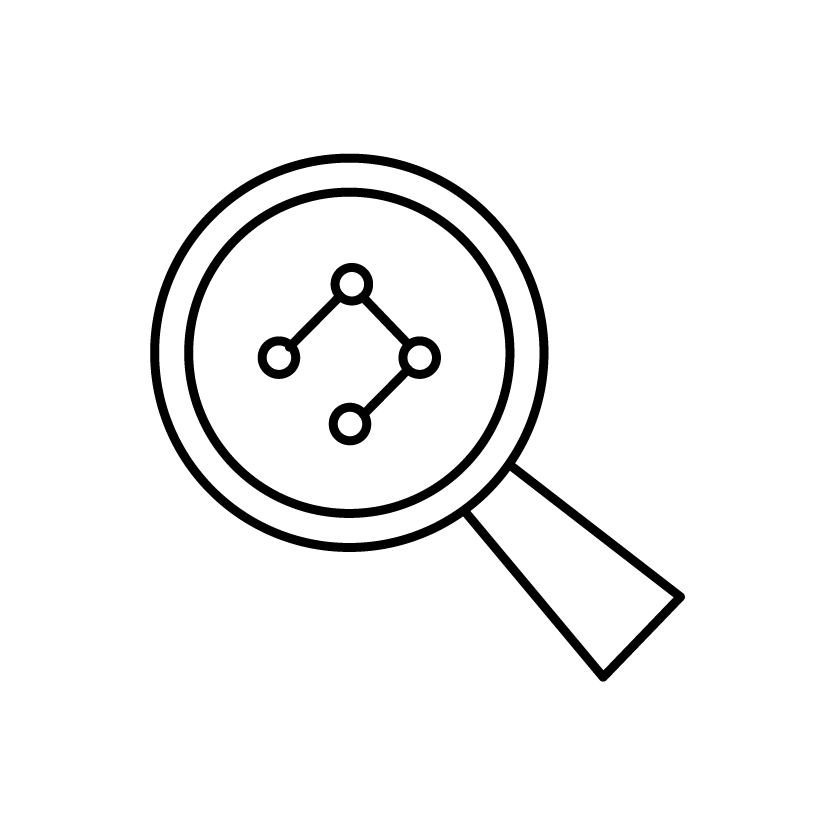 Transparent
Not as yet!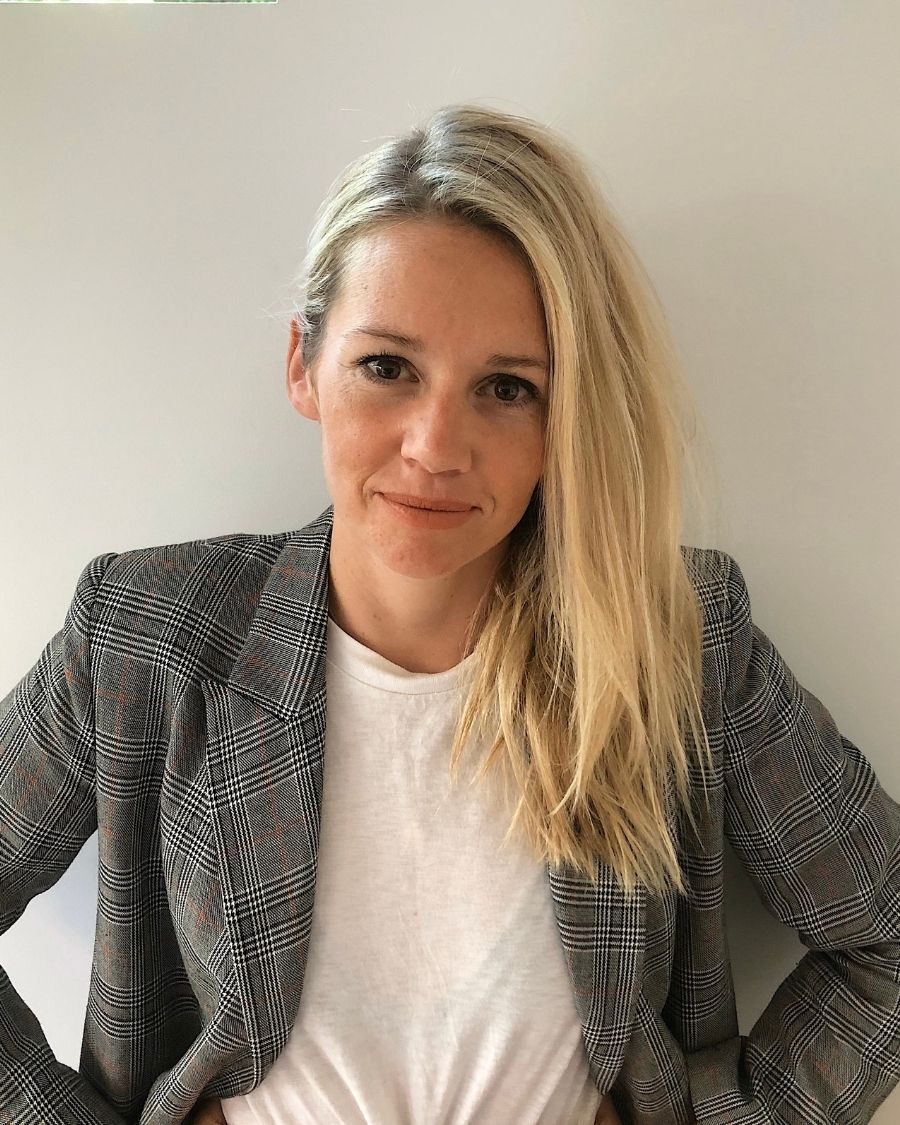 "I refused to start this brand without it being sustainable. For an industry centred on cleaning, it has a dirty reputation environmentally".