A_C Official
USE CODE 'ETHICALMADEEASY' FOR 10% OFF
Values
Transparent

Fair

Give Back

Vegan

Certified Organic

Gender Equality

Circularity
It'll take just one look at a piece exclusive to this next brand for you to be completely sold on them, though it's how their products are made and the processes at the forefront of the company's operations that will leave you completely in awe.
A_C Official is a vegan leather bag and accessories company fighting the good fight against environmentally and socially irresponsible business, and are doing their part to ensure they never become one. Although their exquisite products have to be seen to be believed, transparency and ethical and sustainable production are where A_C excels.
Tessa, A_C's founder, knew from a young age that the global fashion industry was well overdue for a change up, and that is exactly what she has been trying to do ever since. What started as a product of one woman's frustration with the wasteful fashion industry has blossomed into a thriving vegan leather goods business; a business that does immense good in a time of unseen wastage.
A_C's materials of choice are cactus leather, pineapple leather, washable paper, deadstock, and recycled polyester, and each has been carefully selected because of its durability and sustainability. A_C has even thought about the afterlife of their products and their place in a circular economy, with their buy-back programme, handbag repairs and, eventually, their preloved A_C Shop. 
What's more is $5 from every single A_C purchase goes directly towards developing sea forests off the coast of Tasmania, an initiative of the Climate Foundation. It's not an exaggeration when we say that when you buy an A_C bag or accessory, you are generating a much, much more positive impact than you will ever realise.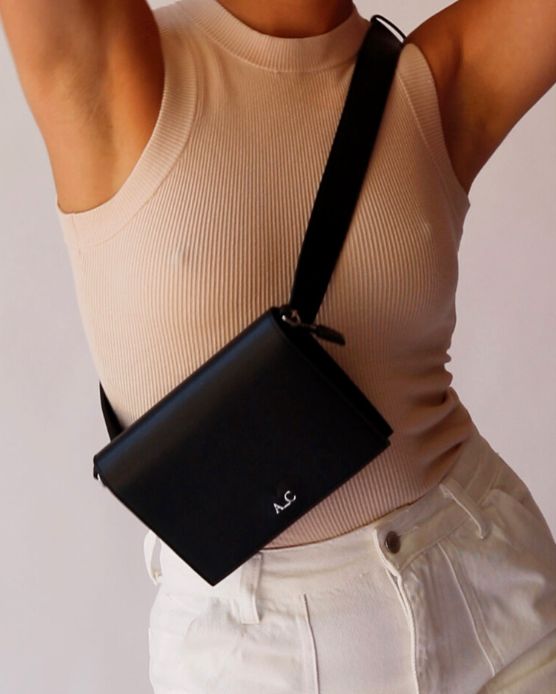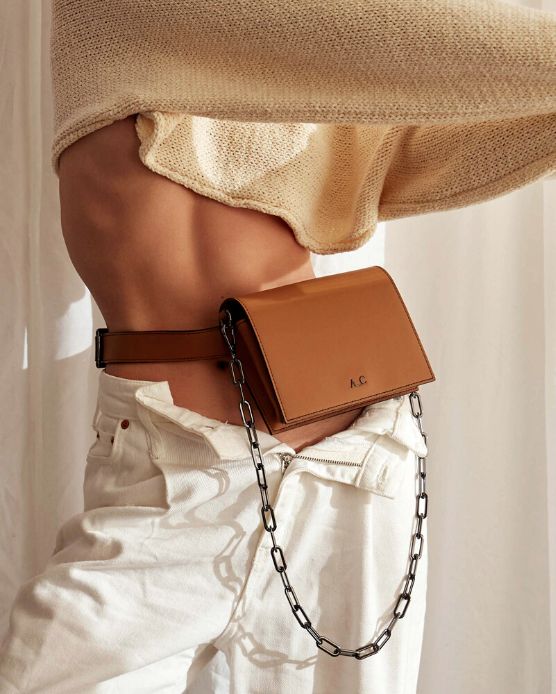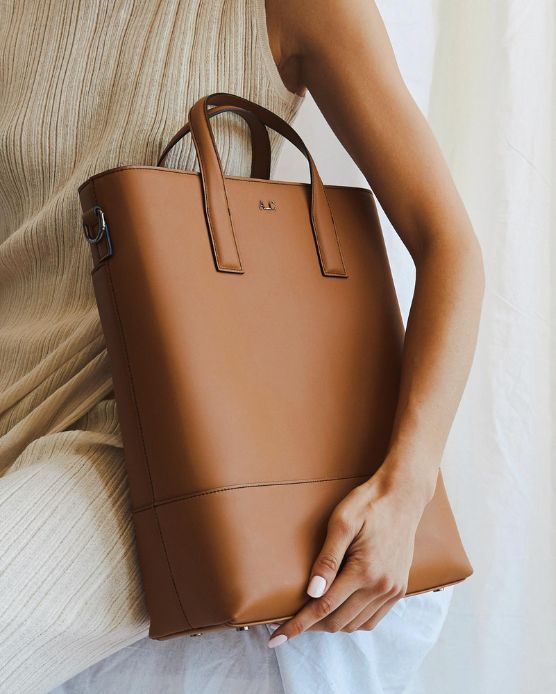 Want to know where A_C Official sits and what they're working on in terms of these 5 values? Hover over these values to find out.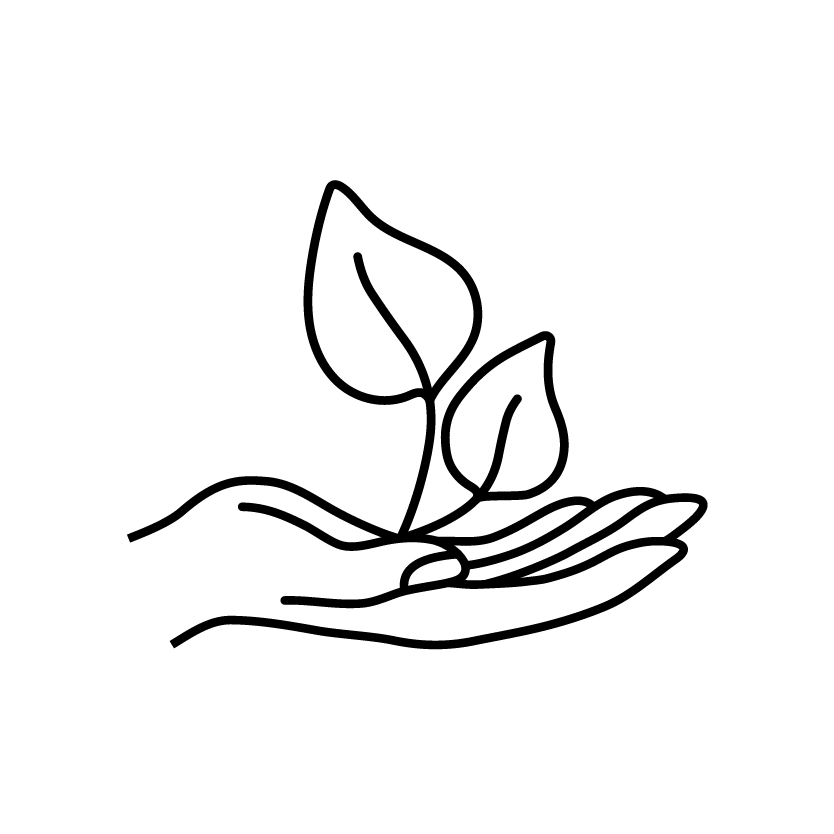 Eco Friendly
Our handbags are made from sustainable plant-based leathers such as cactus and pineapple leather. Our organic cotton is made in a 'green factory', dyed with natural dyes and made in a facility operating entirely on renewable energy.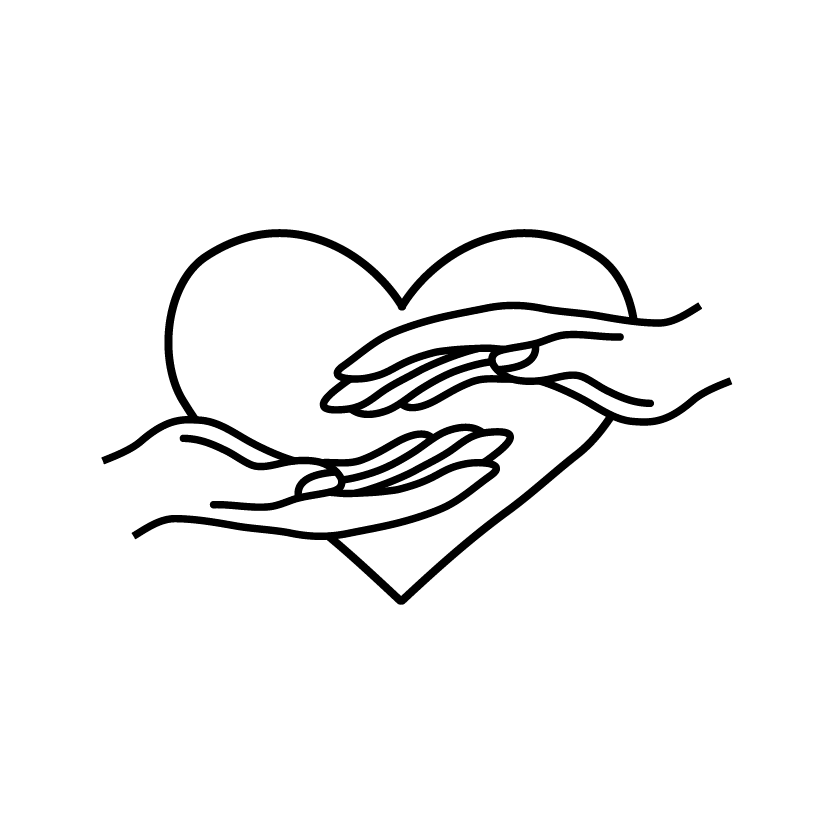 Fair
Yes, our factories are ethically certified and are actually B-Corp pending. Our workers earn fair trade wages, have health care and maternity (and paternity!) leave.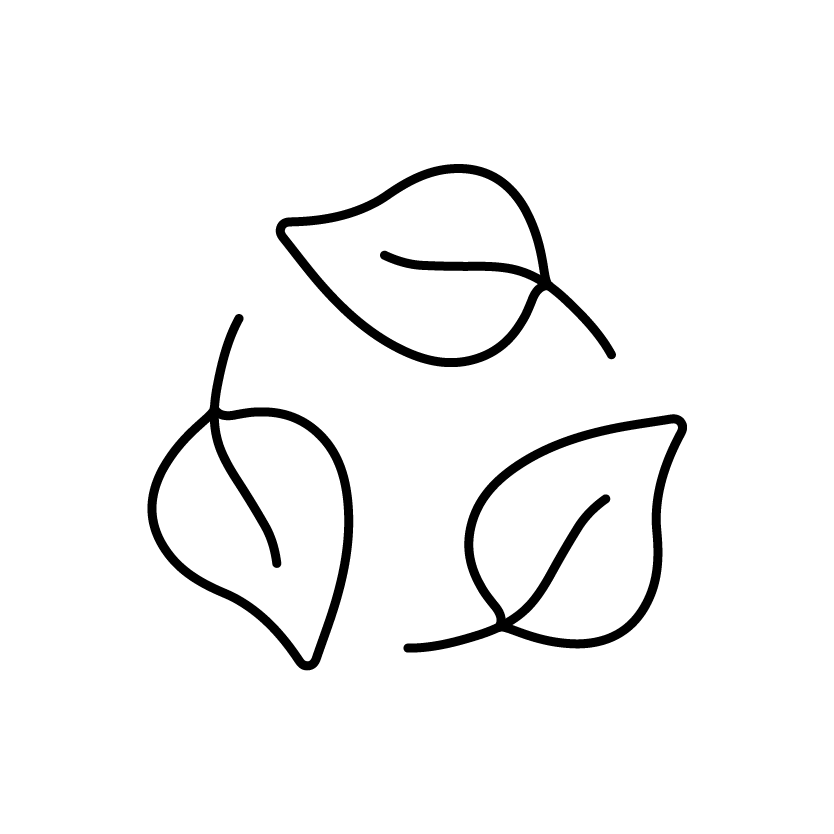 Minimal Waste
We offer pre-order to ensure we are making the right number of units and no more. Our packaging is plastic-free while our collateral, tissue paper, boxes and business stationery is printed on 100% recycled paper.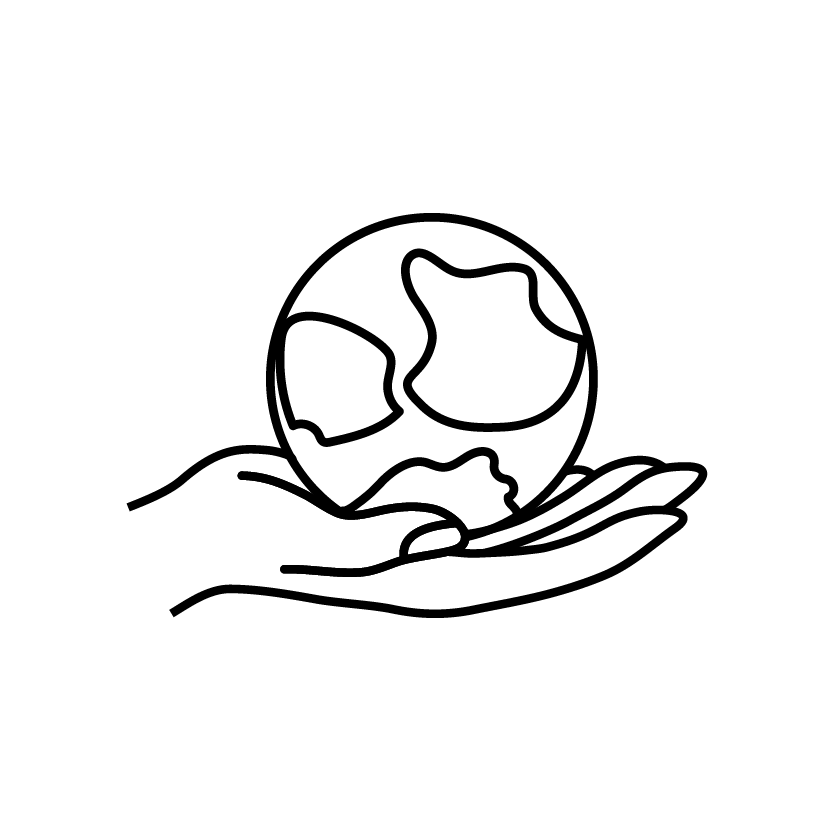 Give Back
We donate $5 of every sale to foundations working to improve the health of the planet. Currently we are working with Climate Foundation Org to fund the build of sea kelp forests off the coast of Tasmania.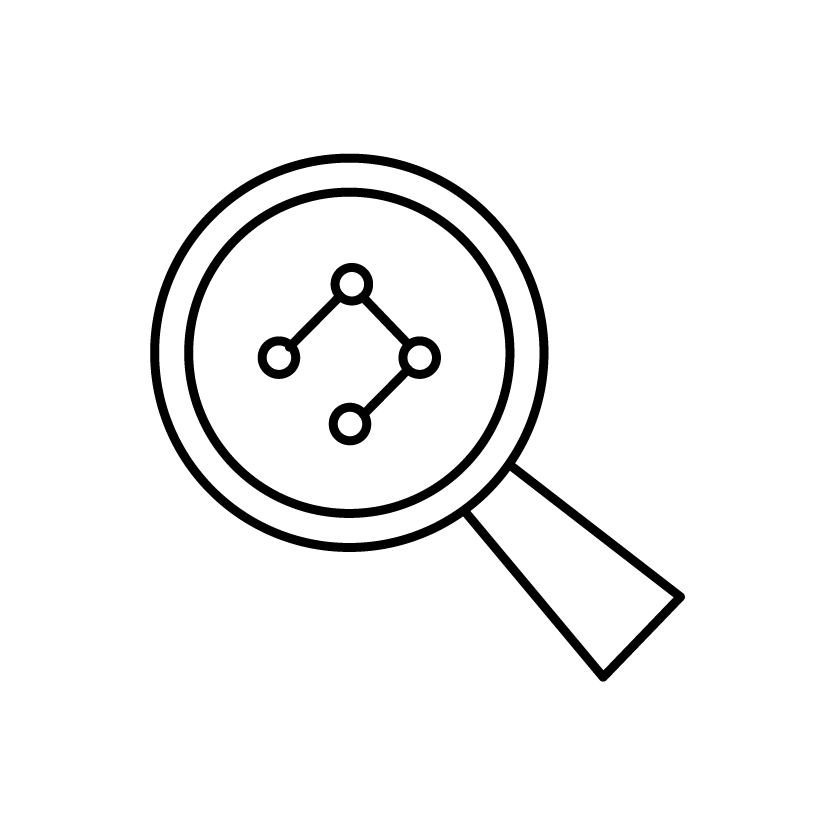 Transparent
We are able to trace around 85% of our supply chain but face challenges with deadstock as these are rescued and often have no recorded history. We are working towards full transparency in the next collection.
Behind the Brand
"Our intention is to keep creating demand for textile development and introducing it to the market to reduce the need for the current materials on offer".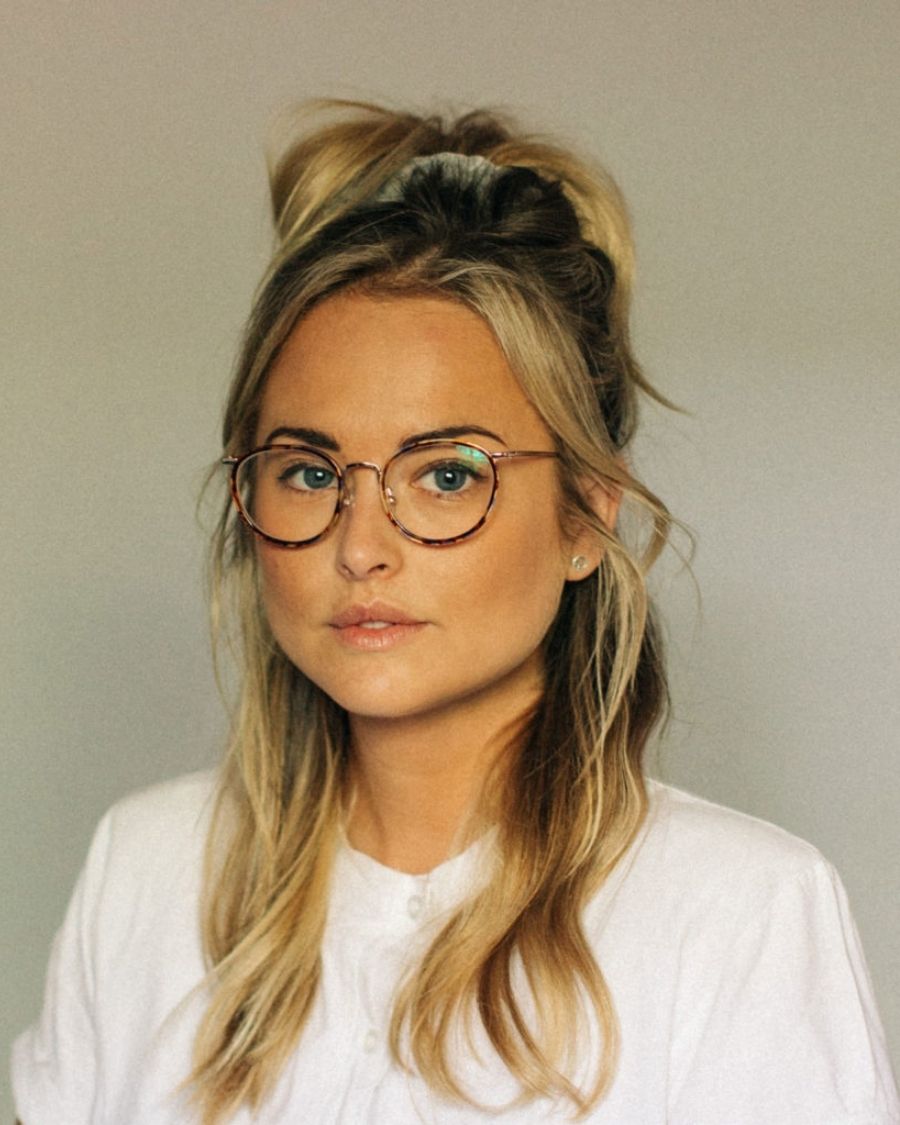 What made you start A_C?


In order to lower my carbon footprint, I had stopped consuming animal products and was faced with the option of buying P.U or plastic leather handbags. This didn't sit right with me. Why would I stop buying leather to start buying plastic?
I knew I wasn't alone in this frustration so I set out to find a solution.
Do you have a morning routine? If so what is it you do to set yourself up for the day ahead?
Move. My. Body. As cliché as it may sound, if I don't move my body first thing in the morning, I can't get my brain moving all day. If it's not a 5am functional strength session, it's a strong vinyasa class to really get in flow. I follow up with a 10 am meditation every day which helps me reset and get stuck into the rest of my daily tasks.

What's the biggest barrier you've found to succeeding as a socially conscious business?
Communicating my 'why' without upsetting anyone.
The hardest part about our line of products is it forces buyers to look at their other purchases with a critical eye. Conversations about animal products can often result in the
listener feeling some level of guilt which is exactly the opposite of what I am intending.
I would like someone to buy our bags because they love the look of them and find out later about our ethical, sustainable and cruelty-free values as an added bonus.
Within the ethical fashion community, there's a big question that we ask which is 'who made my clothes?'. In the scope of A_C, who made the things you sell? Can you tell us a bit about them?
Our friends! Well, they weren't exactly our friends when we first started but they quickly became them. Our atelier is in the P.R.C and our team is made up of ethical and sustainably-focussed artisans who have worked with leather most of their career and have made a change because they knew how much damage the leather and p.u. industry was having on the planet. We are so incredibly lucky to be working with such like-minded and value-aligned skilled people who are willing to explore innovative textiles!
Why did you pick the fabrics you have chosen to work with?
We set out to work with the world's best innovators to find a solution to the Leather and PU offerings. We needed to find a textile that could replicate leather but that could bio-degrade without leaching toxic chemicals into the soil (leather) or breaking up into a million pieces and polluting our waterways (PU).
We work with Piñatex and more recently desert cactus leather. Two plant-based innovations that are better than the current alternatives. Our intention is to keep creating demand for textile development and introducing it to the market to reduce the need for the current materials on offer.

Best piece of advice you have ever received?
There is no 'right time' there is just 'time' and how you choose to use it.
This is particularly relevant to our business as we started this brand before half of the textiles we now use even existed. We were of firm belief we weren't the only ones demanding options and we weren't wrong.
One book everyone should read? Why?
Tracks by Robyn Davidson is a story about a determined Australian woman who walks across the country. I love this book because it highlights our connection to land as well as shines a light on our nation's dark history.
Are there any other Movers & Shakers out there in your world that you think people should know about?
Rhianna Knight, the founder of Amble is one of boldest business women I know. Her ethical and sustainable activewear is as innovative as it is inclusive and her tendency for helping others is something I am ever so grateful for.