Baby Origami
USE 'EME' FOR 10% OFF
Values
Fair

Give Back

Vegan

Certified Organic

Made Locally

Gender Equality

Circularity

Size Inclusive

Transparent
Founded by Belinda Jane (BJ) Keehn, Baby Origami is an ethical Australian brand mindfully producing premium organic cotton baby wraps that are as safe as they are sustainable.
The Baby Origami Double Wrap™, Baby Origami's hero product, is a two-layered swaddling – a wrap in a wrap. It's uniquely designed and multi-award-winning swaddling for babies. Ethically and sustainably made from luxuriously soft Australian organic cotton, the Baby Origami Double Wrap™ is the only baby wrap you'll ever need for your little one.
The Baby Origami Double Wrap™ is lovingly made from certified organic cotton. Baby Origami's organic cotton is free from toxic chemicals and GMOs; sustains the health of soils, ecosystems and people; and is more sustainable than conventional cotton, using less water and less energy than conventionally-grown cotton.
With Baby Origami, you won't have to compromise on safety, style or sustainability when choosing a swaddling wrap for your baby.
Baby Origami founder Belinda Keehn also created BJ's PJs — an Australian ethical fashion label mindfully producing loungewear, pyjamas, maternity wear and yoga wear. You can discover BJ's PJs on the EME directory.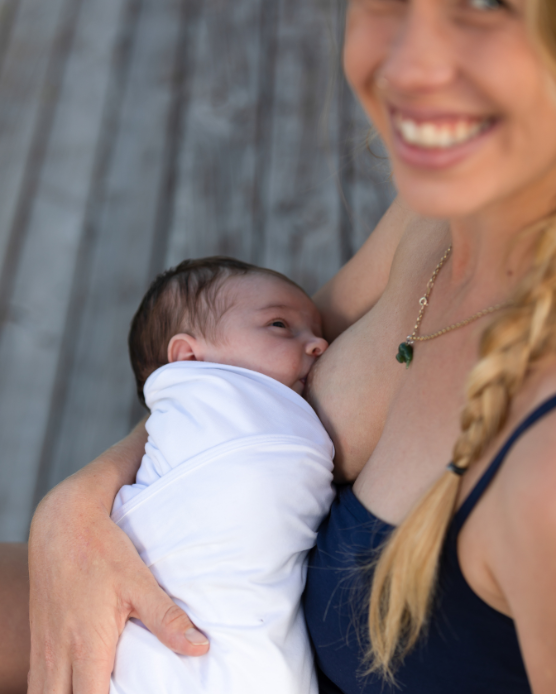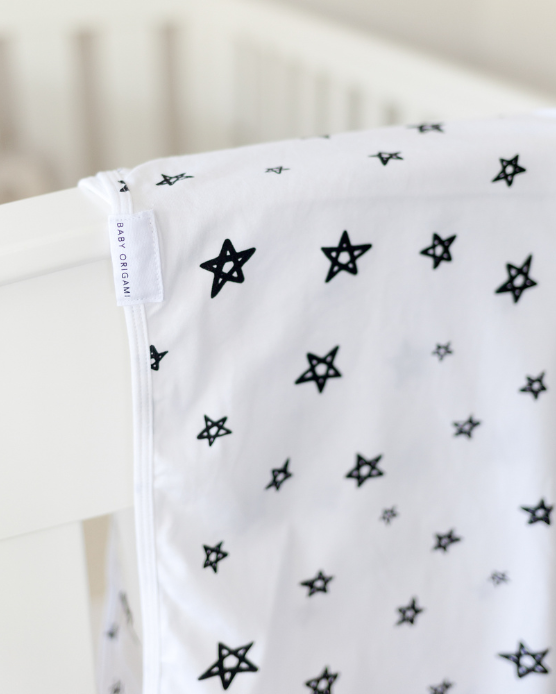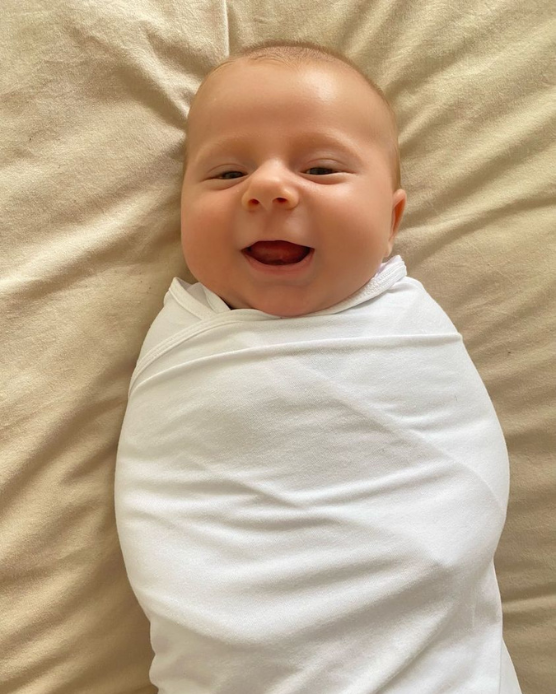 Want to know where Baby Origami sits and what they're working on in terms of these 5 values? Hover over these values to find out.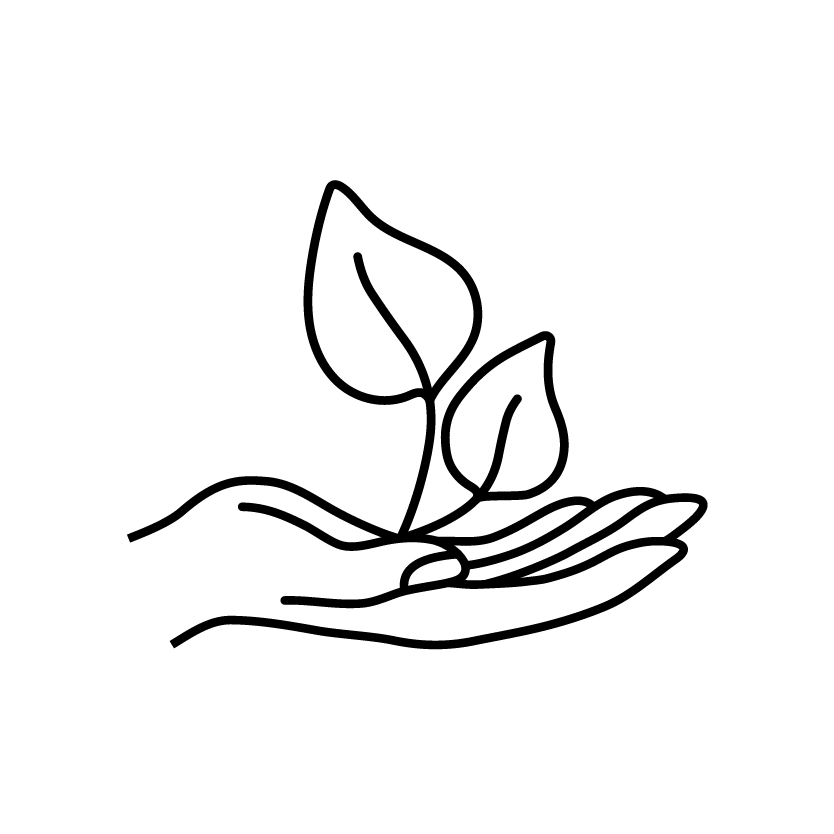 Eco Friendly
We are dedicated to a plastic-free environment so all our packaging is recycled, recyclable, and compostable. We have obtained certifications to ensure our suppliers and manufacturers are enforcing the morals, ethics, and standards that we insist upon, and are verified by a third governing party.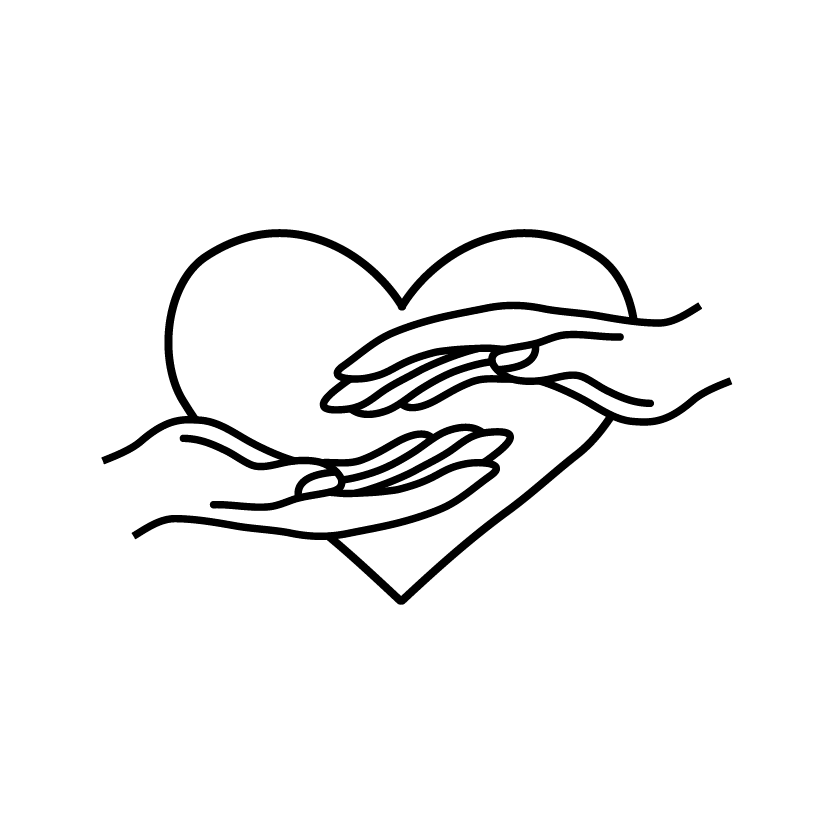 Fair
My manufacturers are a small family-run business, a husband and wife team who have worked in the clothing and textile industry their entire lives. I visit the small warehouse in Sydney on a regular basis and we have a great working relationship - they have a clean, safe, and happy working environment and on the rare occasion they need extra help it is usually another family member and they all look after each other, share meals, enjoy their creativity and are proud of the work they do - as am I.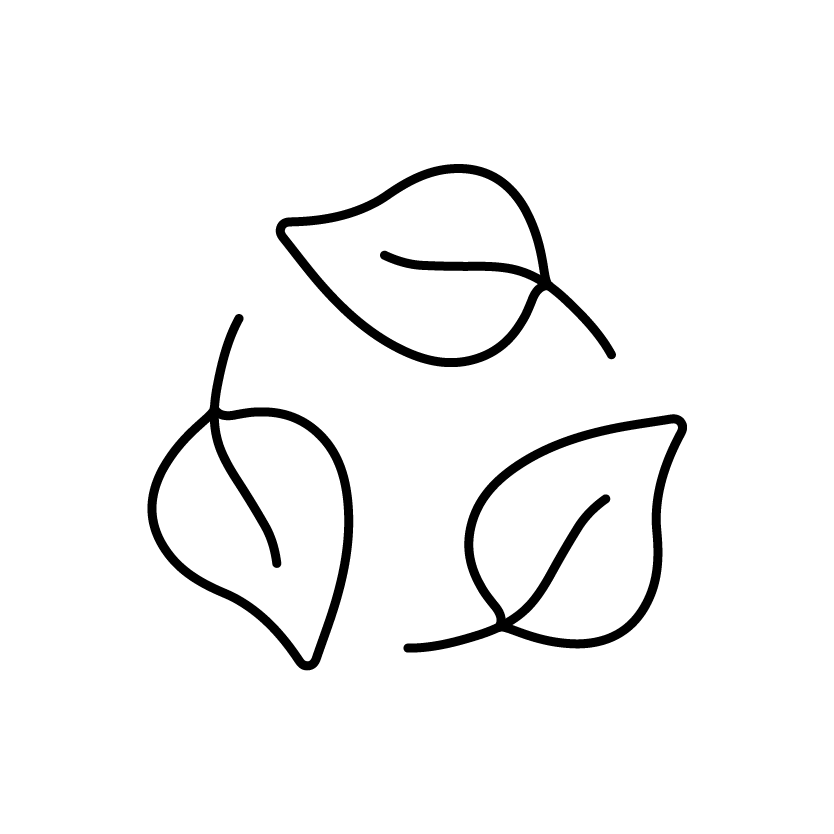 Minimal Waste
We utilise all offcuts of fabric and donate what we can't use to local craft makers, we use only organic cotton and have zero tolerance for unnecessary waste. We use renewable energy (solar panels), and donate excess stock to the Thread Together Foundation & Upparel and local communities in need. We encourage repairing garments, looking after them, and educating our audience about the need for ethical and slow fashion and how we can all improve and make better choices for our environment.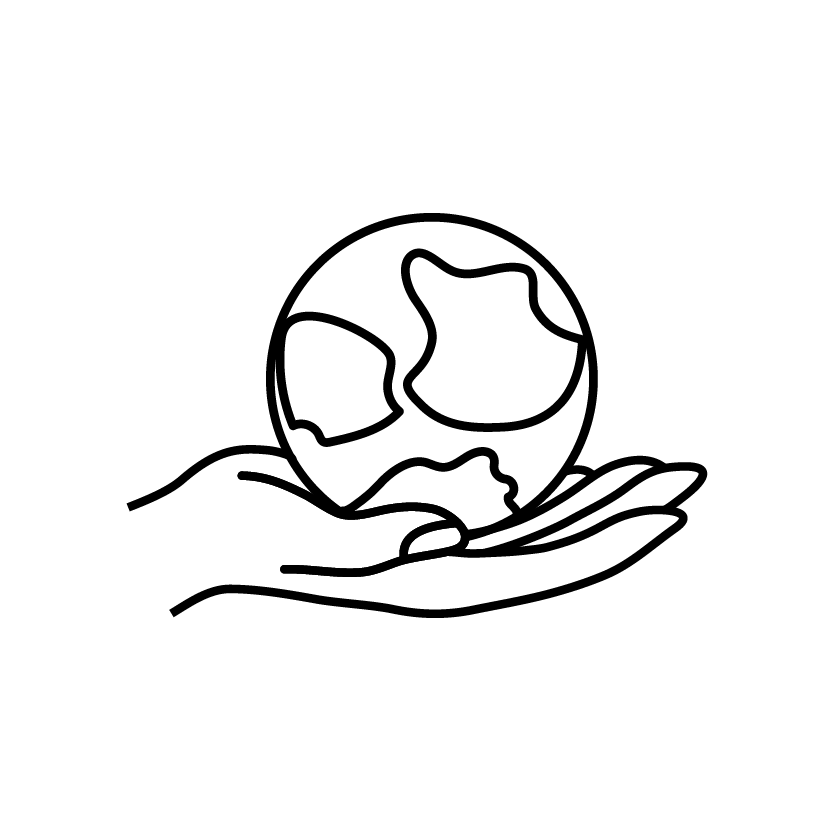 Give Back
Not only do we donate to local organisations and charities, we have collaborated with many larger charities and organisations that have the same mission as us - "to improve social justice and care for the planet and all of its inhabitants". #WeWearAustralian campaign, Upparel, Thread Together, Fashion Revolution, Smiles2U, Miracle Babies Foundation and more.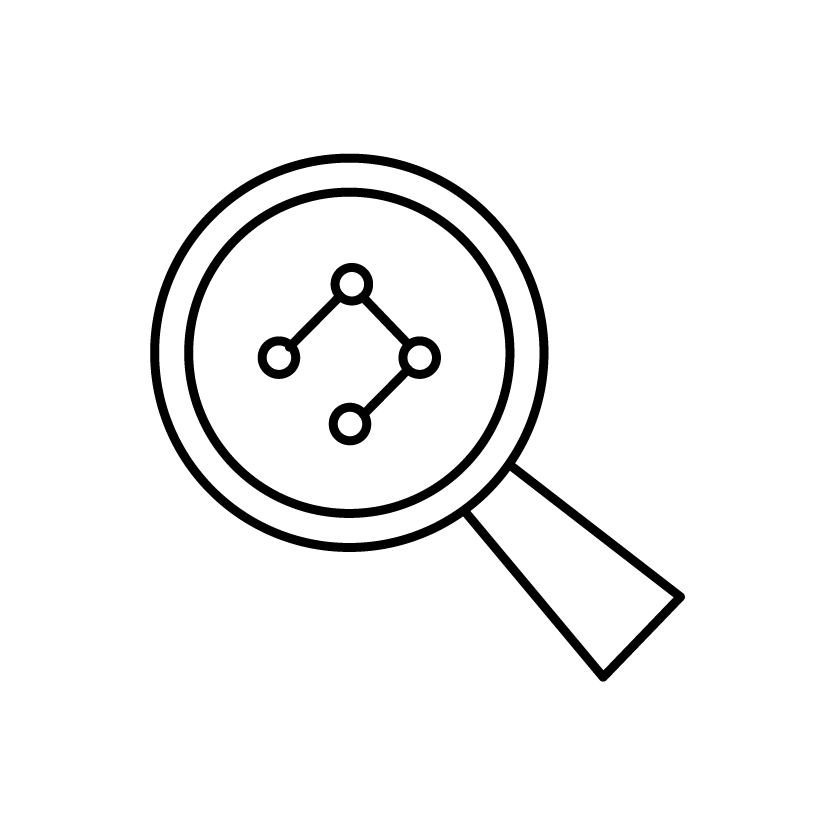 Transparent
I oversee all aspects of my entire supply chain, ensuring all certifications are met and ethical practices are enforced.
Behind the Brand
"There is more awareness, legislation, information, and some big movers and shakers that are bringing change to the complex and confronting issues of sustainability and ethical fashion. It's slow but IT IS happening and it's great to be a part of the positive movement".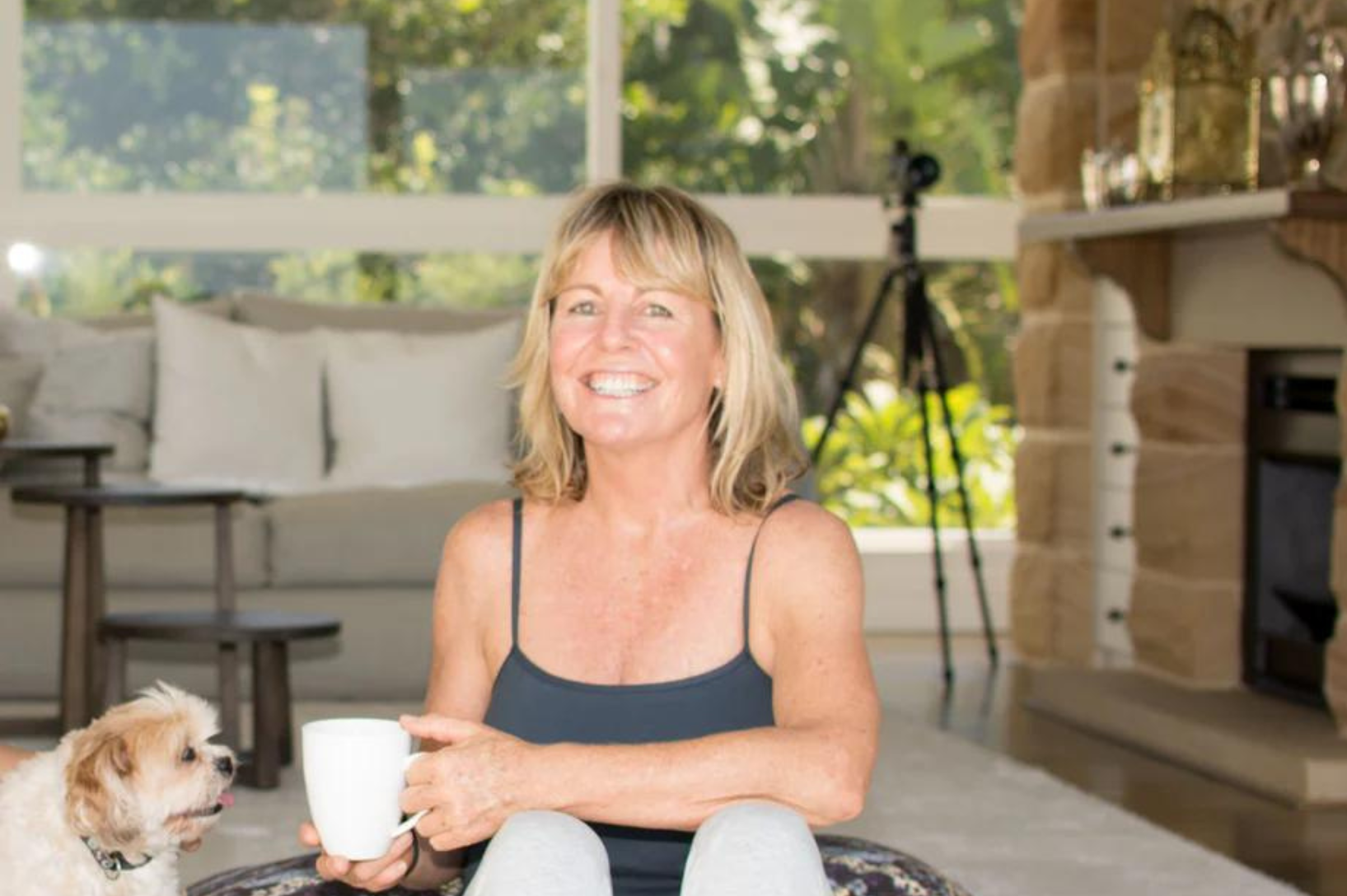 What does a better tomorrow look like to you?
A better world for tomorrow looks brighter, kinder, cleaner, fairer, more balanced, more ethical, authentic, and more consciously considerate.  For our schools to provide better education on topics that matter in our society and for our environment so that we can make better, wiser choices and promote social justice for all.
Less greed, no profit at the cost of nature, no more false and misleading marketing and advertising (greenwashing), regulations to enforce the better treatment of garment workers, I could go on…. there is so much we could improve for a better future for the upcoming generations, and we can all do our bit.
One book and documentary everyone should read or watch, and why?
There are so many… I am passionate about the natural environment so who better to watch than David Attenborough. His passion is so powerful, yet he is gentle with it, his knowledge and wisdom are mind-blowing and groundbreaking, AND how excellent is the camera work, the visuals are just incredible to watch – mother nature up close and personal!
'The True Cost' explores the dark side of the fashion industry and the cost (both ethical and environmental) behind fast fashion. Extreme contrast to the Attenborough gentle approach but just as mighty and done incredibly well!
What made you start your business?
I wanted to create products that are not only comfortable but also provide support, discretion, and confidence. I'm more confident without the bounce — I can be underwire free, comfortable, and confident when lounging in front of my family, and friends.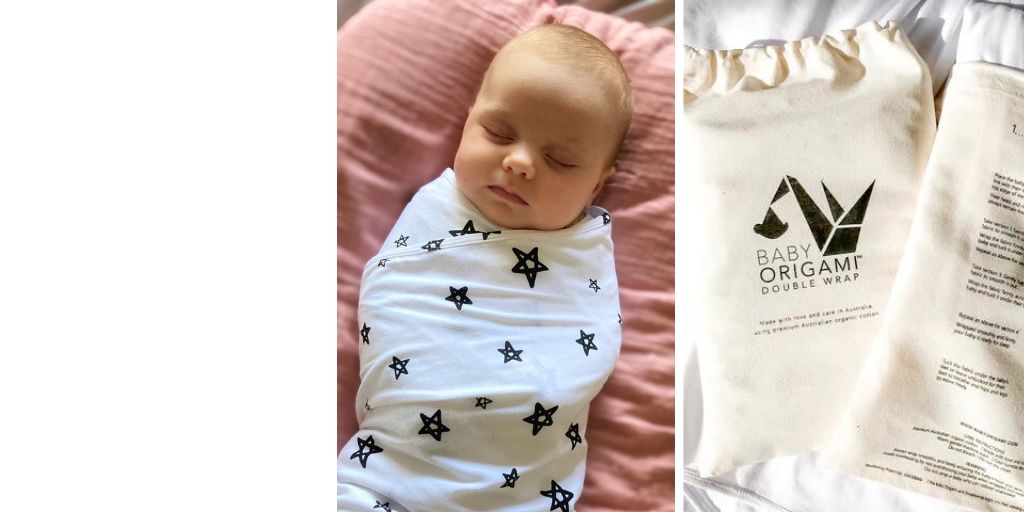 Like a light switch, if you could switch off being a brand founder and switch on a new career – what would it be?
A gardener or marine biologist. My love of the ocean, the land, and all its inhabitants amaze me every day and I want to protect it and educate others on how they can too.

What's your favourite brand on EME and why?
Days of Grace – such passion, dedication, commitment and drive with a whole bunch of talent, uniqueness, style, and all uniquely different, just amazing!
What's your suggested first step for someone wanting to shop more ethically?
Dig deep to get past all the bull**** of greenwashing and false claims. It's not easy, but there are platforms like EME are the go-to — they have done all the hard work for you!