BJs PJs
USE 'EME15' FOR 15% OFF
Values
Certified Organic

Circularity

Fair

Gender Equality

Made Locally

Size Inclusive

Transparent

Vegan
We're calling it: 2020 is the year of loungewear. With many of us working from home, we've embraced comfort over glamour and left the corporate wear in 2019. According to Edited, the tracksuit sell-through rate is up 36 per cent in the US and UK compared with the same period last year, and sweatpants sales were up 79 per cent in the US from February to April.
With the increase in the importance of comfort, there's also an increase in our concern that fast fashion companies are jumping on the bandwagon and making cheap loungewear and pyjamas at the expense of the environment and garment workers. Fortunately there are brands out there making loungewear that values high quality construction, longevity, ethical manufacturing and eco-friendly fabrics, so you can (literally) rest assured that your comfy clothes and pyjamas are as conscious as they are comfortable.
Introducing BJ's PJs. Designed on the beautiful NSW East Coast by Belinda Jane, the brand sets out to create ethically made pyjamas and loungewear for both women and men that you're proud to be seen in. Not only are they comfortable, practical and easy on the eye, they're also manufactured with sustainability in mind.
"I believe we should all play a part in helping preserve Mother Earth, so my garments are eco and ethically manufactured," says Belinda.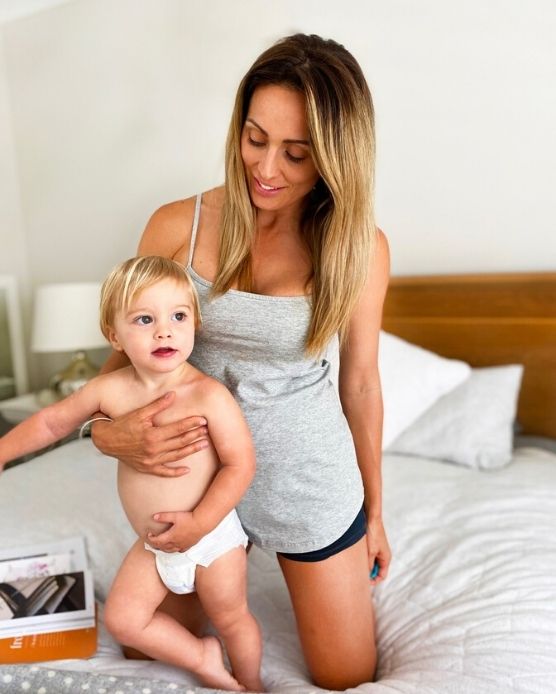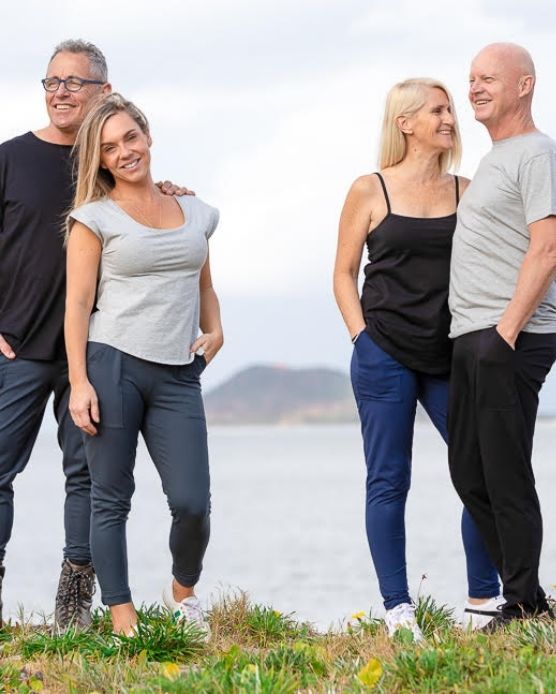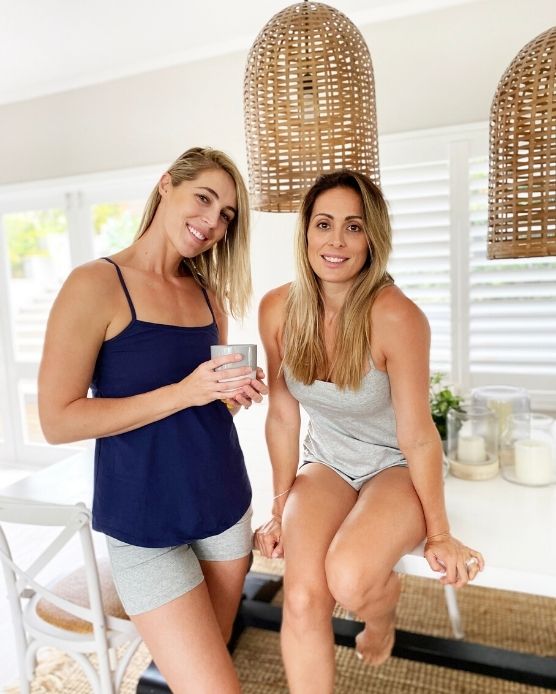 The range of dresses, tops and bottoms for women, and the loungewear specifically for men, are made from mostly organic fabrics with no harmful chemicals, dyes or toxins. Longevity and quality is at the forefront of all design, so that you can wear these comfortable and conscious pieces for many years without fading.
BJ's PJs also wants women to feel more confident in their pyjamas, by offering classic designs without buttons, bows or collars, extra comfort and the support you need (minus uncomfortable bones). Regardless of your shape and size, you can experience freedom of movement and built-in bust support to keep the girls firmly in place. We're huge fans of the cotton lounge shorts that, although simple, are super flattering and fun to wear.
Step away from the harmful fast fashion pyjamas and loungewear that don't prioritise your comfort or the world around us, and opt for the eco-friendly BJ's PJs that care about your comfort and the future of our planet.
Want to know where BJs PJs sits and what they're working on in terms of these 5 values? Hover over these values to find out.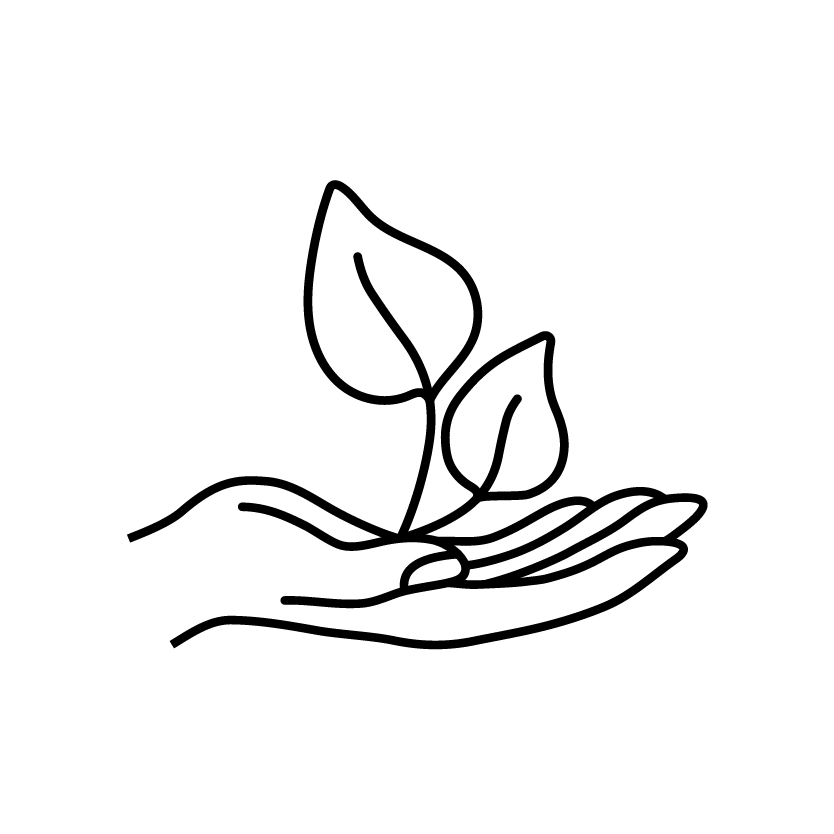 Eco Friendly
We do everything we can to be eco-friendly. GOTS and Ethical Clothing Australia Certified, plastic-free packaging, recycled paper for gift wrapping and swing tags, compostable shipping bags, carbon-free courier service, minimal waste in production, even our string on the swing tag is made from hemp!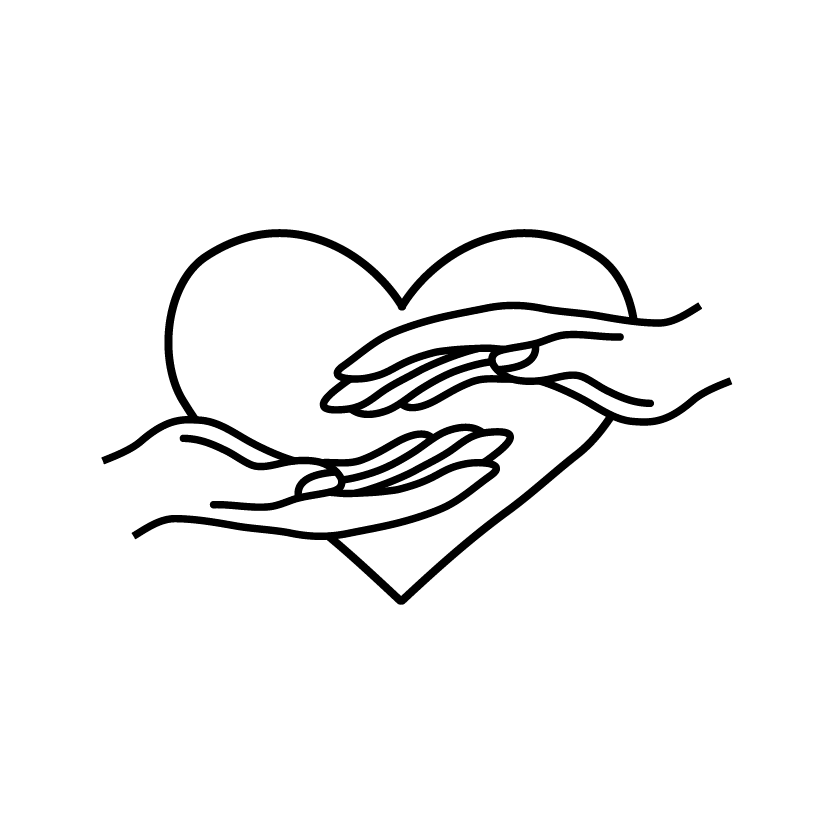 Fair
I oversee all my garment manufacturing in Sydney, it is of the highest standard factory with excellent working conditions. Our imported fabrics are GOTS certified - guaranteeing the conditions for the workers follow strict guidelines to ensure they are looked after and well respected also.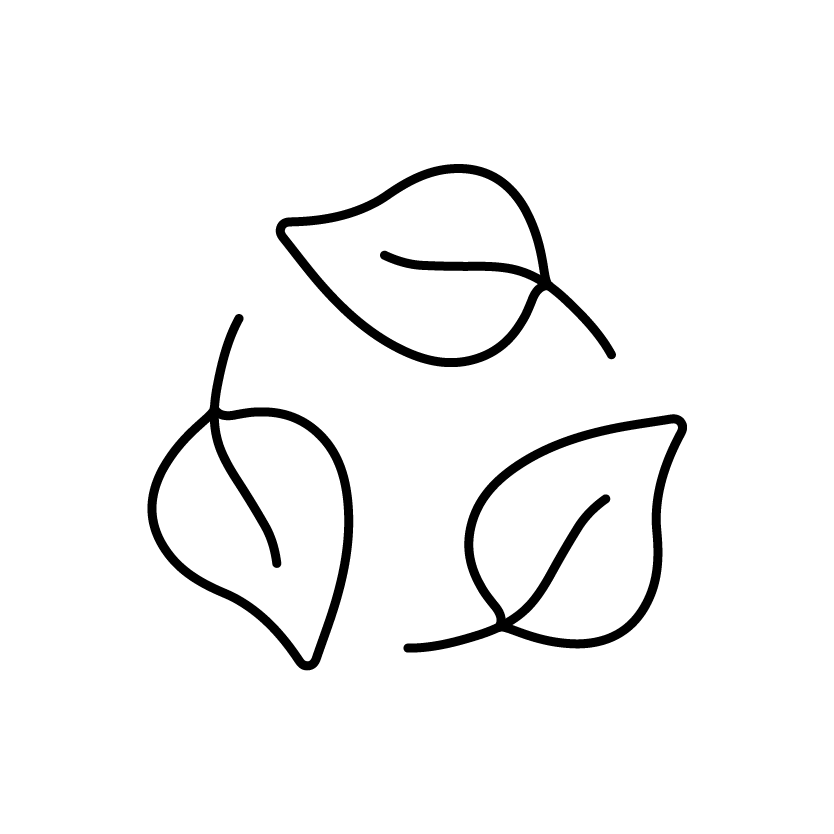 Minimal Waste
Our fabric cutter is the best in the business, minimal waste of fabrics and offcuts are put to other uses - we give a free headband with every purchase. We are always trying to find ways to prevent any waste.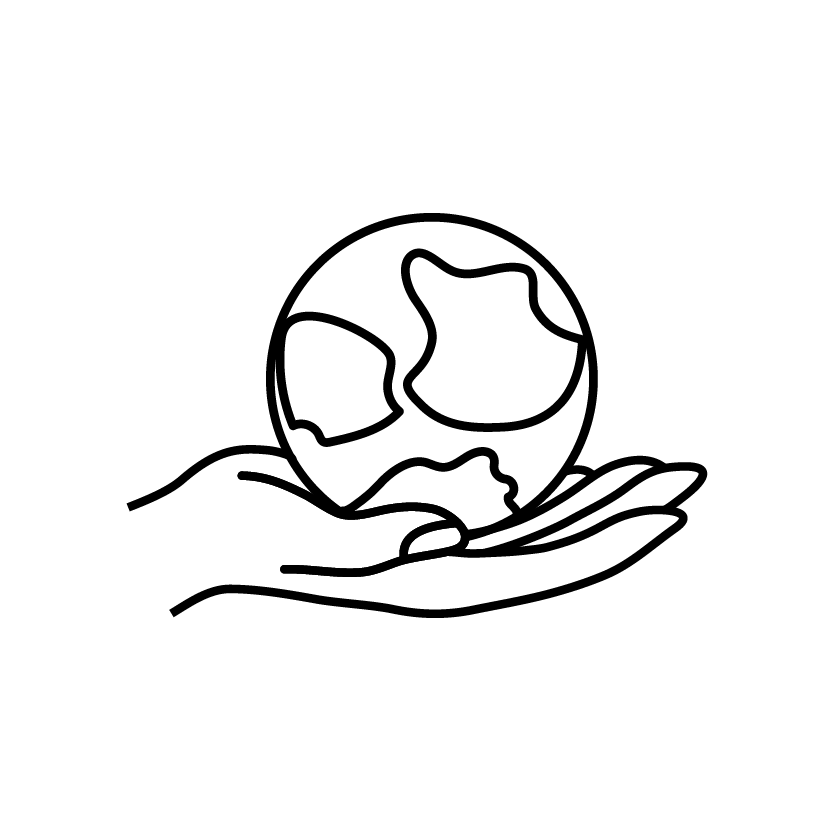 Give Back
BJ's PJ's donate products for local community projects to raise money, we give our samples to not for profits (ie Thread together) and are avid supporters of the Pyjama Foundation. I am focused primarily on environmental charities and currently looking at which ones to donate a percentage as my business grows.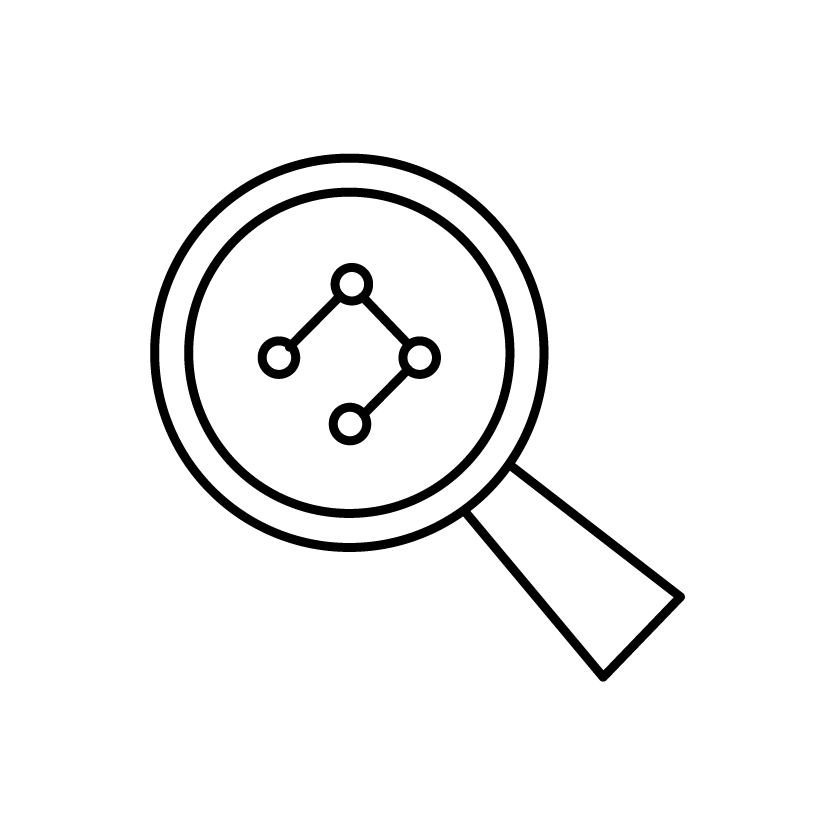 Transparent
I am fortunate my garments are minimalist - comfort is key - so my supply chain is also minimal making traceability minimal too. I feel I have the majority (approx 95%) of it covered - so I too can rest easy knowing it's ethical.
Behind the Brand
"As a small self-funded start-up, the costs involved for ethically made premium quality fabrics, trims and manufacturing (plus small production runs) all add up which means we are at a higher price point. There is still a lack of transparency in the fashion industry and differentiating ourselves from fast-fashion brands can be challenging however I've seen a shift in consumers behaviour with a demand for more ethical and sustainable options.".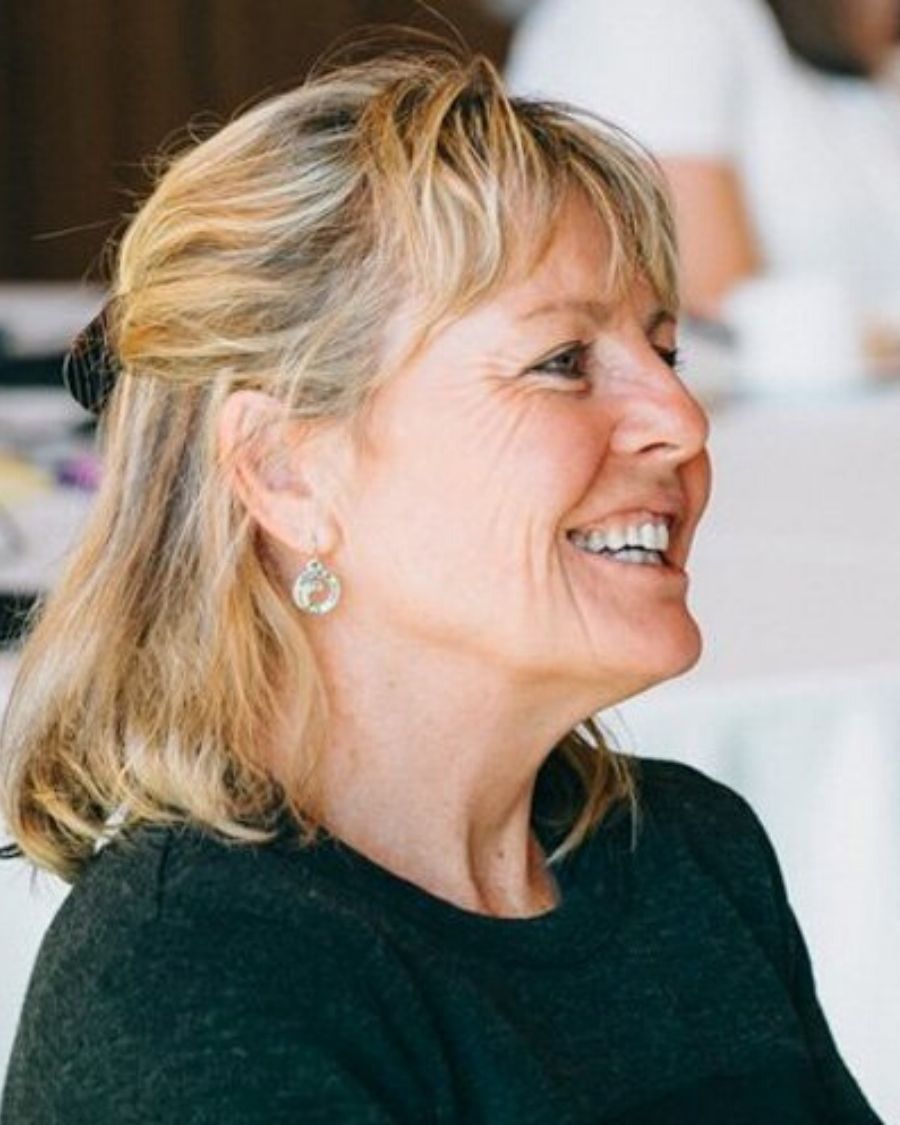 What made you start BJ's PJs?
I am passionate about ethical and sustainable Australian-made products and I had worked in the fashion industry for many years. With very few high-quality, ethically made, cotton loungewear, leisurewear or pyjamas available in the Australian market – I decided to design some myself!
I've often wondered why pyjama styles are 'daggy', loaded with cumbersome, uncomfortable bulk and unnecessary trims such as collars, cuffs, buttons, bows. – these designs haven't changed in decades! No time like the present to make a positive change right?
I personally despise underwires, especially when I'm lounging around. I wanted to create products that are not only comfortable but also provide support, discretion and confidence. I personally feel much more confident without the bounce but still comfortable. Now I can be underwire free, comfortable and confident in front of my family, friends, during sleepovers, travelling, even in front of the postie!
I love modern and versatile styles, so I designed BJ's PJ's to be more like daywear not just pyjamas – you can wear them just about anywhere. Naming them "BJ's Loungewear, leisurewear, yoga wear, gym wear, activewear, casual wear, home office wear, chill-out wear" seemed to be bit of a mouthful, so we christened them "BJ's PJ's" – catchy right 😉
Having my manufacturing Australian-made using a small family run company in Sydney was a must for me. I can oversee all aspects of the quality and manufacturing and I couldn't be happier.
Do you have a morning routine? If so what is it you do to set yourself up for the day ahead?
First up it is a good cup of coffee …….then a nice hearty breakfast to kick start my day. I always aim for a long walk on the beach with Sammy, my little four-legged, fury guy you see a lot of on my Instagram. We love spending time outdoors – he always makes me happy and it's a great way to start each morning refreshed, energized and ready for the day.
What's the biggest barrier you've found to succeeding as a socially conscious business?
As a small self-funded start-up, the costs involved for ethically made premium quality fabrics, trims and manufacturing (plus small production runs) all add up which means we are at a higher price point. There is still a lack of transparency in the fashion industry and differentiating ourselves from fast-fashion brands can be challenging however I've seen a shift in consumers behaviour with a demand for more ethical and sustainable options.
Trust has also been a big barrier for me. Finding transparent, honest and trustworthy suppliers and manufacturers was a massive challenge which was very frustrating and disheartening.
Within the ethical fashion community, there's a big question that we ask which is 'who made my clothes?'. In the scope of your business, who made the things you sell? Can you tell us a bit about them?
We only use premium quality GOTS certified organic cotton imported from India and Bangladesh. Our garment manufacturing is a Sydney-based, small family-run team. Dad is the most amazing cutter – barely a shred of fabric is wasted, – Mum is the sewer of all sewers and when things get super busy other family members join in and help with the load. Grandma pops in with a big feed to keep them going. It's clean, tidy, has lovely staff facilities and I can oversee all aspects of my quality control and ethical sustainable manufacture in a lovely environment.
Why did you pick the fabrics you have chosen to work with?
Sourcing beautiful premium natural fabrics and trims to create quality garments can be very challenging. I needed stretch for comfort and move-ability, I wanted organic cotton for chemical free, toxin free products that had longevity, breathability and were easy-care and sustainable. I needed premium, high-grade fabric for discretion, support and that would have minimal change in condition over many washes – no stretching out of shape, no pilling and would keep it's colour and integrity for as long as possible – #slowfashion – with styles that would last as well!
I required trims that would support without wires, pinching or irritations. It has all been challenging but worth it – I now understand why it was so hard to find what I was looking for!
Best piece of advice you have ever received?
"If you're going to do something, do it well"
What's next for you and BJ's PJs?
We are excited to release the mens range soon – I've had an overwhelming interest from the men – especially my partner who rarely takes them off. They are also tired of sweaty synthetics, old fashioned designs, bulky cumbersome discomfort and unflattering styles.
Not everyone likes the flanno suite style with childish prints, checkers and stripes – the modern man is also after quality, comfort and style – we love it, bring it on!
I'm also noticing men showing more interest in sustainability and ethical awareness, we love that too.
One book and/or documentary everyone should read/watch? Why?
Just one?? There are so many ……
I am passionate about the natural environment so who better to watch than David Attenborough. His passion is so powerful, yet he is gentle with it, his knowledge and wisdom are mind-blowing and groundbreaking AND how awesome is the camera work – just incredible!
I was also inspired to create my brand after watching 'The True Cost' which explores the dark side to the fashion industry and the cost (both ethical and environmental) behind fast fashion. Extreme contrast to the Attenborough gentle approach!
Are there any other Movers & Shakers out there in your world that you think people should know about?
So many! We love Movers and Shakers like Ethical Made Easy, their great team educate and share fantastic information of what so many of us want, and need, to know but don't have the time or resources to find it, and it's all under one umbrella, you are all AMAZING. I'm excited to be part of your endeavour to make the world a better place – thank you.
Take your 15% off discount code, "EME15", with you.