Values
Certified Organic

Circularity

Fair

Gender Equality

Made Locally

Size Inclusive

Transparent

Vegan
We're calling it: 2020 is the year of loungewear. With many of us working from home, we've embraced comfort over glamour and left the corporate wear in 2019. According to Edited, the tracksuit sell-through rate is up 36 per cent in the US and UK compared with the same period last year, and sweatpants sales were up 79 per cent in the US from February to April.
With the increase in the importance of comfort, there's also an increase in our concern that fast fashion companies are jumping on the bandwagon and making cheap loungewear and pyjamas at the expense of the environment and garment workers. Fortunately there are brands out there making loungewear that values high quality construction, longevity, ethical manufacturing and eco-friendly fabrics, so you can (literally) rest assured that your comfy clothes and pyjamas are as conscious as they are comfortable.
Introducing BJ's PJs. Designed on the beautiful NSW East Coast by Belinda Jane, the brand sets out to create ethically made pyjamas and loungewear for both women and men that you're proud to be seen in. Not only are they comfortable, practical and easy on the eye, they're also manufactured with sustainability in mind.
"I believe we should all play a part in helping preserve Mother Earth, so my garments are eco and ethically manufactured," says Belinda.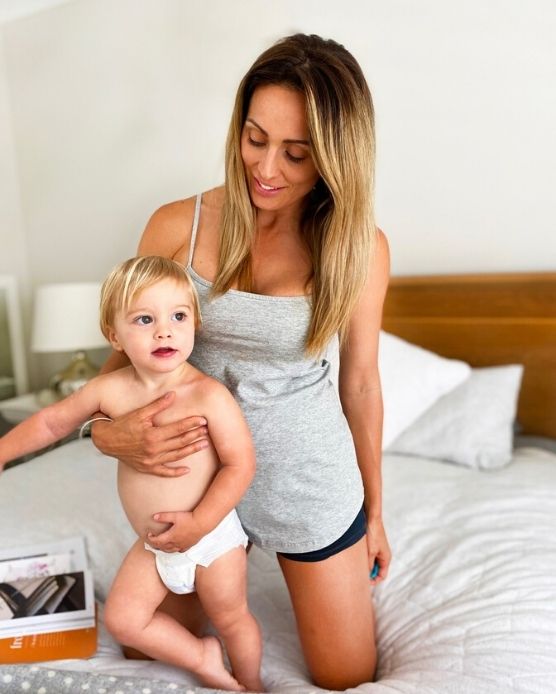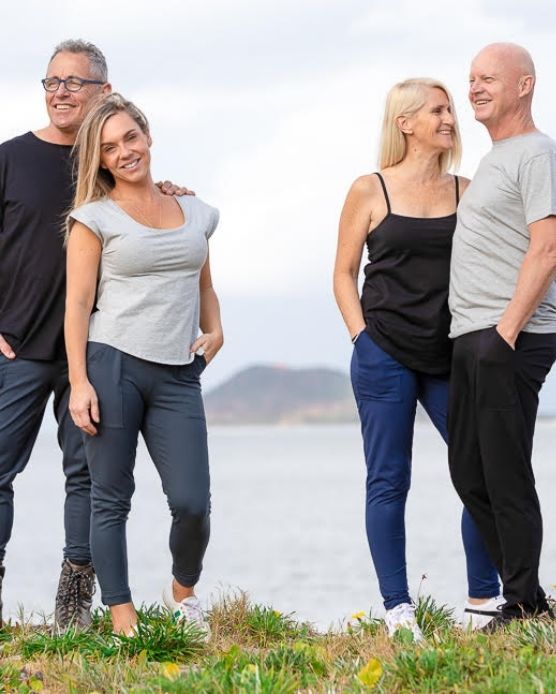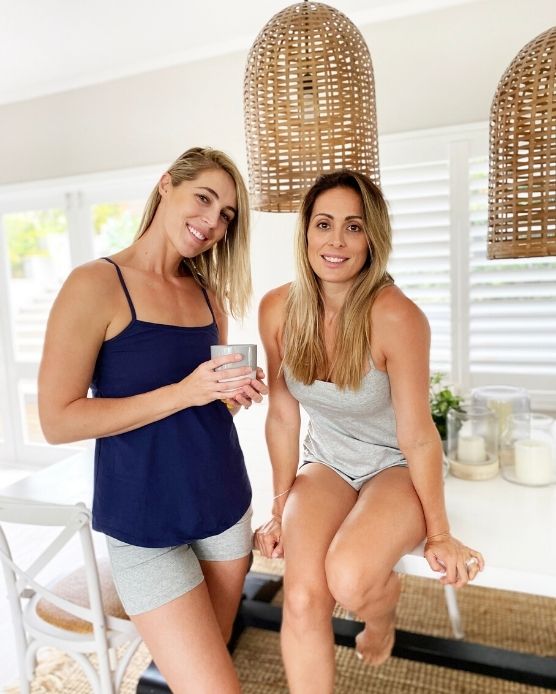 The range of dresses, tops and bottoms for women, and the loungewear specifically for men, are made from mostly organic fabrics with no harmful chemicals, dyes or toxins. Longevity and quality is at the forefront of all design, so that you can wear these comfortable and conscious pieces for many years without fading.
BJ's PJs also wants women to feel more confident in their pyjamas, by offering classic designs without buttons, bows or collars, extra comfort and the support you need (minus uncomfortable bones). Regardless of your shape and size, you can experience freedom of movement and built-in bust support to keep the girls firmly in place. We're huge fans of the cotton lounge shorts that, although simple, are super flattering and fun to wear.
Step away from the harmful fast fashion pyjamas and loungewear that don't prioritise your comfort or the world around us, and opt for the eco-friendly BJ's PJs that care about your comfort and the future of our planet.
Want to know where BJs PJs sits and what they're working on in terms of these 5 values? Hover over these values to find out.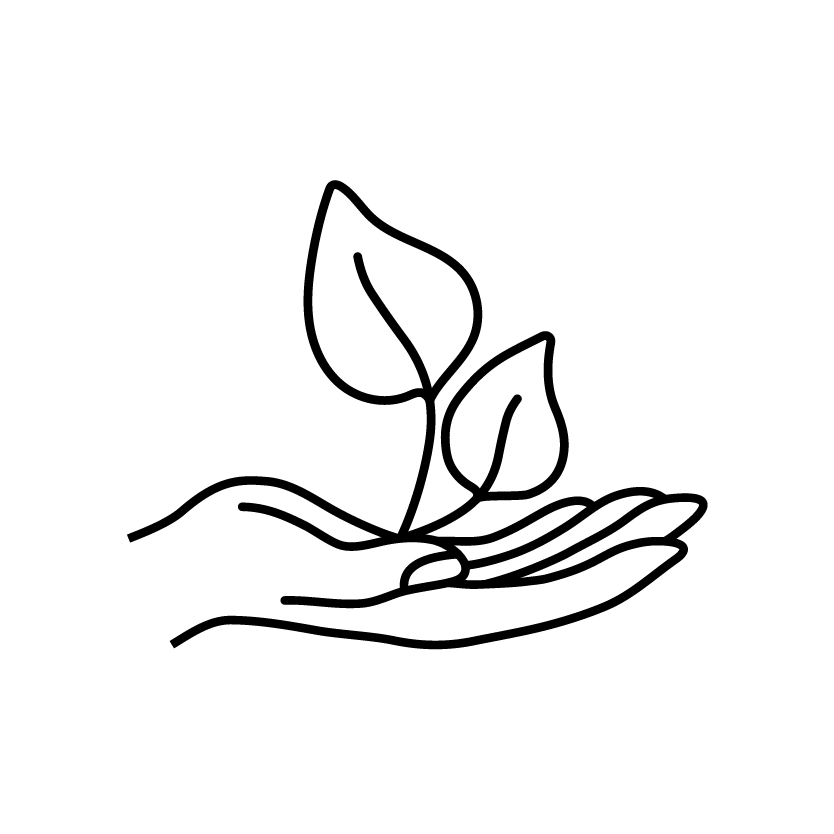 Eco Friendly
We do everything we can to be eco-friendly. GOTS and Ethical Clothing Australia Certified, plastic-free packaging, recycled paper for gift wrapping and swing tags, compostable shipping bags, carbon-free courier service, minimal waste in production, even our string on the swing tag is made from hemp!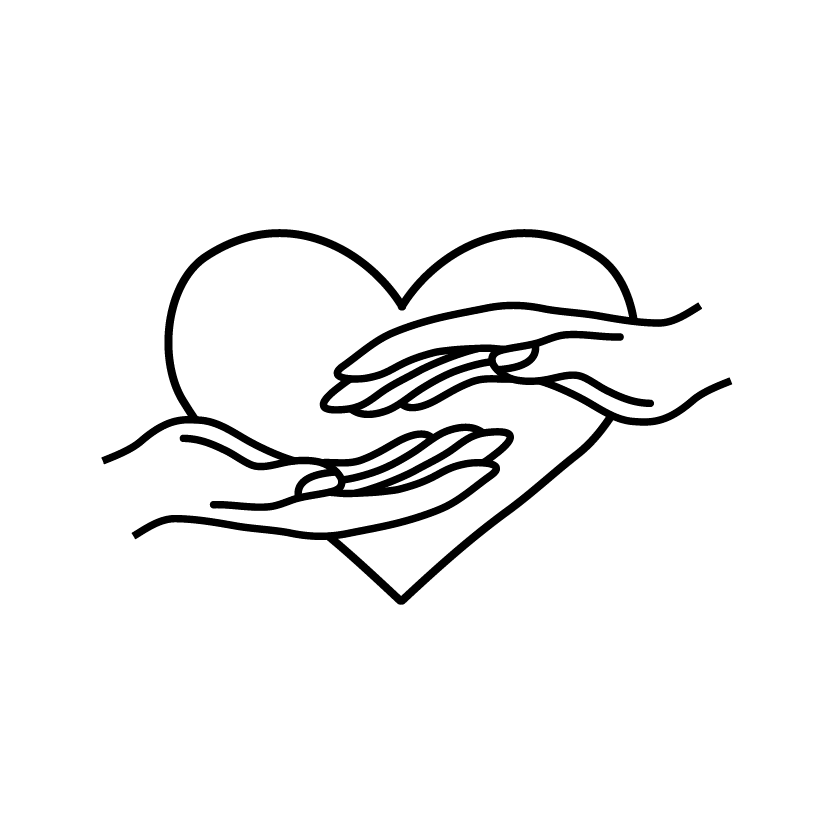 Fair
I oversee all my garment manufacturing in Sydney, it is of the highest standard factory with excellent working conditions. Our imported fabrics are GOTS certified - guaranteeing the conditions for the workers follow strict guidelines to ensure they are looked after and well respected also.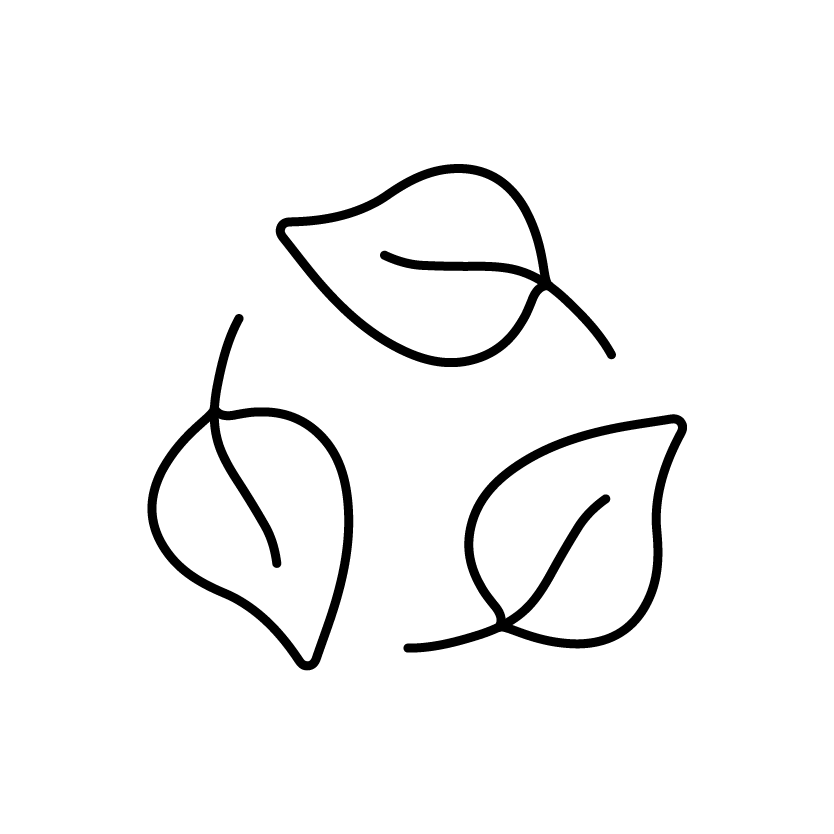 Minimal Waste
Our fabric cutter is the best in the business, minimal waste of fabrics and offcuts are put to other uses - we give a free headband with every purchase. We are always trying to find ways to prevent any waste.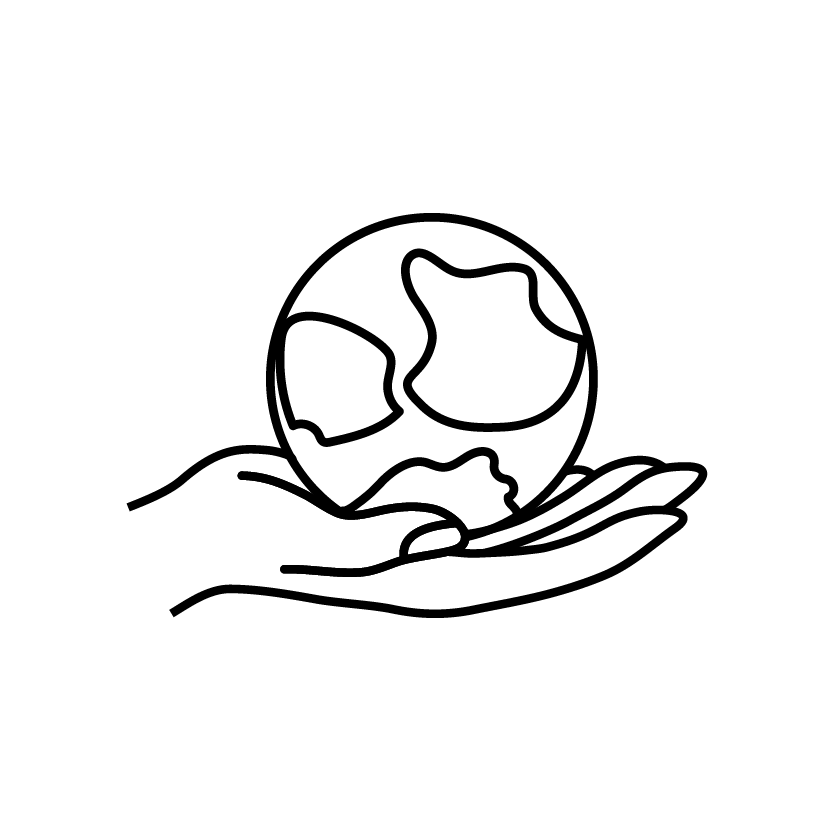 Give Back
BJ's PJ's donate products for local community projects to raise money, we give our samples to not for profits (ie Thread together) and are avid supporters of the Pyjama Foundation. I am focused primarily on environmental charities and currently looking at which ones to donate a percentage as my business grows.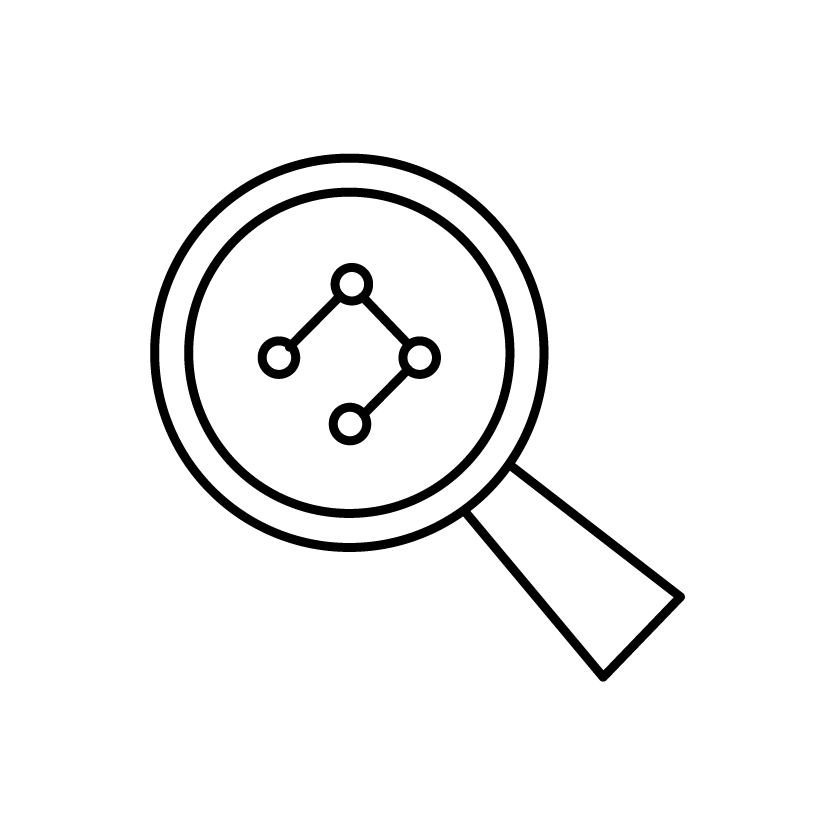 Transparent
I am fortunate my garments are minimalist - comfort is key - so my supply chain is also minimal making traceability minimal too. I feel I have the majority (approx 95%) of it covered - so I too can rest easy knowing it's ethical.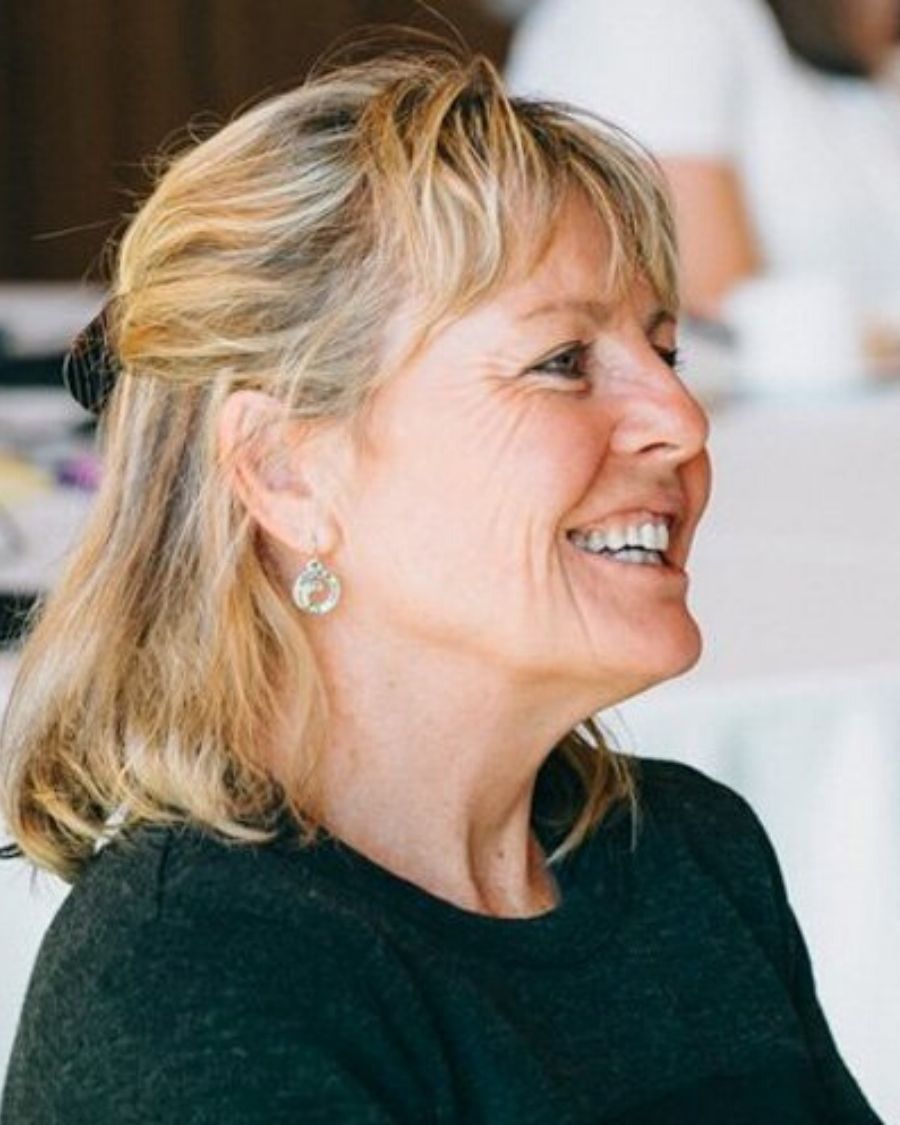 "As a small self-funded start-up, the costs involved for ethically made premium quality fabrics, trims and manufacturing (plus small production runs) all add up which means we are at a higher price point. There is still a lack of transparency in the fashion industry and differentiating ourselves from fast-fashion brands can be challenging however I've seen a shift in consumers behaviour with a demand for more ethical and sustainable options.".