BJs PJs
USE 'EME' FOR 15% OFF
Values
Made Locally

Gender Equality

Circularity

Size Inclusive

Transparent

Fair

Vegan

Certified Organic
Founded by Belinda Keehn, BJ's PJ's is an Australian ethical fashion label mindfully producing loungewear, pyjamas, maternity wear and yoga wear.
Catering to both women and men, the BJ's PJ's garments are made from predominantly certified organic and natural materials, and are free from harmful chemicals, dyes and toxins. BJ's PJ's is a Fair Trade and ECA (Ethical Clothing Australia) Certified business, which essentially means that their eco-friendly garments are fairly and ethically made.
What's more, longevity, quality and comfort are at the forefront of the design, so you can wear these comfortable and conscious pieces for many years (and Netflix binges) to come. With BJ's PJ's, you can rest easily knowing your loungewear, sleepwear, maternity wear and yoga wear has been crafted in an environmentally and socially responsible way.
BJ's PJs founder Belinda Keehn also created Baby Origami — an ethical Australian brand mindfully producing premium organic cotton baby wraps that are as safe as they are sustainable. You can discover Baby Origami on the EME directory.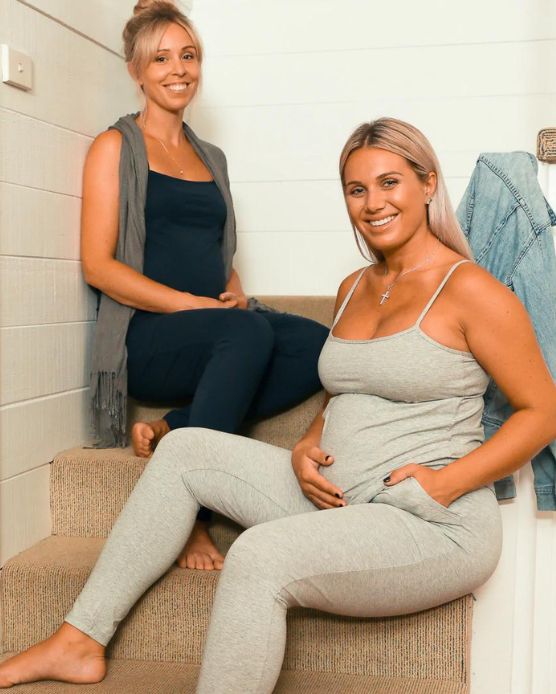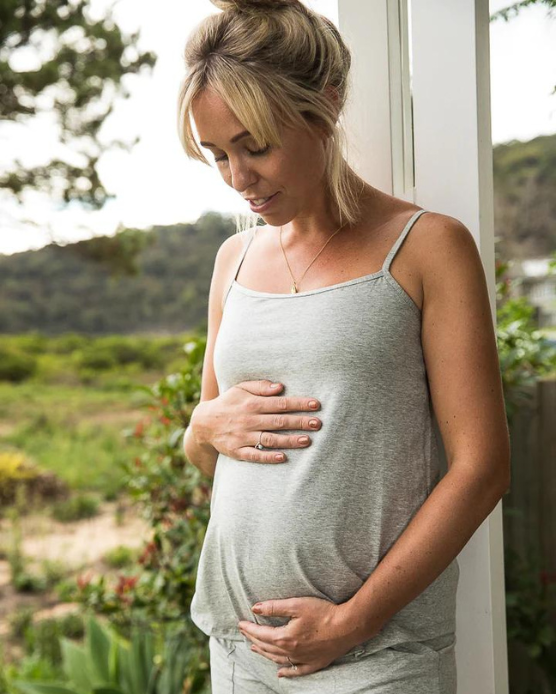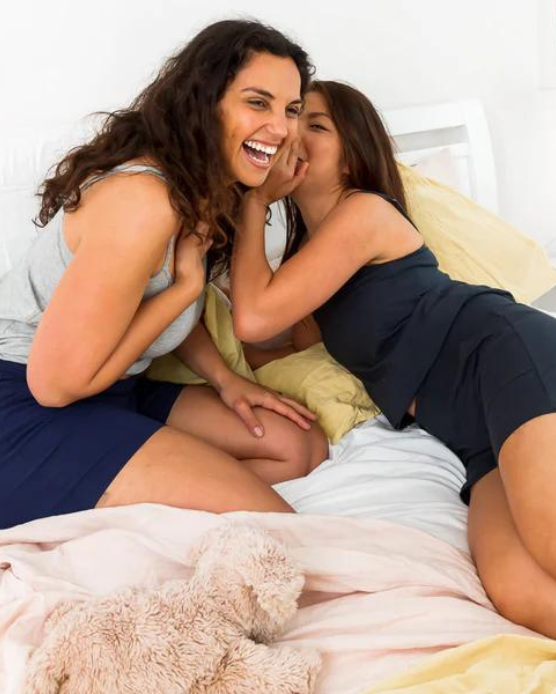 Want to know where BJs PJs sits and what they're working on in terms of these 5 values? Hover over these values to find out.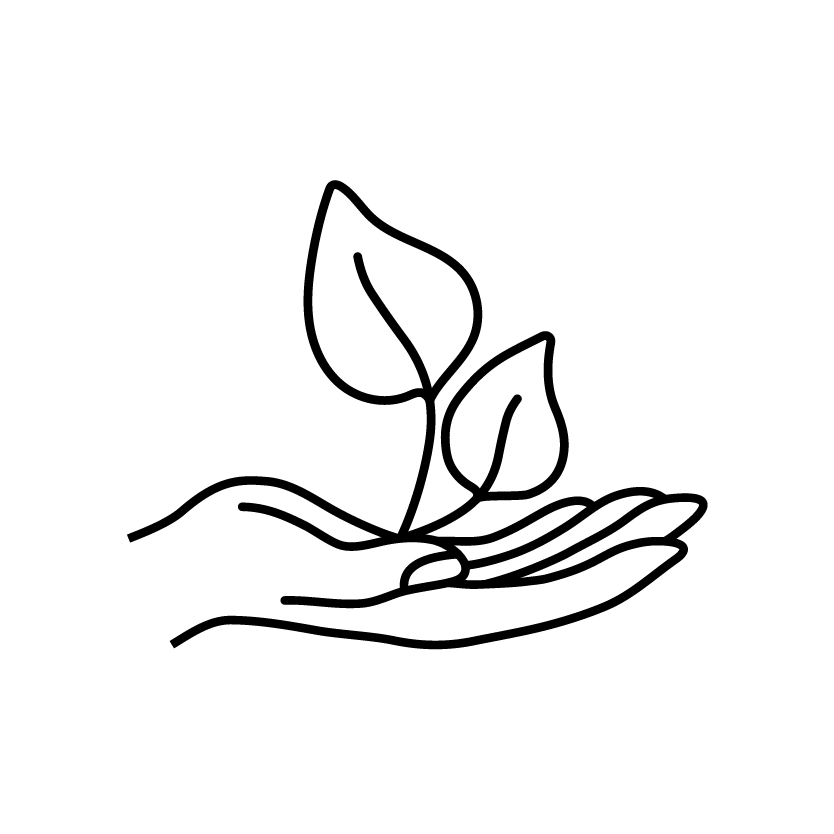 Eco Friendly
We are dedicated to a plastic-free environment so all our packaging is recycled, recyclable, and compostable. Every aspect of our manufacturing is monitored to ensure sustainable and ethical practices are followed to the strictest guidelines. We have obtained certifications to ensure our suppliers and manufacturers are enforcing the morals, ethics, and standards that we insist upon, and are verified by a third governing party.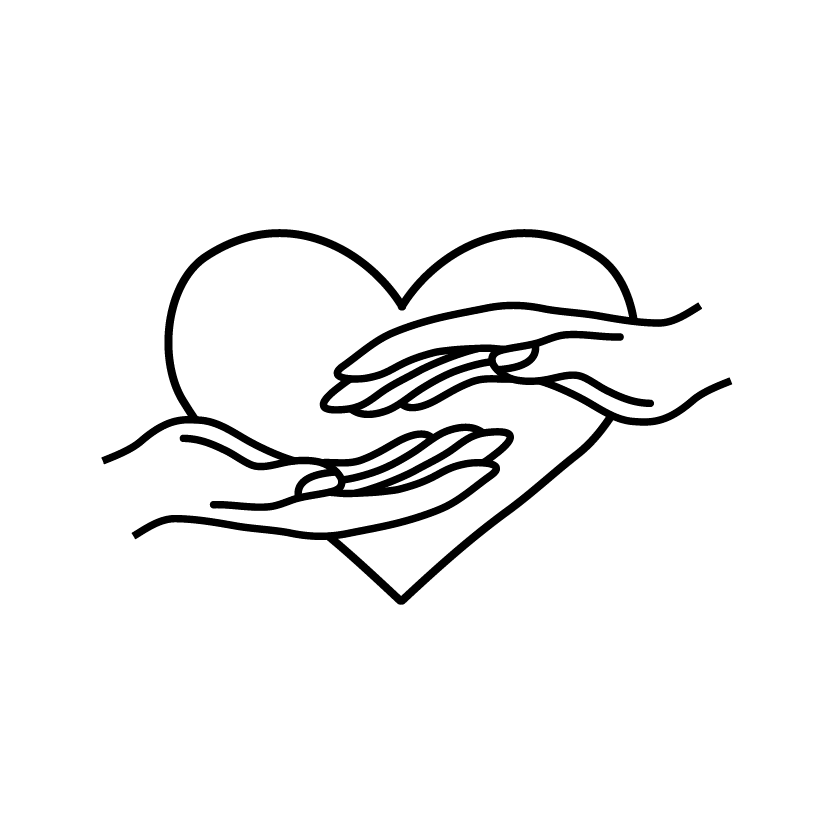 Fair
my manufacturers are a small family-run business, a husband and wife team who have worked in the clothing and textile industry their entire lives. I visit the small warehouse in Sydney on a regular basis and we have a great working relationship - they have a clean, safe, and happy working environment and on the rare occasion they need extra help it is usually another family member and they all look after each other, share meals, enjoy their creativity and are proud of the work they do - as am I.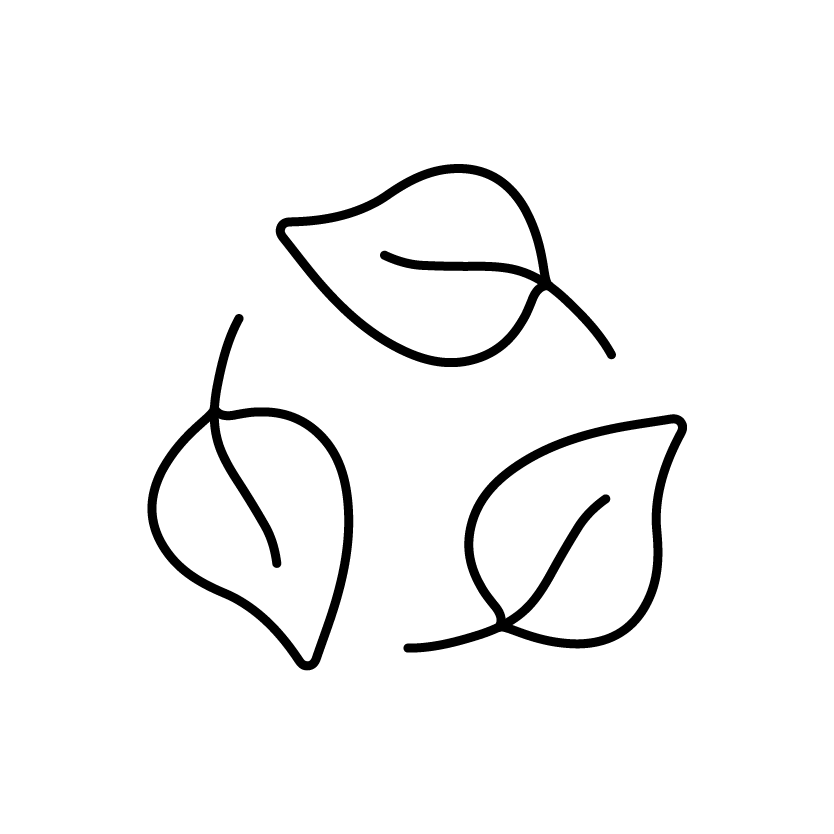 Minimal Waste
We utilise all offcuts of fabric and donate what we can't use to local craft makers, we use only organic cotton and have zero tolerance for unnecessary waste. We use renewable energy (solar panels), and donate excess stock to the Thread Together Foundation & Upparel and local communities in need. We encourage repairing garments, looking after them, and educating our audience about the need for ethical and slow fashion and how we can all improve and make better choices for our environment.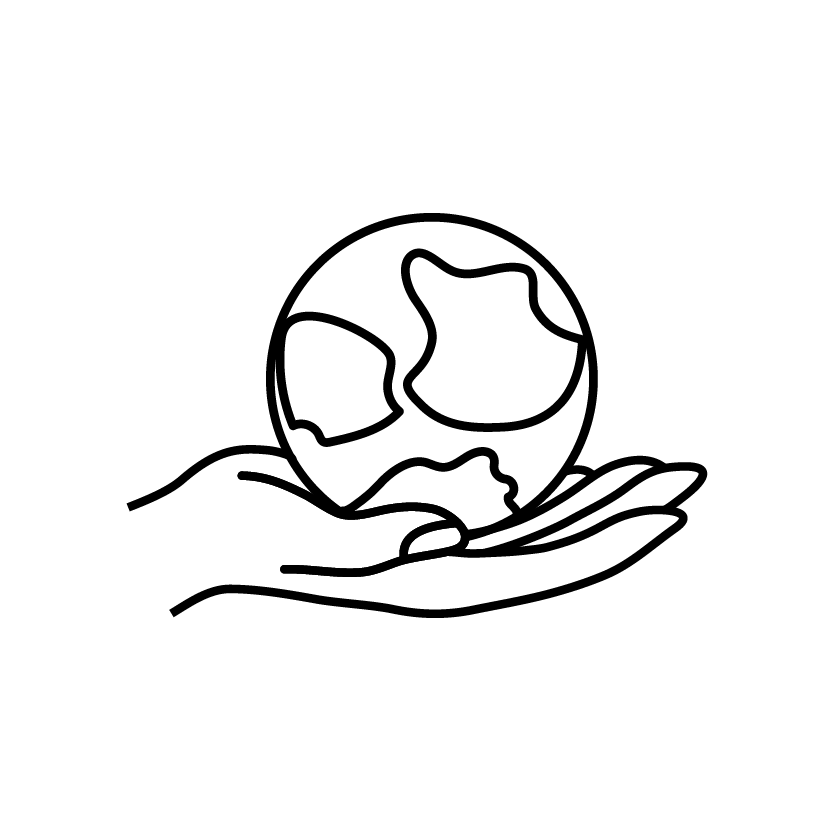 Give Back
we donate to local organisations and charities, we have collaborated with many larger charities and organisations that have the same mission as us - "to improve social justice and care for the planet and all of its inhabitants". #WeWearAustralian campaign, Upparel, Thread Together, Fashion Revolution, Smiles2U, Miracle Babies Foundation and more.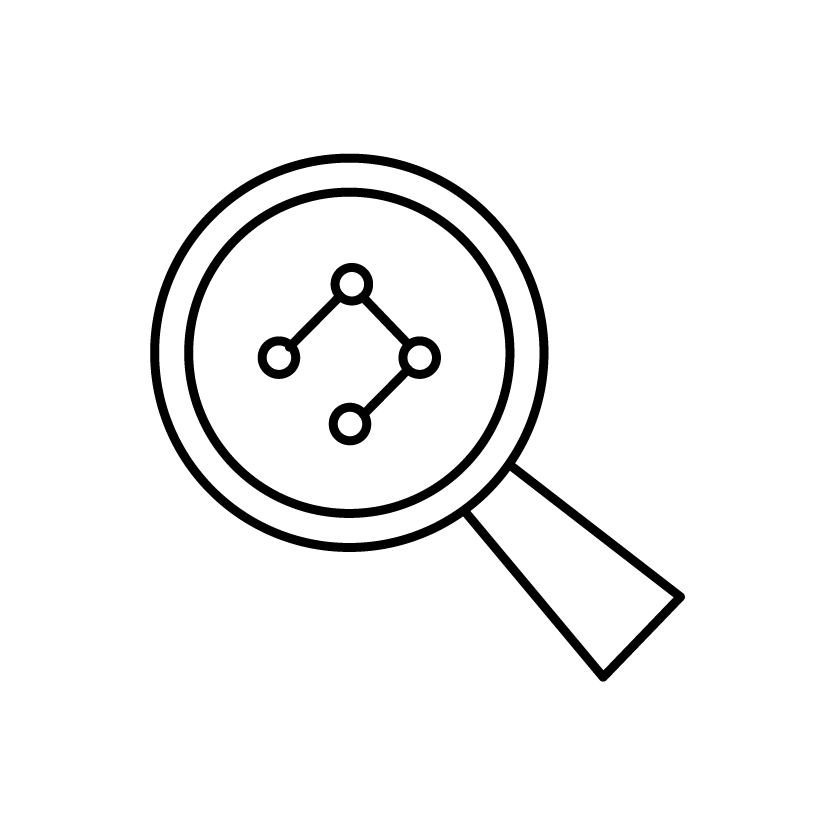 Transparent
Yes, I oversee all aspects of my entire supply chain, ensuring all certifications are met and ethical practices are enforced.
Behind the Brand
"As a small self-funded start-up, the costs involved for ethically made premium quality fabrics, trims and manufacturing (plus small production runs) all add up which means we are at a higher price point. There is still a lack of transparency in the fashion industry and differentiating ourselves from fast-fashion brands can be challenging however I've seen a shift in consumers behaviour with a demand for more ethical and sustainable options.".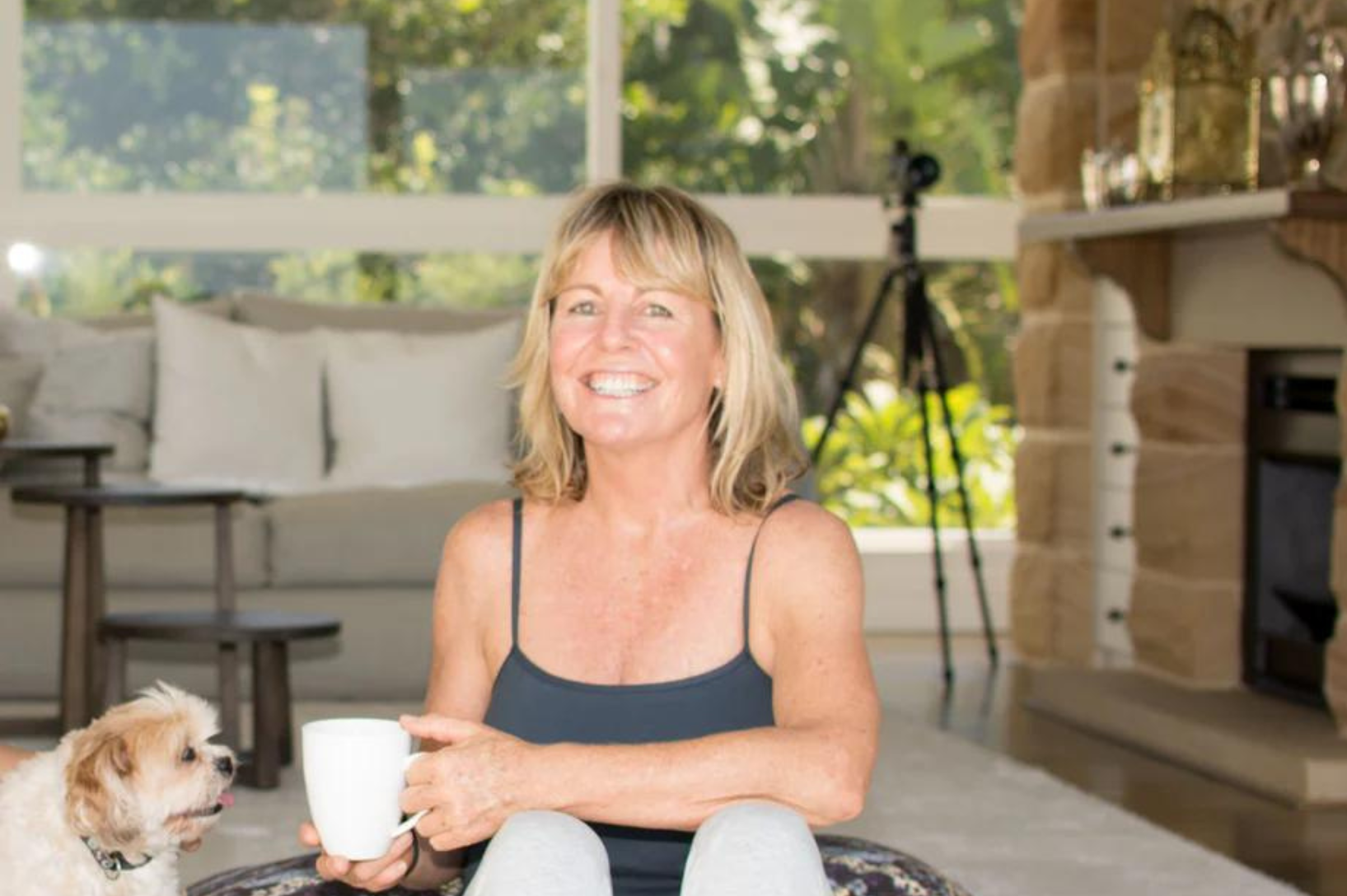 Within the ethical fashion community, there's a big question that we ask which is 'who made my clothes?'. In the scope of BJs PJs, who made the things you sell? Can you tell us a bit about them?
We only use premium quality GOTS-certified organic cotton imported from India and Bangladesh. Our garment manufacturing is a Sydney-based, small family-run team. The dad is the most amazing cutter – barely a shred of fabric is wasted – the mum is the sewer of all sewers and when things get super busy other family members join in and help with the load. Grandma pops in with a big feed to keep them going. It's clean, tidy, has lovely staff facilities and I can oversee all aspects of my quality control and ethical sustainable manufacture in a lovely environment.
What do you wish people knew about your journey?
It's an incredibly difficult journey to be a successful brand, without the loving support, and kindness from so many, it just isn't possible. Money can buy things, but it can't buy that!
What's your favourite thing about being the founder of your brand?
As the founder I get to network, socialise, and be a part of the sustainable ethical fashion world, meeting and learning from incredible people doing amazing things making the world a better place for all – I love it!
What's been your proudest moment so far at your brand?
Winning awards that acknowledge our hard work, appreciate and respect our ethos, commitment, and dedication to creating a brand (and educating) ethical, slow and sustainable Australian-made products.
What advice do you have for your teenage self?
Be more confident in yourself, and do not worry about what other people think or say. Be your unique self, and embrace it proudly! Trust and believe in yourself and focus on the things important to you.
Best way to recharge?
Being with my fur-baby, walking on the beach, swimming or surfing, bushwalking, and being with loved ones is the best way for me to recharge. I also love quiet time, being amongst nature, and appreciating all of its amazingness!
Sustainability and ethical fashion is a complex and confronting beast, what gives you hope?
There is more awareness, legislation, information, and some big movers and shakers that are bringing change to the complex and confronting issues of sustainability and ethical fashion. It's slow but IT IS happening and it's great to be a part of the positive movement.
Are there any other Movers & Shakers out there in your world that you think people should know about?
So many! We love Movers and Shakers like Ethical Made Easy, their great team educate and share fantastic information of what so many of us want, and need, to know but don't have the time or resources to find it, and it's all under one umbrella, you are all AMAZING. I'm excited to be part of your endeavour to make the world a better place – thank you.