Australian ethical jewellery labels mixing style, sophistication and sustainability.
The only thing that tops finding quality-made and unique jewellery tucked away deep within the Saturday morning market stalls is finding jewellery that has been crafted in a people-and-planet-friendly way - whether this involves the use of recycled gold and silver, a fully transparent supply chain or an offset of carbon with each and every piece of jewellery made.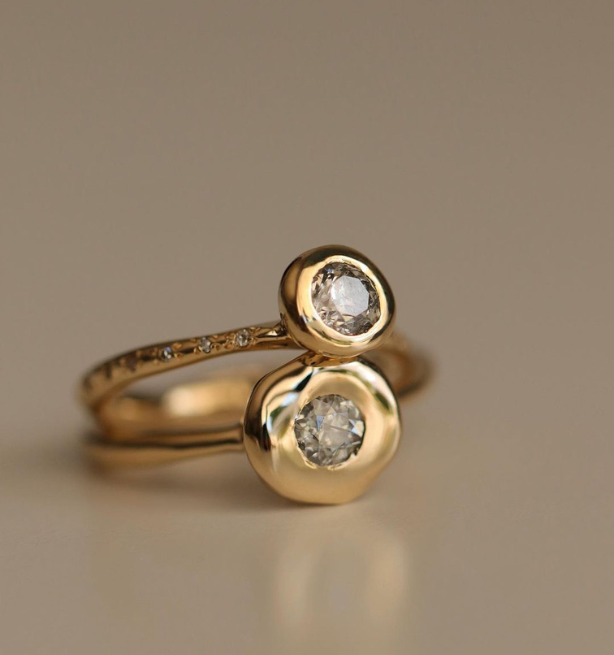 So, we've put together a list of Australian ethical and sustainable jewellery brands incorporating style, sophistication and sustainability into both the design of their pieces and their business as a whole.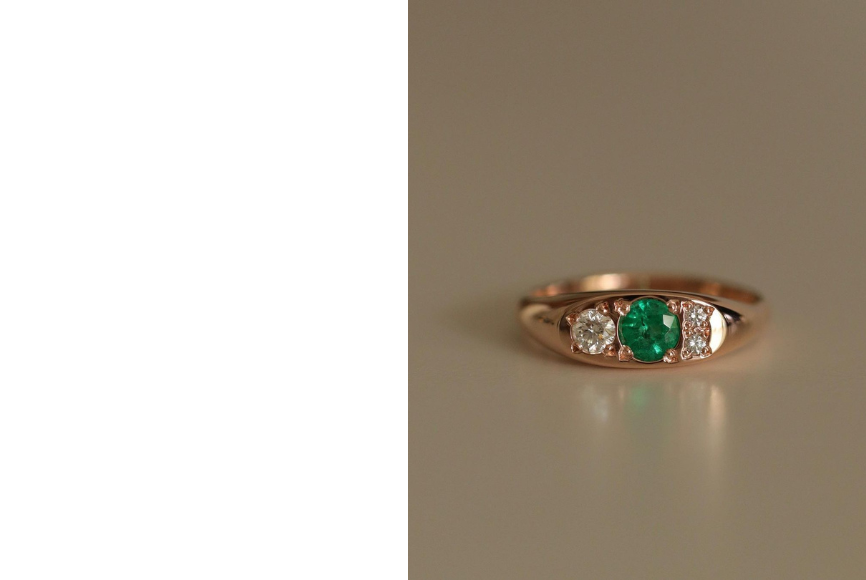 Sydney based jewellery designer Sofia Maria hand-crafts ethically made jewellery through her namesake company, and the pieces bearing the Sofia Maria name are nothing short of exquisite. Not only is this jewellery made from 100% recycled materials (with the exception of the chains), any scrap metal leftover at the end of the day is reused for new designs. What's more is most of her designs are available in sterling silver or 9ct gold, and as all are completely hand-made and slowly-crafted, every single piece is completely unique.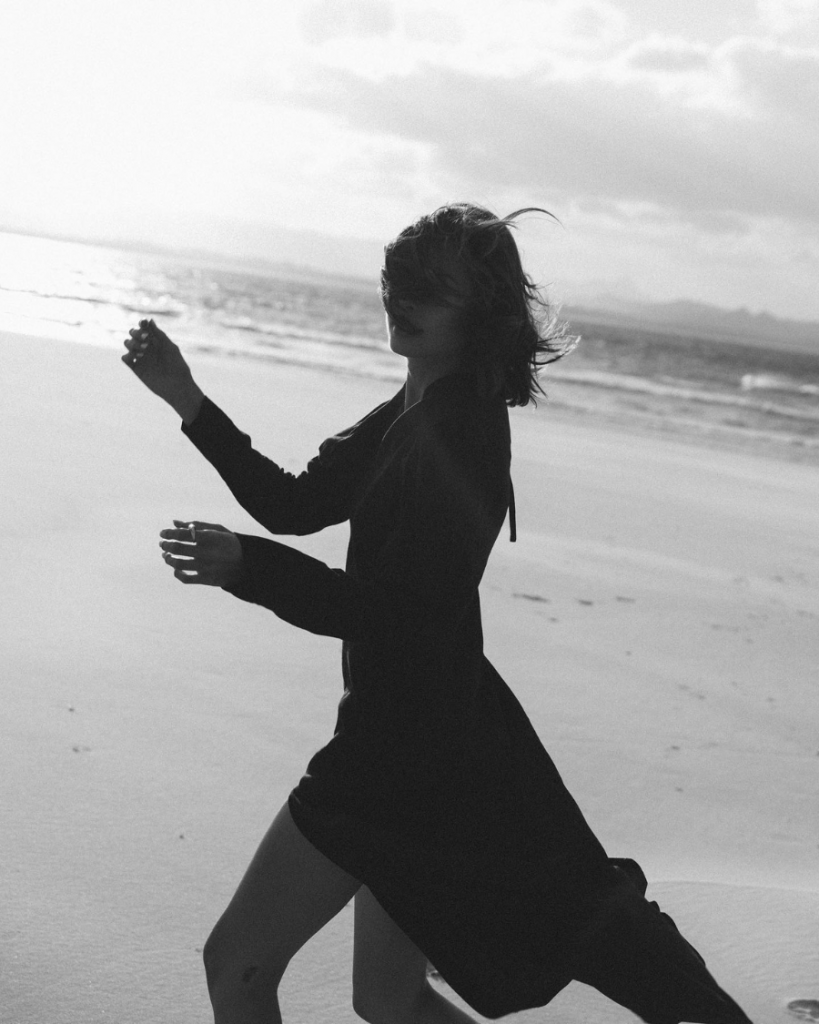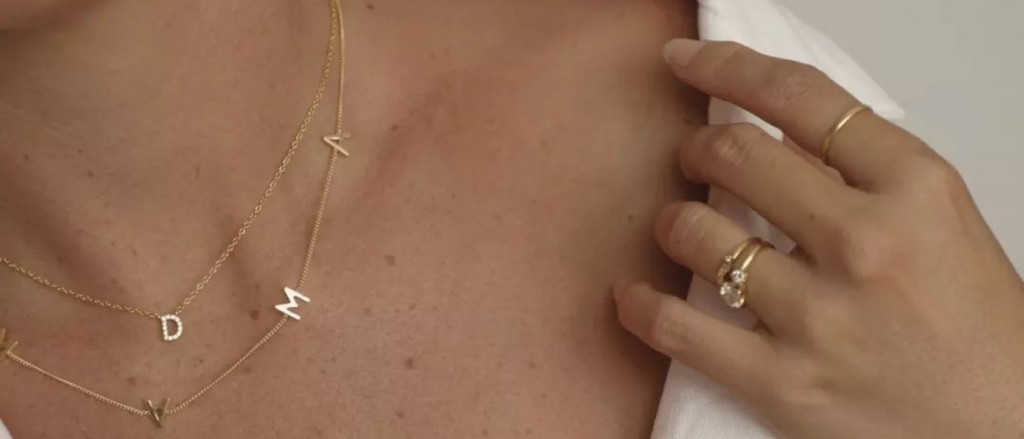 If Luna & Rose jewellery is what we get when we invest in ethically and sustainably made jewellery then we are definitely down for the cause. Luna & Rose's founder, Rosie Shelton, wanted to create an artisan-led, ethically-minded, completely transparent jewellery company, and that is exactly what she has done. All of the Luna & Rose ethically made jewellery is completely hand-crafted in small batches, the silver jewellery is made from 99% recycled silver, and every product that doesn't sell is melted down in order to create a new (and exquisite) Luna & Rose piece.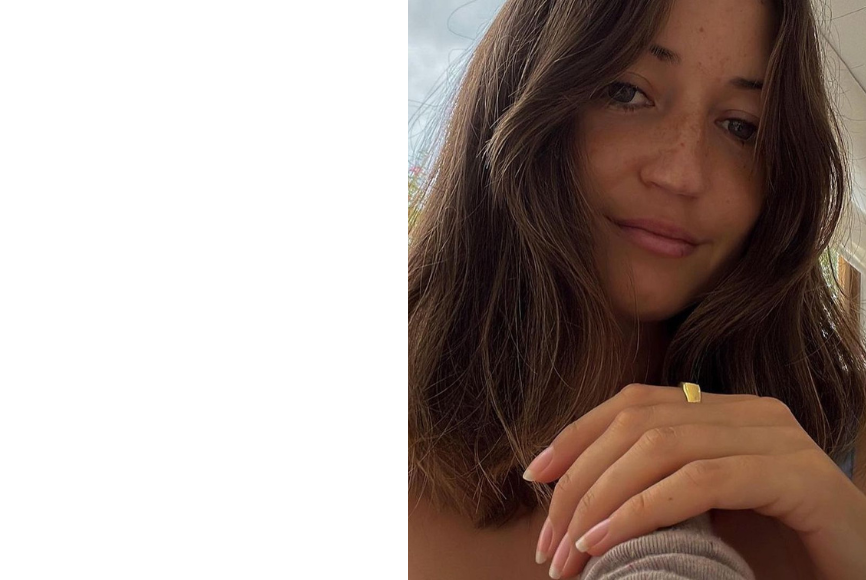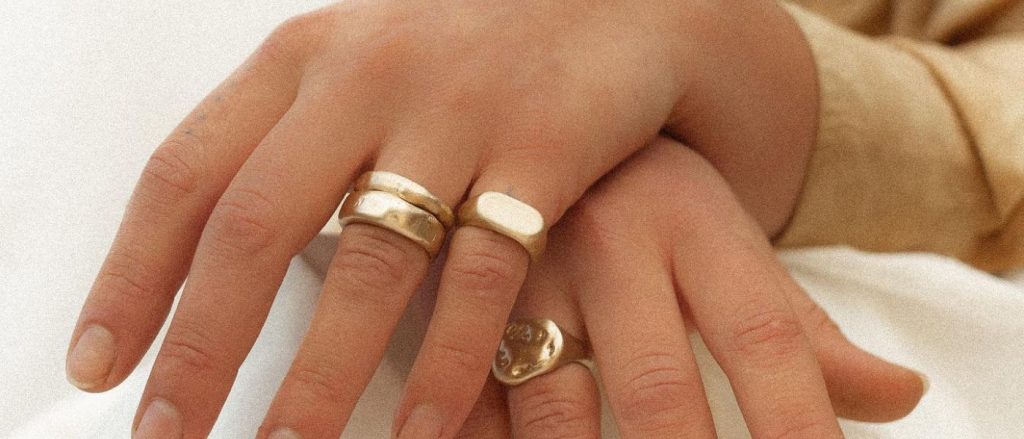 Australian-owned and operated? Uh huh. Ethically and sustainably minded? Yup. Hand-made using recycled and ethical materials? You betcha. All of the timeless Argent Silversmith jewellery, from the unique rings to the bespoke necklaces, is inspired by natural landscapes, and each is ethically handcrafted by Argent's own founder, Liz Herman. What's more is this incredible jewellery label offsets their carbon through financing rewilding and reforestation projects in Australia and beyond, and manages both theirs and their customers' wastage through a Repairs & Recycling Scheme. Now that's good business.